Blush is a soft shade of pink that is delicate, glamorous, feminine and romantic. As such, it is frequently used in weddings and in fashion, but blush can be beautiful when used in the home as well and helps create a look of casual elegance, whether used on the furniture, the walls, textiles or even on small accent pieces. And it is also a very versatile color both in terms of what other colors it can be paired with and also what decorating styles in can work with. Here are some gorgeous ideas for decorating with blush.
Bringing Blush Home
You can use blush as your backdrop or main color or can work it in to your existing room as an accent color. On walls or upholstery, blush makes a real statement in a room and sets the tone for the space.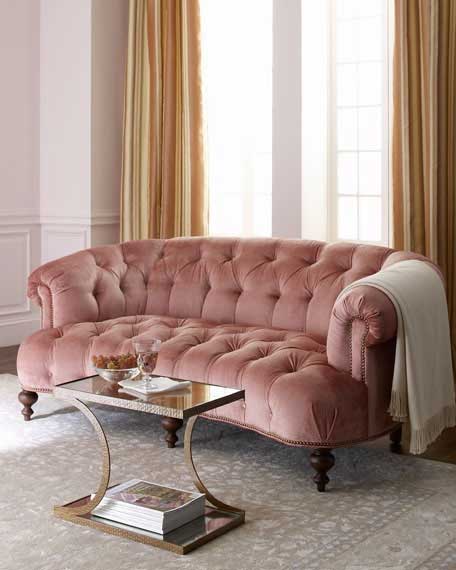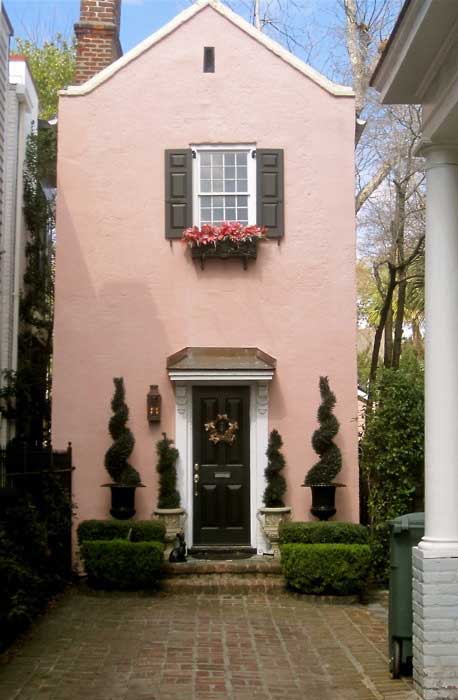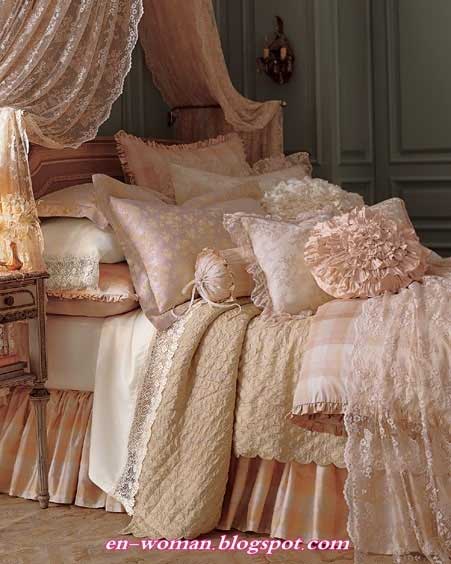 If you're not yet ready to make such a commitment to blush, you can add it in smaller ways, like curtains, pillows or accent decor.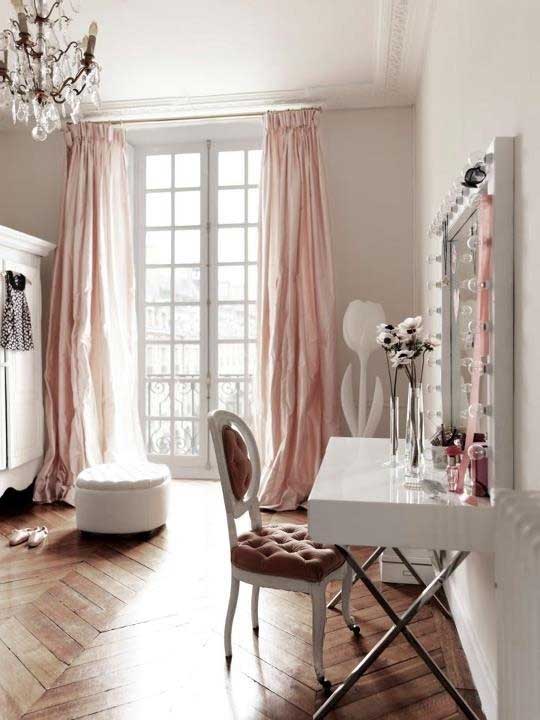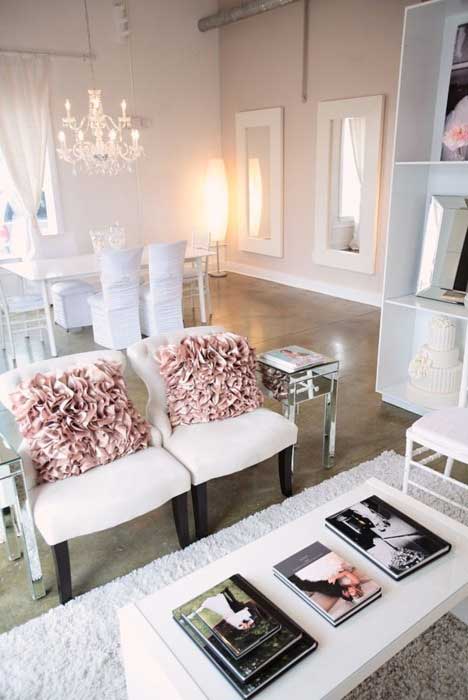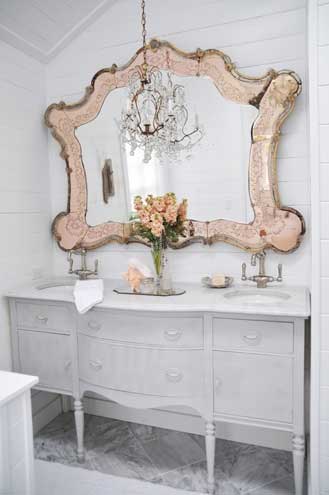 You can even add a singular brush of blush through seasonal flowers for just a touch of elegance and romance.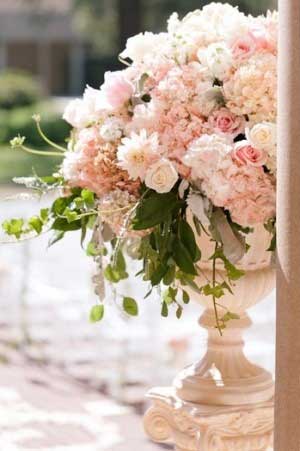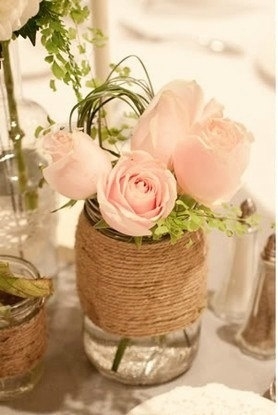 Combining Colors with Blush
When paired with white, blush looks delicate, simple and adds a pop of color.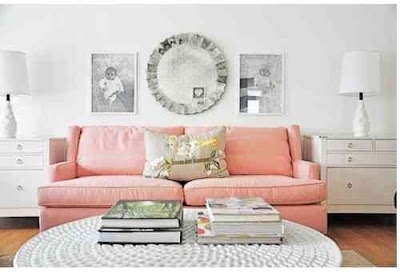 When blue, gray and taupe are paired with blush, they add a bit more masculinity to the otherwise feminine color.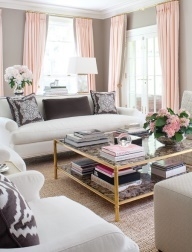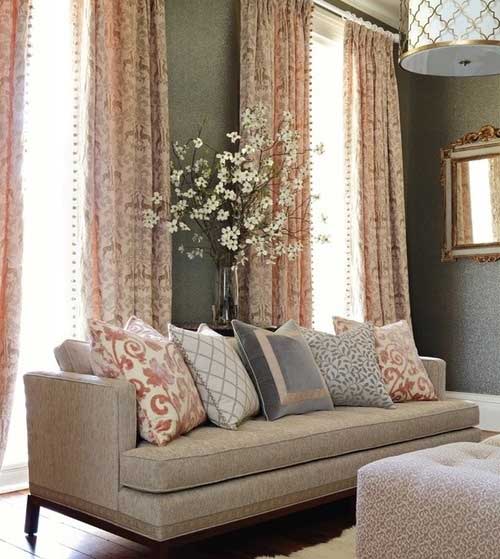 Black and white paired with blush give it a modern, more sleek feel.
Paired with gold, blush has a very formal feel.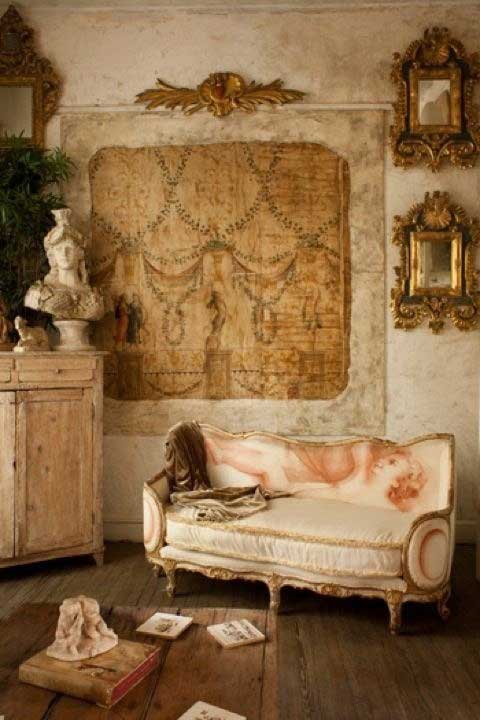 The Style of Blush
Depending on what other items and colors you pair with blush, it can work in any style of decorating!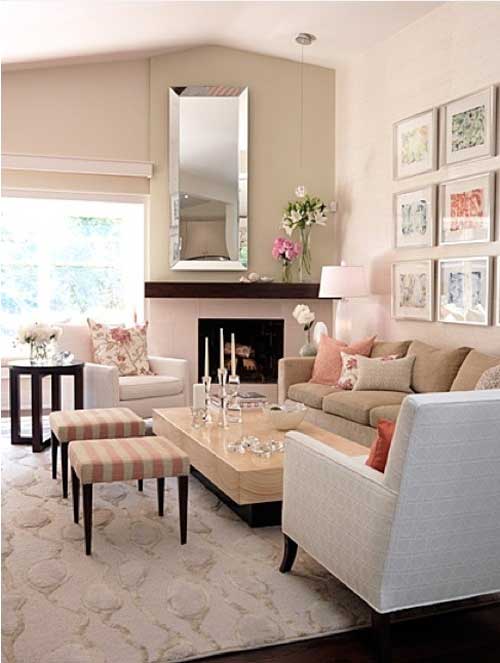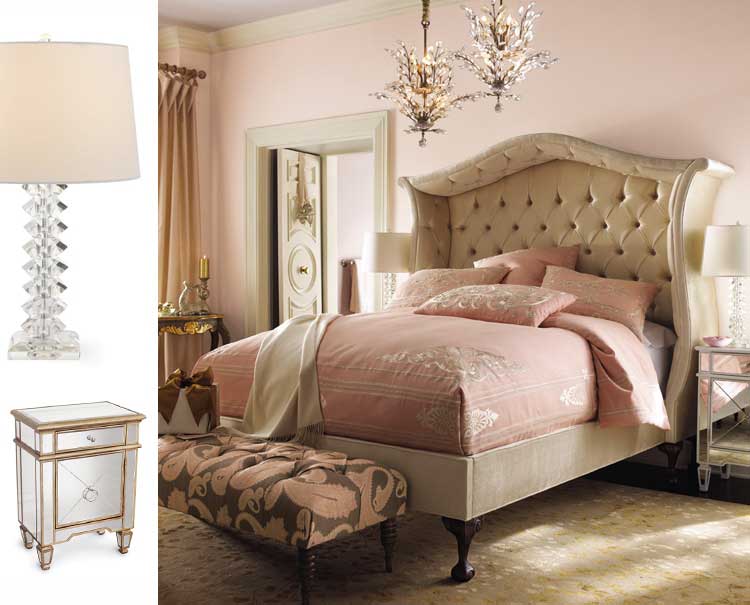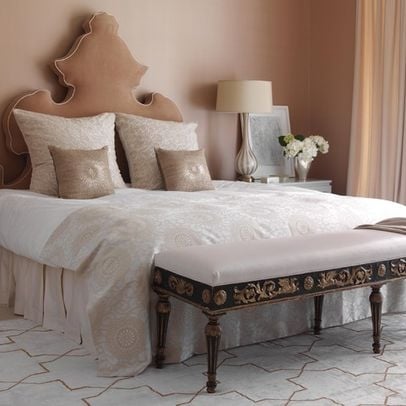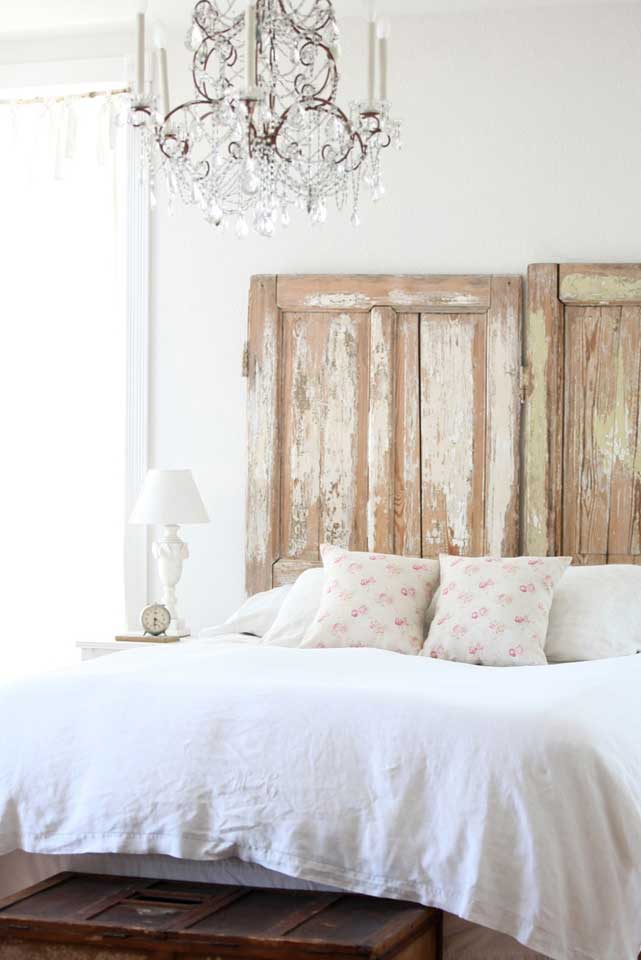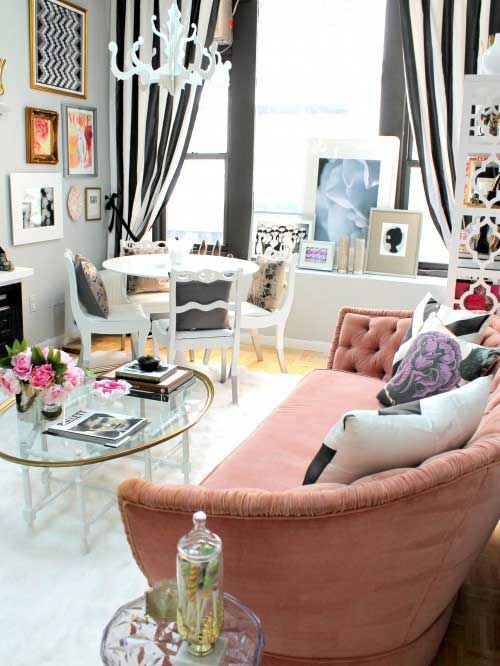 Need more inspiration? Here are some more ideas for decorating with blush.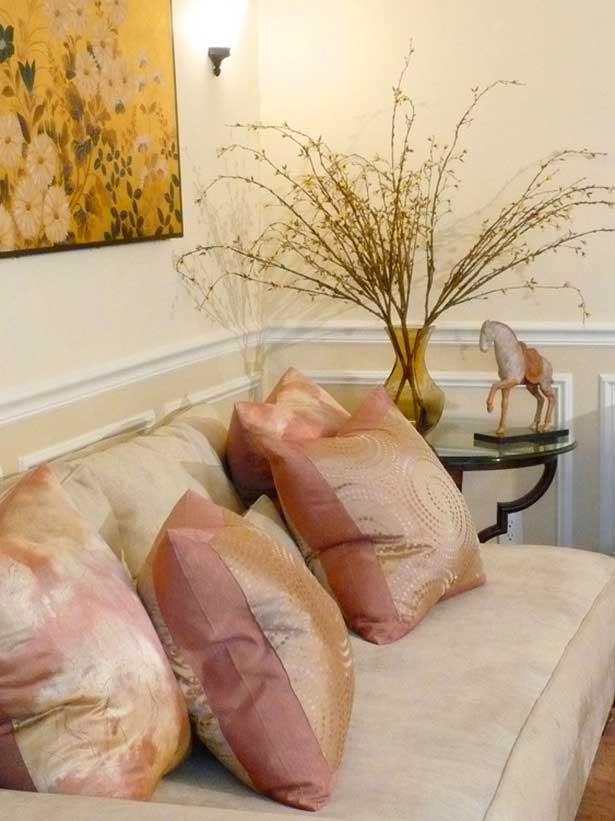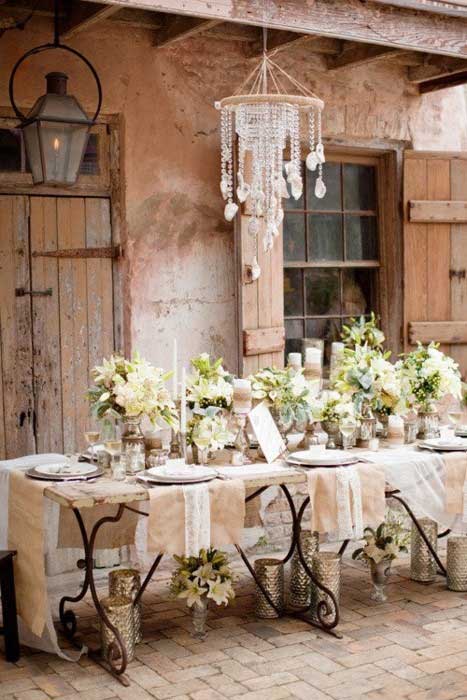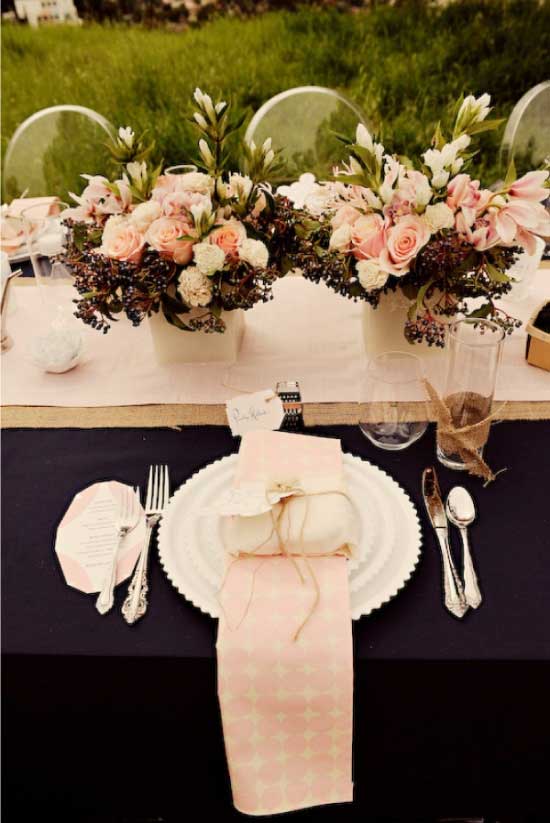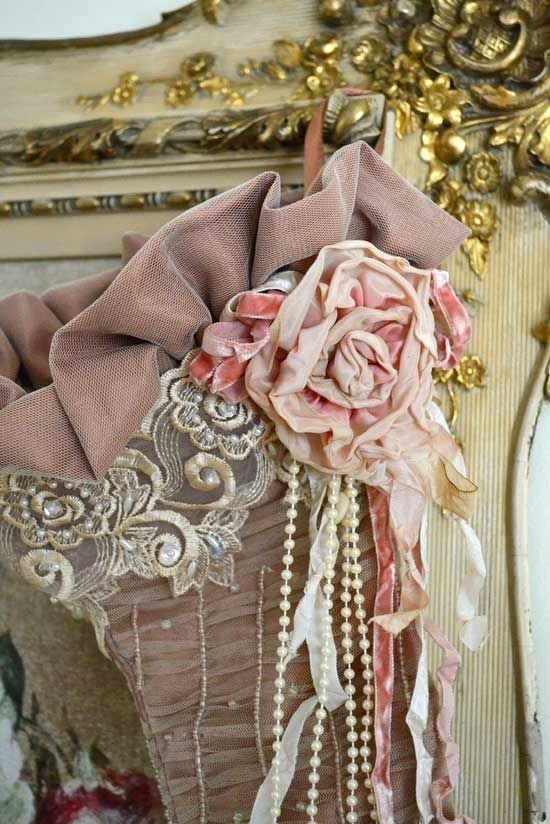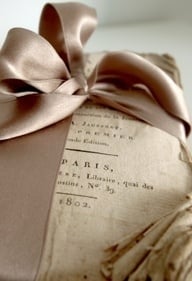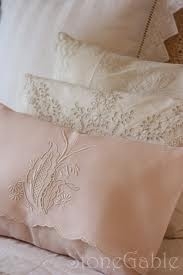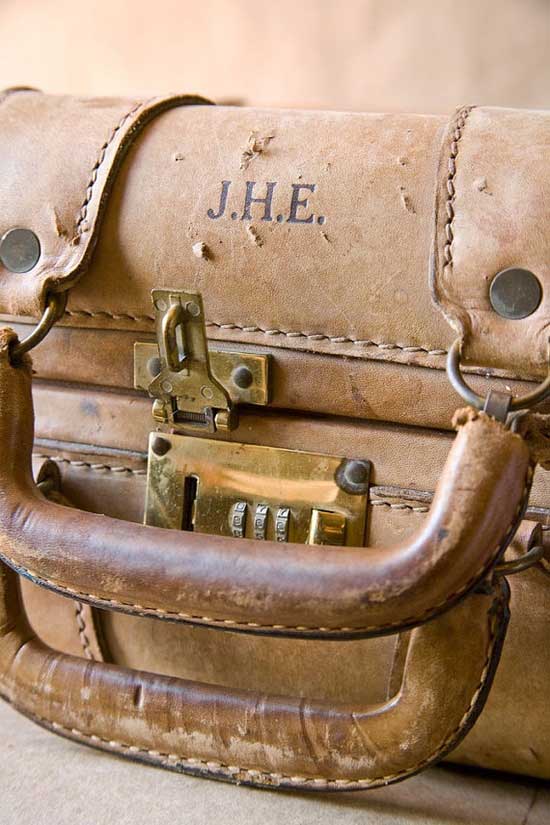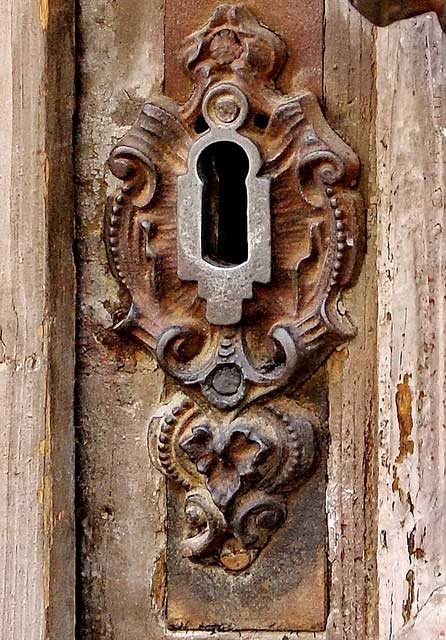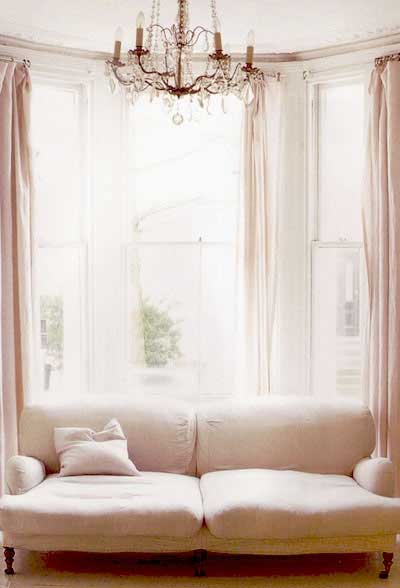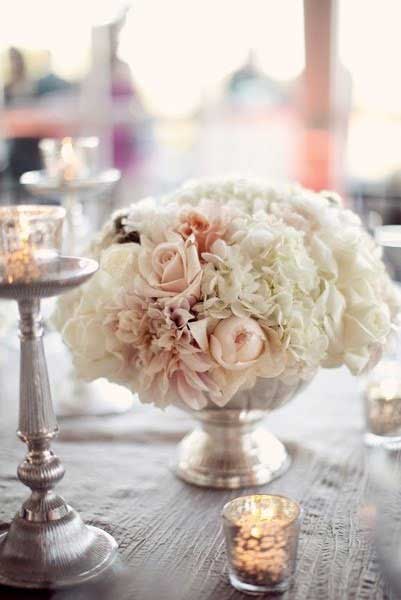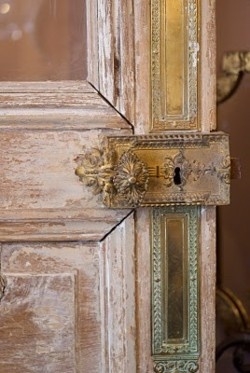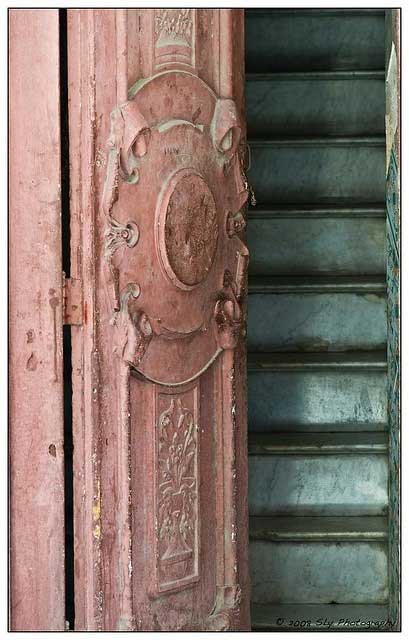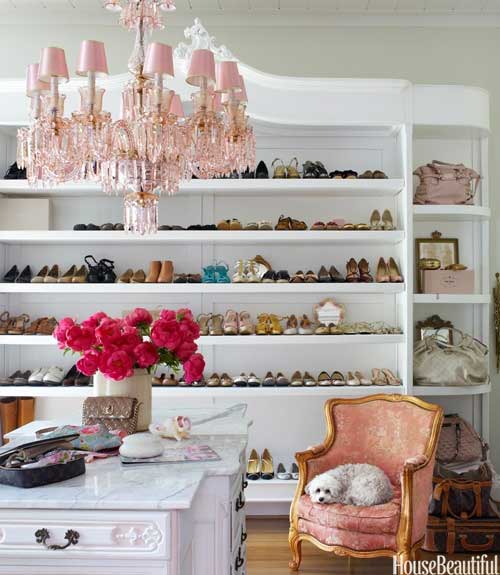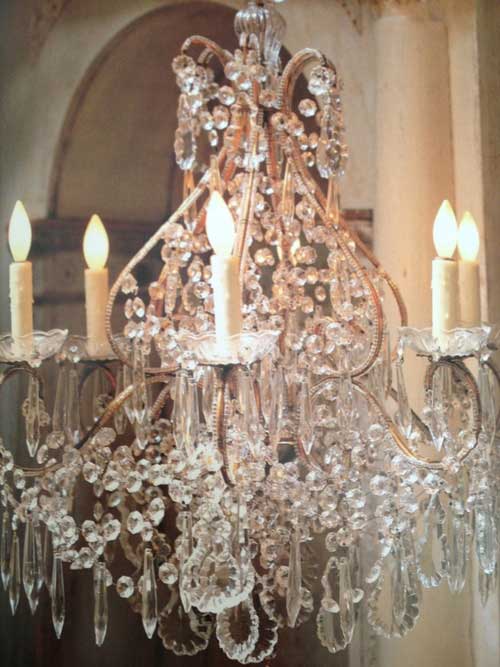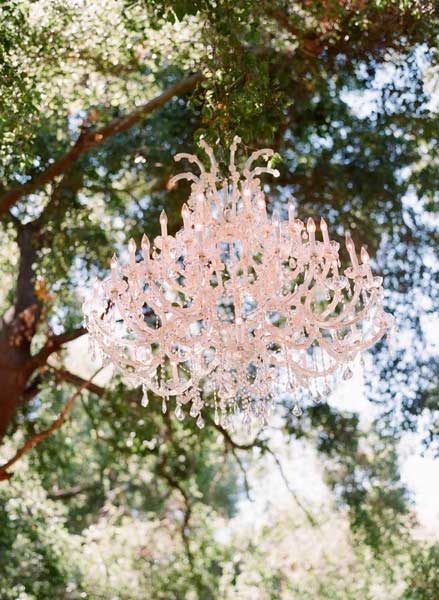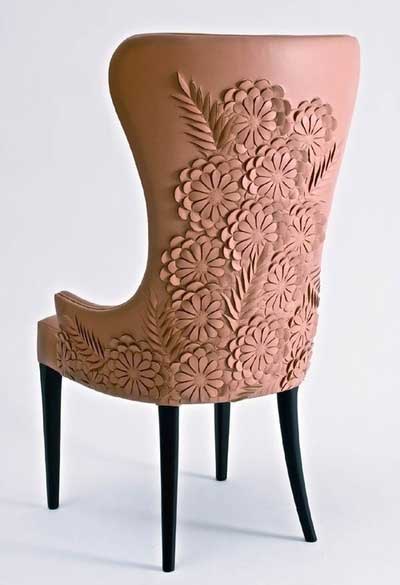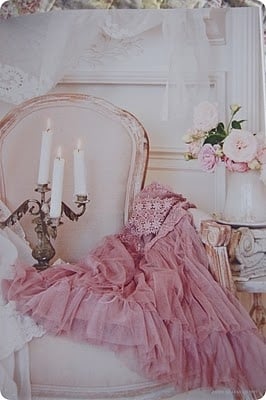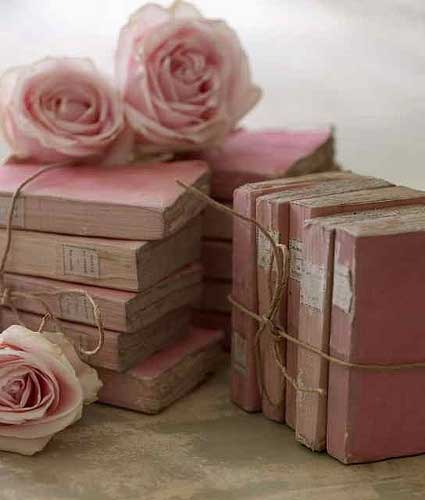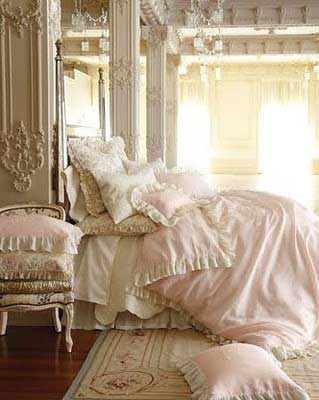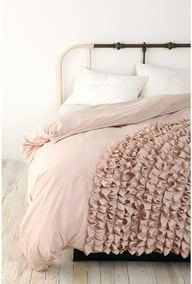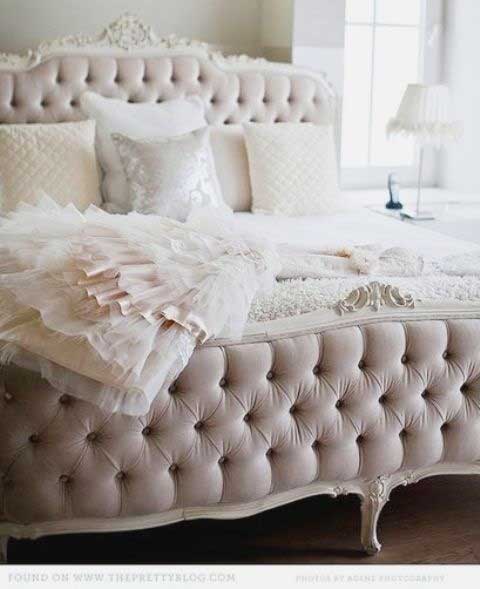 Join the Community
Let's keep in touch! Get exclusive artwork plus the latest news delivered directly to your Inbox!