I hope everyone had a wonderful holiday and a relaxing weekend!  I have been away for a few days because we decided to take a last-minute trip to Disneyland with our kids.  What a magical place!  We were fortunate that the park wasn't completely packed, so we were able to go on our favorite rides multiple times.  No matter how many times I visit Disneyland, I am still amazed by the magic that is created there. I've never been to the park near the Fourth of July before and loved all of the decorations that adorned Main Street.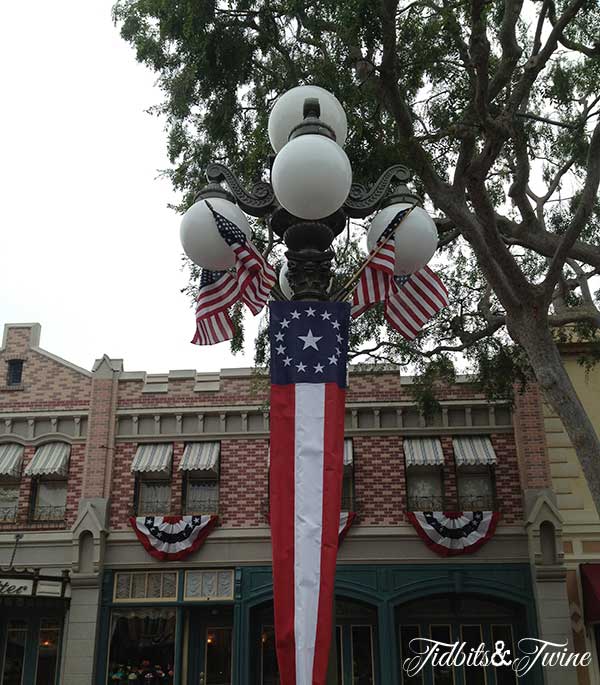 While waiting in the lines, I had a chance to admire the creativity and detail that goes into every ride in the park.  The Imagineers do such an amazing job!  (So amazing that my son has currently decided that he wants to be an Imagineer when he grows up!)  Every ride and every land evokes a different emotion and truly transports you to a different world.  I was inspired to write about how Disney uses set design to create a "mood" for each space, much like we can do in our own homes, but unfortunately, that post didn't materialize.  I had brought my laptop with me on our trip and envisioned myself writing in the evenings while the kids when to bed, but never got the chance!  Not only did I have trouble connecting to the hotel's wi-fi, but I was so exhausted at the end of each day that I climbed into bed and went to sleep as soon as I walked through the door of our room!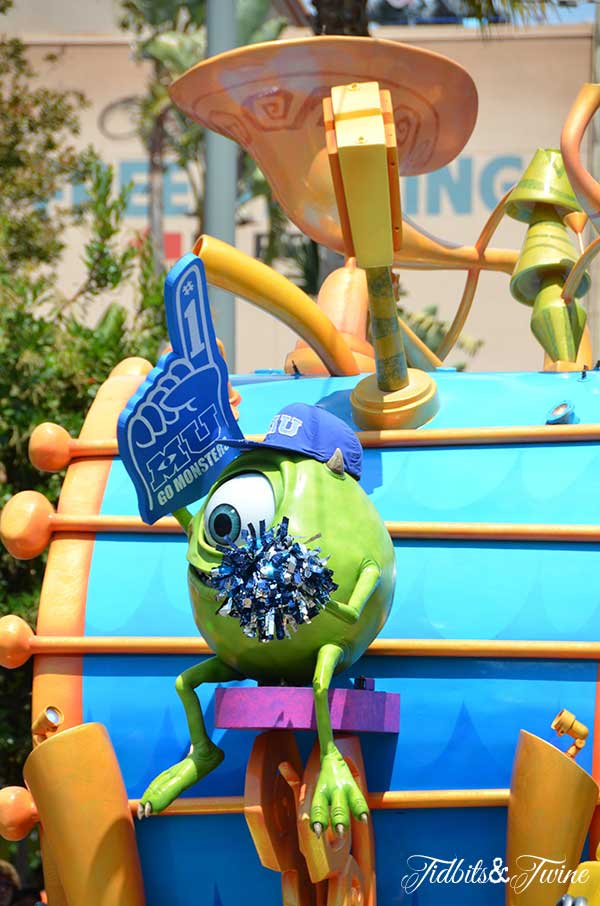 After three full days of walking the park and eating more junk food than I care to admit, I'm glad to be home, despite the piles of laundry and household chores that await me.  But the opportunity to spend time with my family and experience my kids' joy while at the park is priceless, and I wouldn't trade it for anything in the world.