Last Sunday, my husband and I set off in the early hours of the morning to scour the antiques at the Alameda Point Antique Faire. We were there before the sun was up, standing in line with other collectors and bargain hunters, waiting to see what the day would have in store for us. With coffee in hand, we dashed through the gates as soon as the event opened, using the flashlight app on our cell phones to light our way (mental note, next time bring actual flashlights!).
I ended up buying four vintage items that I absolutely love and have been busy finding places for them in my home. As you might recall from my previous post on Vintage Finds, I have been looking for wooden shoe forms and a vintage dress forms for some time. Thankfully, I found them both at the faire!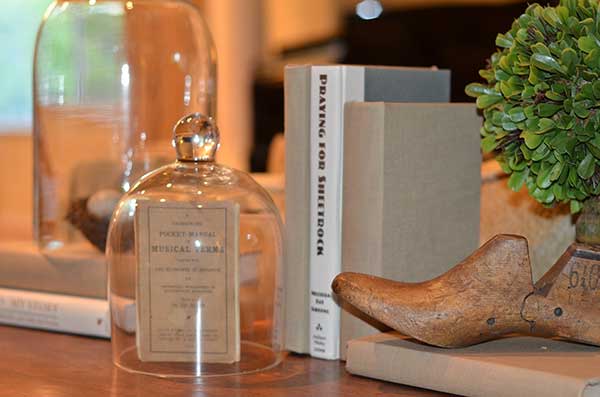 My wooden shoe form now completes the display on my console and sits near my grandfather's book of musical terms from 1914.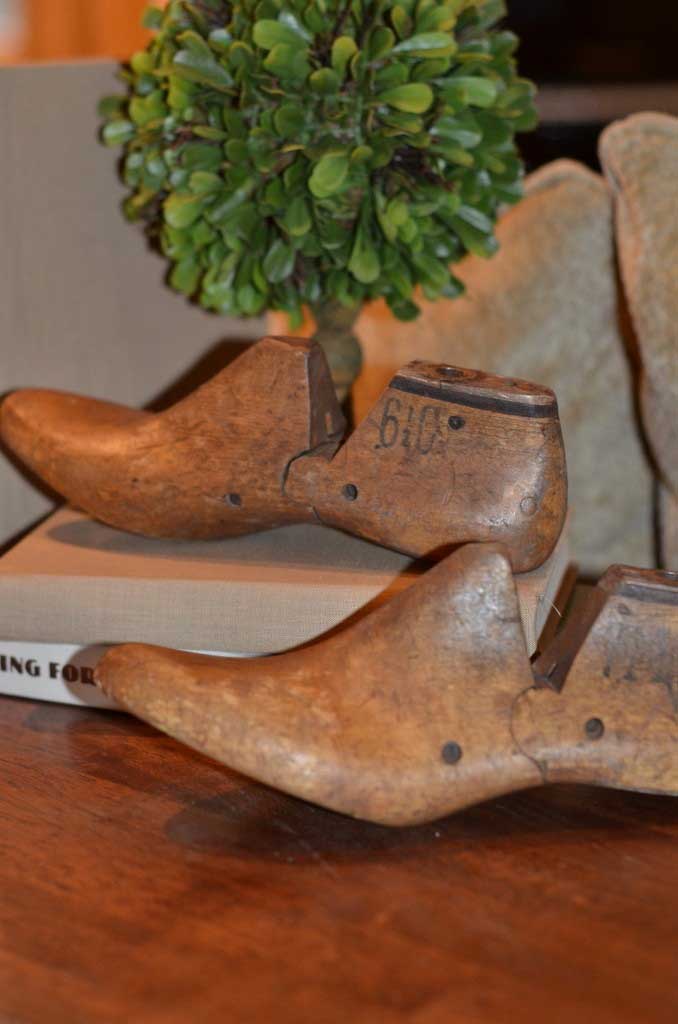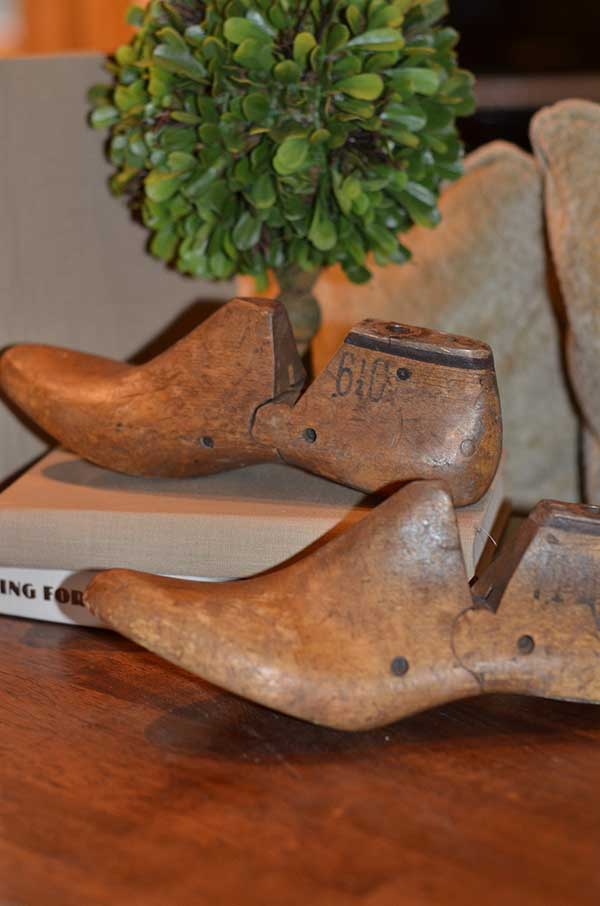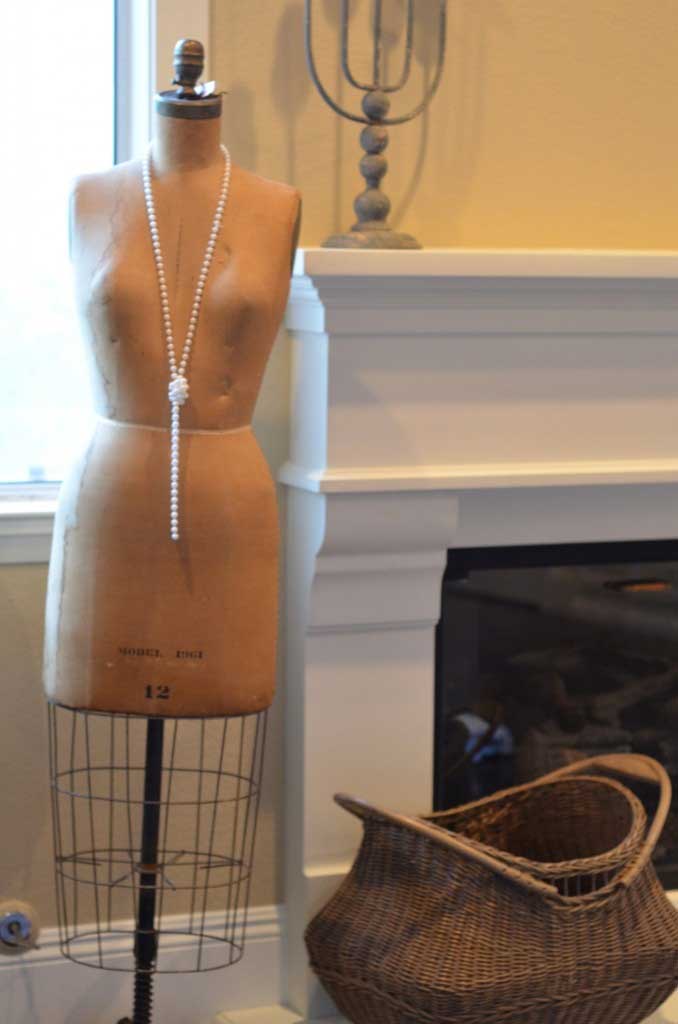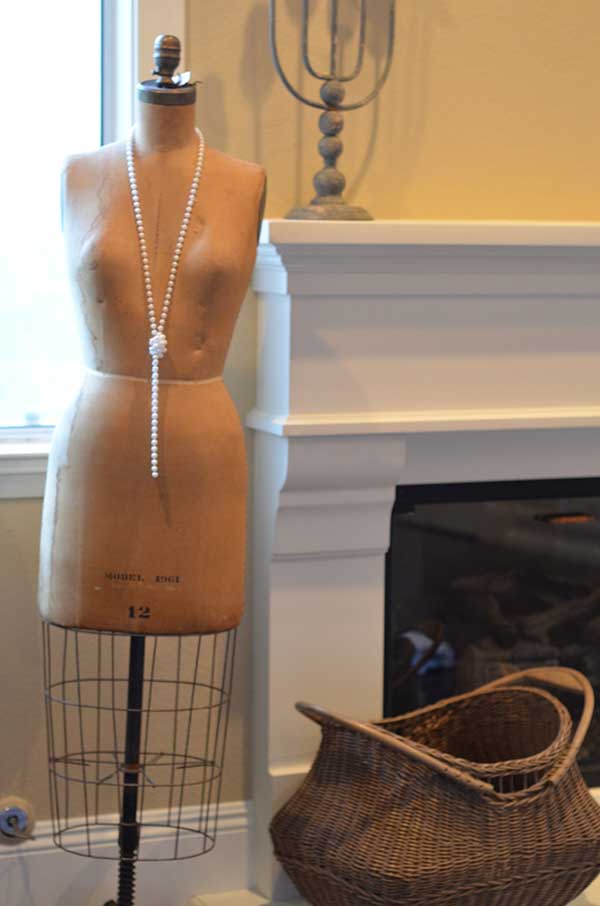 The dress form is now in my room, waiting for the finishing touches on our master bedroom remodel.
I'm still working to incorporate the other two items into my home but will post pics when ready! And a big "thank you" to my husband for getting up at 4am with me and carrying my purchases around for hours. Can't wait to do it again next month!