I'll be honest…it's sometimes hard for me to keep this blog in perspective. I find it easy to let the blog consume me and my time as I get caught up in the latest seasonal home tour craze, the latest craft projects, SEO tools, daily/weekly/monthly posts, newsletters, social networking…it never ends! But at the end of the day, I love it and I love all of the wonderful people I've met through blogging and I look forward to doing it all over again the next day. Sometimes, though, even the best laid plans go awry. Things change and we just have to adjust. This is one of those times.
I had a fun blog post in mind for today…but this isn't it. It just didn't happen. When I woke up Tuesday, I had the best of intentions. My morning started off with an amazing meetup with local bloggers. I had never met them before but these ladies were fun, funny and super helpful! If you don't already follow these ladies, you should!
I learned so much and left feeling energized with a long To Do list for the blog. Unfortunately, when I picked up my little one from school he wasn't feeling well…again. Instead of working on my post, I decided to just hang with my little man and keep him company.
And so, I'm typing this post late at night, not at all prepared with what I had planned to share. That post will have to wait for another day. Instead, I'm sharing a series of photos from around my home that I don't *think* I've posted on the blog before. Sometimes, I snap photos that aren't related to a post and I often share them on Instagram, Facebook, or even Pinterest, but they don't always make their way to the blog. So today, I'm sharing them here.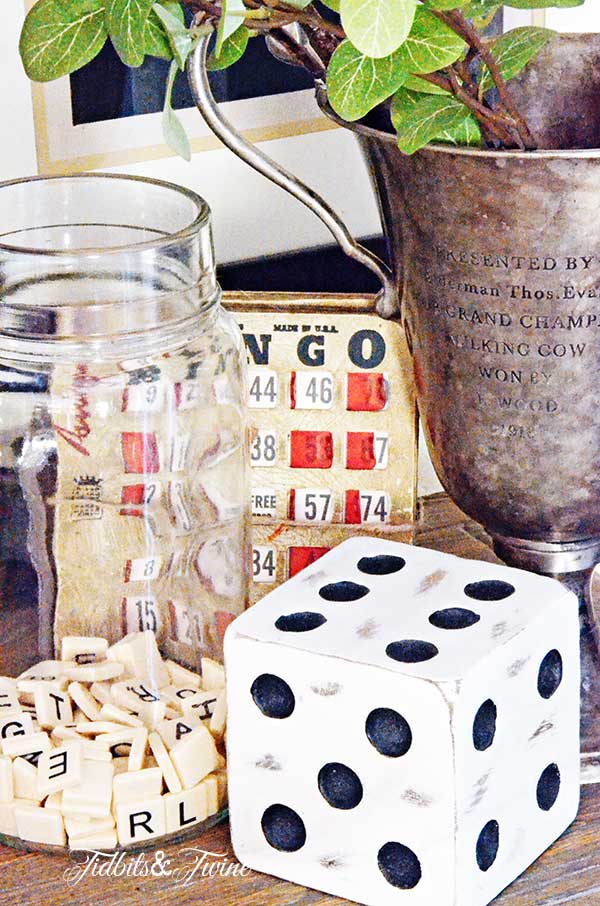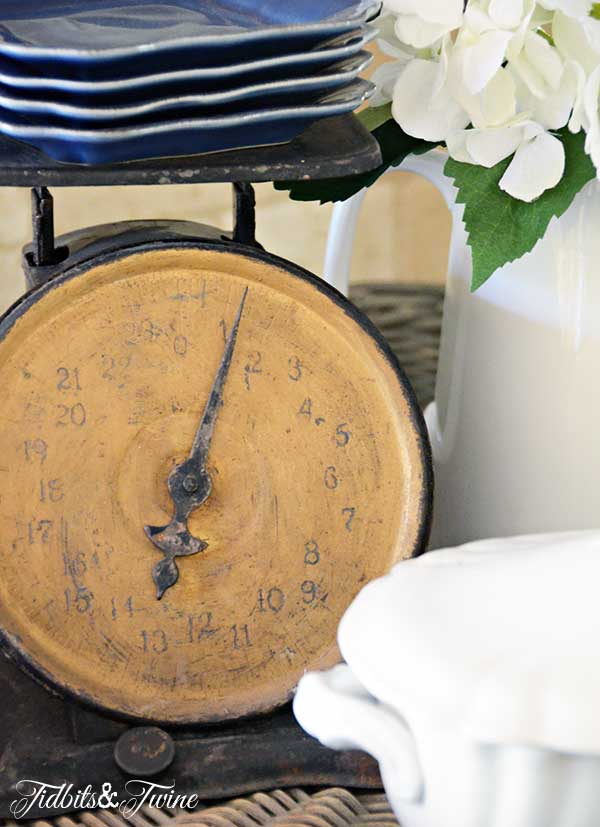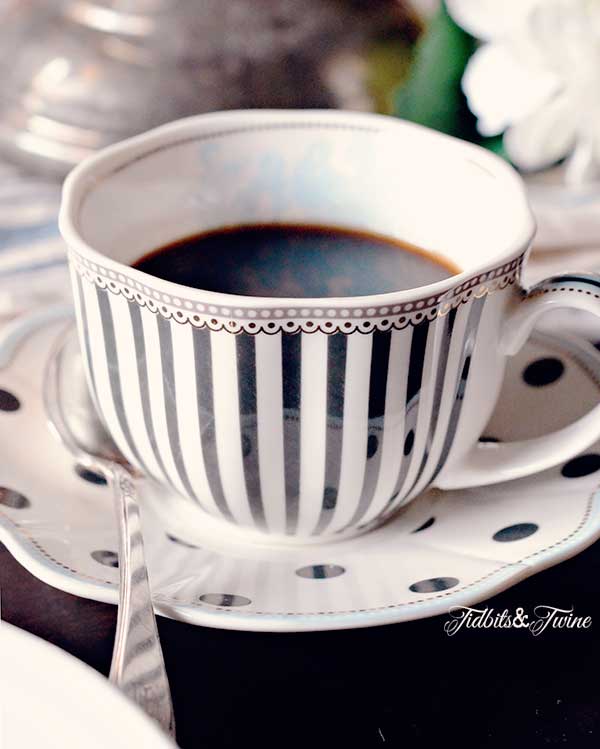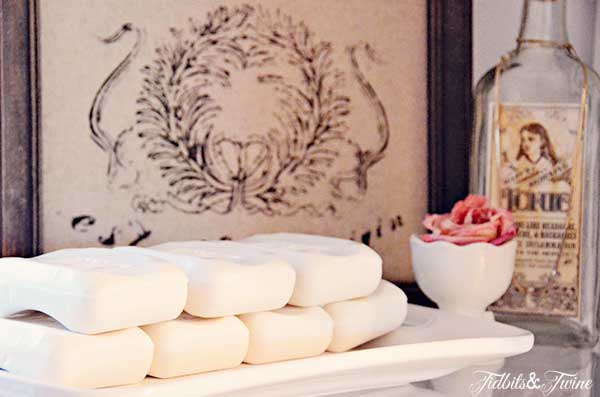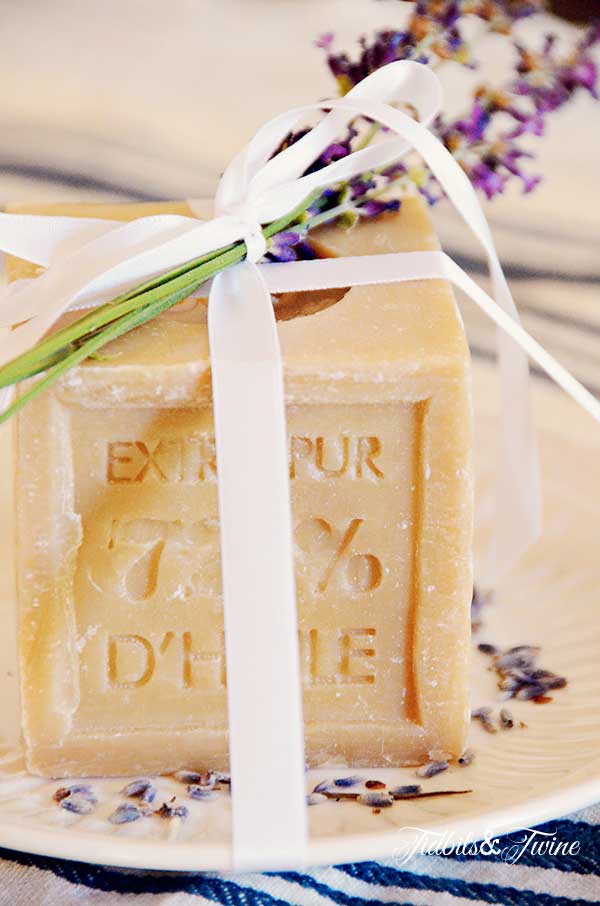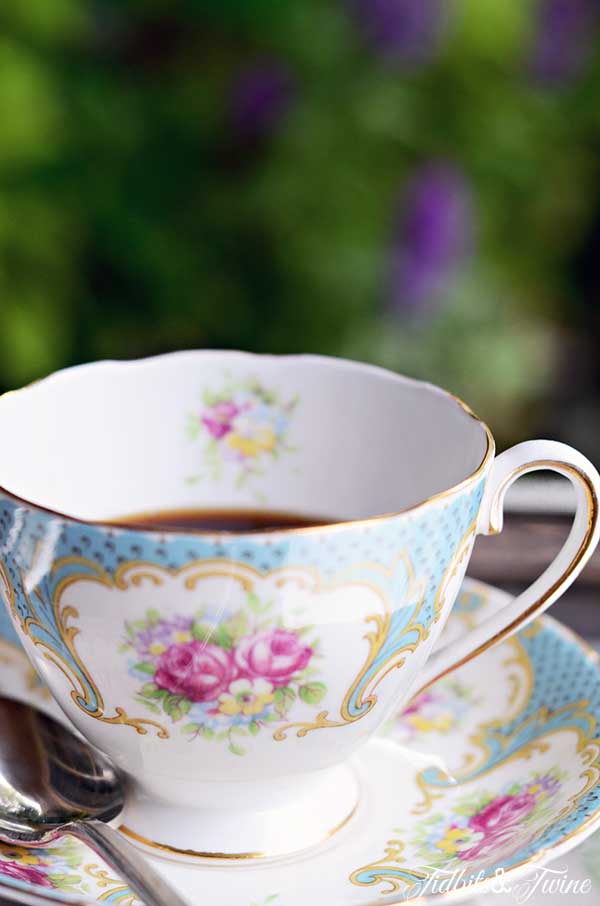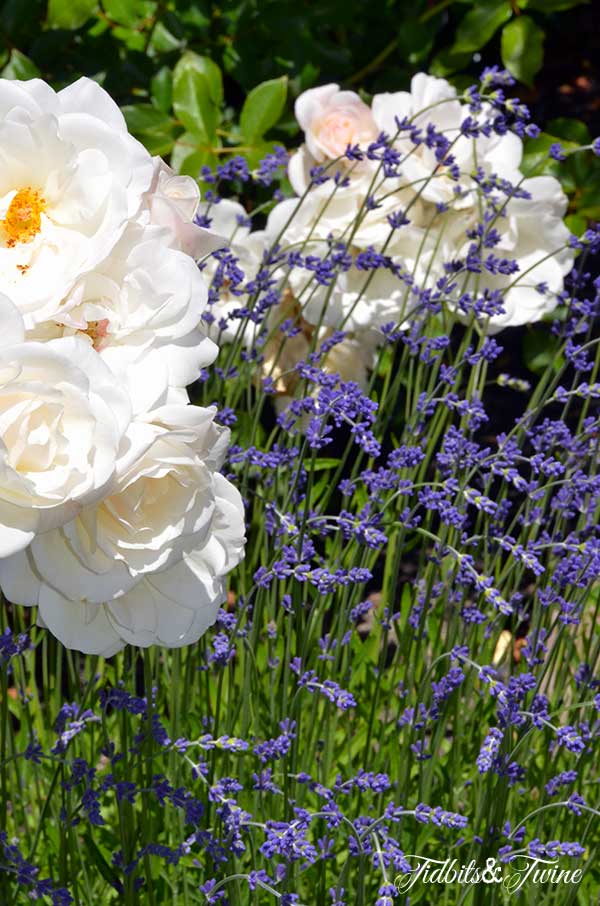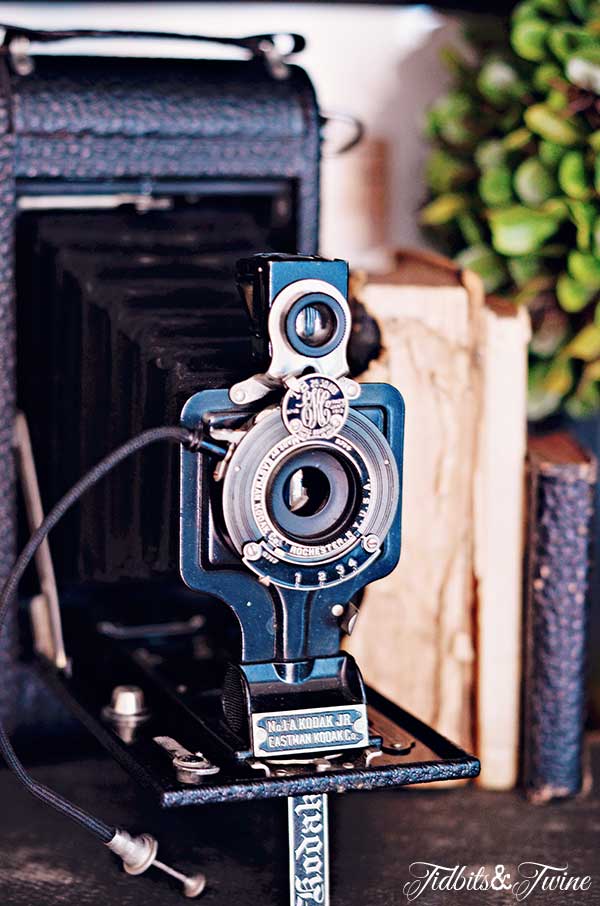 I know this isn't a particularly interesting or informative post, but I'm hoping you'll think it's a pretty one. ;) Here's to hoping the week turns around and my little guy feels better. And if you like these photos and want to see more, be sure to follow me on Instagram and Facebook!

Would you like to receive my posts via email? Enter your email address below. You will instantly receive an email from FeedBurner and you will need to click the link to activate your subscription.