I can't believe how quickly time is flying by. I feel like the kids just started school and yet here I am, already planning and prepping for Christmas! My timeline for sharing my holiday home is much earlier this year than in years past, so I'm busier than ever. With all that is going on, I'm getting a bit behind in posting, so I wanted to check in and give you a few updates. Plus, I've got a couple of important dates for you AND a super top-secret sneak peek at my Christmas tree…
Project Updates
Remember my daughter's closet?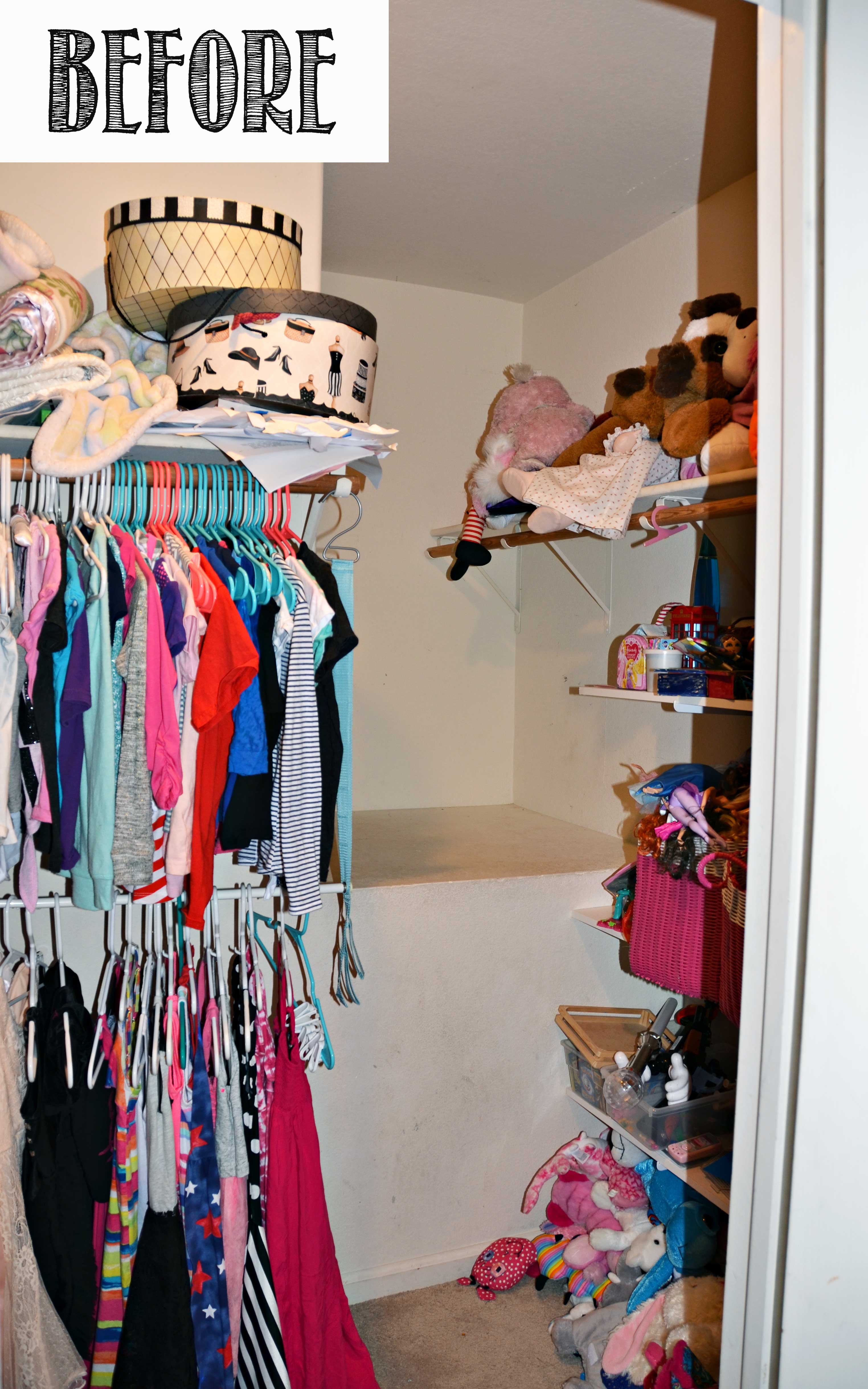 Well, there's been quite a bit of progress…mostly involving both me and the garage floor unintentionally covered in paint, but that's another story. There's also been this project for her closet that is just about done. With any luck, I'll be sharing the makeover with you in a week or so!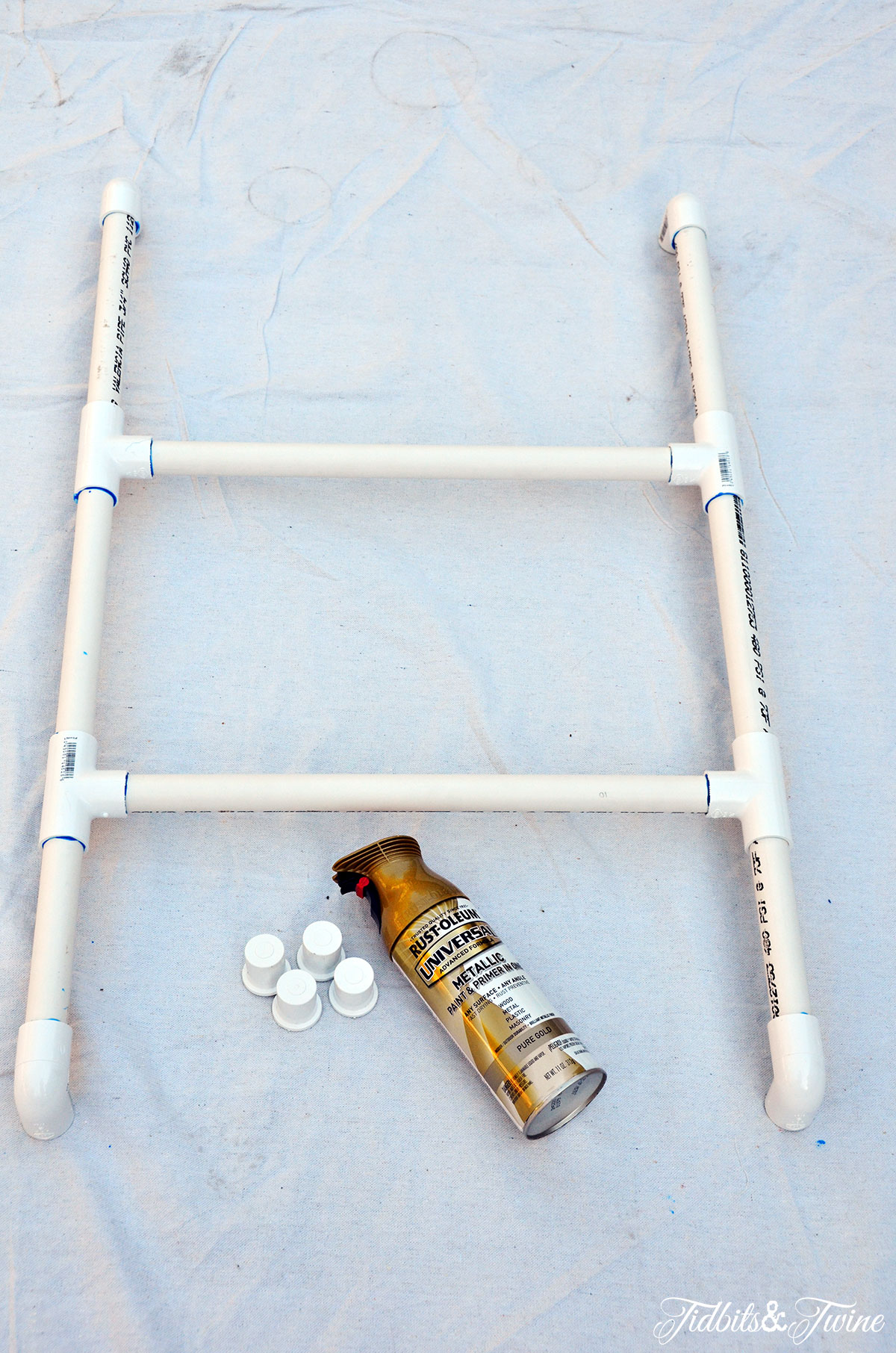 I've also been working on this…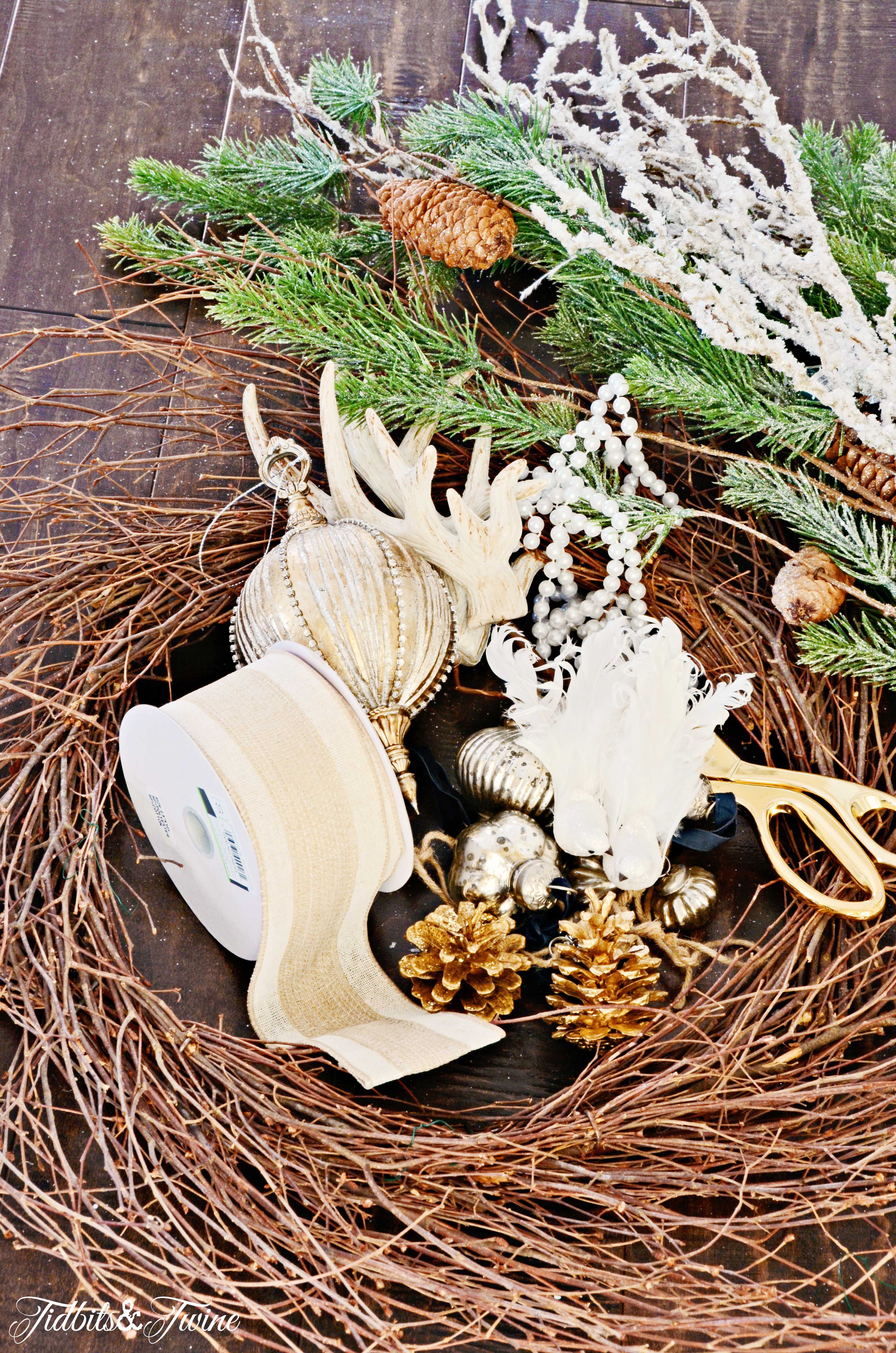 And then this happened at HomeGoods over the weekend for a project I never planned to do but was inspired to start! This always happens to me at HomeGoods, though….I go in for one item and come out with a cart full of others! Does that happen to you, too??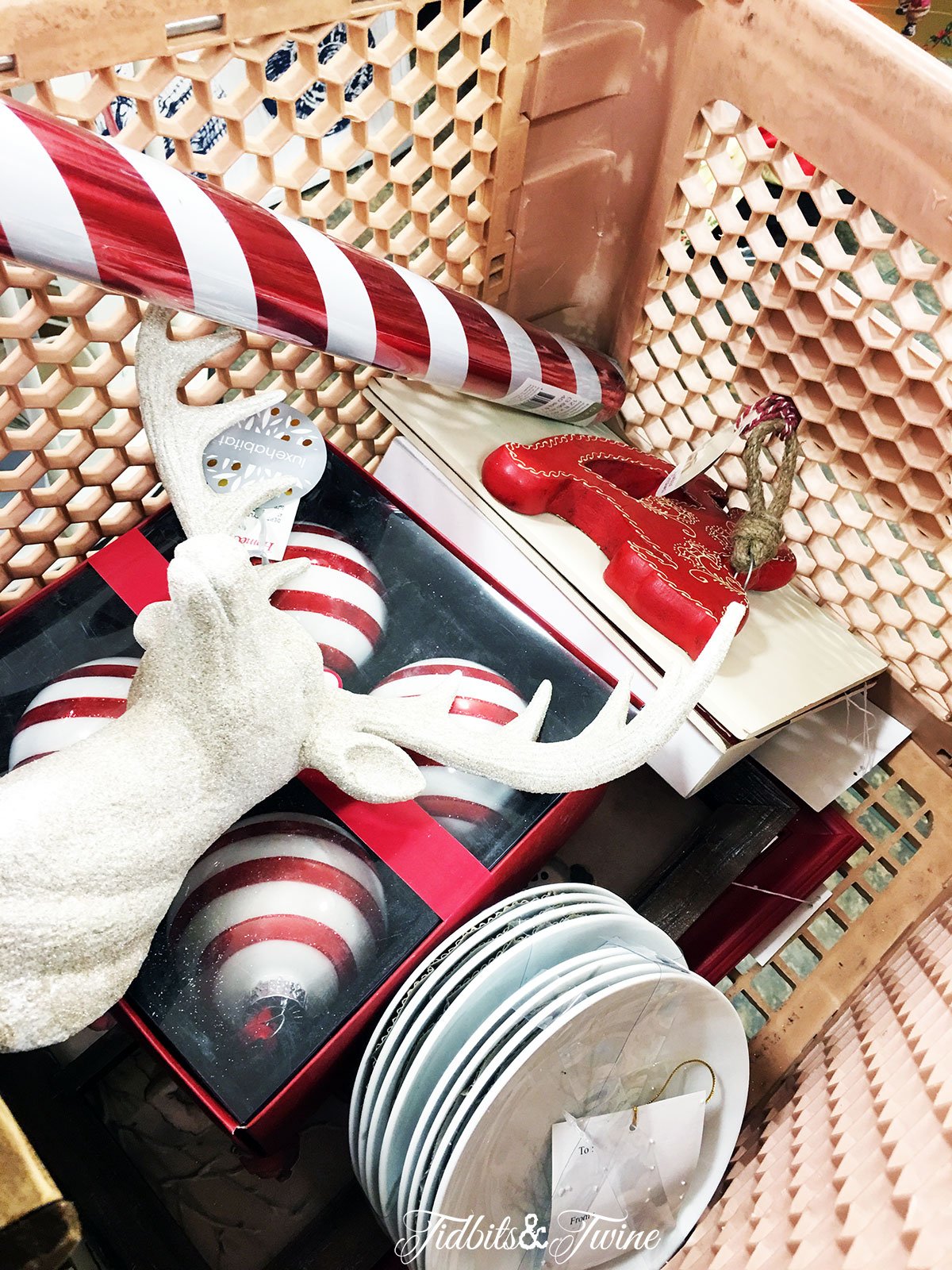 I actually purchased these items on Saturday and was done with the project Sunday. It turned out better than I had hoped and I can't wait to share!
Upcoming Dates
Speaking of sharing, here are some important upcoming dates…
Friday, 11/27 – I'll be sharing my Christmas tree the day after Thanksgiving, so take a break from Black Friday shopping to stop by for a look!
Thursday, 12/10 – I'll be joining a group of talented bloggers for the 2015 Holiday Home Tour and will be sharing a full tour of my home this day.
Until then….here's a top-secret look at how my holiday decorating is coming along!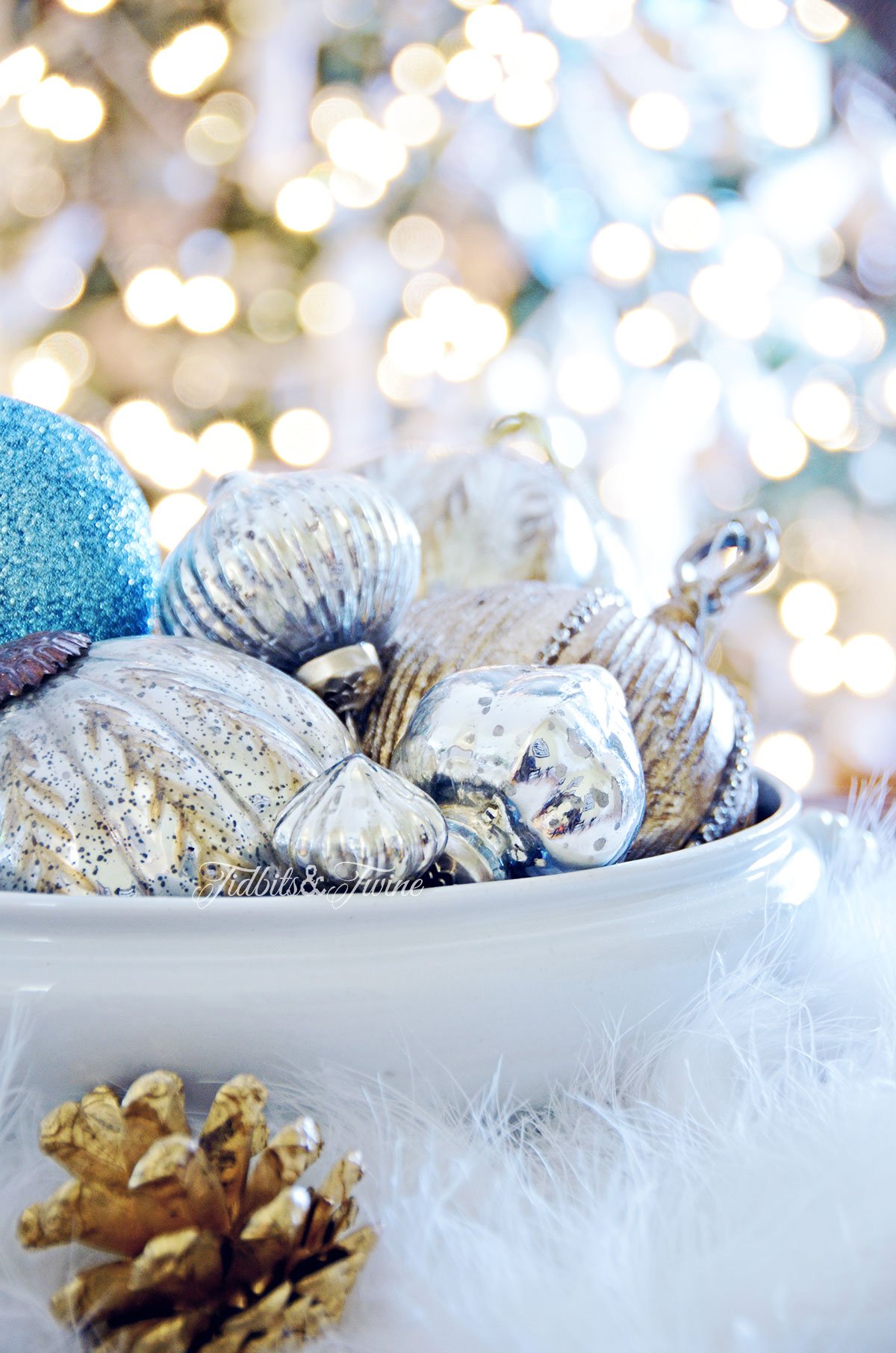 Have a wonderful week!