For those that follow my blog regularly, you may have noticed I've been absent for a while. My absence wasn't exactly planned, so it caught me off guard and I didn't prepare any posts in advance – my apologies! My family had a last-minute opportunity we couldn't pass up and flew out of town with less than a week's notice.
Where in the world did I go?
I saw the most amazing sunsets of my life.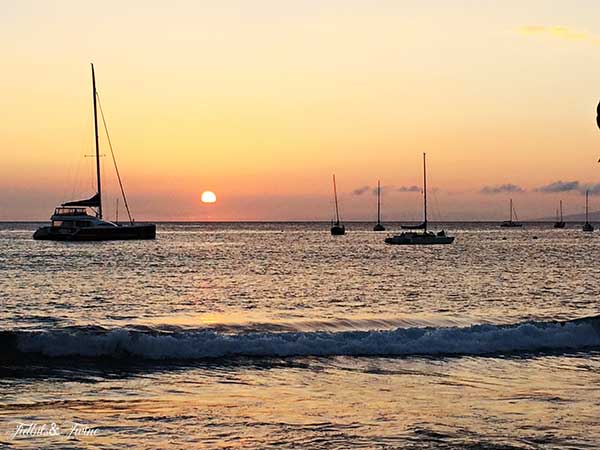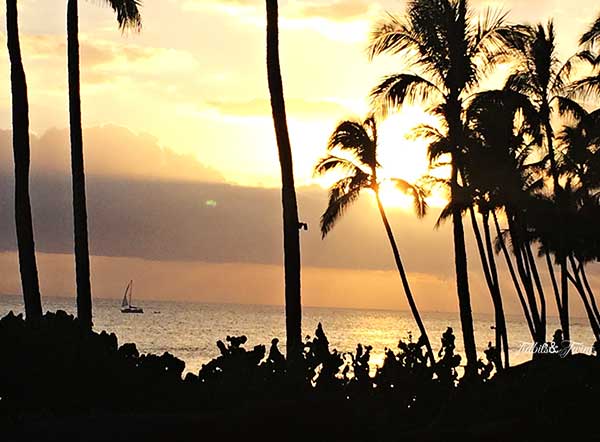 Stunning rainforests, too.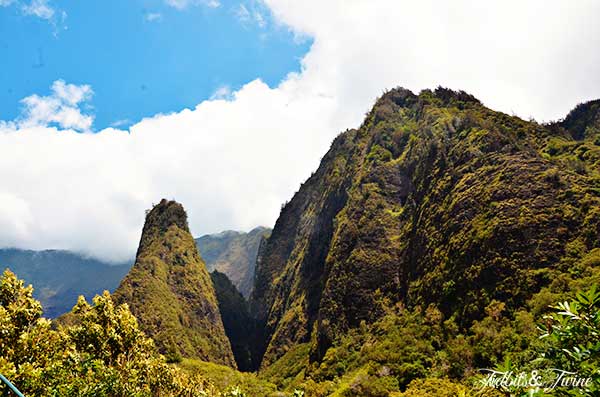 I encountered the most spectacular smelling flowers in an array of gorgeous colors!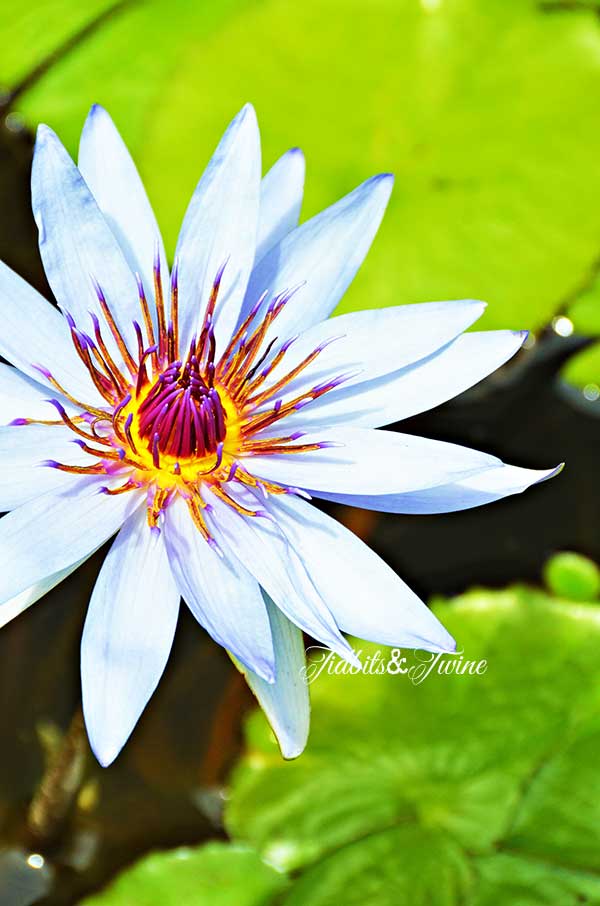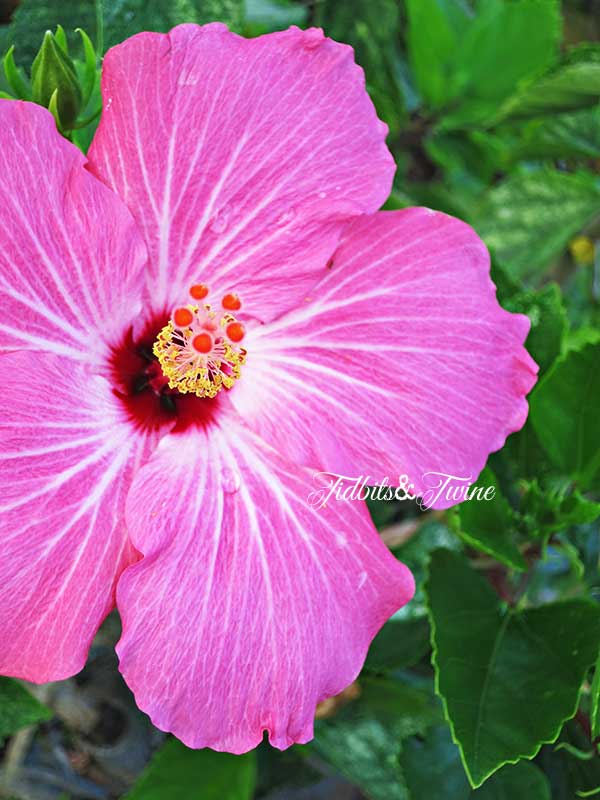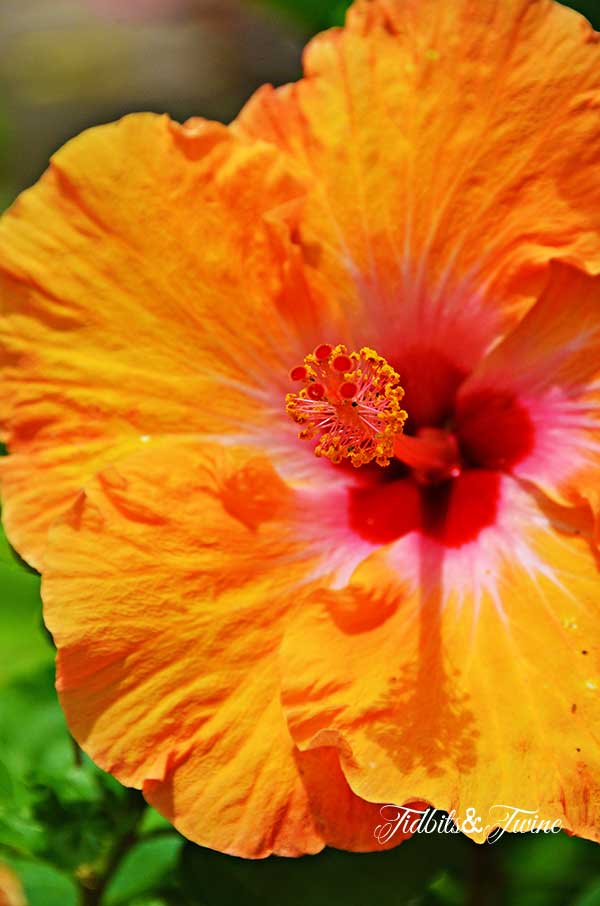 I swam in a warm ocean full of colorful, amazing sea creatures, including giant green sea turtles!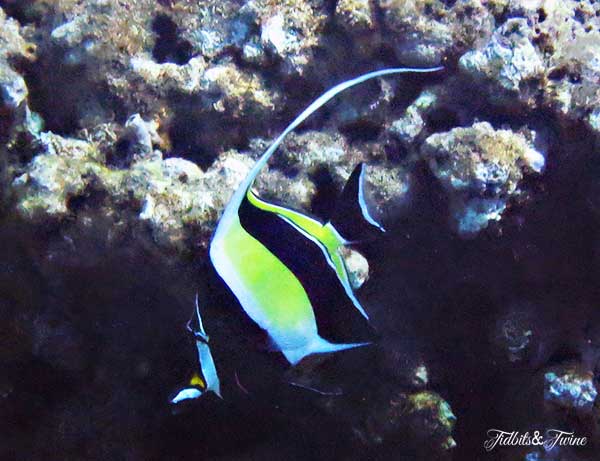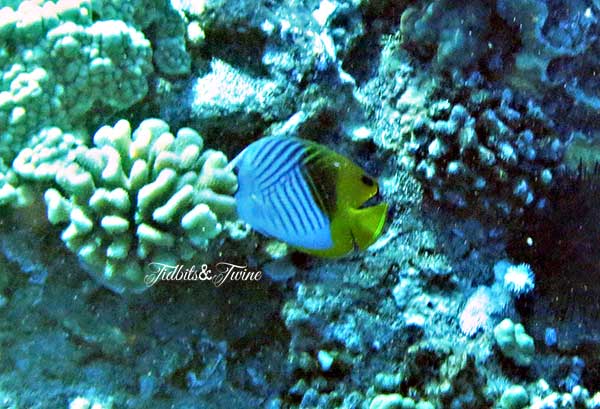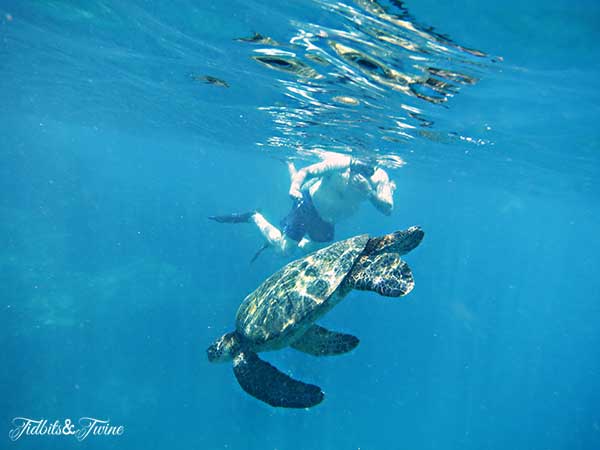 And love was in the air everywhere I turned…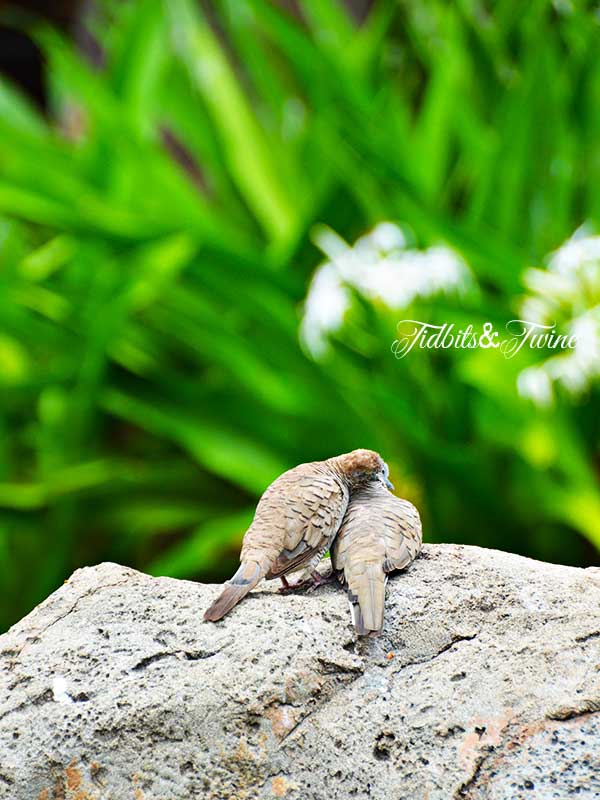 My husband, kids and I had the best vacation of our lives in Maui and made memories we will never forget. I am home now, facing a pile of sandy laundry and an empty refrigerator, but eager to get back to decorating and blogging. Thank you so much for your patience while I was away!
Wishing you a great week ahead!


Would you like to receive my posts via email? Enter your email address below. You will instantly receive an email from FeedBurner and you will need to click the link to activate your subscription.