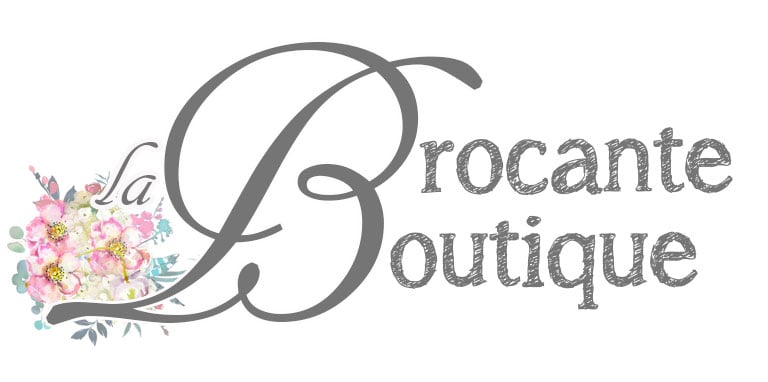 Prices include tax and shipping!
Shop Policies
Retail is new for me, so please be patient as I work out the kinks!
Own a Piece of History
All of these items are authentic and very old – they are not reproductions. Vintage items are items at least 20 years old. Antique items are at least 100 years old. Please expect wear and tear reflective of their age. I have tried to photograph and/or describe any imperfections to the best of my ability. Also please note that each computer monitor displays colors differently. If you have any questions about an item, please feel free to contact me.
Payments
Currently, my site accepts PayPal and credit cards through PayPal if you don't have a PayPal account. Once you are ready to checkout, you will be redirected to the PayPal website where you can either login (to pay via PayPal), or select Credit Card for guest checkout. Prices include tax and shipping.
Shipping
Currently, I can only ship items within the U.S. All items will be shipped out within 5 business days via USPS. If your item arrives broken or you are otherwise unhappy, please contact me right away!
Sold Out or Missing?
Send me an email as to what you're looking for and I'll see if I can find it for you! tidbitsandtwine at hotmail dot com
Showing 1–16 of 18 results
This is a gorgeous antique Hungarian grain sack that is 70-100 years old.  Two blue stripes down the center create a lovely focal point.  There are no holes or patches on this grain sack, but some discoloration consistent with age.  This is an actual bag that was once used to store grain.  The stripes and weave were specific to each farm and acted as a label as to which farm the grain came front.

This grain sack measures 42.5 inches long by 18 inches wide.  There are two CLASSIC BLUE stripes on a chunky woven texture in a light, natural beige color.  As with any antique, there are discolorations and markings in areas of the fabric consistent with age.

The stripe detailing is on both sides of the bag and there is no seam at the bottom.    All grain sacks are twice as long, and are handstitched together at the left and right side.  The sewn sides could be undone to create one long length of fabric.  Grain sacks make beautiful table runners, placemats, chair backs, chair seats, pillows, purses and more!

I have soaked the grain sack in Oxi-Clean, washed and dried it so that it is clean and ready for use.  The more you wash it, the softer it will become.  Wash with hot water and dry in the dryer.