Get the Free email course:
5 Decorating Secrets You Should Know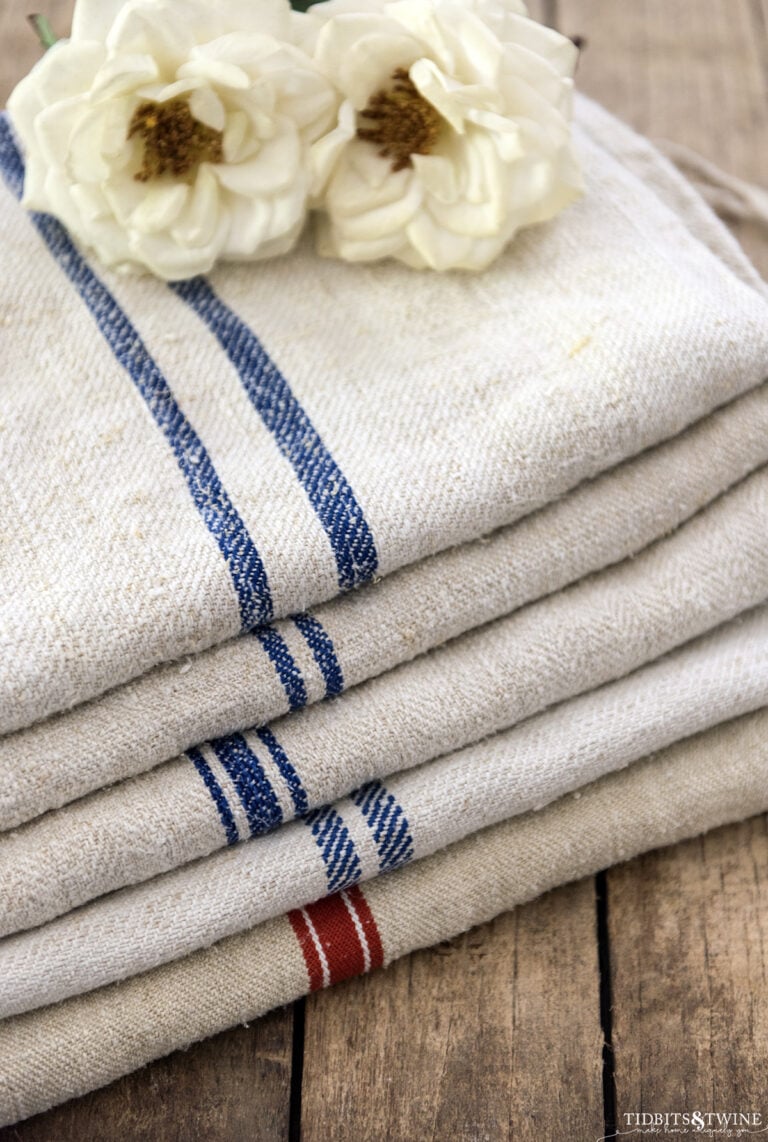 I also have enamel signs from Hungary, skeleton keys from France, and so much more! Pop over to buy or just browse and get ideas. All prices include shipping. Happy Shopping!
Latest Chalk Paint Tutorial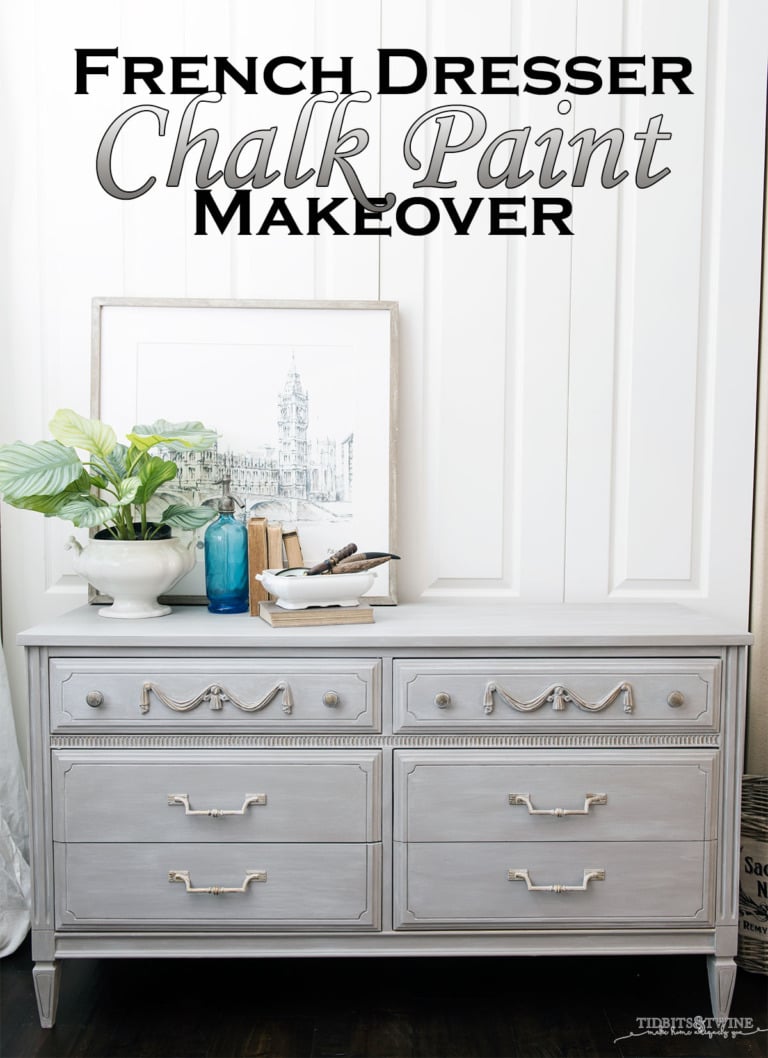 Easy painted French dresser makeover using Chalk Paint! Learn this Annie Sloan technique to create a beautiful mix of grays. Full tutorial with photos.
Latest from the Blog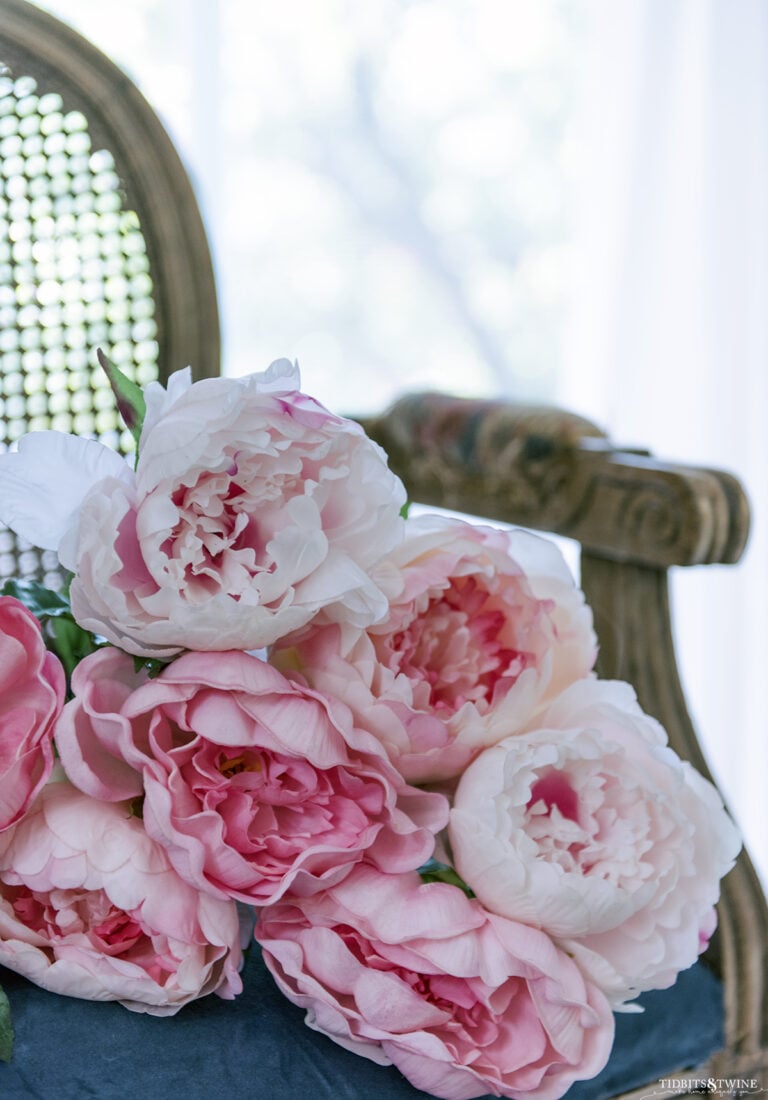 No one likes fake-looking fake flowers! So here are my favorite fake flowers that look real! What's even better is these won't break the bank. These are ones that I actually use in my own home and love. From roses to lilies, and even peonies, these are the best artificial flowers!
Free Digital Artwork