Get the Free email course:
5 Decorating Secrets You Should Know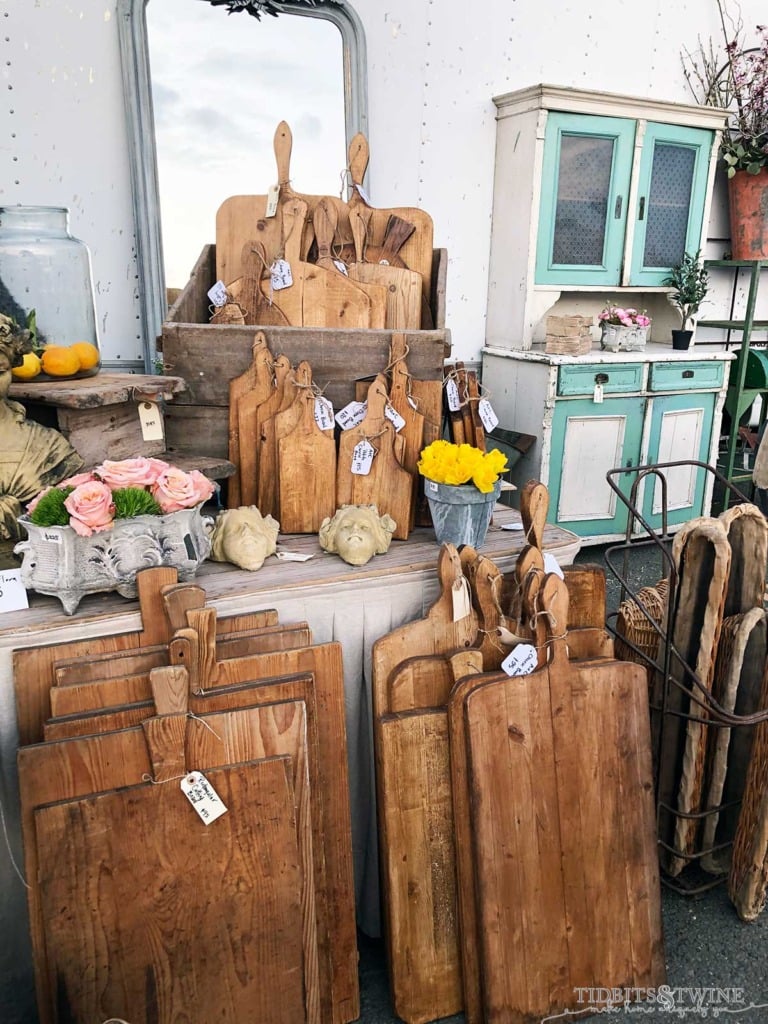 These are the best Bay Area antique stores that should be on your MUST-VISIT list! Whether you live in California or are planning a visit, these are my favorite stores for European antiques. From the North Bay to the South, plan a stop at one or all of these fantastic antique stores for some beautiful European finds at great prices.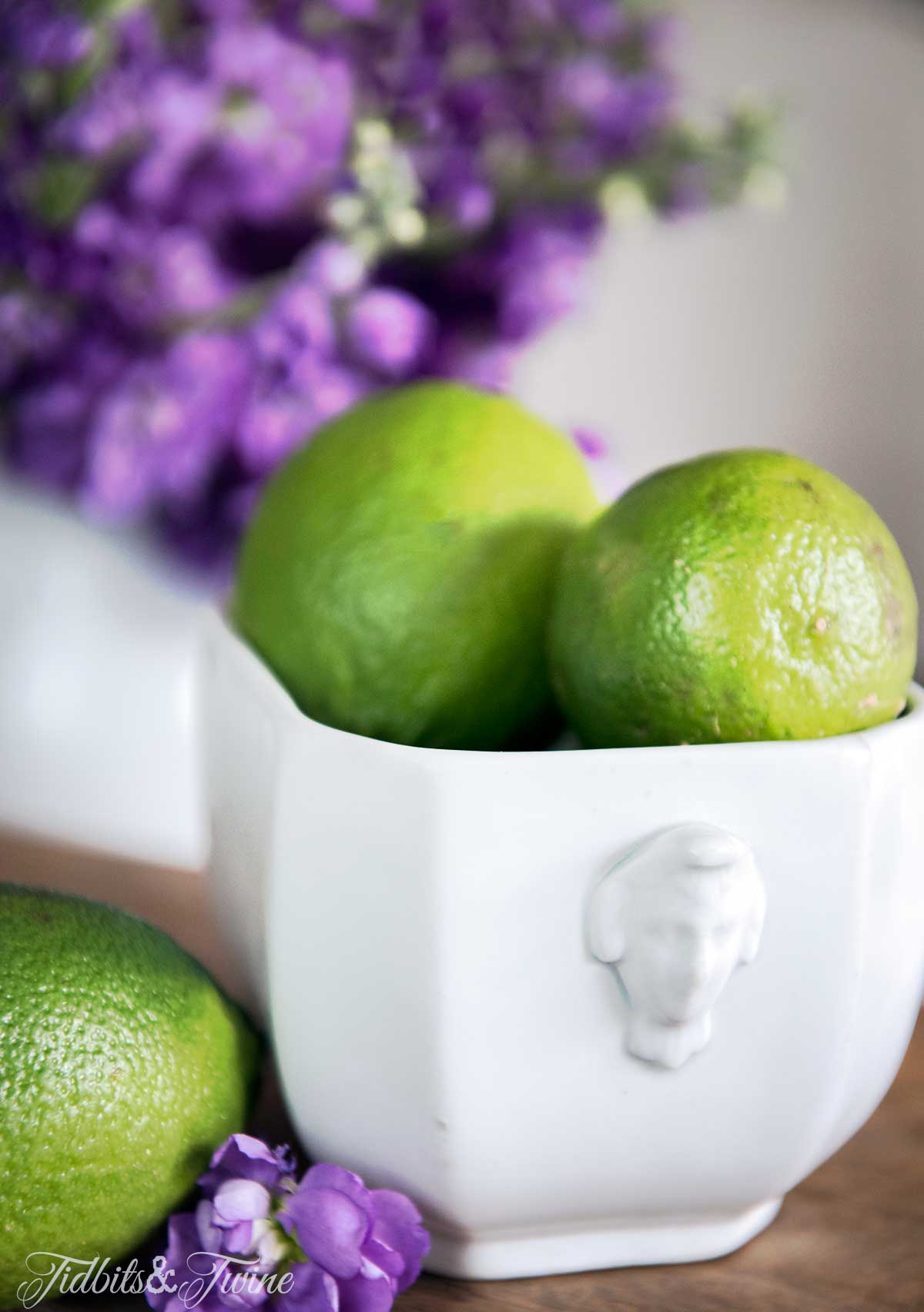 White ironstone makes a gorgeous collection and can be used for decorating year-round. Learn all about white ironstone with its beautiful simplicity and how to use it in your own home. I love finding multiple uses for objects and one thing that I can find endless uses for is ironstone. I found my first piece…
Latest Chalk Paint Tutorial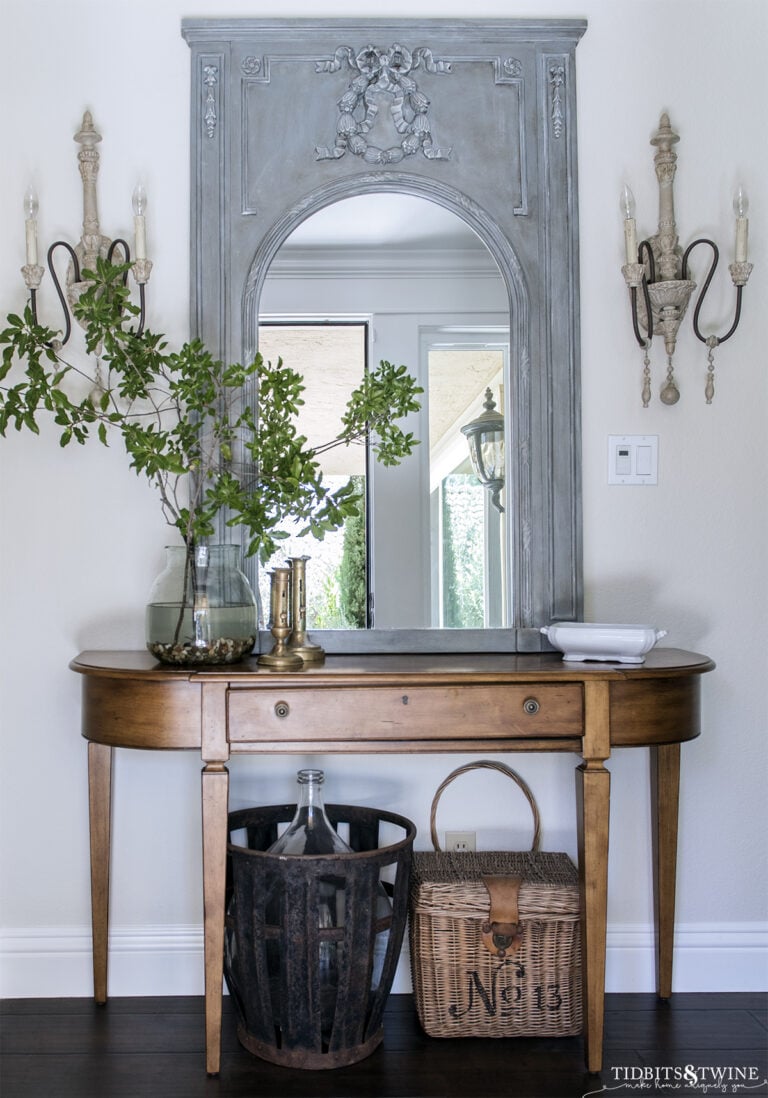 Recently, I decided to update the color of my trumeau mirror and chose to try Behr Chalk Paint. This is my honest Behr chalk paint review, including price, colors, coverage, and more. See how it compares to other name-brand chalk paints! Chalk paint is my favorite paint to use for furniture and home decor. Why?…
Latest from the Blog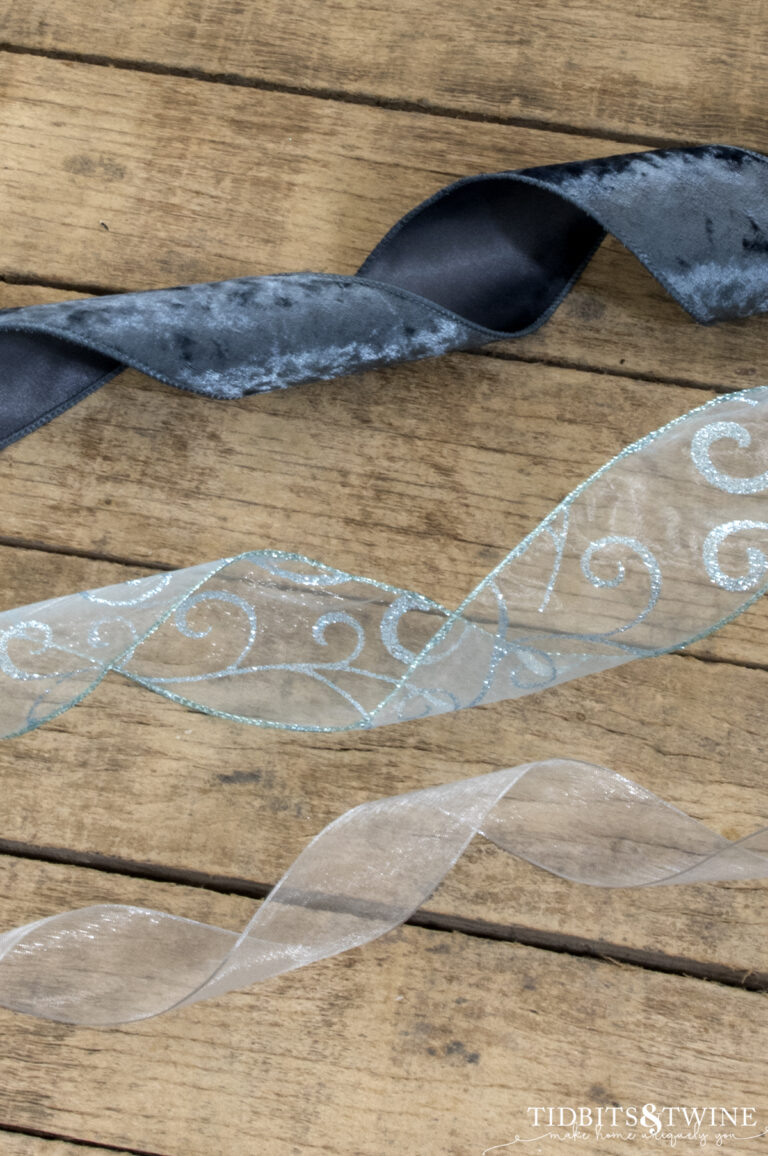 How to add ribbon loops to your Christmas tree for a decorative look! This is my easy method to fill unsightly gaps in the branches and add a pop of color. It's easier than you might think!
Free Digital Artwork