Get the Free email course:
5 Decorating Secrets You Should Know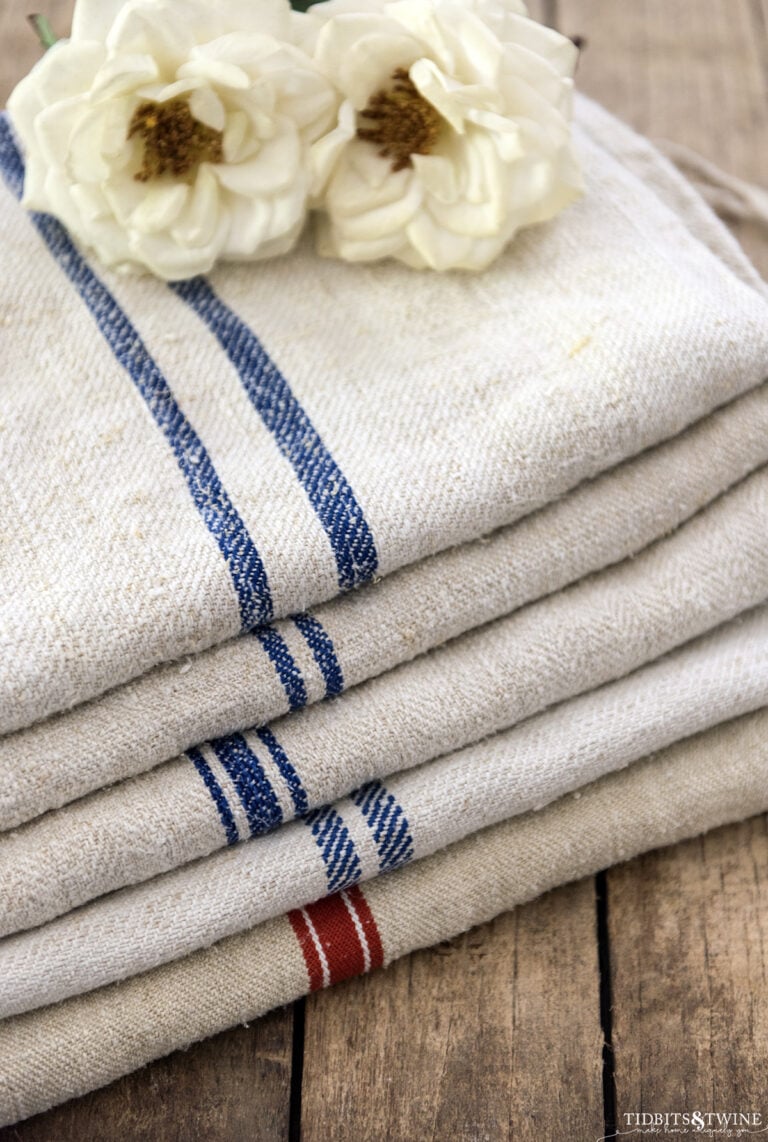 I also have enamel signs from Hungary, skeleton keys from France, and so much more! Pop over to buy or just browse and get ideas. All prices include shipping. Happy Shopping!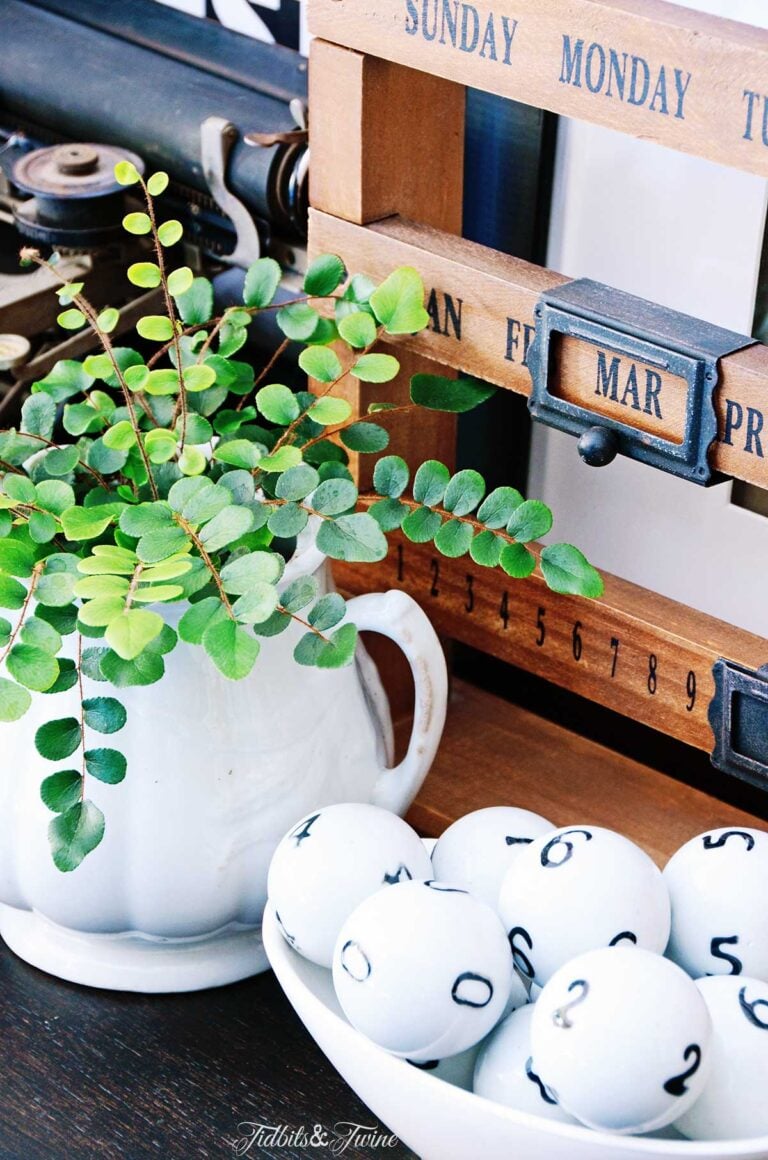 Decorating with opposites adds texture and dimension. Whether you mix old and new, light and dark, hard and soft, you'll find that these pairings add interest to every room.
Latest Chalk Paint Tutorial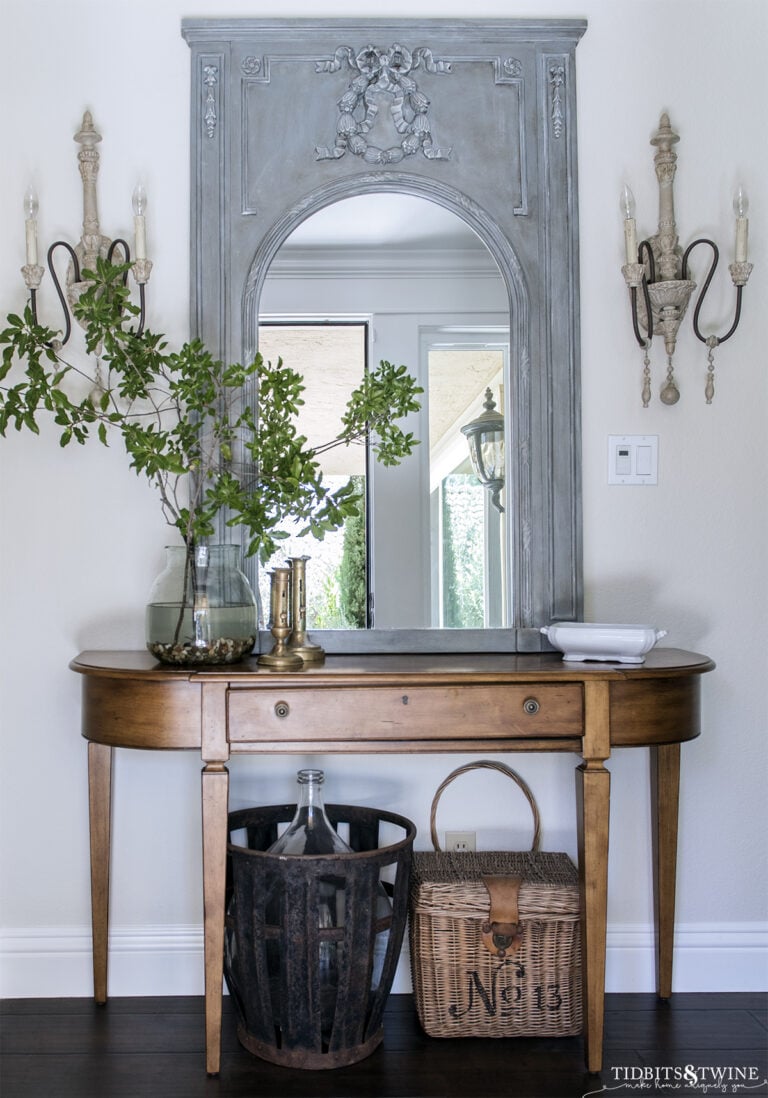 Recently, I decided to update the color of my trumeau mirror and chose to try Behr Chalk Paint. This is my honest Behr chalk paint review, including price, colors, coverage, and more. See how it compares to other name-brand chalk paints! Chalk paint is my favorite paint to use for furniture and home decor. Why?…
Latest from the Blog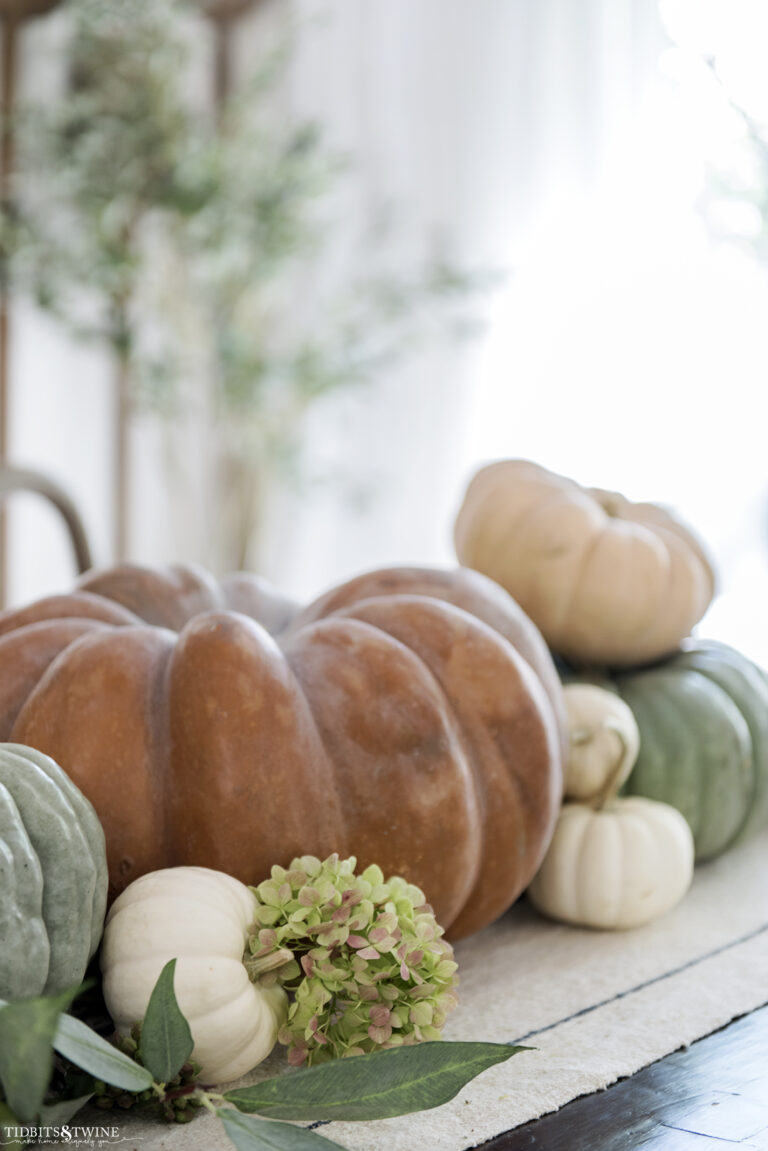 An easy, edible 5 minute pumpkin centerpiece for Fall to add a warm seasonal feeling naturally. Follow this step-by-step tutorial to quickly create an eye-catching table display no matter your level of DIY skill!
Free Digital Artwork