Welcome to Tidbits&Twine!
I'm Kim, the voice and writer behind this home decorating blog filled with design tips, decorating inspiration, DIY projects and basic design fundamentals. Why? Because I truly want to help make your home uniquely you.
Have you ever struggled to know where to start?
Ever wondered how to pick a paint color?
Have you look for rugs but been overwhelmed?
Not sure what your decorating style is?
Need some inspiration for your kitchen remodel?
You'll find answers to all of these questions and SO MUCH MORE on Tidbits&Twine!
I started Tidbits&Twine in March of 2013 because I wanted to meet others who, like me, love decorating! And when I say "love" I mean "LOVE" as in constantly moving things around the house to create a fresh, new look; browsing through home decor catalogs and books just for fun; and inevitably missing the plot of Downton Abbey because I'm too busy looking at the furniture or admiring the serving dishes!
What Took Me So Long?
I have had a passion for design for as long as I can remember and have always been intrigued by how things "work" from a design perspective. I didn't initially know that my true love was interior design, though, and so pursued my college education in Marketing and went to work for an Advertising agency, later working as a Brand Manager. While my job allowed me to work in a creative environment and taught me a great deal about design, all throughout my professional career, my "hobby" was interior decorating. It wasn't until I left my job to raise my kids that I realized just how much I loved decorating and that interior design is where my heart lies. I don't feel that this is a complete career change for me though, after all, decorating is really just Marketing for your home!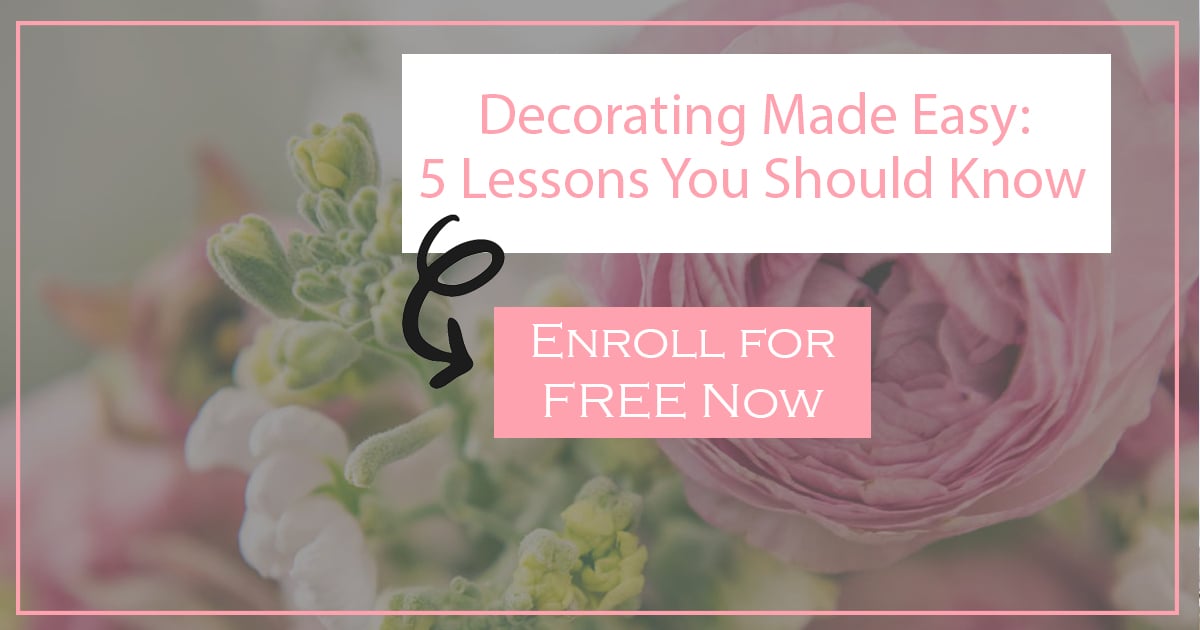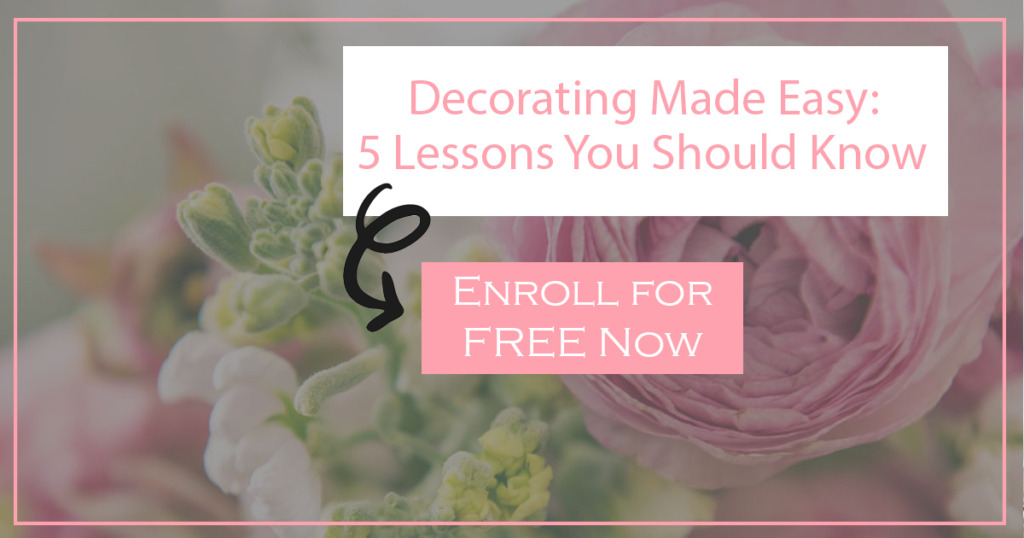 My Decorating Philosophy
I'm a true believer that you should love every item in your home and should never buy something just because it's the right size or the right color…or even just because it's the right price! And design isn't a cookie-cutter process, so your home should reflect your individual taste and personality.
My Family
When I'm not running the house, managing the kids and their gazillion commitments or hosting playdates, you can probably find me with my nose buried in a decorating magazine, shopping at HomeGoods, or rearranging everything in my house. I am a total Anglophile and if not watching cheesy Bravo TV shows, you'll find me watching a murder mystery from across the pond! At this point, I think I've seen them ALL. No joke.
Your Journey Starts Here
My hope is that I can share with you some of my favorite design tips, as well as share images of rooms and objects to inspire and ignite your creativity.
Design is a constantly evolving process so take the first step and sign up to receive new articles via email! Plus you'll get access to exclusive ditigal art for use in your own home AND you'll get my FREE email series: Decorating Made Easy – 5 Lessons You Should Know.