ABOUT ME
Welcome to Tidbits&Twine!
I'm Kim, the voice and writer behind this home decorating blog filled with design tips, decorating inspiration, DIY projects and basic design fundamentals. Why? Because I truly want to help make your home uniquely you.
Have you ever struggled to know where to start?
Ever wondered how to pick a paint color?
Have you look for rugs but been overwhelmed?
Not sure what your decorating style is?
Need some inspiration for your kitchen remodel?
You'll find answers to these questions and so much more on this site!
MY DECORATING PHILOSOPHY
I'm a true believer that you should love every item in your home and should never buy something just because it's the right size or the right color…or even just because it's the right price! And design isn't a cookie-cutter process, so your home should reflect your individual taste and personality.
Your Journey Starts Here
Whether you're a seasoned design enthusiast or a curious beginner, I invite you to join our community of like-minded individuals who appreciate the transformative power of design.
We're here to spark your creativity, offer practical insights, and guide you on a path to creating spaces that inspire, rejuvenate, and resonate with your soul.
So, grab a cup of your favorite beverage, take a leisurely stroll through our virtual corridors, and let your imagination roam free.
At Tidbits & Twine, your design journey is a tapestry of possibilities waiting to be woven – one tidbit of inspiration at a time.
Here's to unlocking the potential of your spaces, embracing the joy of design, and crafting an environment that tells your story.
Welcome to Tidbits & Twine – where inspiration lives and design dreams flourish!
My Favs
Fav TV Show
Midsomer Murders
Fav Decor store
HomeGoods
Welcome to My Home!
We live in the Bay Area in California. We own a 1989 builder-grade home in a subdivision where all of the homes look alike. My goal has been to take something that is standard and transform it into something that reflects my family's tastes and lifestyle!
Come on over for a tour! I'm sharing a look at my main rooms decorated at various times throughout the year. Plus, you can see some of our home renovation projects.
Where you can find me!
I love pinning new ideas and inspiration! From gorgeous living rooms, to topiary ideas, to styled vignettes, I have Pinterest boards for it all! You can see what I'm saving by following me here.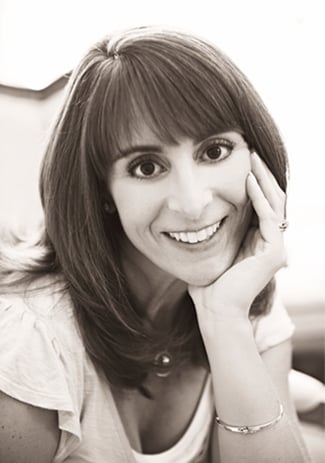 Partnerships & Collaborations – Let's Work Together!
I love meeting and working with new people and inspiring others. Don't hesitate to get in touch!