Is it weird that I get excited when I see stores start the make the seasonal transition? I just can't wait to see what new home decor will be available! I was at Target over the weekend and noticed the transitioning happening and thought I'd share a few of my favorite Fall Farmhouse finds with you.
Now, some of you might look at this list and think, "What does these items have to do with Fall??" Well, if you had a chance to see Tuesday's post, you'll know that I don't always follow the "rules" when it comes to Fall decorating. I like to create my own color schemes and bring in a Fall feel with lots of texture and warmth, but that doesn't mean I have to use typical, traditional Fall decor. Plus, by using everyday items as part of your Fall decor, you can use them year-round! No need to figure out where to store the items until next year!
And just as an aside, this ISN'T a sponsored post. I'm just sharing with you some things that caught my attention when shopping! All pictures include affiliate links.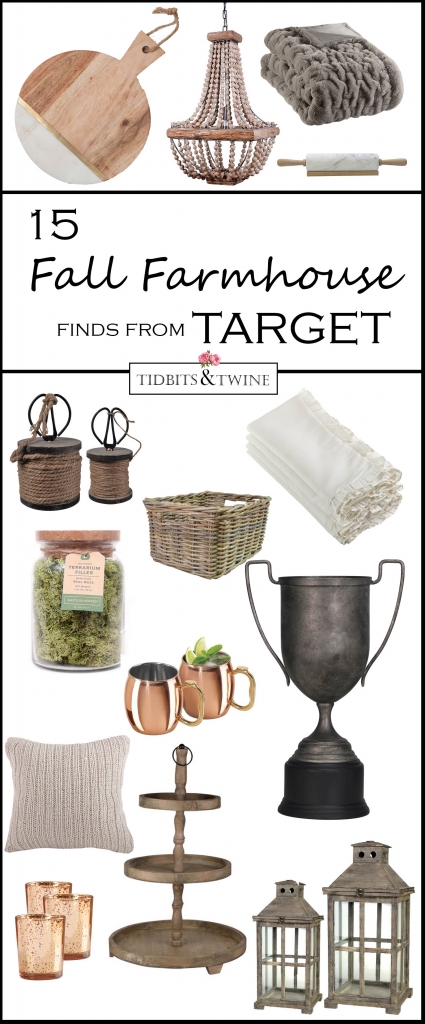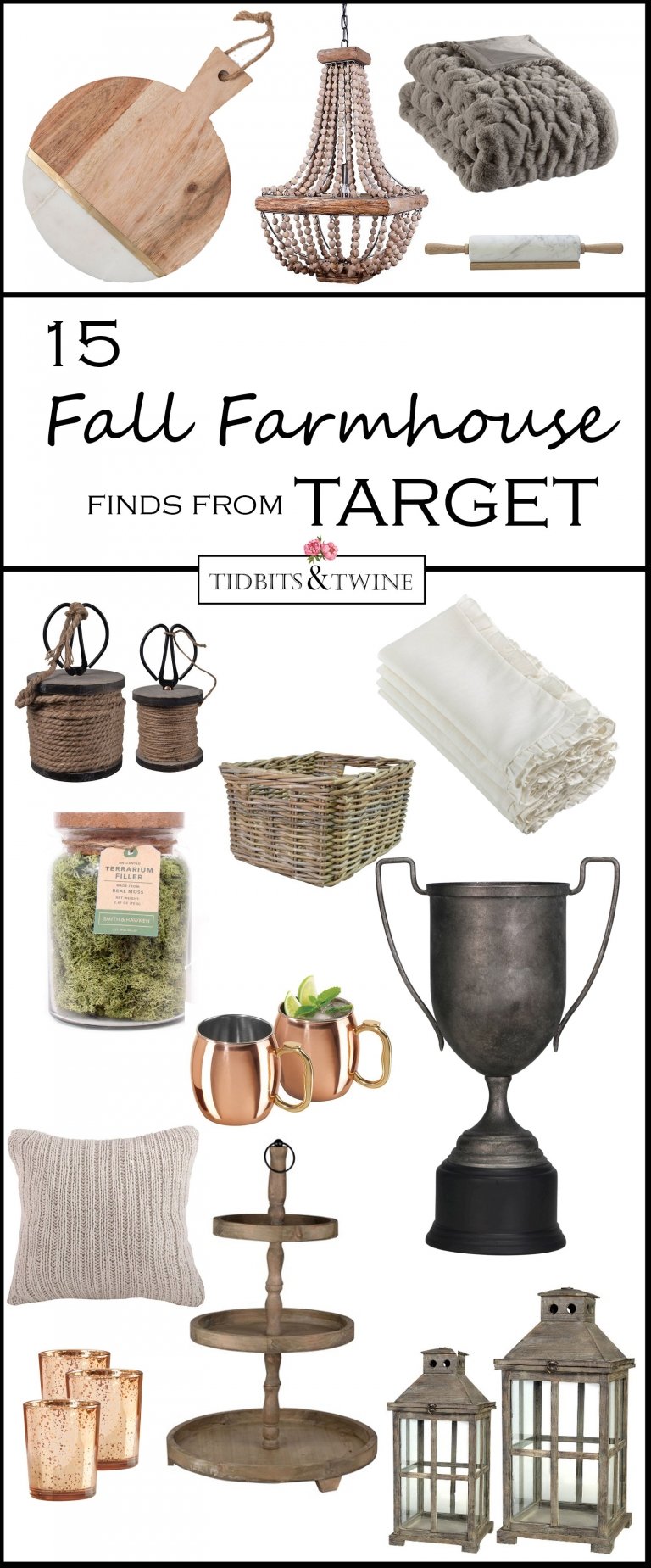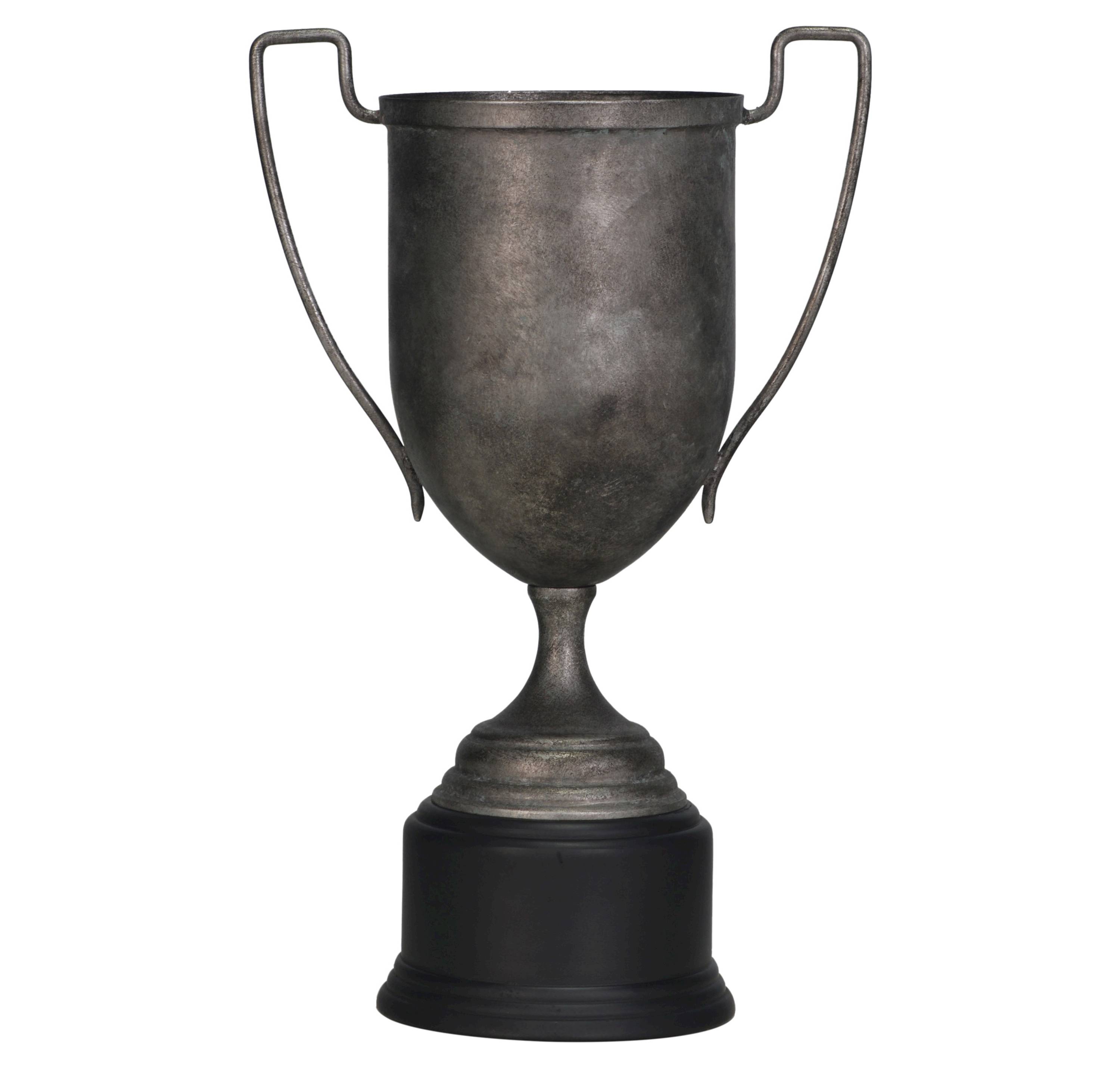 This reproduction vintage trophy cup is a stunner….and a great price. It's "tarnished" appearance gives it so much character and these trophy cups are perfect for Fall decor when pared with dried flowers or feathers. I have several in my guest bedroom all lined up as part of a collection!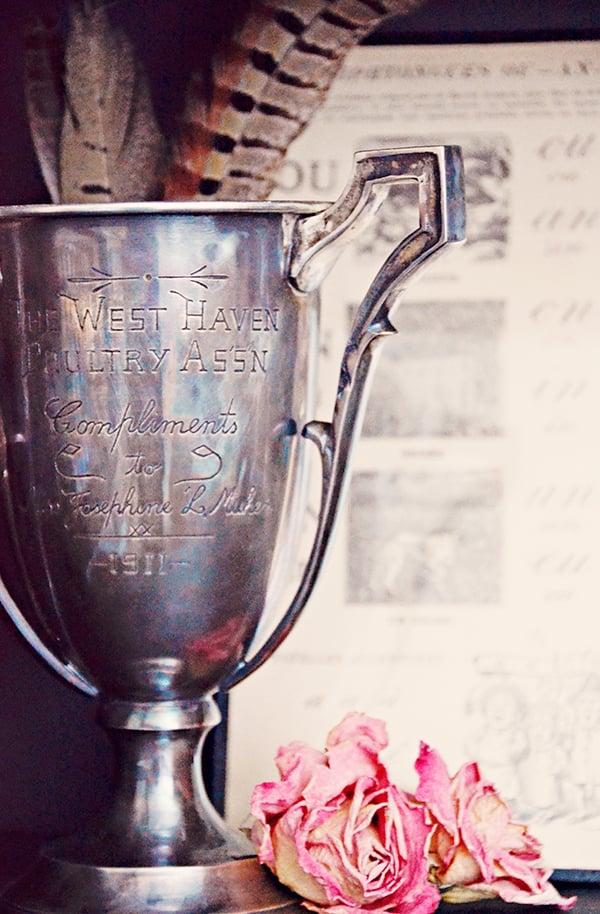 I love this chandelier. Can't you just imagine it in an entryway?!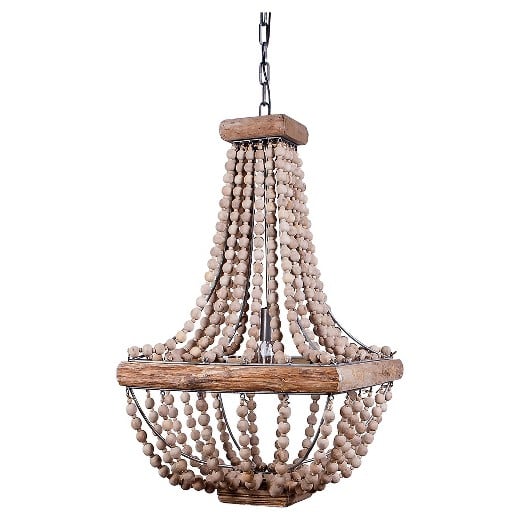 This look is sort-of what I was trying to create when I added beads to my dining chandelier.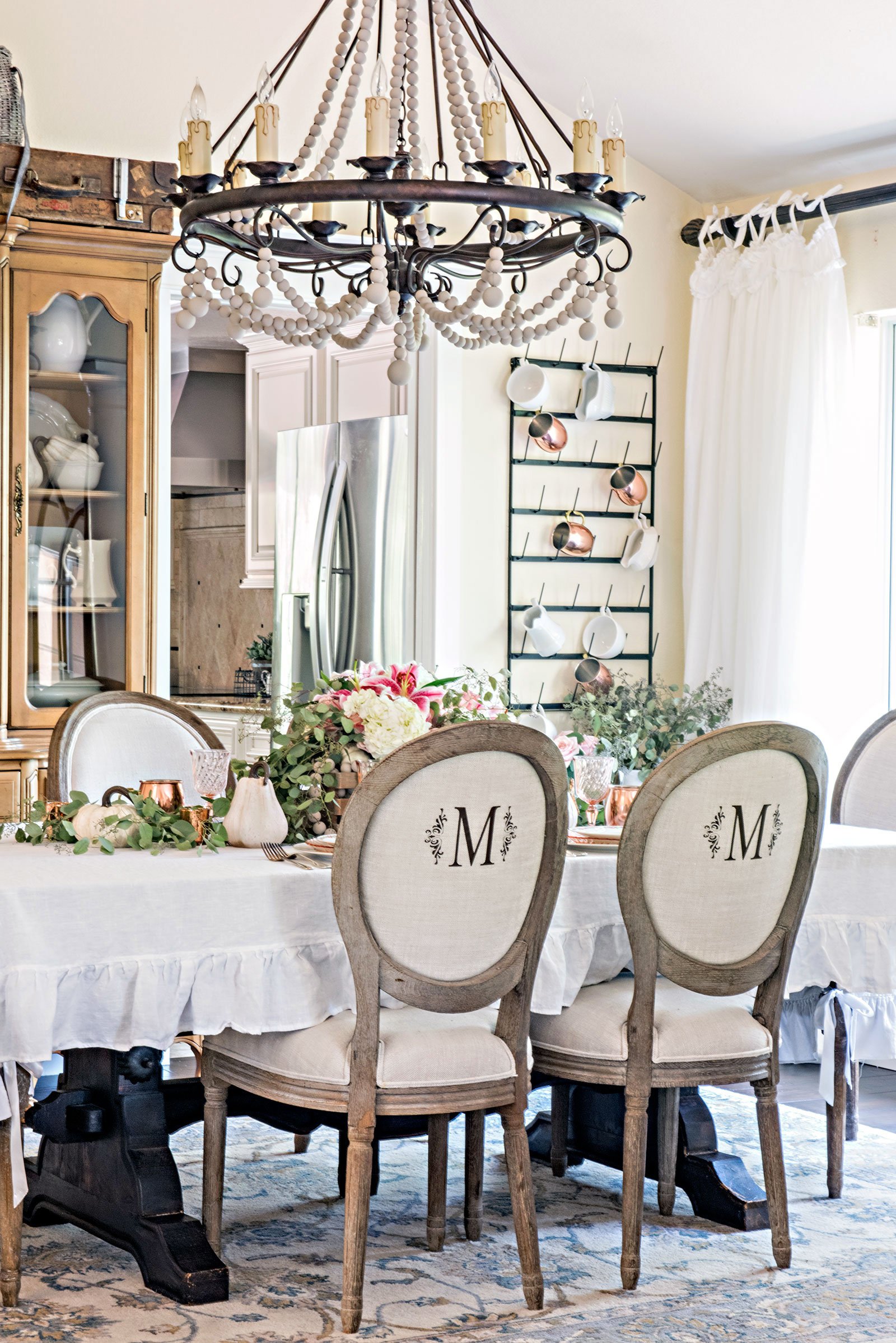 Tall lanterns are beautiful on a fireplace hearth or mantel, but also in an entryway or even a covered porch!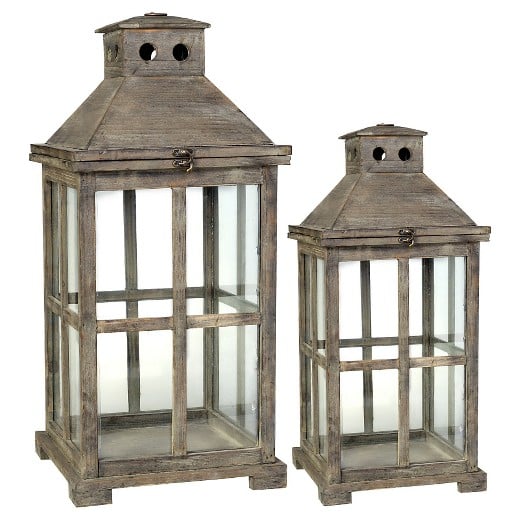 I love the color and size of these storage baskets, plus, they've very sturdy so unlike some baskets that shed or break, these can withstand quite a bit!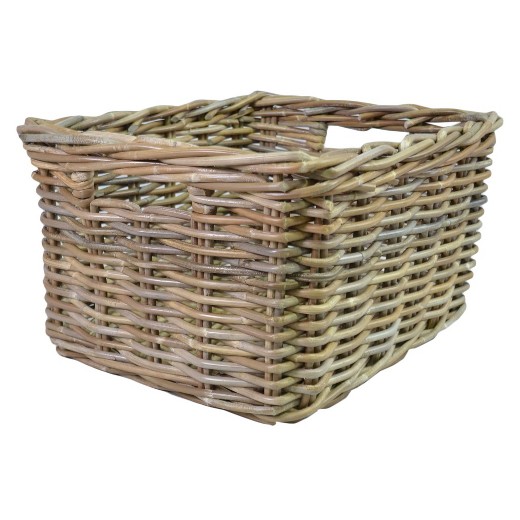 I have similar baskets that I use to store DVDs and games underneath my TV console.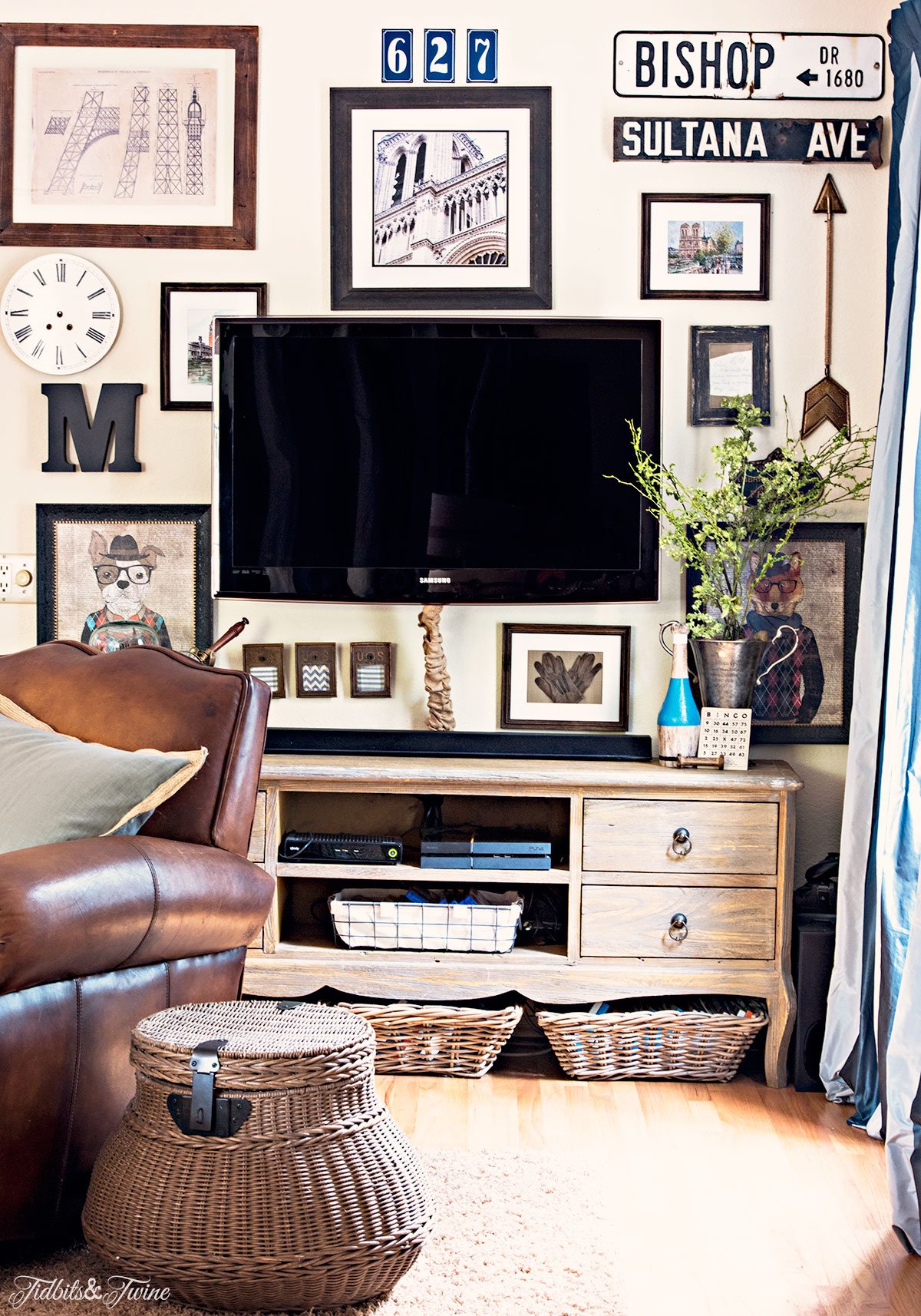 When it comes to Fall decorating, I love to use wood in the kitchen, so when I saw this wood, gold, and marble cutting board my heart skipped a beat. I'm not going to lie, this one might have just made its way into my cart…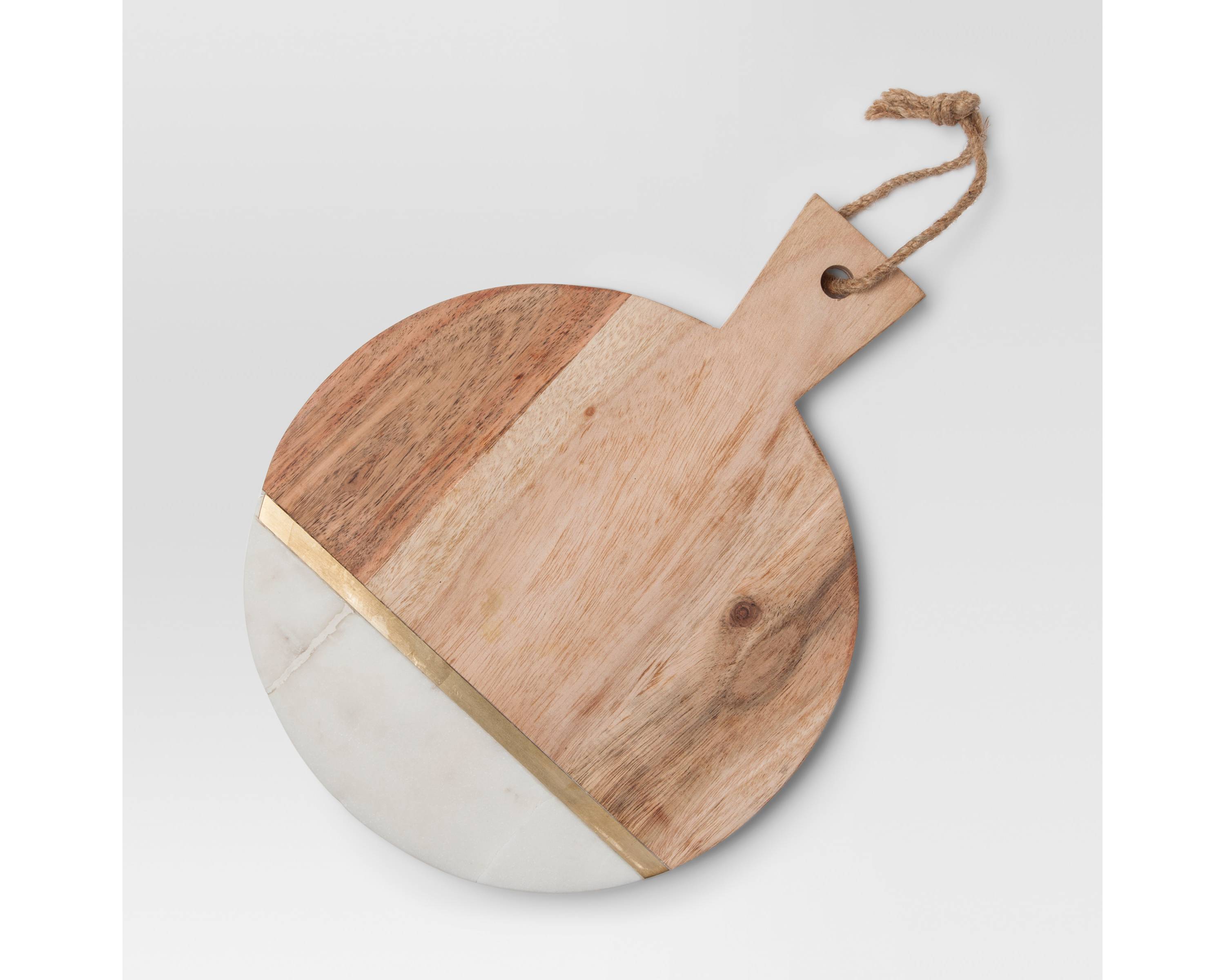 I actually already have a smaller version that I keep on my counter along with cooking essentials and wooden utensils.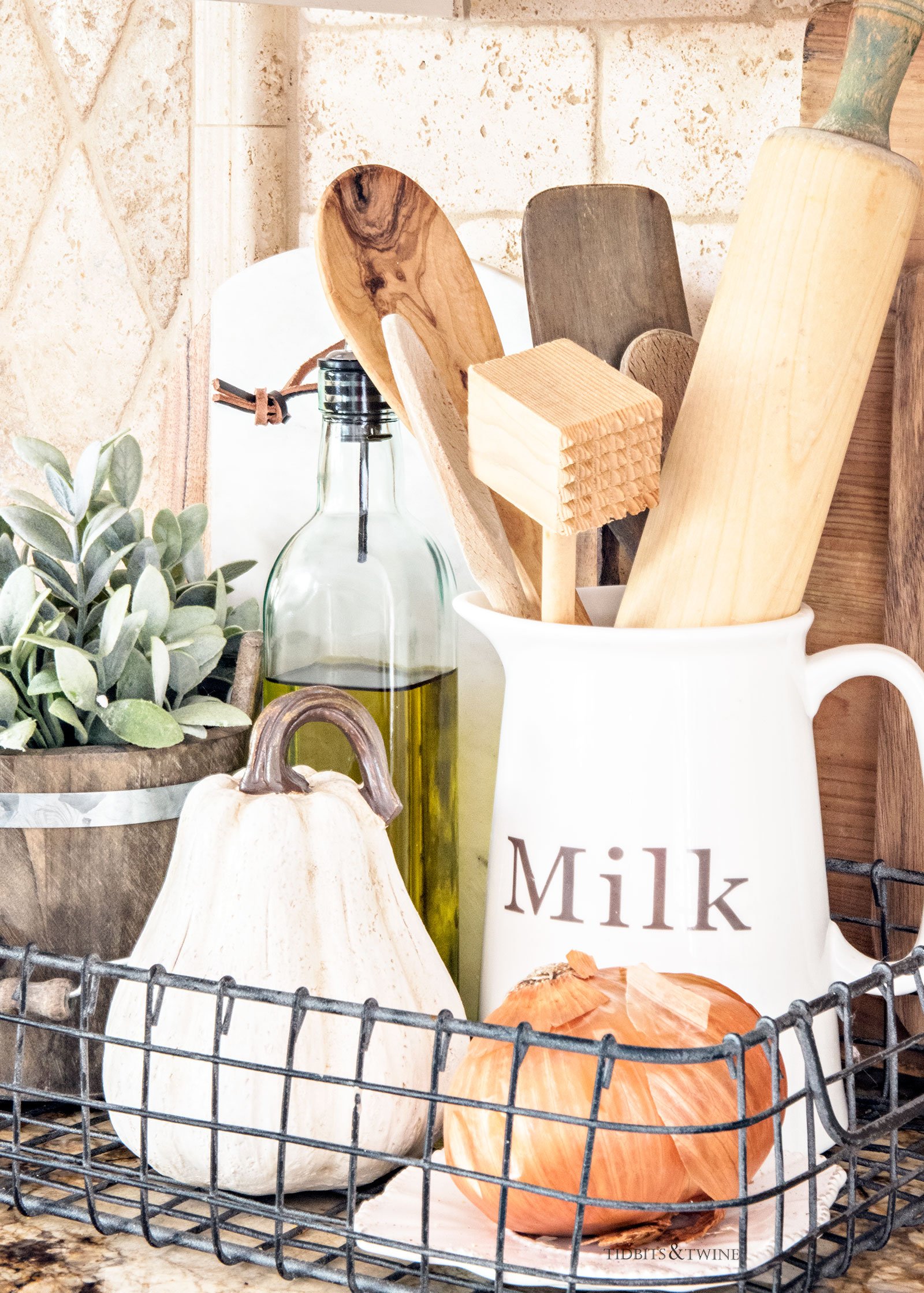 See all 15 Fall Finds Here!
See all of my 15 of my Fall favorites by using the arrows below to scroll through the images.


Happy Shopping!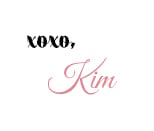 Join the Community
Let's keep in touch! Get exclusive artwork plus the latest news delivered directly to your Inbox!