Yesterday Pantone, a world-renowned authority on color for fashion, home decor, and beauty, announced their 2014 Color of the Year: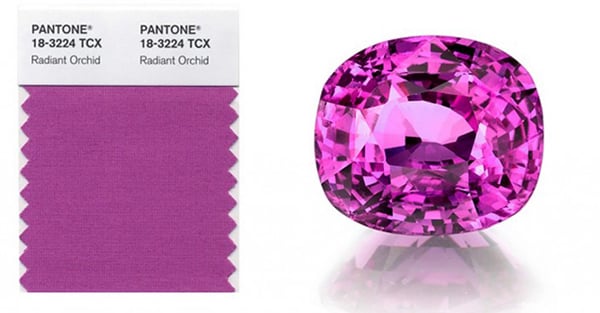 Doesn't Radiant Orchid sound rich and luxurious?! While Emerald was Pantone's 2013 pick, they have reached across the color wheel to select this year's purple-hued choice. Pantone describes the color as "an enchanting harmony of fuchsia, purple and pink undertones, [it] inspires confidence and emanates great joy, love and health. It is a captivating purple…"
If Pantone is correct in their prediction, we'll start to see more of this color pop up across many industries, as well as various shades of the color. In fashion, it is believed to give a healthy glow to the skin, suitable for both men and women. Not only will clothing reflect this color trend, but also fashion accessories like shoes, handbags and jewelry.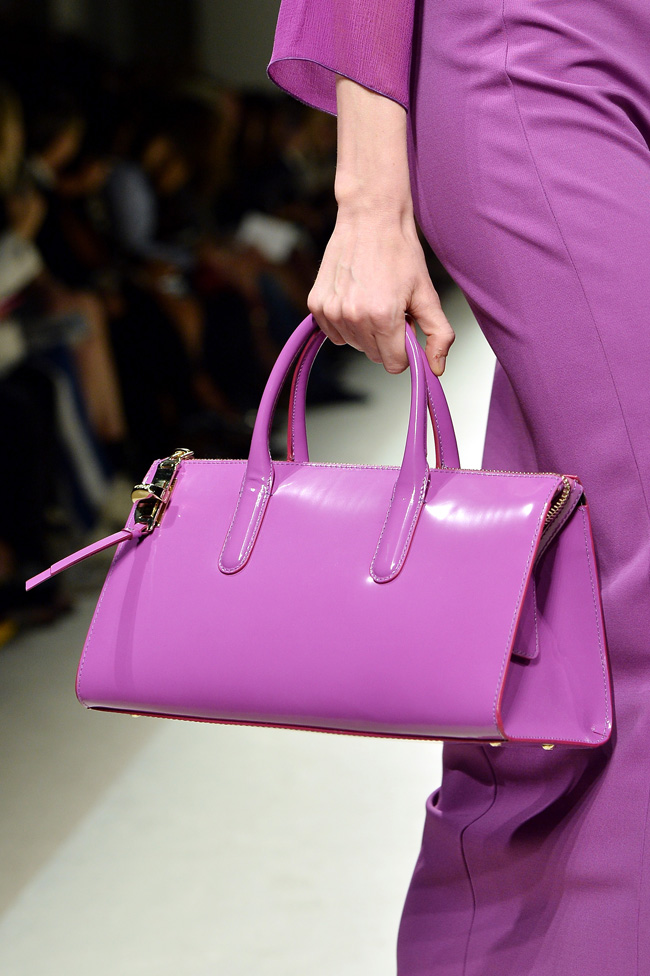 In home interiors, Radiant Orchid pairs well with many colors, such as turquoise, teal and light yellows. It also livens up neutrals such as gray, beige and taupe. If you wholeheartedly embrace the color, purple walls add provide a rich backdrop to any room.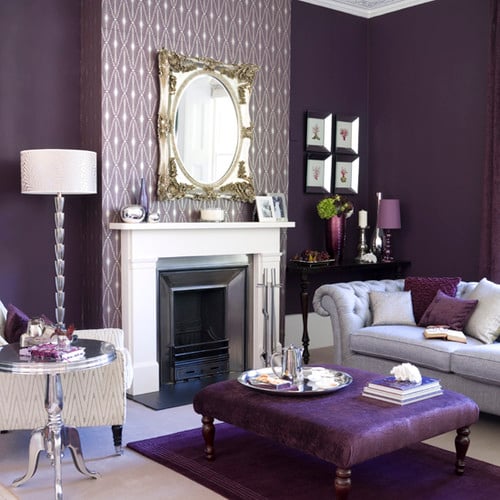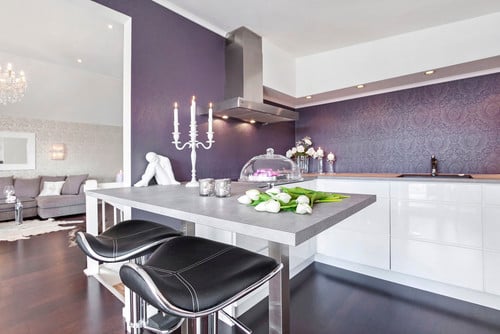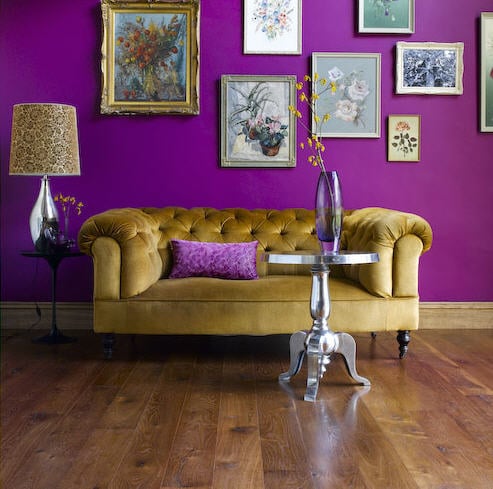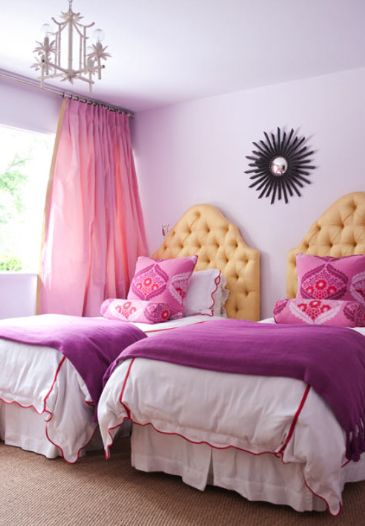 Personally, painting the walls a shade of orchid is too much of a commitment for me and if it is for your, too, you can always introduce the color through accent pieces and accessories.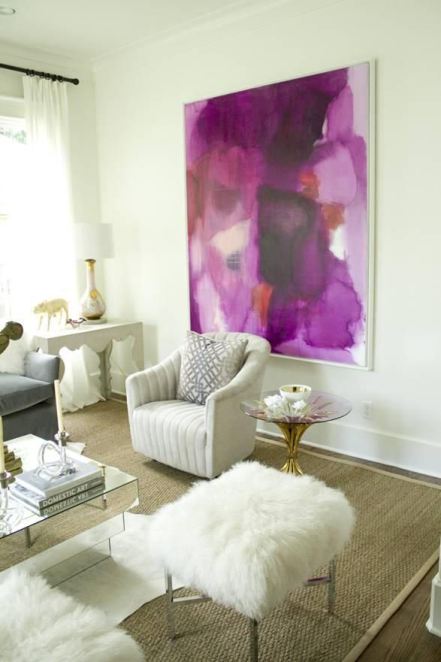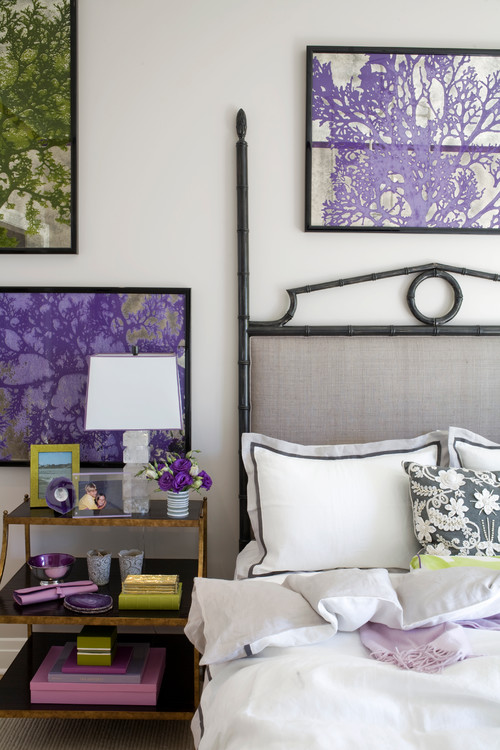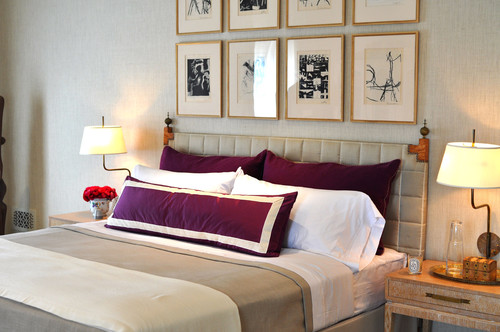 While the color can be incorporated into any style of decorating, I like the look of this color best when used in a more contemporary setting comprised of whites, silvers and blacks.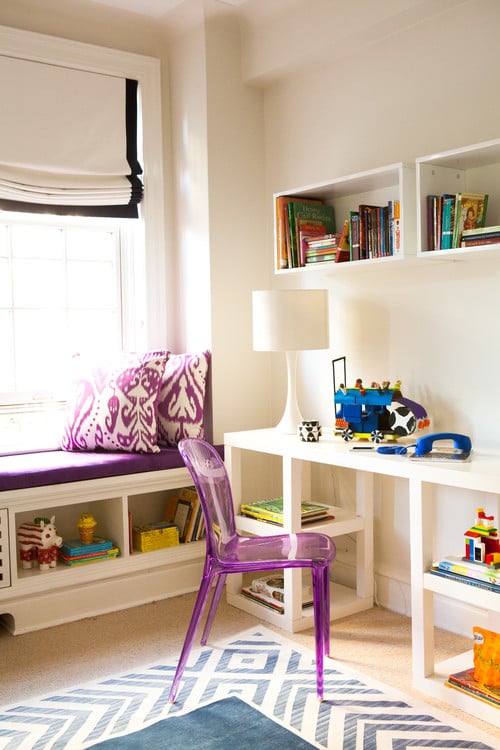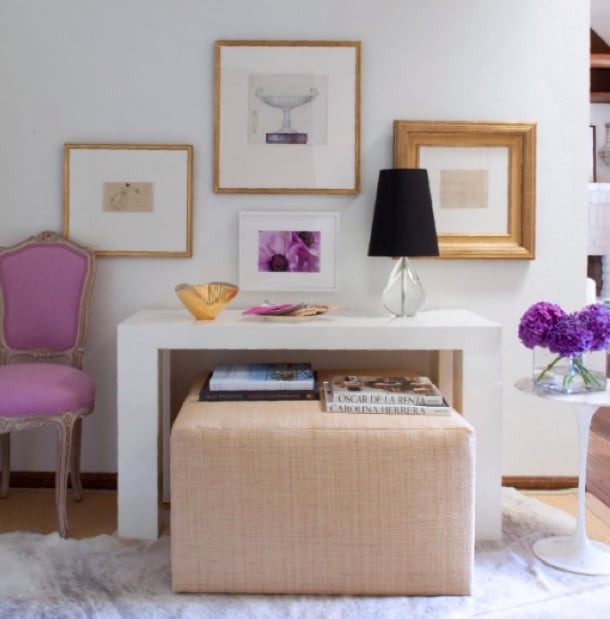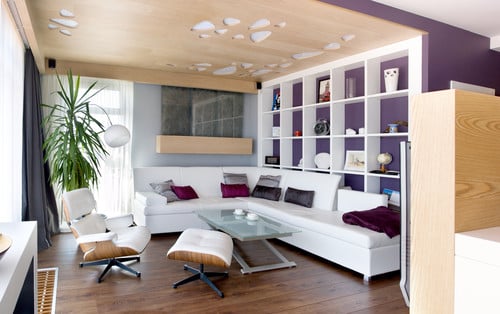 Truthfully, when it comes to my home, I tend to shy away from trends and stick with my tried-and-true loves, but since we'll likely be seeing a lot more of this color in the coming months, perhaps I'll be convinced to give it a try.
What about you? Do you see Radiant Orchid in your future?

Would you like to receive my posts via email? Enter your email address below. You will instantly receive an email from FeedBurner and you will need to click the link to activate your subscription.
Join the Community
Let's keep in touch! Get exclusive artwork plus the latest news delivered directly to your Inbox!