Decorating for the holidays doesn't have to be over-the-top or difficult, it's supposed to be fun, right? So as you head toward Thanksgiving next week, here are some easy Fall decorating ideas to get your home into a festive, Fall feeling without breaking the bank or breaking your back!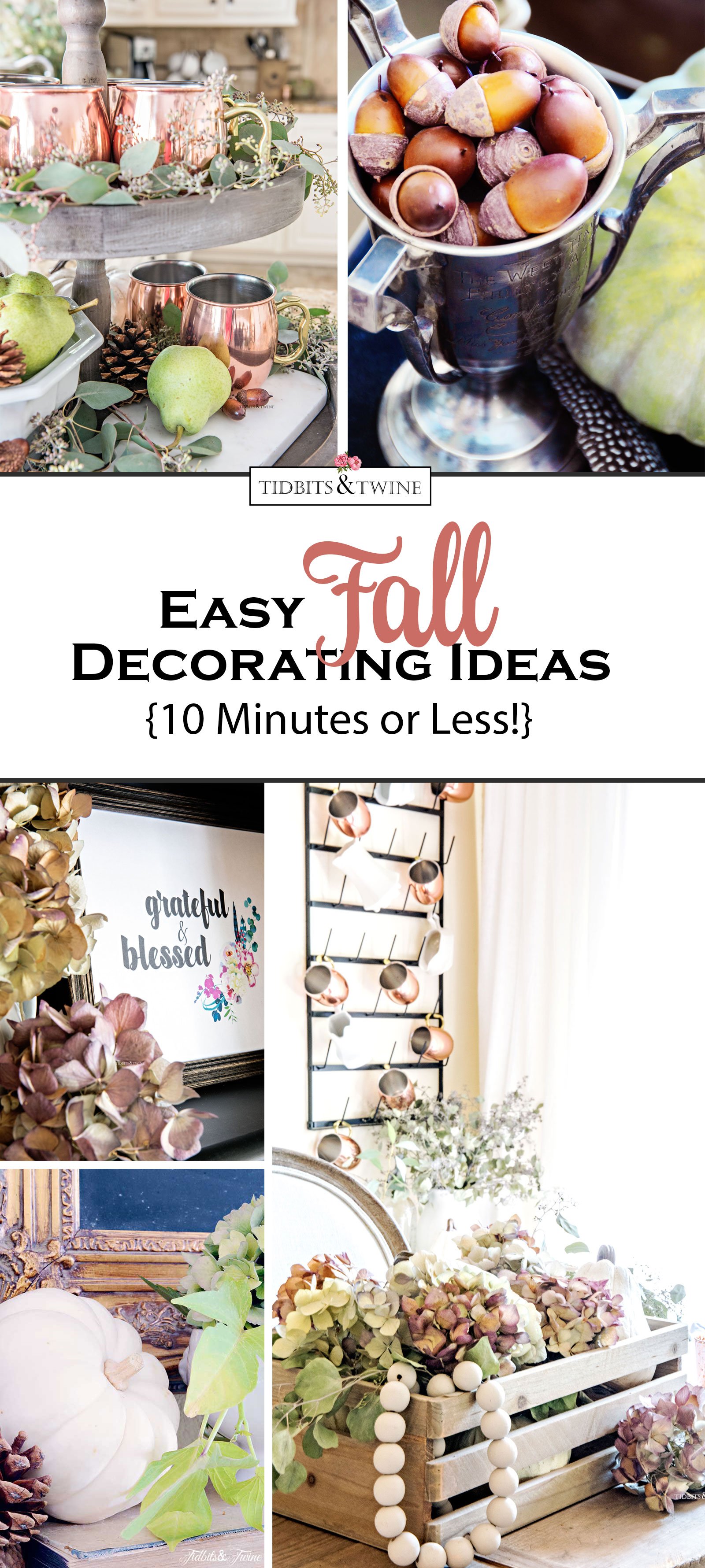 Add Fall Foliage
Fresh or dried, Fall flowers, branches, and leaves are a great way to add a touch of nature to the room and help remind us of the season.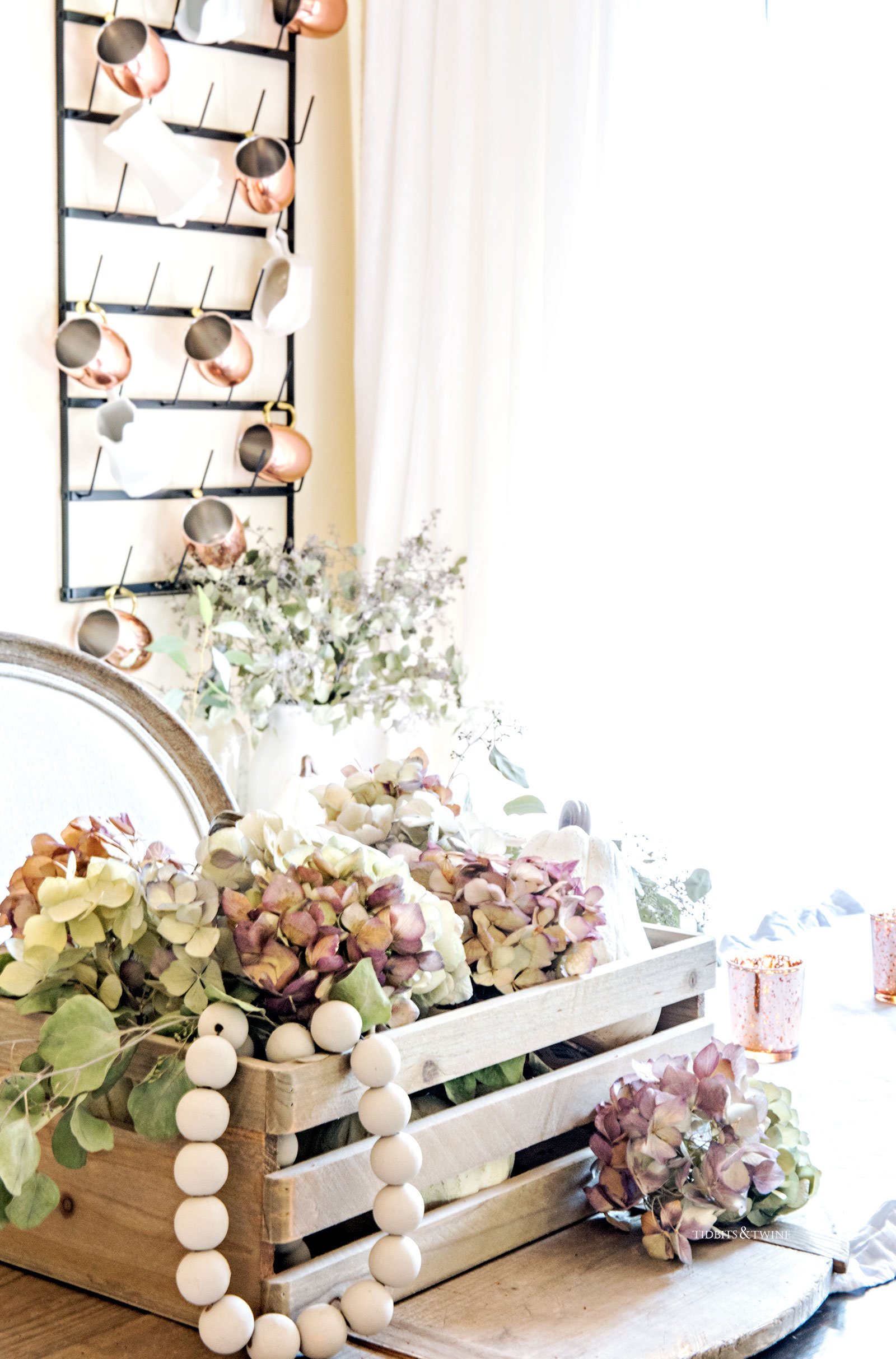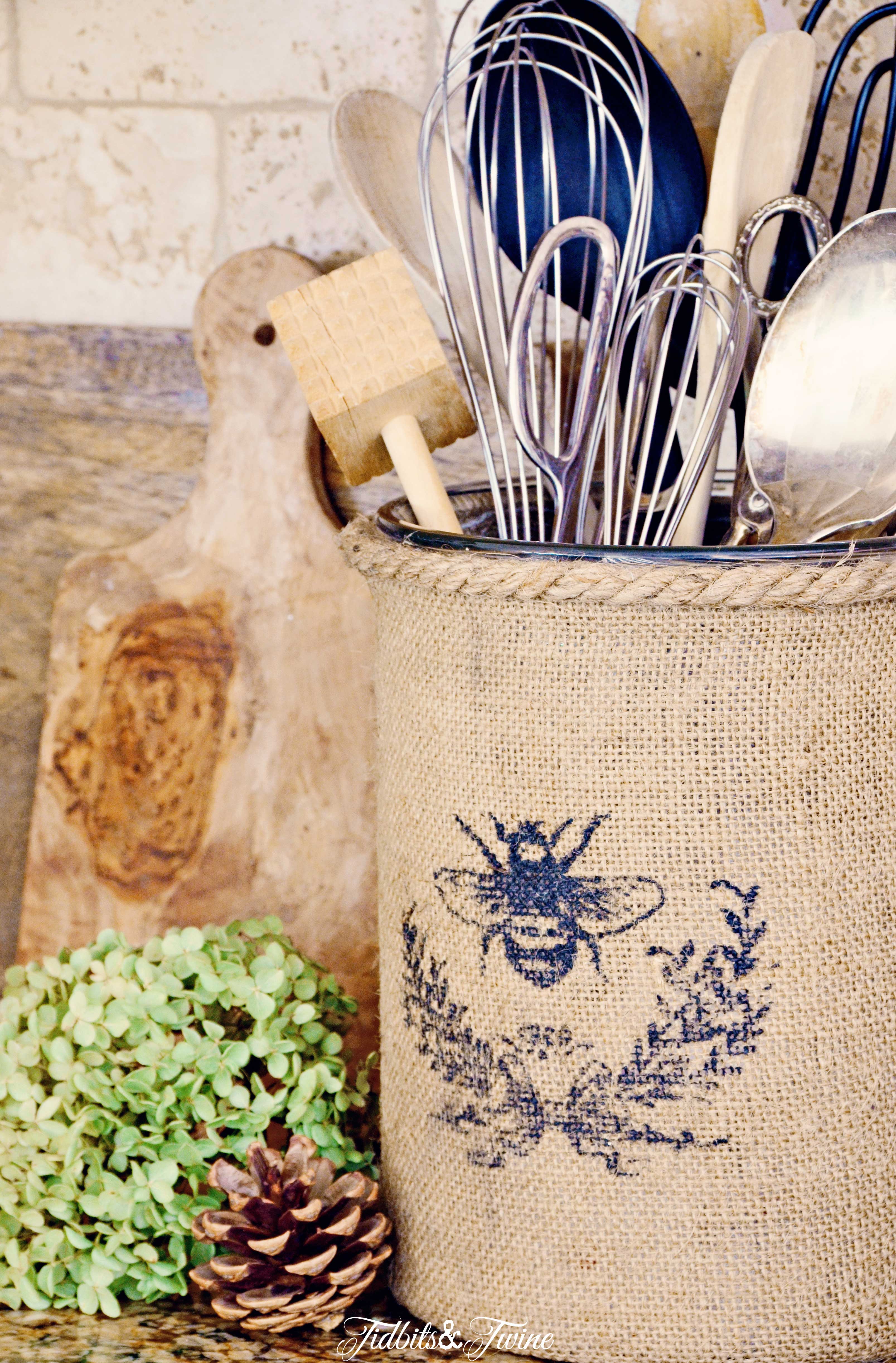 Grab a Few Gourds
Now is the time when you can find gourds of all shapes, sizes, and colors to adorn your home. Whether used as a centerpiece on the Thanksgiving table, an accent on a side table, or a display on a fireplace, gourds are inexpensive, beautiful, and a great way to decorate for Fall.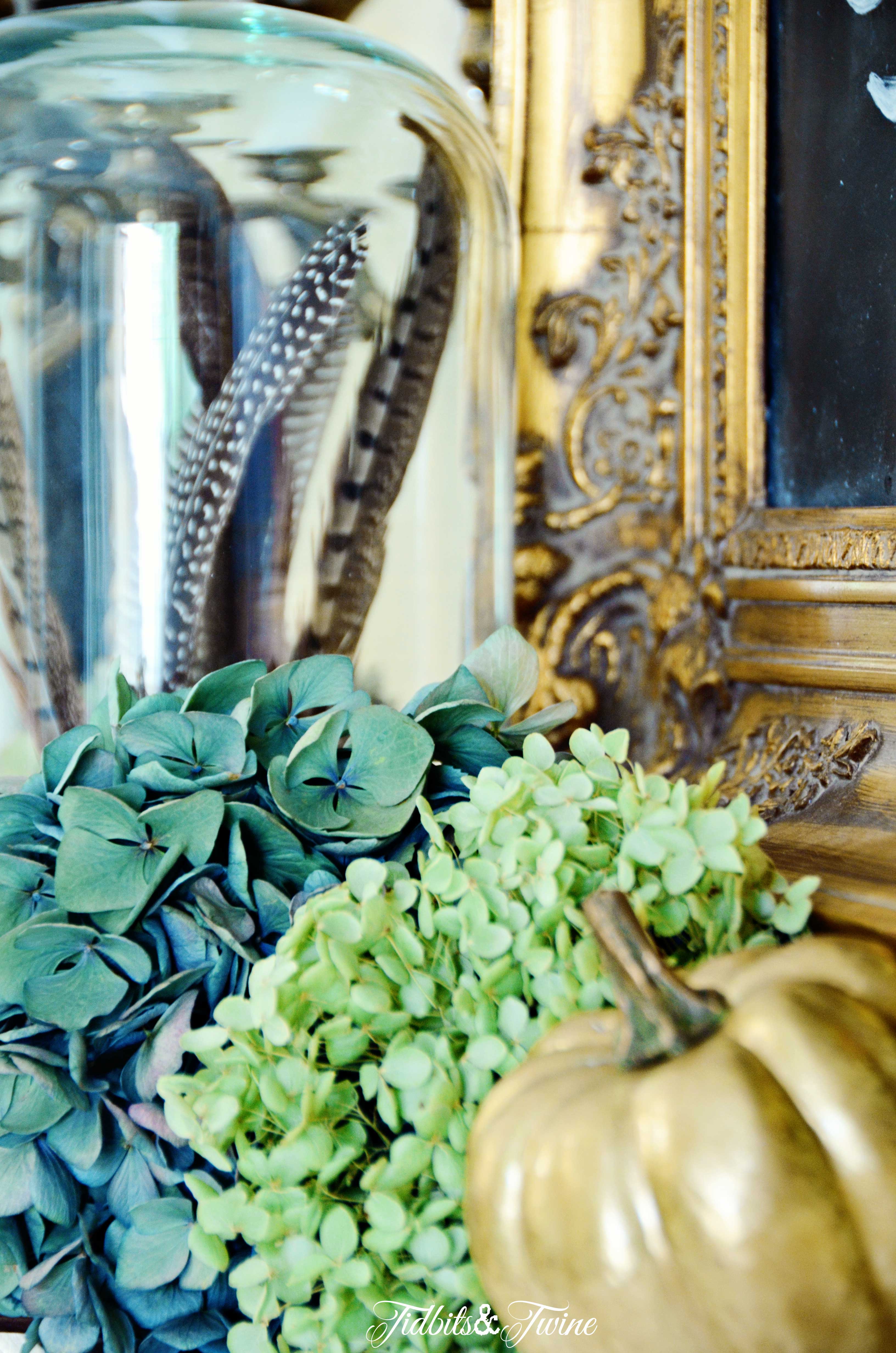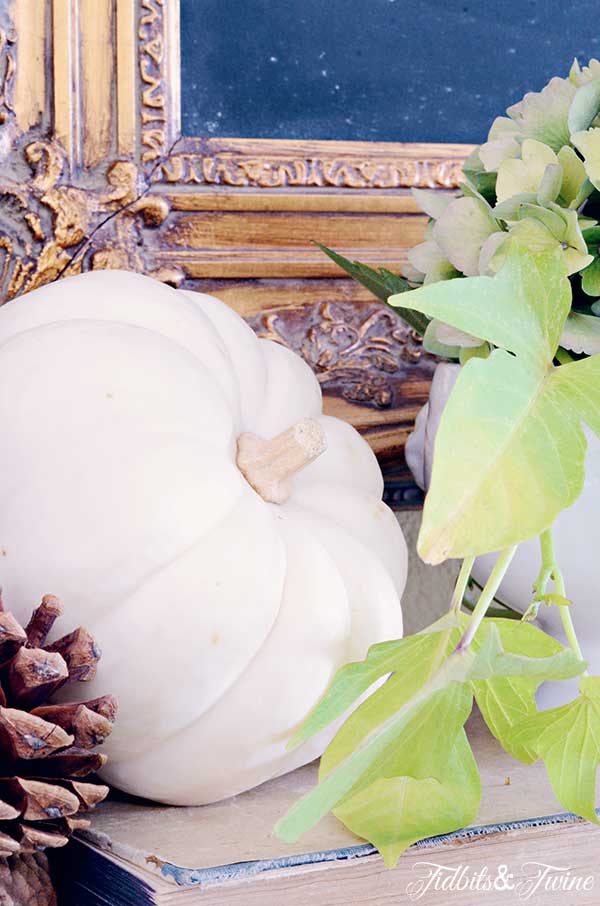 Gather Nuts & Pinecones
Bowls of nuts are a great snack, but can also be a beautiful Fall display! A pretty dish with pinecones or even a trophy with acorns will add an instant Fall feel to the room.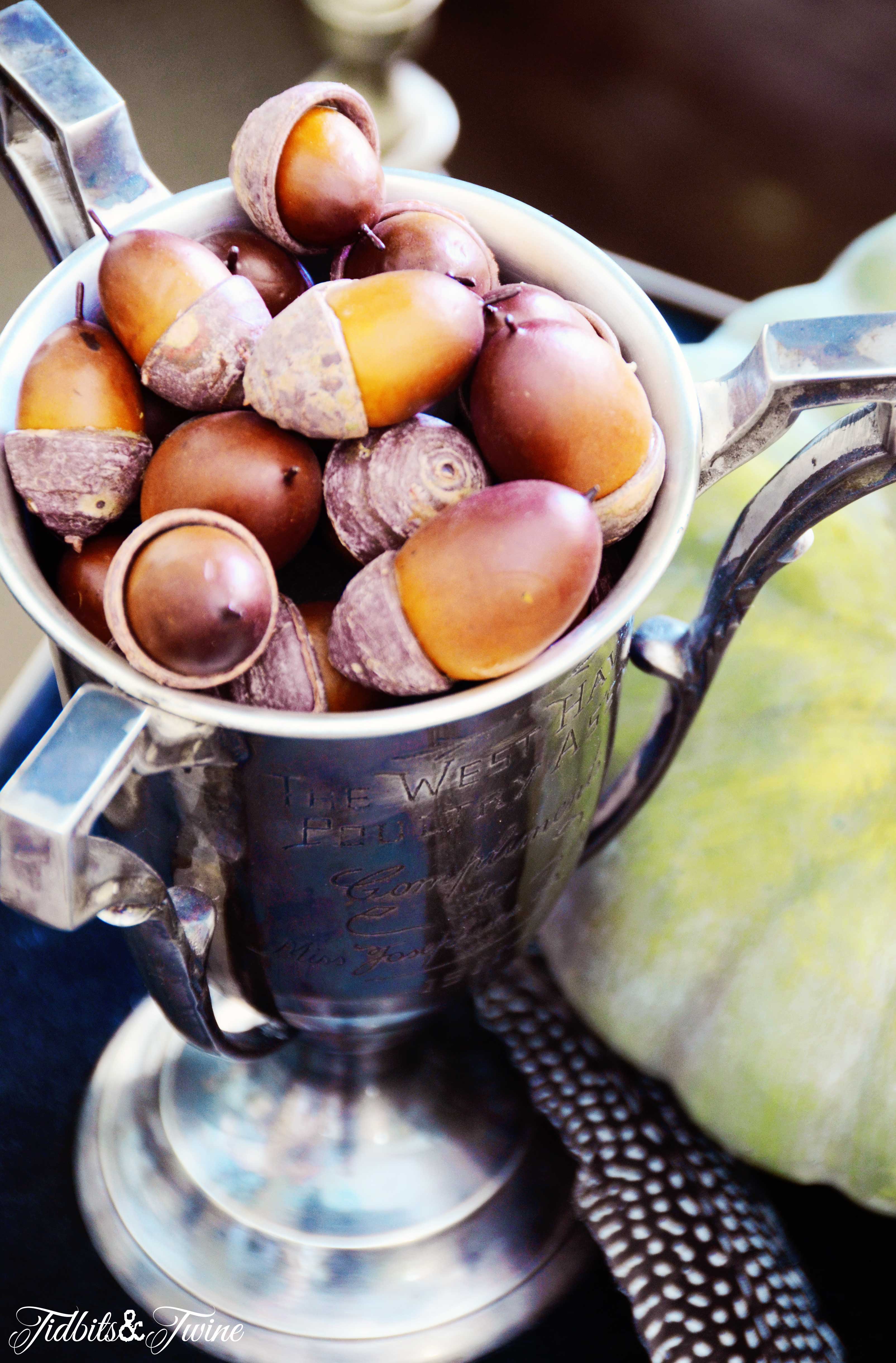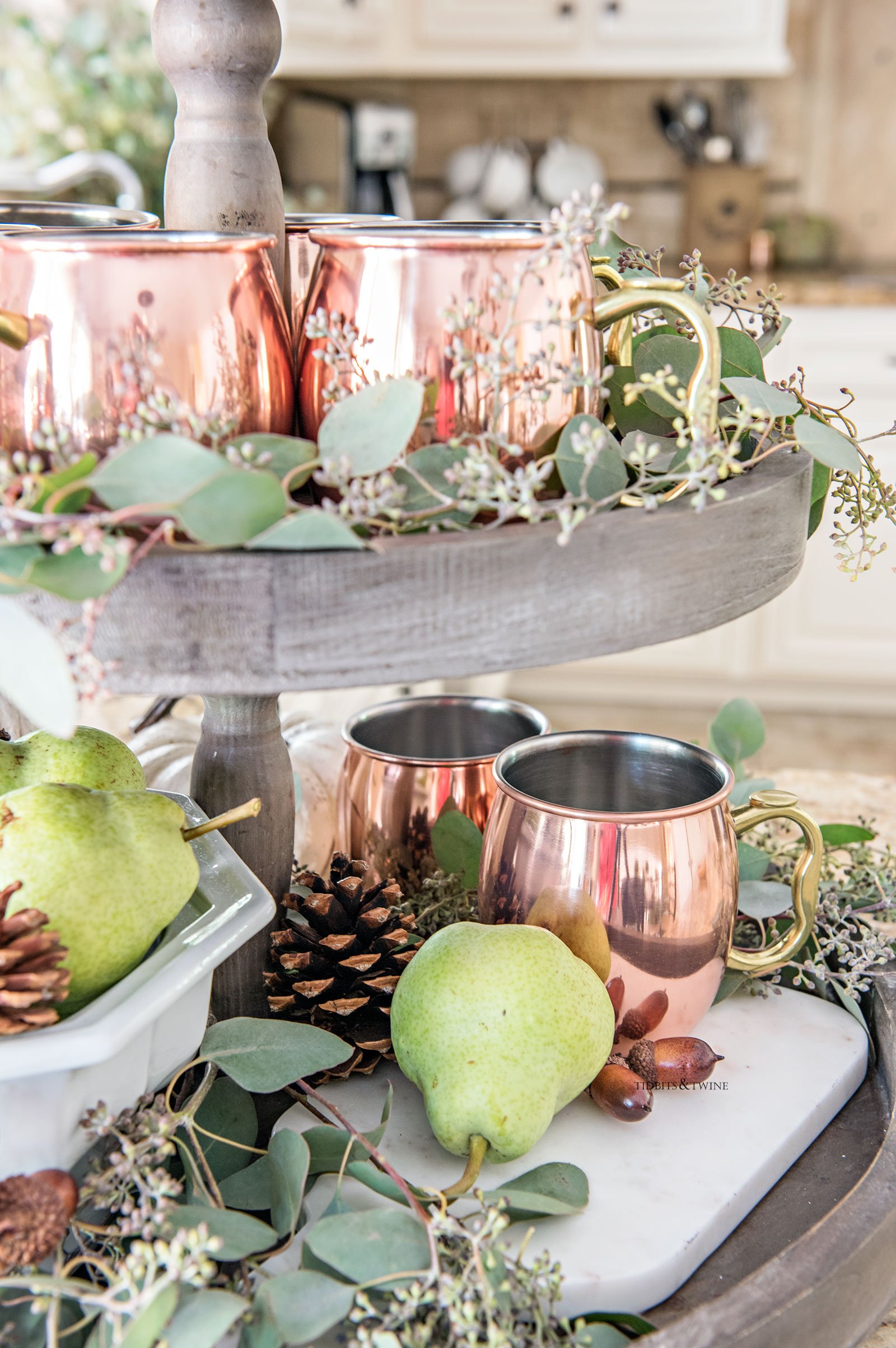 Dim the Lights
Add a few candles to create a cozy and warm feeling.
Frame a FREE Fall Printable
Whether a cute Welcome sign or a reminder to give thanks, these printables are an easy way to add a little Fall flair.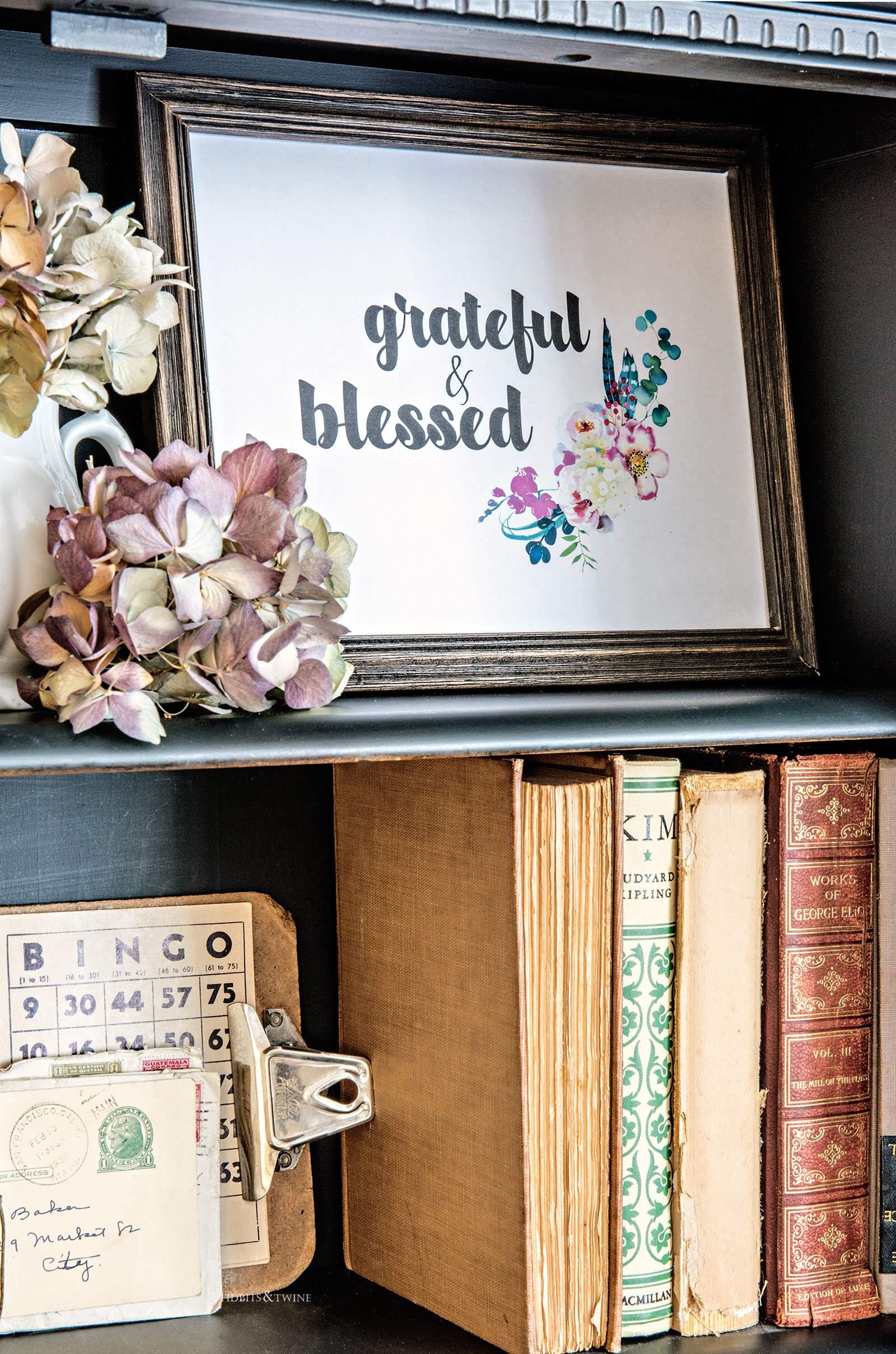 You can download all of my FREE Fall printables from my site by subscribing to new posts via email. Click here to sign up and receive your password!

I'll be away next week enjoying the time with my family and I hope you all have a wonderful and relaxing Holiday!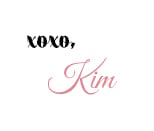 Join the Community
Let's keep in touch! Get exclusive artwork plus the latest news delivered directly to your Inbox!