We see them every day. We pass through them every day. But how much thought do we actually give to our interior doors?
When I go to sleep at night, I don't count sheep, think about my day, or imagine myself running through a field of wildflowers as I drift off into slumber. No, I redecorate and redeisgn my house room by room. I have a mental list that is at least 100 items long in my head of projects I'd love to do in my home (ssshhhhhh…don't tell Hubby!). Unfortunately, thinking about them and actually doing them are two completely different things. And while I know that most of them will never come to fruition, I still can't keep myself from envisioning all sorts of changes. My latest obsession? A vintage office door for my laundry room.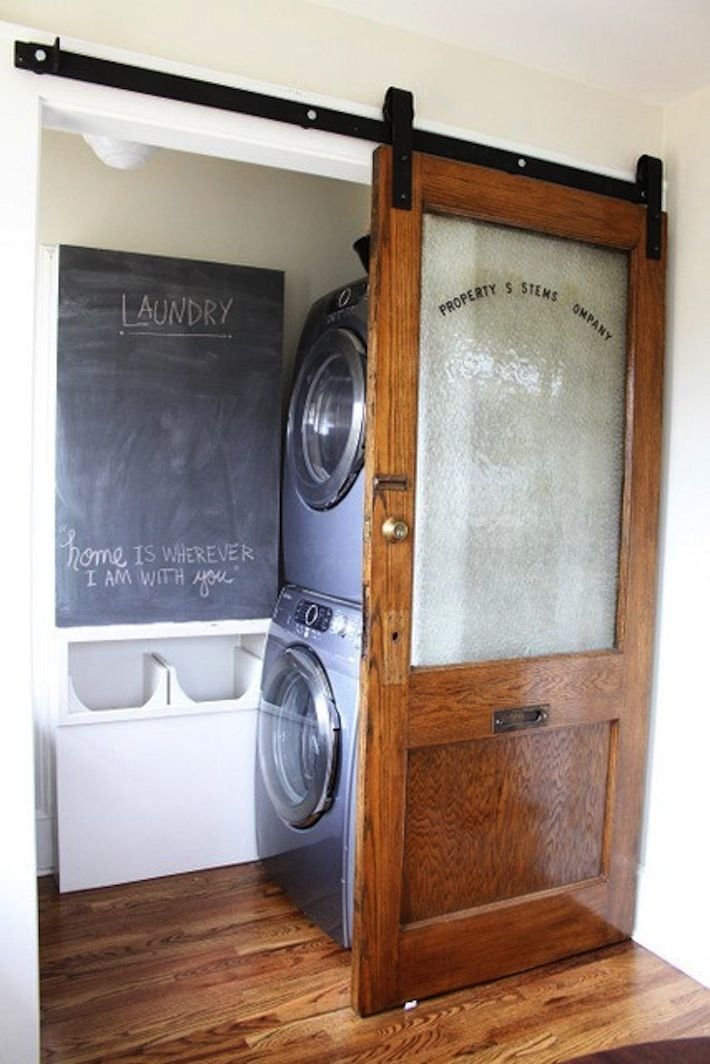 My laundry room isn't exactly a room at all – it's more of a pass through to the garage. It's tucked out of the way and no one really ever sees the door except me and yet, I think it's the perfect spot to do something a little different. Something more interesting than our current builder grade hollow core doors. I envision something like this one from Dream Book Design. Adri and Jeremy not only have a tutorial for how to hang the door, but also how to frost it and hang the vinyl decal.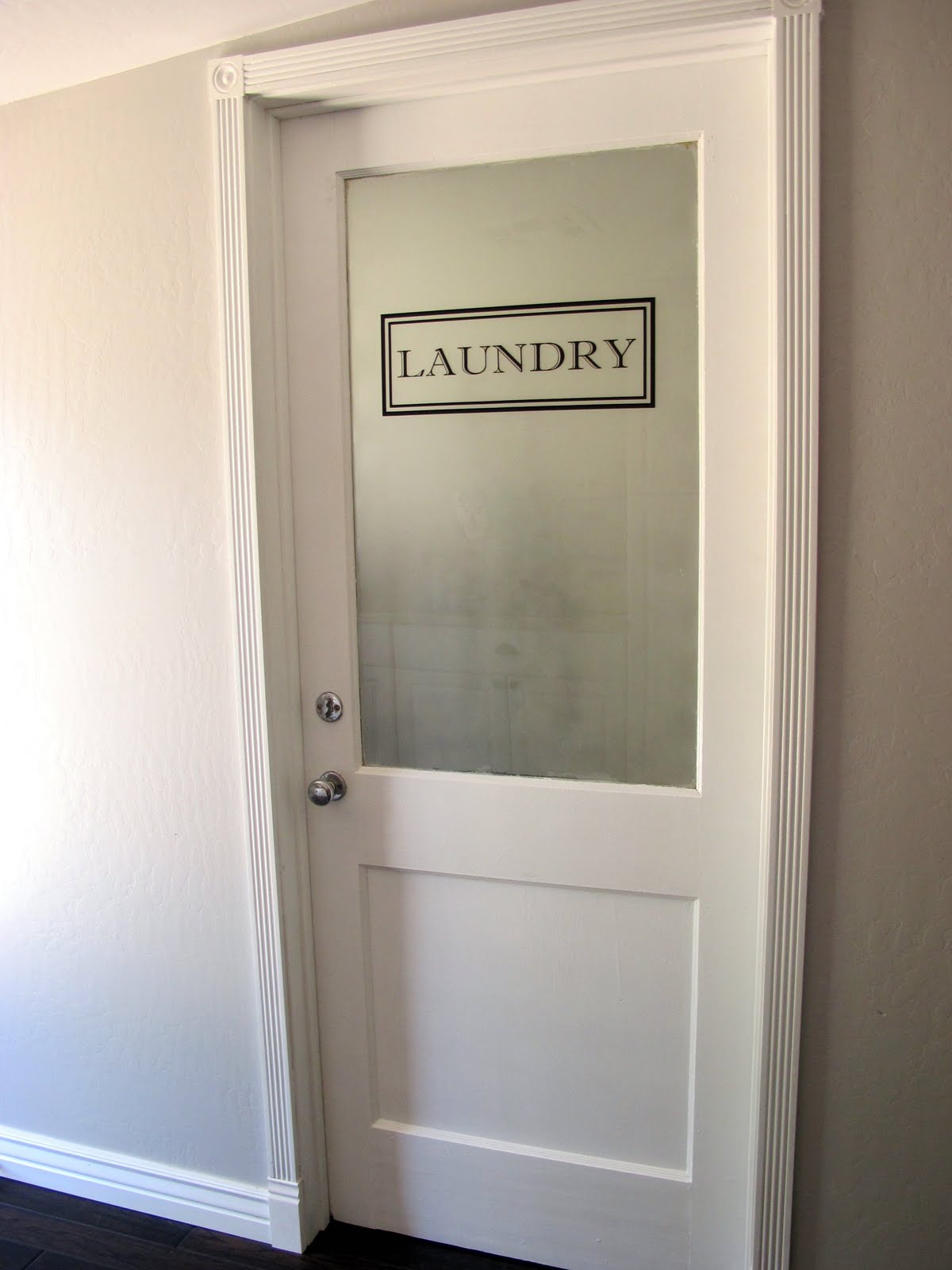 Most homes are built with ordinary, nothing special doors. But have you ever noticed that some doors are so unexpected or architecturally interesting that then can can immediately transform the way a space looks? Instead of the door being just a background element, it can become a showstopper, like Anita's home office barn doors!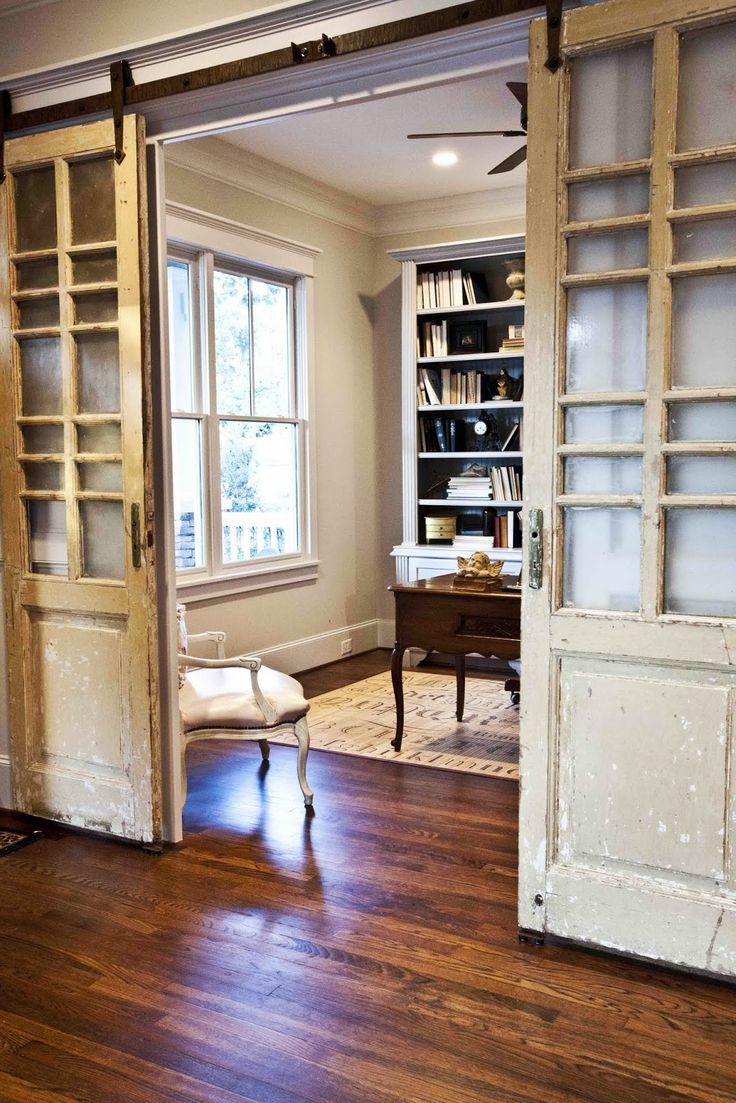 An ordinary pantry is transformed into a focal point with the addition of a new, colorful door.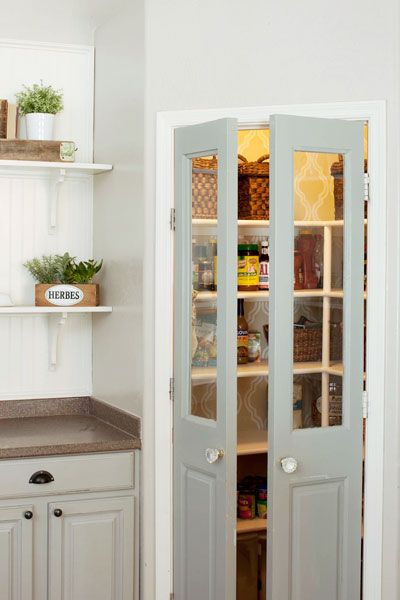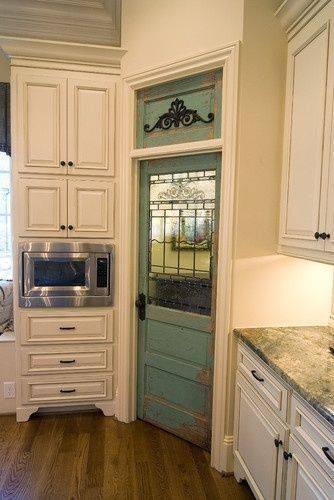 Doors with personality can change the entire look and feel of an entire wall!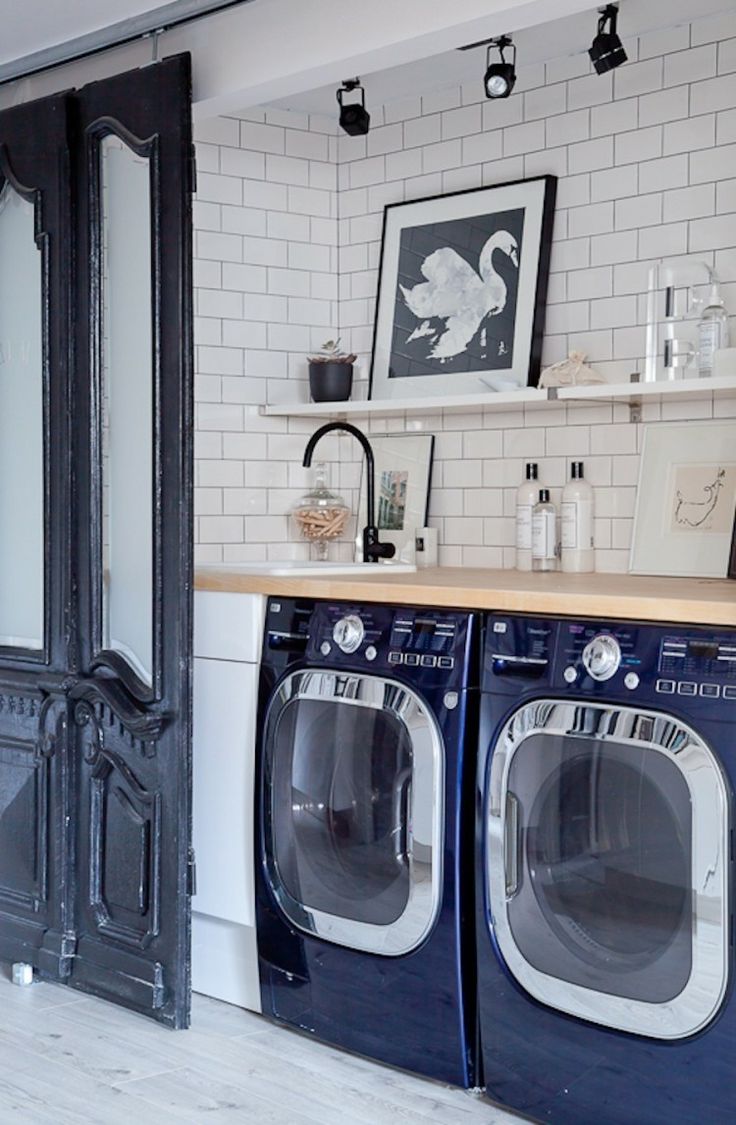 Sometimes, it's just the details that are added to a door that are so unexpected, they make an impact, like the music sheets and theatre billboards added to this kitchen utility door.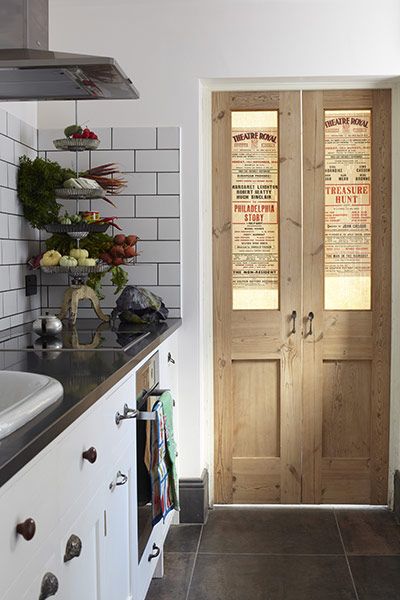 We often stress about what paint color to use on the walls, what material to use for the floors, the color palette of a room, etc. but take our standard doors for granted and accept them as-is. Thinking out-of-the-box can lead you down a path where a door isn't just a pass-through from one area to another, but a focal point of the room and a reflection of our style and personality!
Now to convince Hubby….. :)


Join the Community
Let's keep in touch! Get exclusive artwork plus the latest news delivered directly to your Inbox!