It's been a while since I updated my DIY wreath but today is the day! If you're new to my site, let me fill you in on my wreath philosophy….I use just one wreath for every season. Why? Because wreaths are expensive and more importantly to me, they're hard to store! I have one twig wreath that I can use year-round and decorate according to the season. This year I decided to use real seeded eucalyptus branches for a simple look.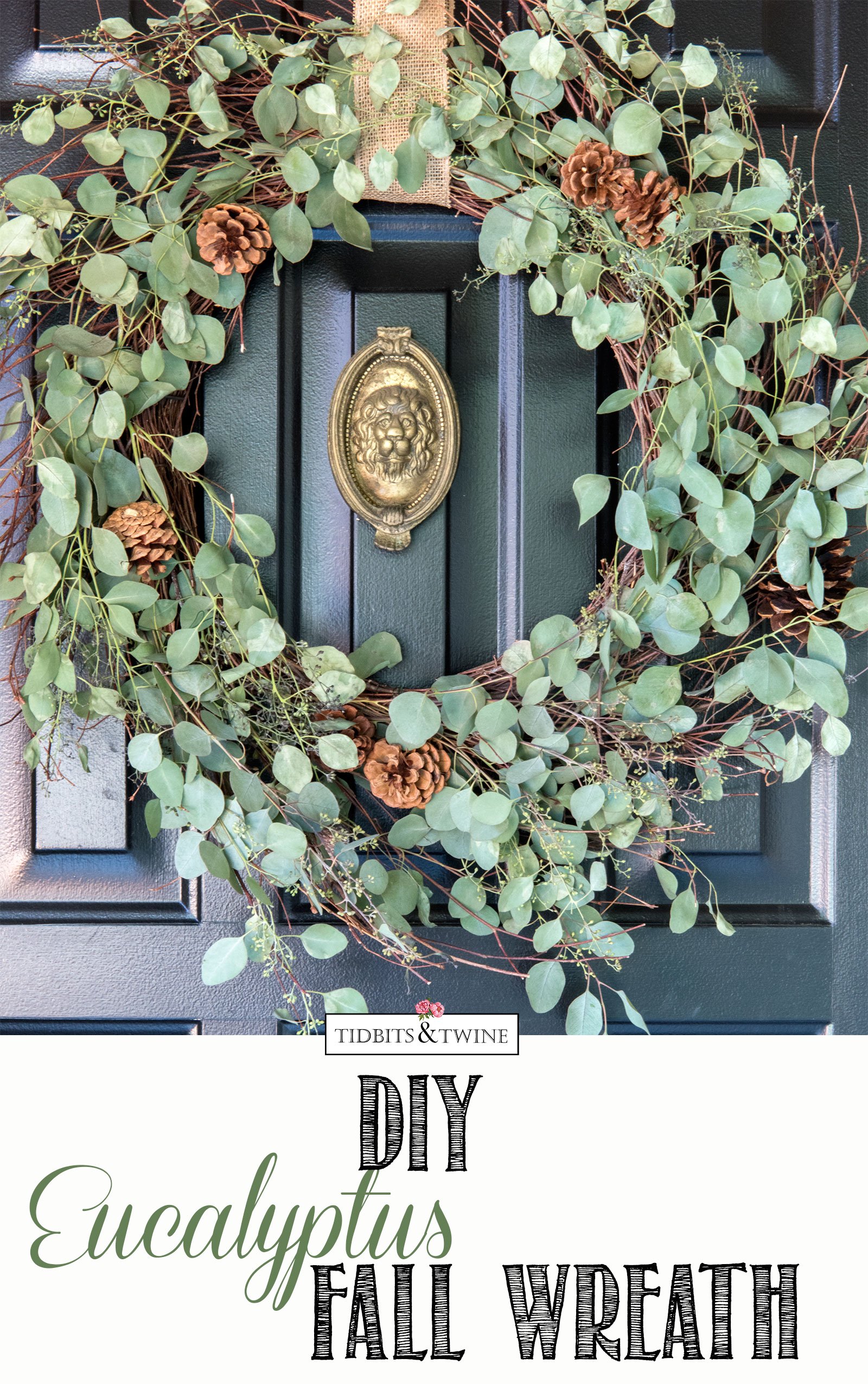 Here's what I started with: a twig wreath, floral wire, eucalyptus branches, and a box of pine cones and acorns that I've collected over time.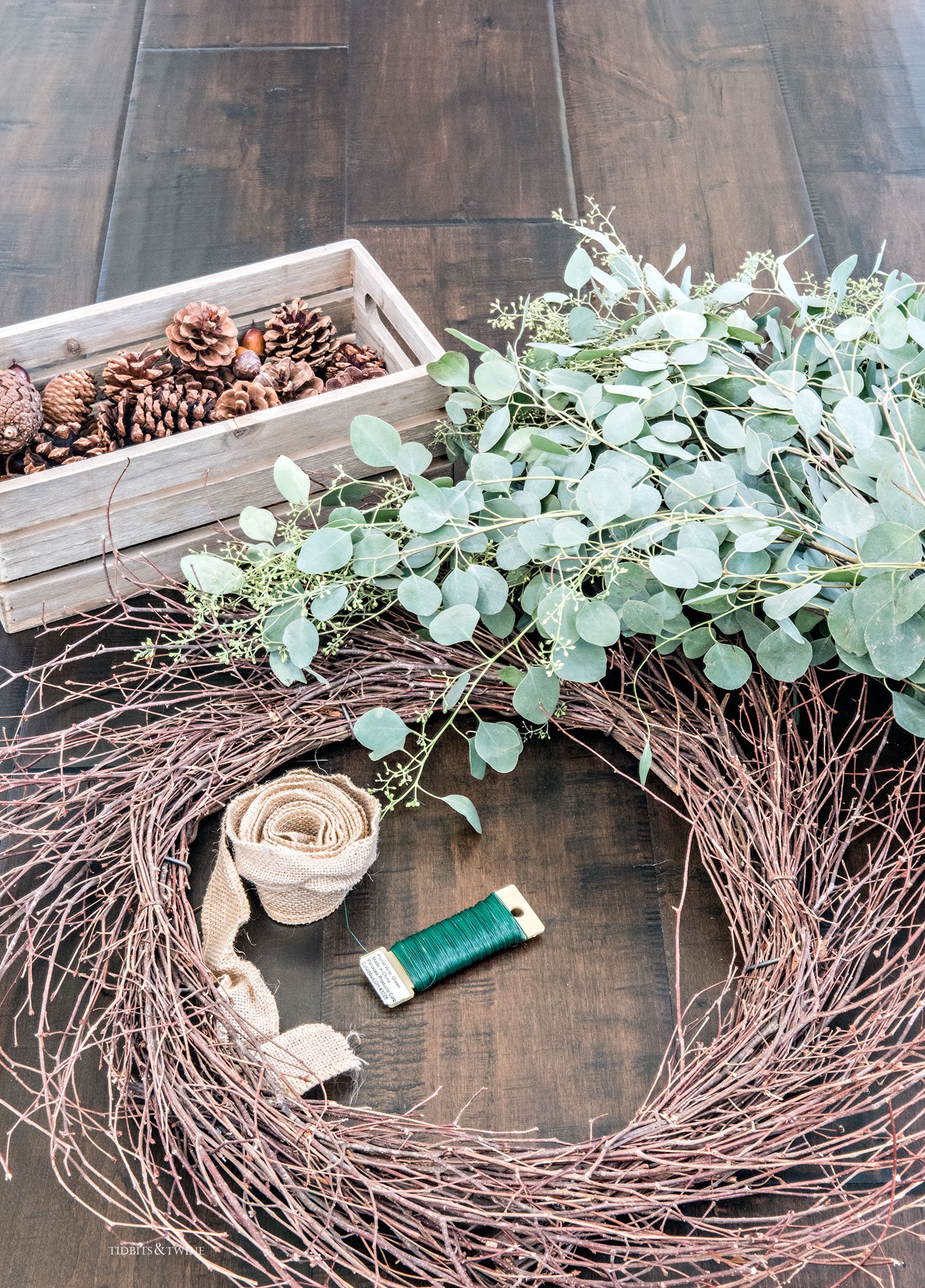 Unlike other wreaths I've made in the past, this one really doesn't have a lot of steps or embellishments, so this is going to be a rather short tutorial! To start, I selected branches of eucalyptus and placed them around the wreath in the same direction as the twigs.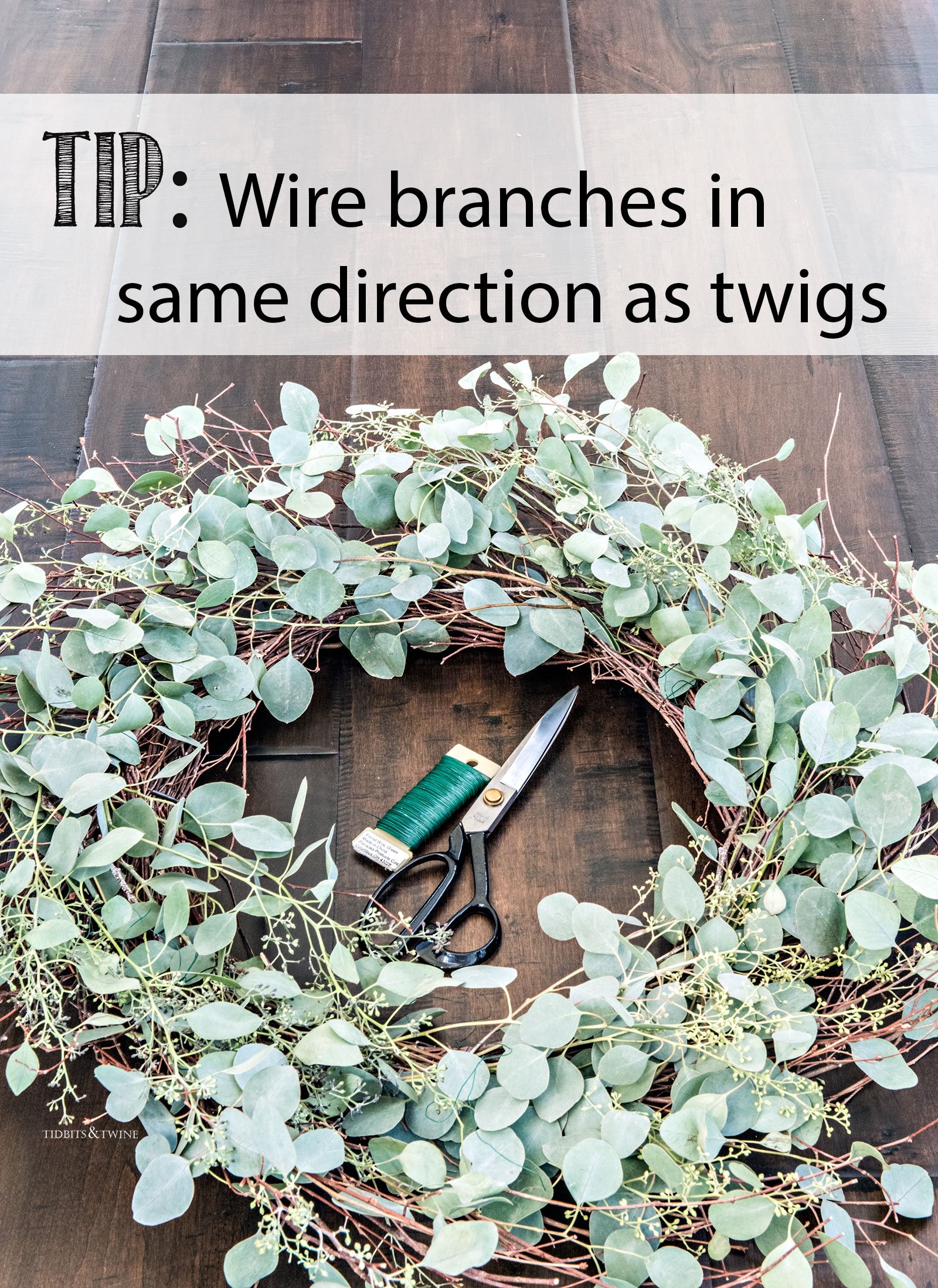 Once I was happy with the placements and weight distribution of the eucalyptus, I simply used floral wire to secure the eucalyptus to the twig frame.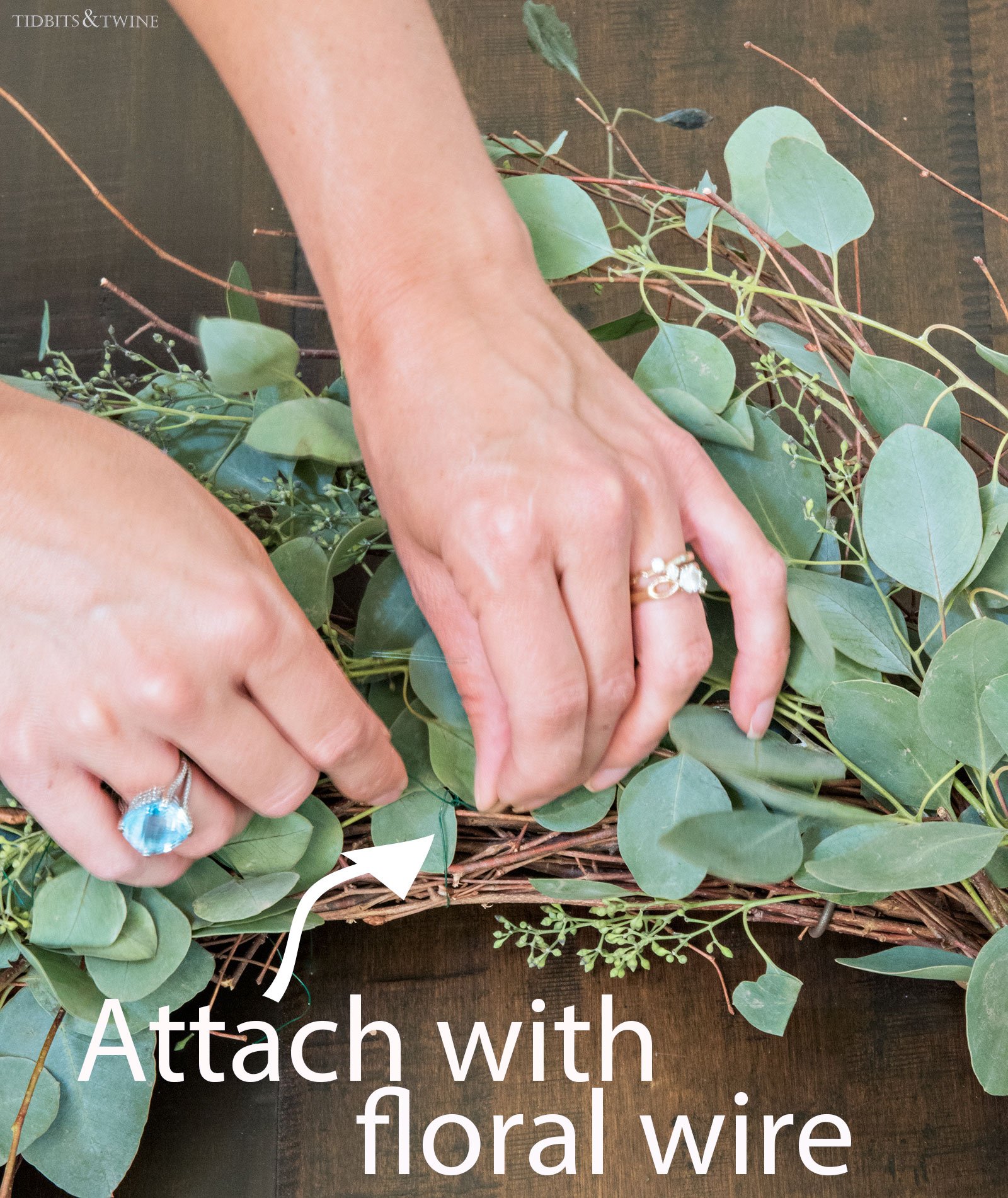 Ultimately, I decided to add some pine cones to the mix and again, used the floral wire to tie them to the frame of the wreath.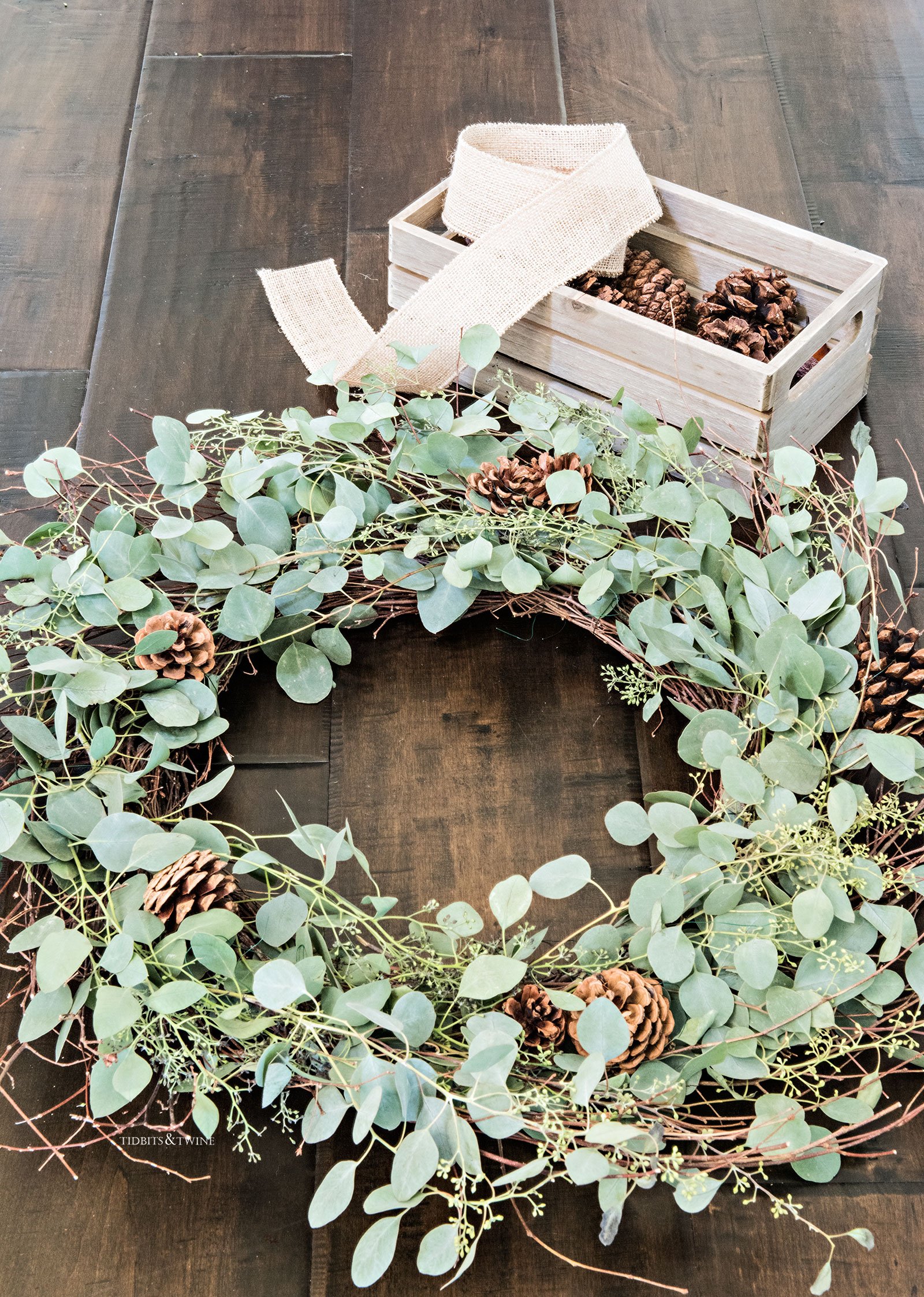 I always use an upside-down Command hook on the inside of my front door to hang my wreath. I simply make a knot in the ribbon that I'm using to hang it and put it over the top of the door. For Fall, I choose a wired burlap ribbon to add some texture.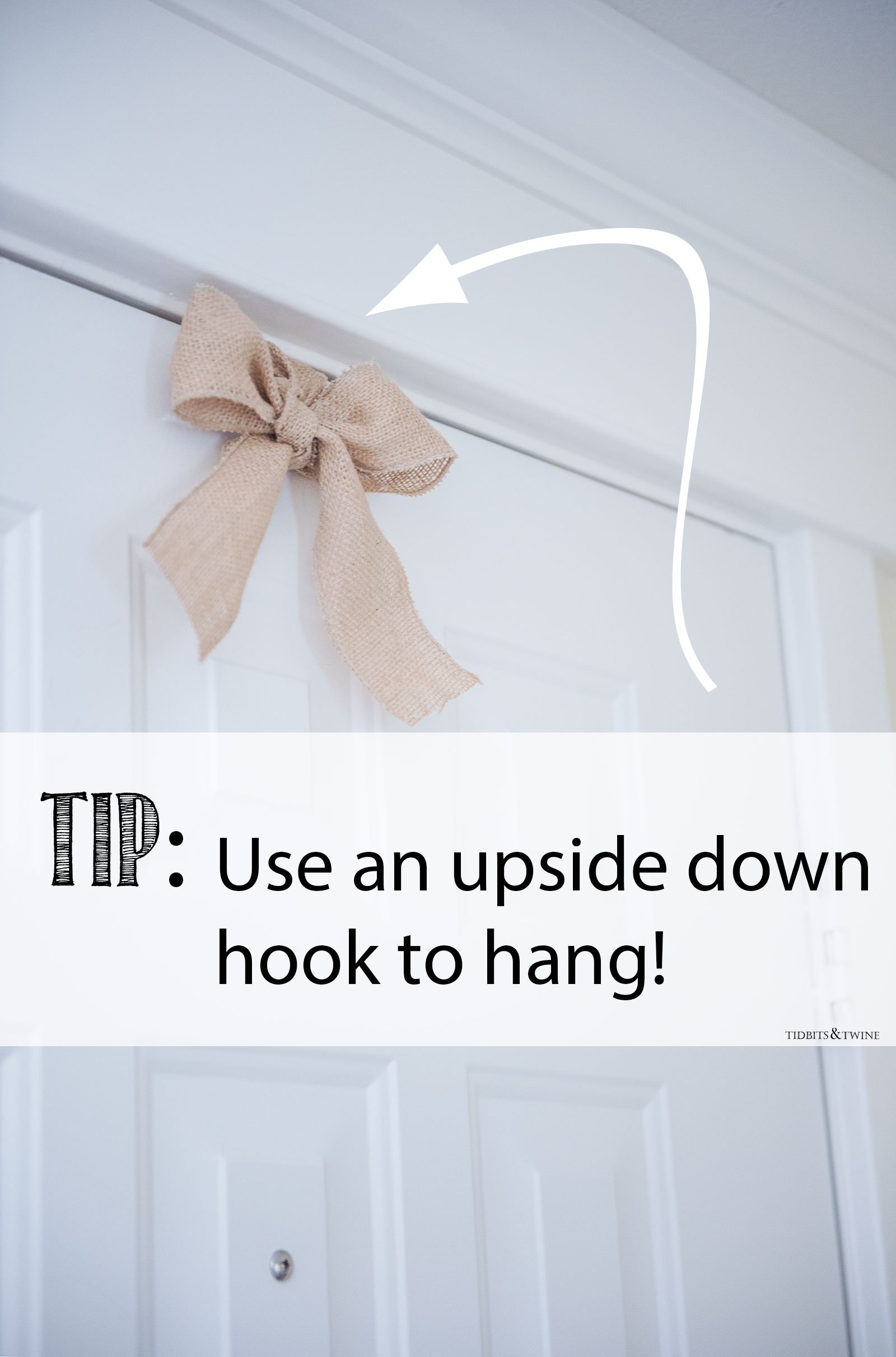 The wreath WILL dry out in just a couple of days. The leaves will turn more of a silvery-sage green and some will whither a bit, but eucalyptus dries out nicely and so will still look nice. It can be delicate, though, so careful not to bump into it!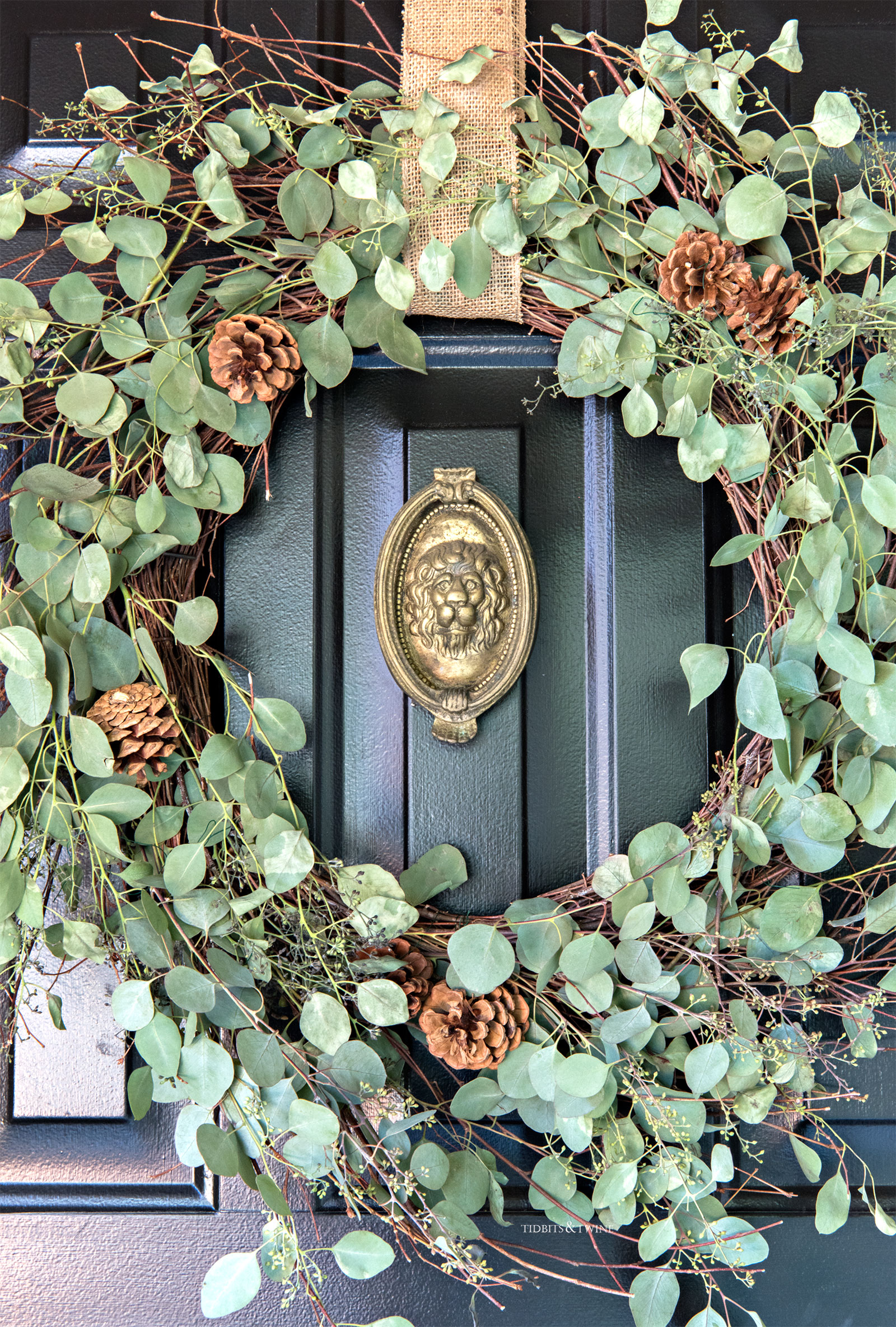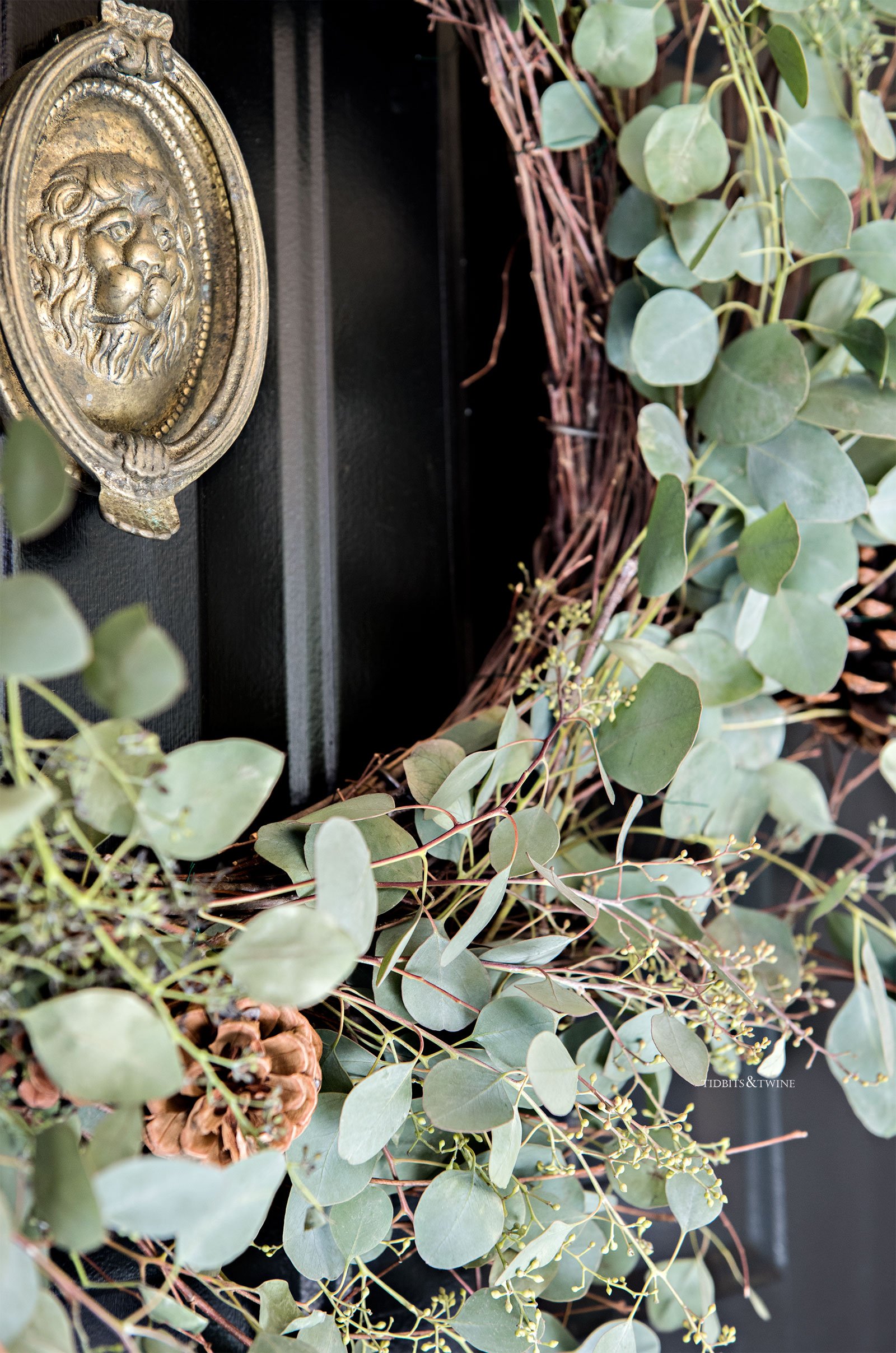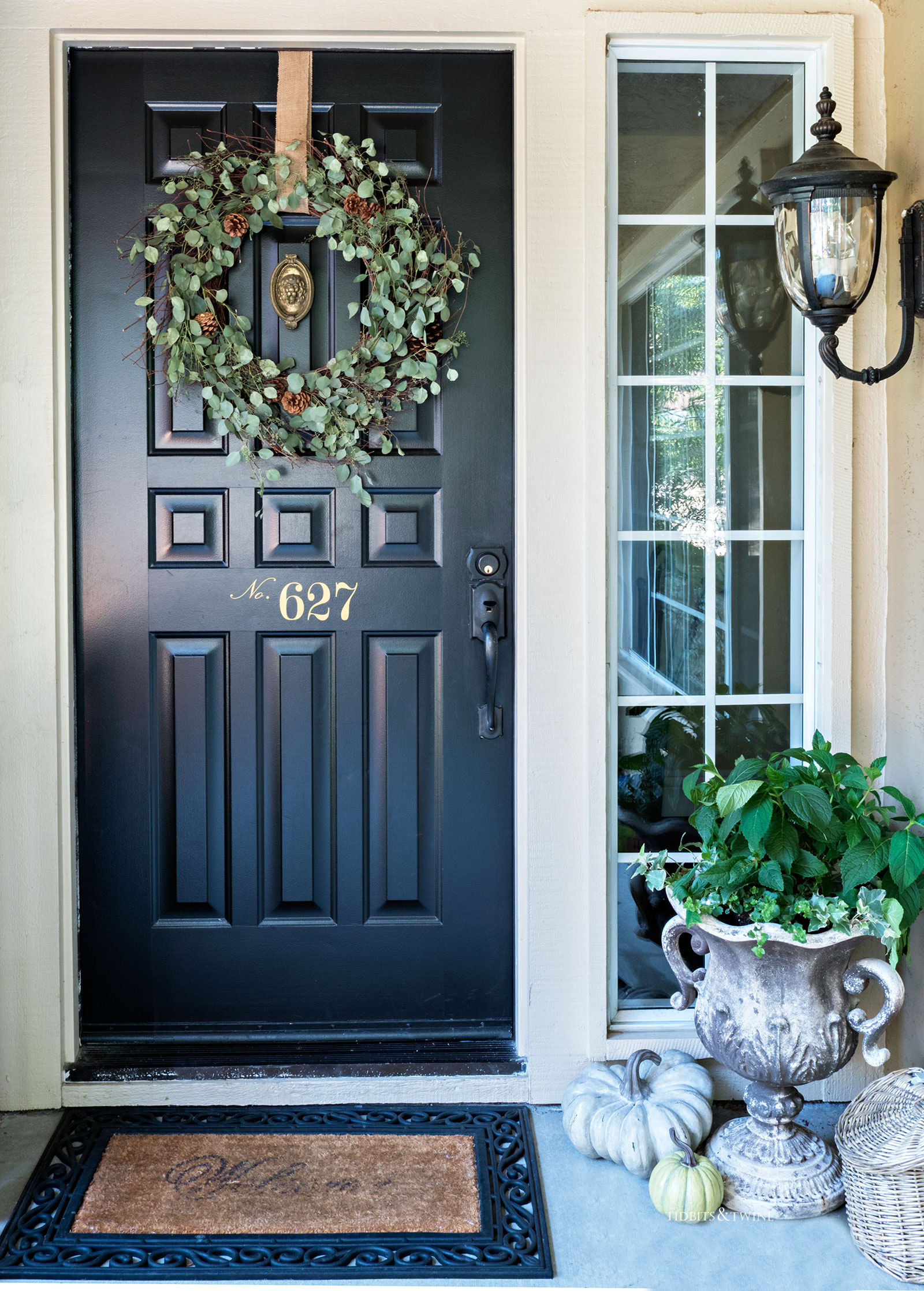 Here's a look at some of the other looks this twig wreath has had!

Happy crafting!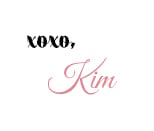 Join the Community
Let's keep in touch! Get exclusive artwork plus the latest news delivered directly to your Inbox!