Your DESIGN Style is…Contemporary
What is Contemporary Design
Your style is all about simplicity! You've mastered the art of fuss-free ease — faux fur pillows and floral throws just aren't your thing. You prefer neutral materials, earthy tones, and streamlined silhouettes…
For you, everything should serve a purpose. You'd pass up a decorative wall-hanging for a utilitarian coat rack in a heartbeat. And knick-knacks have no place in your home.
Spaces tend to be more open and cleaner, where accessories aren't collected, but intentional. Straight lines are king in contemporary design, but they are often broken up just a bit with round, geometric shapes just for a bit of contrast.
Technically, a contemporary design style reflects what is popular "now", meaning that it represents whatever styles, colors, etc. are currently trending. But in general, a contemporary style is one where less is more.
Contemporary Color Palette
In terms of colors, think sleek and sophisticated. Neutrals and monochromatic colors schemes dominate, as do cooler, shiny finishes like chrome, steel, and glass.
Contemporary vs Modern
While Contemporary and Modern styles are often used interchangeably because they are similar, they are actually a bit different. Contemporary design takes it cue from Modern, but then doesn't hesitate to break the rules to reflect whatever is current, whereas Modern is a bit more strict with its style based on historical, iconic design.
Characteristics of Contemporary dESIGN
Oversized artwork
An overall more masculine styling
Cool finishes like chrome, steel & glass
Neutral color pallete
Low and sleek furnishings
"The best rooms have something to say about the people who live in them." — David Hicks
GET MY CURATED SHOPPING GUIDE AND FAV FINDS!
Sign up here and I'll send you my favorite retailers that cater to Contemporary Style! Plus, I'll share some of my latest favorite finds I think you'll enjoy.
Looking for a little extra guidance? Check out these resources…
1. Read this article where I list out my BEST decorating advice no matter your style.
2. Check out this piece where I break down some of the easily avoidable mistakes people make when decorating.
3. Sign up for more tips! Get the FREE email series, Decorating Made Easy: 5 Tips You Should Know, and join the 10,000 subscribers who already receive the weekly decorating articles.
Not sure if cONTEMPORARY is right for you? Take the Design Style quiz!
Most people embody more than one style, so take the quiz multiple times to flesh out all of the styles that appeal to you! Just like your personality, your design style should be unique and evolving.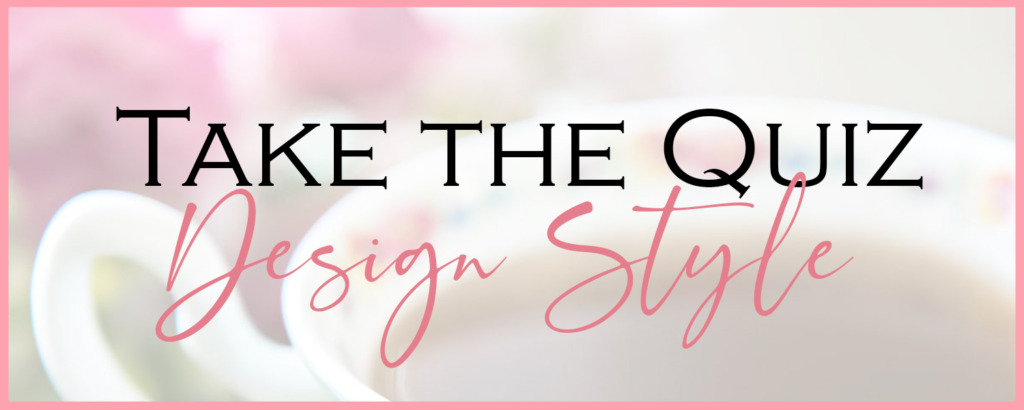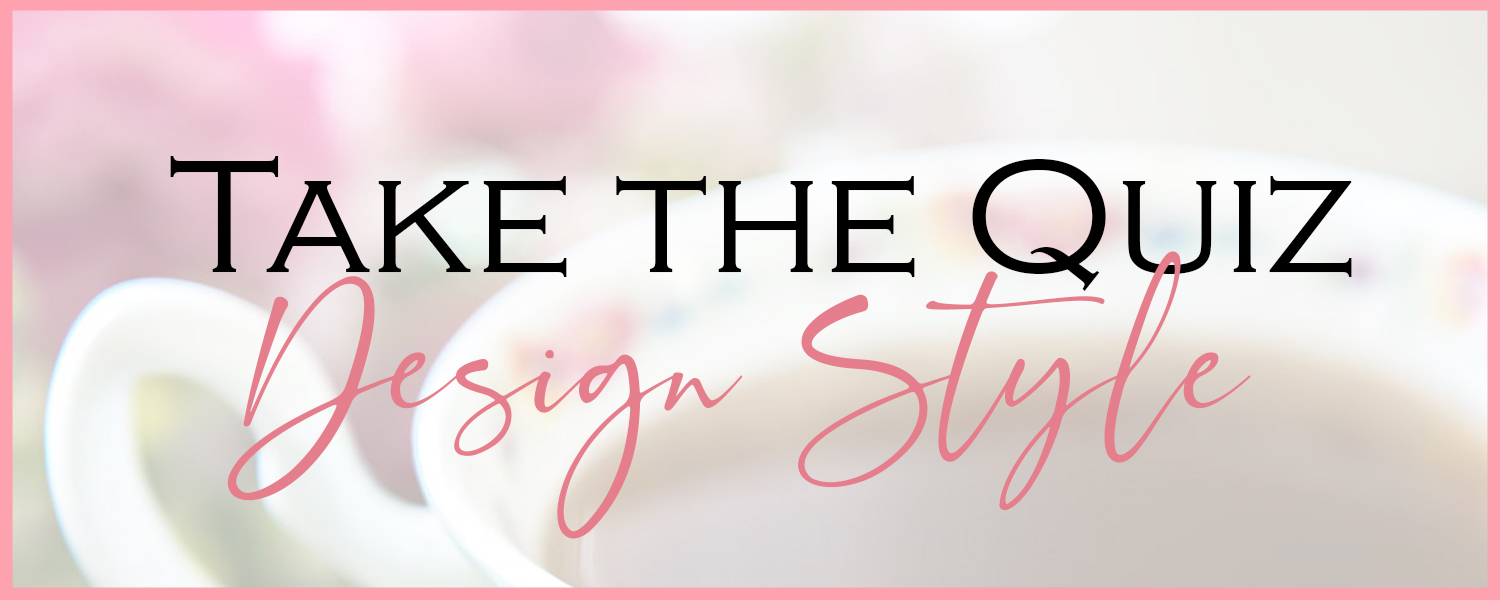 P.S. Don't forget to check your email! I'll be in there with more tips to transform your home…