Your Design Style is…Rustic
What is Rustic Design
Your home is casual with a welcoming feeling wrapped in nature. Your love of distressed wood is a hallmark of your home and stands out beautifully in your neutral color palette!
Rustic doesn't mean you live in a log cabin or even in the countryside. In fact, Rustic can encompass a few styles, including Farmhouse, Gustavian, Tuscan, or even Coastal Chic.
Rustic style is all about texture, texture, and more texture. Natural fabrics like sisal, linen, cotton, canvas, and leather are used in combination. Wood finishes often show their grain and can be a bit beaten up. After all, no one and nothing is perfect, so why pretend?
Rustic elements tend to have a matte finish, so avoid shiny surfaces like laquer, chrome, or even glass. With the exception of perhaps a vintage crystal chandelier thrown in for juxtaposition, Rustic style relies more upon heavily textured objects.
Rustic Color Palette
Neutral colors are the cornerstone of a Rustic style. The color palette is muted and earthy, like beiges, whites, browns, and grays. It's a warm color palette that reinforces the feeling if cozy and relaxed.
Characteristics of Rustic
Stone and brick
Furnishings with a beautiful patina
Slipcovers made from vintage linen
Animal hide accent rugs
Old books on display
Heavy, wooden furniture that is simple in design
GET MY CURATED SHOPPING GUIDE AND FAV FINDS!
Sign up here and I'll send you my favorite retailers that cater to Rustic Style! Plus, I'll share some of my latest favorite finds I think you'll enjoy.
Looking for a little extra guidance? Check out these resources…
1. Read this article where I list out my BEST decorating advice no matter your style.
2. Check out this piece where I break down some of the easily avoidable mistakes people make when decorating.
3. Sign up for more tips! Get the FREE email series, Decorating Made Easy: 5 Tips You Should Know, and join the 10,000 subscribers who already receive the weekly decorating articles.
Not sure if Rustic is right for you? Take the Design Style quiz!
Most people embody more than one style, so take the quiz multiple times to flesh out all of the styles that appeal to you! Just like your personality, your design style should be unique and evolving.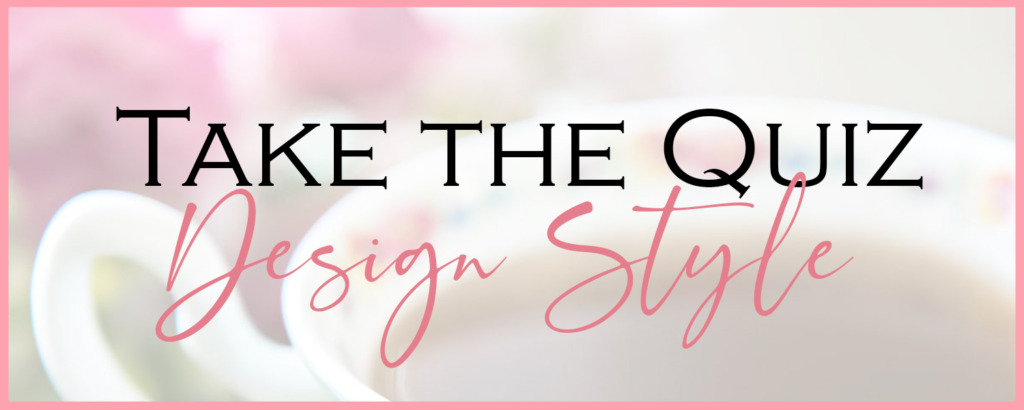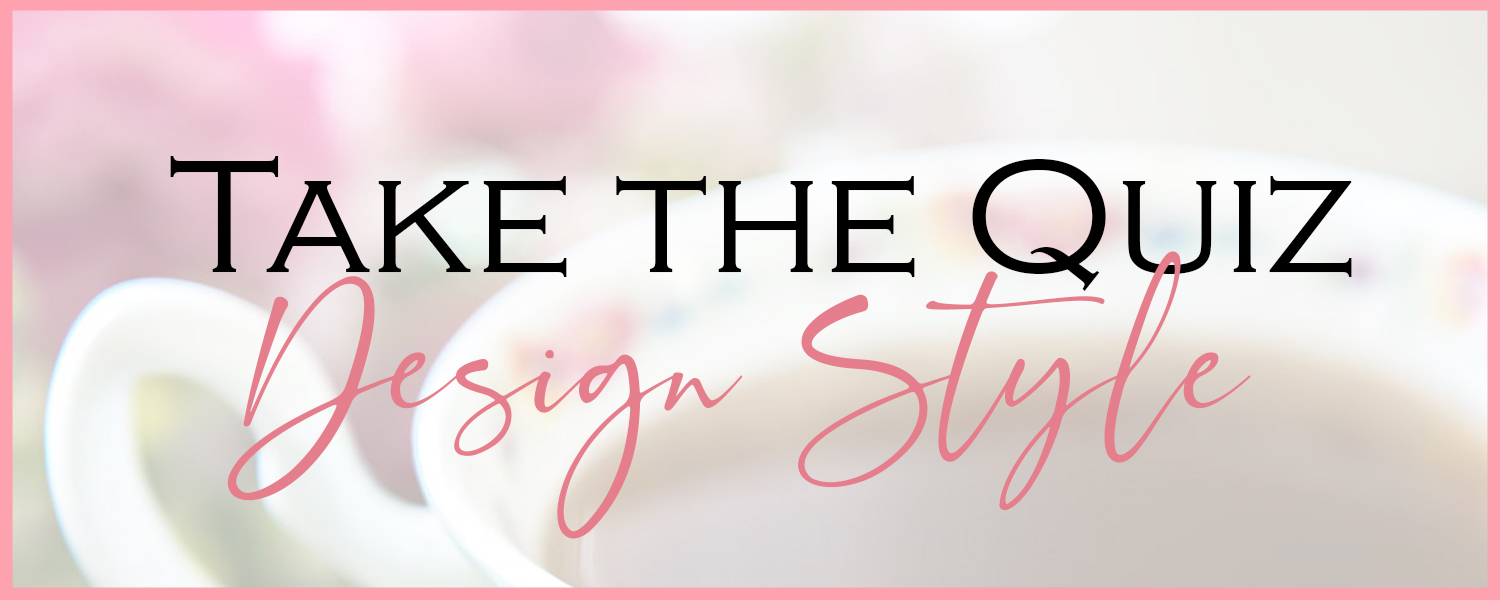 P.S. Don't forget to check your email! I'll be in there with more tips to transform your home…