Here's a look at 20 beautiful bathtubs: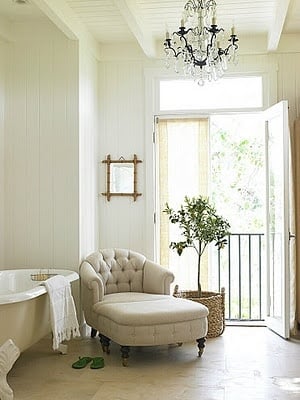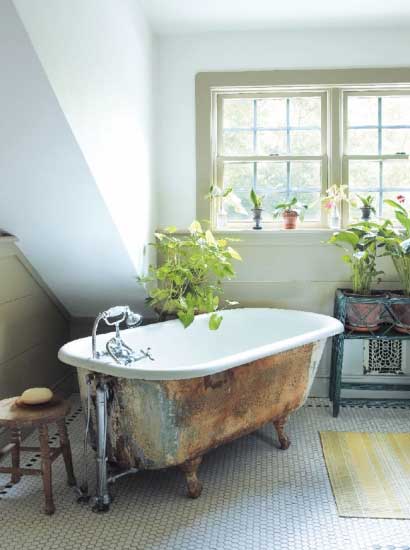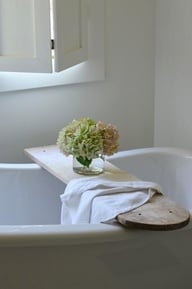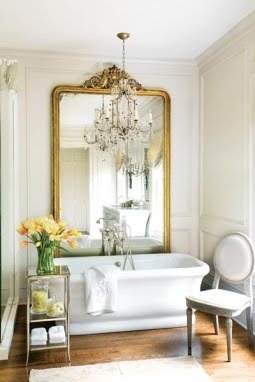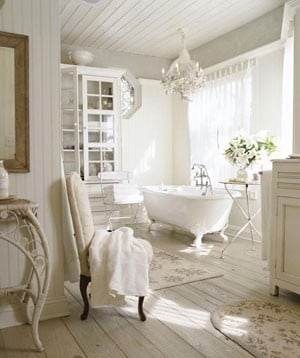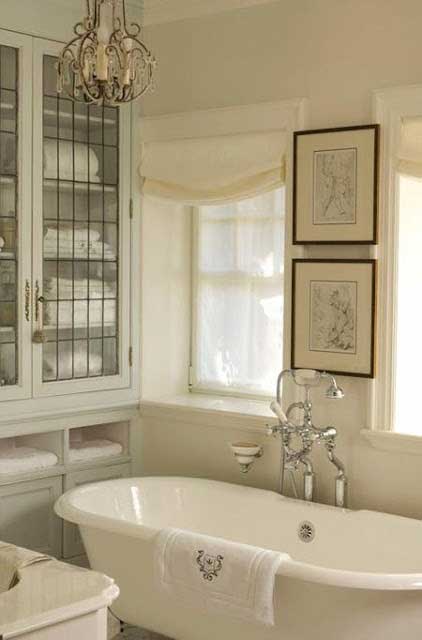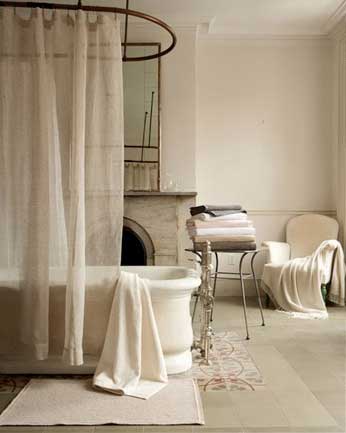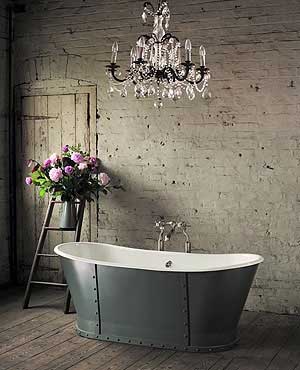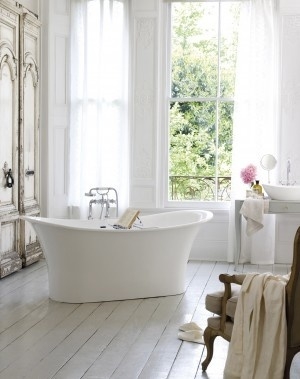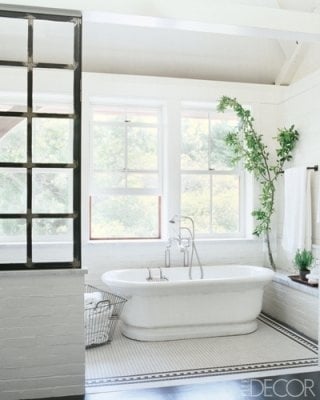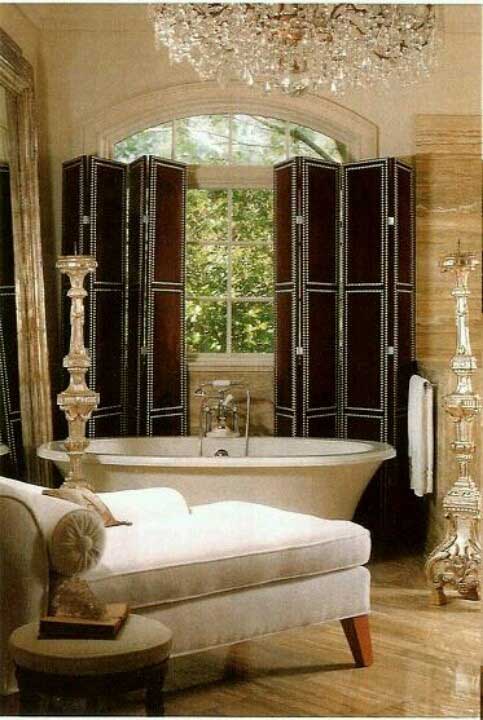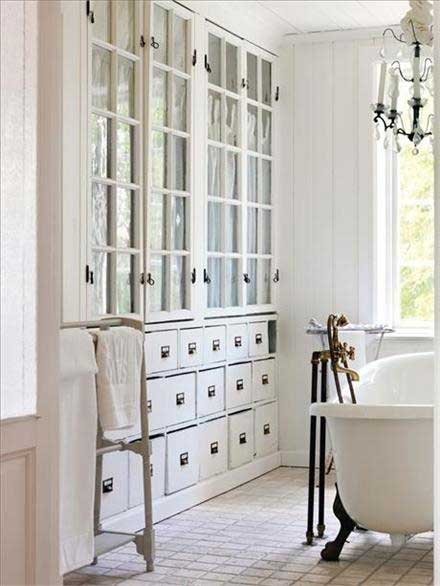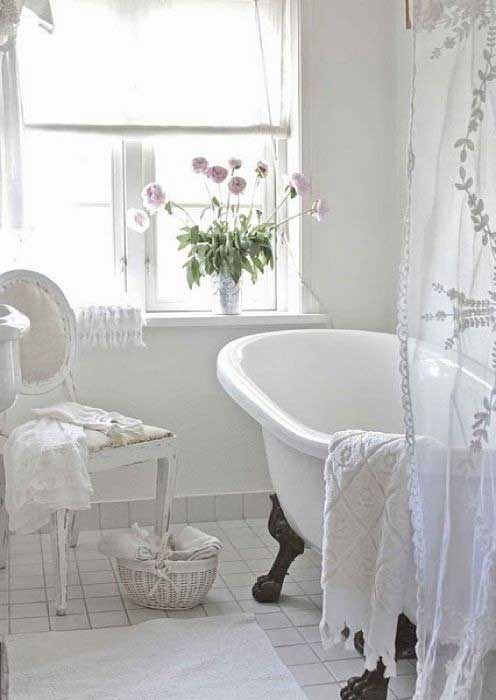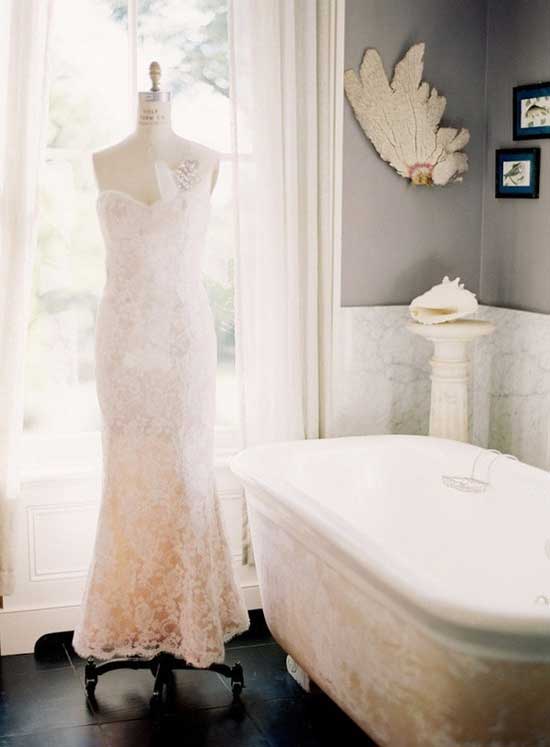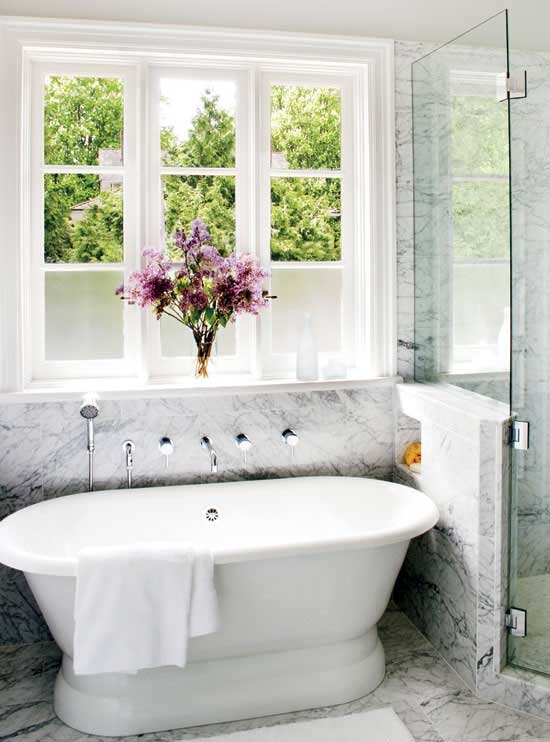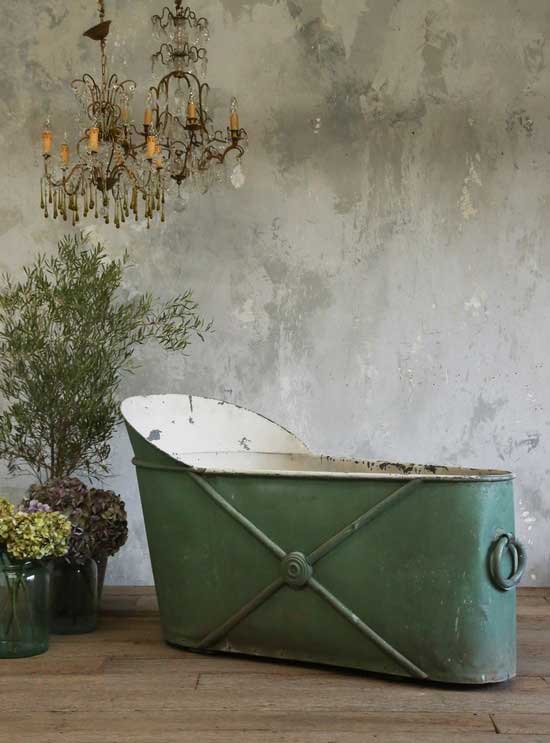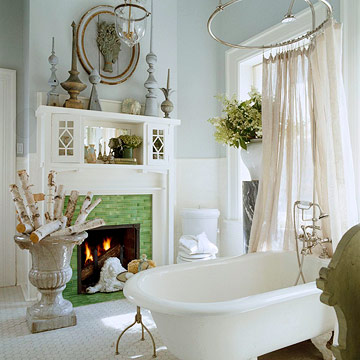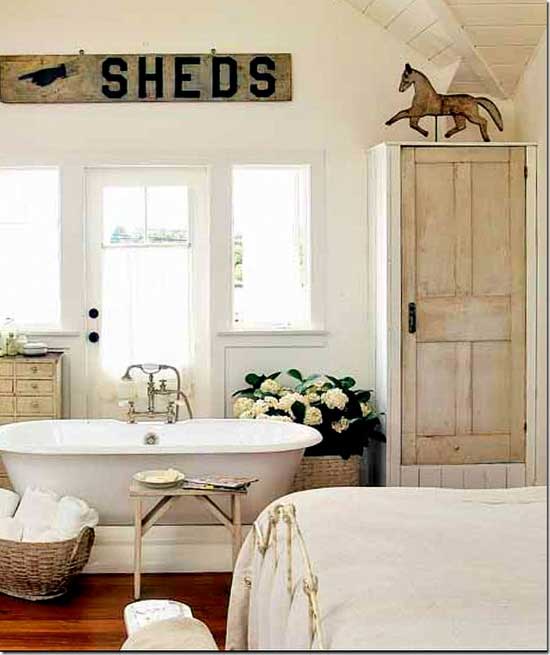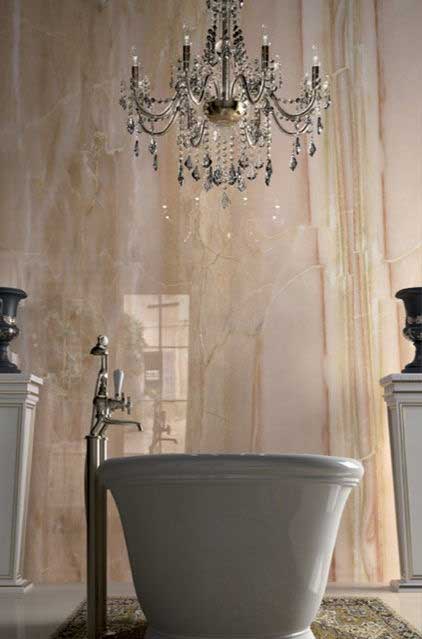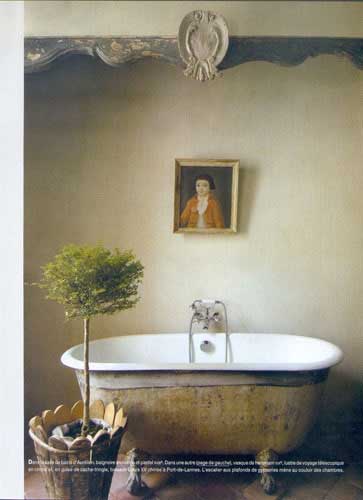 Decorating Made Easy: 5 Lessons You Should Know
Get my FREE guide and join the 10,000 subscribers who already receive the weekly decorating tips and exclusive art!
To see more beautiful tubs, visit my Tranquil Tub board on Pinterest.

Join the Community
Let's keep in touch! Get exclusive artwork plus the latest news delivered directly to your Inbox!