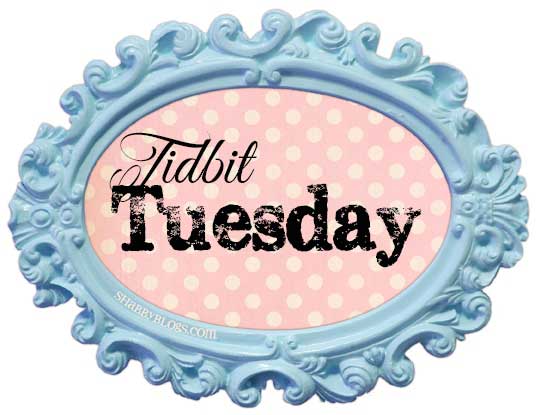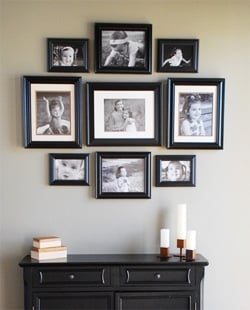 Today's tip relates to hanging art. It can be tricky to find the right height unless you know the secret…hang art at 57″ high on center. On center refers to the height of the center of the picture, so the top of the picture will be higher. 57″ is the average height of the human eye and so is the height that "feels" right to most people. Obviously, each home and homeowner is unique, so you can adjust as necessary, but start at 57″.
This trick also applies to groupings of photos. Determine the center of the group and the place the center of the group at 57″ high.

Join the Community
Let's keep in touch! Get exclusive artwork plus the latest news delivered directly to your Inbox!