Every once in a while, I stumble across a new source for home decor and I get so excited! Why? Finding the retailer (or distributor) means that you have a new way of searching and are guaranteed to find the best price! Affiliate links provided for your shopping convenience. You can read my full disclosure policy here.
This is what happened the other day and I couldn't wait to share with you my latest find, 3R Studios. Now looking around online, I couldn't find much about this company, but I recognize so many of their products. The only thing I did determine is that 3R Studios is a trademark of Creative Co-Op, whom I also love, and is based out of Memphis, TN.
They have lots of gorgeous home decor, like this gorgeous Santos-style reproduction…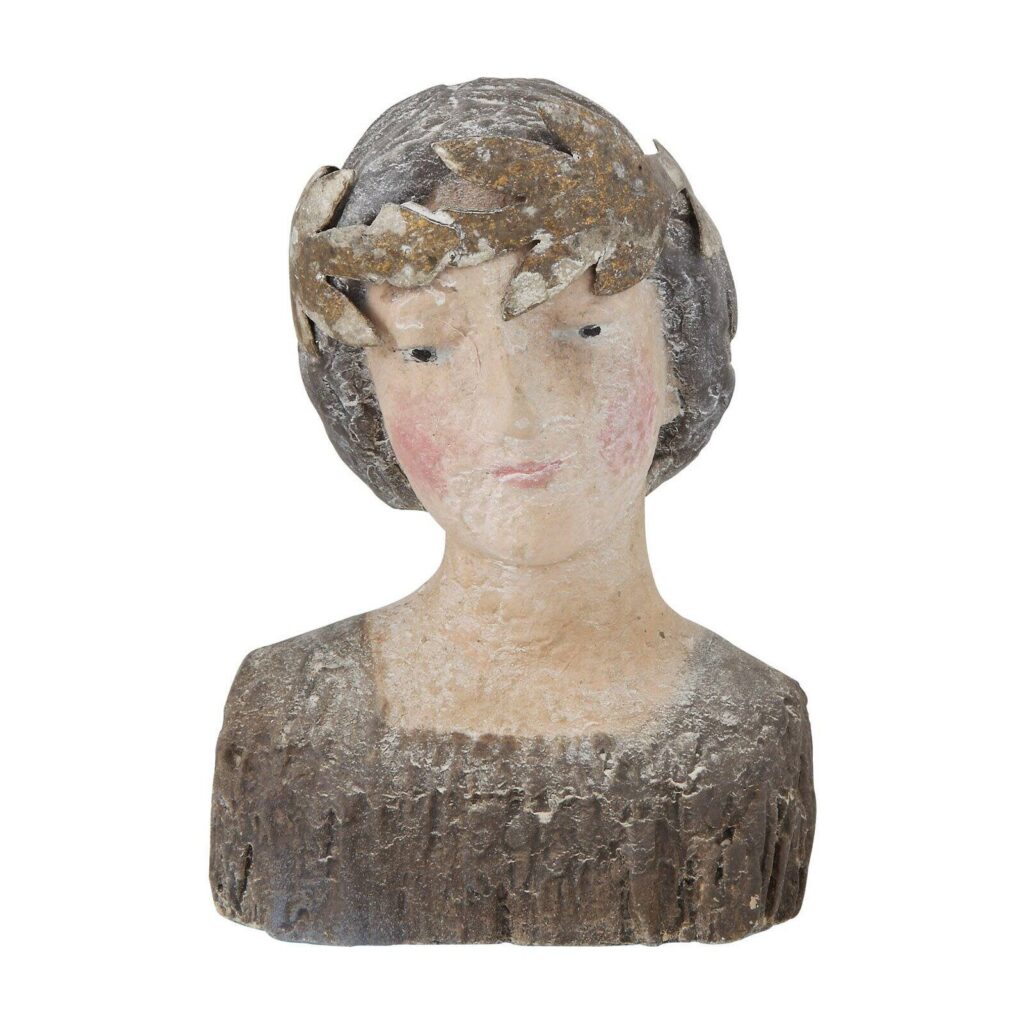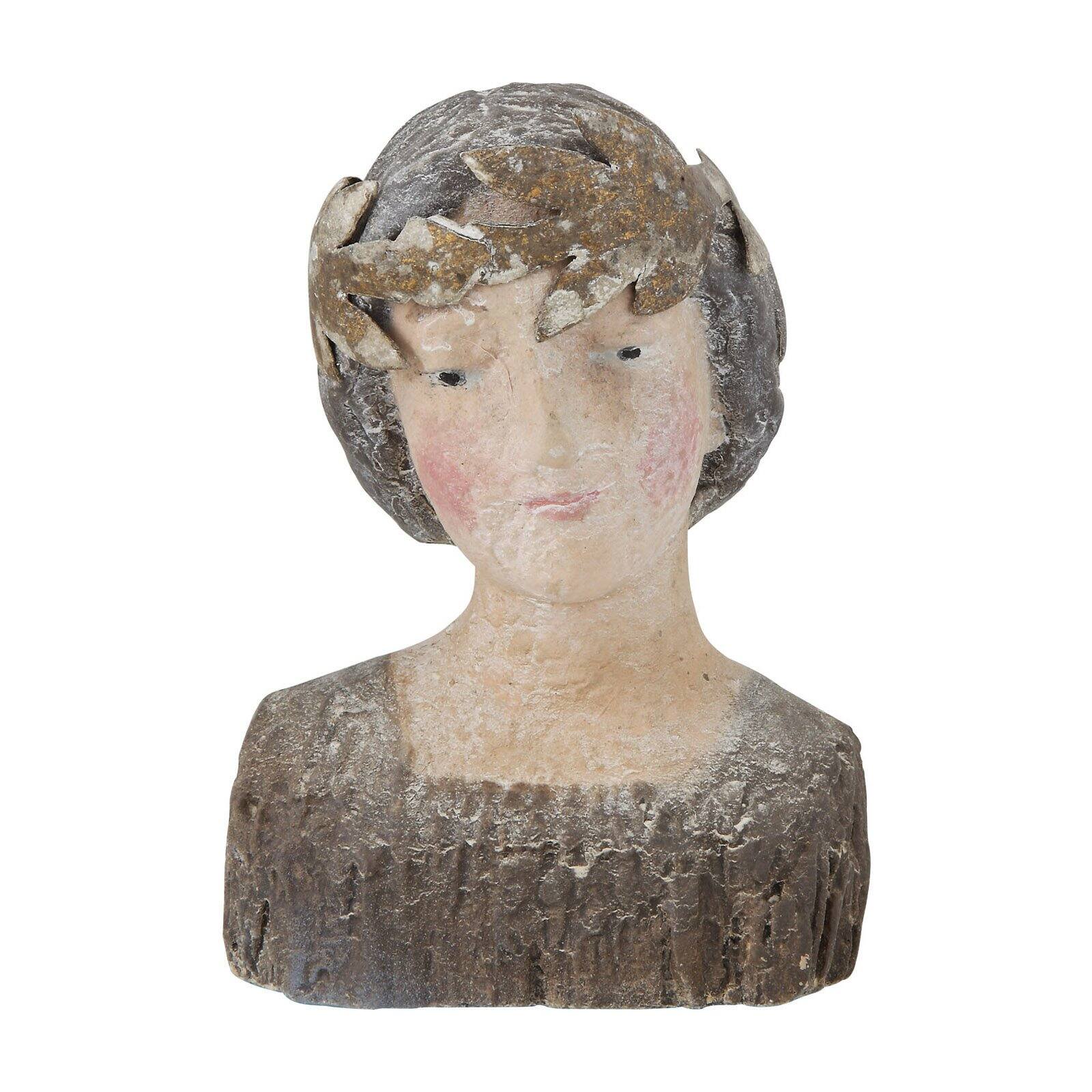 Or this reproduction mora clock…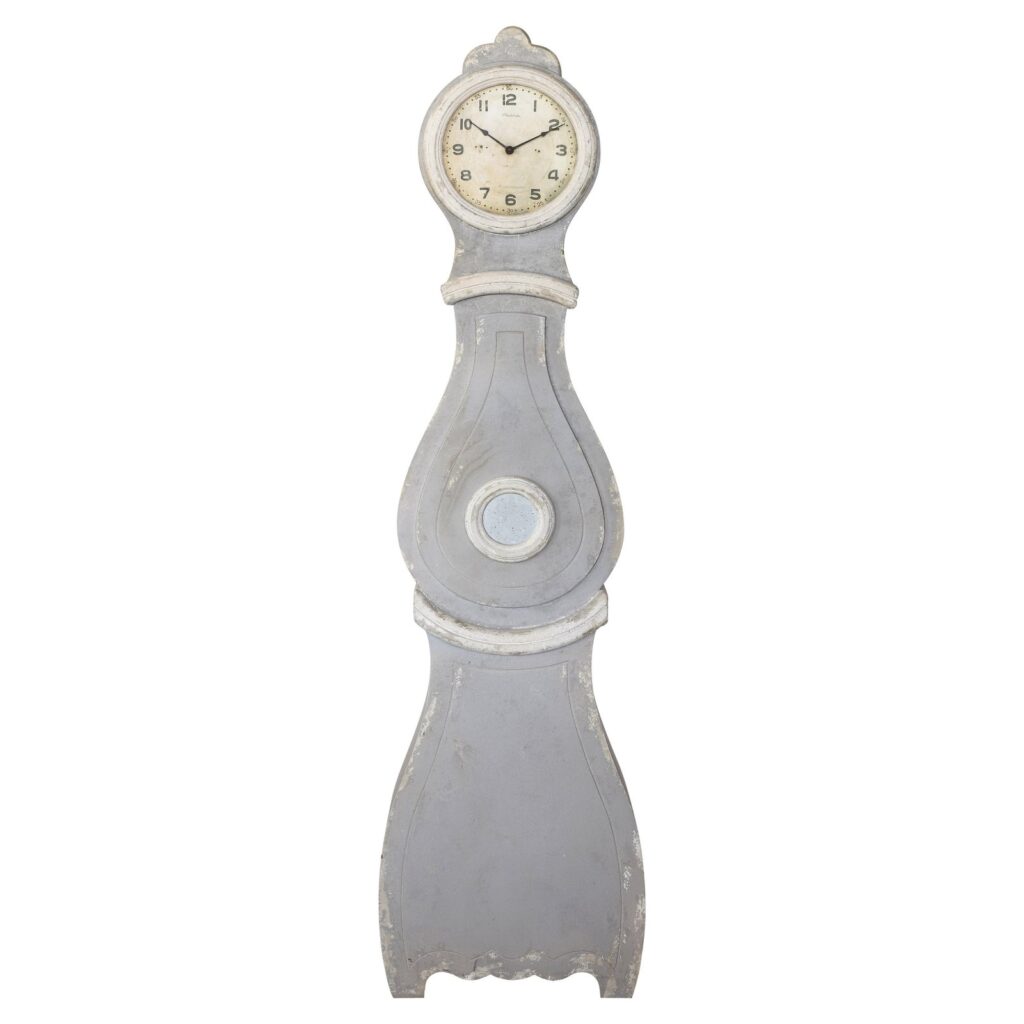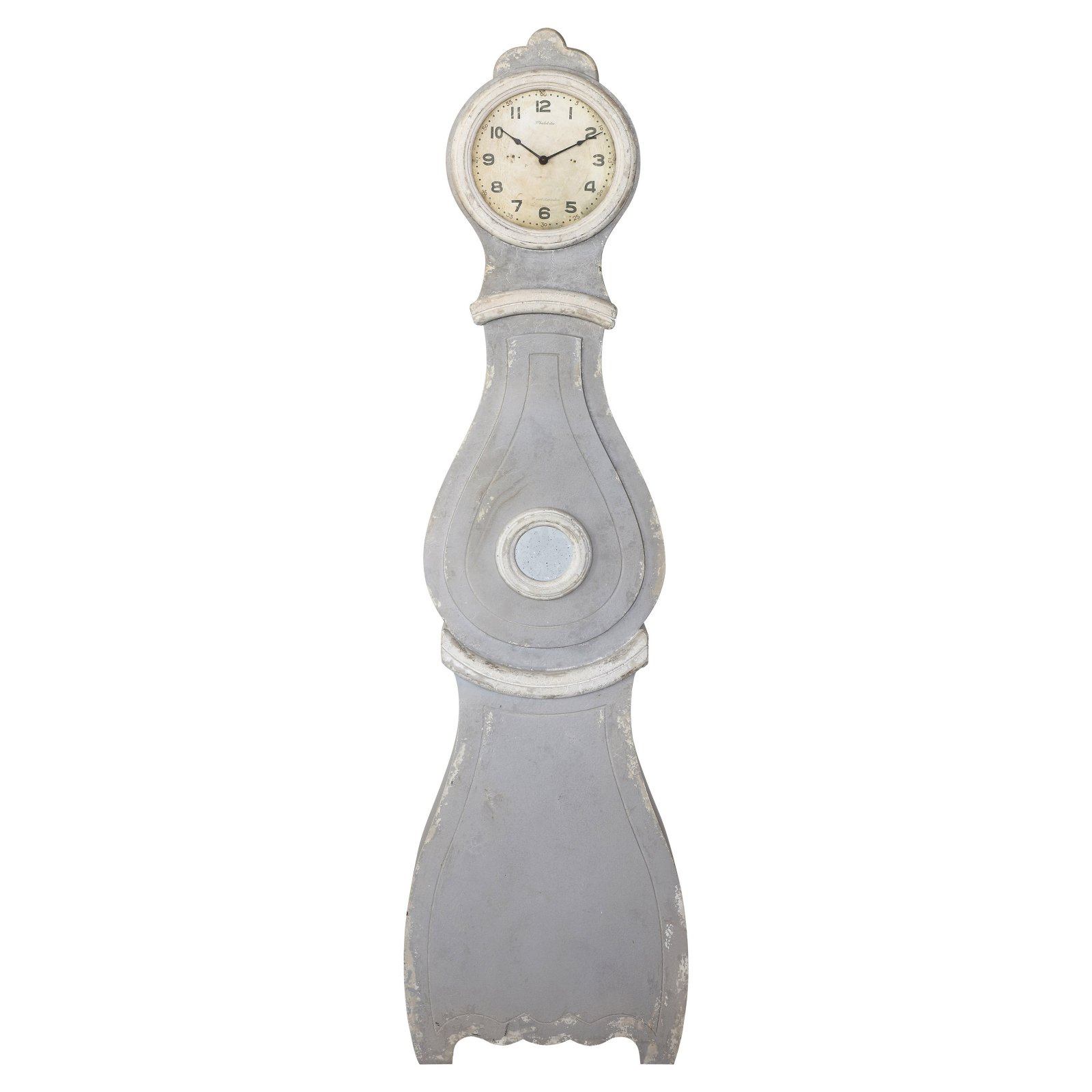 Or even this lovely carved wooden tray…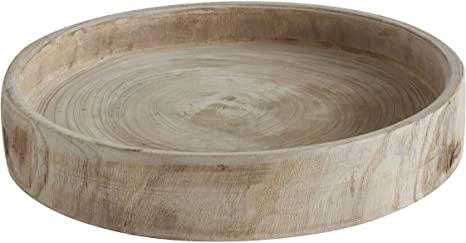 Where to Shop for Products
3R Studios appears to sell mostly rustic home decor, as well as some kitchen decor. These online retailers carry their products:
How to Find the Best Deals
Now that you know the company name, instead of being limited to the retailer at which you see one of their products, you can simply Google 3R Studio and find a list of all retailers that carry their products. This way, you can get the best price!
Here's an example. You might come across this beautiful green bottle for $108.49 on Michael's website: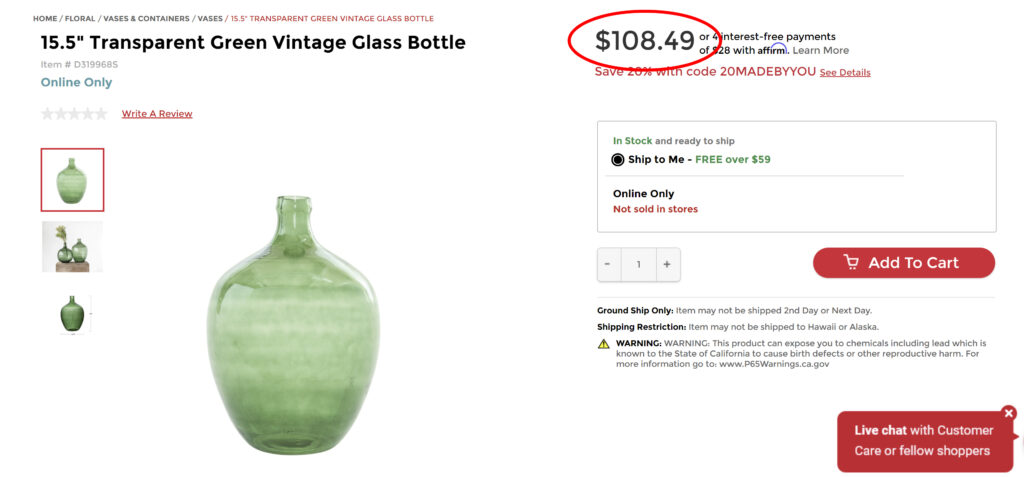 But by Googling "3R Studios green bottle" you can actually find the same product for HALF the price at Home Depot!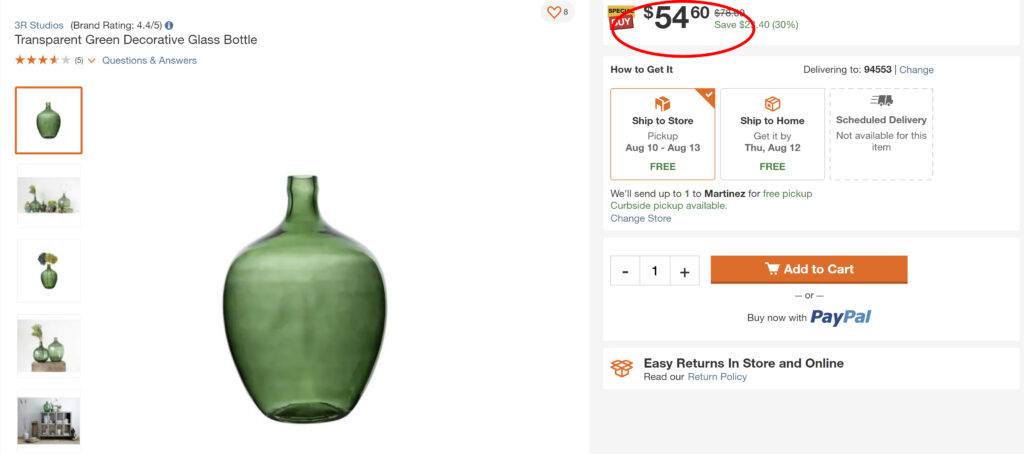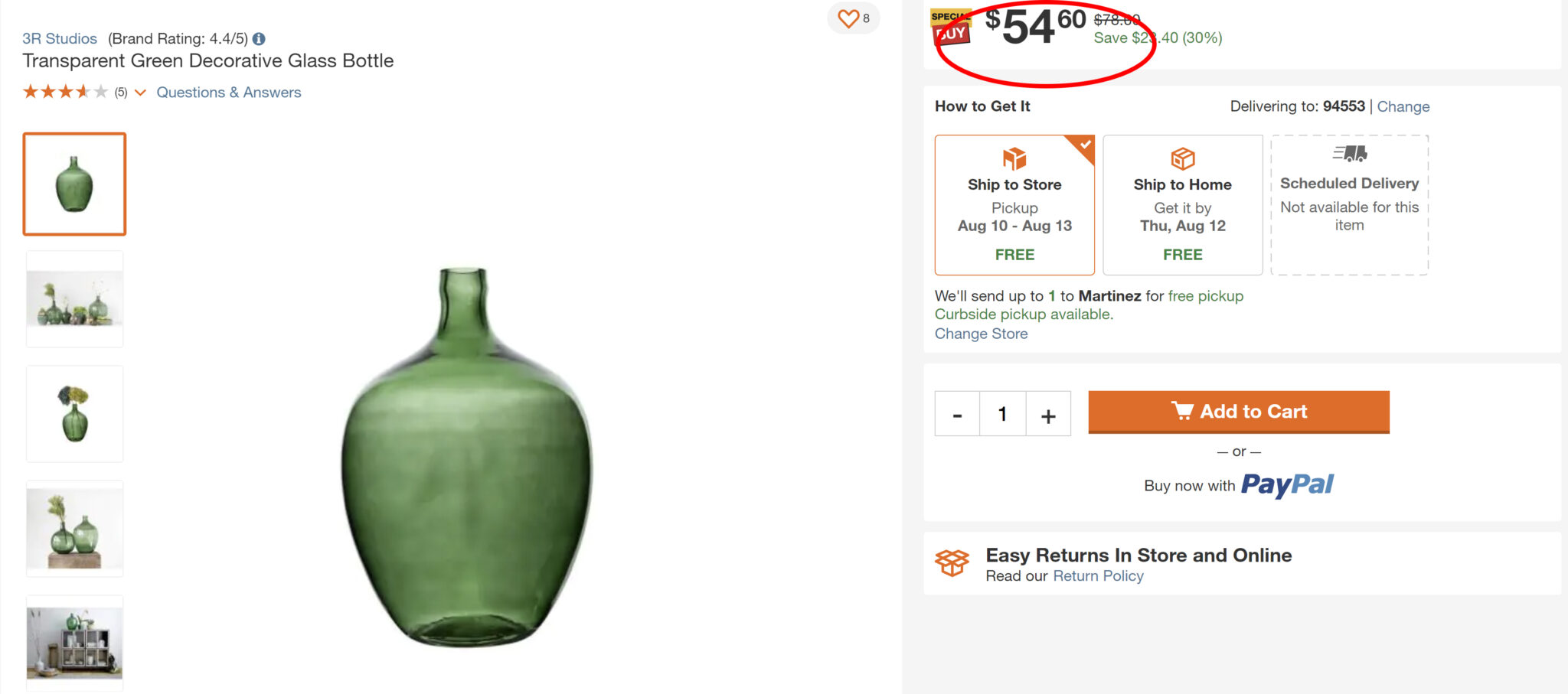 Favorite Finds
Here are some of my favorites from 3R Studio. If you see anything you like, remember to Google it for the best deal!

I actually JUST purchased this chandelier for my stairway. I'd been eyeing it on Antique Farmhouse for over a year but now it's sold out. I didn't realize it was from 3R Studios until writing this post. And I found it at Home Depot for a better price!
Happy shopping!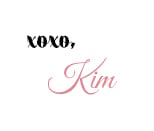 Join the Community
Let's keep in touch! Get exclusive artwork plus the latest news delivered directly to your Inbox!