For some, there are items that just make our hearts beat a little faster and we feel a little happier to have these items around us – and this is how our collection begins! The fun part is searching for and acquiring the items for our collections, but the challenge comes in how to display them.
While checking out at the grocery store the other day, the clerk mentioned to me that she collects vintage handkerchiefs but keeps them in a box because she doesn't know how to display them. This got my mind racing and….tada! This week's topic!
Beautiful Ways to Display & Organize Collections
A collection makes the biggest impact when it is grouped together, as opposed to spread throughout the home, because when grouped together:
The individual pieces become more noticeable because they are not lost among other, unrelated items
The pieces look organized and intentional
Find the Right Place
Before you can display your collection, though, the first step is to identify the right spot to showcase it. You'll need to take into account the type of collection you have so that you can find the right room to display it. For example, a collection of vintage lunch boxes might work best in the kitchen.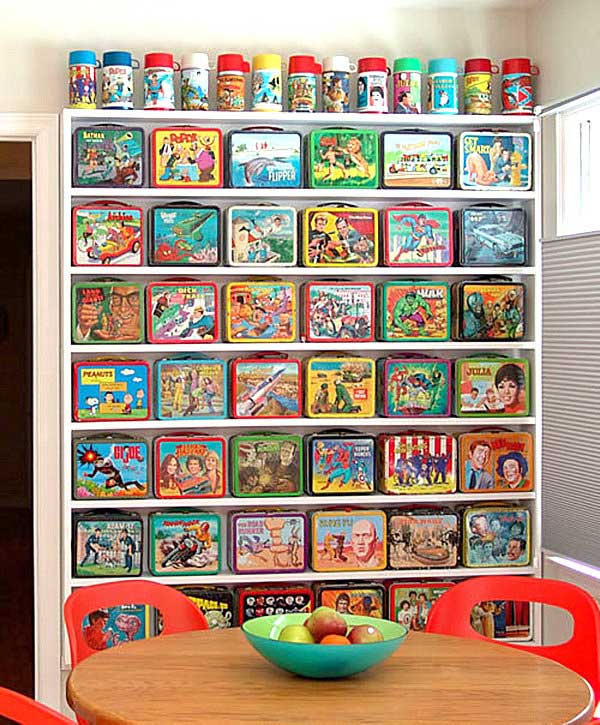 A glass collection could work well in the dining room.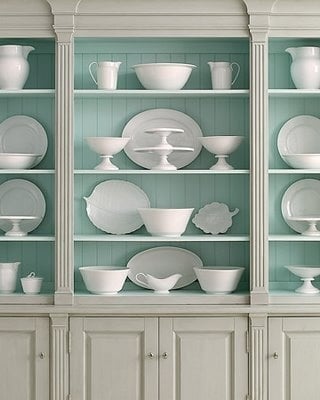 And a vintage mirror collection would work well in either a bedroom or bathroom.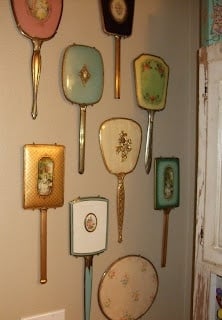 Once you know where to display your collection, you can move on to how to display it.
Ideas for Displaying Collections
As Art
You can turn your collections into a work of art simply by grouping the pieces together and hanging them directly on the wall.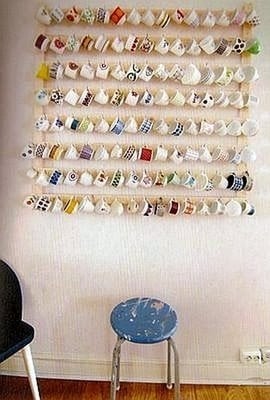 Or, you can frame your pieces and hang them as a group.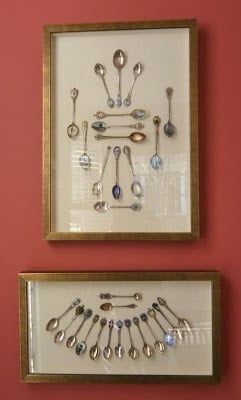 Either way, be sure to hang the items in a group that can grow so that you are not limited to a defined shape and can add to your collection over time.
On Shelves
Bookcases, dining hutches, cupboards, etc. all make for a great way to group items in a collection together and display them.
If your items have a lot of color variation, consider using a colored backdrop to help provide a unifying element (in this case, color).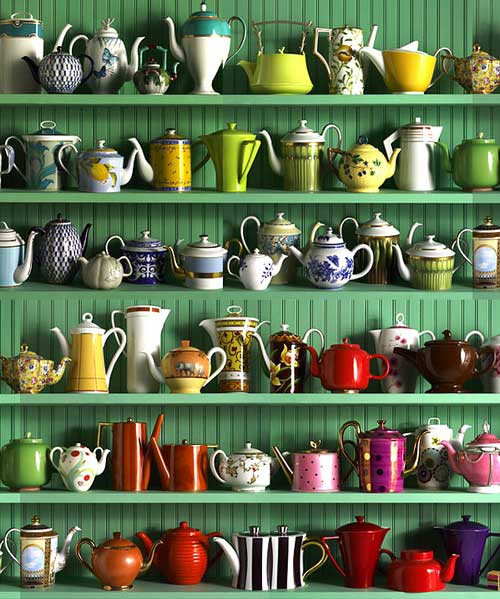 In Displays
You can great vignettes, or displays, with your items around the home by clustering smaller groupings in one area.
You can also add other, related items to your display for interest.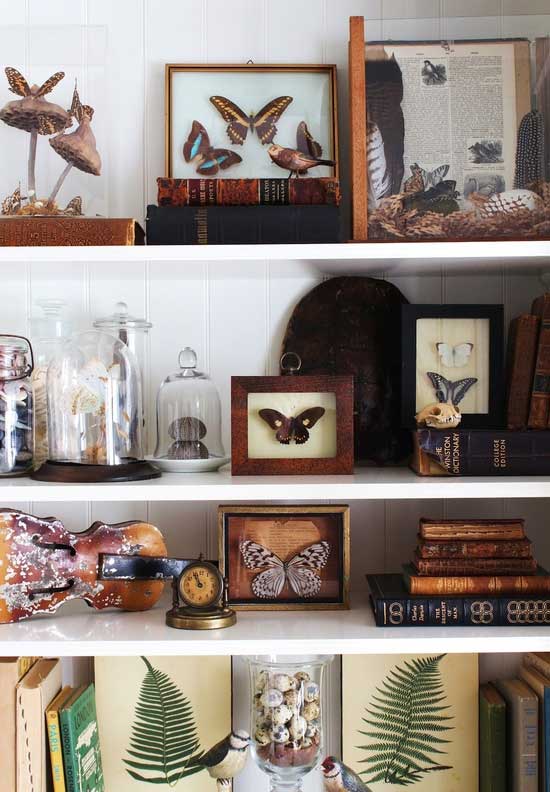 Ideas for Organizing
Once you know how you'll display your collection, give some thought as to how you can organize it within the display, such as by color.
By size.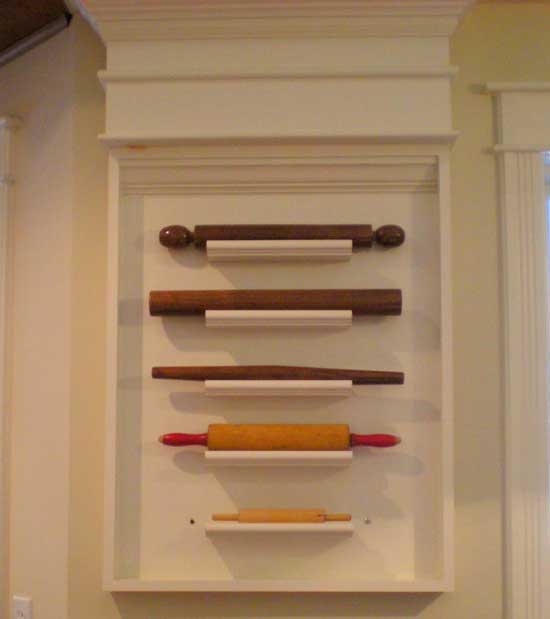 Or by shape.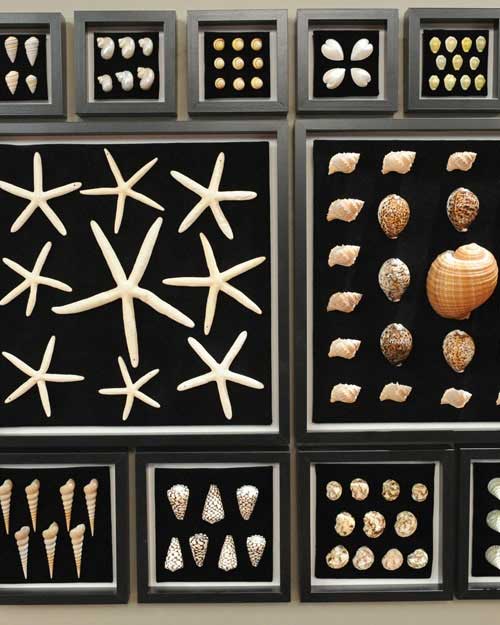 Collections can be so much fun and are a great way to let our personalities and our passions shine! So don't hide your favorite pieces away or leave them strewn about the house, gather them up and show them off!
Here are some of my other favorite pictures of collections. Enjoy!