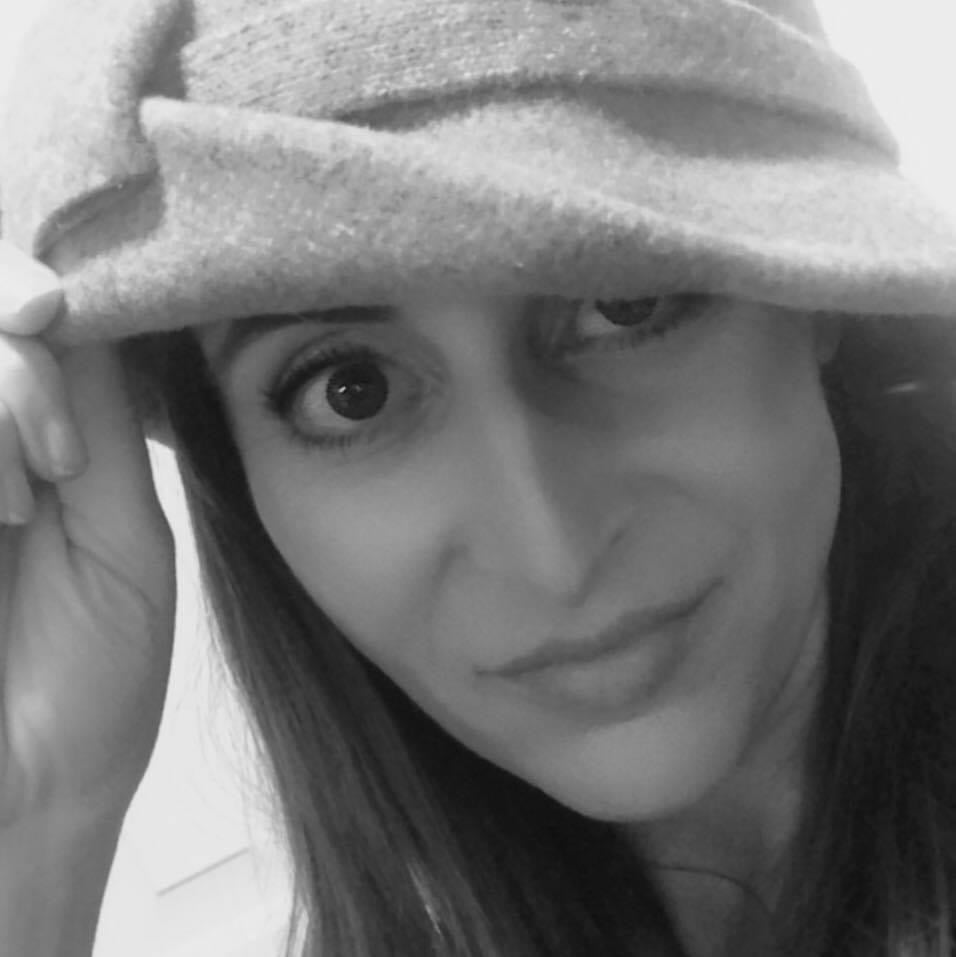 Hi! I'm Kim, the voice and writer behind this home decorating blog filled with design tips, decorating inspiration, DIY projects and basic design fundamentals. I'm so glad you're here!
Below you'll find popular features to explore.
How to Decorate for Winter
Here's how to decorate for Winter to transition you from post-Christmas until Spring!
Simple Christmas Family Room
Ideas for simple and neutral Christmas decorating! Give your family room a festive feel with just some ornaments and greenery!
How to Put a Throw on a Couch
Learn how to put a throw on a couch or chair for an effortlessly chic look!
What to Put Behind a Sofa
Make use of some extra space with 10 beautiful ideas for what to put behind a couch.
A Guide to Throw Pillow Sizes
I'm sharing my winning formula for arranging throw pillows on your sofa or sectional, plus tips for choosing the right size and style for a designer look.
Need-To-Know Bathroom Measurements
16 need-to-know bathroom measurements like shower head height, make-up vanity height, comfort vanity height & how high to hang a sconce!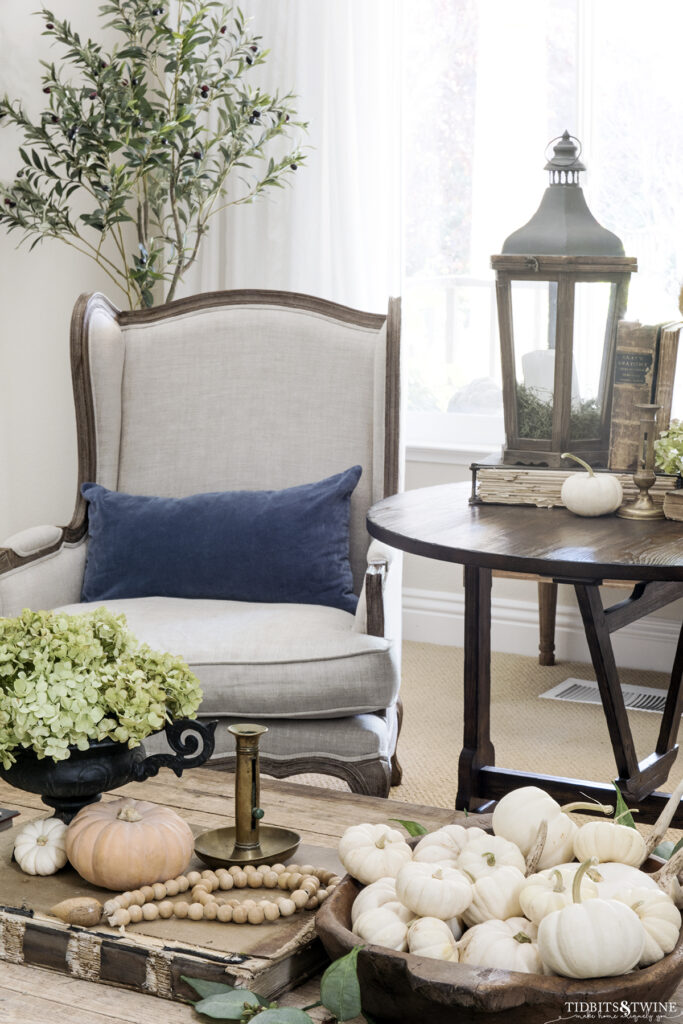 Get the Free email course:
5 Decorating Secrets You Should Know