I am currently obsessed with glass cloches and luckily, since they are very trendy right now, I see them everywhere! So let's talk about creative ideas for how to use a cloche in your own home!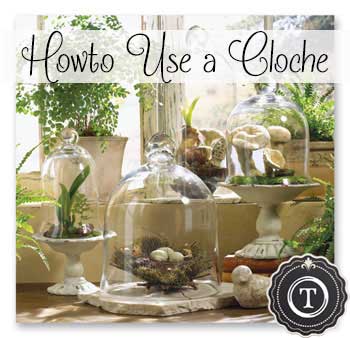 5 DECORATING TIPS You Should Know!
Get my FREE 5-day email guide and join the 10,000 subscribers who already receive the weekly decorating tips and exclusive art!
What is a cloche?
French for bell, a cloche (pronounced KLOHSH) is a small, translucent cover. Originally intended to protect plants from frost, today's use extends to using them for anything and everything. Cloches are wonderful in that they can help to make any ordinary object into a display. And you can easily swap out your display item depending on your mood or the season, so they are very versatile.
I have cloches throughout my home and change what I display depending on the season. Sometimes I use feathers, sometimes books, or even holiday items!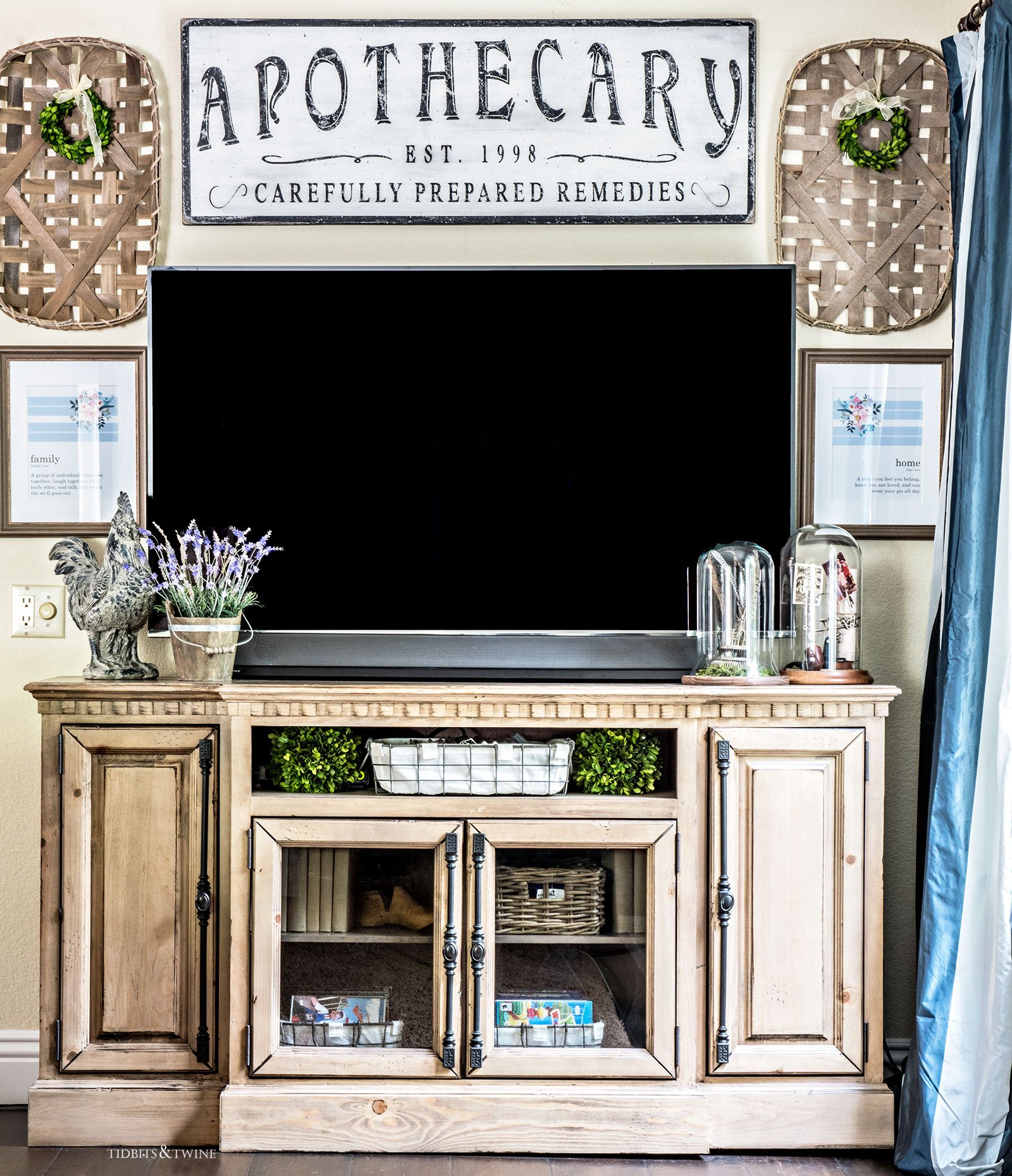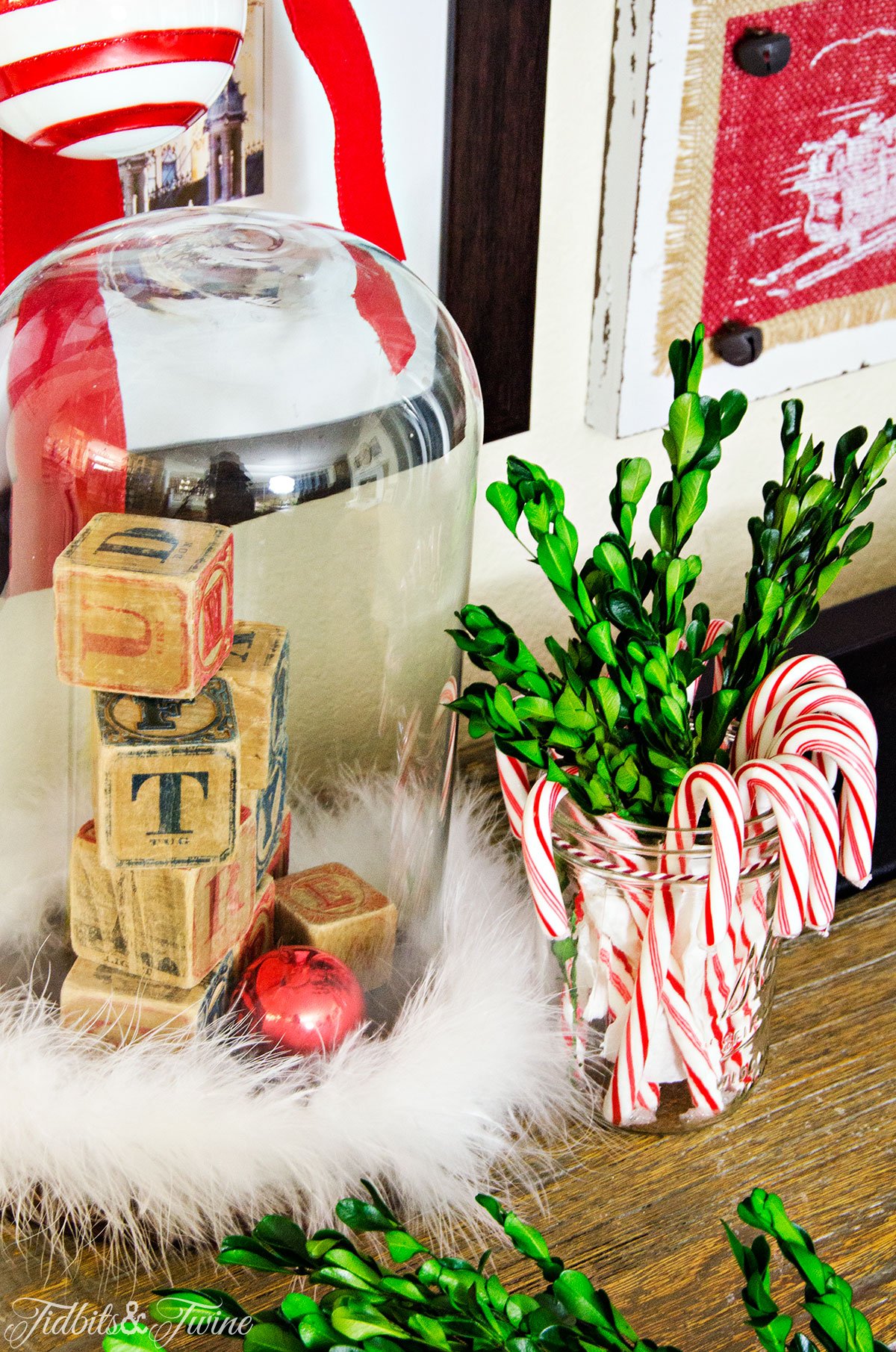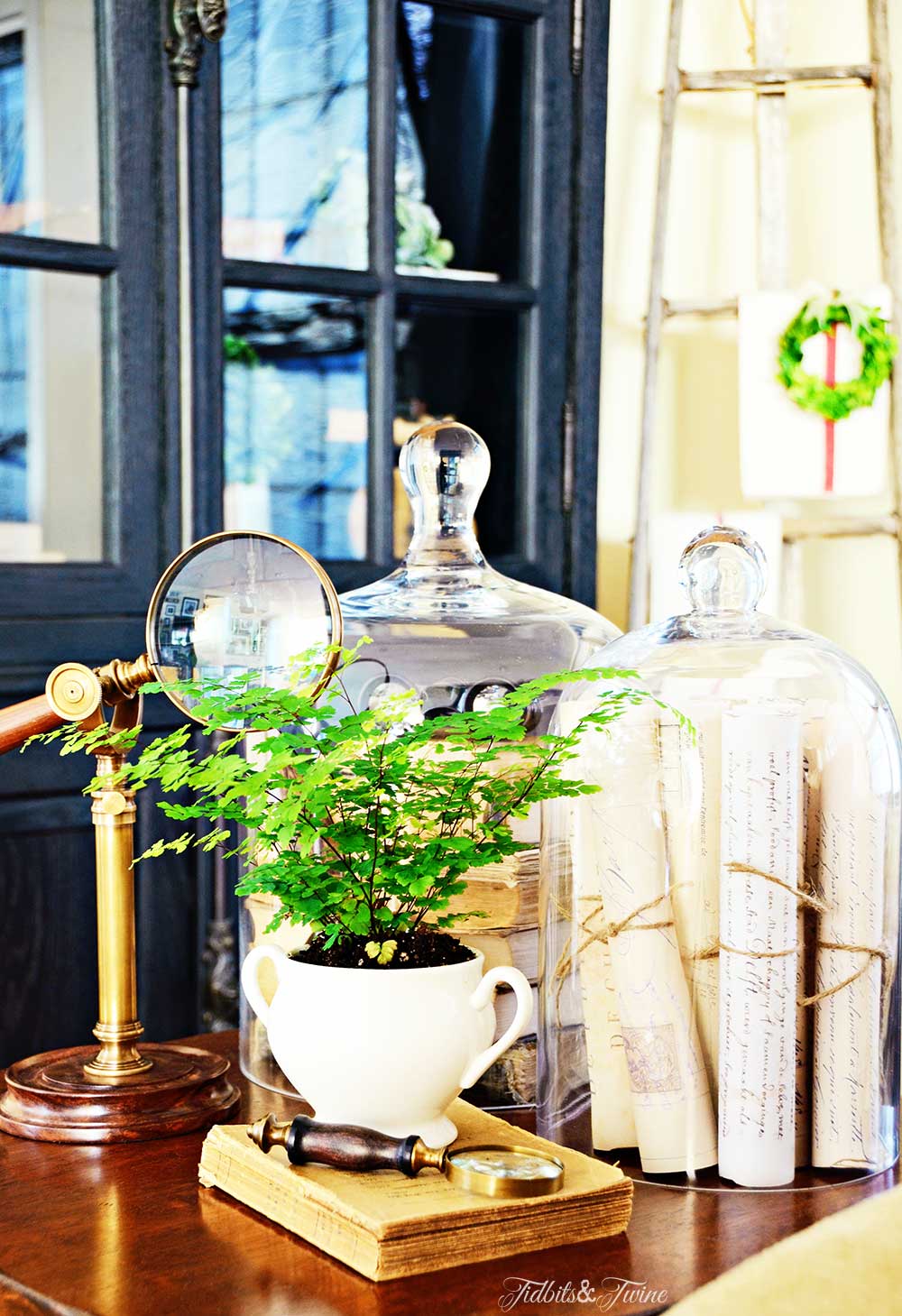 I also have jewelry cloches from Pottery Barn that I love! It's nice to see my jewelry even when I'm not wearing it.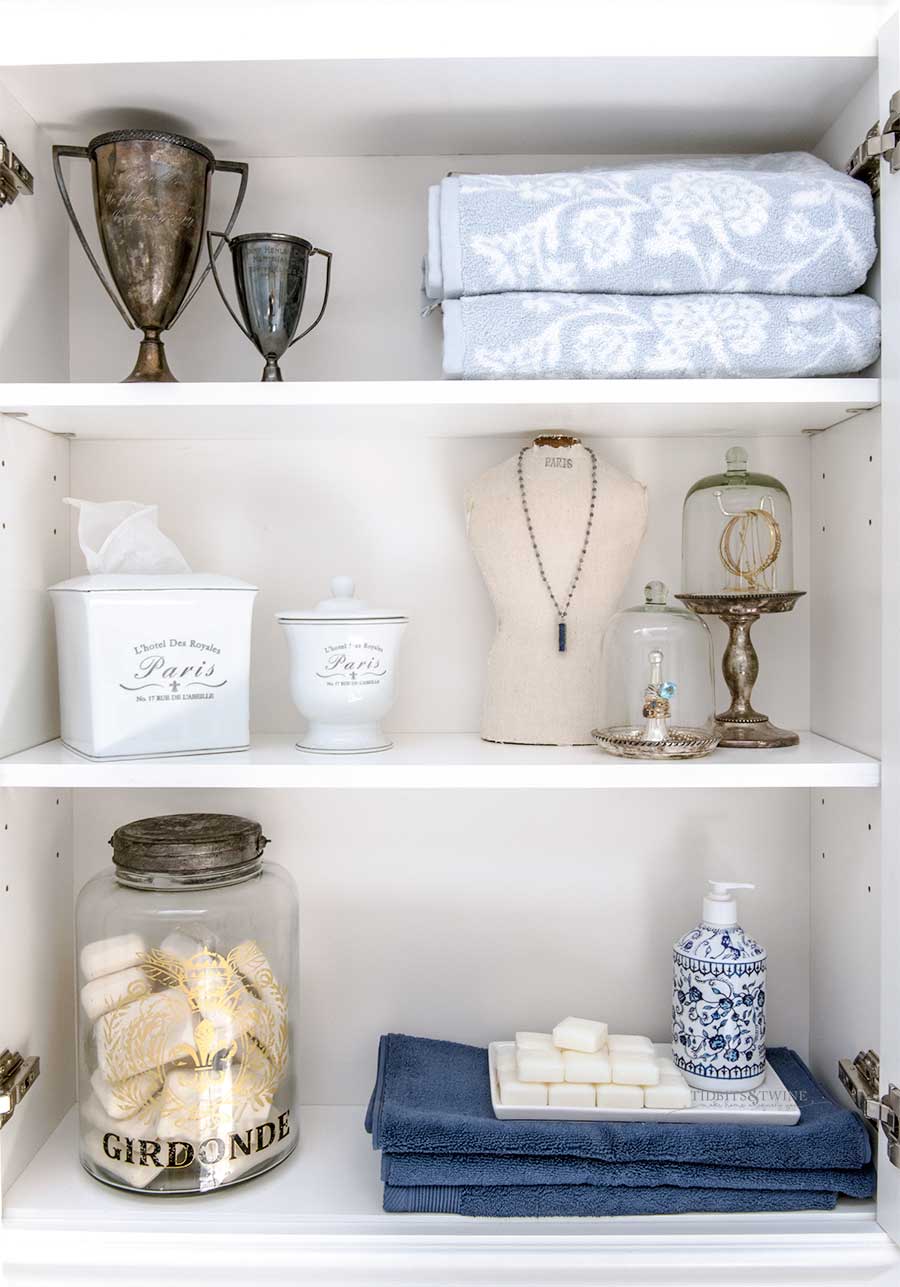 Sizes Available
Sizes can vary greatly from this 30″ tall cloche at Restoration Hardware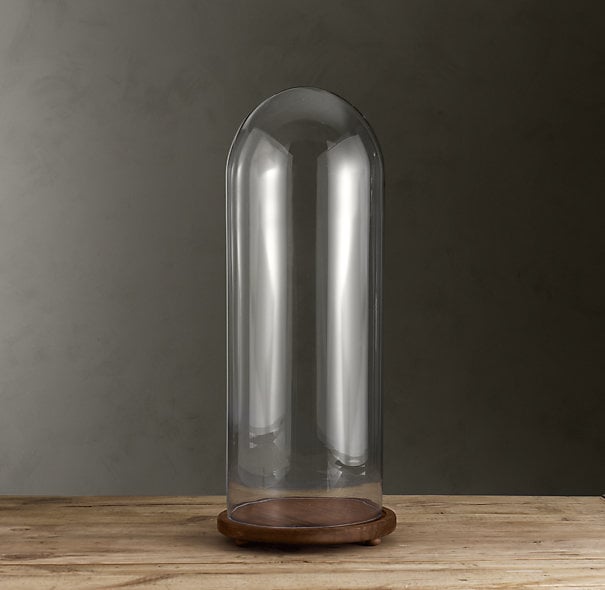 to this miniature one sold by simplychi on Etsy.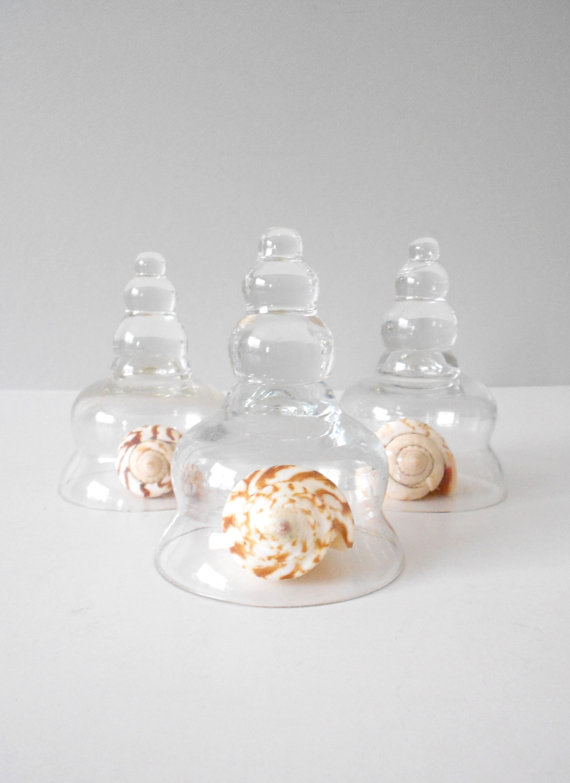 How to Use a Cloche
What else can you put under a cloche? Pretty much anything that fits! Plants, stacks of books, antique spectacles, cameras, seashells, baby keepsakes and sculptures all look great under a cloche.
Here are some inspirational pictures to get you thinking about how you might use a cloche in your home!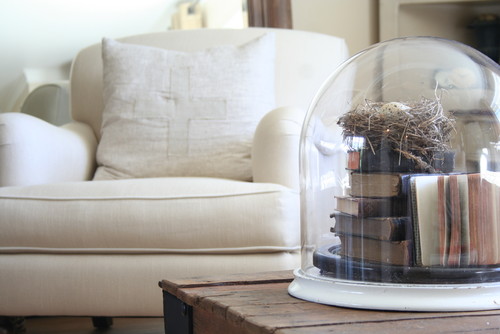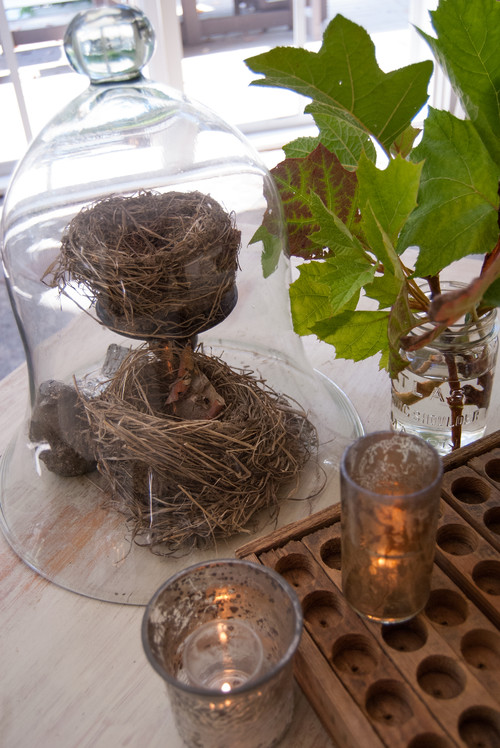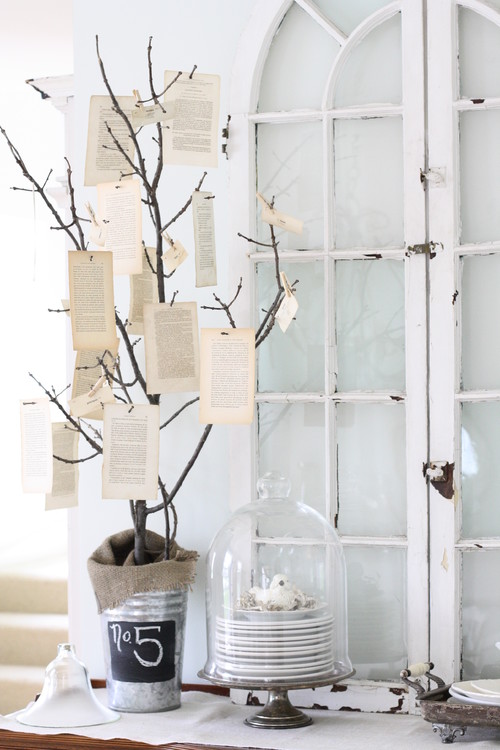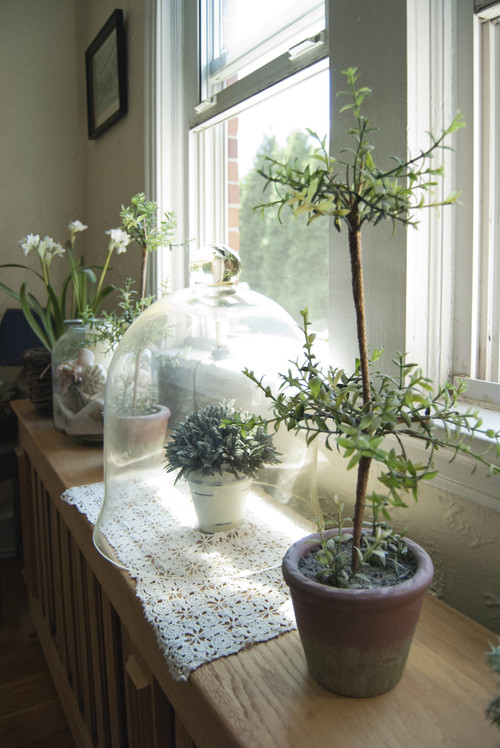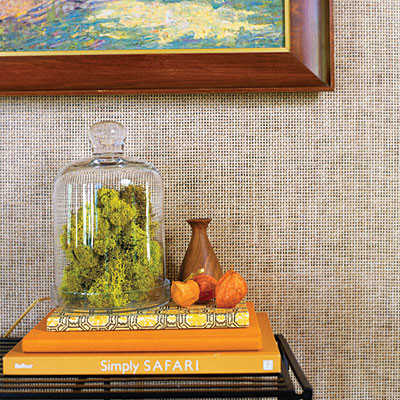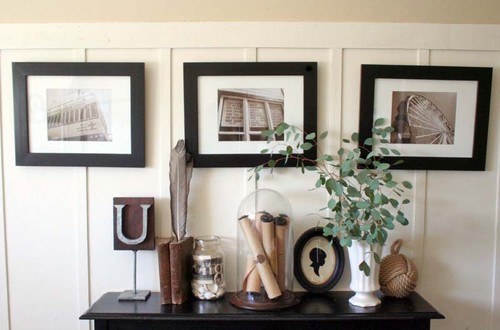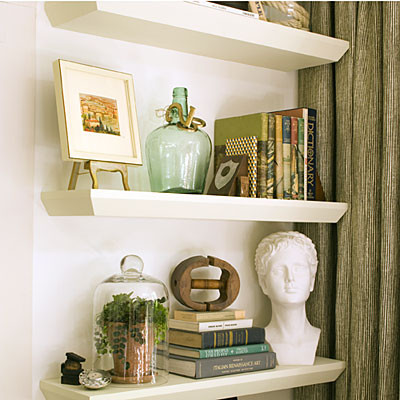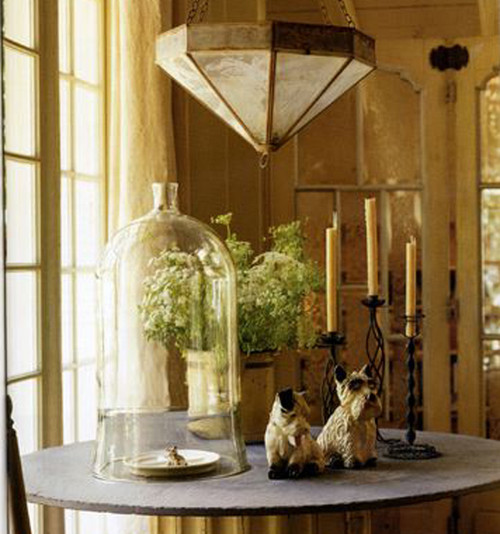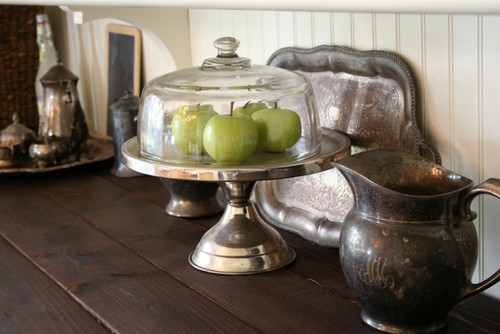 Join the Community
Let's keep in touch! Get exclusive artwork plus the latest news delivered directly to your Inbox!