If you're like me, you've been tempted into having a silhouette made when visiting Disneyland. There is something so charming about popping into the little store on Main Street and watching an artist quickly and perfectly clip out my kids' silhouettes. I would get them framed, proudly bring them home, and then….nothing. It took me the longest time to get around to displaying them because they can be tricky to incorporate into the decor without having them seem out-of-place!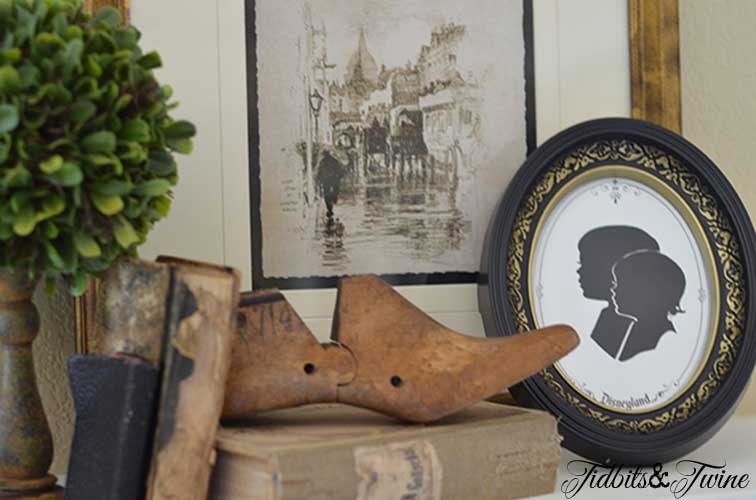 So how can you display your silhouettes so that they fit with the surrounding decor?
The great thing about the classic black and white silhouettes is that they are striking given their contrasting colors and simplistic design. Their versatility also allows them to work well in many different design styles, from traditional, to modern to shabby chic. The tricky part is that since they are so eye catching, they tend to steal the show (the decor show, that is), and unless that's your intention, you'll need to do a bit of work to incorporate them as part of an overall design.
If you want your silhouette to be the focal point, then the design is much easier since they tend to stand out on their own.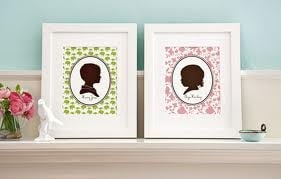 If, on the other hand, you want your silhouettes to work as just a part of a design, you'll need do some planning.
Tips & Tidbits for Decorating with Classic Silhouettes
1. If you have just a small sliver of wall, silhouettes used on their own make a big impact in a little space.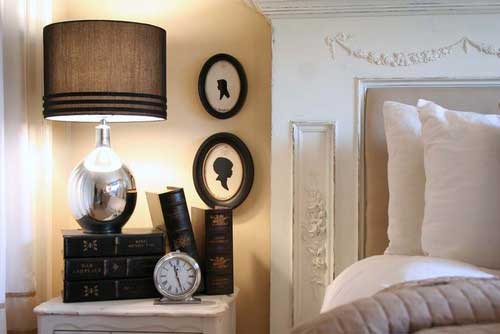 2. If you have more than one silhouette, always group them together for greater impact.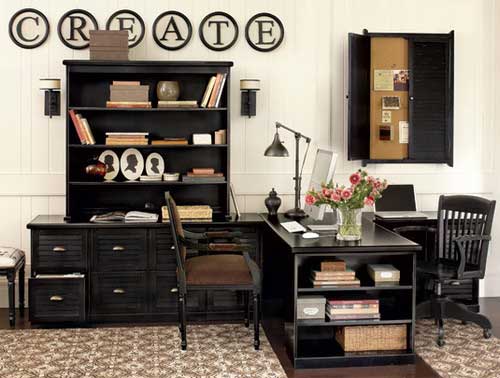 3. When using silhouettes as part of a wall gallery, either use ALL silhouettes…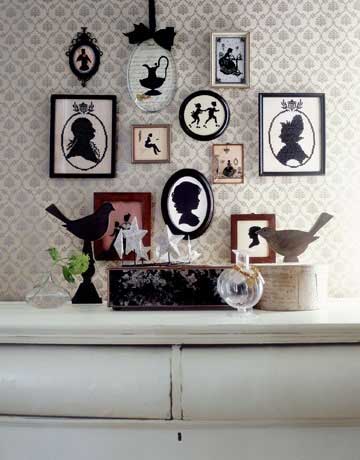 …OR ensure that the other pictures also incorporate black as part of their coloring so that the silhouettes blend with the other pictures in the grouping.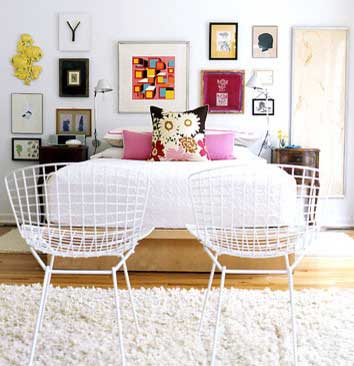 4. Avoid using silhouettes to flank a large focal point, as the two will compete with one another.
5. Silhouettes are beautiful when used as part of a vignette, but again, be sure to incorporate the color black somewhere else in the vignette so that the silhouettes are a cohesive part of the grouping.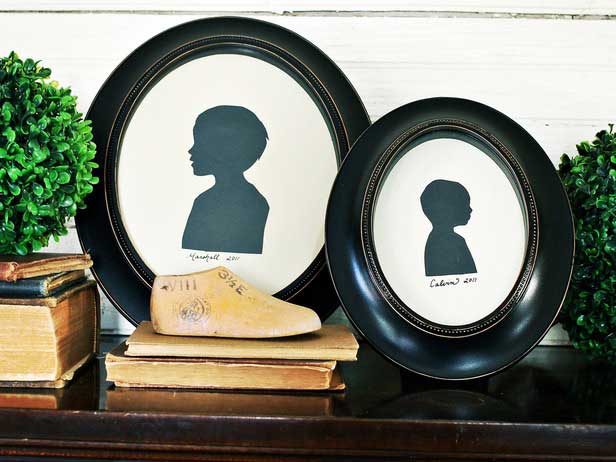 6. You can always make your own silhouette if you don't already have one. Here's a great tutorial on HGTV.com from Mustard Seed Interiors: How to Make a Framed Child's Silhouette.
7. If you're not up to making your own, another alternative is to have one made for you. Check out these beautiful hand painted custom silhouettes from Made for Jake on Etsy!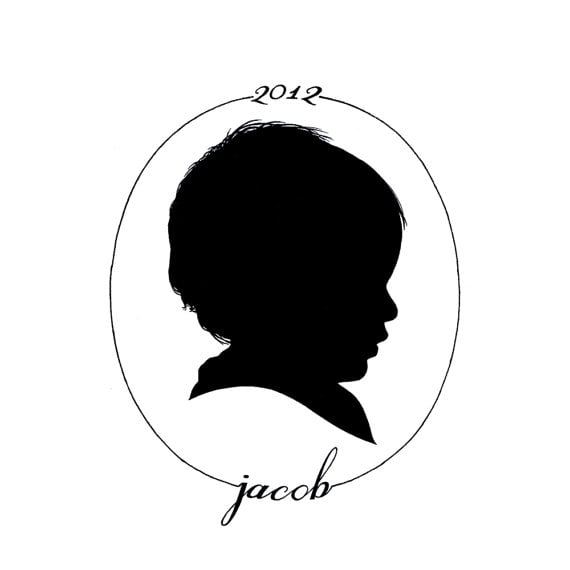 Silhouette Trivia
I recently learned an interesting bit of history about silhouettes. The great expense of having a full color likeness commissioned typically restricted the availability to the wealthy and kept the ordinary person for having a likeness of their loved ones made; therefore, these shade portraits became popular with the masses as a cheaper alternative to full color portraits. In England, they were referred to as "Profile Shades" or "Shadows" but French coined the term à la Silhouette as a derogatory reference to Louis XV's former French Minister of Finance, Etienne de Silhouette, who was considered a cheapskate.
You can read more about the history of silhouettes at Silhouettes by Cindi.
Although classic silhouettes are black and white, remember that there are no rules! Create silhouettes in any color to match your decor for a more modern take on this classic design. And don't forget that handprints make great keepsake silhouettes, too!

Join the Community
Let's keep in touch! Get exclusive artwork plus the latest news delivered directly to your Inbox!