With Easter just a week away, I decided to do a little last-minute shopping for an Easter wreath on Etsy. There are so many beautiful wreaths to choose! From Spring floral wreaths to bunny and egg themed wreaths, there are a ton of choices. Here are just a few of my favorites.
Enjoy!
Decorating Made Easy: 5 Lessons You Should Know
Get my FREE guide and join the 10,000 subscribers who already receive the weekly decorating tips and exclusive art!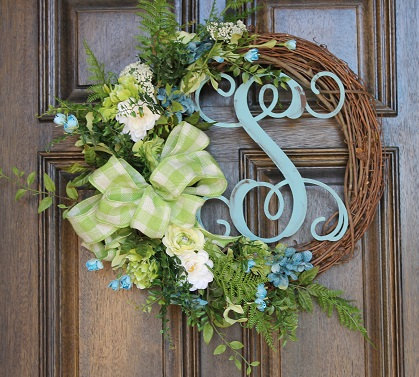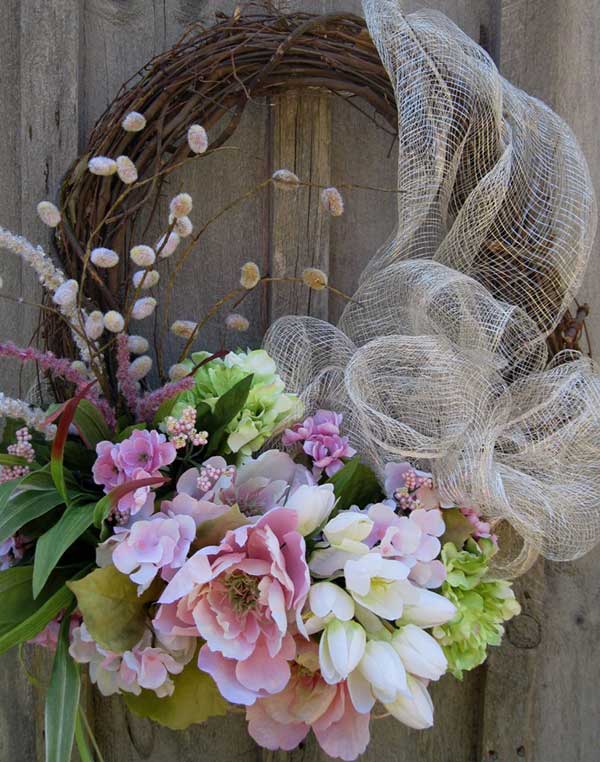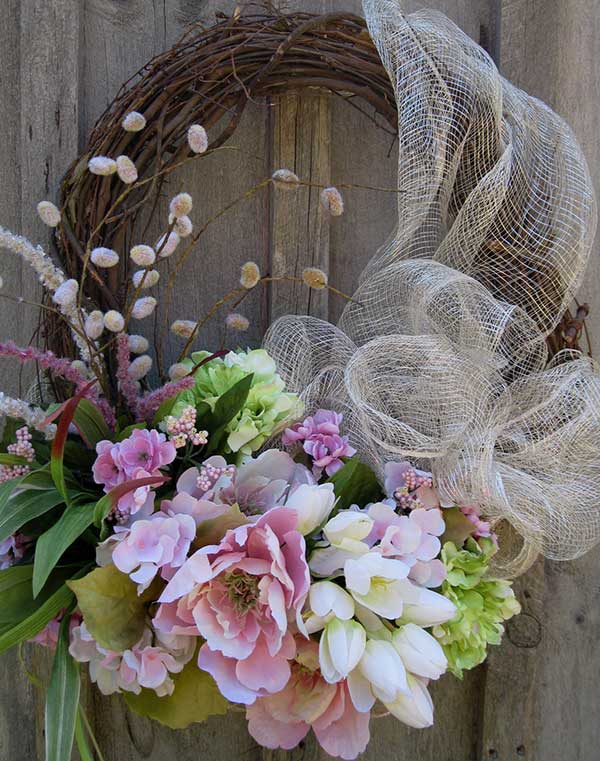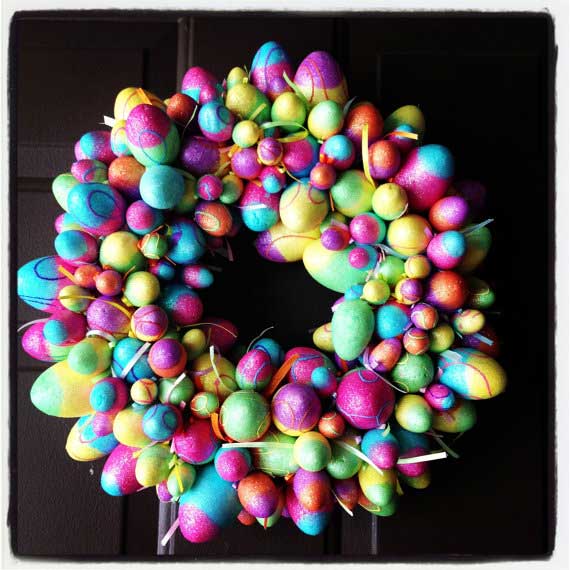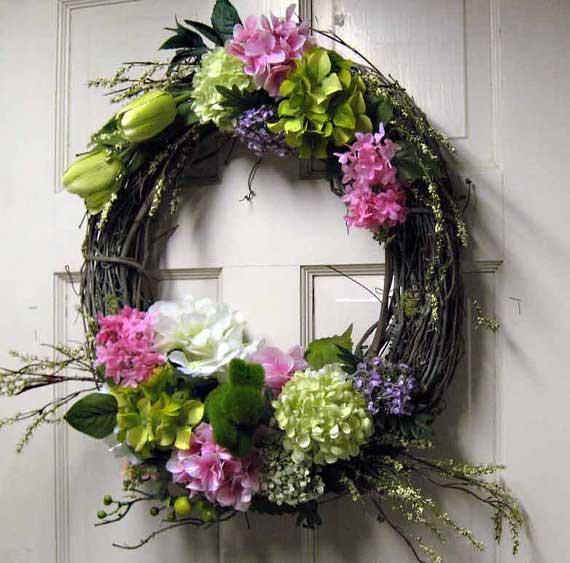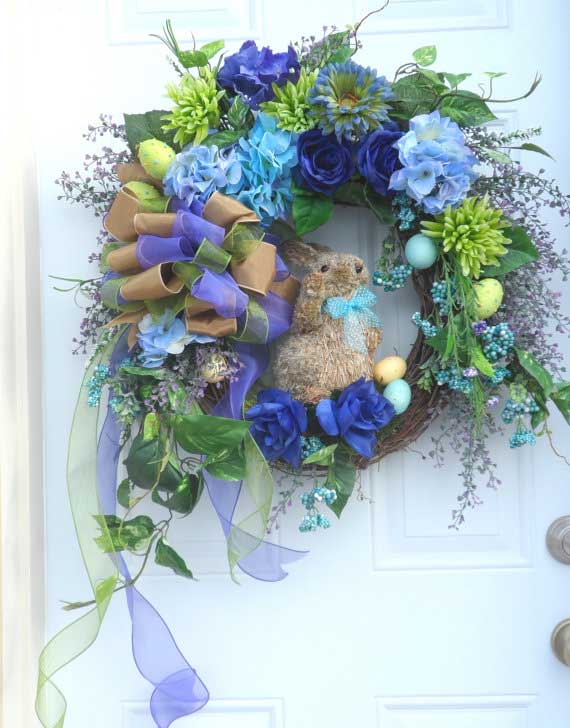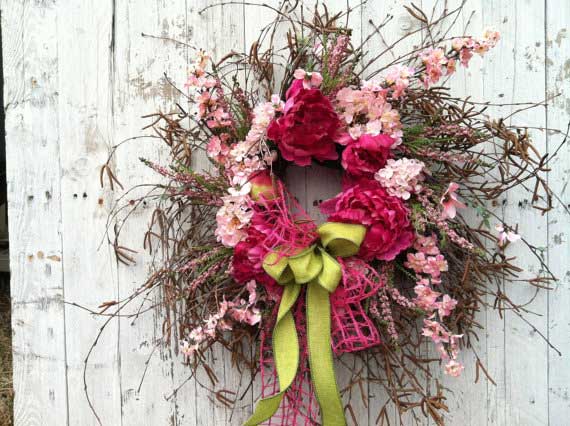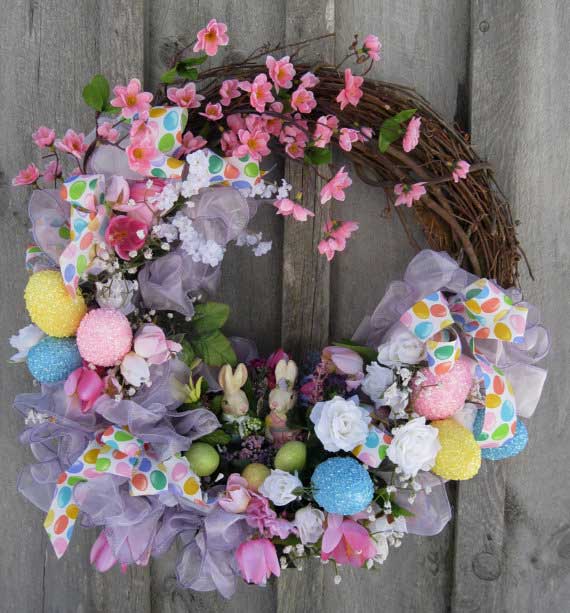 Join the Community
Let's keep in touch! Get exclusive artwork plus the latest news delivered directly to your Inbox!