White is one of those colors that is so enticing and yet so scary. It can look fresh and inviting, but if done wrong, can look sterile and cold. So how do you create an all white space and get the cozy, fresh and inviting space that you want?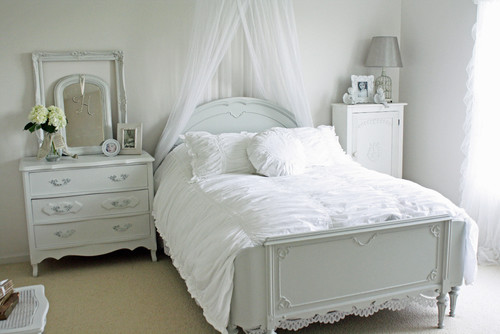 When designing an all white space, it's important to use:
1. various shades of white
2. multiple textures
3. varying prints and patterns
It is the variation of these things that adds depth to the space and keeps it from looking sterile. Take a look at the images below and notice that while the rooms are white, they actually include a lot of different textures and various shades of white.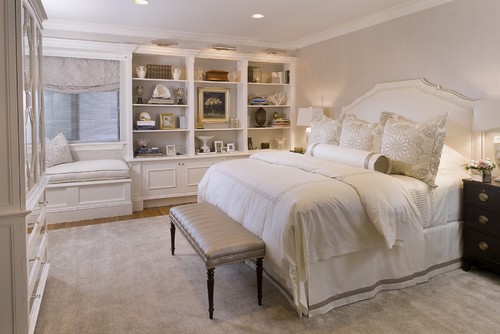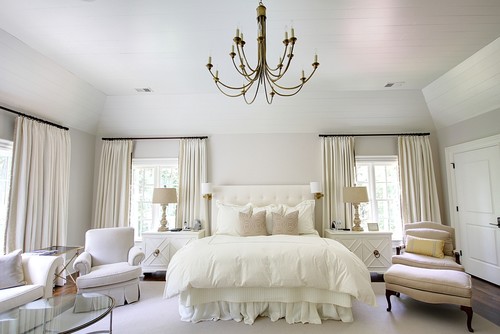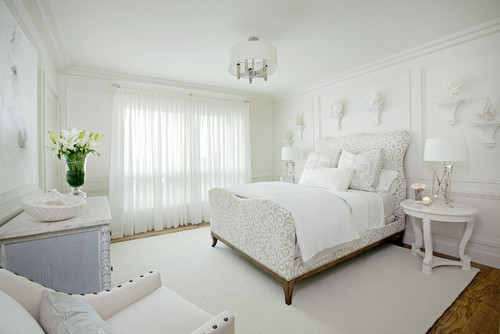 For added color depth, you can always include light earth tones in the space such as gray and beige. Or, if you want a modern twist on an all white room, try adding one pop of color to the space!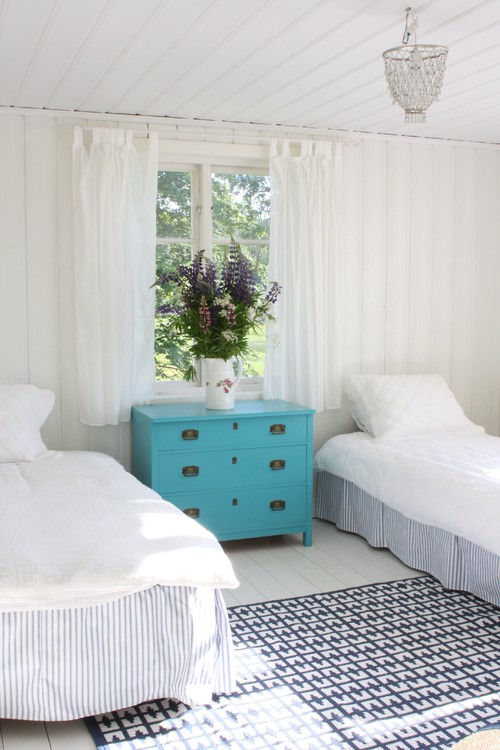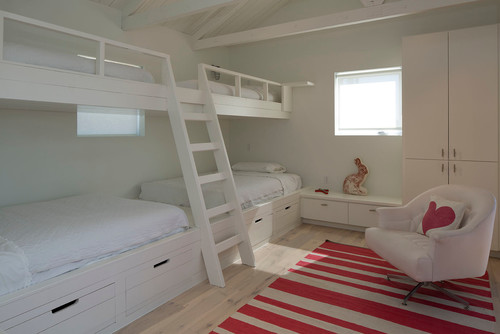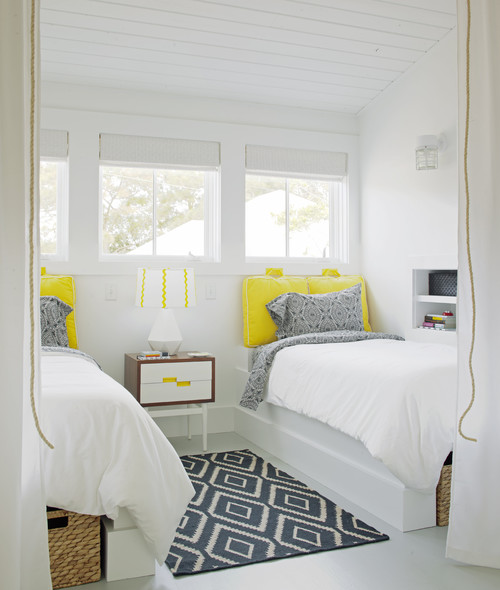 Now if I could only figure out how to keep an all white room clean from my kids' sticky little hands, I might just create one for myself…

Join the Community
Let's keep in touch! Get exclusive artwork plus the latest news delivered directly to your Inbox!