Sometimes, the hardest part about how to start a decorating project is knowing where to start! There are many different approaches depending upon who you ask, but in my opinion, the first step of the design plan is to find your inspiration piece and build out from there.
What IS an Inspiration Piece?
In all honesty, it could be almost anything! It might be a piece of art, a piece of furniture, a fabric swatch, a throw pillow, a rug, or even a picture of entire image of a room from a magazine.
An inspiration piece is a good starting point because it:
Typically represents a color scheme and decorating style that appeals to you
Gives you a reference point that you can constantly refer back to and ensure you are on the right track as you progress through the design process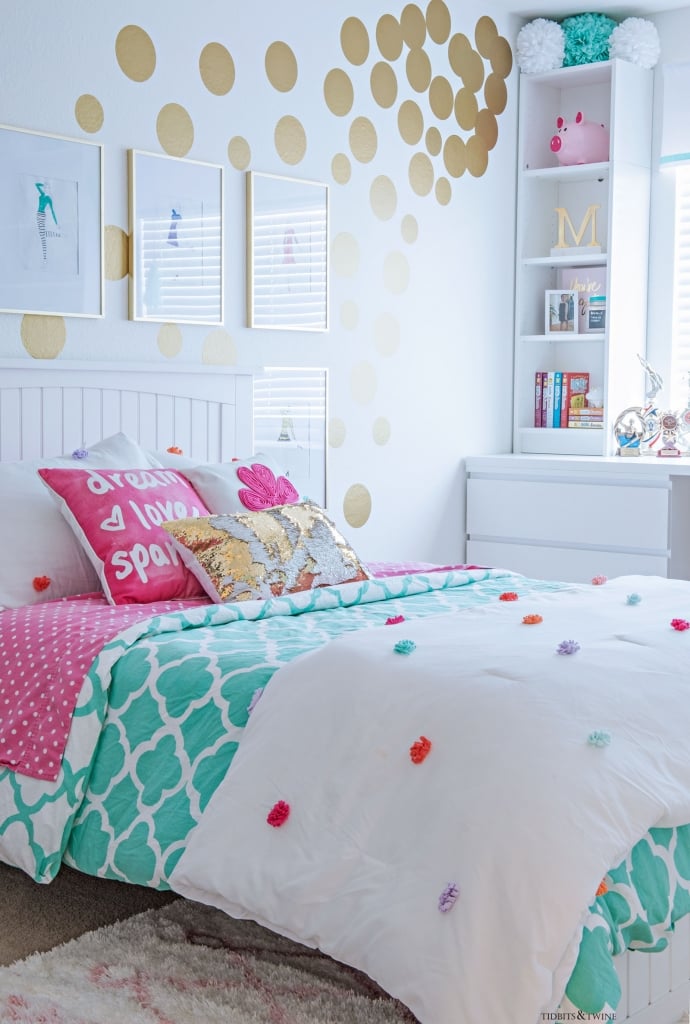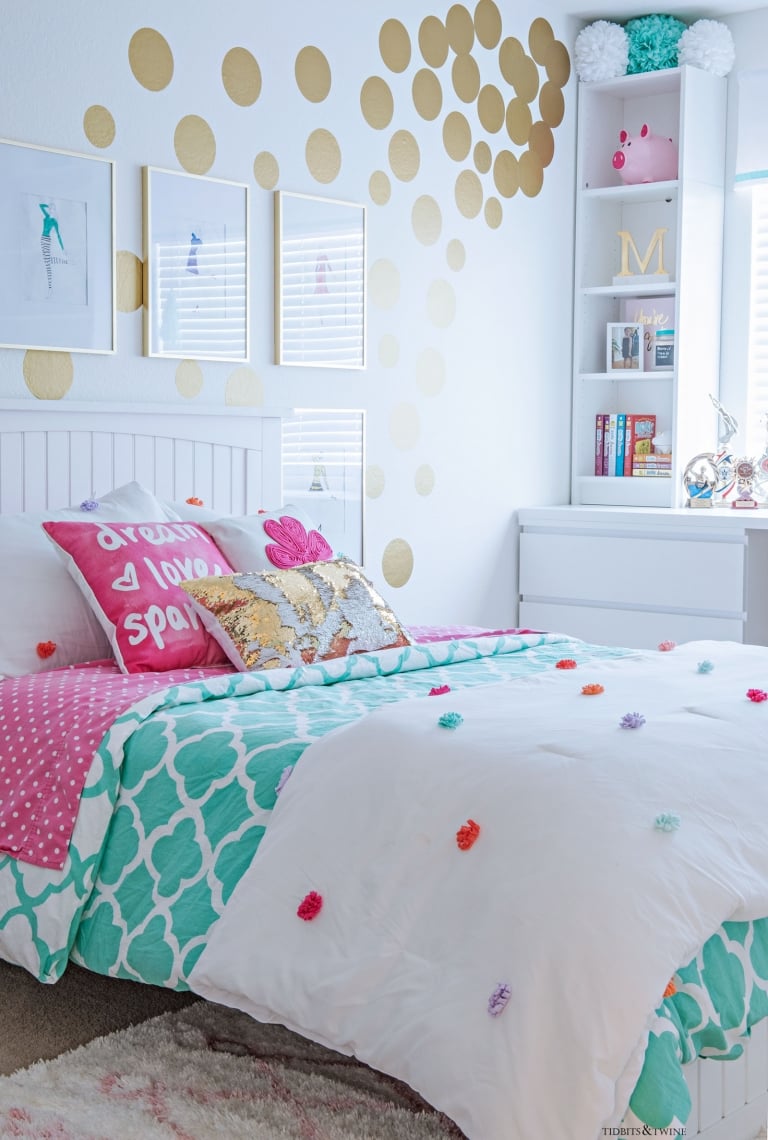 What ISN'T an Inspiration Piece?
Often, people have a favorite color and use that as their inspiration, but a favorite color should not be used as an inspiration piece. Why not? Because while color is one part of design, it doesn't tell anything about the style or feel that you want to create.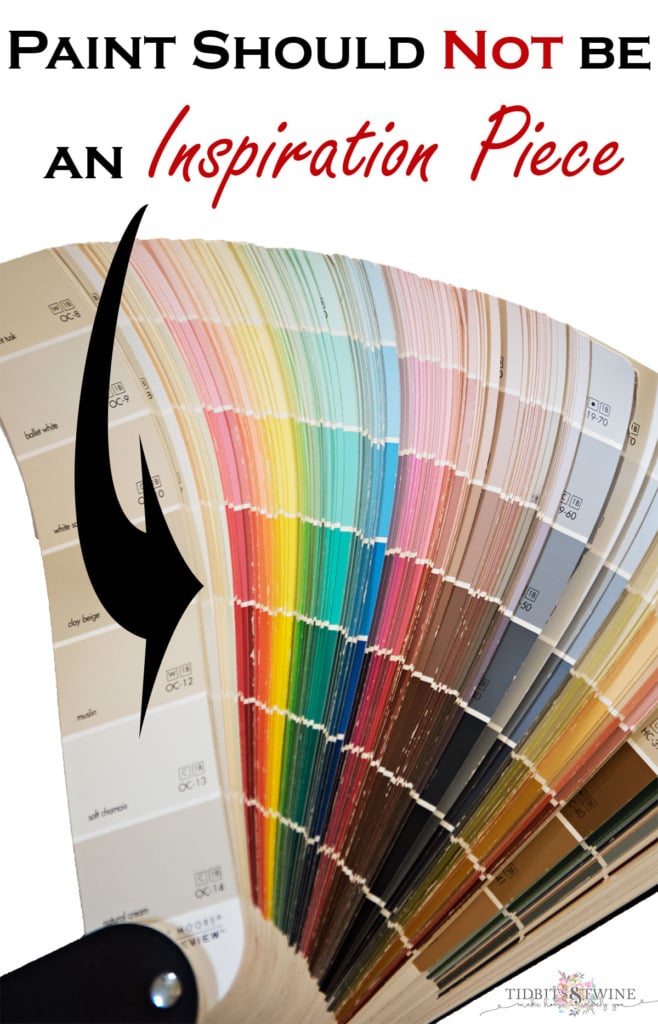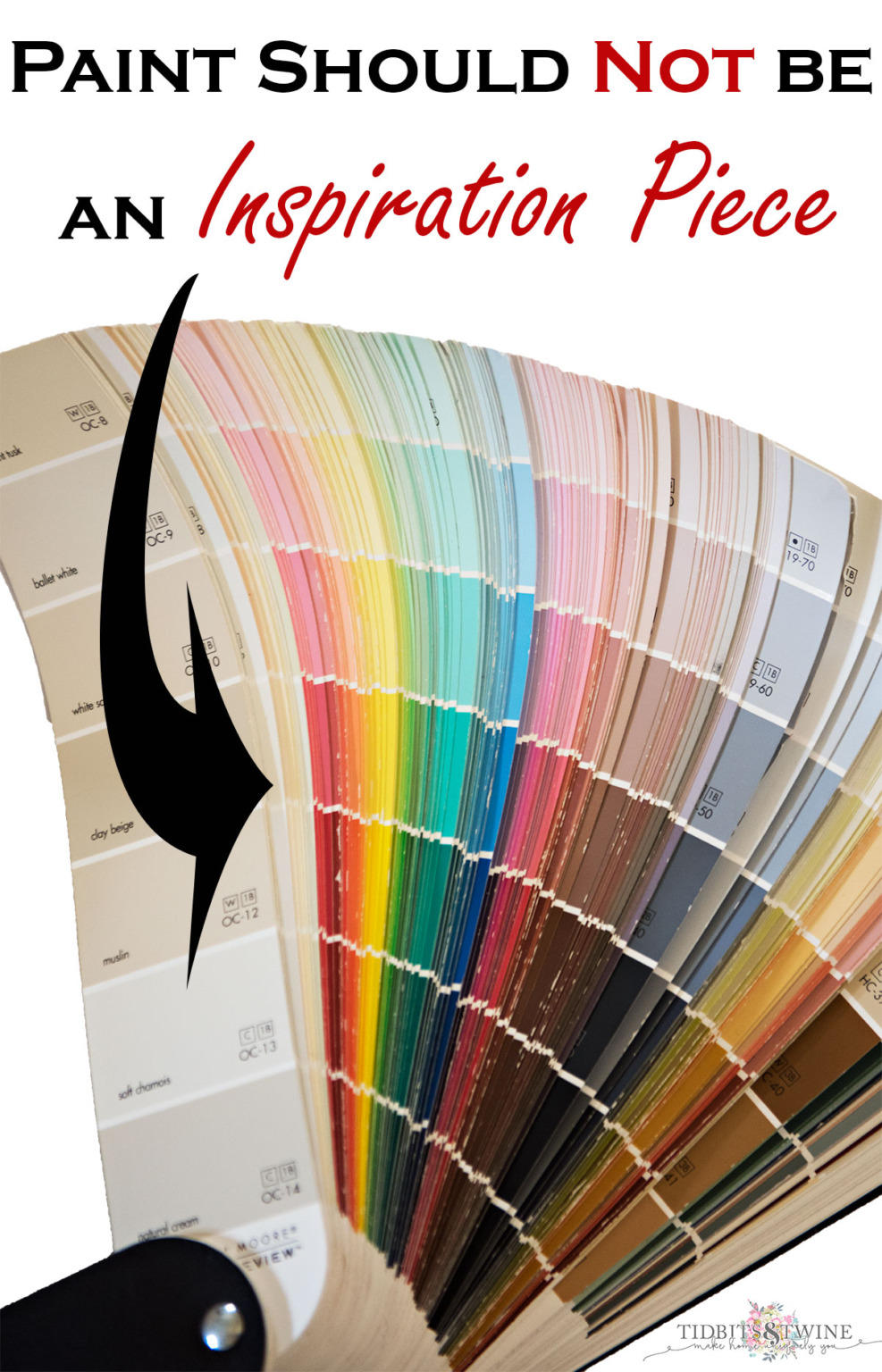 Instead, look for inspiration pieces that help define both your color and style preferences.
How to Use Your Inspiration
As you design a space, you'll make many different decisions that will ultimately affect the overall look and feel of the room.
"Hardwood or carpet?" "What color should I paint the walls?" "Solid or patterned curtains?" "What style of lamp?" "Stained or painted wood?"

Each decision you make should be made with the same goal in mind so that your design is consistent and cohesive and ultimately, provides an end result that makes you happy. It's easy to get side-tracked during the process and you can inadvertently veer off in a different direction without even realizing! As such, it's important to continually refer back to your inspiration to determine whether each decision you make or item you purchase fits with the end goal that you have in mind.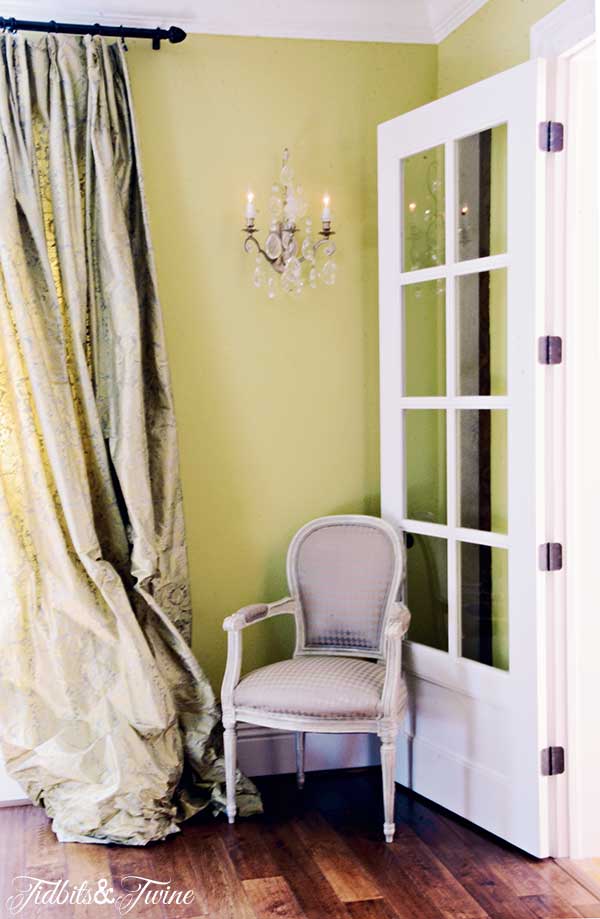 Real Life Example
For my master bedroom remodel 10 years ago, I started with this chandelier from Restoration Hardware that I fell in love with!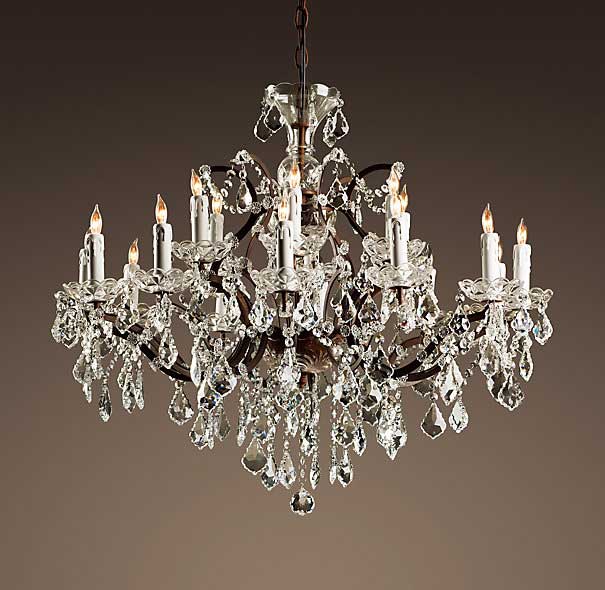 From this one item, I then knew that I wanted my bedroom to reflect Casual Elegance, be feminine but not fussy, and have a bit of a European feel. With this as my starting point, it was easier to make decisions about the bed, bedding, paint colors, flooring, etc. because my choices were focused in a particular direction.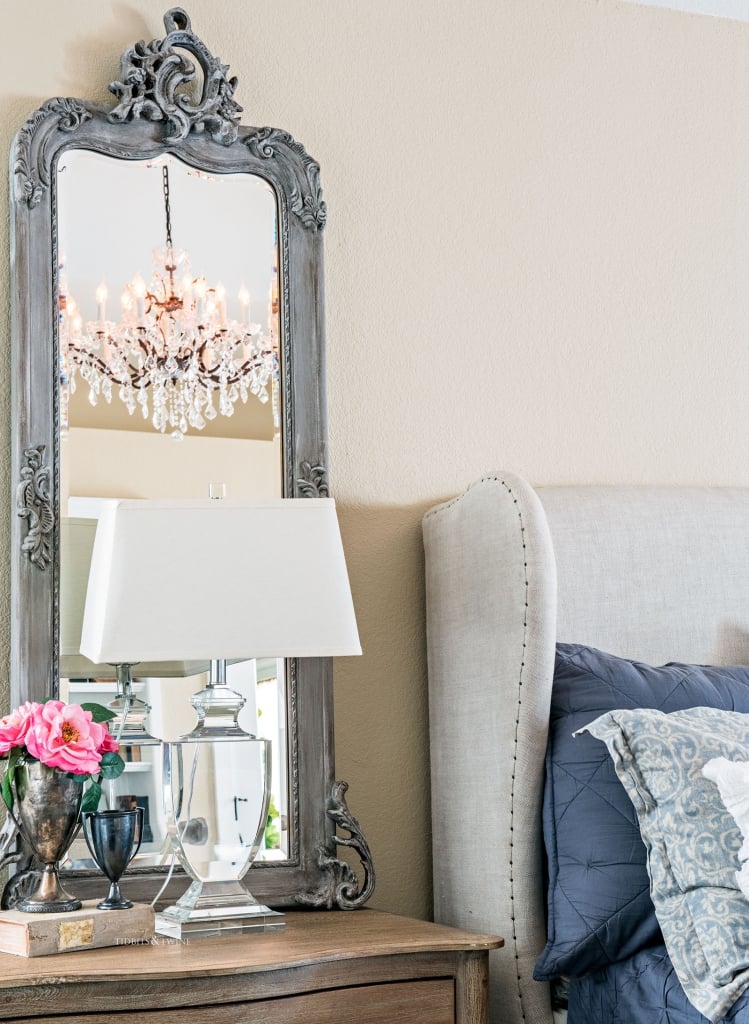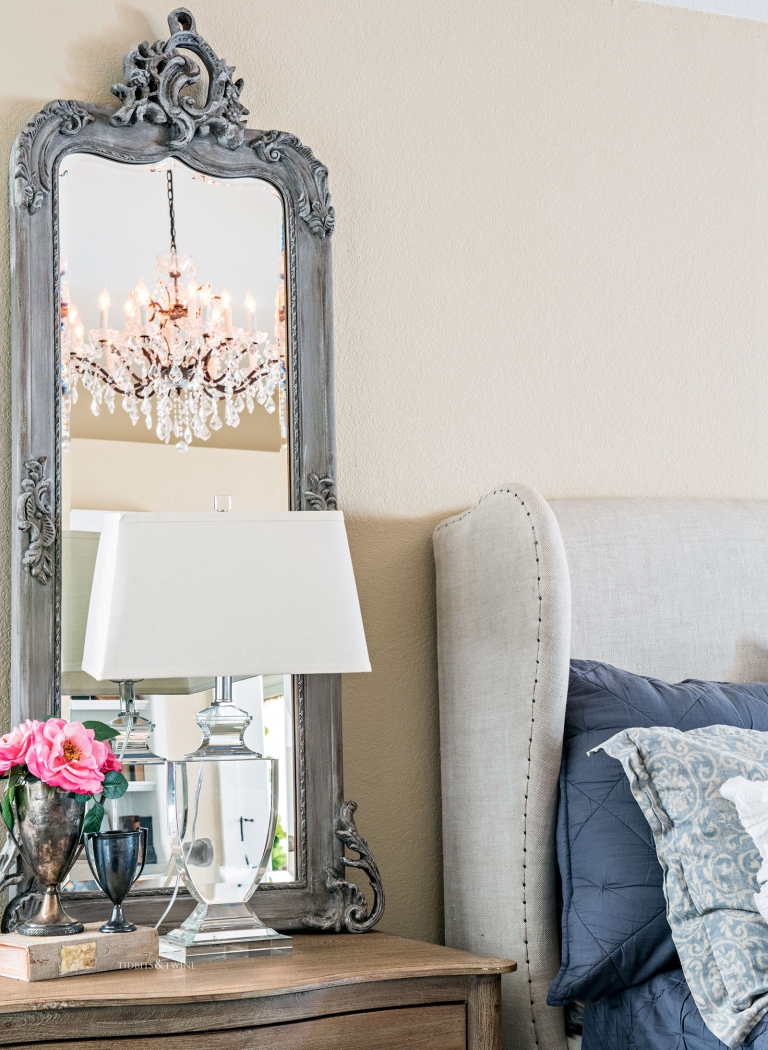 Where to find inspiration
Inspiration can come from many sources, but two of my favorite places to get inspiration are online and in magazines. Look for something that speaks to you. Something that tells you how you want your room to look or feel. It might be an item that you can purchase, such as I did with the chandelier, or it might be a picture of another room. Look for anything that represents how you want your room to look and feel.
For room inspirations, I like to browse these sites:
For shopping inspiration, I often look at these sites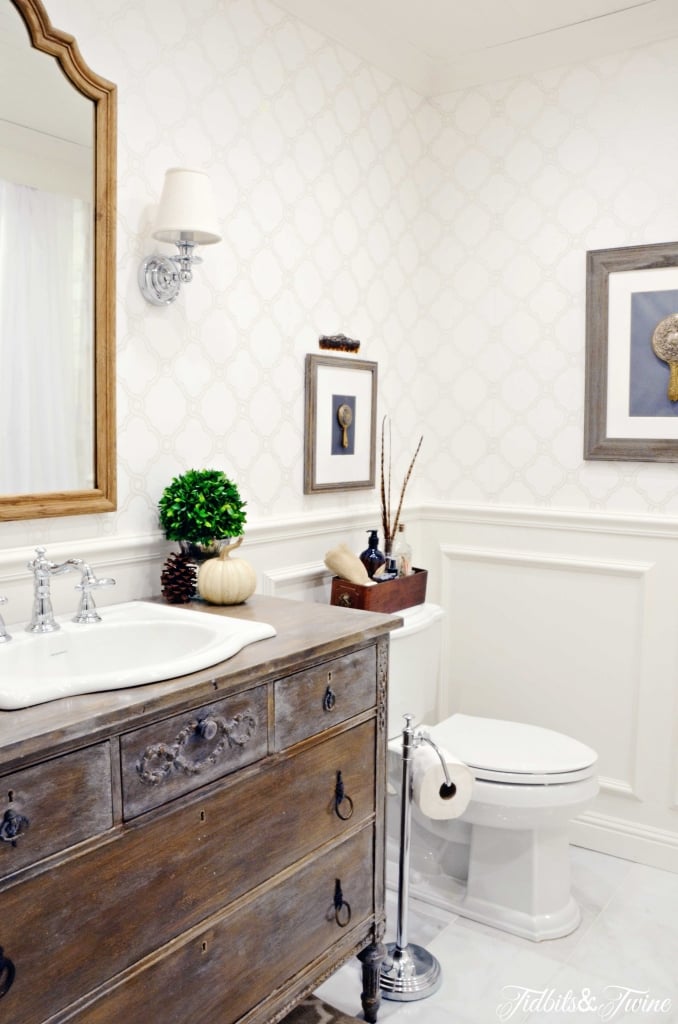 Remember, if you don't know what you like and don't know what you want, it will be very difficult to create a space that you love.
It would be like running a race and not knowing where the finish line was! So find something that inspires you and use it as your jumping off point.
So now that you know how to start a decorating project, you can learn about the rest of the steps in this post! Creating a Design Plan in 4 Easy Steps!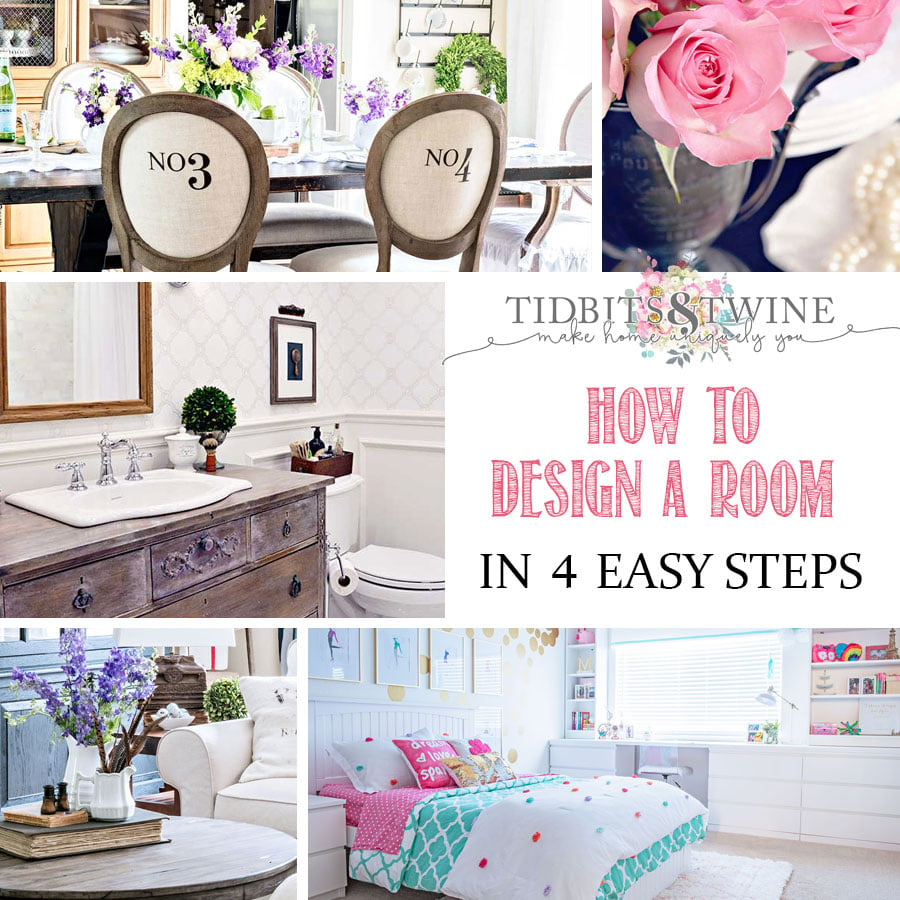 Time to get inspired!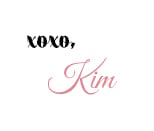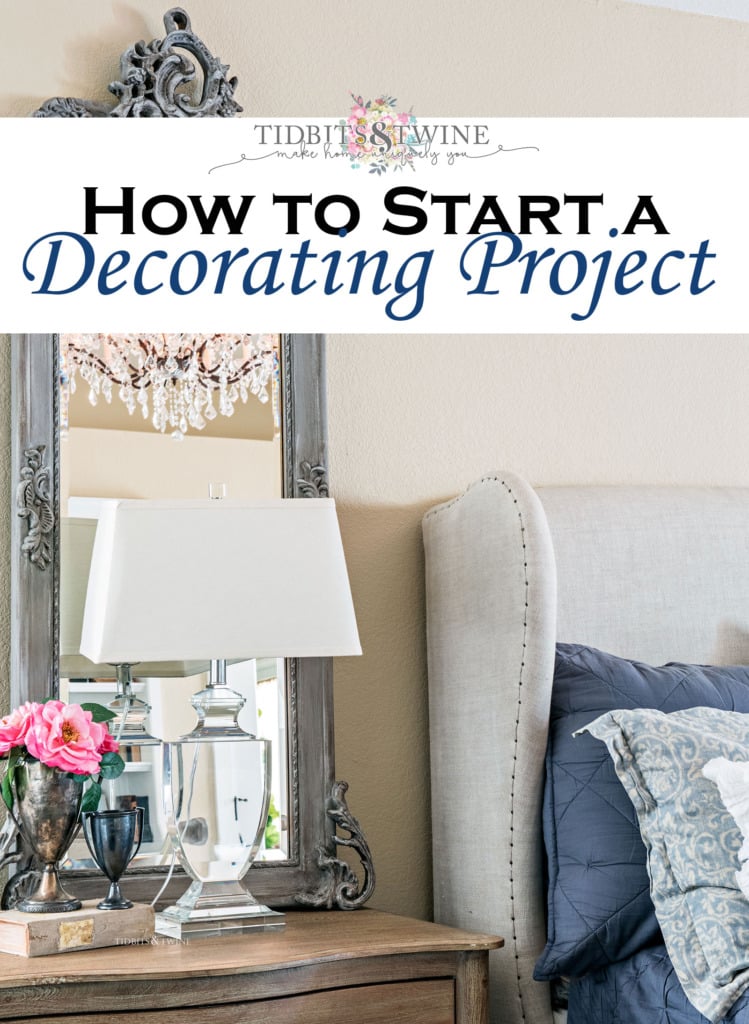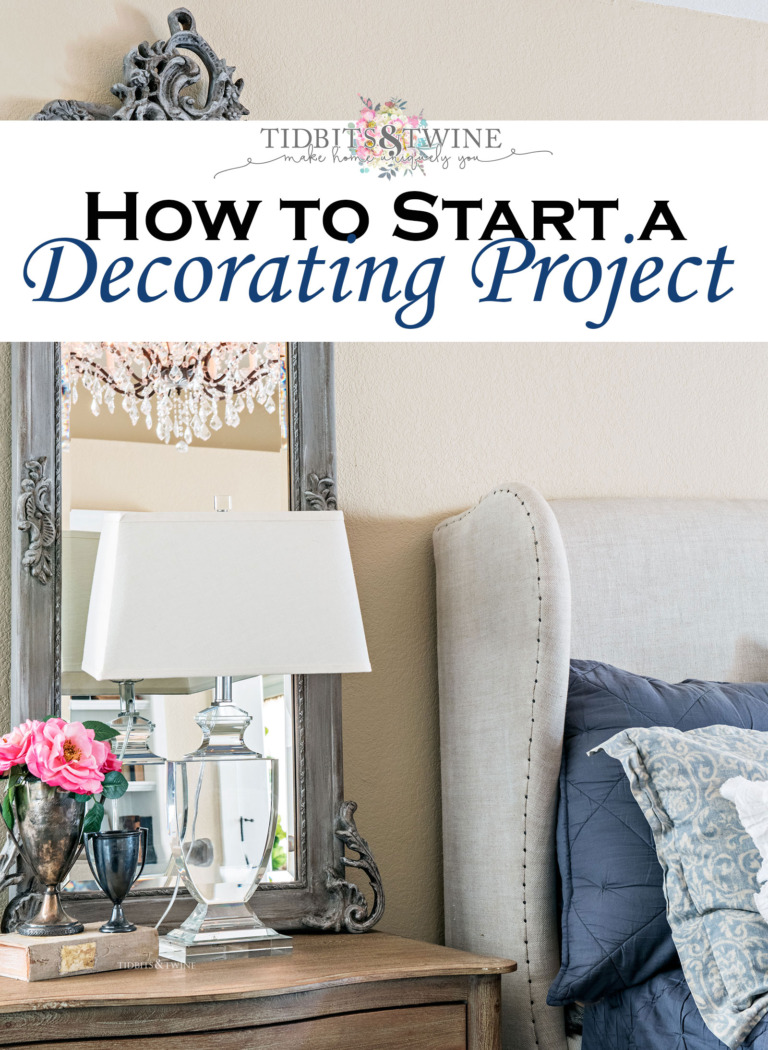 Join the Community
Let's keep in touch! Get exclusive artwork plus the latest news delivered directly to your Inbox!