Sometimes the most overwhelming part of the decorating process is figuring out where to begin! The options seem endless and if you don't know what you want, it's really hard to create it. It's like taking a car trip without a destination or a map. Sure, you'll end up somewhere, but it may not be where you have in mind! When you design a room, it's essentially the same.
It's good to know your destination before you start
I have been overwhelmed at times, too, but I've come up with a series of questions & steps that help me create a plan so that I have something to work toward. This post is all about how to design a room by creating a design plan.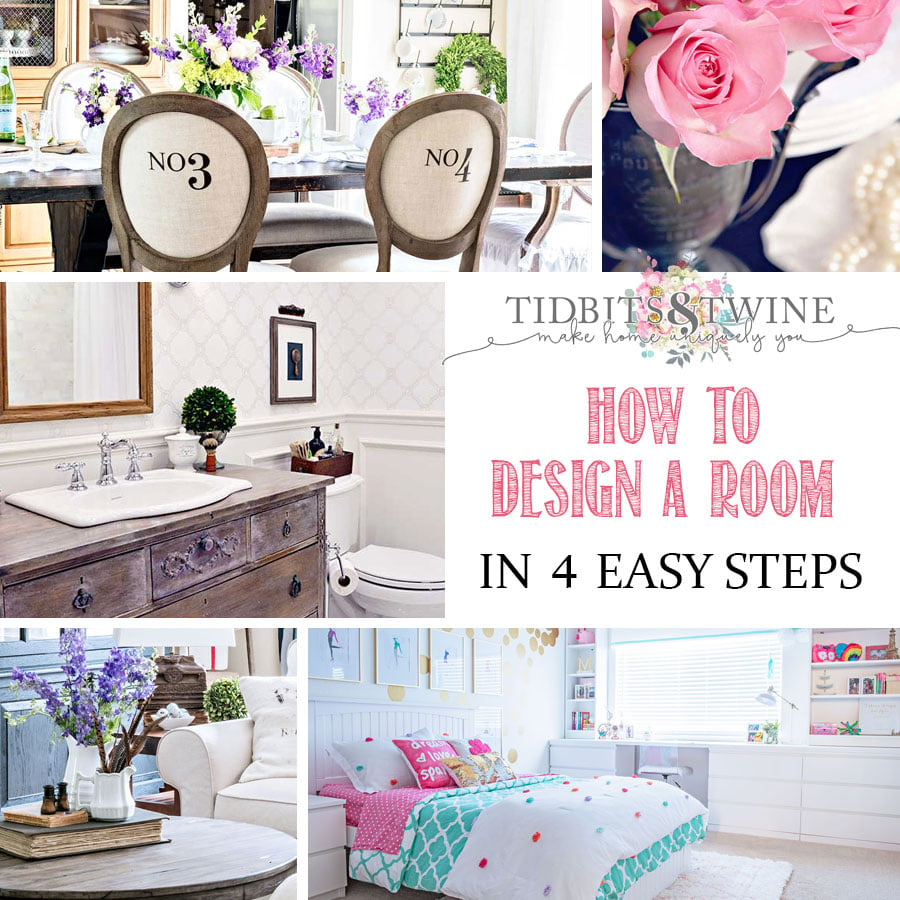 The plan has just 4 basic steps:
Inspiration
Function
Feel
Find
Read on to learn more about each one and to create your own design plan!
Step 1: Find Your Inspiration
I've posted about this subject before and I can't stress how important it is to start with an inspiration piece.
What is an inspiration piece? Well, it could be almost anything! It might be a piece of art, a piece of furniture, a fabric swatch, a throw pillow, a rug, or even a picture of entire image of a room from a magazine. This is an important first step it's mean to inspire you to get the project started. It's like a little jump-start to get us excited and give us direction!
An inspiration piece represents your starting point
One caveat: Do not use a paint color as your inspiration. Why not? Because while color is one part of design, it doesn't tell anything about the style or feel that you want to create. Instead, look for inspiration pieces that help define both your color and style preferences.
This is my current inspiration for my bathroom remodel. Does this mean that I'll have a gold mirror and everything else exactly like this photo? No! It just means that the picture represents the look and feel of the space I want to create: timeless, elegant, sophisticated, clean.
Having this inspiration tells me in what direction I'm heading and helps to narrow down the choices…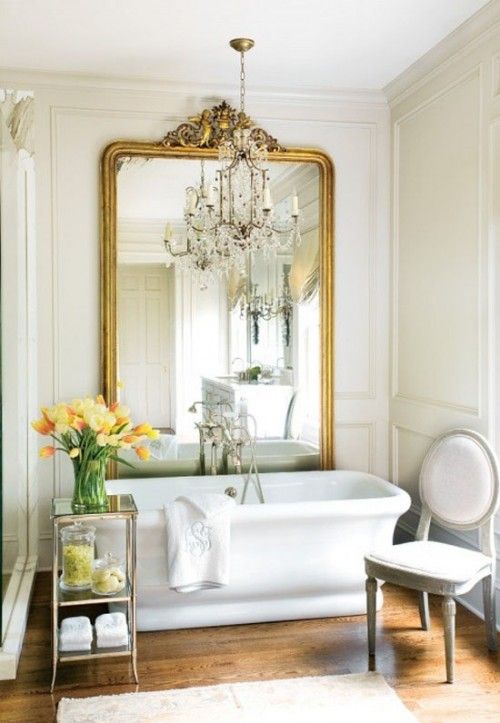 Step 2: Function
Before making any purchases, figure out what you need by determining the function of the space.
Determine what you need before you just buy what you want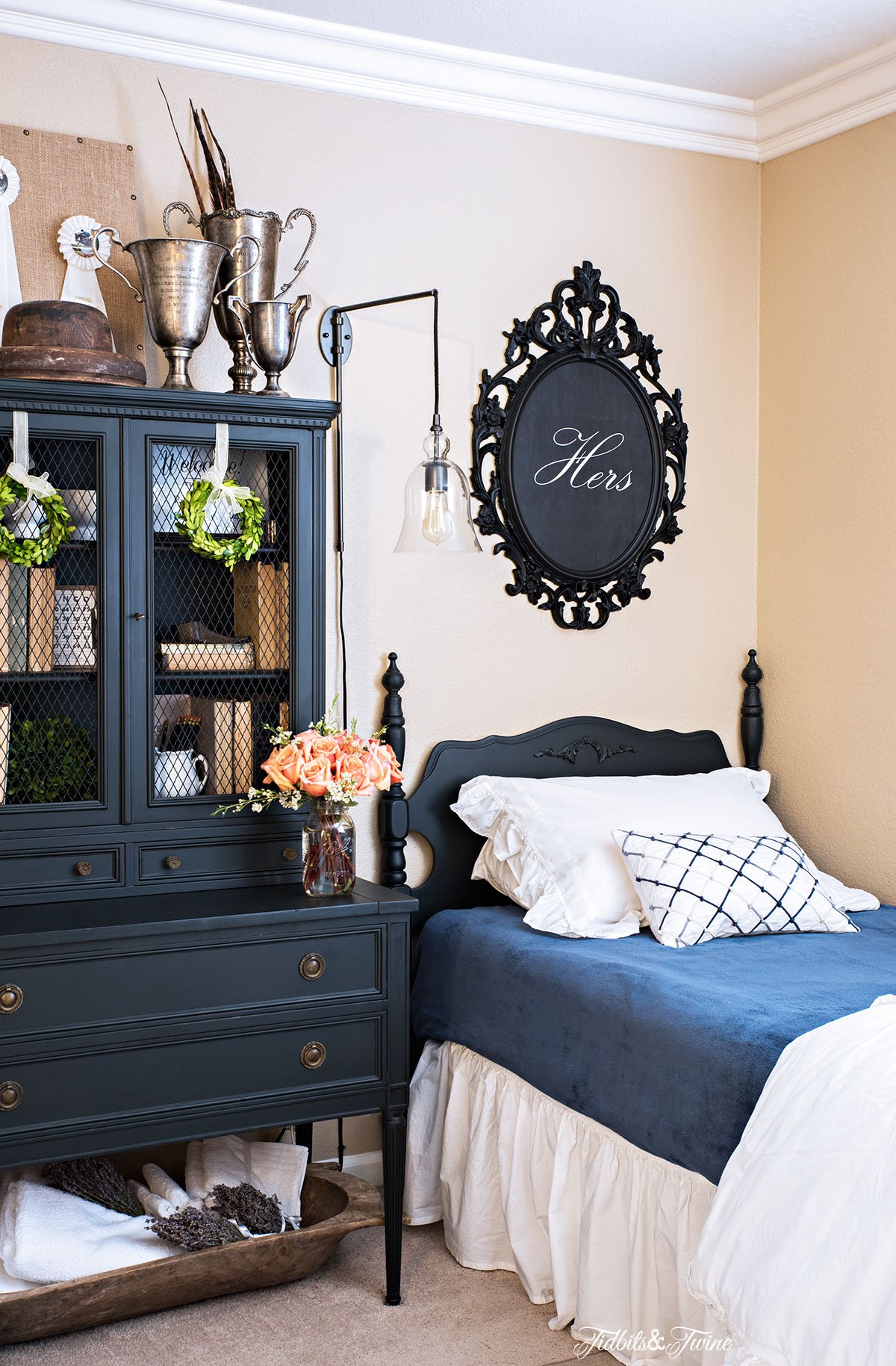 A few helpful questions to ask yourself in determining a room's function include:
Do you need seating? If so, for how many?
Do you require any special lighting?
Do you need storage?
Will you need flat surfaces, either for work or for display?
Is the flow of the room important?
Do you need to incorporate electronics into the space? If so, do you have adequate power and placement of the outlets?
Knowing a room's function helps determine what items you should purchase for the space. Everyone wants a space that is both beautiful and functional. And while the fun part is often in the accessories and finishing touches that make a space beautiful, if a room isn't functional, you won't enjoy using it. So first and foremost, ensure that the space meets your functional needs!
Step 3: Style & Feel
If you know your style, then your already off to a good start. But what if you don't? It's okay to decorate even if you don't have a defined style. As long as you know how you want the room to feel when you're done, you'll be okay!
Determine the emotions that you want the room to evoke
To do this, think of adjectives that describe how you want the room to feel and keep this list with you as you shop so that you can evaluate the items you purchase against your list. Do you want your space to feel cozy? Elegant? Relaxed? Energetic?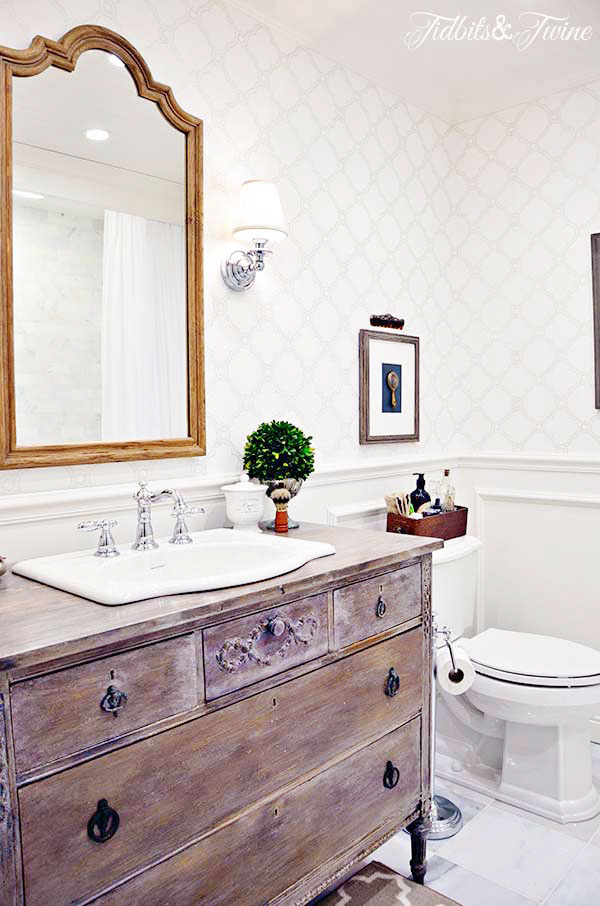 Sometimes, knowing what you don't want can be just as important as what you do, so make a list of these adjectives, too! Truthfully, it's often easier to determine what you don't want first. Once you make this list, your list of what you do want will begin to take shape.
Step 4: Find Items that Deliver Your Function & Feel
Now that you know how your space needs to function, you should have a good idea as to the basics that need to be incorporated. And now that you also know your desired feel, you can begin to determine the shape, color, materials, etc. for those basics.
Shop with your plan in mind
For example, do you want the room to be calming? Look for neutral or subdued colors, soft lines and quiet patterns and perhaps, darker metal finishes. Trying to create an energetic room? Look for bold colors and patterns, unexpected items and playful, geometric shapes.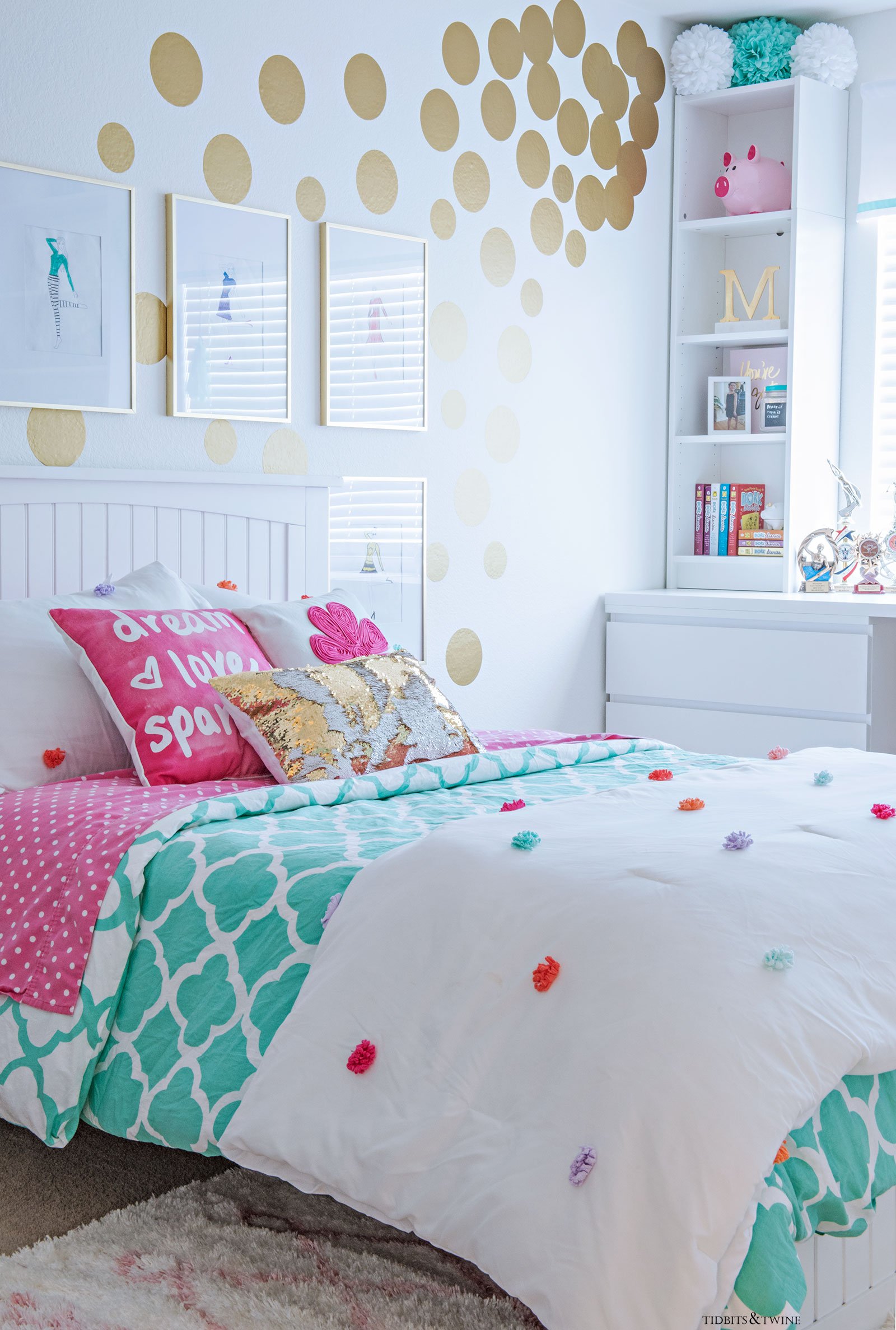 Not only do individual pieces evoke different emotions, but the combination of the pieces plays a role as well. For example, sleek furniture, with straight lines and metal finishes definitely gives a contemporary vibe, but sometimes, too many of these pieces in one space can lead to it also feeling cold or stark unless a varied item is added to the mix. As you make purchases, be sure to evaluate not only the individual items but also the group collectively to ensure that you move in the right direction.
Additional Tips & Tidbits
If you're redecorating an existing space and are having trouble determining what you want, clear away as much as you can from the space so that it begins to visually resemble a blank canvas. (This doesn't necessarily mean you need to remove all of the furniture, but at the very least, put away the decorative and other non-essential items.) Sometimes, it's easier to envision a new space once the old one has been cleared away.
If you aren't sure of your style, browse through cataloges, look on Houzz, visit Pinterest and visit retailers or online shopping sites. Eventually, you'll realize what it is that you are drawn to. Collect all of these images and then think about what adjectives describe the images that you have selected. This will then help you determine the feel you want for your own space.
Never limit yourself to predefined styles, like Traditional, Contemporary, Country, Eclectic, etc. While these styles are a great starting point and can definitely point you in the right direction, they don't work for everyone. Don't be discouraged if you can't figure out your one style. Style is personal, so make it your own. If you like parts of one but aspects of another, then create your own style. So long as you know what you do like and what you don't, a decorating style should always reflect your individual taste.
Don't forget the role that texture plays in evoking a feel! For example, smooth and shiny textures tend to be more energizing, soft tend to be more feminine, silk is more elegant, etc. Also, the combination of textures that you use will play a role in the overall feel of the space.
While many furniture manufacturers make matching sets to take the guesswork out of furniture shopping, these sets often lack the variety that makes a room interesting. Instead of purchasing matching pieces, look for pieces that complement one another. Unless your style is Eclectic, look for items that have similar lines, shapes or colors in order to create visual harmony. An occasional unexpected piece is okay to add a bit of interest.
A plan should be fluid so it's okay to make changes along the way. If at Step 4 you find a new inspiration piece, don't pass it up! Just start over at Step 1! Or maybe you find an item you love but it's different from the feel you thought you were going for. If it "speaks" to you then it probably is a feel you like but didn't realize. Find a way to incorporate it!
The room will never be finished and you have to be okay with that! Just when you think you're done, you might find something else you want to incorporate into your space. It's okay to move things in and out of a room so long as they meet either your function or your feel criteria. It's when you bring items into a space that meet neither that the space begins to look disorganized or chaotic.
There is no such thing as WRONG! This is your space in your home, so it should reflect YOU! That being said, as long as you like it, it's RIGHT for you!
A blank space can be daunting, but you want the decorating process to be enjoyable, not stressful. For me, following the 4 Steps above – Inspiration, Function, Feel and Find – helps me create a roadmap to a great space that is not only functional, but also reflects my individual taste!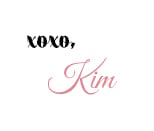 Join the Community
Let's keep in touch! Get exclusive artwork plus the latest news delivered directly to your Inbox!