If you've been following me on social media, then you'll have seen some of the pictures from my London and Paris trip that I've posted so far. You might have noticed that I almost never show an unobstructed picture of anything. Instead, I prefer to photograph things as I first see them, which usually means that they are slightly obstructed by an object or at a strange angle. How often do you ever first see something and have a postcard perfect, unobstructed view of it? Never!
My photos are my eyes and they show exactly how I see the city, whether it's from the ground looking straight up, a close-up view of the details, or a glimpse through the trees. These may not represent typical tourist photos, but they are an accurate view through my eyes. So, as my incredible journey winds down, here's a last look at what I've seen and done.
We managed to squeeze in a whirlwind trip of Paris…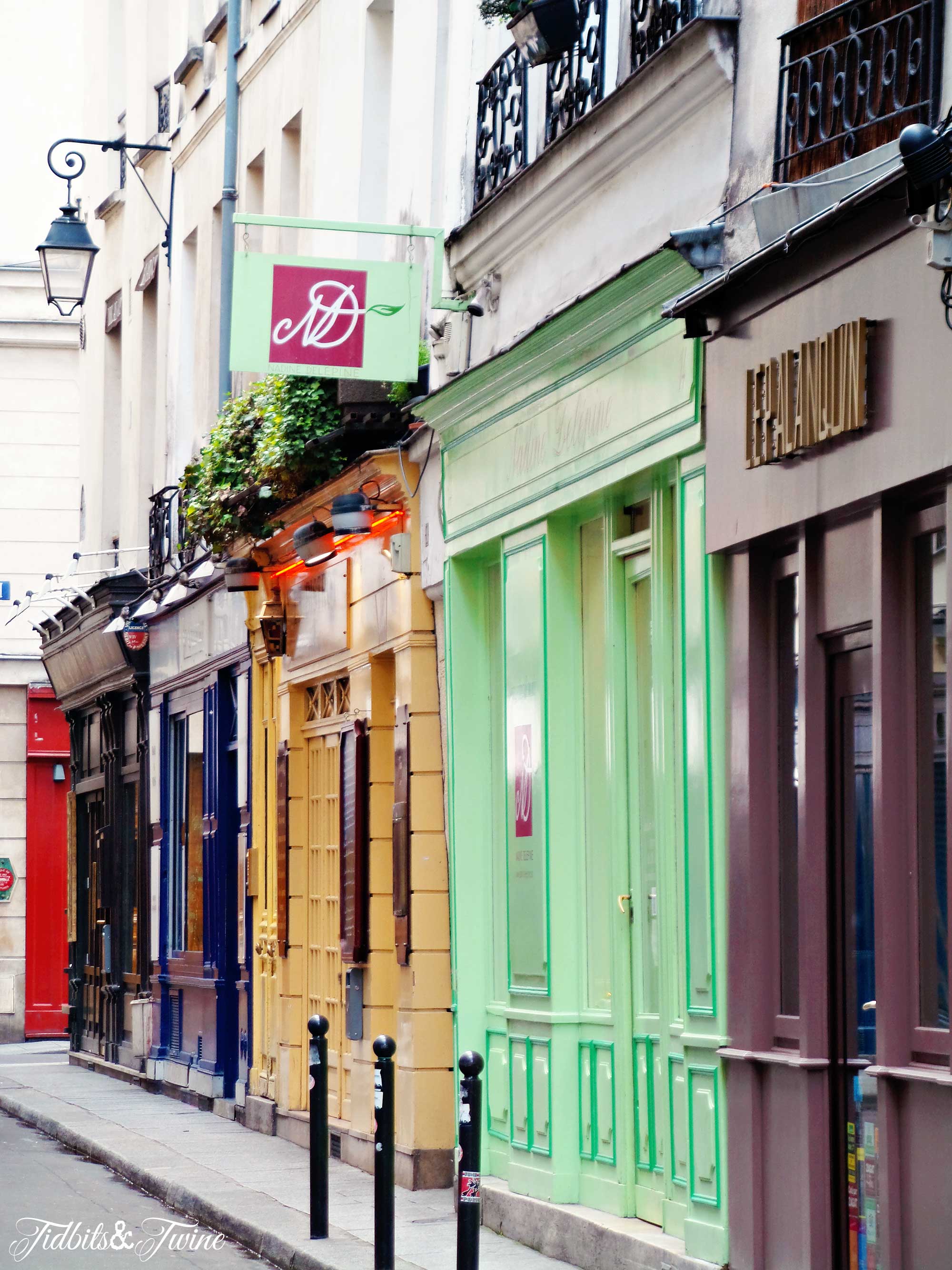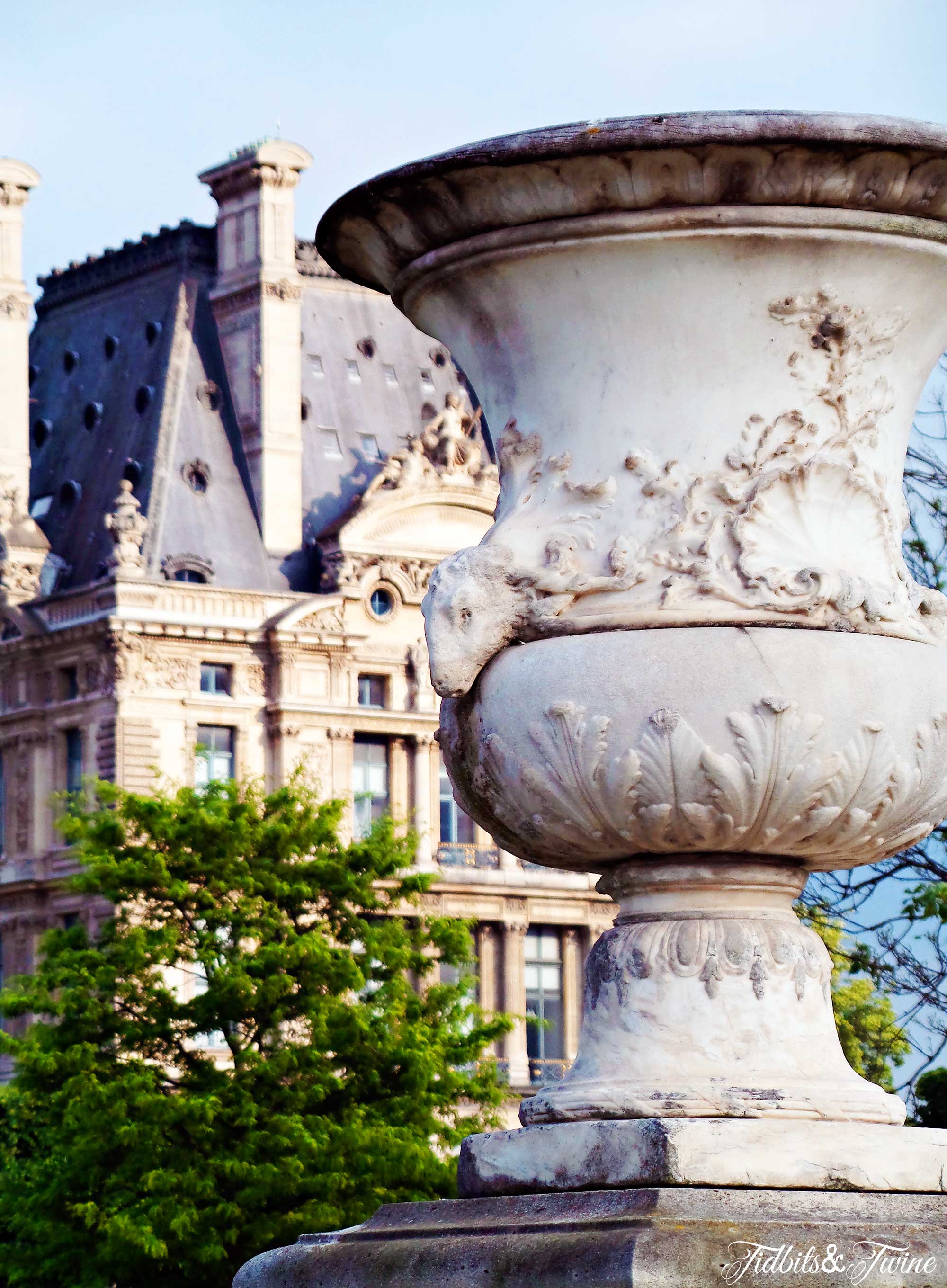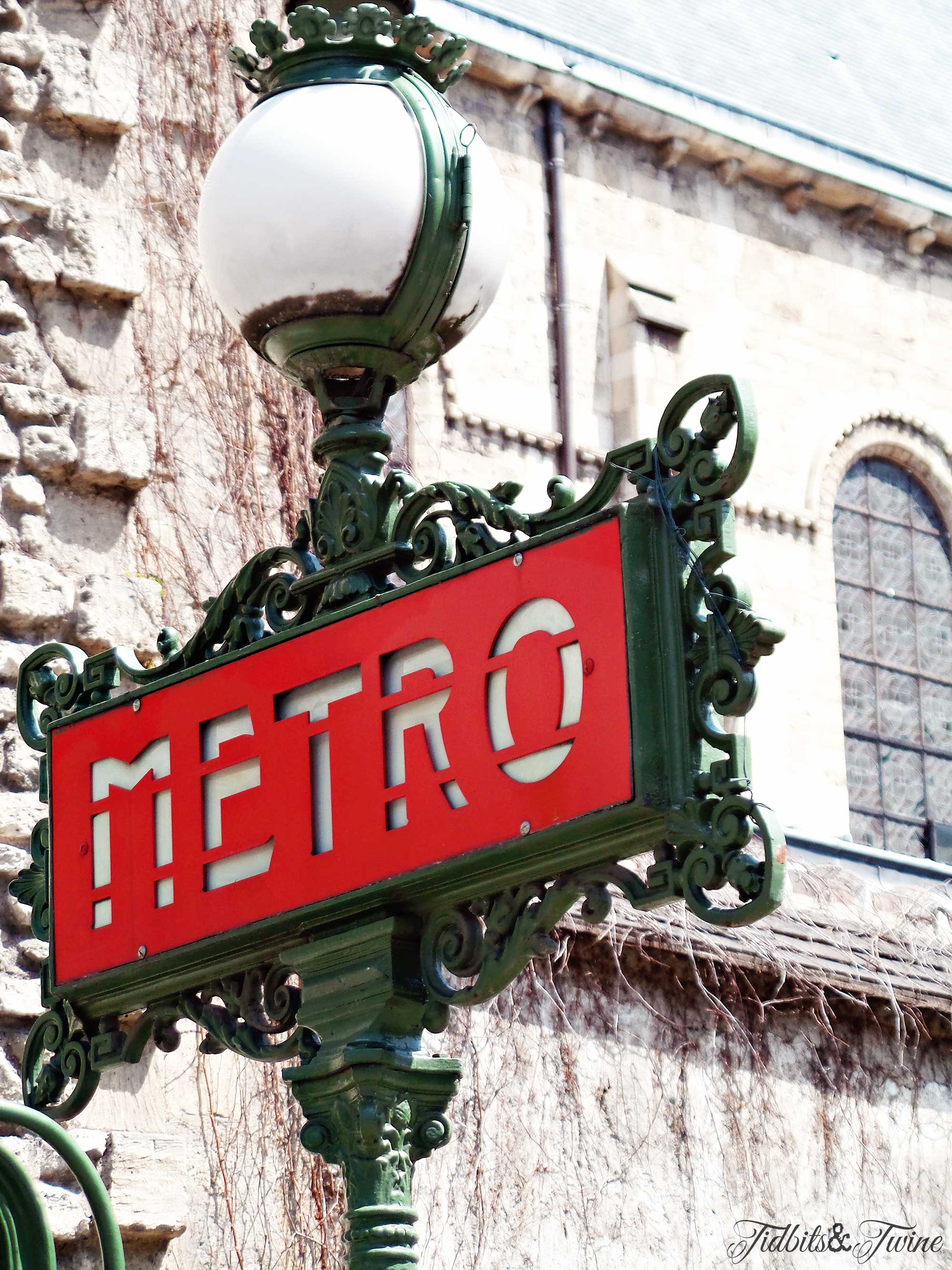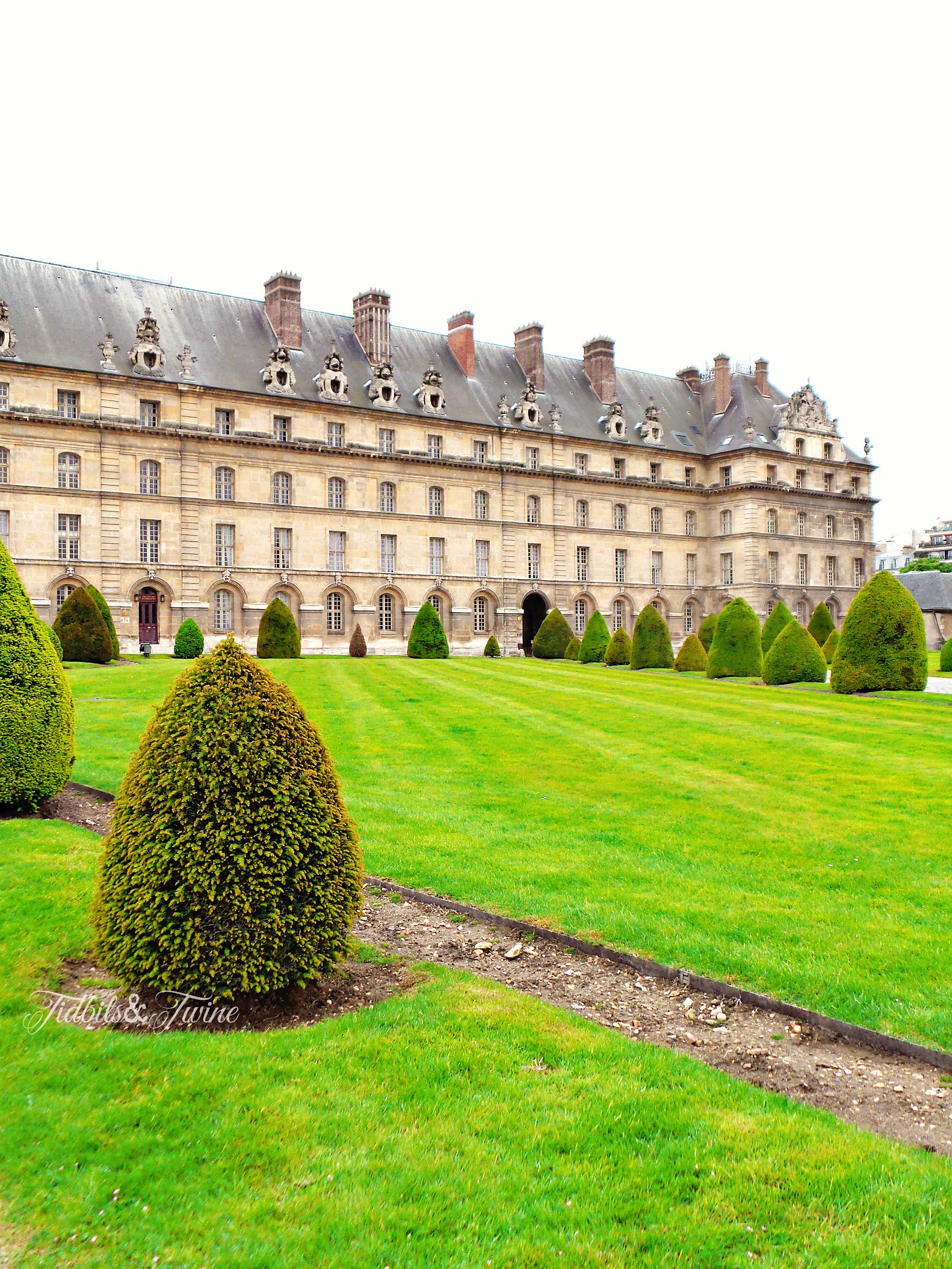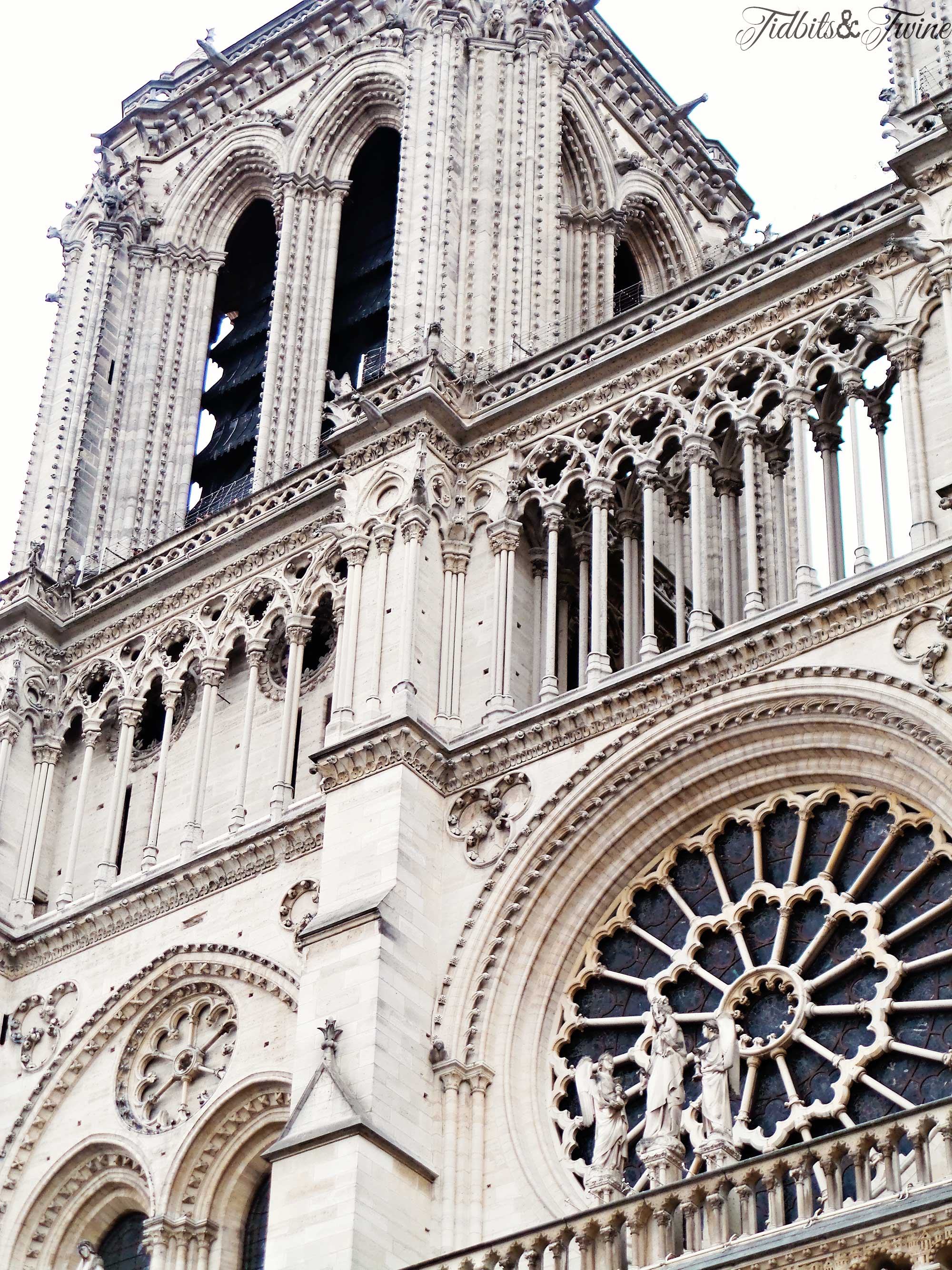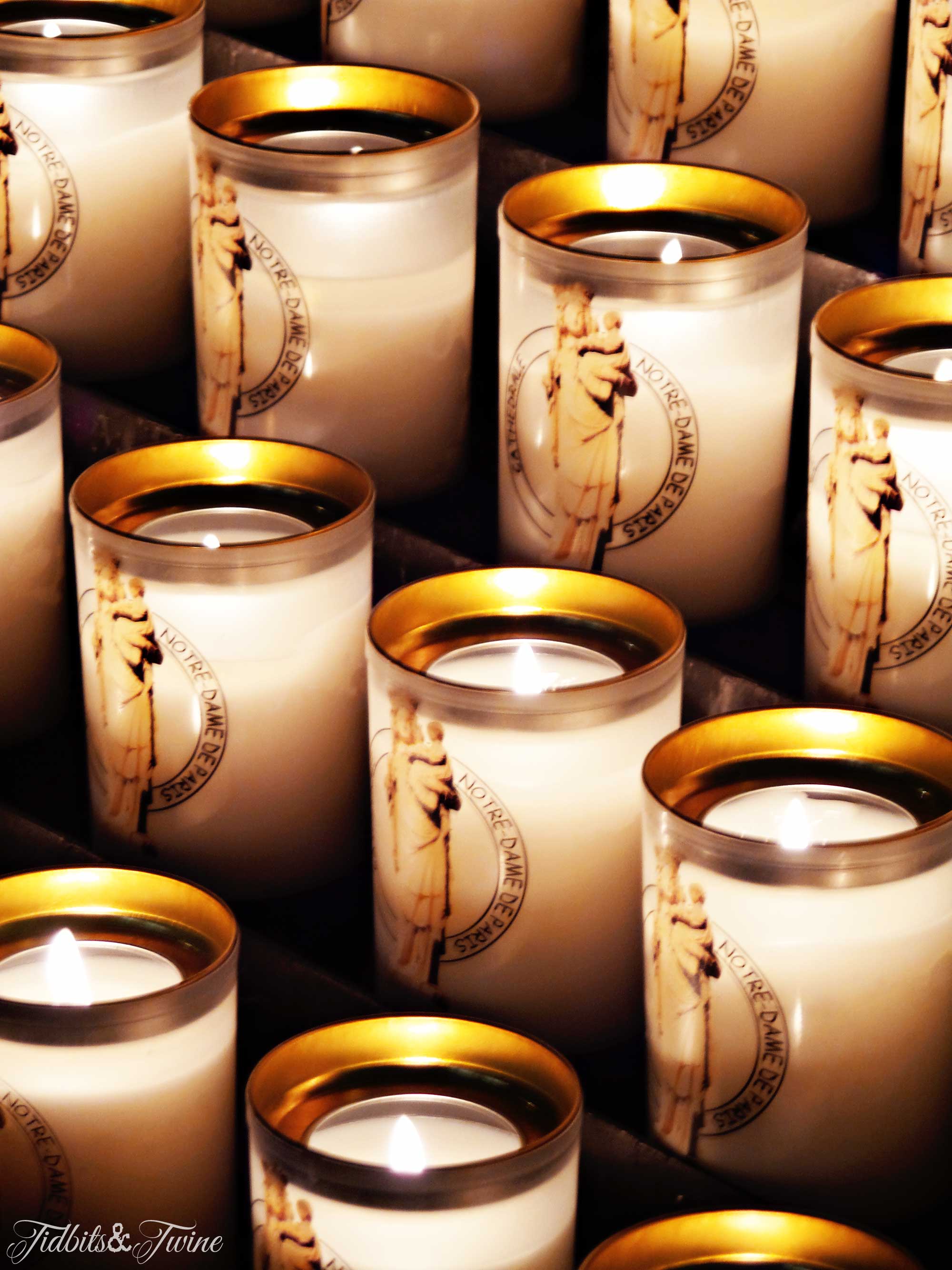 On a rainy and blustery Monday, I made my way to Windsor Castle, Stonehenge, and Oxford!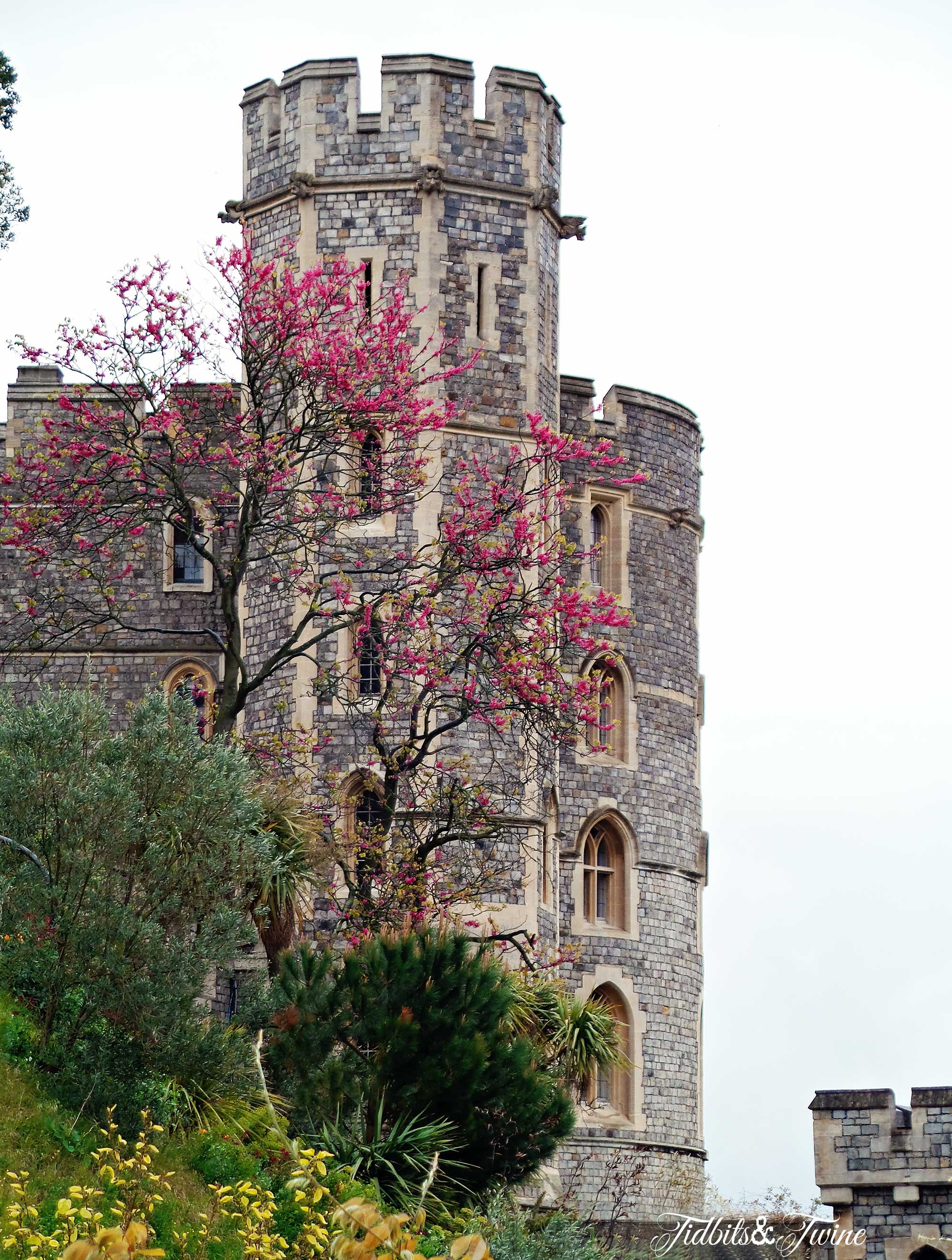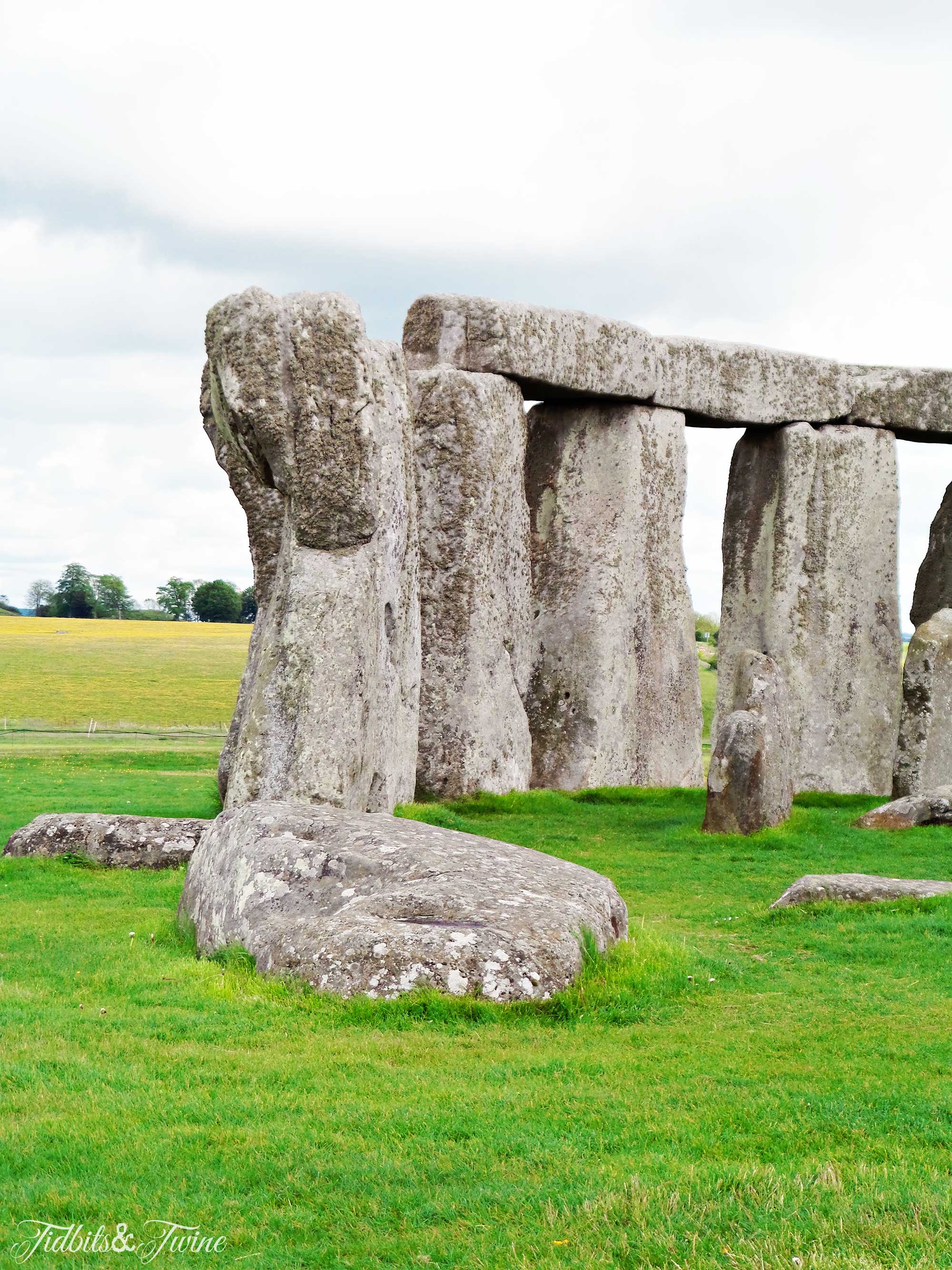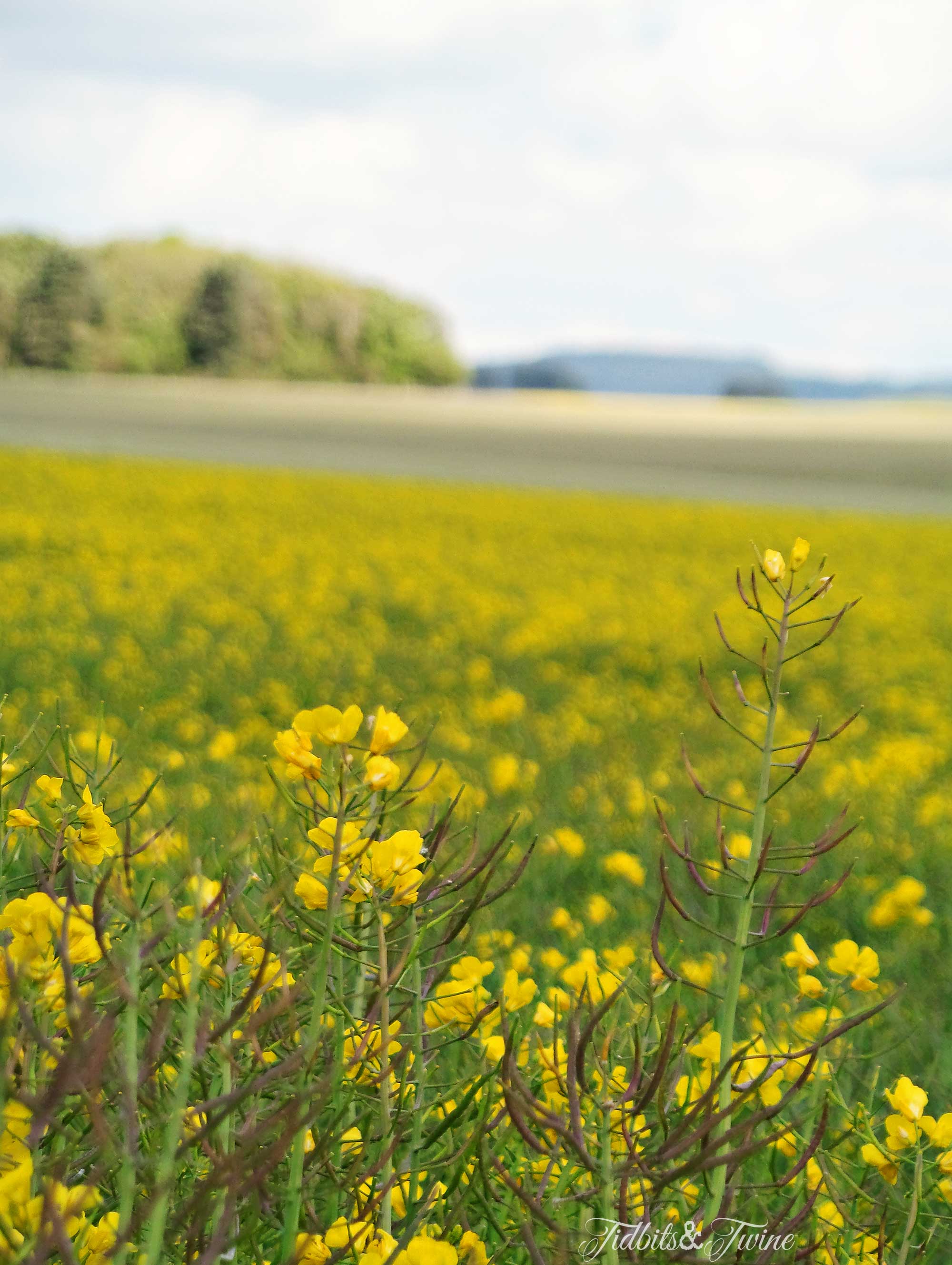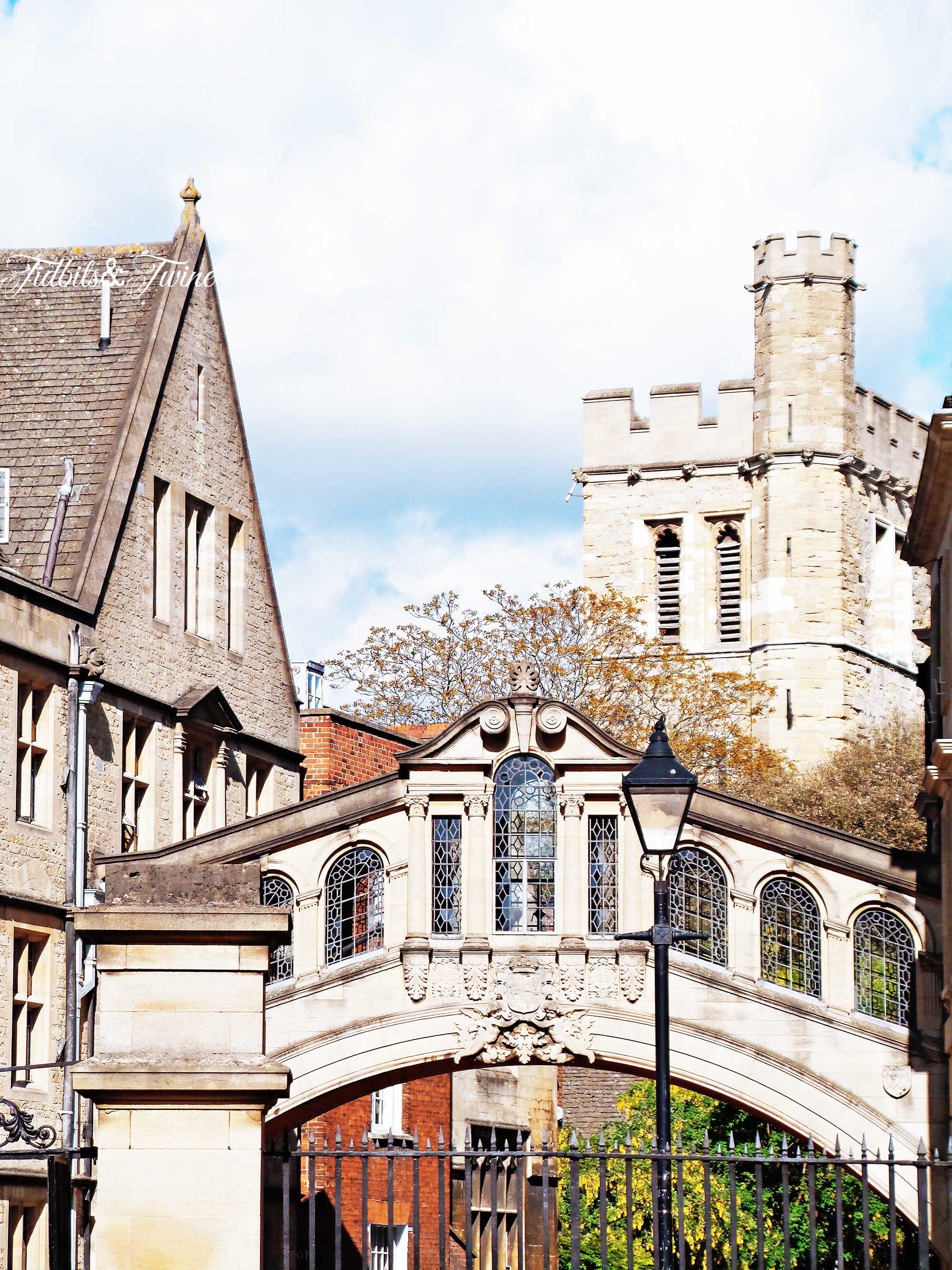 Now, here's something you might not know about me….I am an utterly obsessed fan of BBC television shows! If it's a murder mystery or period piece, you name it, I've seen it! I love shows like Morse, Lewis, Midsomer Murders, Rosemary & Thyme, Endeavor, Vera, DCI Banks, etc. Many of these shows are filmed in an area of England known as the Cotswolds, so of course, I *had* to visit! The Cotswolds is an area of picturesque villages surrounded by trees and fields. The houses are made of stone and the roof is either slate, or in some cases, thatched!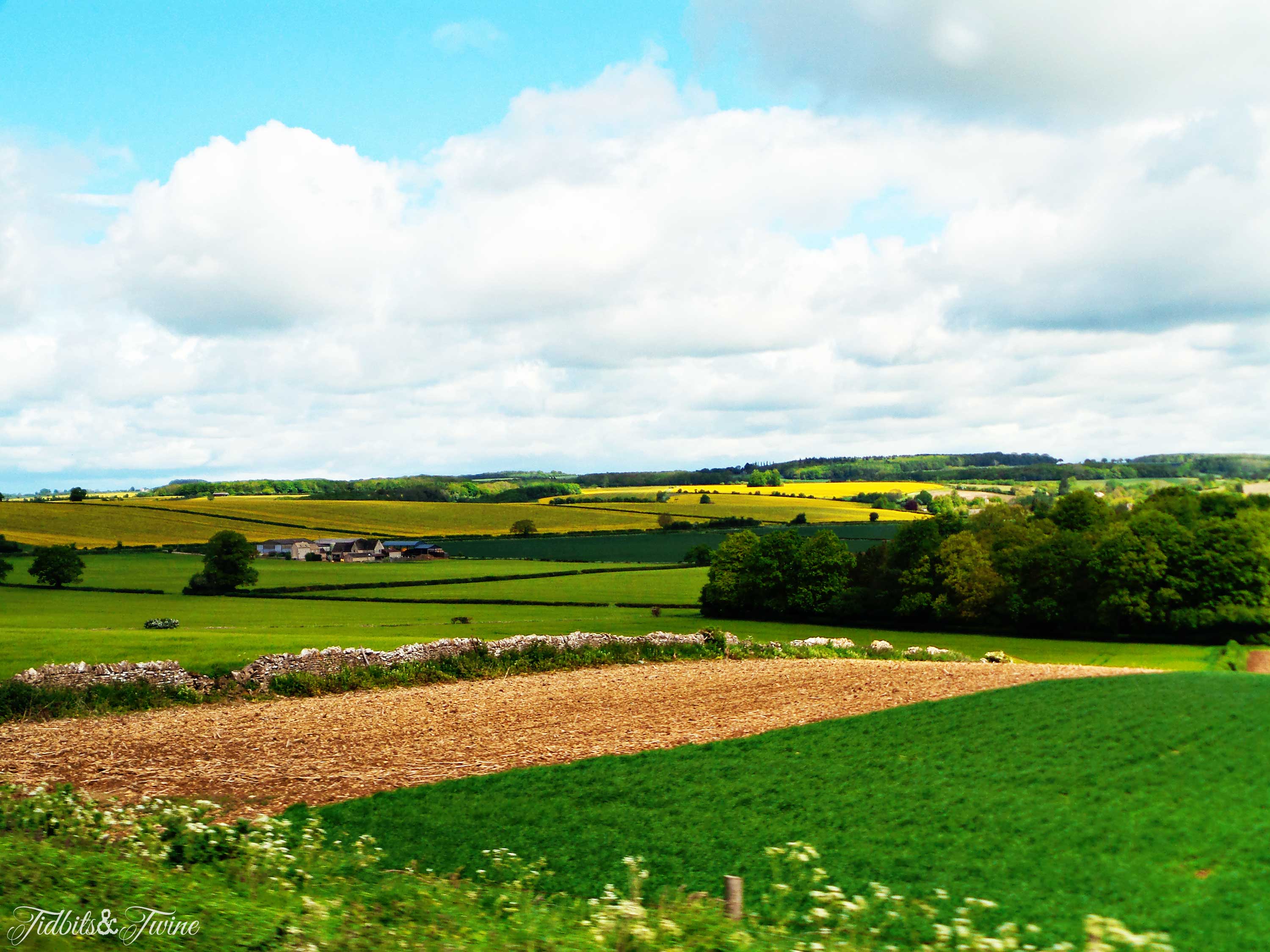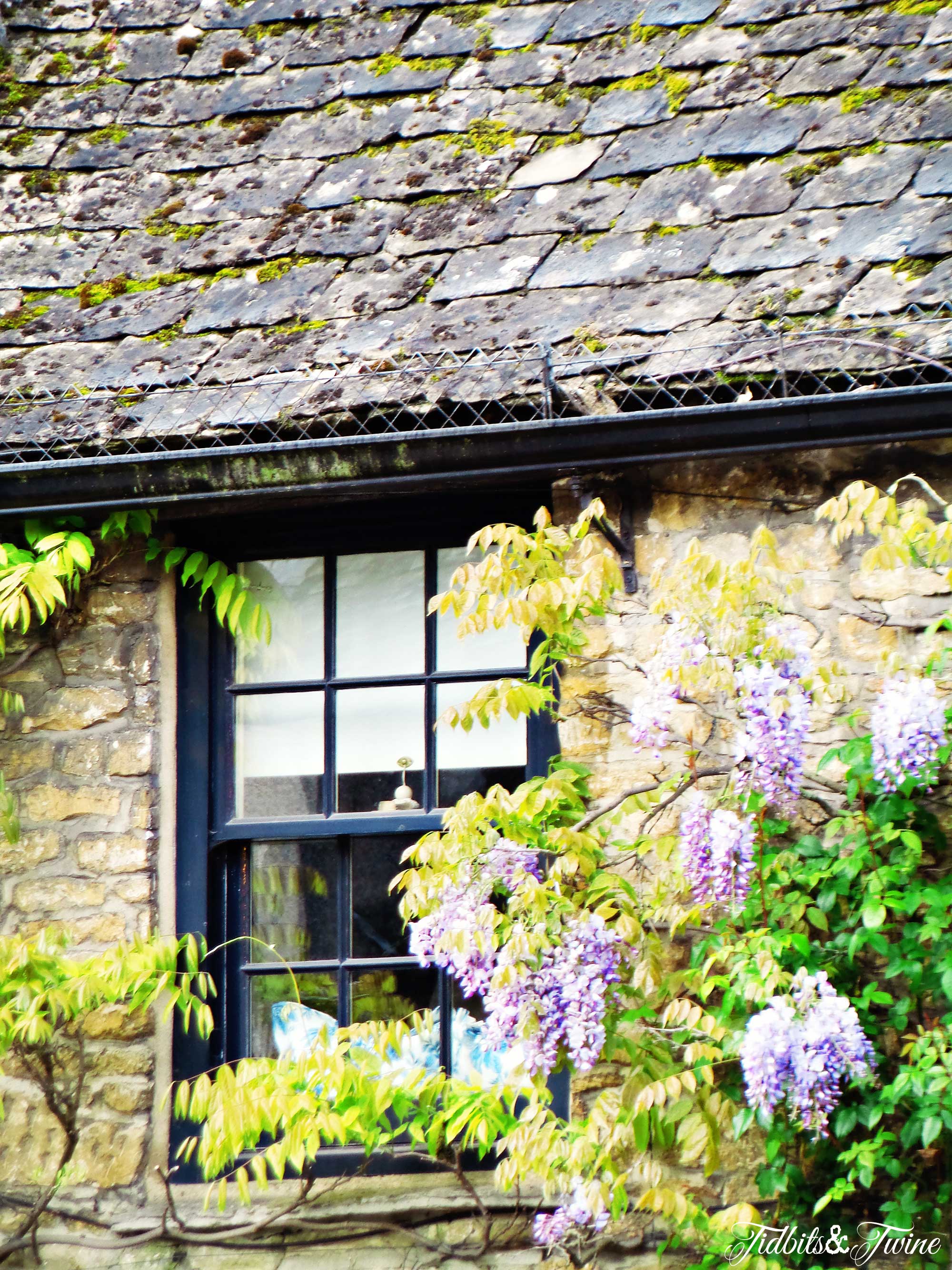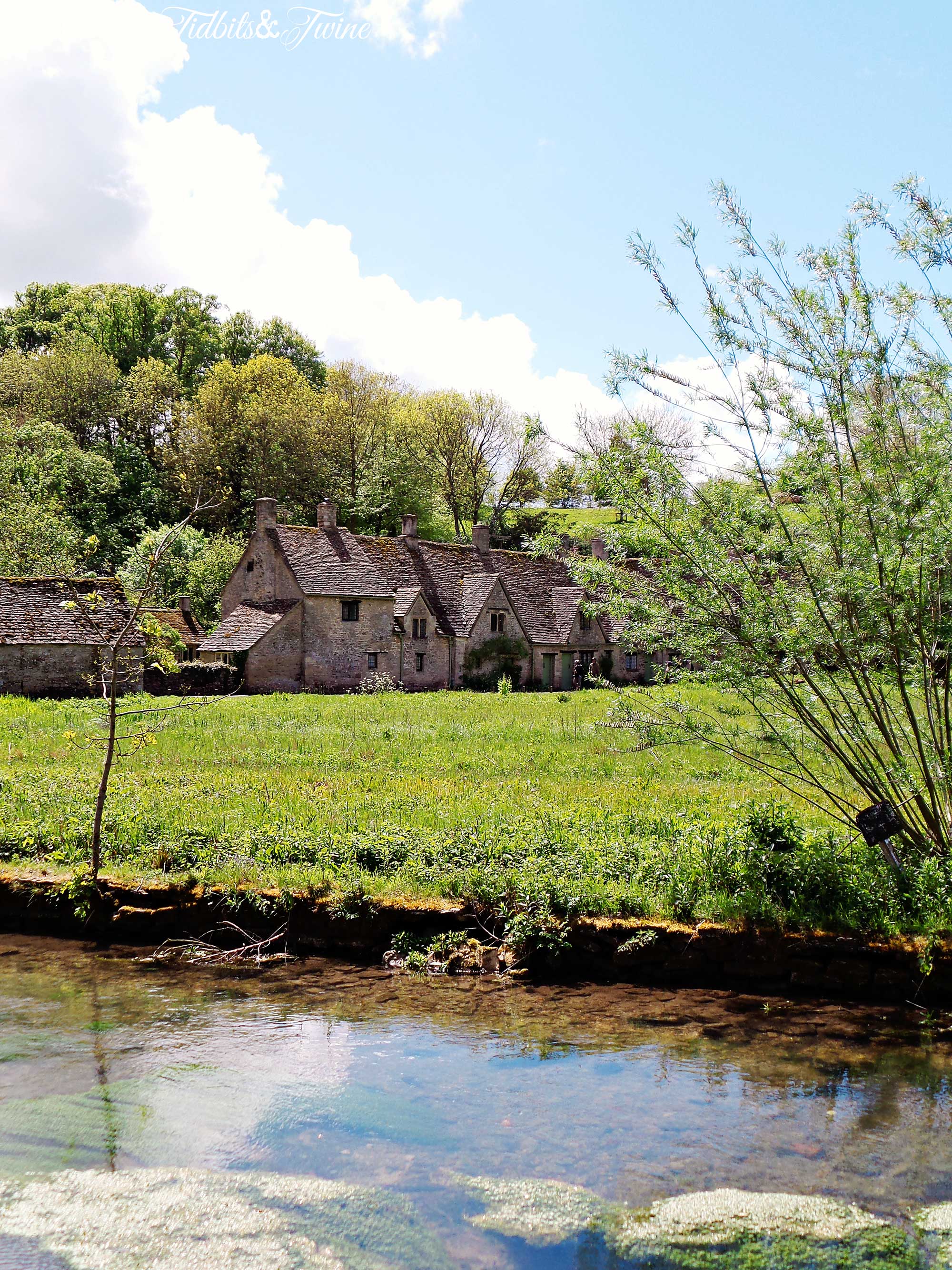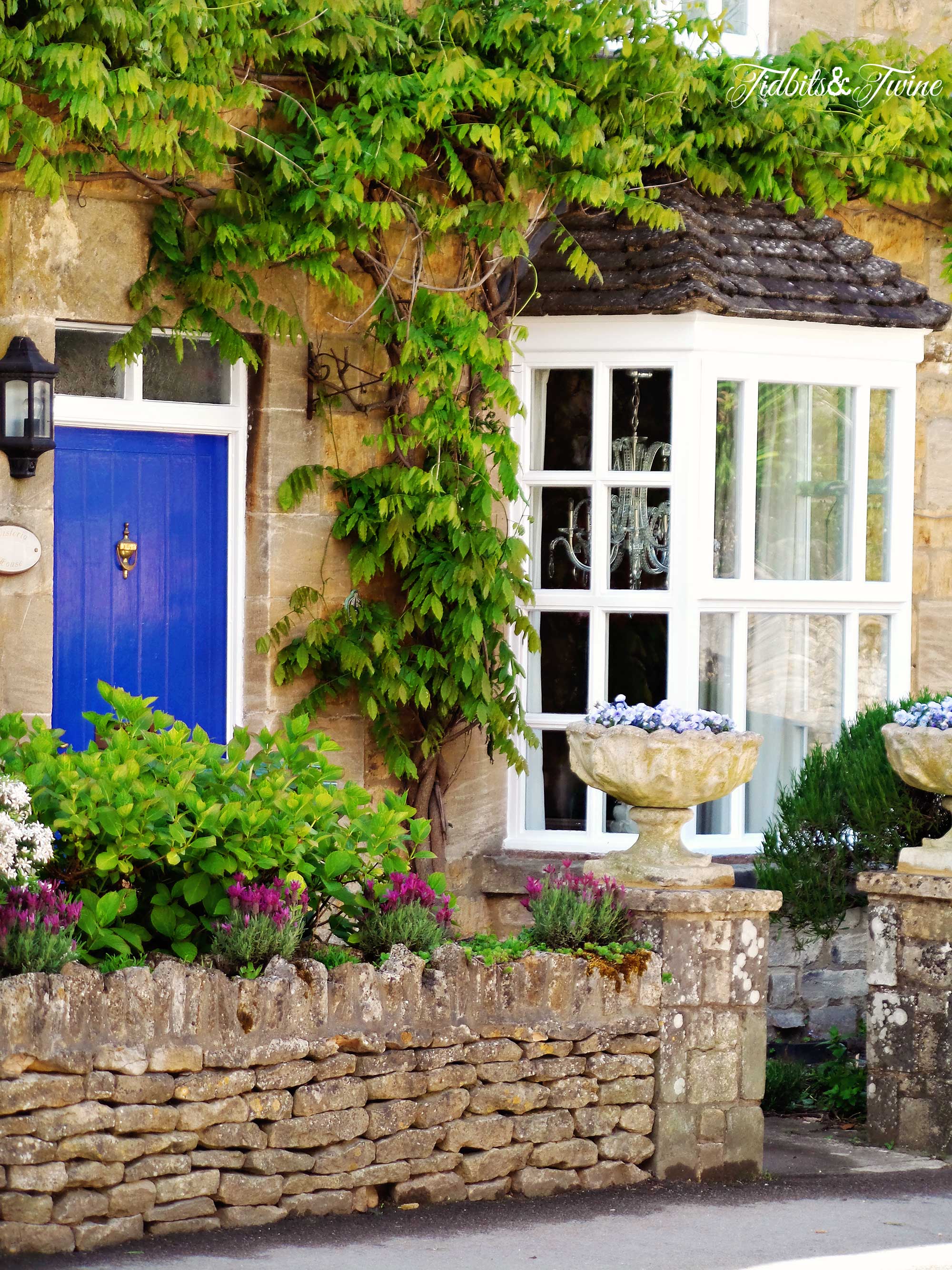 You might have noticed that I never include people in my photos, but these two friends were just too cute to pass up. :)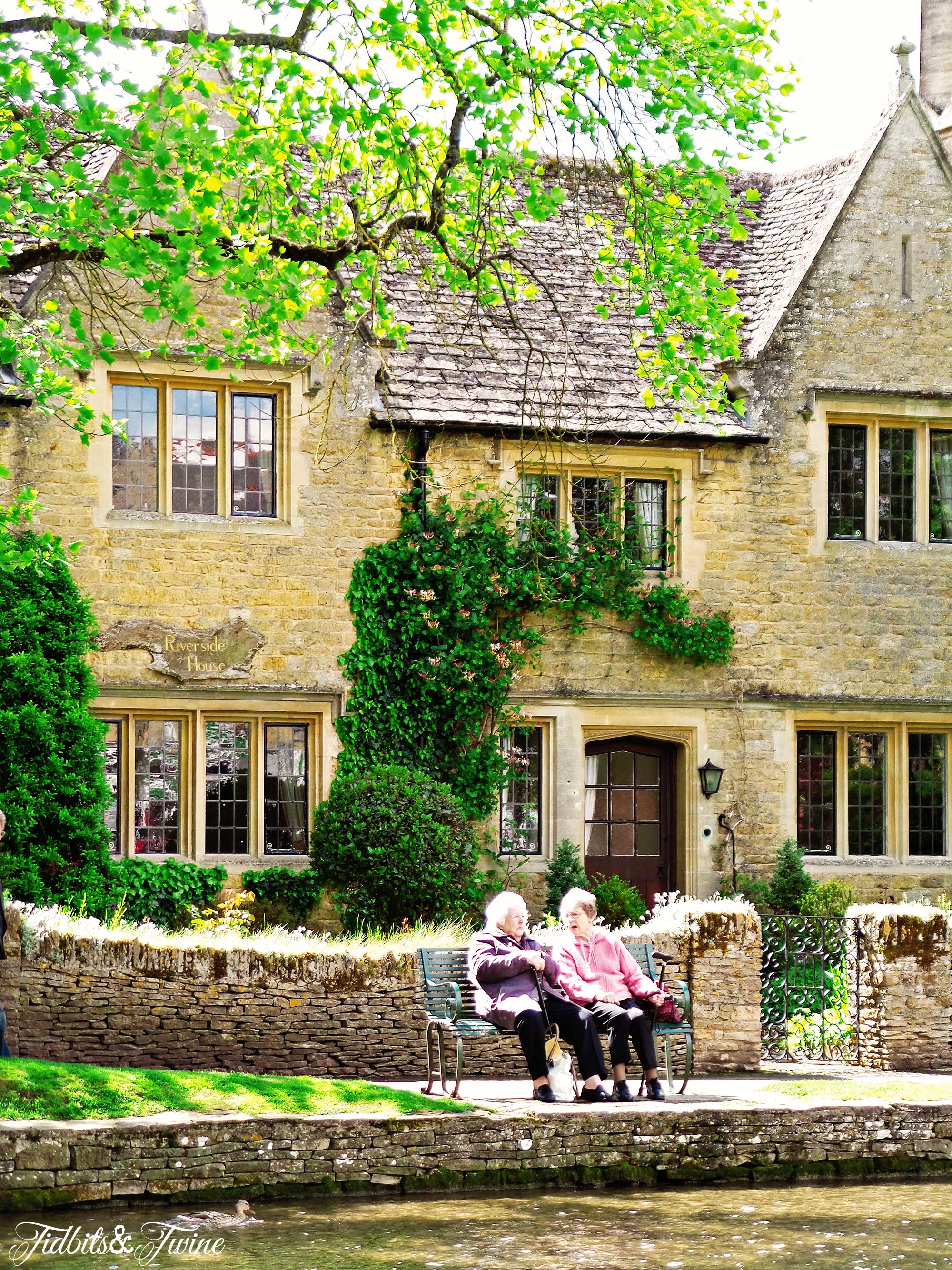 I travel home this weekend and will resume my usual posting about decorating and home decor next week!

Join the Community
Let's keep in touch! Get exclusive artwork plus the latest news delivered directly to your Inbox!