I love rearranging decorative accessories in my home to keep it feeling fresh and new! And as much as I would love to buy new things ever time I had a whim to redecorate, it's just not possible. Not only would I go over budget, but I'd run out of room to store everything! (And let's be honest, my "extra" decor has already spilled out into a cabinet in the garage…) Instead, I like to find new ways to use old accessories so that they do double duty. Never be hindered by what the item was intended to be used for!
Years ago, I purchased a wooden pedestal from Pottery Barn. The description of the items says that it can be used for "festive presentation of everything from cheese plates to birthday cakes." If I limited myself to using it according to the description, I'd only get it out of storage maybe a couple of times a year, and to me, that just isn't worth the expense. Instead, I use it year-round as a pedestal for an olive branch display in my dining room! The vase and olive branches alone just weren't quite tall enough to be in scale with the mirror I have, but placing them on top of the pedestal gave me just the added height I needed! I've also used the pedestal in my Thanksgiving tablescape to add some interest and height variation to the dishes, as well as to allow for more dishes to fit on the table. Having a party? Use the pedestal underneath a beverage dispenser to allow room for cups to fit underneath the spout!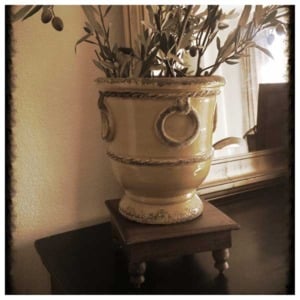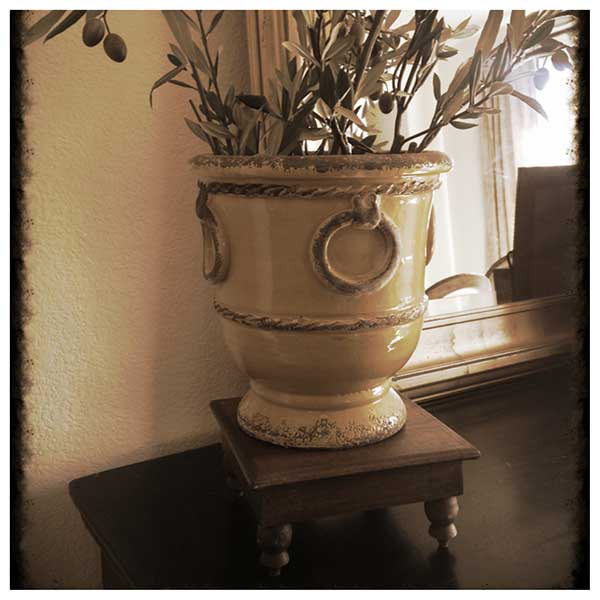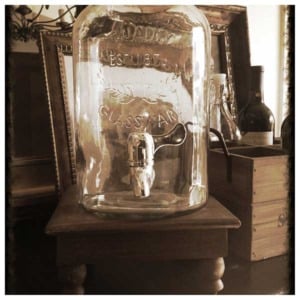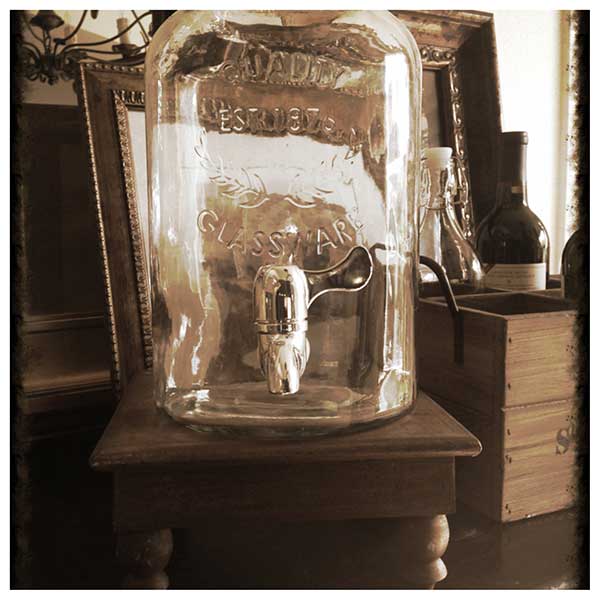 Similarly, wreaths look great on front doors, mirrors and even windows, but if you're ready for a change, try using them as a centerpiece on a table to surround a display of candles.
You'll always get the biggest bang for your buck if you make your decor items do double duty, so never hesitate to think beyond their intended purpose and make them work for you.

Join the Community
Let's keep in touch! Get exclusive artwork plus the latest news delivered directly to your Inbox!