While mixing metals once used to be a faux pas or no-no in design, this is no longer the case in home decorating. Just as in fashion, it is now trendy to use whatever pieces appeal to you without worrying about whether they are all the same finish. What could be better than decorating with all the things you love without having to worry about whether they match? And really, it's not about making sure that items match, it's more about making sure that they go together even if they are a mix of styles and finishes. So here are a few tips for mixing metal finishes to create a collected look.
Why Mix Metal Finishes?
Not only do mixed metals add interest and dimension, they help keep a space from feeling like it was just purchased from the showroom floor – it's a collected look! Plus, mixing your metal finishes can be more economical during a renovation or update. If you're willing to mix your metals, you can update a light fixture, for example, without feeling like you need to replace all of the other finishes in the room, too.
Tips for Mixing Metal Finishes
1. Pick a Main Finish and Accent Finishes
Just like when you mix patterns or colors, it's best to have a main finish that is the most prominent and dominant in the room. Doing so helps to give some structure to the space. From there, you can select 1-2 alternate finishes that can be used throughout.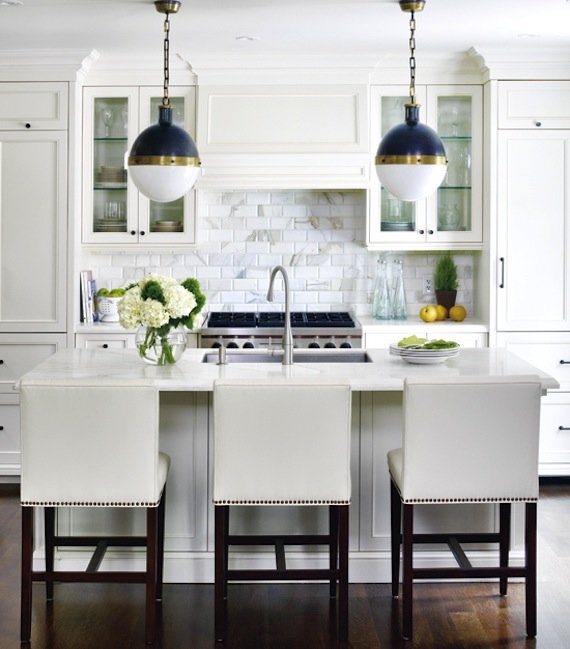 2. All Warm or All Cool
One easy way to mix metals successfully is to stick with finishes that are all within either warm tones or within cool tones.
Warm Metals:
Oil rubbed bronze
Gold
Copper
Antique brass
Cool Metals:
Here, a mix of bronze and gold tie in with the warm color palette used in the room. Below, a bronze chandelier ties in with the darker wood used throughout the room and maintains the warmth brought in by the gold.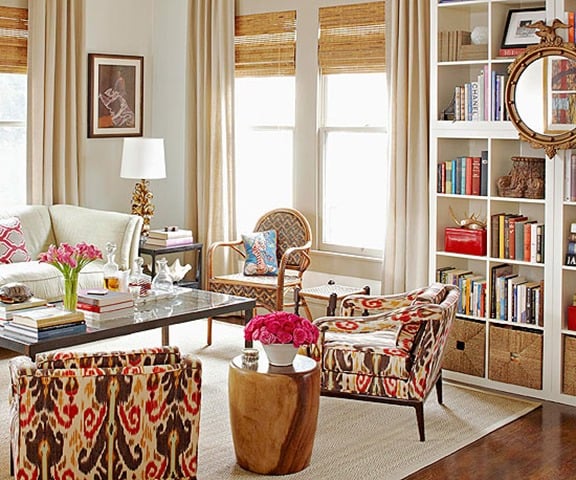 3. Create Balance
Of course, it is also perfectly okay to mix warm and cool metals! If you want to mix metals across tones, just be sure that you've include other mixed elements in the room so that the variety in metals blends in with the variety of other textures and finishes in the room.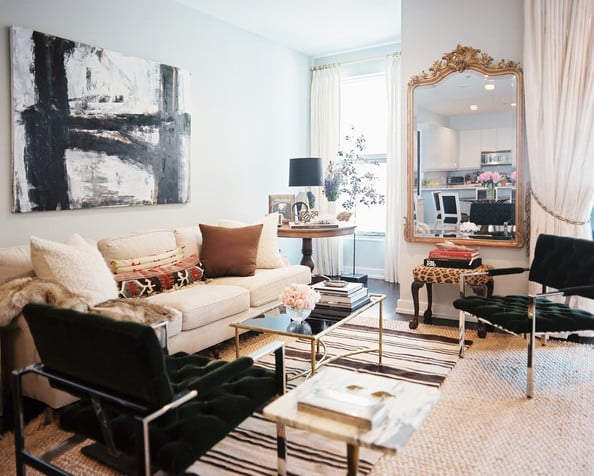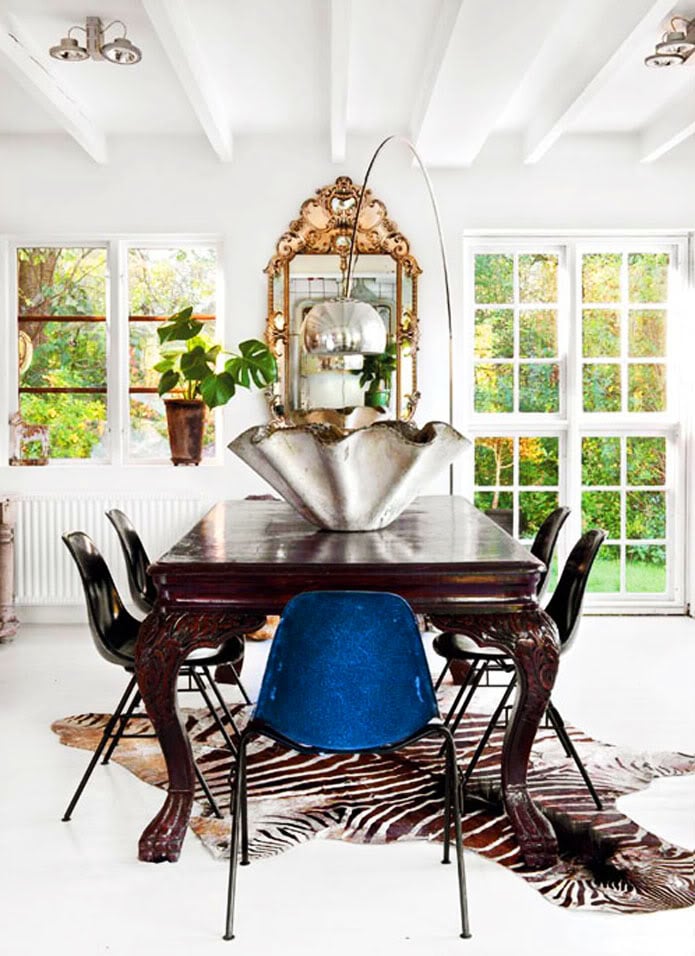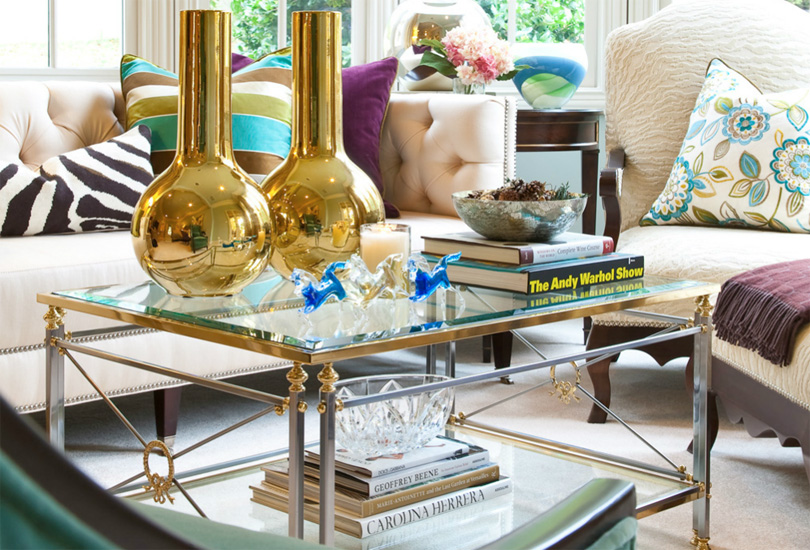 4. Consider Color
Lastly, when choosing metals, be sure to take into account how they look with the other colors in the room. For example, you can use metals to warm up or cool down a space. In both examples below, the gold accents help to warm up the otherwise cool palette and keep the space from appearing cold or sterile.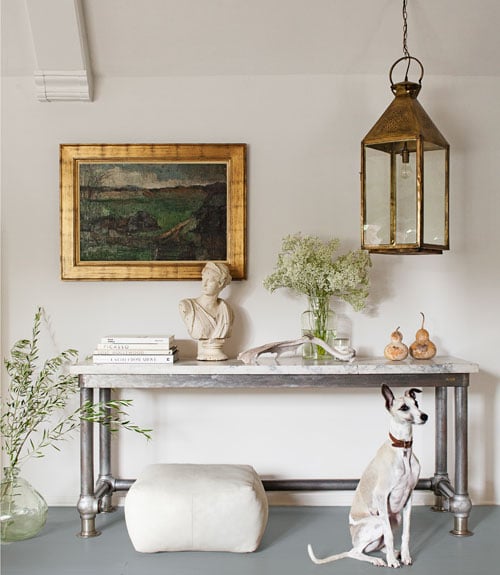 I curated some of my favorite mixed metal accents to show how fun they can be when put together!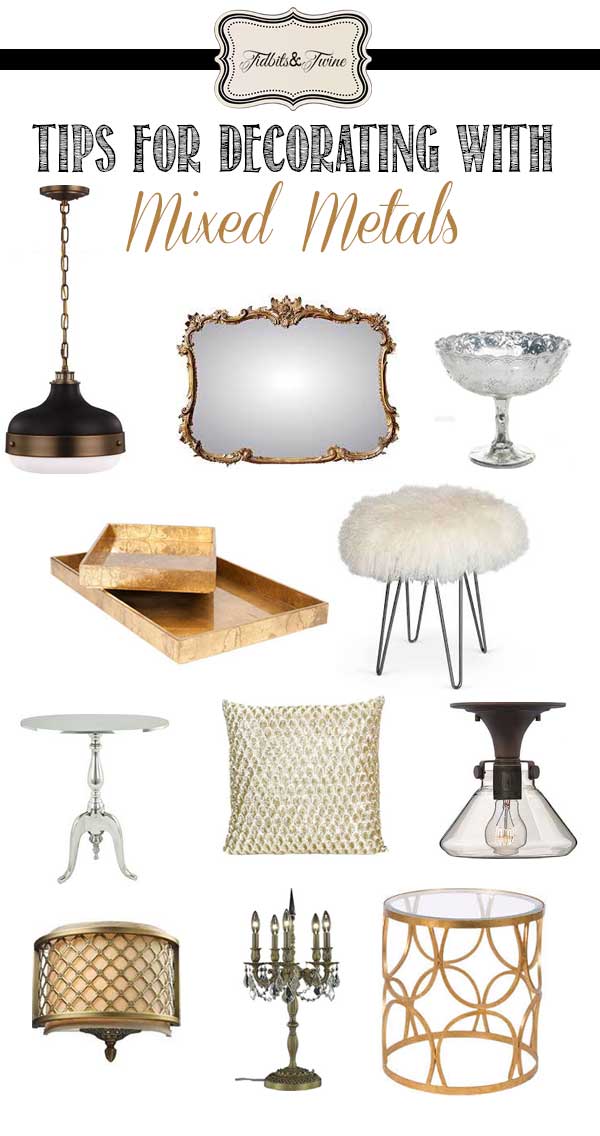 The nice thing about mixing metals is that it gives you freedom to choose things you really love, without having to worry about whether they "match." So mix it up and have fun!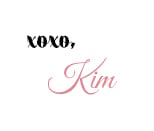 Join the Community
Let's keep in touch! Get exclusive artwork plus the latest news delivered directly to your Inbox!