Hello! It's been too long. For those who just subscribed in the last year, this will be your first post from me, but I assure you, this isn't a typical post. I almost never stray from blogging about home decor, but today is an exception. This post won't exactly be uplifting, but I've tried to compensate with some pretty pictures that I snapped the other week while trying to relearn how to use my camera. I decided to go for a pink theme for the photos to represent love, caring and renewal, something I plan to embrace in 2017.
To be honest, I debated whether to even share this post with you or just pop back in as if I'd never been gone, but the last year has changed me greatly, and so has changed my approach to many things. In the end, I decided to fill you in on where I've been.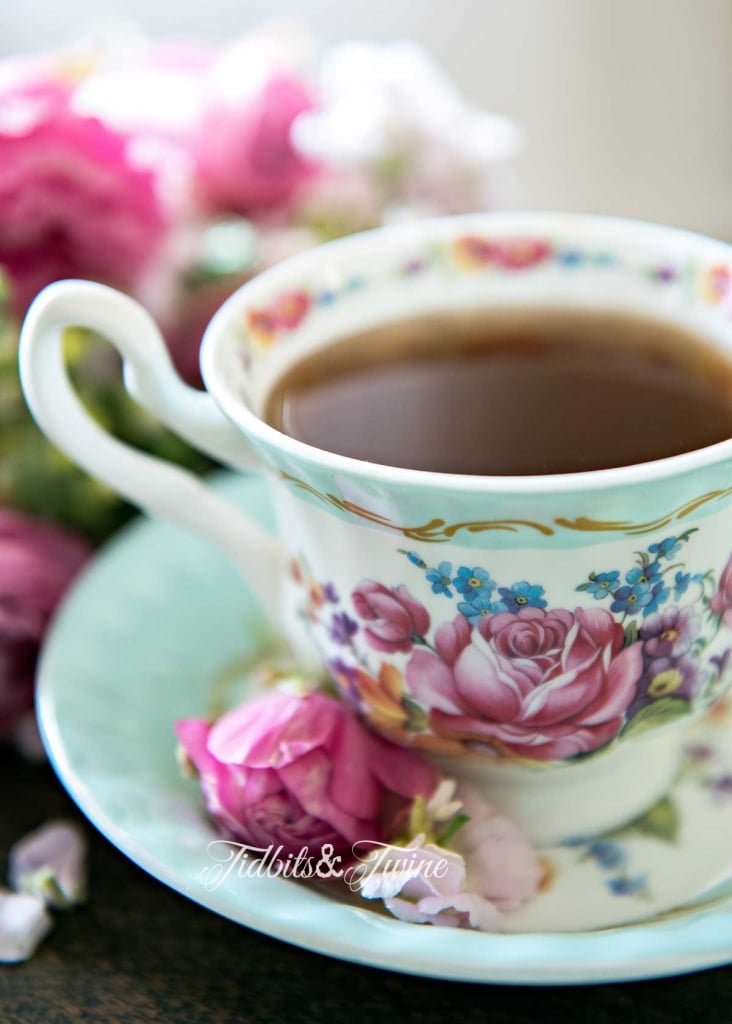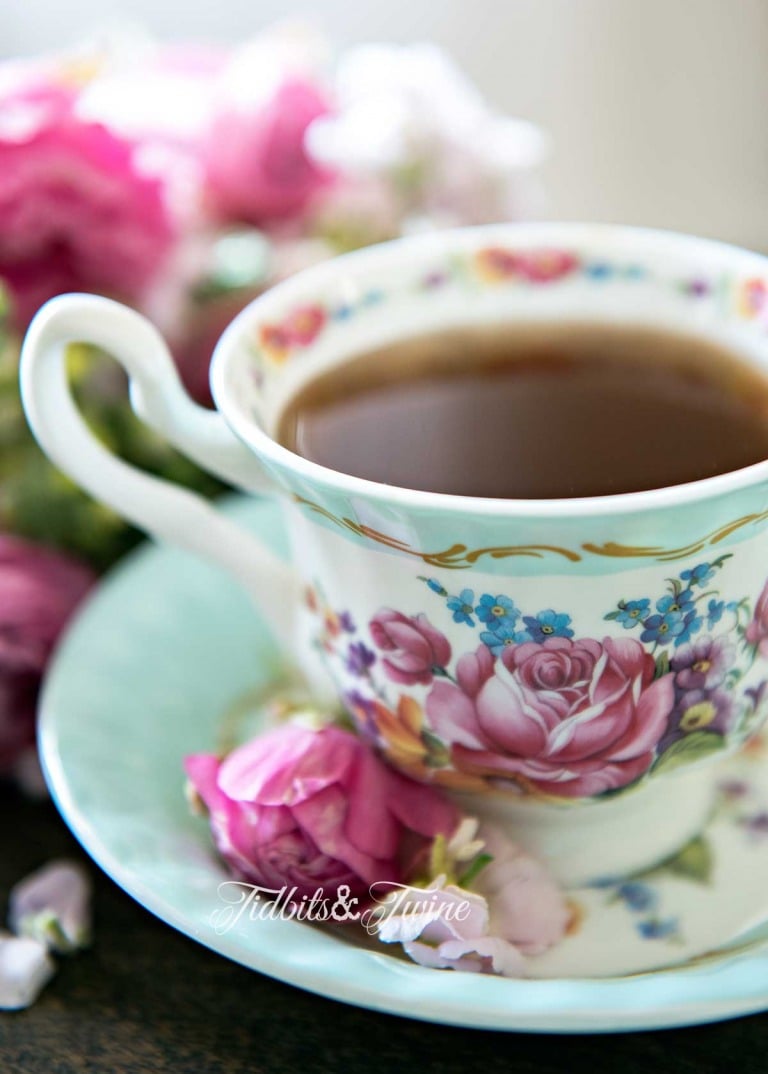 You might have noticed I've been absent for almost a year. In fact, my last post was April 14, 2016 about the Best Vacuums for Hardwood & Carpet. Clearly, I never intended that to be my final post. No goodbye. Not even any pretty pictures. I mean really….a picture of a vacuum on my homepage is never where I intended to leave off. But life happens and things change in an instant, and that's exactly what happened to me. Just three days after the vacuum post, I received a call that my dad was in the hospital and not expected to live. My heart broke. He had just been at my house three days earlier, taking the kids to school, picking them up, and watching my daughter "perform" on the trampoline for hours. On April 22nd, he passed away due to complications from a brain hemorrhage. And just like that, a light in my life went dark.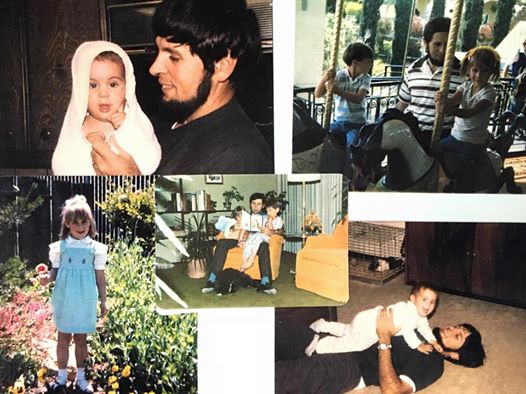 I spent the next month helping my mom, who temporarily moved in with us. We planned the funeral and made arrangements to help her move forward. She had just lost her best friend – I can't even begin to imagine…But sadly, three weeks after my dad's funeral, my healthy, happy, 40-year-old husband suffered a stroke. It turned out it was actually his second stroke, the first had happened in early May but was misdiagnosed by four doctors as vertigo. It was such a rare type of stroke that no one recognized the signs. Without treatment, he then suffered a second stroke and this one permanently damaged his cerebellum and nicked his brain stem. His stroke was the result of a genetic defect in an artery in his neck, so there was no way we could have anticipated it and nothing could have been done to prevent it.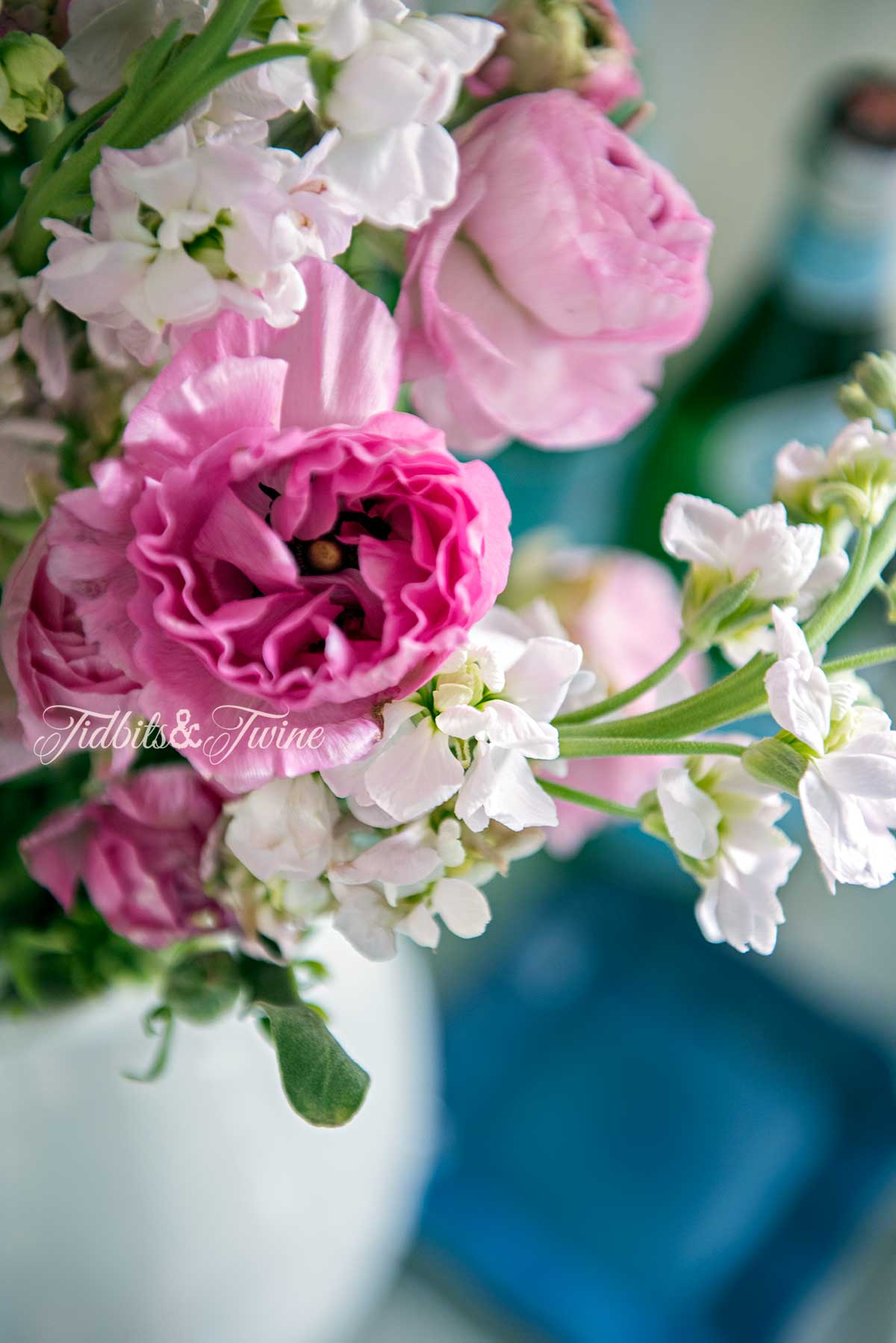 I then spent the next couple of months helping my husband recover, all while still trying to manage the kids and give them something that resembled a normal summer. Lots of doctor appointments and therapy appointments. Lots of research. Lots of work. Thankfully, we have some amazing friends who rallied around us and helped with the kids and my son's Boy Scout troop brought us meals for two weeks straight. We couldn't have managed without the help of others and I will forever be grateful.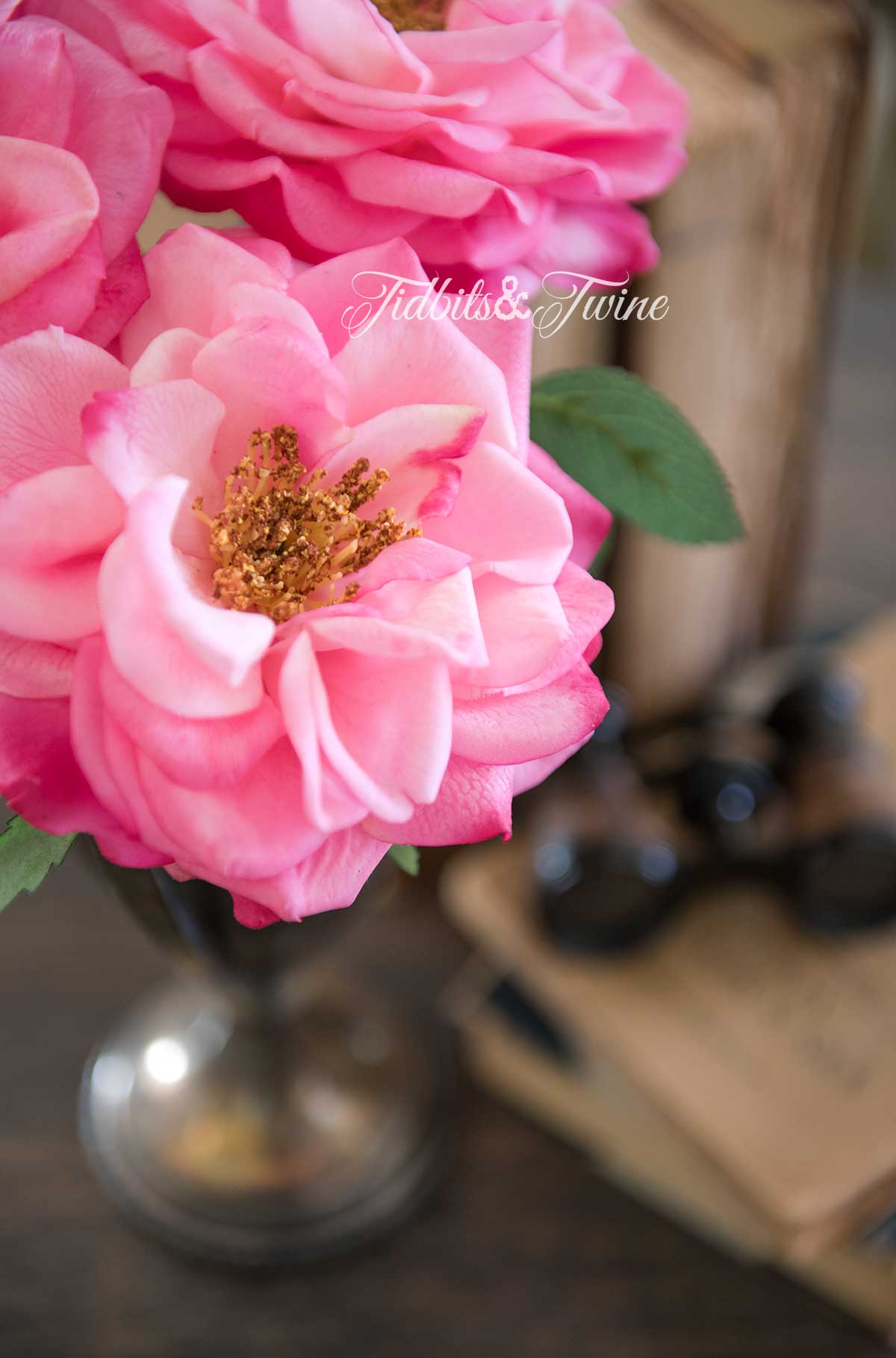 Once my husband was back on his feet – literally – I finally had time to process all that had happened. And do you know what I realized? I was exhausted. Mentally and physically completely exhausted…and stressed….and sad…and mad….and all those emotions rolled up into a ball and kept me from doing what I love. I spent every moment I could with my family and taking the time to breathe. We then muddled through a few more heartbreaks, including the death of a cousin, the death of our cat and our bird, and a car accident, so as you can imagine, we were happy to say goodbye to 2016!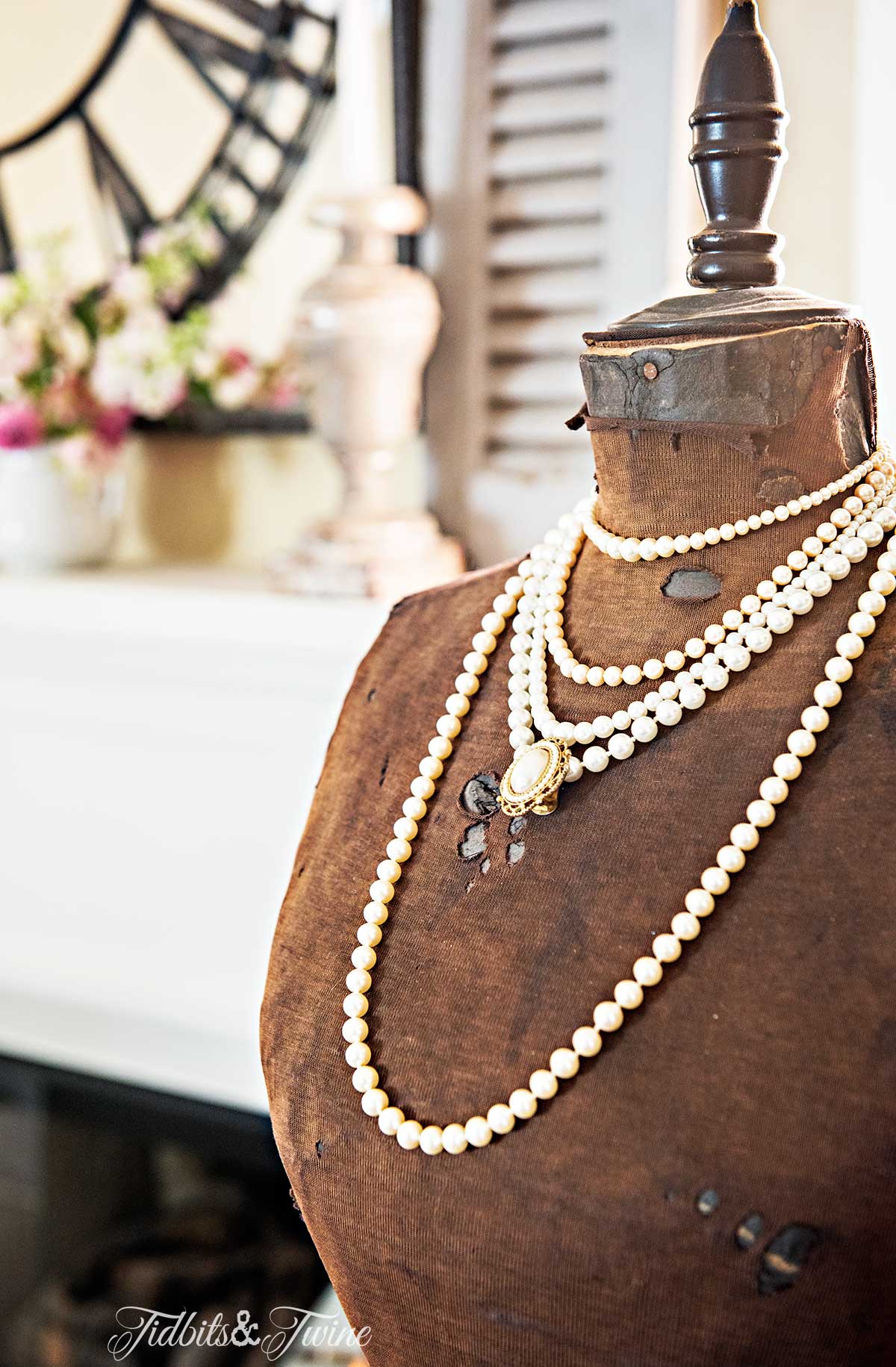 And so, I've been away. I've received emails from some of you asking where I'd gone and I loved and cherished each note that was sent. I may not have responded (and to be honest, I probably didn't) but please don't take it personally; I just wasn't ready to share my story at that time. I truly appreciated those that reached out, though.
But I'm ready now. I've missed writing and photographing and chatting with all of you. It might take me a little time to get into the full swing of things, so posts might be sporadic for a while, but I'm here.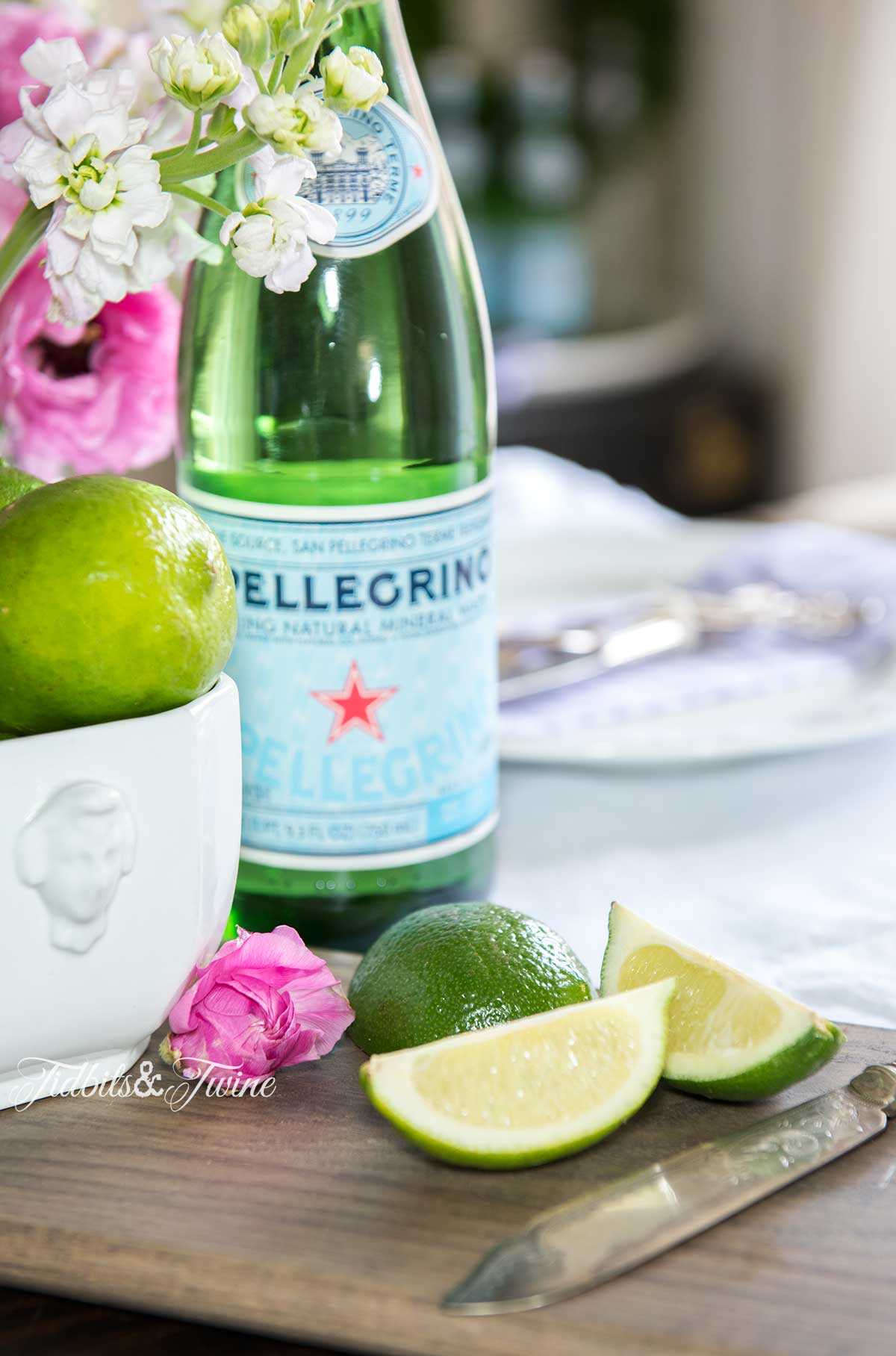 So much has happened around the house that I haven't shared yet, so I'm definitely overdue for an updated house tour! I'm going to start with the dining room, so check back Thursday for ideas on a simple Spring tablescape. Until then…
Take time to breathe and appreciate the beauty that each day brings.
And to end this on a lighter note, here's a random funny this sums me up perfectly….. :)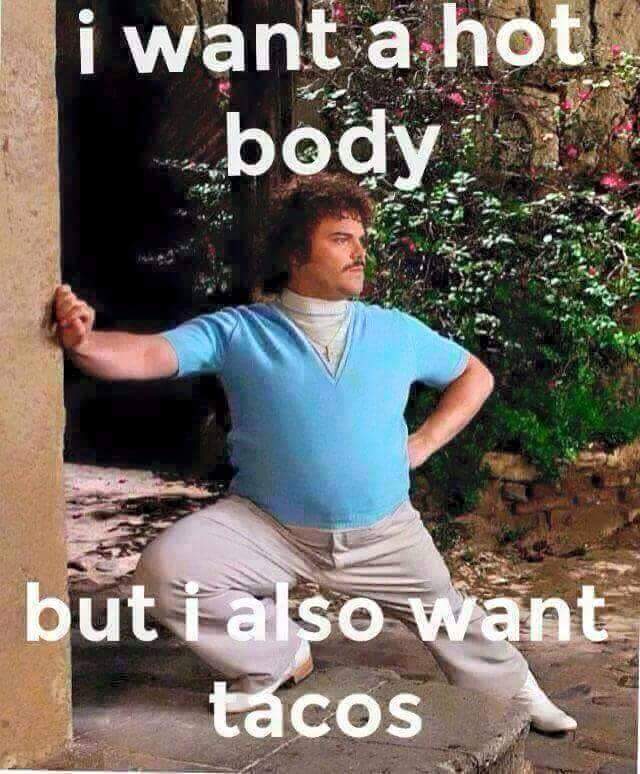 P.S. – For those of you that might be wondering, my husband has made a remarkable recovery. His brain rewired itself to compensate for the loss of his cerebellum and he is now able to walk and balance as well as he could before the stroke! He's even taken up yoga to continue his progress and can now balance better than anyone in our family. He still suffers from nerve damage, though, and so we're continuing therapy for that and hoping that in time, it will improve. But he's back at work and otherwise, back to normal.
Join the Community
Let's keep in touch! Get exclusive artwork plus the latest news delivered directly to your Inbox!