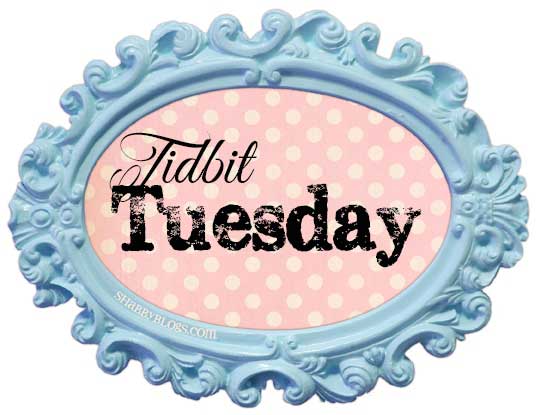 Always save, print, or otherwise keep any home decorating pictures that appeal to you regardless of whether you're currently planning a decorating project and no matter what room the pictures represent.
Keeping a record of pictures that you like serves two purposes:
1. After reviewing the pictures that you've been saving over time, you'll inevitably find a pattern among them. The pattern that you'll find represents whatever it is that innately appeals to you! For example, maybe all of the pictures that you've saved have a similar color theme, or maybe they all show rooms with a lot of white molding, or maybe they all have dark hardwood floors. Whatever it is, keeping a file will help you find what design elements appeal to you and knowing that will make it easier for you to define your style when you get ready to start a decorating project.
2. With a file full of pictures, there's a good chance that one of them will serve as your inspiration to get you started in the right direction on your design project.
If you aren't already using Houzz and Pinterest, they are great (free!) resources for finding inspiration!

Join the Community
Let's keep in touch! Get exclusive artwork plus the latest news delivered directly to your Inbox!