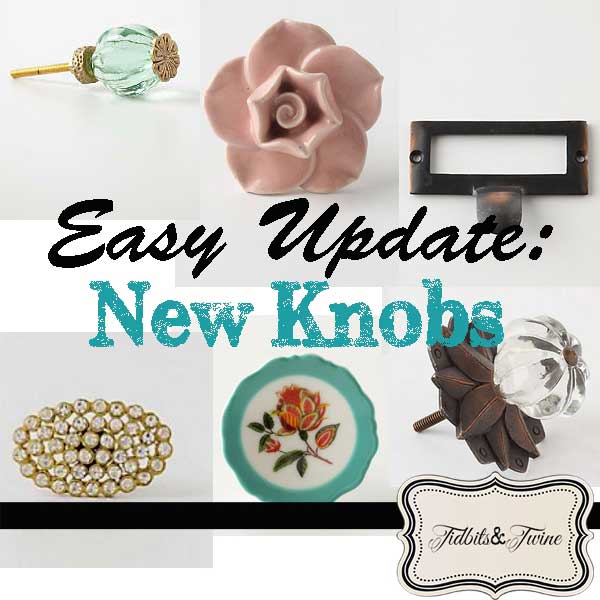 Let's talk furniture hardware, shall we?! Unless a knob or drawer pull breaks and you need to buy a replacement, you might not ever give thought to these seemingly small details. But have you ever stopped to think how much drama a drawer pull/knob can add to furniture?!
Mass produced, pre-assembled furniture pieces like dressers, nightstands, side tables, buffets, etc. will be sold with drawer pulls/knobs included. The issue is that these pulls/knobs, while functional, are often nondescript and proportionately too small for the size of the furniture.
Replace your cabinet hardware for a low-cost, high-impact update!
Replacing the manufacturer's standard pull or knob with a more decorative one can instantly transform a piece of furniture and doing so is a very simple way to give a mass-produced piece a more custom look and an inexpensive piece of furniture a more expensive look!
You can find unique pulls and knobs online, but you can also find them in store at Anthropologie and even CostPlus!
Even just replacing a couple of knobs can make a huge impact! Look how sweet this dresser/changing table looks with the addition of pink flower knobs on the top!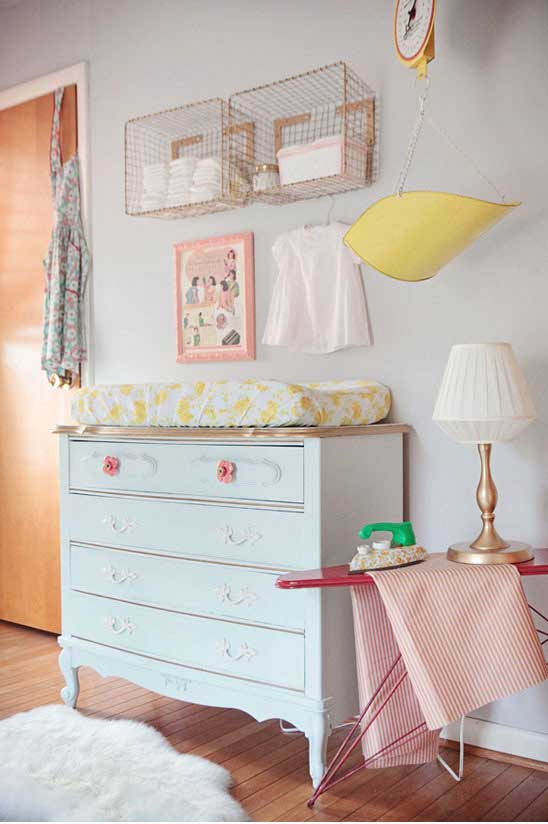 The addition of these glass knobs gives this dresser a bit more elegance and femininity.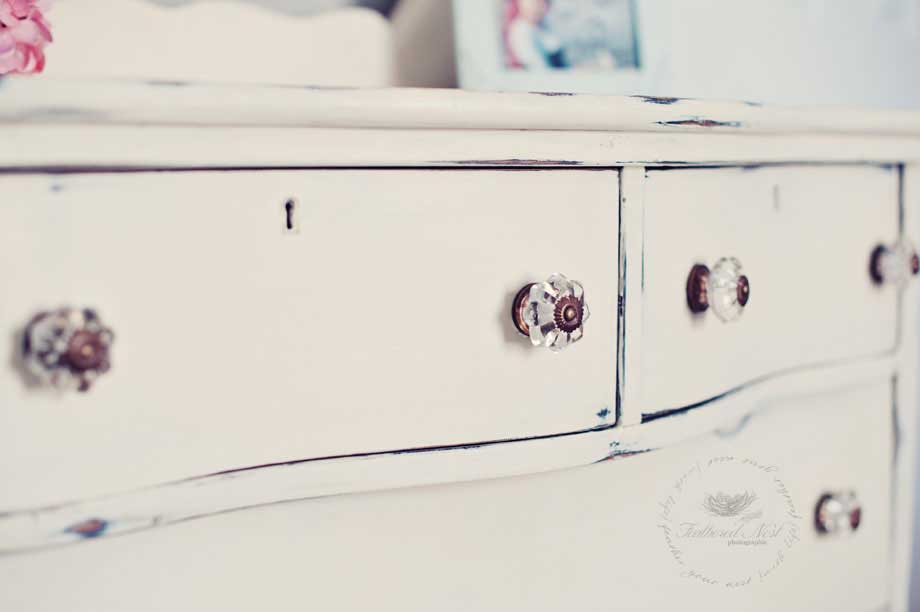 You can use new hardware to highlight a room's accent color.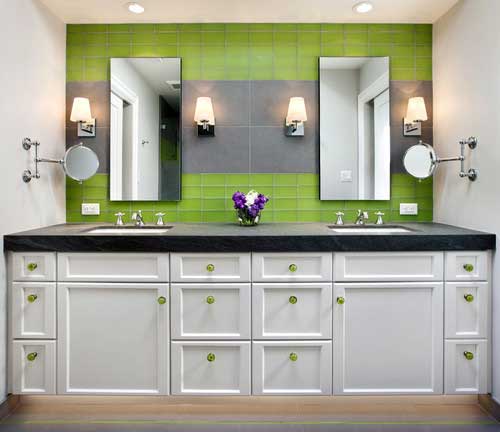 New hardware can also help to better reflect a decorating style, whether it's Modern…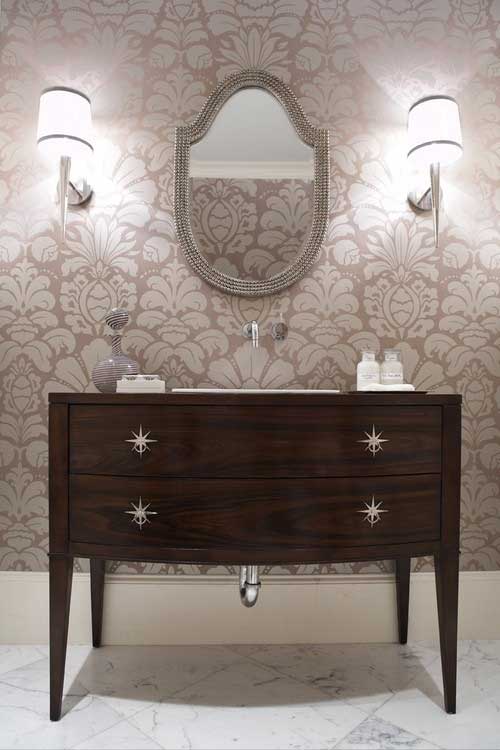 …or Electic.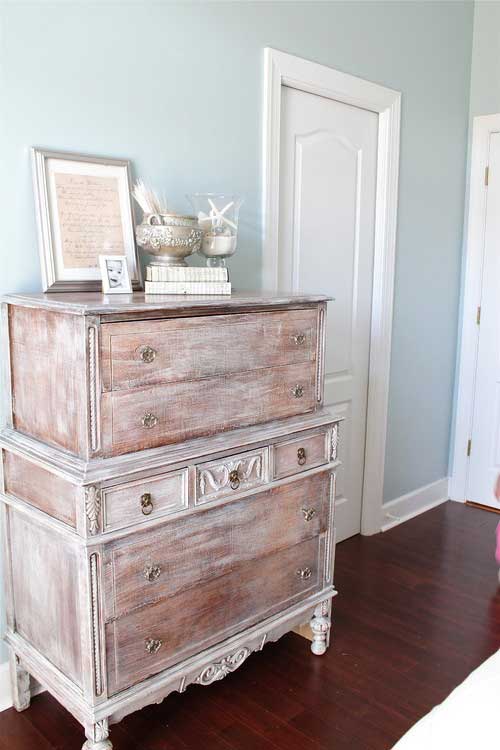 And be sure to think outside the box when it comes to hardware, like vintage flatware turned into drawer pulls…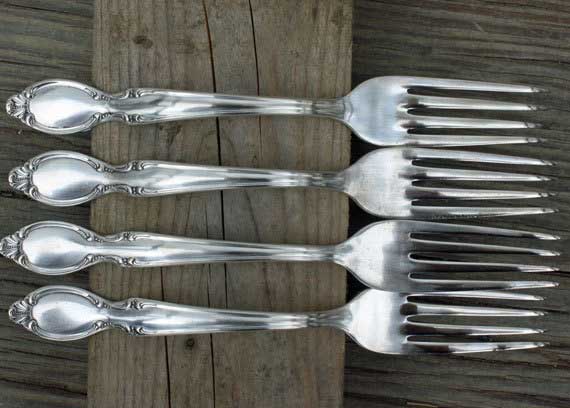 …hand-knotted rope knobs for a nautical look…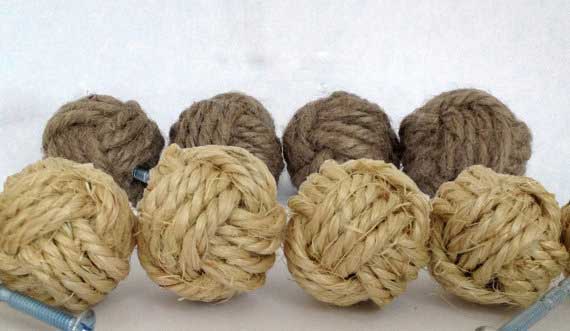 …or even faucet handles!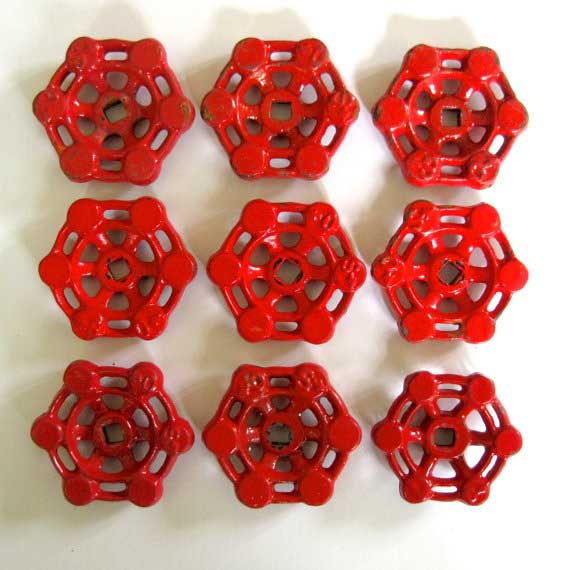 Additional Tips & Tidbits
This applies to the kitchen, too! Replacing your kitchen cabinet hardware with new knobs and pulls is a fast and inexpensive way to give your kitchen a facelift.
Some large pieces of furniture (such as armoires and media cabinets) can handle larger drawer knobs than the standard size. In these cases, consider using a door knob, as opposed to a drawer knob. You can find inexpensive vintage door knobs or you can even find new, dummy knobs at the big box hardware stores. Either way, these are great options for large pieces of furniture that can accommodate a larger knob!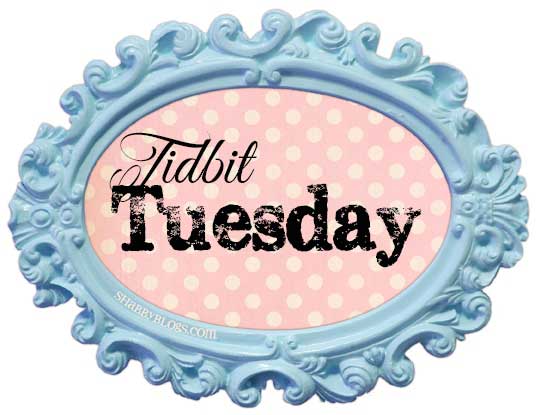 Updating your space doesn't have to been difficult or expensive. Sometimes, it's the finishing touches that make all the difference!

Join the Community
Let's keep in touch! Get exclusive artwork plus the latest news delivered directly to your Inbox!