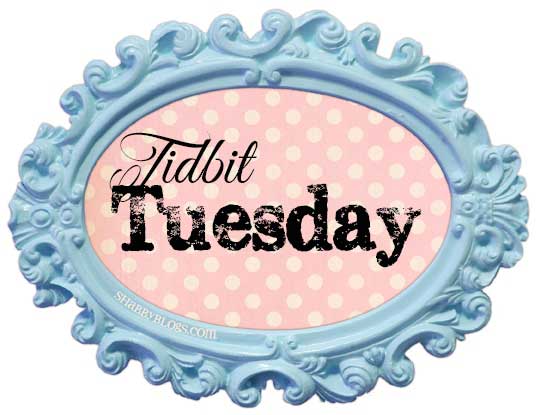 Today's post is more of a question than a Tidbit.
Do you chop your pillows?
What is Pillow Chopping (or Karate Chopping)?
Chopping a pillow is where you fluff it up and then chop it with the side of your hand vertically down the middle, putting a "dent" in your pillow. To further emphasize the look, you can take the two top outer corners and push them toward the center, thus deepening the crease.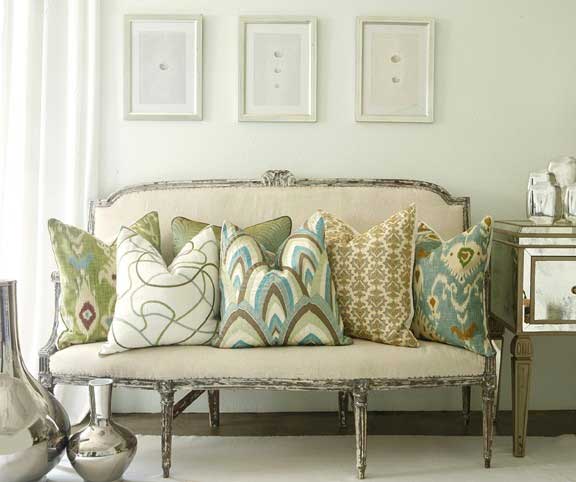 Why Chop?
Chopping came about from wanting pillows to have a more "comfy" and relaxed look – a look that is not perfectly perfect.
Do All Pillows Chop?
No! Only down filled (or synthetic down) pillows can be chopped because they hold their shape. Polyester filled pillow will just spring back to their original shape if you try to chop them.
Whether to chop pillows is a highly debated subject! Personally, I don't so much chop as I do fluff. I don't like my pillows perfectly square but for me, the crease in the picture above is much too pronounced. So, I just give my pillows a little fluff just so that they don't have perfect lines! :)
Now I'd love to hear from you!
Do you chop?
[socialpoll id="8722″]

Join the Community
Let's keep in touch! Get exclusive artwork plus the latest news delivered directly to your Inbox!