For many years, my husband and I have included a few industrial items in our home because it's my husband's favorite style. (Although, his love of this style didn't start with home decor, but rather from his love of Steampunk toys!) We have a beautiful iron and wood industrial drafting table, an adjustable wood and steel stool and even a weathered metal mirror. It used to be difficult for me to find industrial items, but now they are everywhere as the trend toward Industrial Chic continues to rise.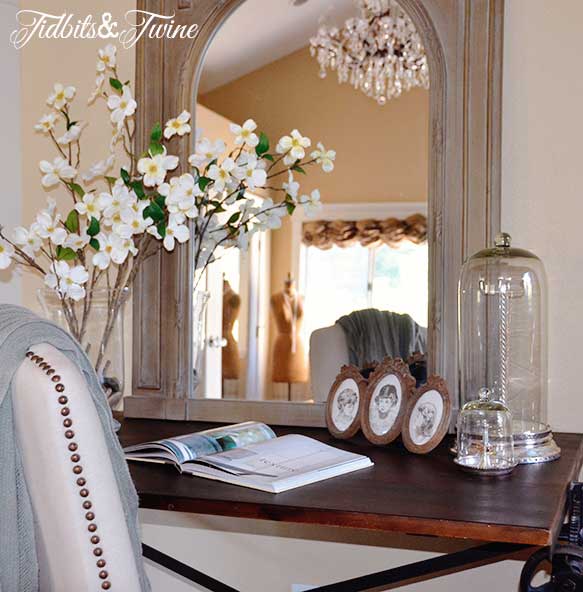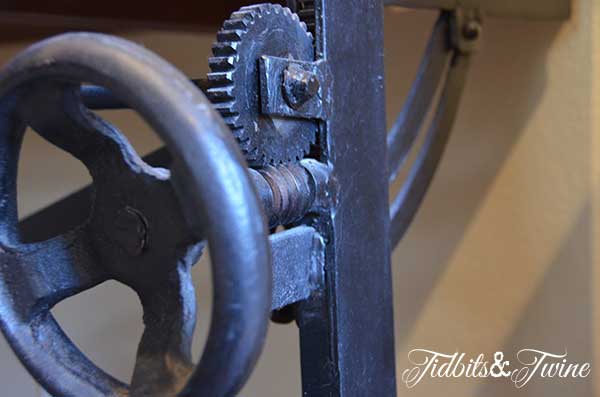 So just what is Industrial Chic?
Industrial is a design style that finds beauty in aged, utilitarian design. It's aged woods and worn textures mixed with forged or welded metal. Tin, aluminum, iron, steel are all used in Industrial design so long as they have a matte finish and little hint of patina. The look is simple and clean with a focus on function, which lends it to looking a bit more masculine than other design styles. And as Lisa Frederick, a contributor at Houzz, points out, Industrial didn't originally start as a "style" but rather, was a reflection of workday life!
I refer to my use of Industrial as Industrial Chic because I typically add some feminine elements to this otherwise more masculine style. See below for tips on how you can mix Industrial items with other pieces.
Why It Works?
Industrial Chic works as either an all-encompassing design style or just a small design element mixed with another style. Even if you're not 100% committed to Industrial Chic as a design style, you can still incorporate a bit of this look through a few individual Industrial items. Plus, Industrial items never have to be used in the manner they were intended, so any individual piece can have many, many uses!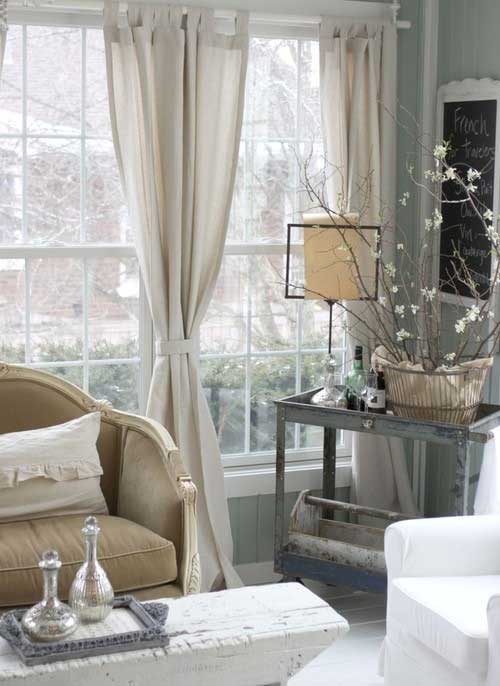 The beauty of Industrial is that it's timeless, neutral, simple and natural. Given this, you can mix individual Industrial pieces in with any other type of design style, from Shabby…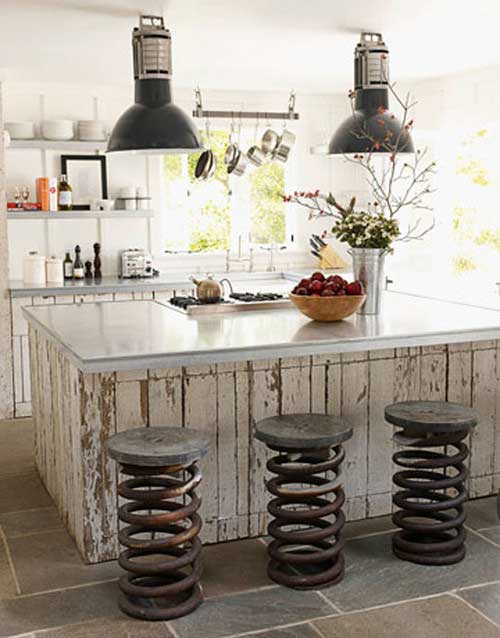 …to Traditional…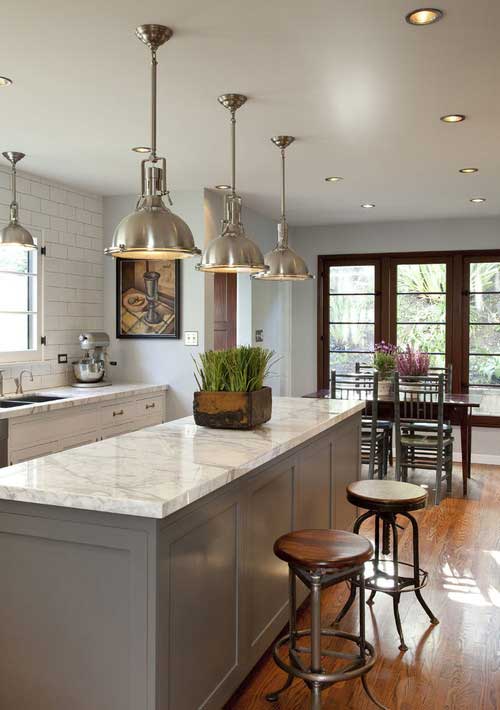 …to Modern.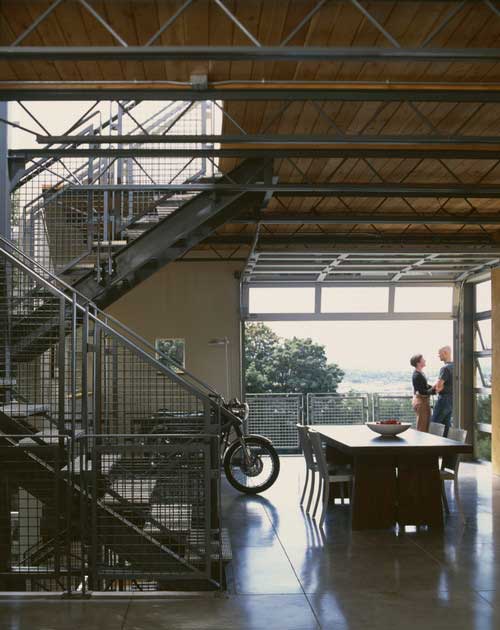 How to Use It?
How to incorporate Industrial Chic really depends on whether you use it as a Style or as an Element.
Embracing Industrial Chic as a Style
If your style is Industrial Chic, start with a neutral color palatte – think grays and whites. Then, to add some warmth to the space, layer in some warm wood tones. The overall color palette will reflect the colors found in metal, wood and leather. For a contemporary twist, you can add a bright accent color like lime green, tangerine or fuscia.
Use the architecture of your space to your advantage and put the "bones" of the structure on display. Industrial Chic spaces are often wide, open spaces with exposed pipes, brick or beams.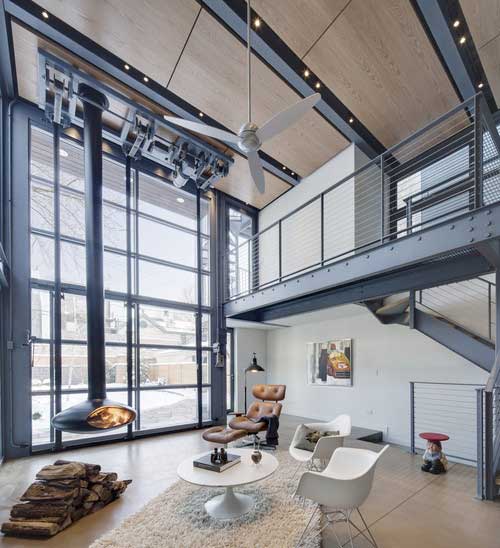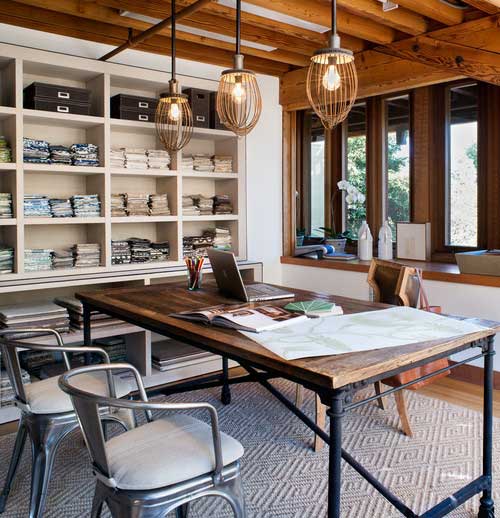 Adding Industrial Chic Elements
The Industrial style is too sleek and "hard" for my personal taste, so instead, I love to add just a few Industrial elements to my home to give it a lived-in look with a bit of history. If you plan on adding just a few Industrial pieces, here are some ideas to get you started.
Tips & Tidbits for Decorating with Industrial Items
1. Incorporate smaller Industrial items with natural elements (i.e. plants, flowers) to soften the lines of the Industrial item and create a beautiful vignette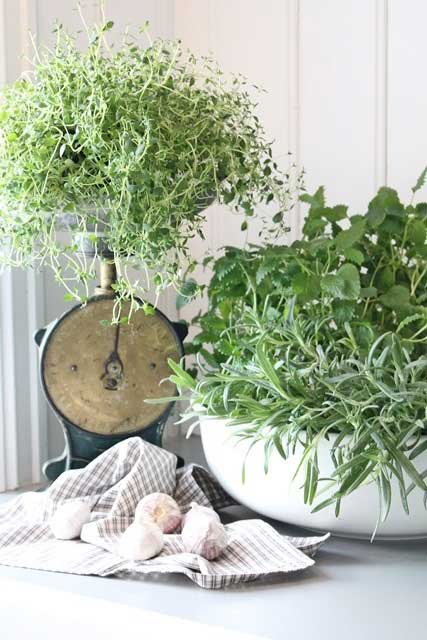 2. Pair shabby Industrial with formal pieces to create a visual juxtaposition and the look of Casual Elegance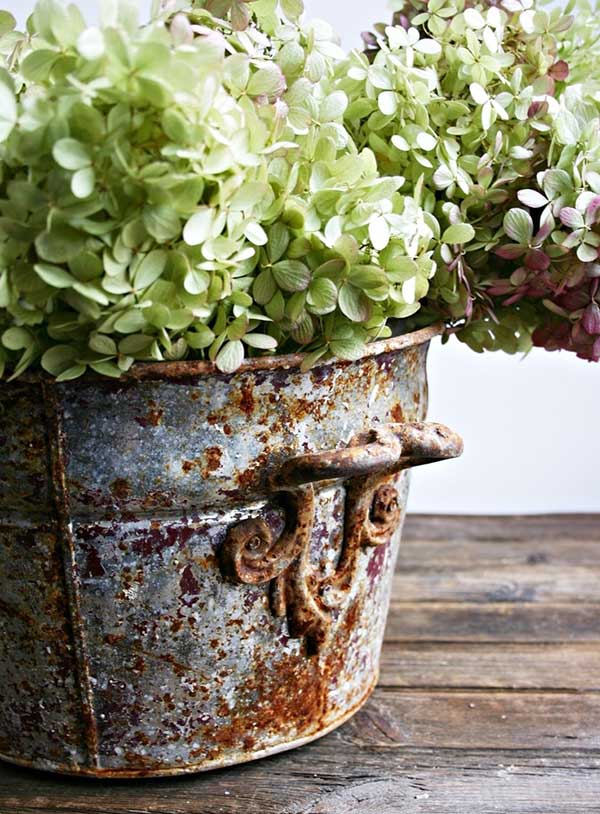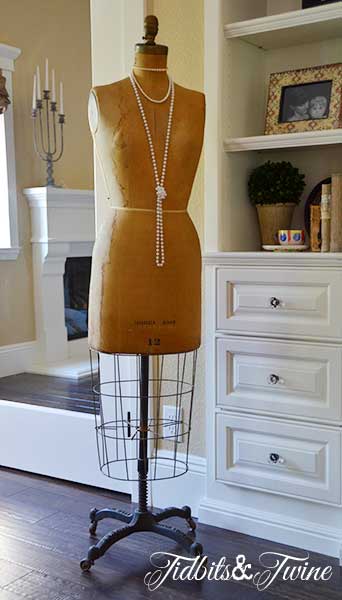 3. Never limit yourself to an item's intended purpose. Think outside the box and look at each item as decor rather than a functional piece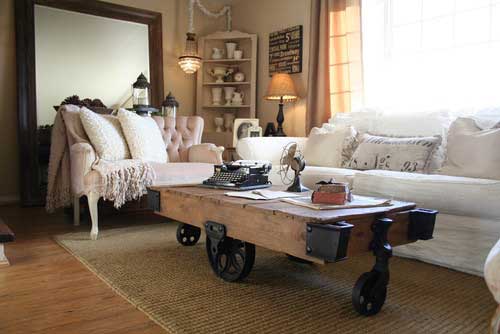 4. If you have a collection of Industrial items, group them together for a larger impact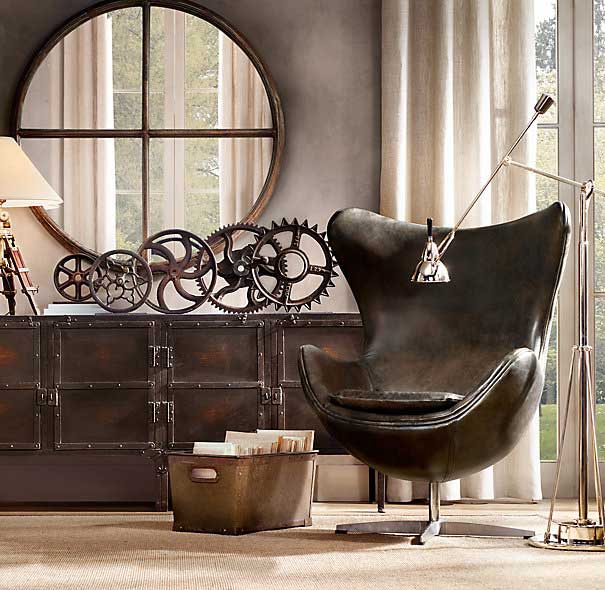 5. If you have several different industrial items, try to spread them throughout the space to create a visual echo and a unified look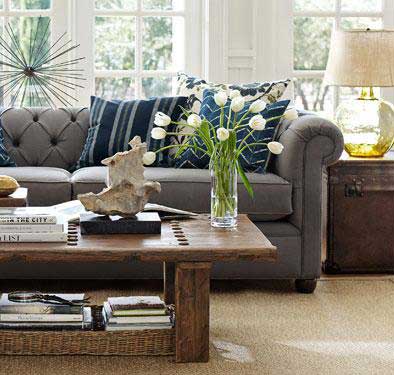 Where to Buy Industrial Items?
It used to be that you could only find Industrial decor browsing through the displays at vintage flea markets, but today, even the big box stores sell Industrial pieces. And you can find Industrial items in a wide range of prices, depending on whether they are vintage or today's popular reproductions.
Here are my Top 10 favorite mass market online sites for finding fantastic Industrial pieces:
Pottery Barn
Bits of Vintage
Ballard Designs
West Elm
Industrial Chic is rooted in history with its simplistic form and utilitarian appeal. As a style, Industrial Chic has a more modern feel. As an element, it adds a bit of unexpected vintage flair.

Join the Community
Let's keep in touch! Get exclusive artwork plus the latest news delivered directly to your Inbox!