Your DESIGN Style is…Traditional
What is Traditional Style
Traditional style is warm, comfortable, and steeped in tradition. It is defined by classic, timeless pieces. The furnishings will be intricate but not fussy.
The wood tones are typically darker and the metal finishes lean toward warmer, such as gold, brass, and copper.
Furniture and decor choices tend to lean toward things that emphasize curves, so you won't see a lot of clean, straight lines in a traditional room. Think turned legs, carved details, and lots of millwork
Another tell for traditional stye?
Predictability and symmetry! Traditional style of decorating uses a lot of formal, conversational furniture groupings and items placed in a very symmetrical manner, whether it's two wingback chairs flanking a sofa or a pair of candle holders evenly placed on a mantle. Traditional design features matching furniture sets
History of Traditional Design
Western Traditional design is heavily influenced by the traditions of 18th and 18th century Europe and is rooted in tradition. Traditional design really boomed in the 20th century when postwar suburbs boomed and people look to evoke a feeling of comfort in their homes.
While other design styles evolve, Traditional design stays relatively consistent over time and appeals to a mainstream audience. Done poorly, though, Traditional design can seem outdated and boring.
Traditional Style Color Palette
While neutrals are a favorite in the Traditional style of decorating, so are rich colors and patterns. In addition to neutrals, you might see other earth tones such as burgundy, terracotta, and gold.
Traditional Style Patterns
Timeless classics like damasks, toile, florals, chinoiserie and stripes all embody Traditional decorating. Tone-on-tone colors are often used within the patterns.
Old Traditonal and a New Traditional
New Traditional is a modern take on the old. New Traditional tends to be not quite as fussy in its detailing and the wood tones are a bit lighter. New Traditional switches out things like Persian rugs for sisal or animal hide. And New Traditional isn't matchy-matchy so free to mix and match furniture and metallic finishes! And the latest trend, Grandmillenial, really puts a spotlight on an updated take on Traditional!
Key Characteristics of Traditional style
Wingback chairs
Oil paintings
Crystal chandeliers
Persian carpet or oriental rug
Walls dripping in millwork
Formal curtains
Floral, damask, and trim embellishments
Antique accents and family heirlooms
Classic wallpaper
Get my curated Shopping Guide and Fav Finds!
Sign up here and I'll send you my favorite retailers that cater to Traditional Style! Plus, I'll share some of my latest favorite finds I think you'll enjoy.
Looking for a little extra guidance? Check out these resources…
1. Read this article where I list out my BEST decorating advice no matter your style.
2. Check out this piece where I break down some of the easily avoidable mistakes people make when decorating.
3. Sign up for more tips! Get the FREE email series, Decorating Made Easy: 5 Tips You Should Know, and join the 10,000 subscribers who already receive the weekly decorating articles.
Not sure if tRADITIONAL is right for you? Take the Design Style quiz!
Most people embody more than one style, so take the quiz multiple times to flesh out all of the styles that appeal to you! Just like your personality, your design style should be unique and evolving.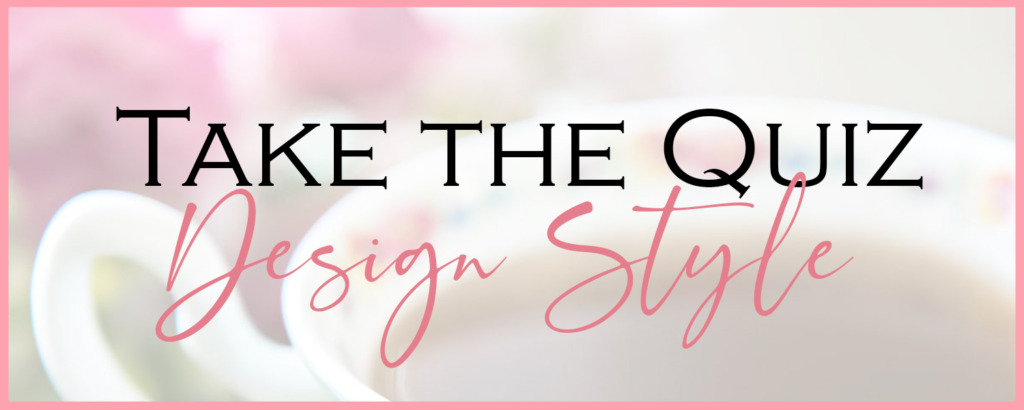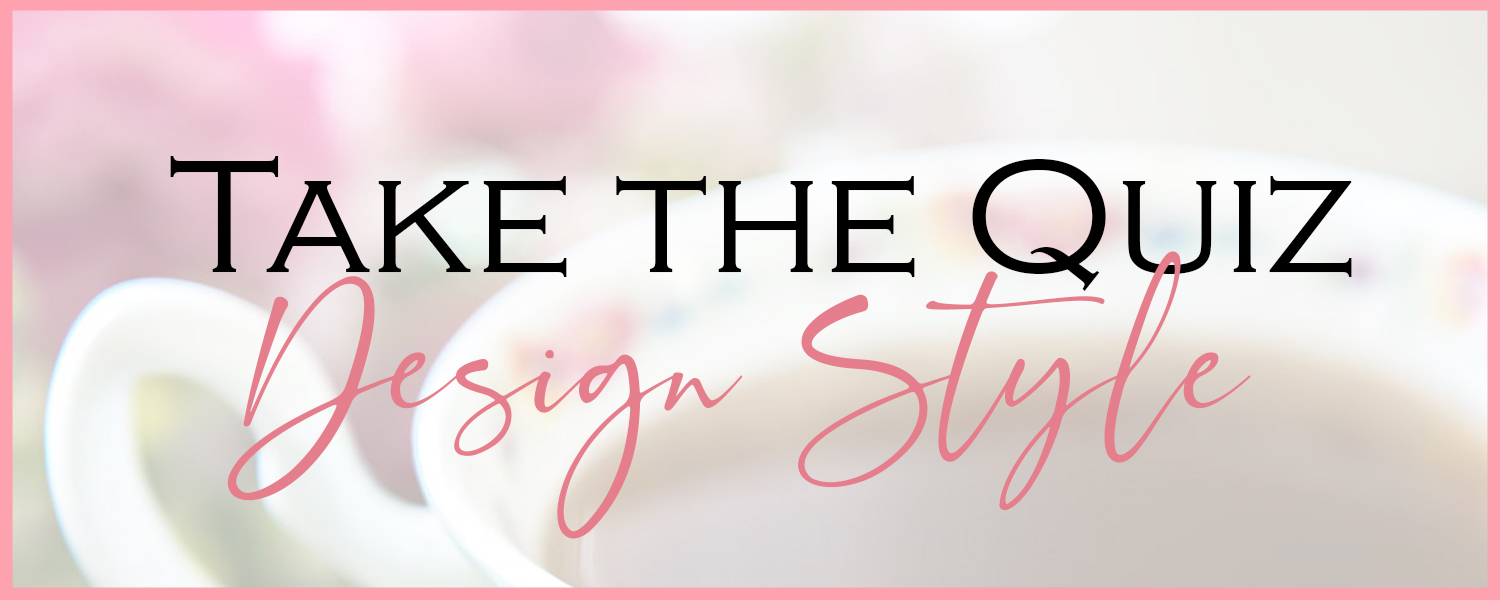 P.S. Don't forget to check your email! I'll be in there with more tips to transform your home…