I've always loved the color combination of white, wicker & moss because it creates a very soothing and natural palette that works year-round. White walls, trim and furniture act as a clean and bright backdrop to the darker, warmer wood and wicker tones. A pop of green then adds a sense of freshness. You can use just these colors by themselves, or even add an additional accent color, such as a pop of yellow, a hint or blue, or even an orange!
Greens come in a variety of shades and can have yellow or blue undertones that drastically change the appearance of the color. Here, I've chosen a yellow/green called Huntington Green because it is a classic and bright color that works well with both cool and warm tones.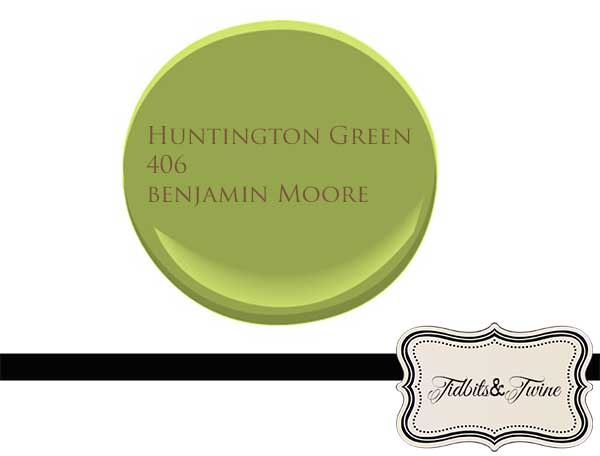 A crisp, white, classic sofa like Pottery Barn's Comfort Roll Slipcovered one creates a great backdrop and other textures and colors to play off of.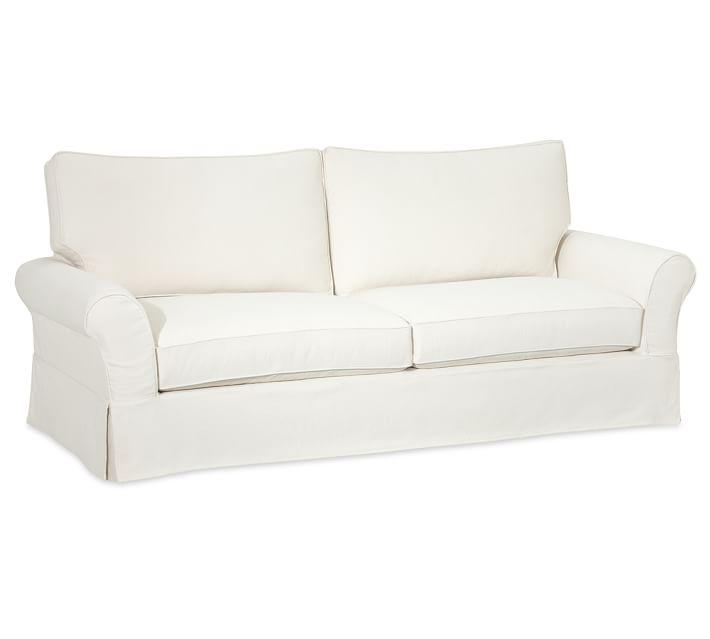 Accent pillows are always a favorite of mine because they are an easy and inexpensive way of changing up the look of a room! Joy Workshoppe on Etsy has lots of beautiful selections that have invisible zippers so that both sides of the pillow can be displayed!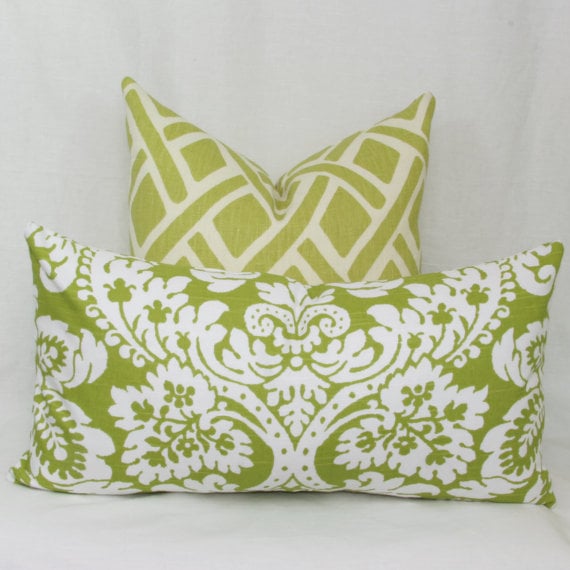 On the floor, I love the look of layered rungs, like the Newport Area Rug mixed with a natural Cowhide Rug.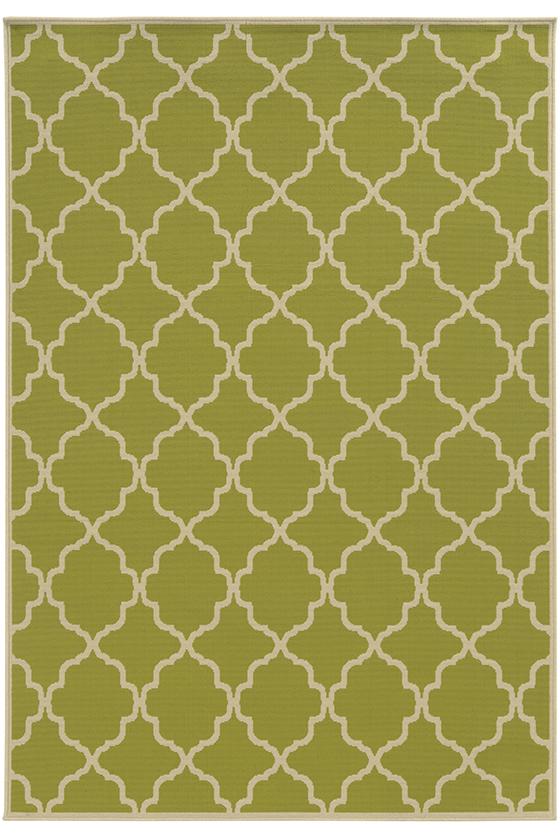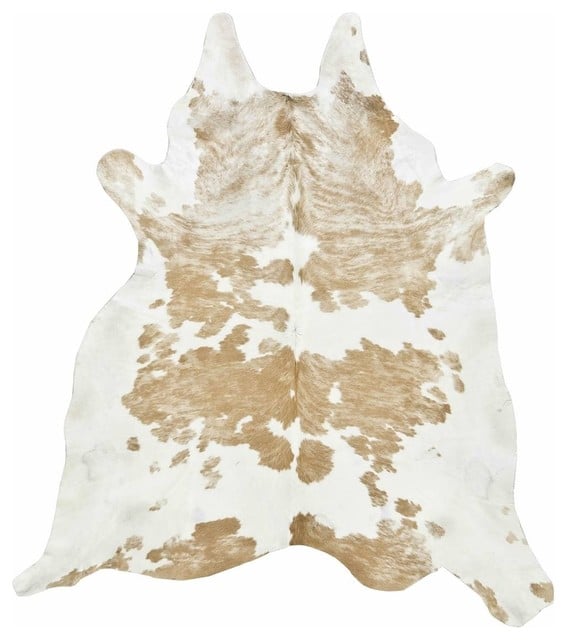 To balance out white walls, consider using darker furniture pieces like the Paulette Server in Tuscan Brown and a natural seagrass bench.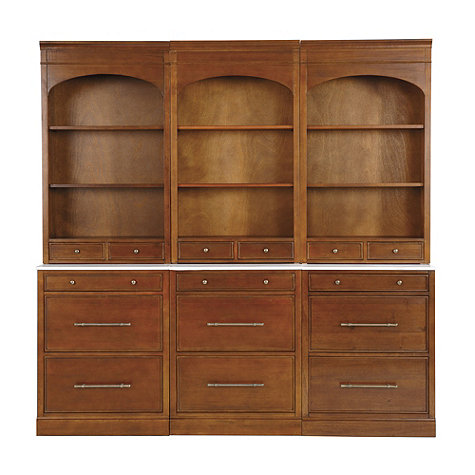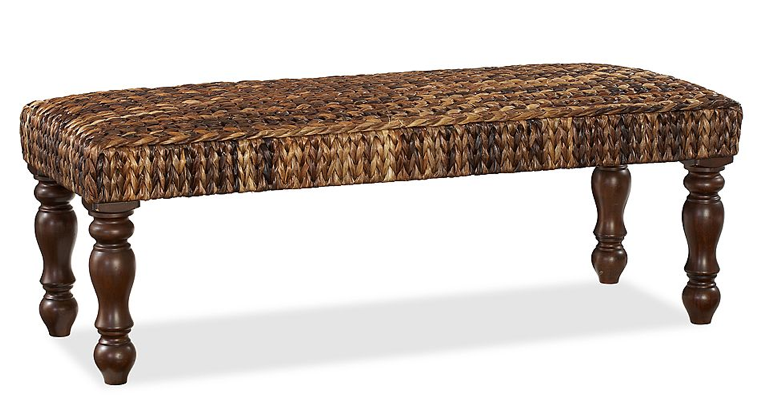 And of course, there are all sorts of fun accessories to add that encompass this color palette, like houseplants, terrariums, artwork, knick-knacks, and glass bottles!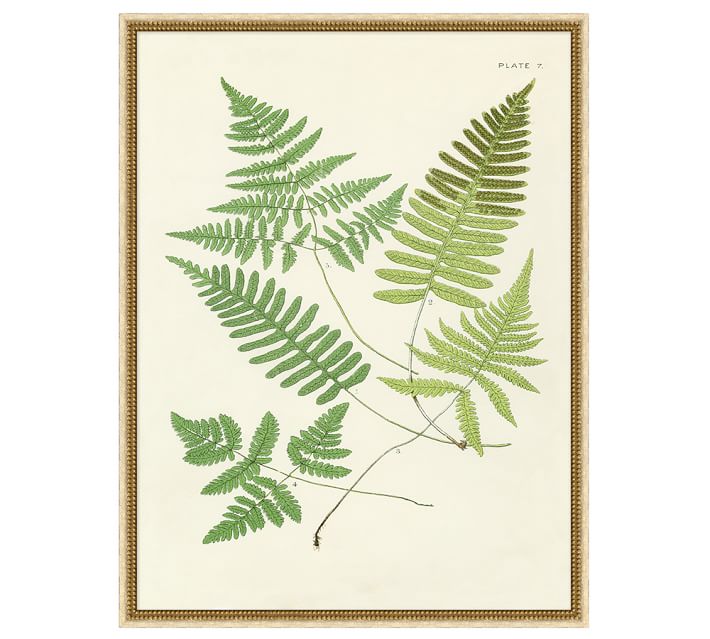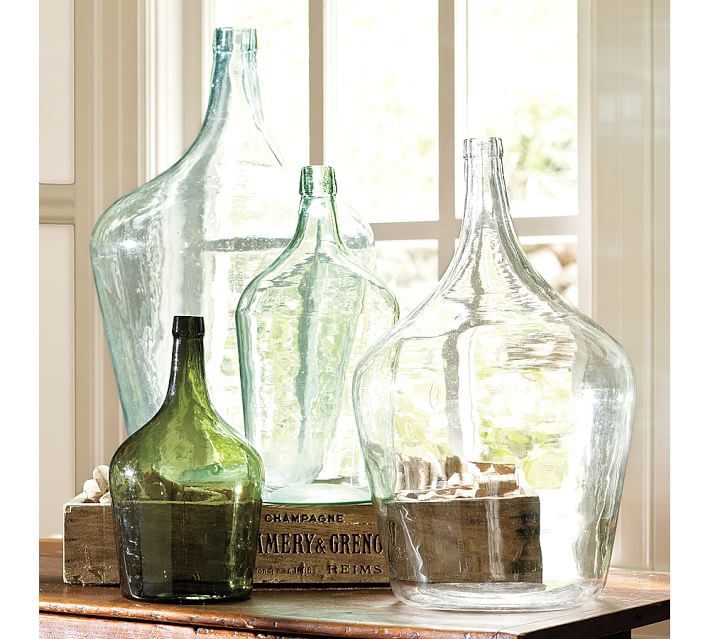 Recently, I've realized that my home's color palette has made a shift toward toward these neutral Spring colors and my rooms are starting to reflect my love of white, wicker & moss!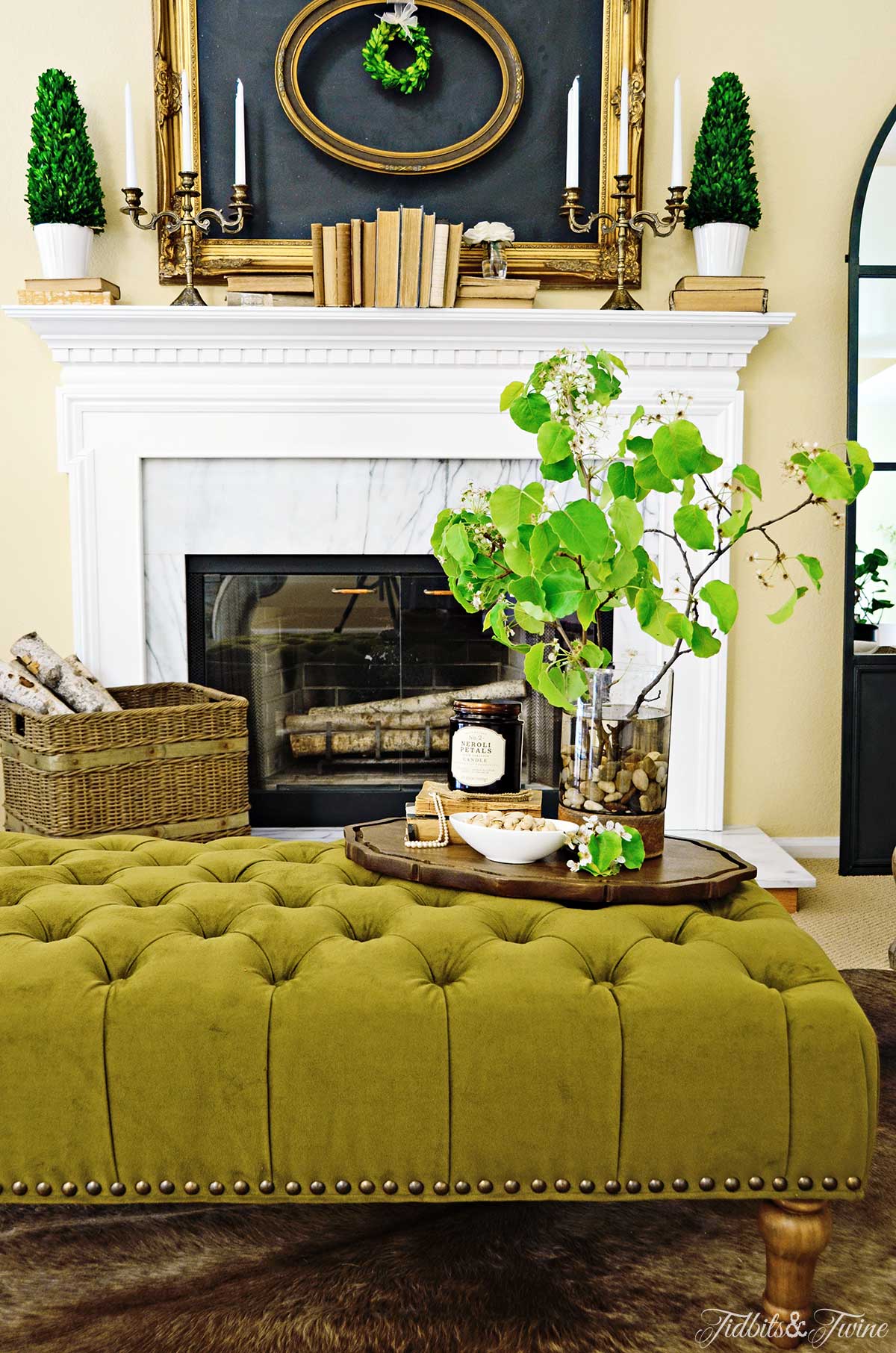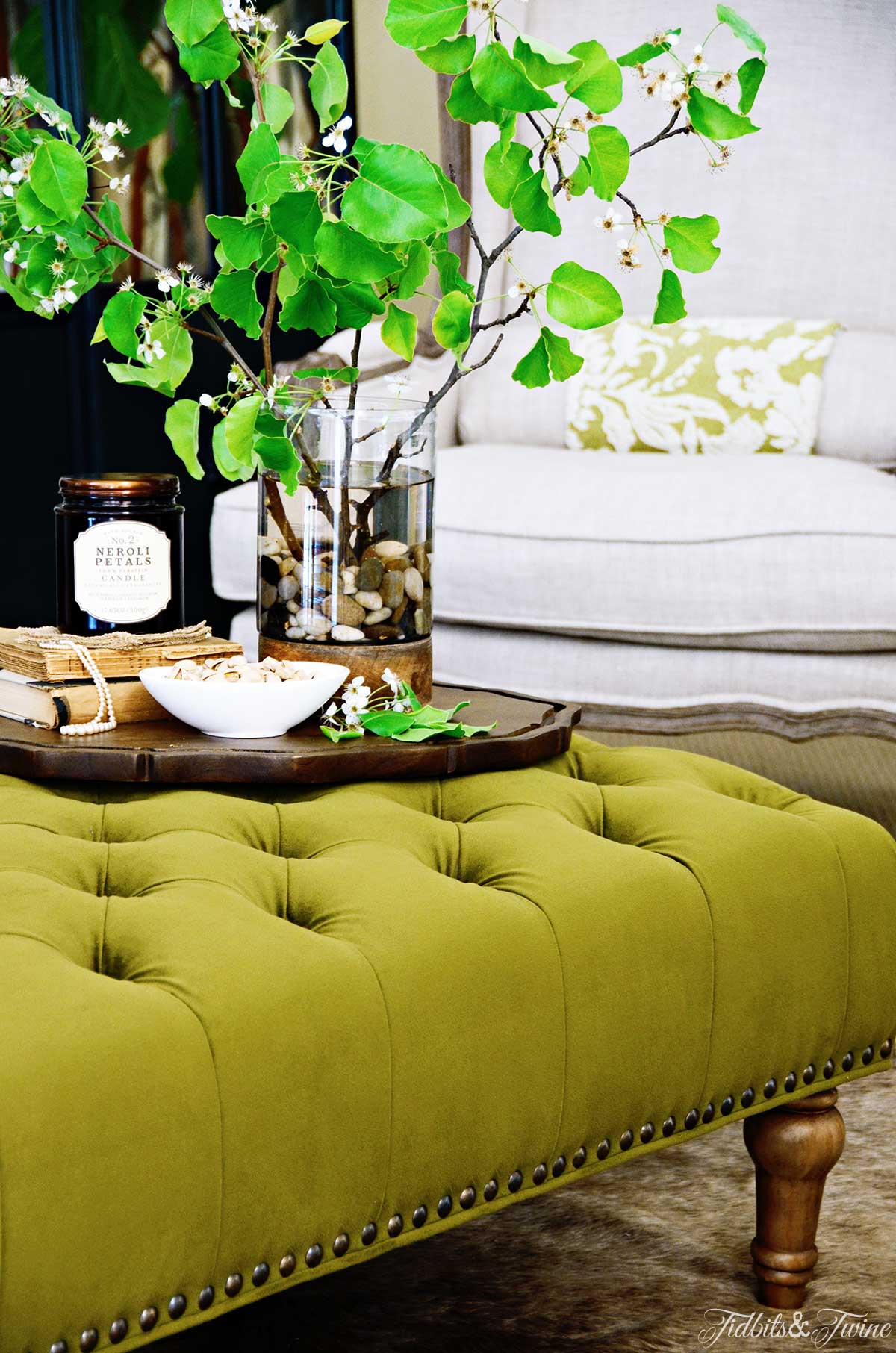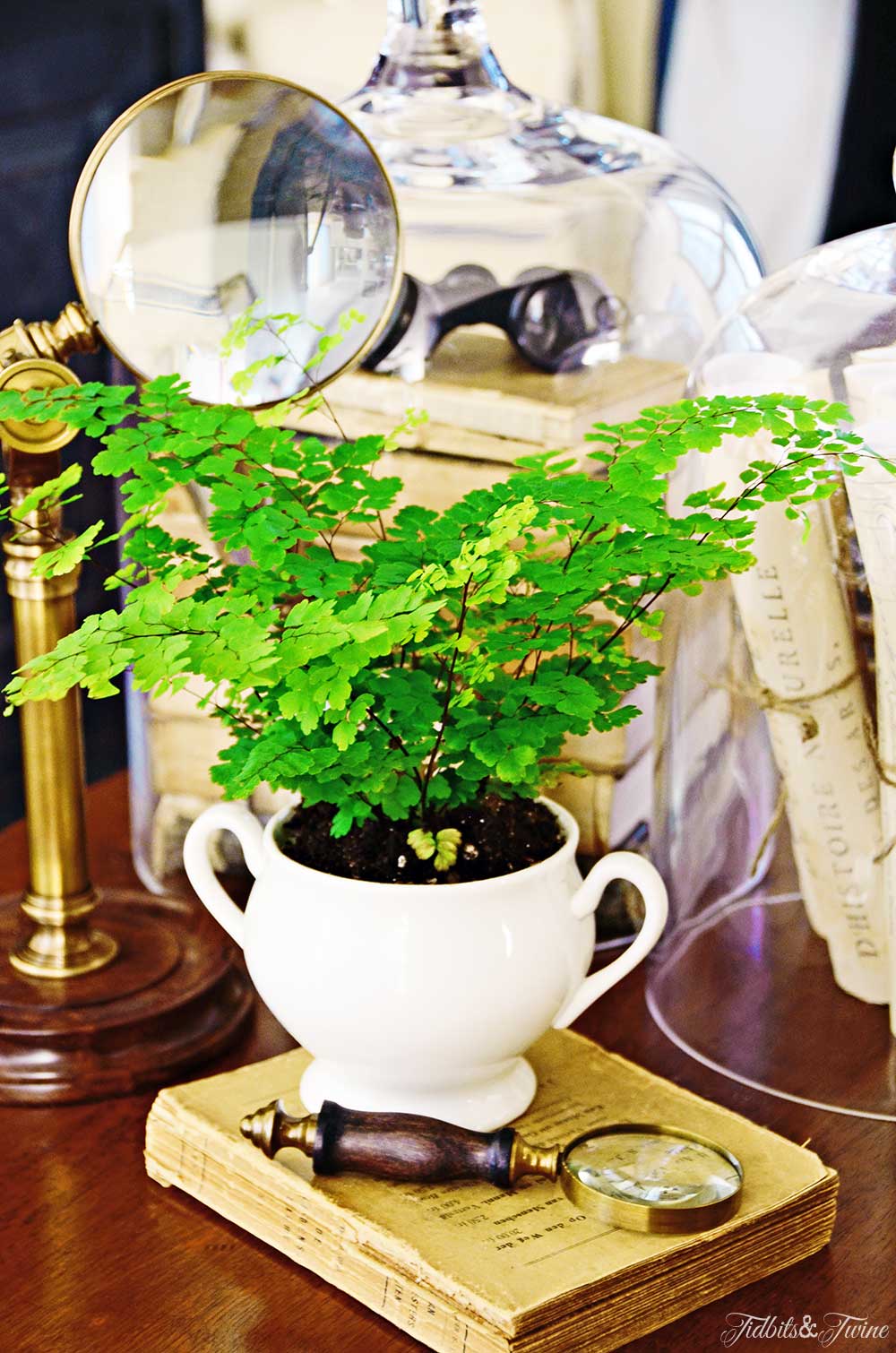 For more ideas using this natural color palette, follow my Pinterest board!

Would you like to receive my posts via email? Enter your email address below. You will instantly receive an email from FeedBurner and you will need to click the link to activate your subscription.
Join the Community
Let's keep in touch! Get exclusive artwork plus the latest news delivered directly to your Inbox!