A curated list of thoughtful and unique experience gift ideas for everyone. Gift ideas to make memories, learn a skill, or explore a hobby. Give memories, not material things!
It's too late for Amazon. The stores are packed and out of stock. And you've just remembered that you forgot to buy a gift for someone on your list! Don't worry, I've got you covered with these perfect experience gift ideas.
If there's one thing the pandemic has taught us, it's that our experiences and friends/family matter more than our stuff. Plus, so much is online that you can learn and explore virtually anything from the comfort of your own home!
So if you've waited to do your shopping until even Amazon Prime can't save, here are my favorite experience gift ideas that require no shopping, no wrapping, and no waiting!
What is an Experience Gift
An experience gift is well….an experience, as opposed to a thing. Experience gifts don't require you to go anywhere to shop, as most can be purchased online. They also don't require wrapping, so that's a bonus!
Experience gifts are things like events, classes, outings, and trips. I even consider gift cards to be experience gifts because they're the experience of going out shopping. (Okay, a grown man might not appreciate that outing, but I guarantee you that a teenage girl will! It's important to know your recipient).
Benefits of Experience Gifts
Experience gifts don't take up any space at home. They also encourage people to spend time together, master a skill, take up a new hobby, and make memories!
Another bonus of an experience gift? They are seen as very thoughtful and very meaningful. An experience lasts a lifetime and will be remembered long after an item breaks, a child outgrows their clothes, or they get too old to play with their toys.
I've included a variety of price points so there's something for everyone. Some of these can be done solo and some of them are meant to do together. Either way, these ideas are meant to put memories before material things.
So if you're short on time but big on good intentions, here are some amazing experience gift ideas!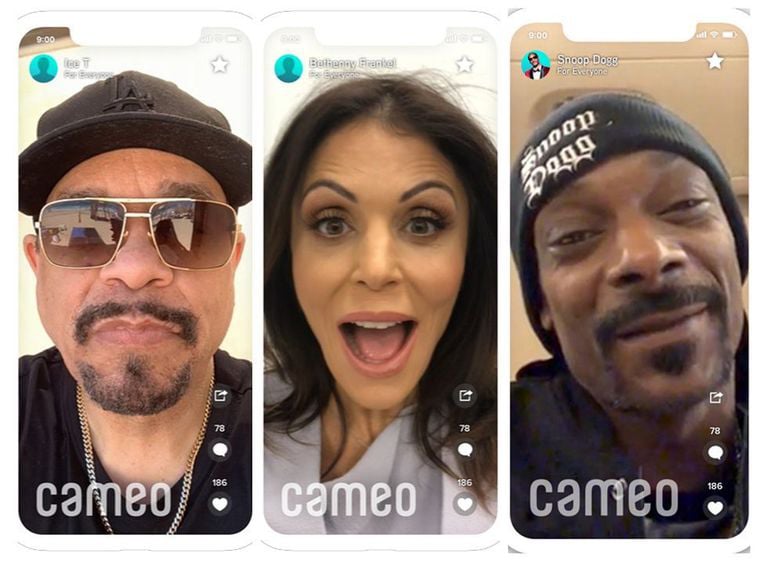 1. Cameo
Cameo is a website where you can buy personalized video messages from your favorite celebrities! You can search for your favorite actor, singer, musician, athletes, etc., and have them record a personalized video message to the recipient. Each celebrity charges his/her own fee (depending on popularity).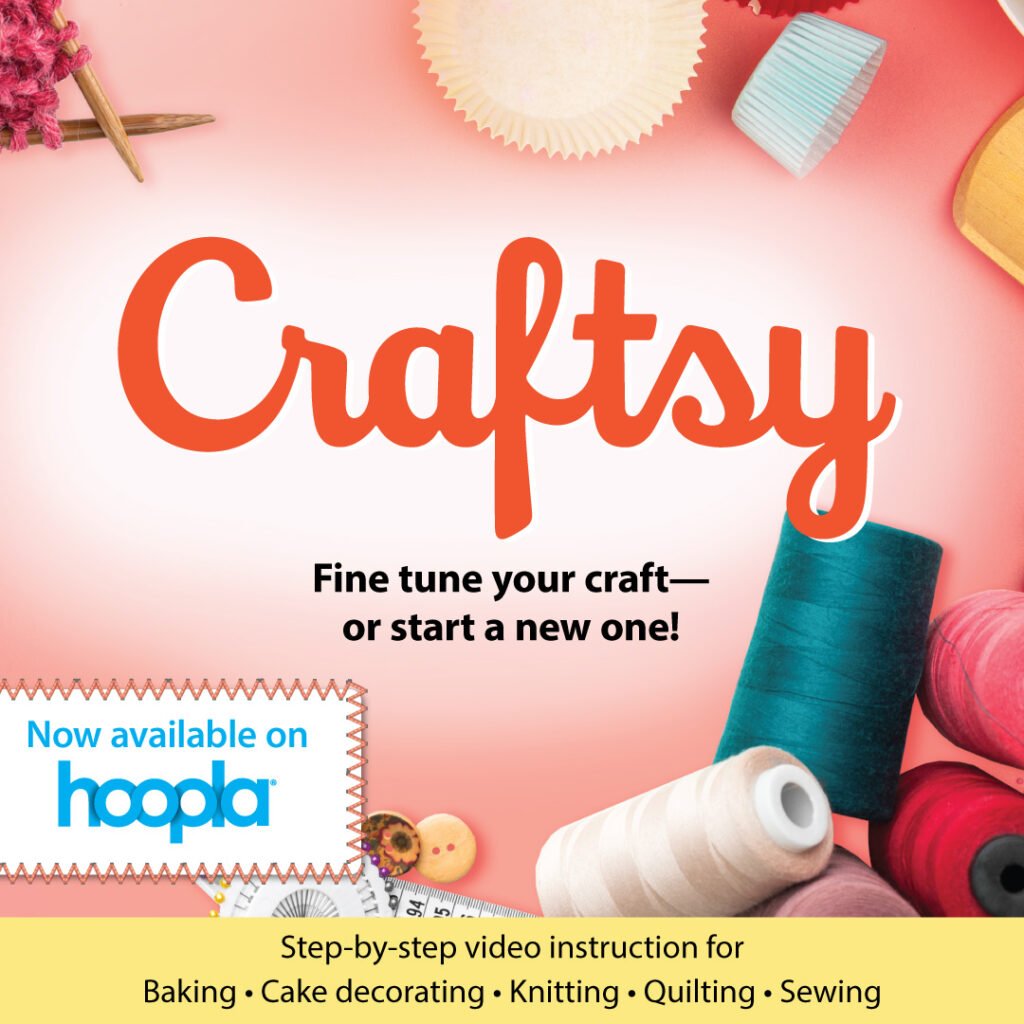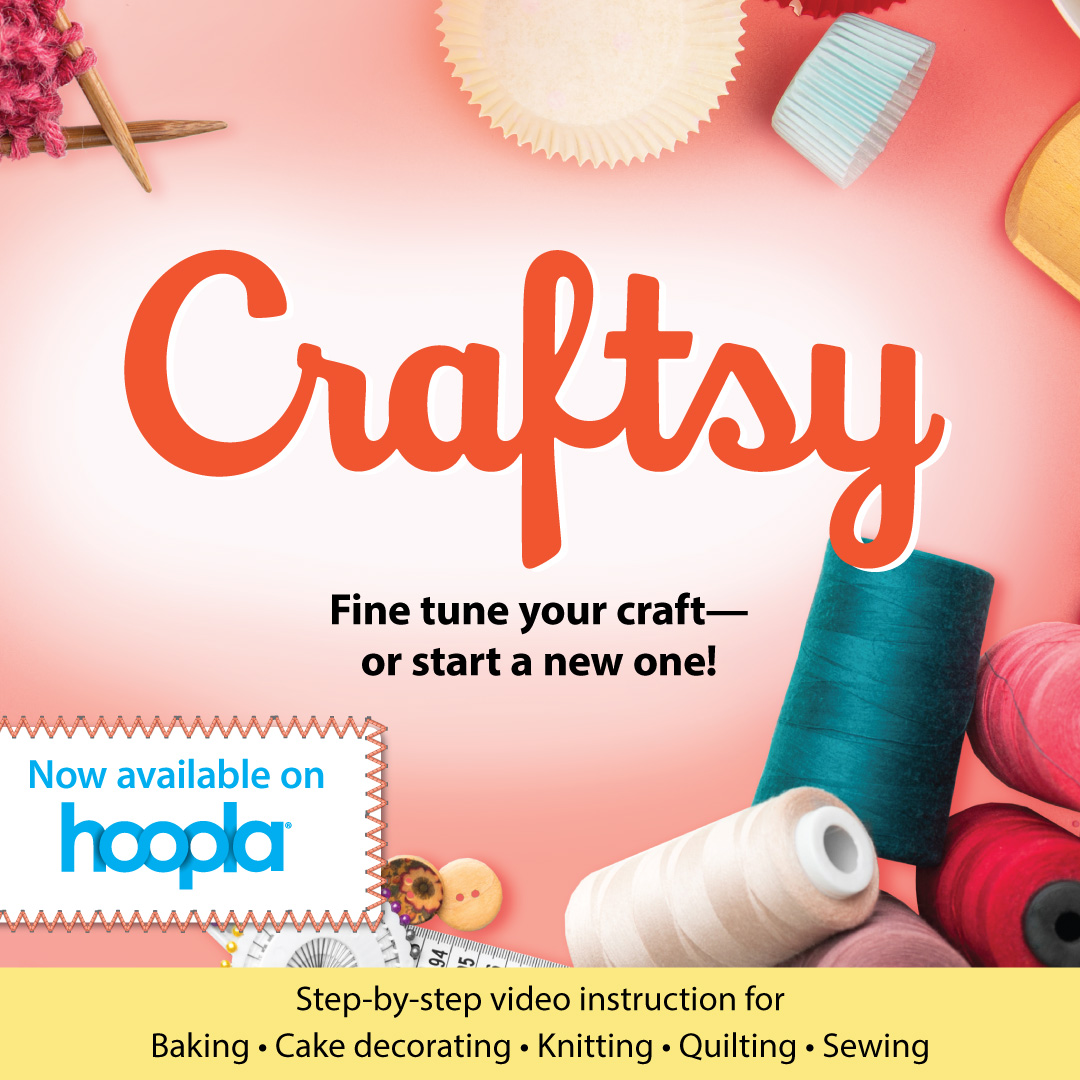 2. Craftsy
Looking for gift for that creative person in your life? Try a Craftsy membership! There are over 1,500 online classes for sewing, quilting, drawing, cooking, painting, and more. Learn a new skill or master one with classes taught by experts.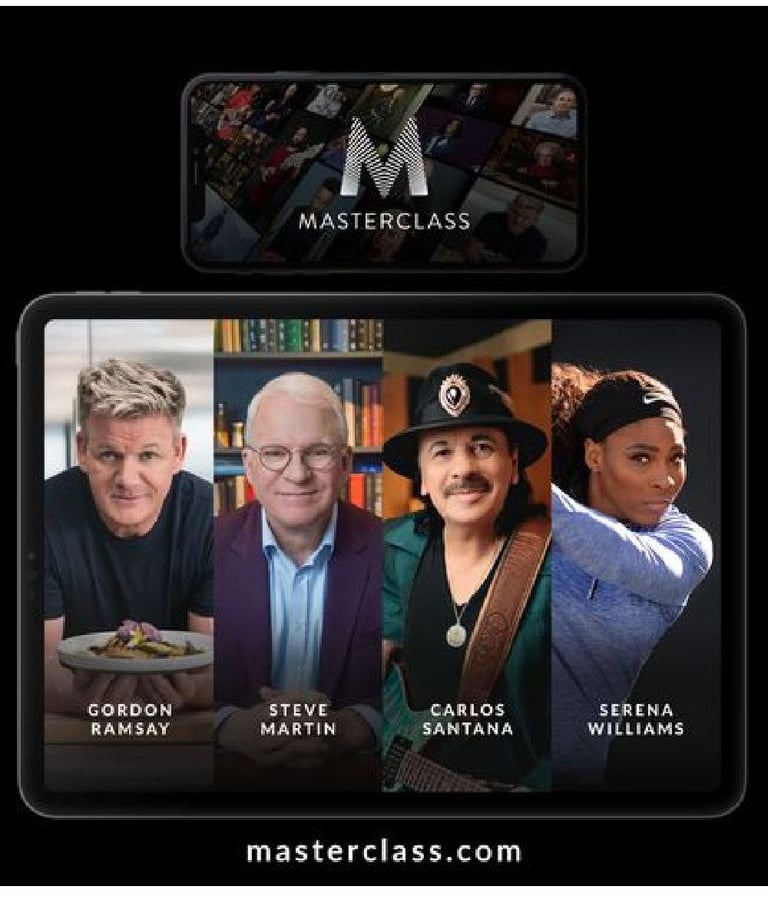 3. Masterclass
Masterclass offers online classes from world-class instructors from everything ranging from writing to gardening and even architecture! Does your recipient love to cook? Take classes from renowned chefs like Gordon Ramsay. Love fashion and beauty? Get makeup tips from Bobbi Brown! You can hone your acting skills, learn to train your dog, get songwriting tips from Mariah Carey, and more. There are so many classes available on a wide array of subjects, all taught by experts in their field.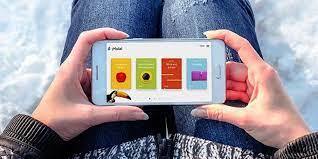 4. Rosetta Stone
Learn a new language with a fully immersive curriculum. There are over 25 languages available, so whether you know someone who wants to learn for fun or someone that plans to travel, this is a thoughtful gift to broaden their horizons (or vocabulary, as the case may be).
5. Blue Apron
A home-cooked meal is the way to their heart! Blue Apron delivers fresh food directly to their door. Each meal is carefully packaged with detailed instructions for cooking so they can enjoy a home-cooked meal without the hassle of planning and grocery shopping.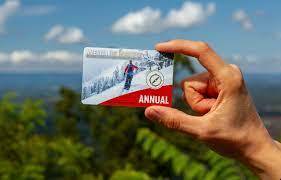 6. National Parks Annual Pass
For some, visiting the National Parks is part of their must-do list. You can help them see the sights by giving them an annual pass that covers entry to thousands of locations!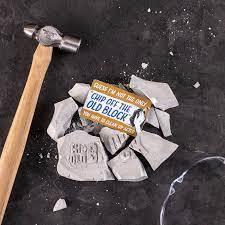 7. Man Crates Chip Off the Old Block
Okay, you could just give them a gift card, but here's how to give them a gift card with flair! This gift from Man Crates delivers a gift card inside of a concrete block for some smash and grab fun. Recipients receive a hammer, safety goggles, and one concrete block. They must smash their way through to redeem their gift card!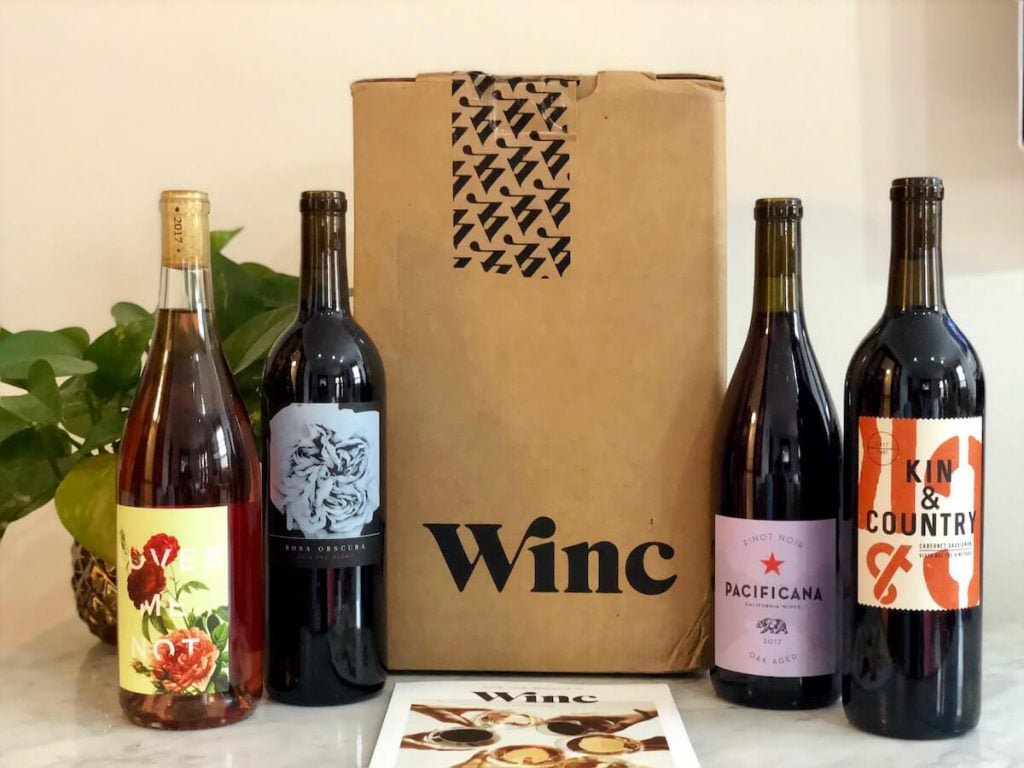 8. Wine Club Subscription
For the wine lover in your life, give them a monthly wine subscription through Winc. They'll receive 4 bottles each month, tailored to their taste preferences. Wine clubs are a great way to discover new wines and perfect the palate. Plus, they might invite you over to share a glass!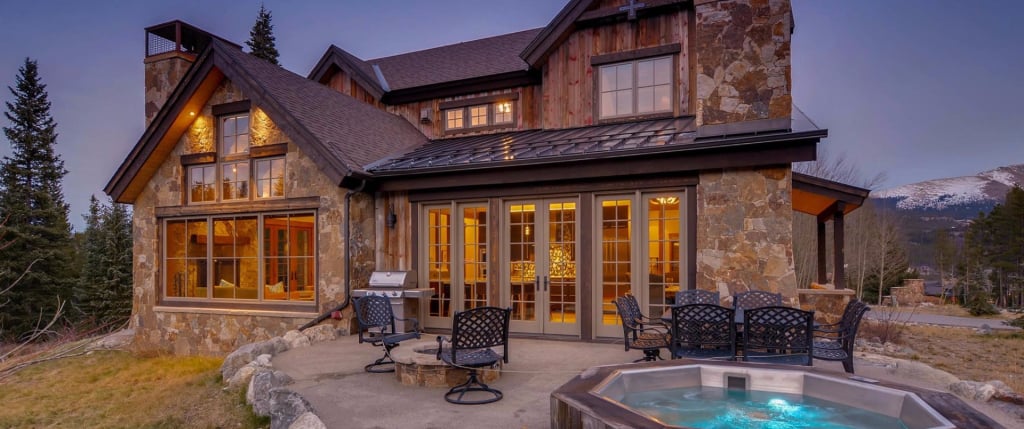 9. Weekend Getaway
Sometimes, time spent with you is the best gift they could ever ask for! Or maybe they need a weekend away (looking at your new parents!). Rental sites like Vrbo and Airbnb offer great destination locations at affordable prices. Skip the hotel lacking in personality and opt for a unique property offering you an incredible experience. There are thousands of locations across the country at every price point. Make the most of your getaway in a beautiful locale!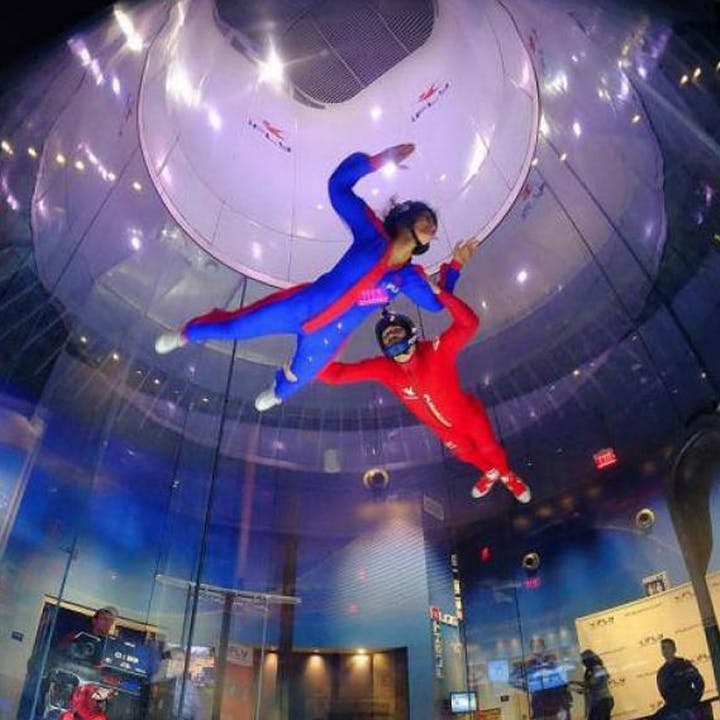 10. Indoor Skydiving
For the adventure seeker or the energetic ones, give them the gift of flight! Try indoor skydiving with an iFly voucher that provides exhilaration and fun in a safe environment.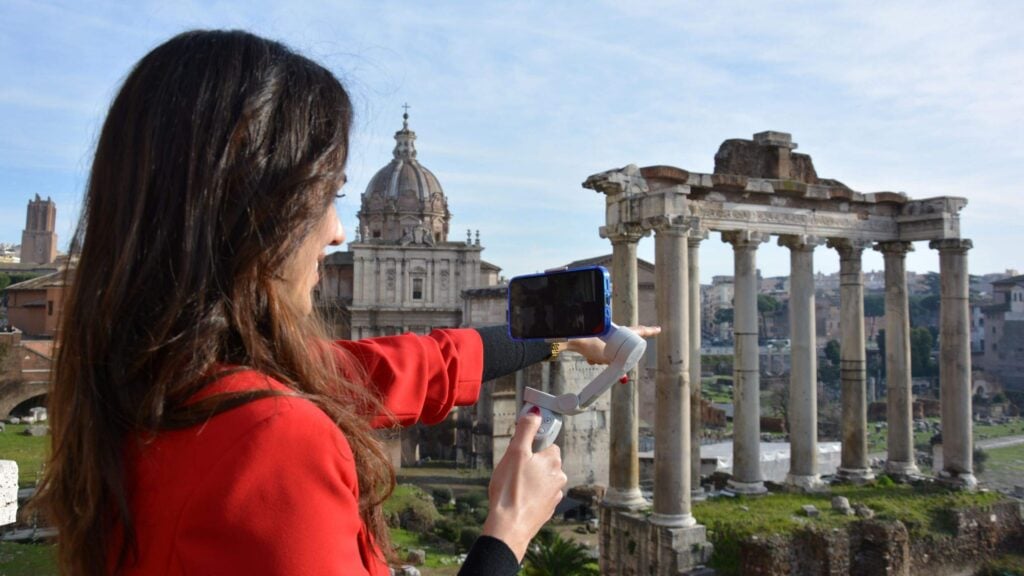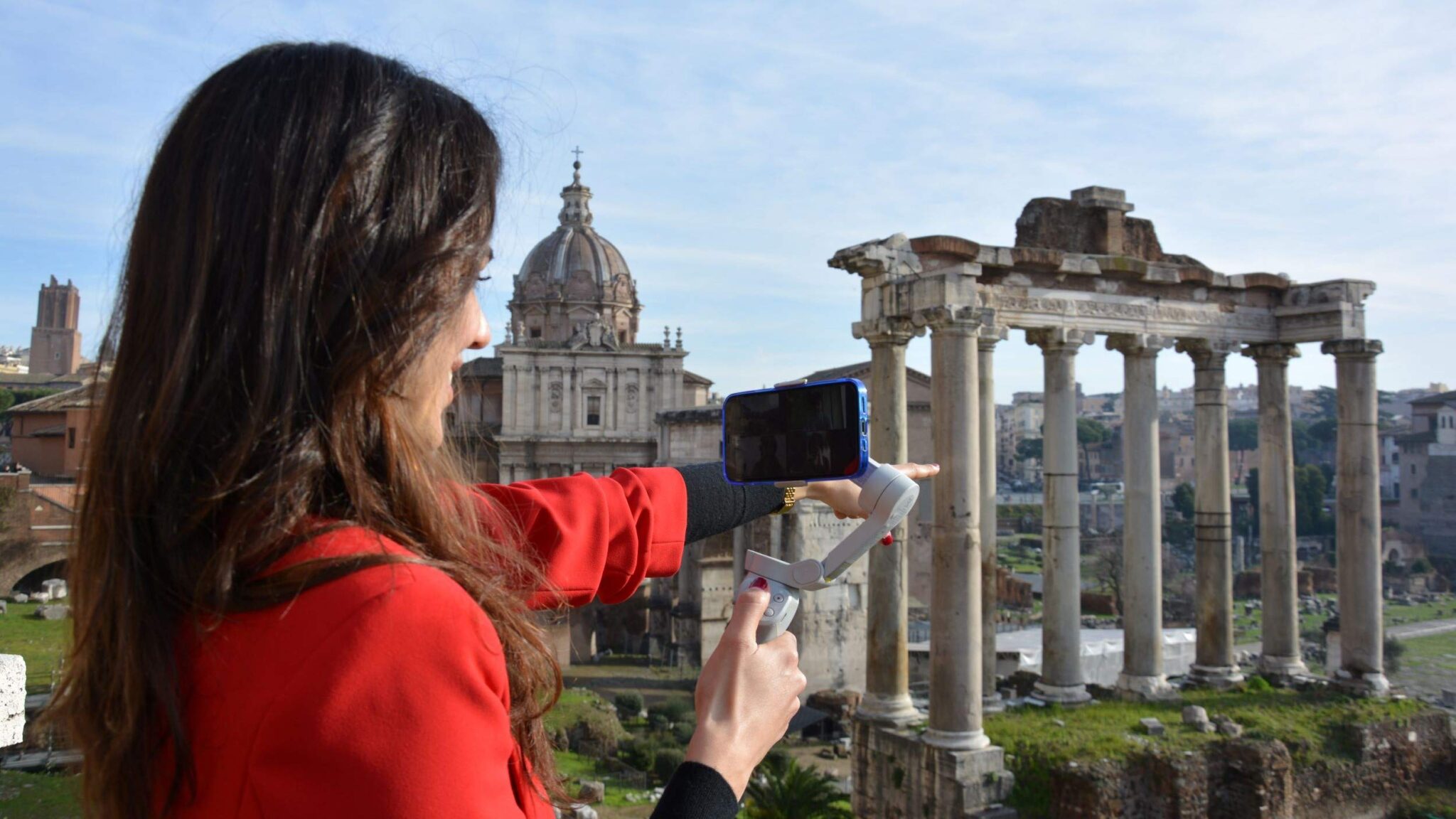 11. Amazon Explore
What can't Amazon do these days! Well, whey they can't take you around the world, they deliver the world to you! Give the gift of travel and culture through private or group livestream tours led by local guides. They can pick a date and time for their travel and then tune in to tour ancient Rome, explore Madrid, or learn the history of Kyoto. Users watch and listen from the comfort of their home, but can ask questions of their guide along the way during their 45-60 minute tour. Enjoy traveling from the comfort of your home.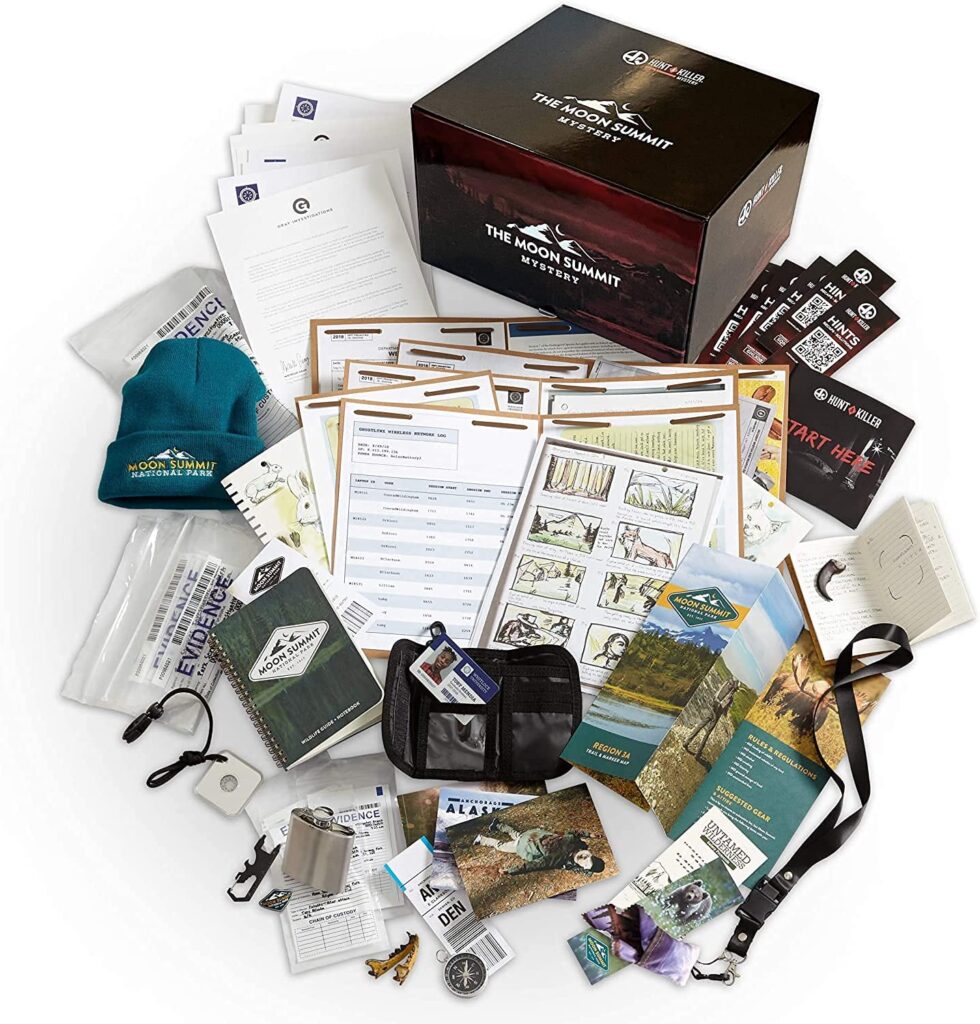 11. Murder Mystery
For the true-crimer lover in your life, Hunt a Killer delivers monthly murder mystery boxes right to the doorstep! Each month, a box containing evidence and clues will arrive and it's up to them to solve this fictional mystery. Crime-stopping, heart-pounding, immersive mysteries that need you to solve!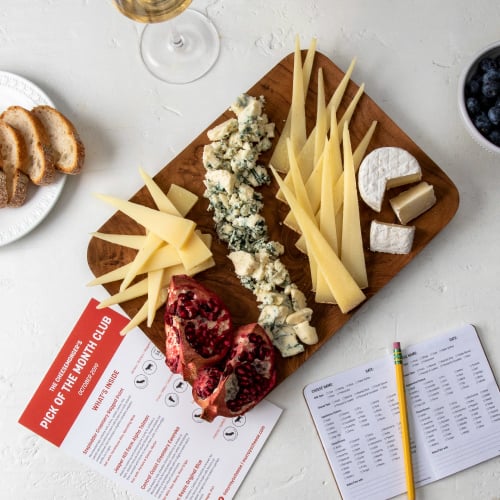 12. Cheese of the Month Club
Okay, who doesn't love cheese?! Do those people even exist? Cheese isn't just a topping. It can be an appetizer, a meal, or even a dessert! Murray's Cheese Club has been voted best overall cheese club by Food&Wine. This renowned New York cheese shop offers five different subscription options so you can select what's best for the recipient. Murray's cheesemongers select only the finest cheeses to please your palate.
13. Tickets
Don't forget about tickets! You can shop the recipient's local area to find tickets to sporting events, concerts, theater shows, or even the movies. These are fun outings that can be shared with others, giving them an experience they'll love.
14. Restaurant Gift Cards
Do you know what's fun to do after a show? Go out to dinner! Restaurants are great for date nights, work nights, or even those (like me) who don't cook. Check the recipient's local area to find a restaurant that's convenient and delicious and give them the gift of a meal!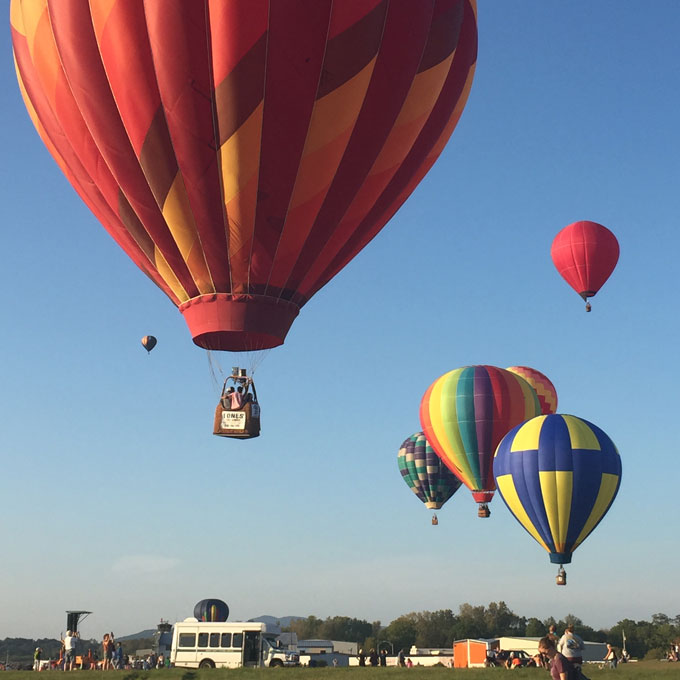 15. Virgin Experience Gifts
Do you have that one friend who is so hard to shop for, you can even find the right experience gift idea for them? Don't worry. Virgin Experience has got you covered. Let them purchase their own experience gift, filtering by type of experience and location across the country. There are so many options – drive a NASCAR, take a cruise, go zip-lining, learn to make pasta – that your recipient is sure to find something they'll love!
See you in the New Year!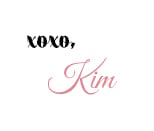 Join the Community
Let's keep in touch! Get exclusive artwork plus the latest news delivered directly to your Inbox!