A look at the top 10 reader favorites published in 2021! From decorating tips, to design ideas and even decor steals, these were your favorites!
One thing that I like doing at the end of every year, is looking back and seeing what YOUR favorite posts were. This helps me moving forward so I can try to create content that you find useful!
I published 72 articles in 2021 (excluding this one, of course!). That's an average of 6 per month….not too bad but I'm aiming for 8 per month in 2022.
So, if you're a longtime reader and you had to guess which posts made the top 10, what would you guess?
Or maybe you're relatively new to the site and missed a few things! This is your chance to catch up.
So without further ado, let's countdown to the #1 post published in 2021! Simply click on each title to go directly to the article.
This was a fun post for me because I was already planning to dry my hydrangea flowers and loved sharing my process with you. I had over 50 that I clipped and dried and found uses for them all throughout the fall season!
While hydrangeas are dormant now, learn the easy process so you're ready for next year!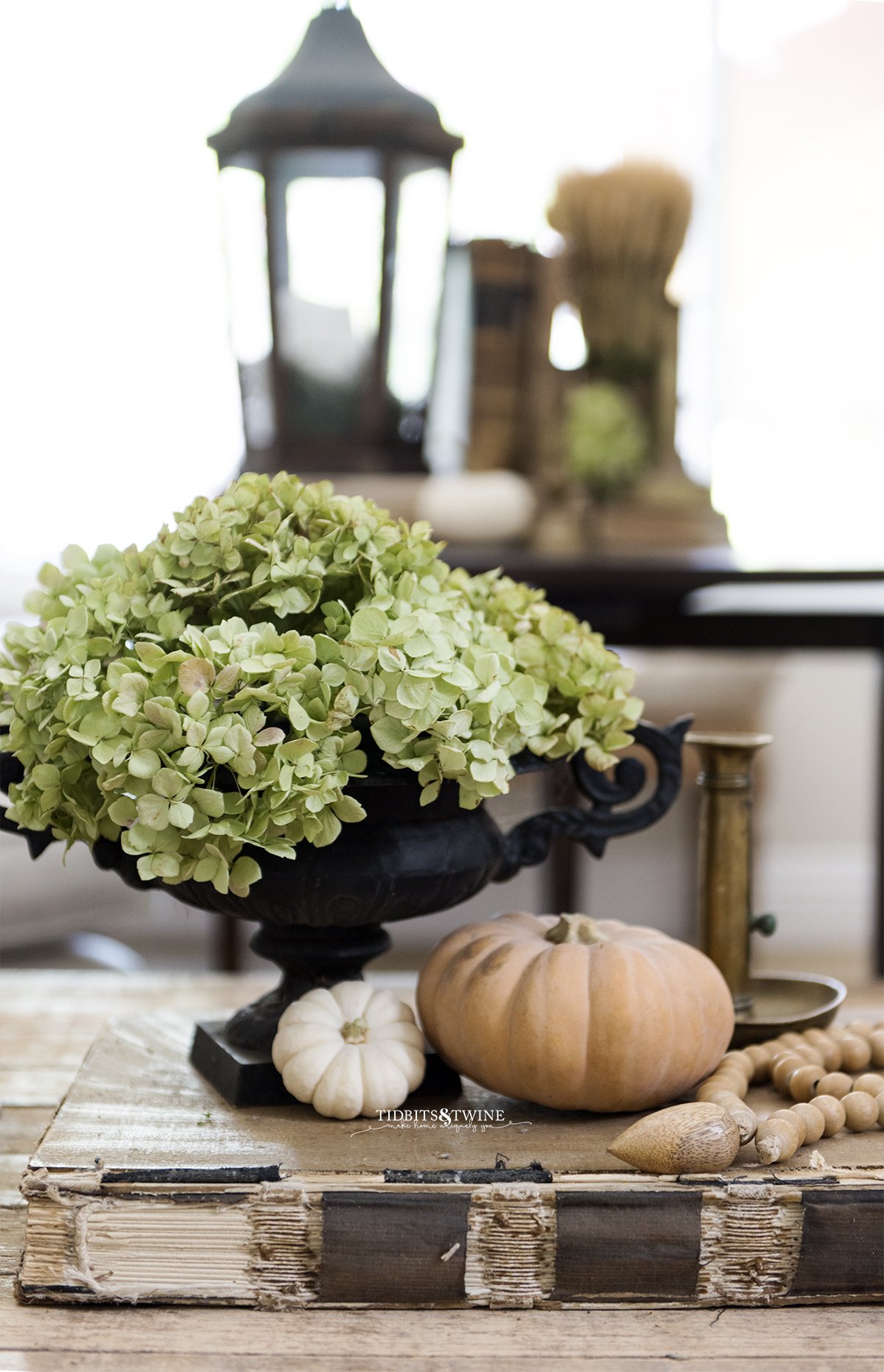 Back in August, I shared 8 tips for making your home feel cozy! Since this was a reader favorite, it seems you enjoy a cozy home as much as I do. If you missed out, you can get my tips here to create a warm feeling in your home this winter.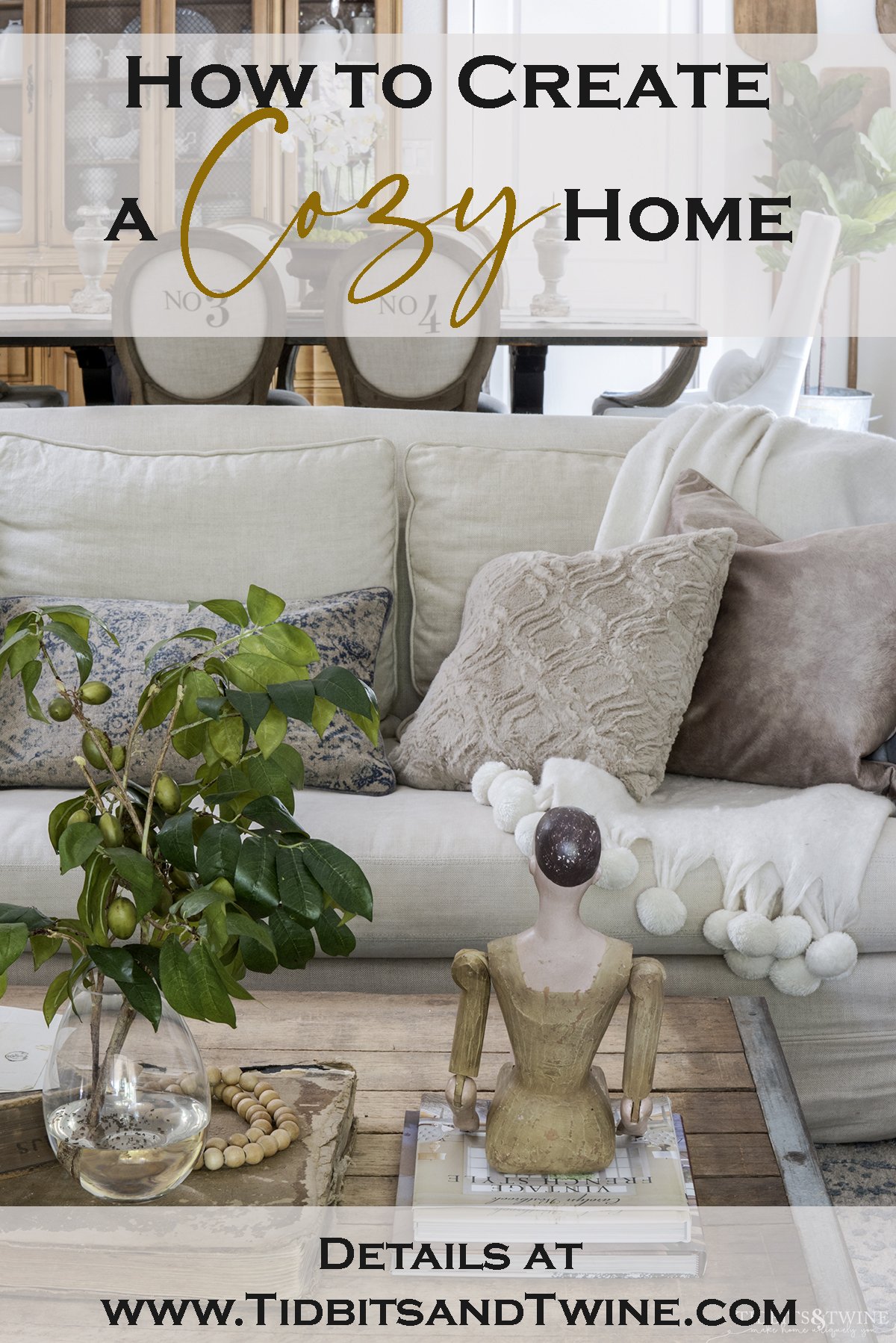 Sure you can put a sofa table behind a couch, but sometimes there isn't space! Or maybe you don't have one. Or perhaps yours is too short! In this article, I provided alternatives to create a stylish look and spruce up the back of a plain old sofa!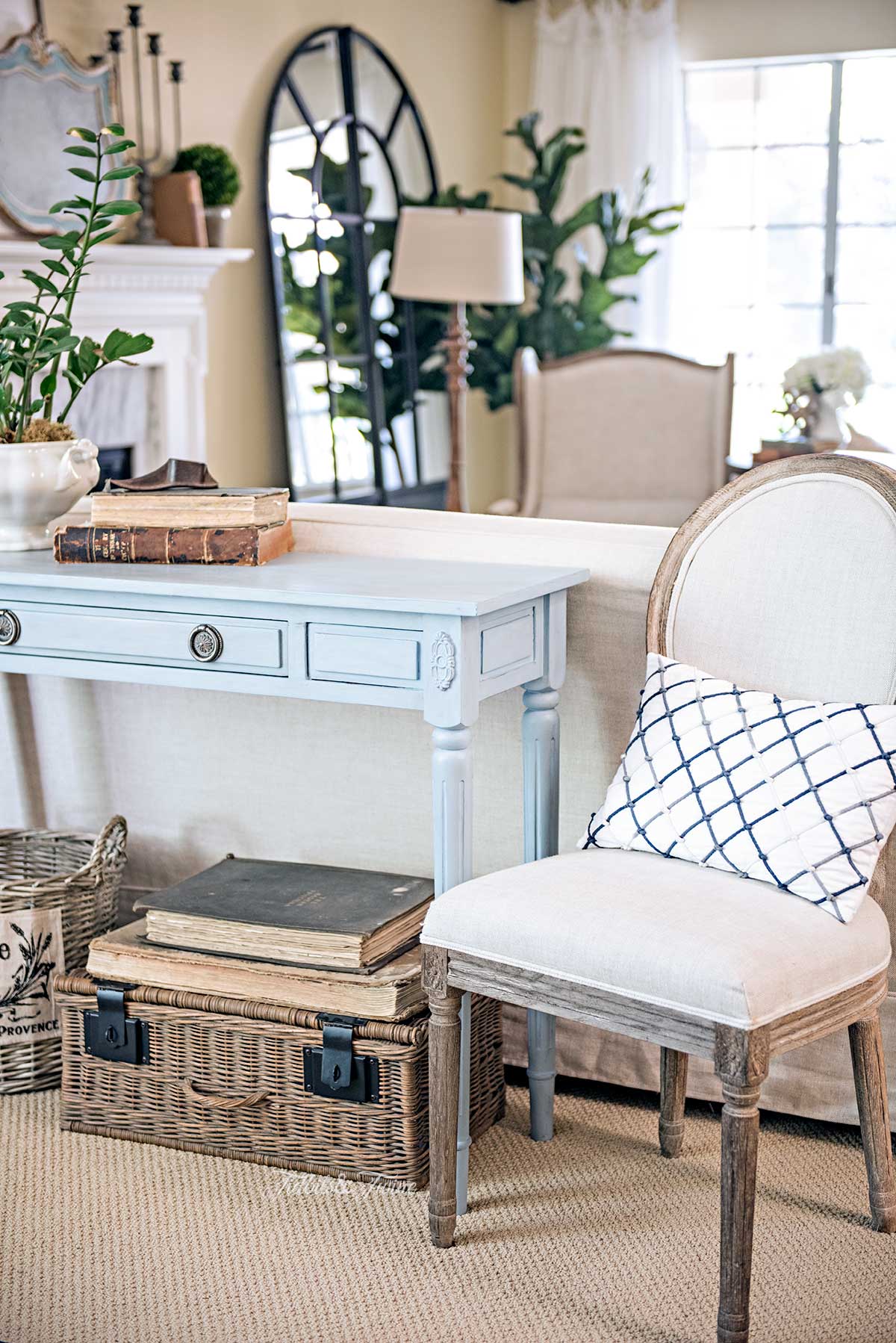 This was a fun post! I love finding the look for less! Serena and Lily carries coastal casual decor, but you'll pay a hefty price. Instead, I sourced similar items at a fraction of the price and showed you where to find these gorgeous dupes!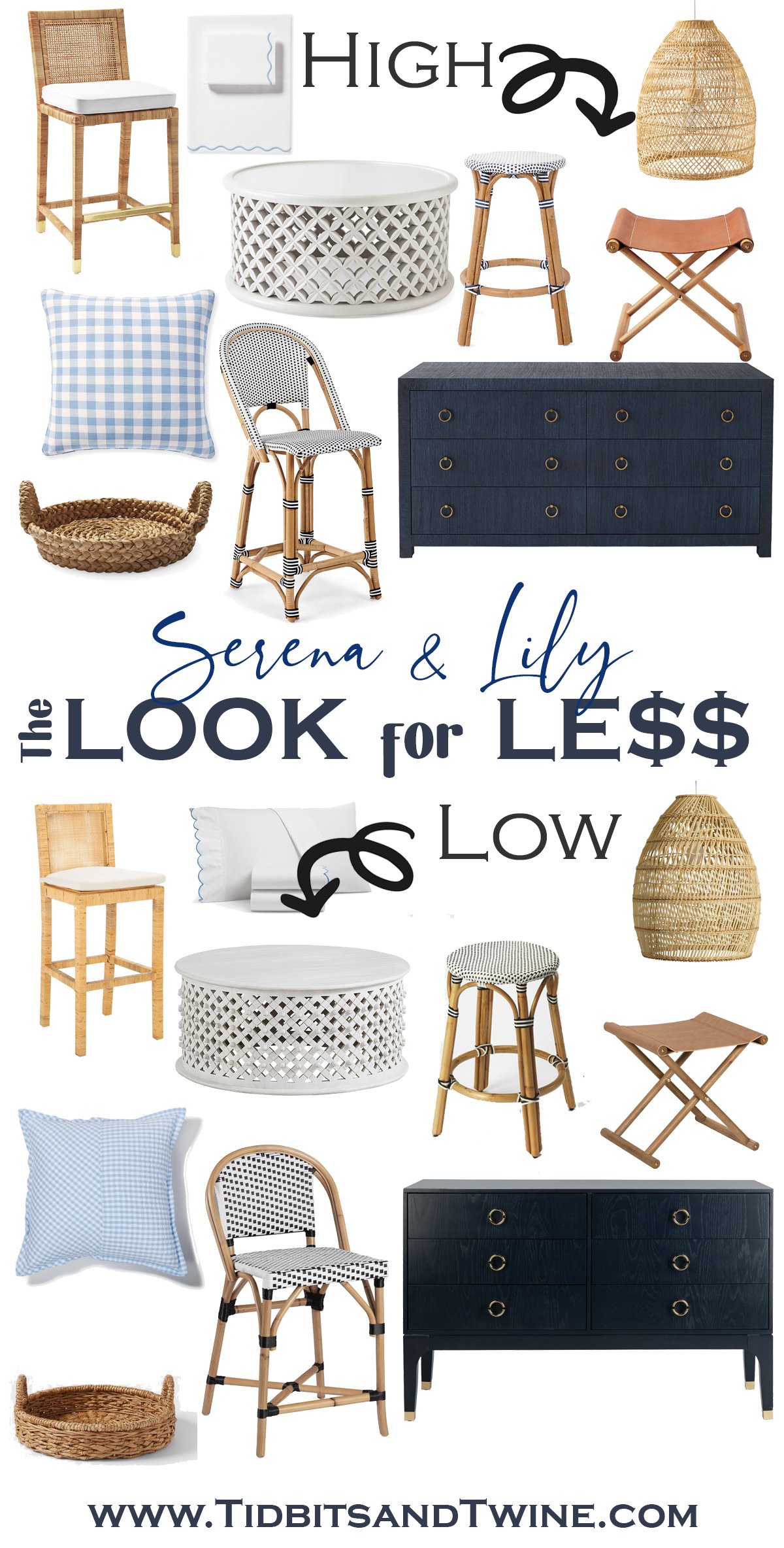 It's not uncommon for people to have more than one design style. The tricky part is identifying those design styles! That's why I created a simple quiz to help you find what style(s) you gravitate toward most. You can take this simple quiz to learn more about your style, as well as retailers that cater to your vibe!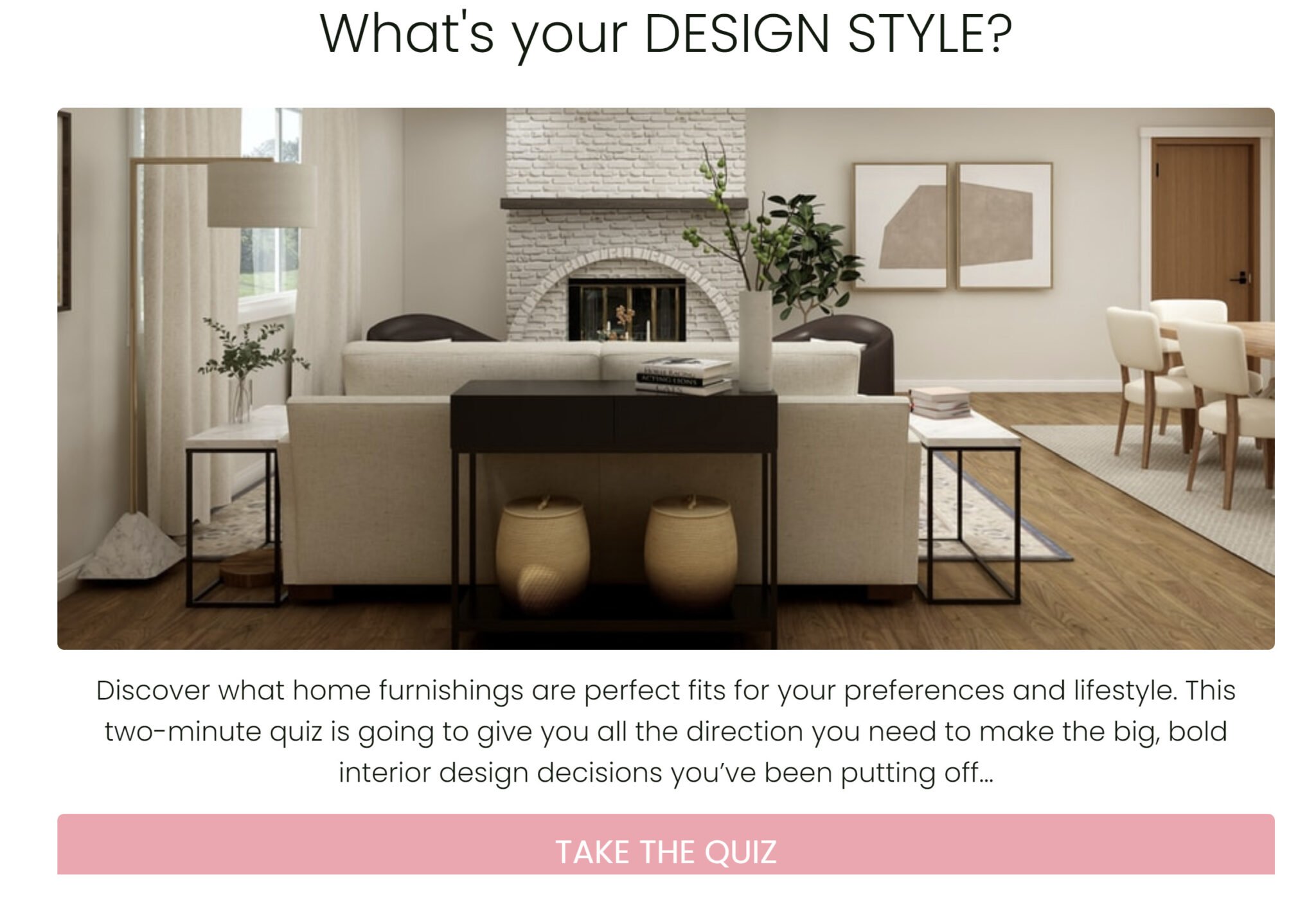 White walls are anything but boring, especially where there are so many shades! And white doesn't have to be a cool color, either. In this post, I shared my favorite warm whites plus gave tips for selecting paint colors!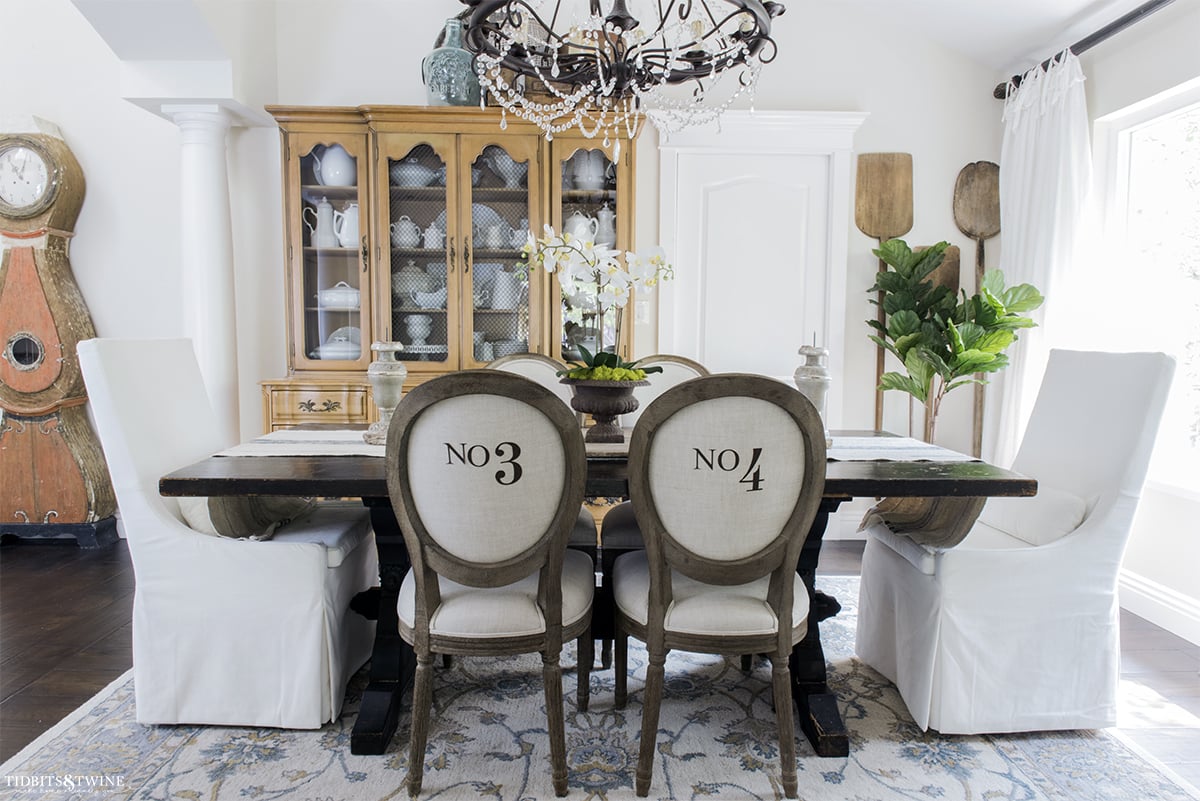 Taking some time to dress up the kitchen window is a small touch that can change the entire look and feel of the kitchen. Decorative curtain windows – whether valances, cafe curtains, shades, etc. – are a quick way to add instant color, texture, and pattern to a room, but in this article, I shared some alternatives!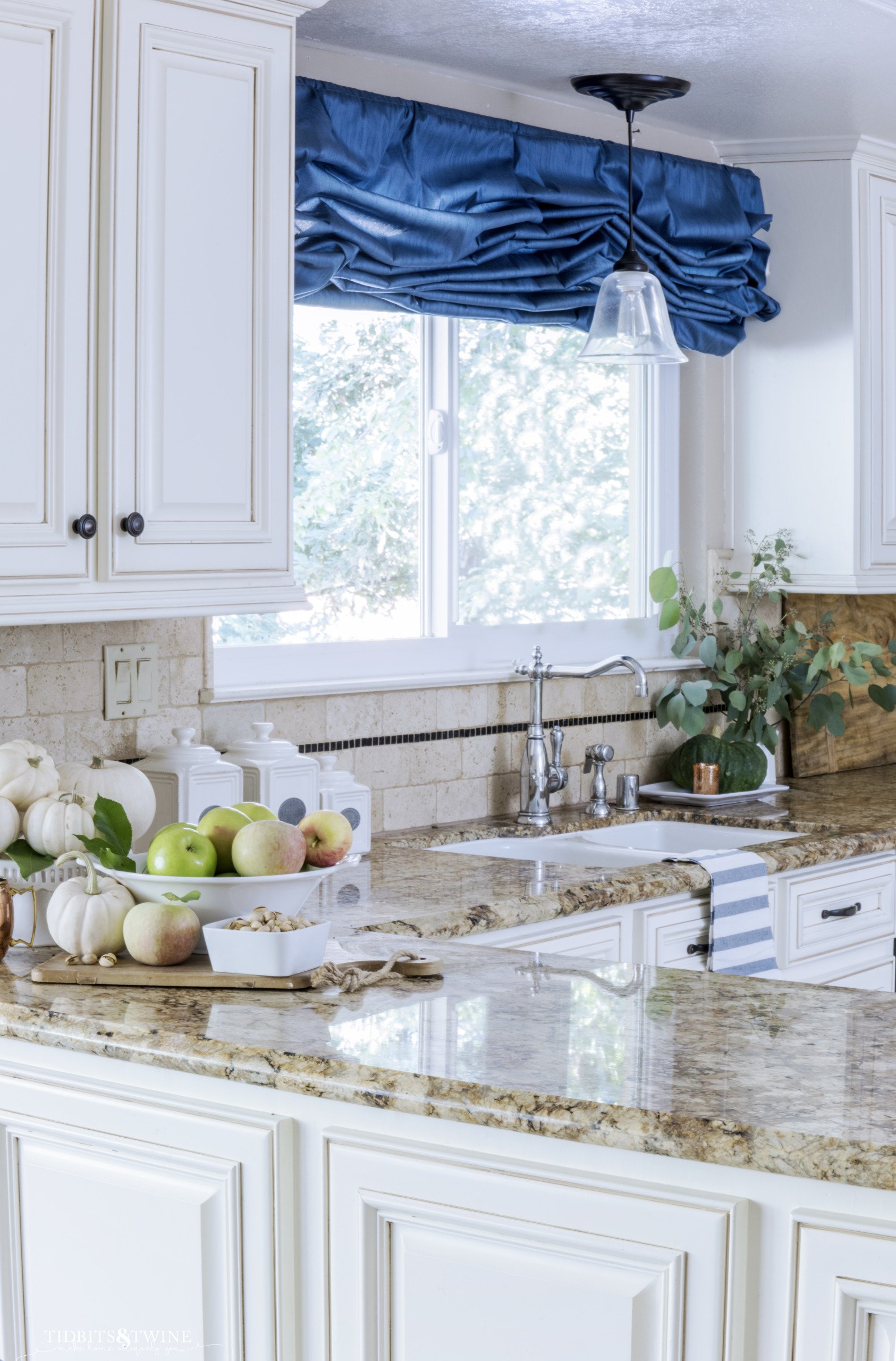 Now we're getting to your top 3 favorites for 2021!
It's easy to get swept up by the latest in decorating trends, isn't it? After all, when we go to stores or shop online, we are surrounded by what is currently "in". The problem, of course, is that in time, homes decorated solely with trendy decor will eventually look outdated. Instead, you can create a timeless look by using my list classic elements that will look as good 10 years from now as they do today.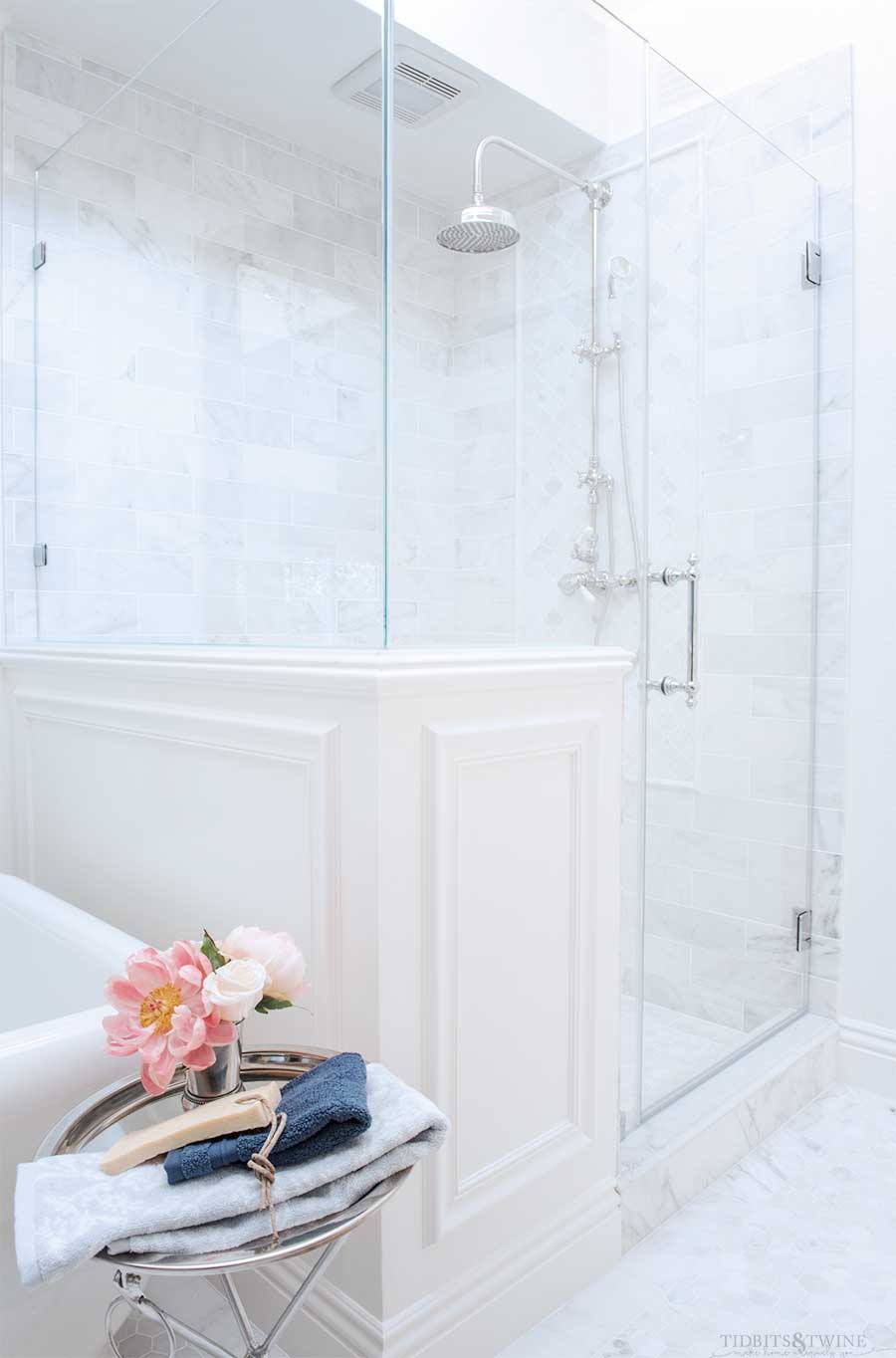 This was your #2 post of 2021! My mom will be thrilled because she actually asked me to write about this. I know, you're probably wondering why this is even a topic, don't you just throw a throw and call it good? The answer is no, you have to style it! Otherwise, it'll look like we just woke you from a nap with the throw sprawled out on the couch. So I outlined 8 stylish ways to display your throw blanket on your sofa.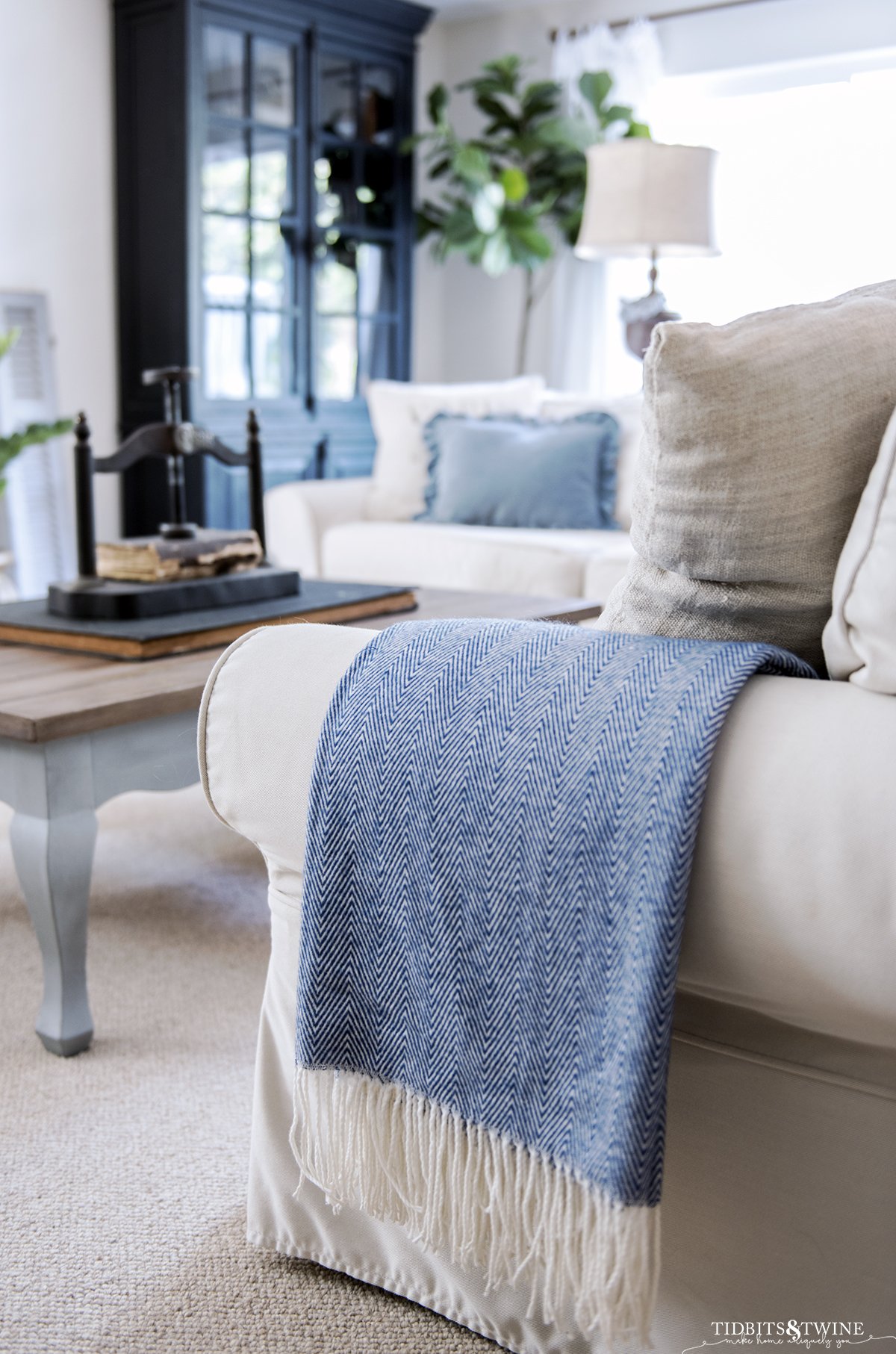 Your favorite post of 2021 was my home update that included painting my interior walls this gorgeous neutral color. I shared everything there is to know about Ballet White in this article, including its undertones, the importance of lighting, and how it looks in various exposures. It seems you were quite interested in this paint color, making it your #1 post!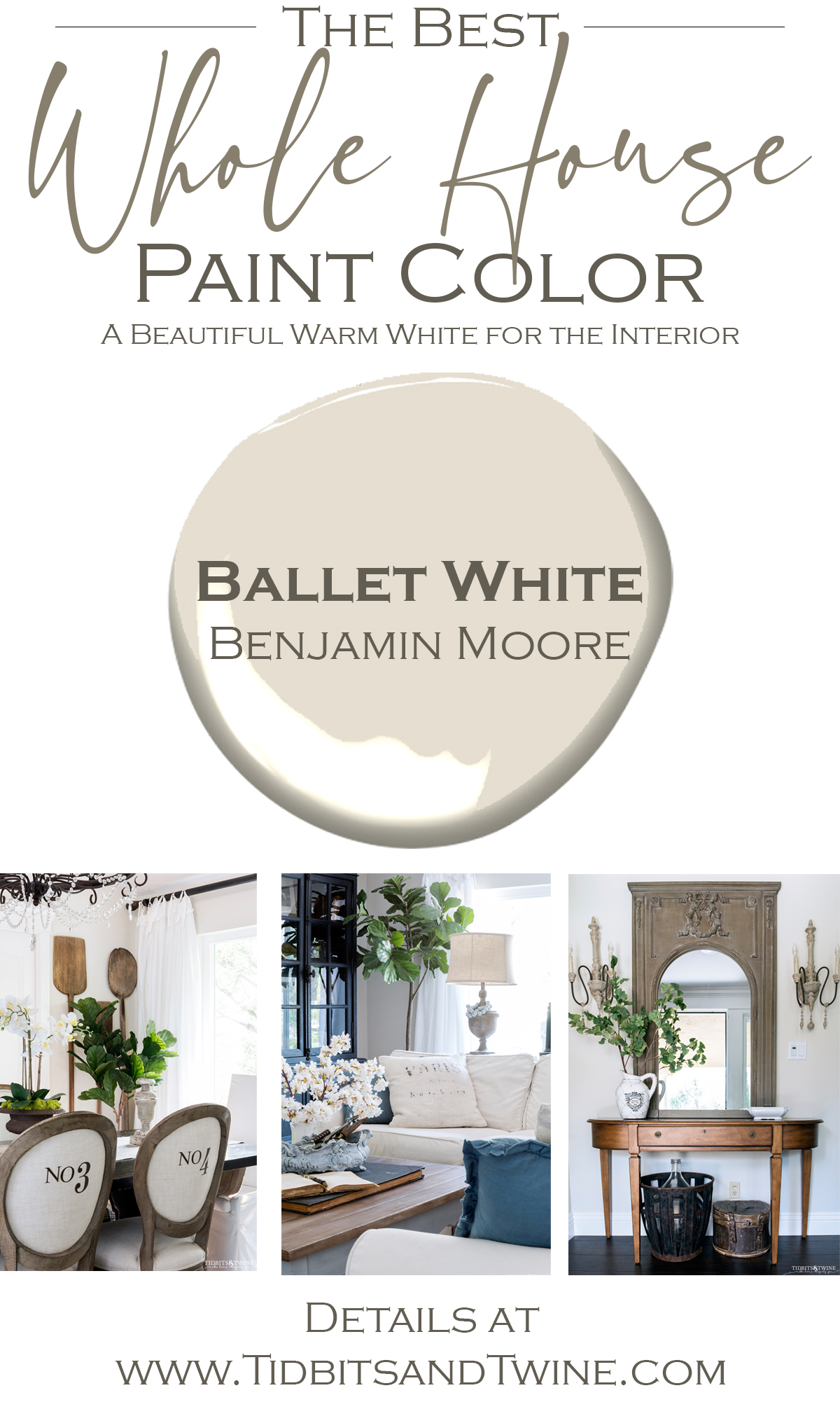 What's interesting to me about your favorite post of 2021, is that if I look at favorite OVERALL posts (including those published in previous years), the Ballet White post is actually #8. That's right, 7 articles ranked your OVERALL favorites in 2021 even though they were older posts!
Here's a look at your TOP 7 FAVORITE OVERALL POSTS IN 2021:
As always, thank you SO much for being a reader and following along with me each week. There are so many resources available to you online and I'm honored that you've chosen to spend some of your time with me here. I love hearing from all of you, whether it's a question, a comment, or even a suggestion! So feel free to send me a note at any time!
If you aren't already a subscriber, sign up so you can get access to my free e-book, as well as downloadable artwork for your home. You can also follow along with me on Facebook, Pinterest, and Instagram to see what I'm up to in real-time.
Have a wonderful New Year!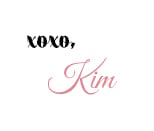 Join the Community
Let's keep in touch! Get exclusive artwork plus the latest news delivered directly to your Inbox!