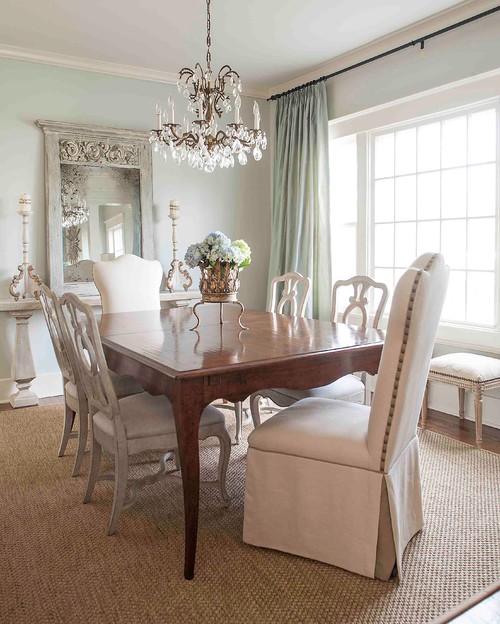 Mirrors are a great way to open up a space and bring in light, but just a reminder that if you choose to hang one, pay close attention to what is being reflected. A reflection of a window, a chandelier or a beautiful staircase is great, but the reflection of the laundry room, bathroom or ceiling is not so appealing. So before you hang a mirror, double check what will be reflected!



Decorating Made Easy: 5 Lessons You Should Know
Get my FREE guide and join the 10,000 subscribers who already receive the weekly decorating tips and exclusive art!
Join the Community
Let's keep in touch! Get exclusive artwork plus the latest news delivered directly to your Inbox!