Usually, when people post a Before, they have plans for an After. But I don't know what the After will be yet and am hoping you'll help me decide!
I purchased my beautiful early 1800's Mora clock from Marina Natalia. Unlike most antique clocks, this one came with its original mechanism in working order. These original clock mechanisms look a bit rudimentary but have served their purpose for years! Finding someone who knows how to work on them is another matter altogether.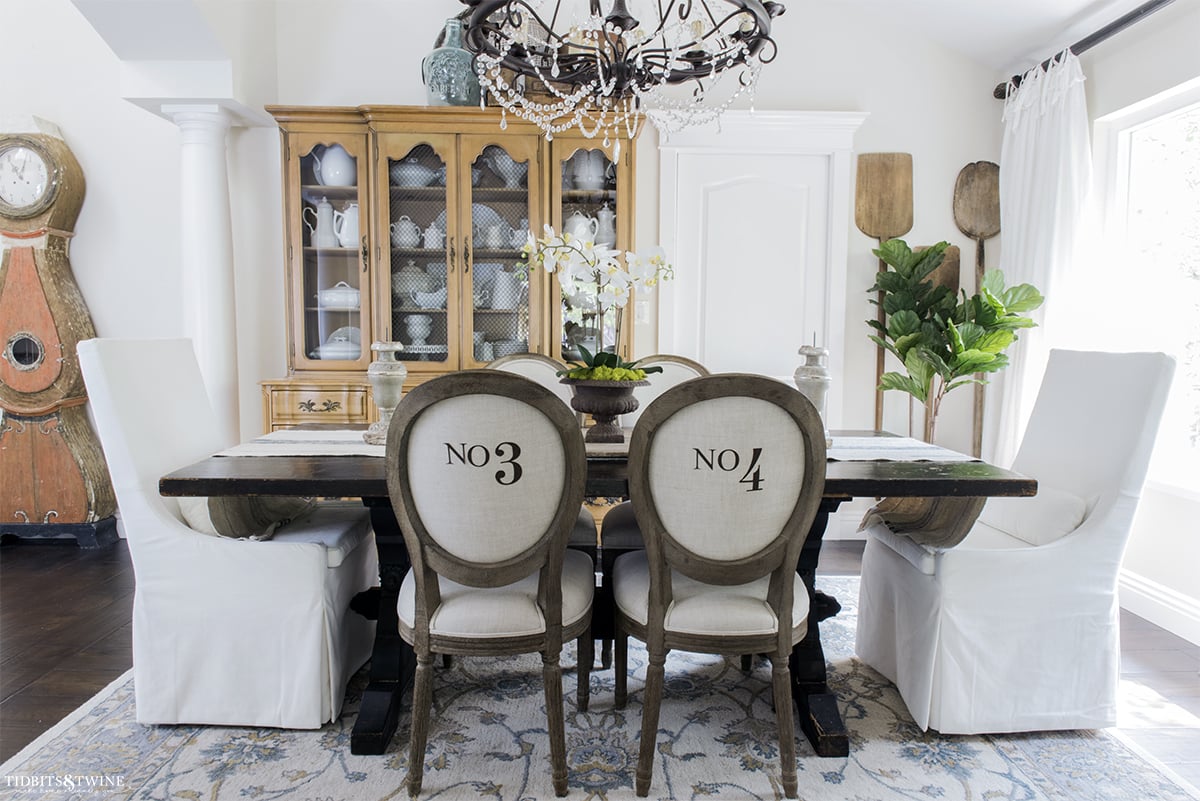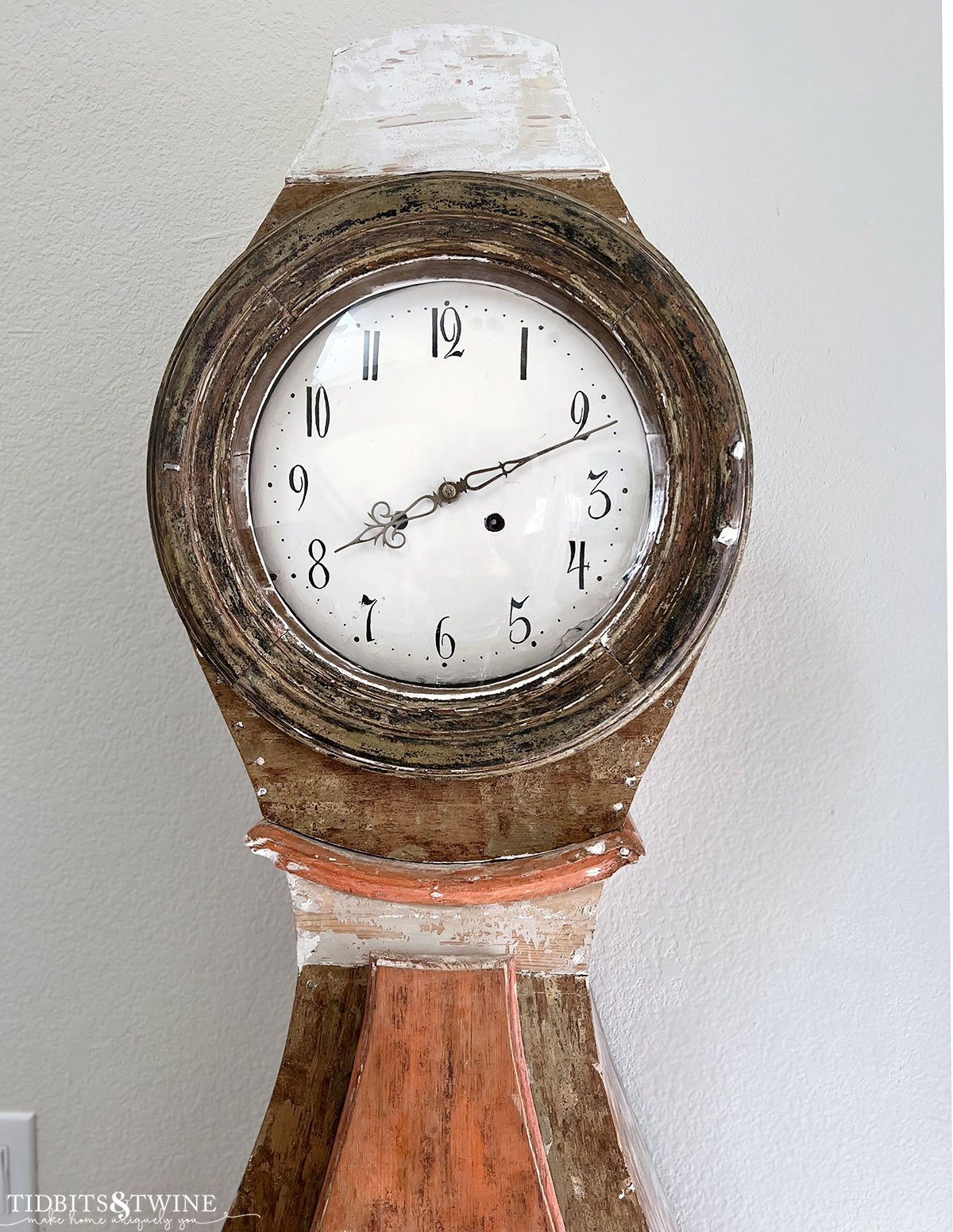 After much searching, I found someone willing to take on the task of getting my clock in working order. And when referring to clocks, working order doesn't just mean "working" but rather, keeping time.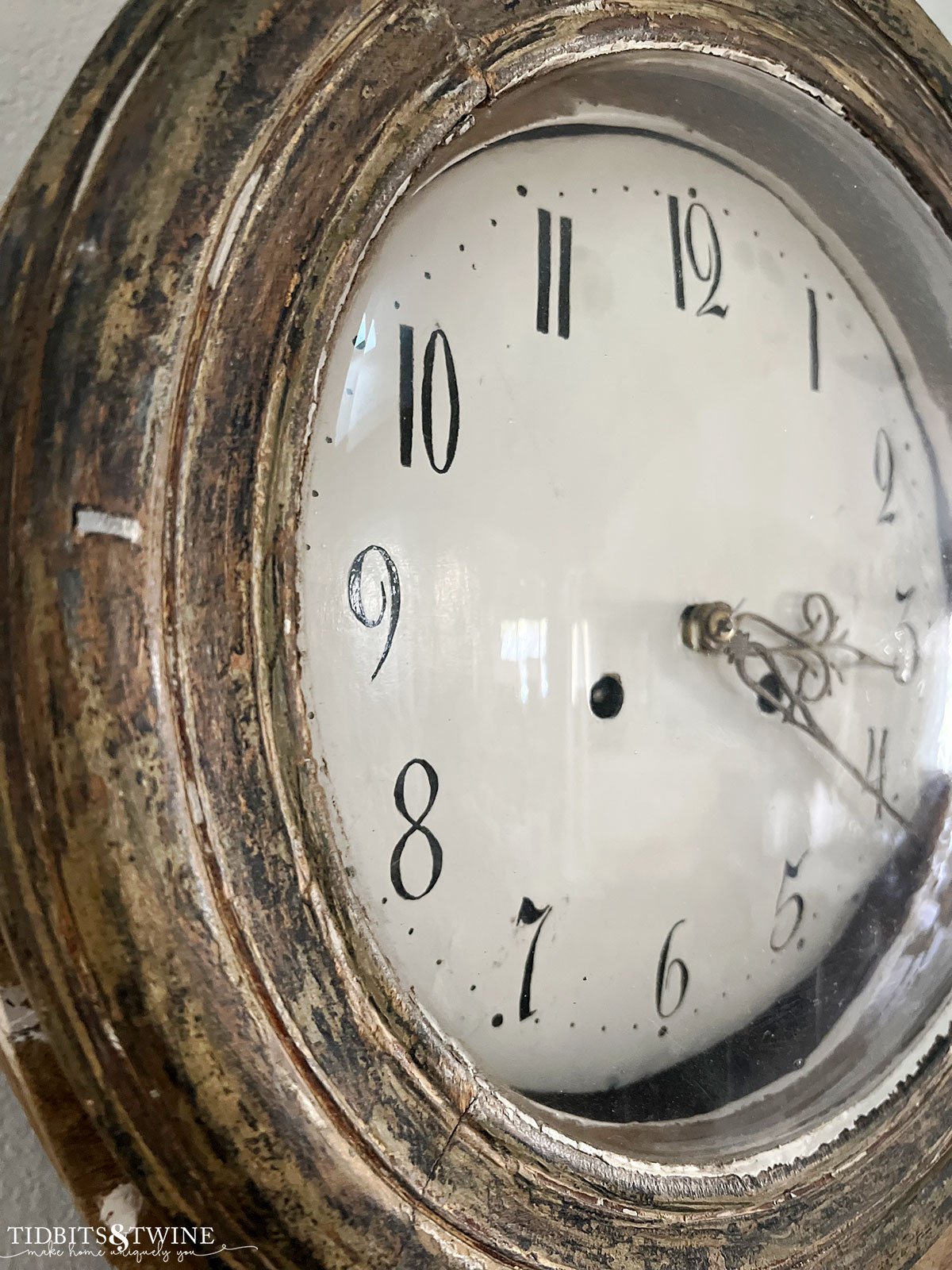 With a couple of months of work, my clock now keeps time beautifully! I wind it every week using a new key, as the antique one is too worn to keep a firm grasp anymore these days.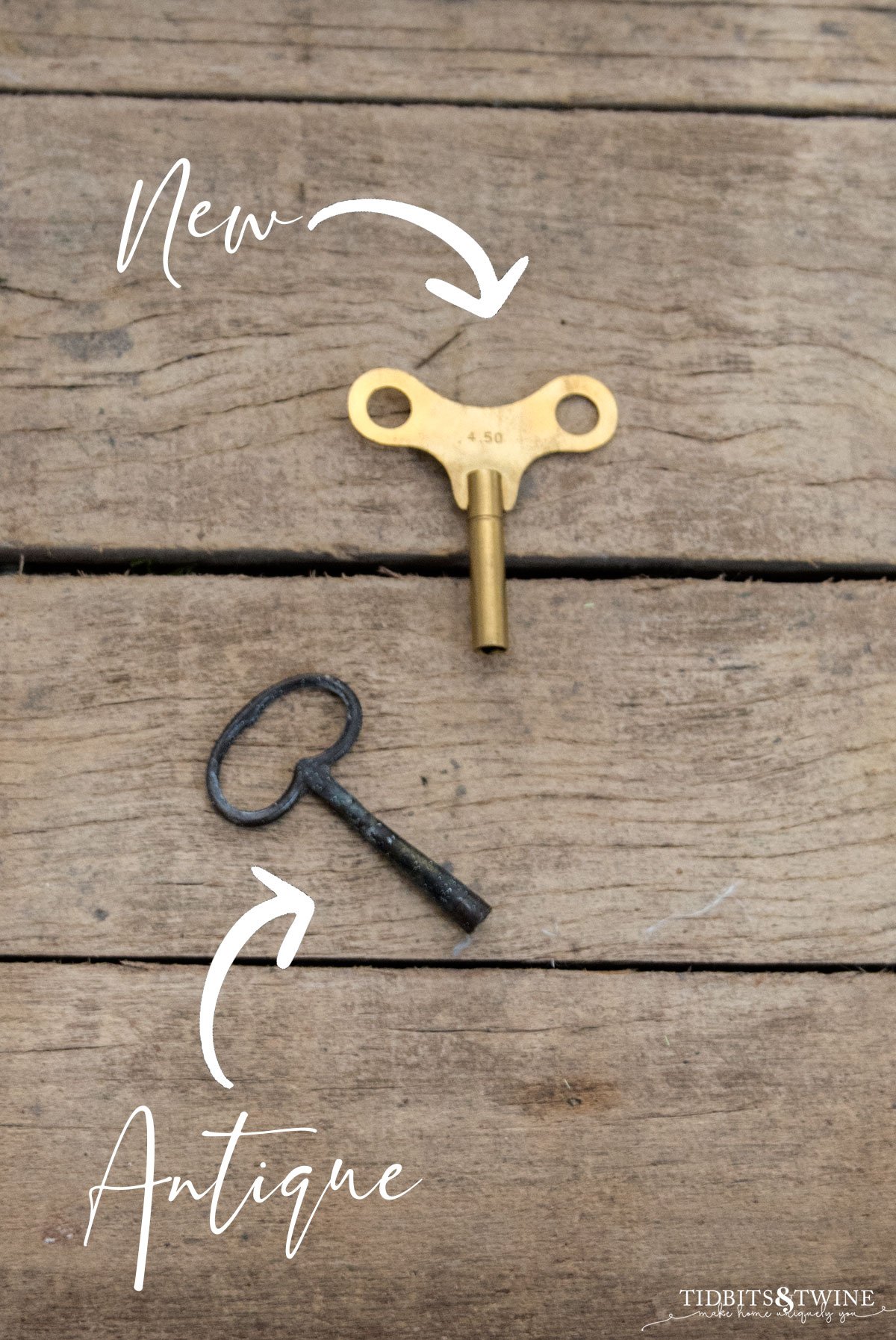 I love the shape of my Mora clock. It is beautifully balanced top to bottom with a simple hood and just a bit of carved detailing on the base. It's been scraped down to reveal its original paint.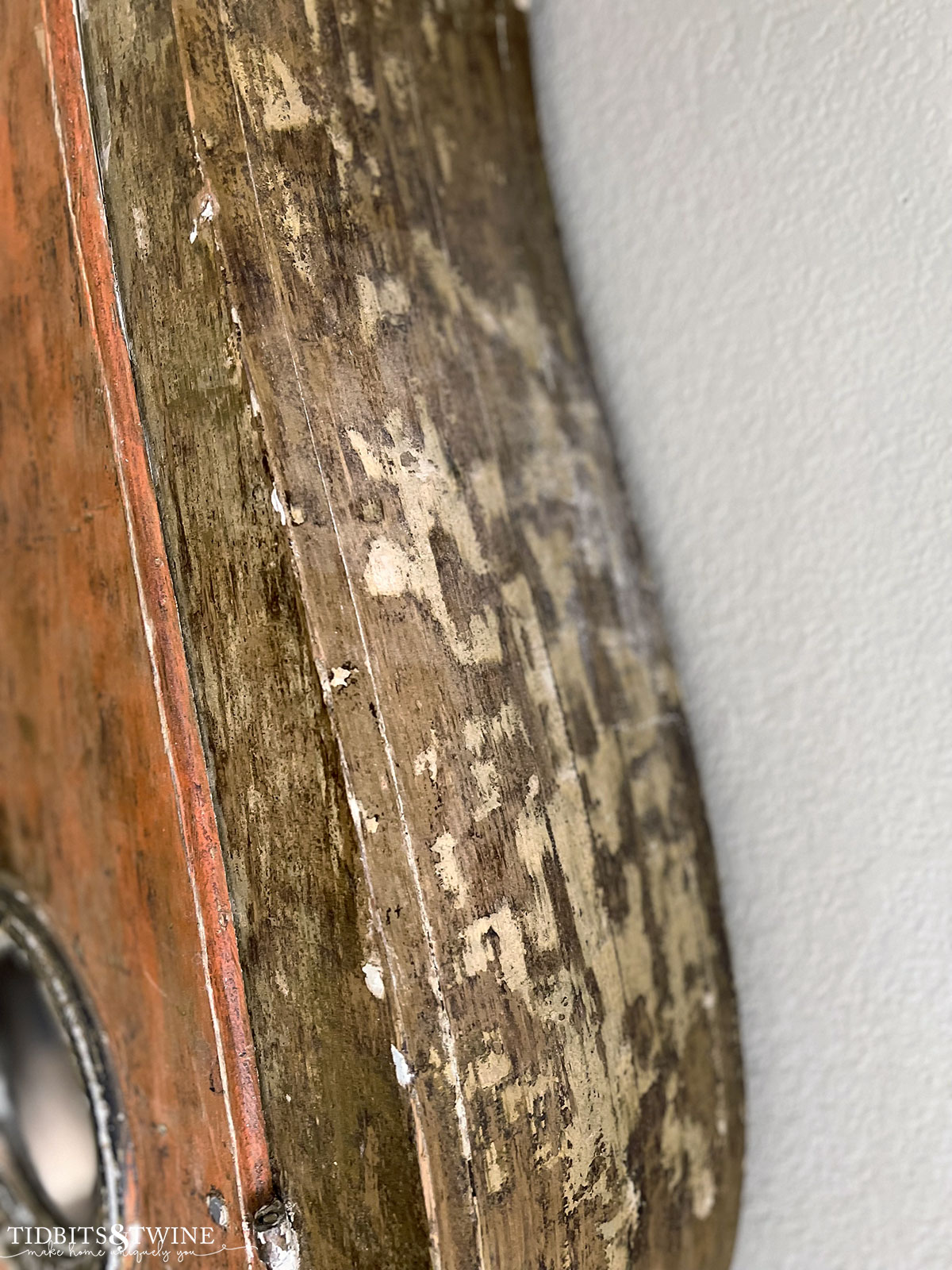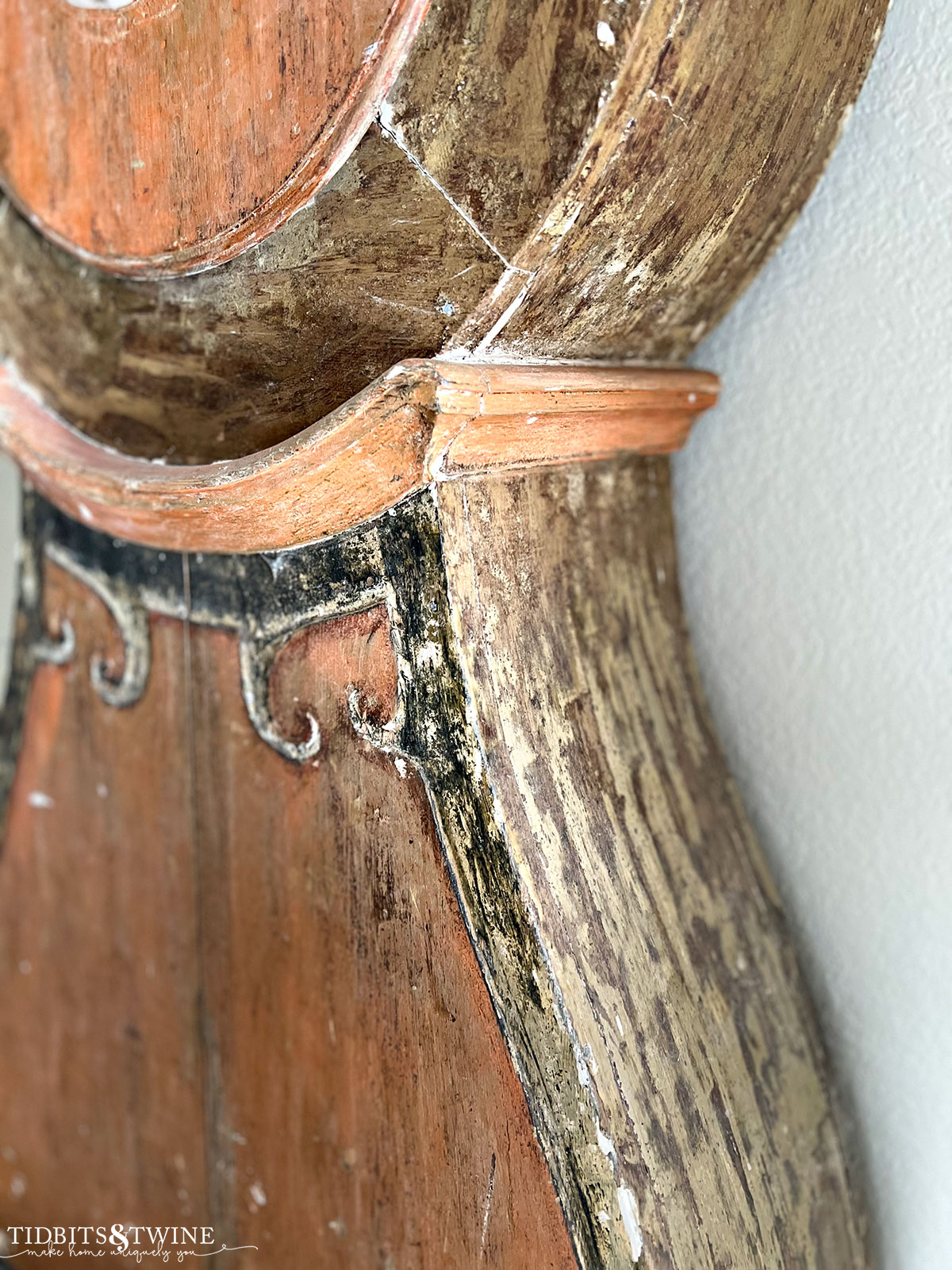 The hand-painted clock face is protected by a convex piece of glass on a hinged ring.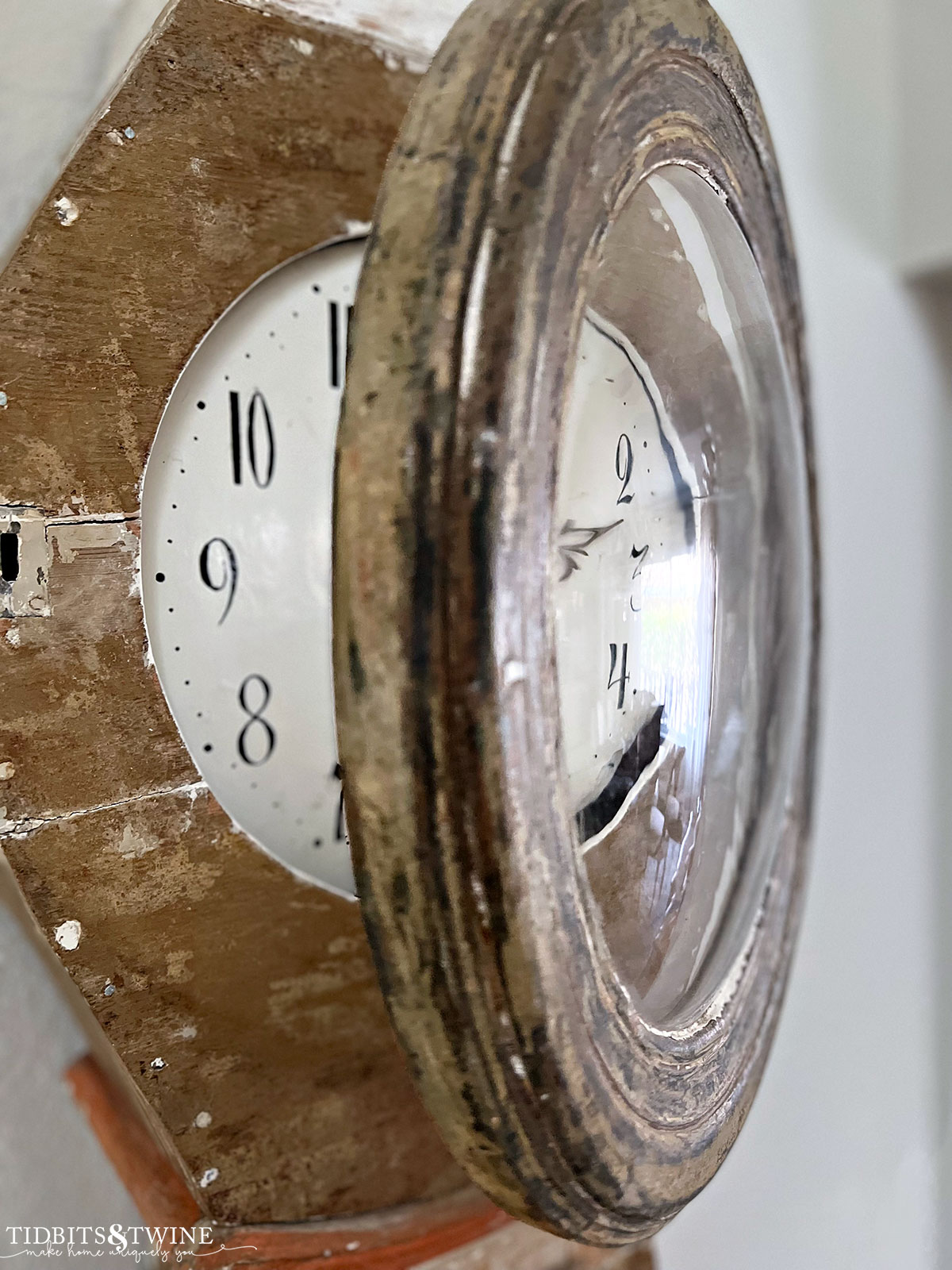 There are two cast-iron weights. One is for the pendulum and the other is for the chimes. Both need to be wound, as they slowly move down over time.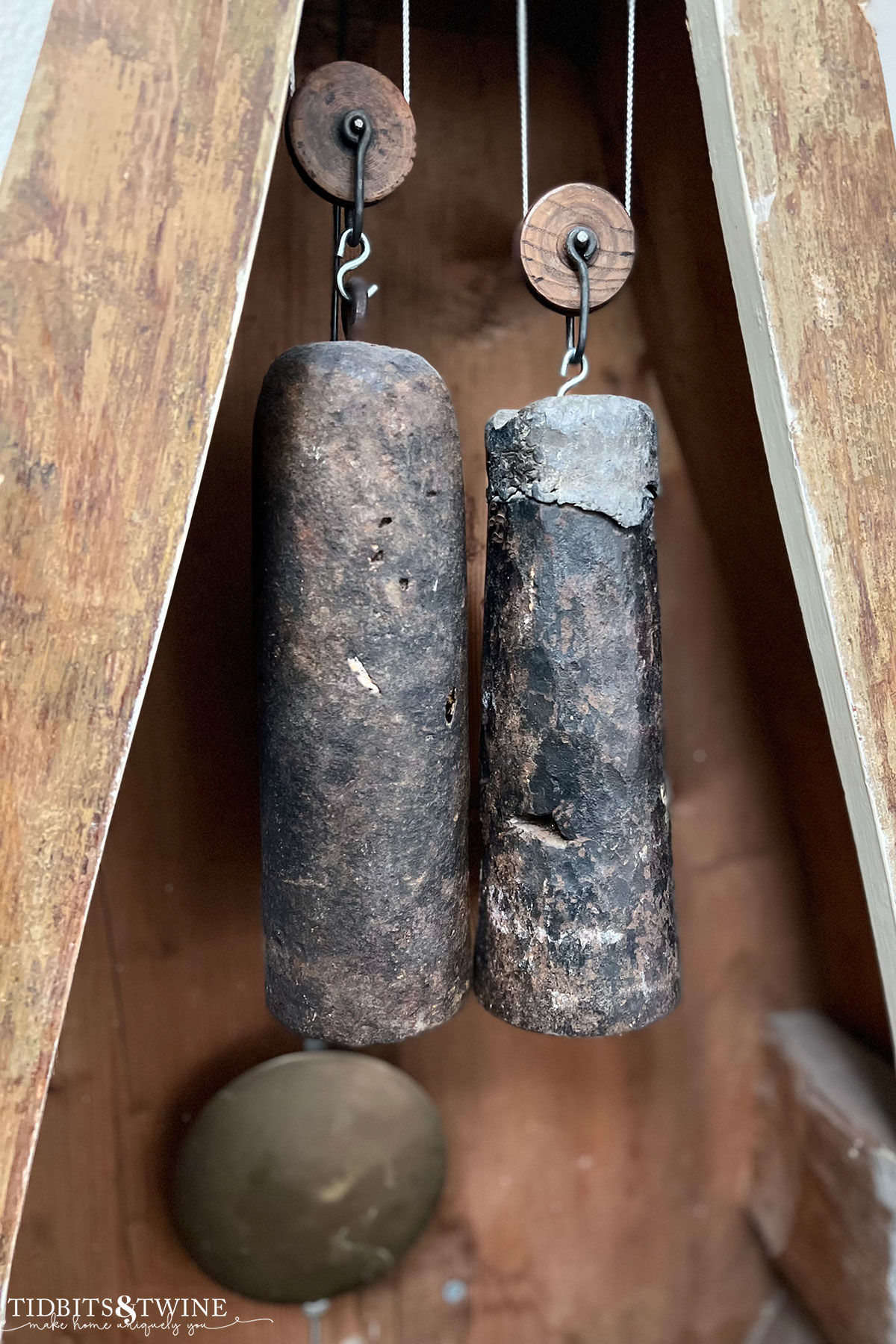 The weights, along with the pendulum, are both behind a single pane of viewing glass.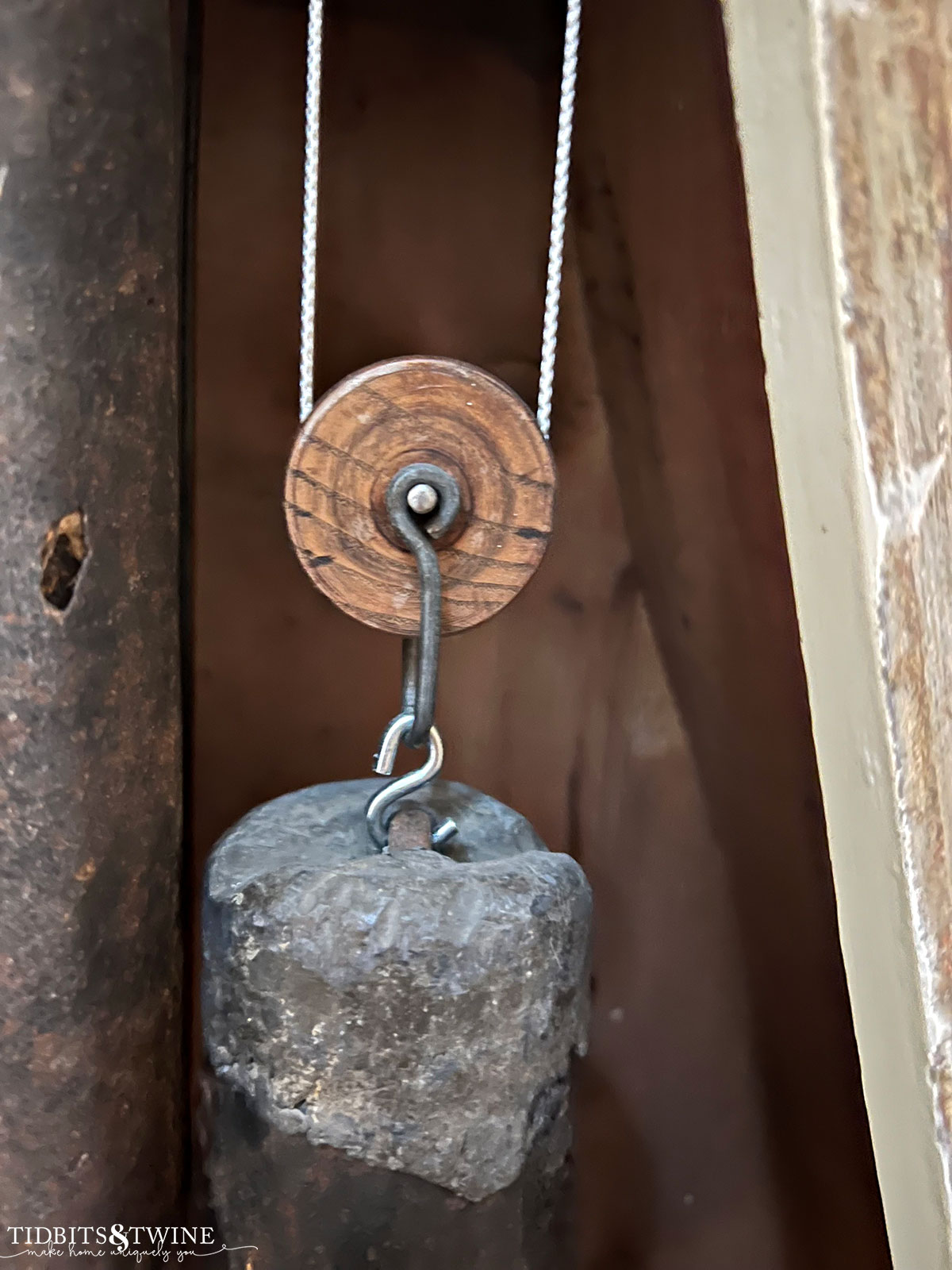 While I love, love, love my Mora clock, I don't love the orange. What color do you think it should be?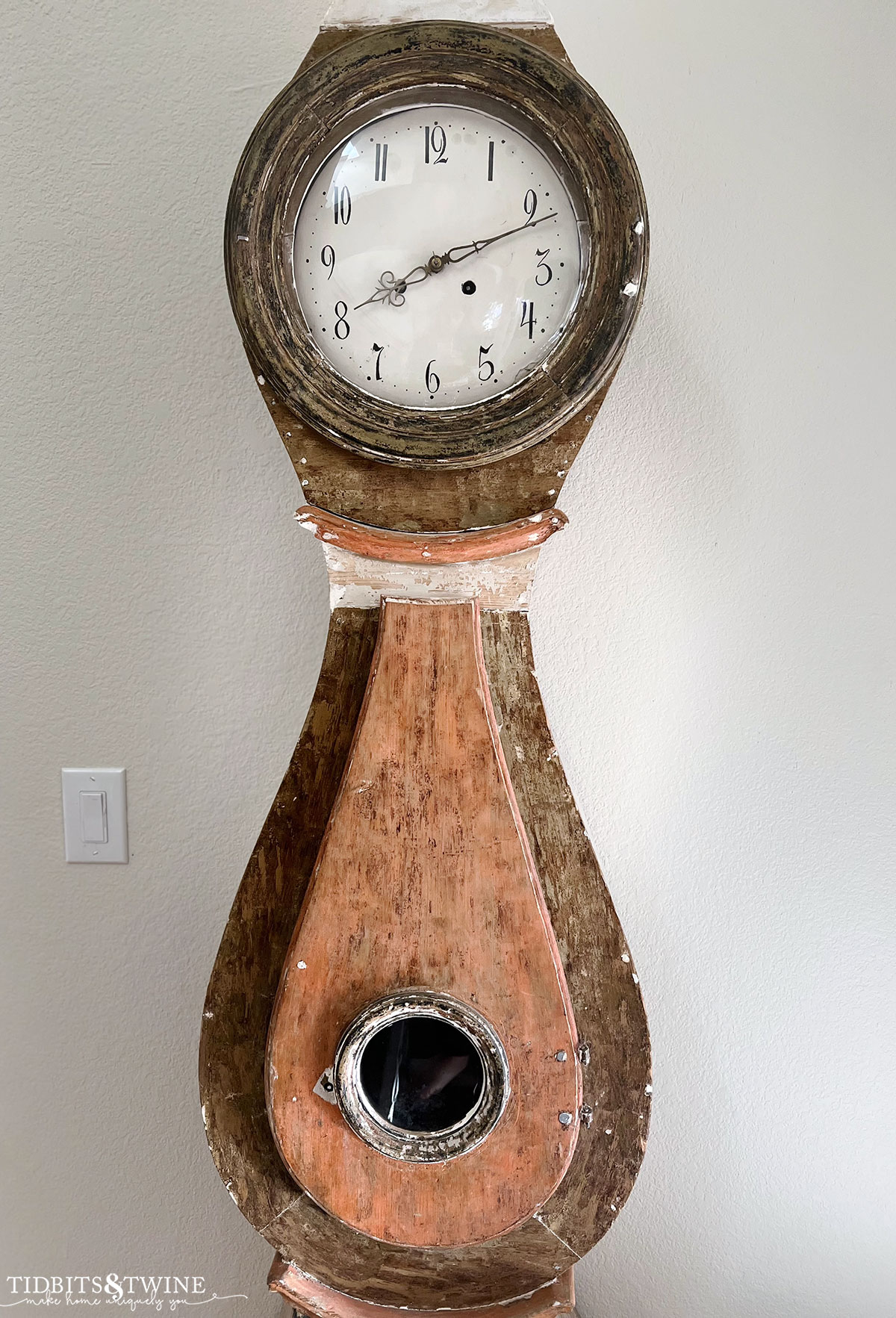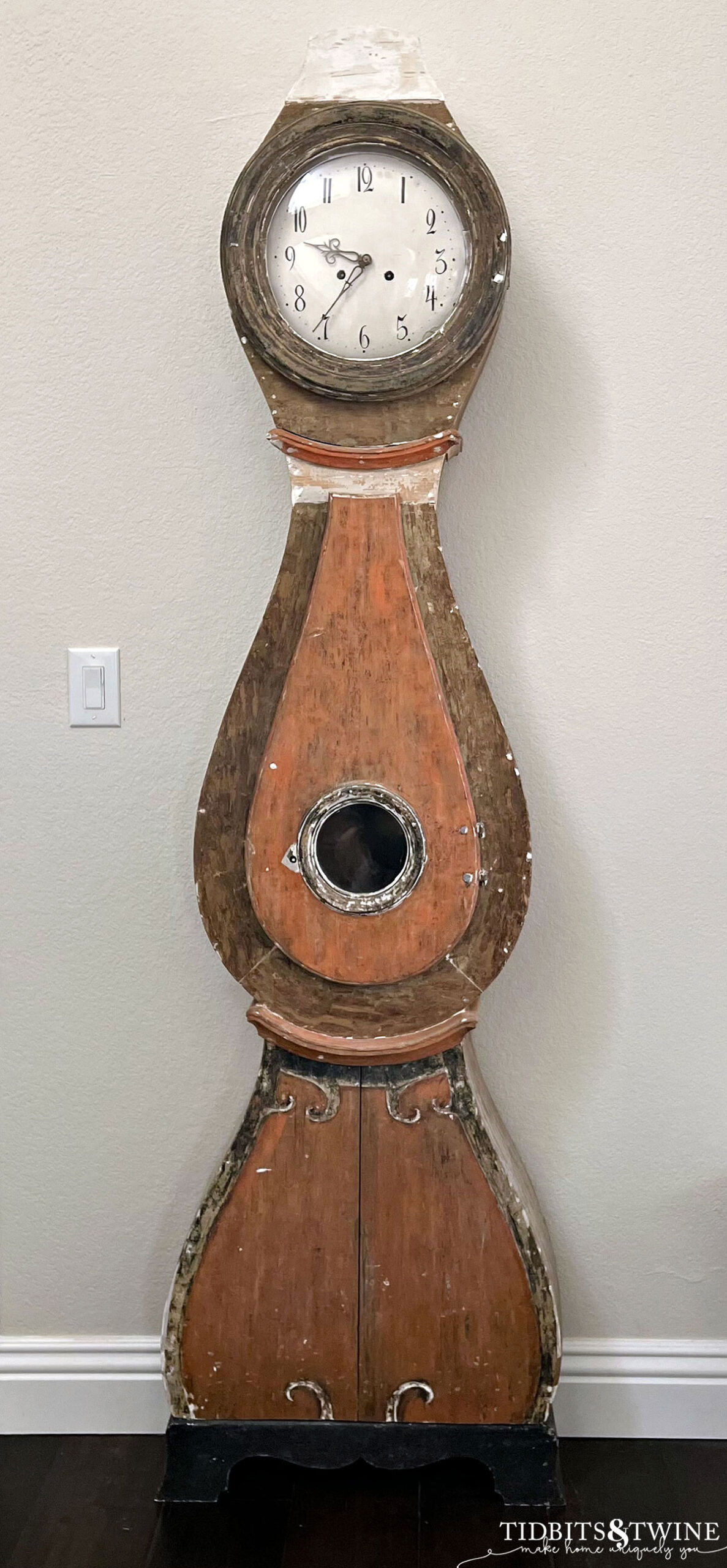 I saw these paint samples at my local store over the weekend. They look a bit different in person than they do on my computer screen, but I'm thinking maybe a combination of all three with a bit of Yarn for highlights.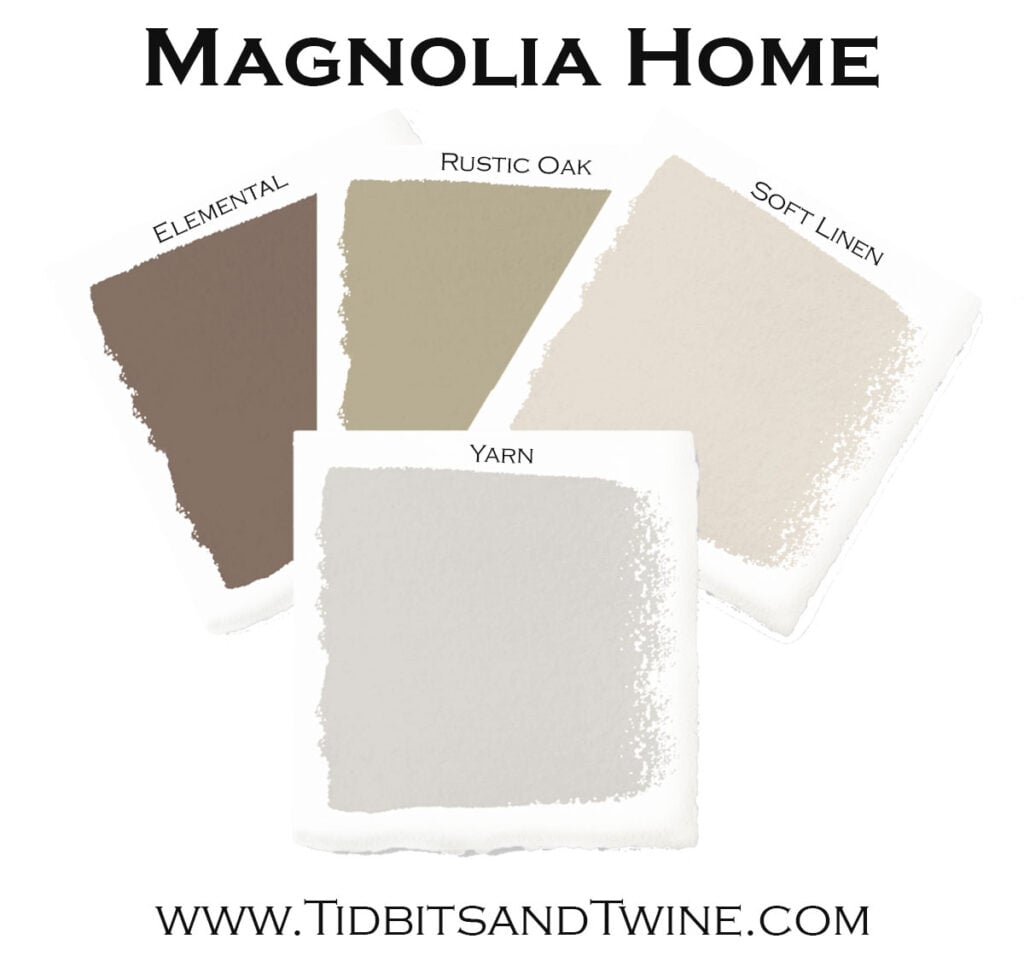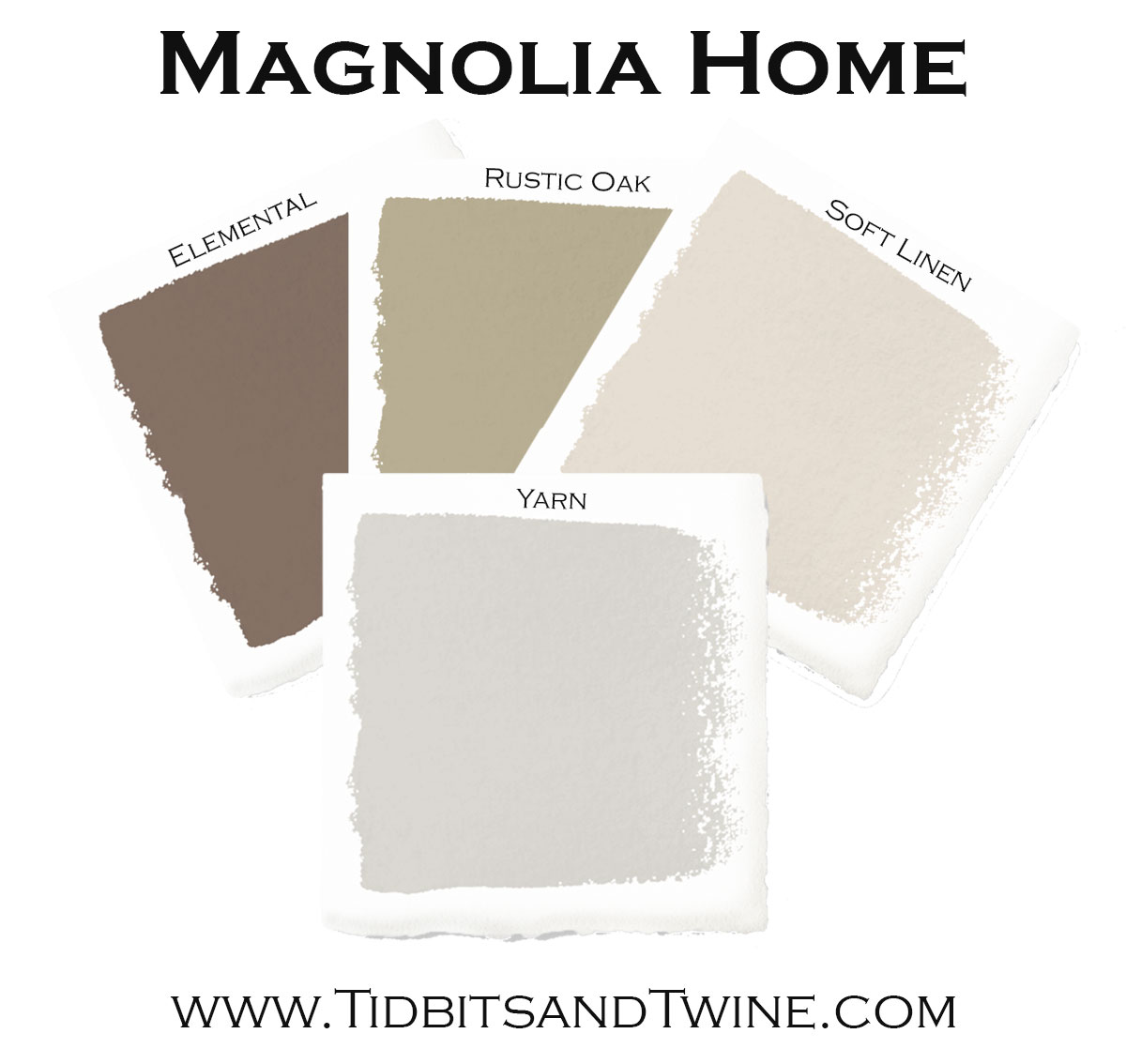 What color would you choose? One solid color or multiple?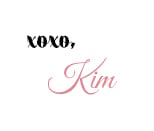 Join the Community
Let's keep in touch! Get exclusive artwork plus the latest news delivered directly to your Inbox!