My trip to Marina Natalia's European container event and the wonderful antique goods available.
Last Thursday, early morning before I'd even had a cup of coffee, my friend and I packed up and headed out for a container unloading event for Marina Natalia!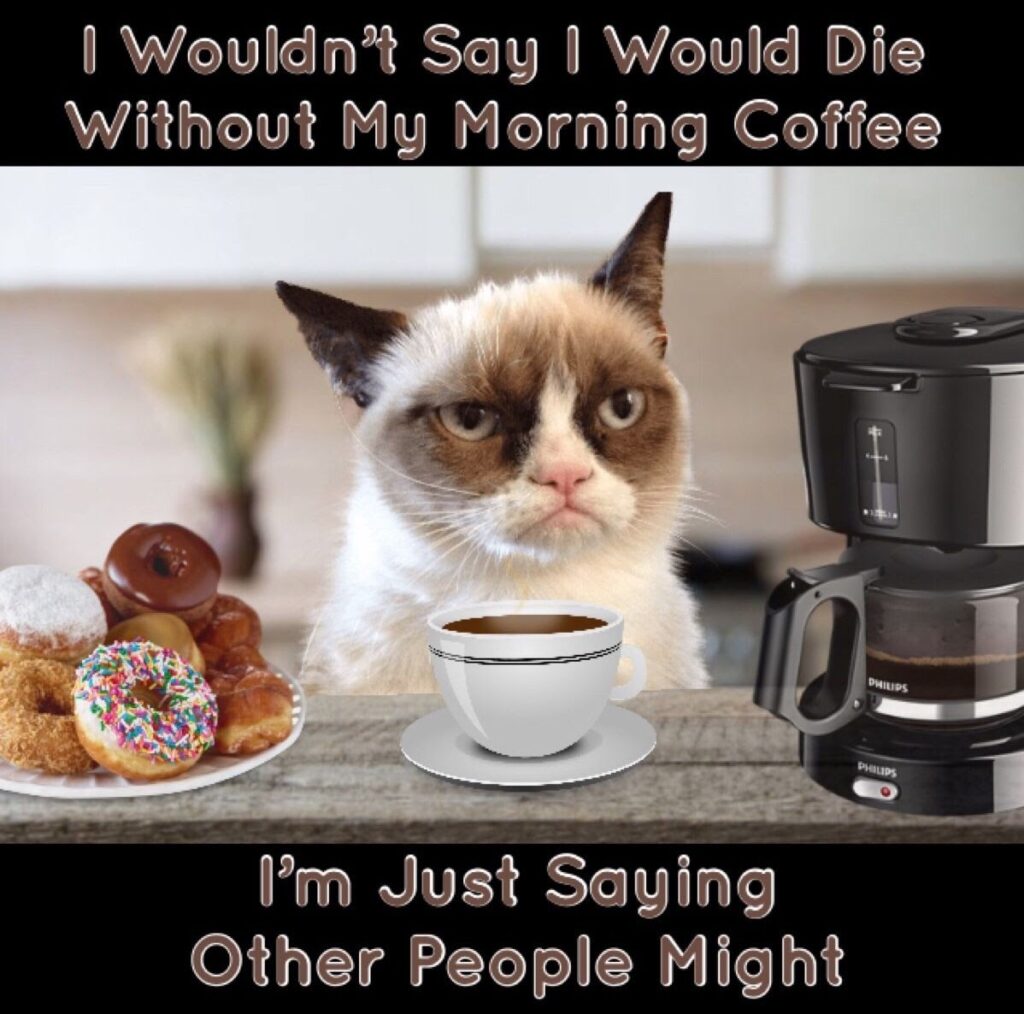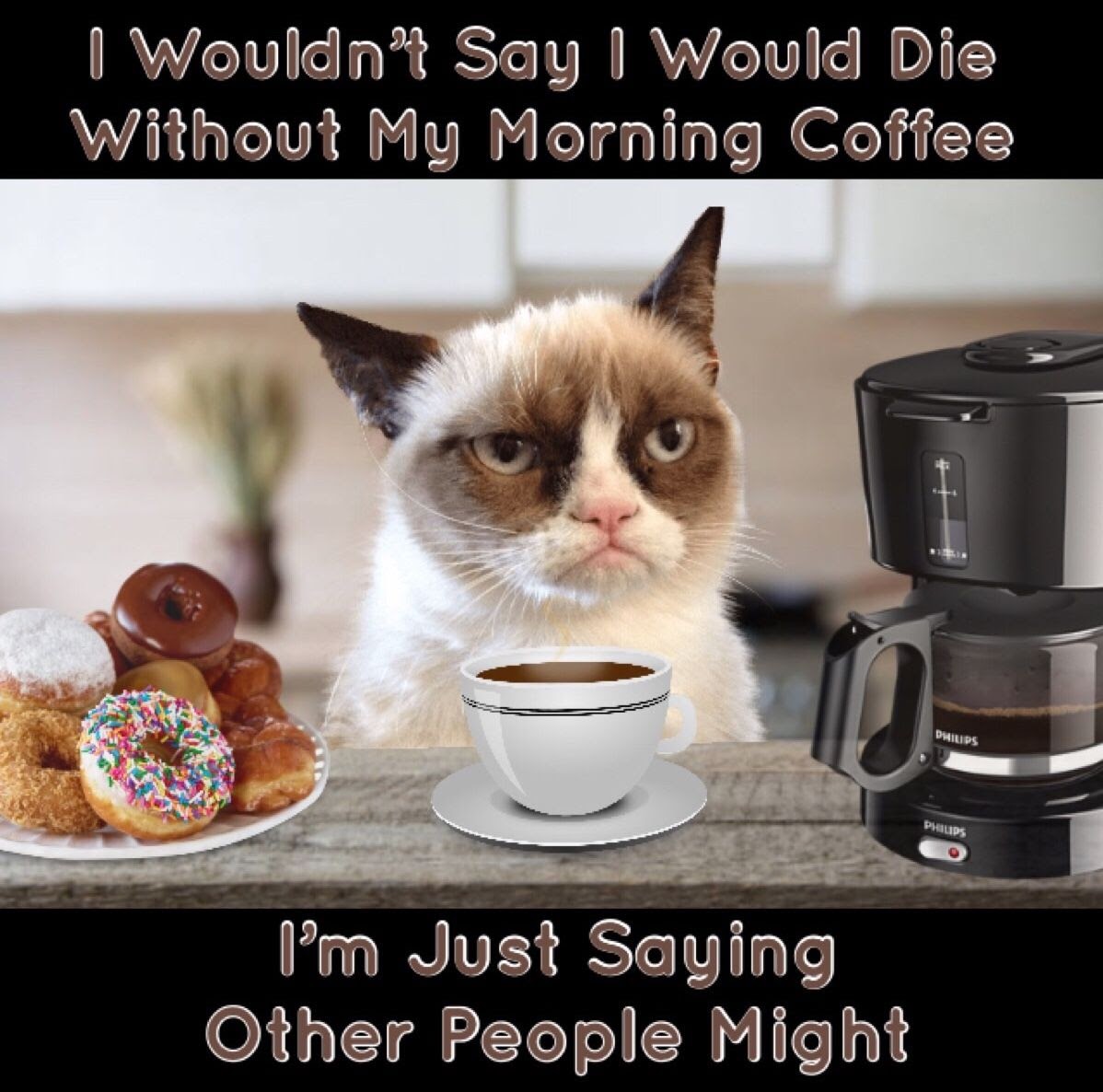 I first met Marina at Alameda Point. She imports beautiful home goods from Europe, mainly France, Belgium, and the Netherlands. The items she selects are a perfect mix of ornately beautiful and rusty industrial. I've purchased several things from her but by far my favorite is my Mora clock.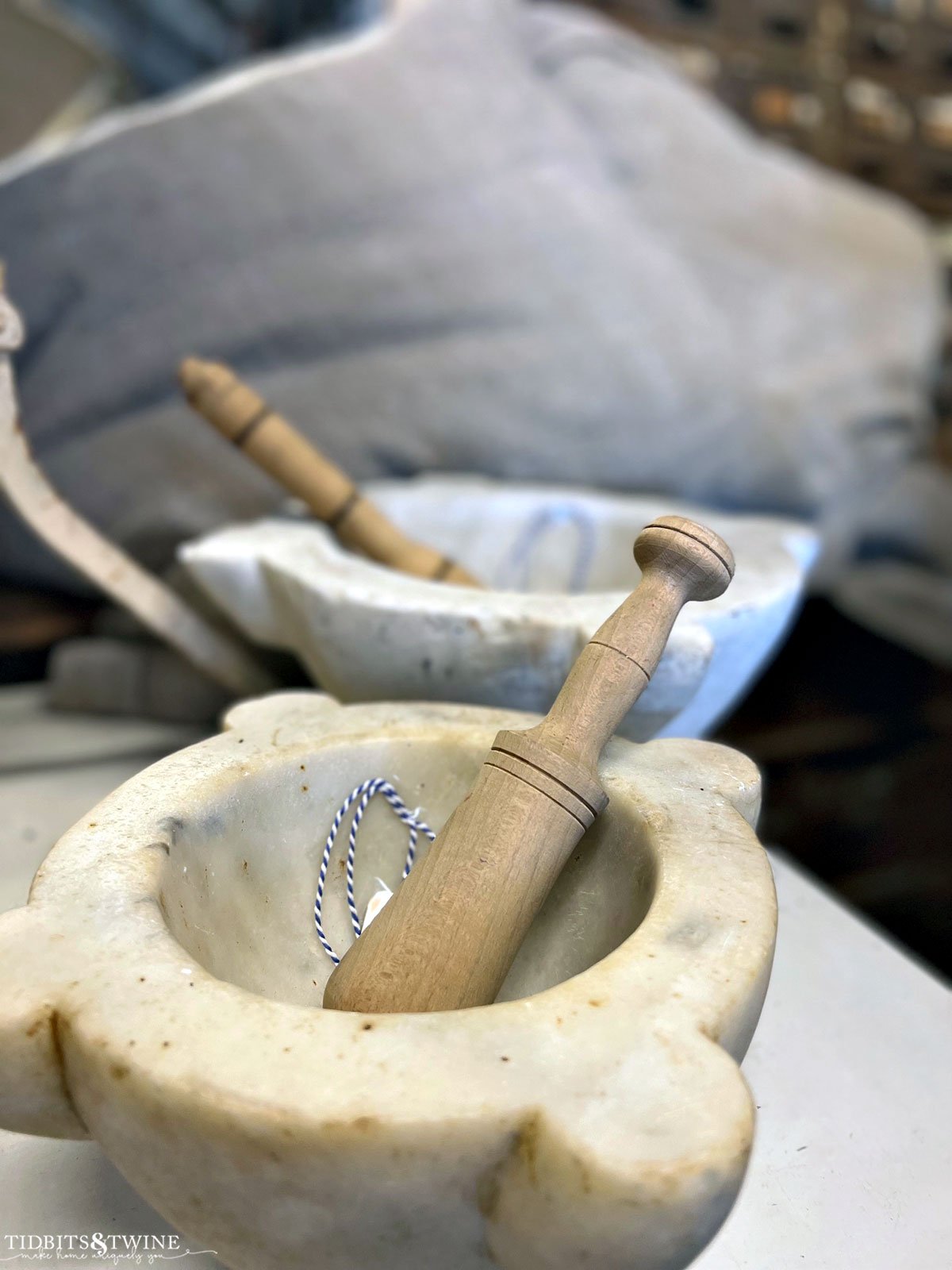 A container unloading event is a sale where importers sell goods that they have just unloaded from a shipping container that they've just received from overseas. Some importers, like Elsie Green, get new containers on a regular basis. Some are maybe just twice a year, it really just depends on the importer and their business.
Twice a year, Marina unloads a new container for sale at Sue's Country Barn. Sue's Country Barn is about an hour drive for me, but oh so worth it!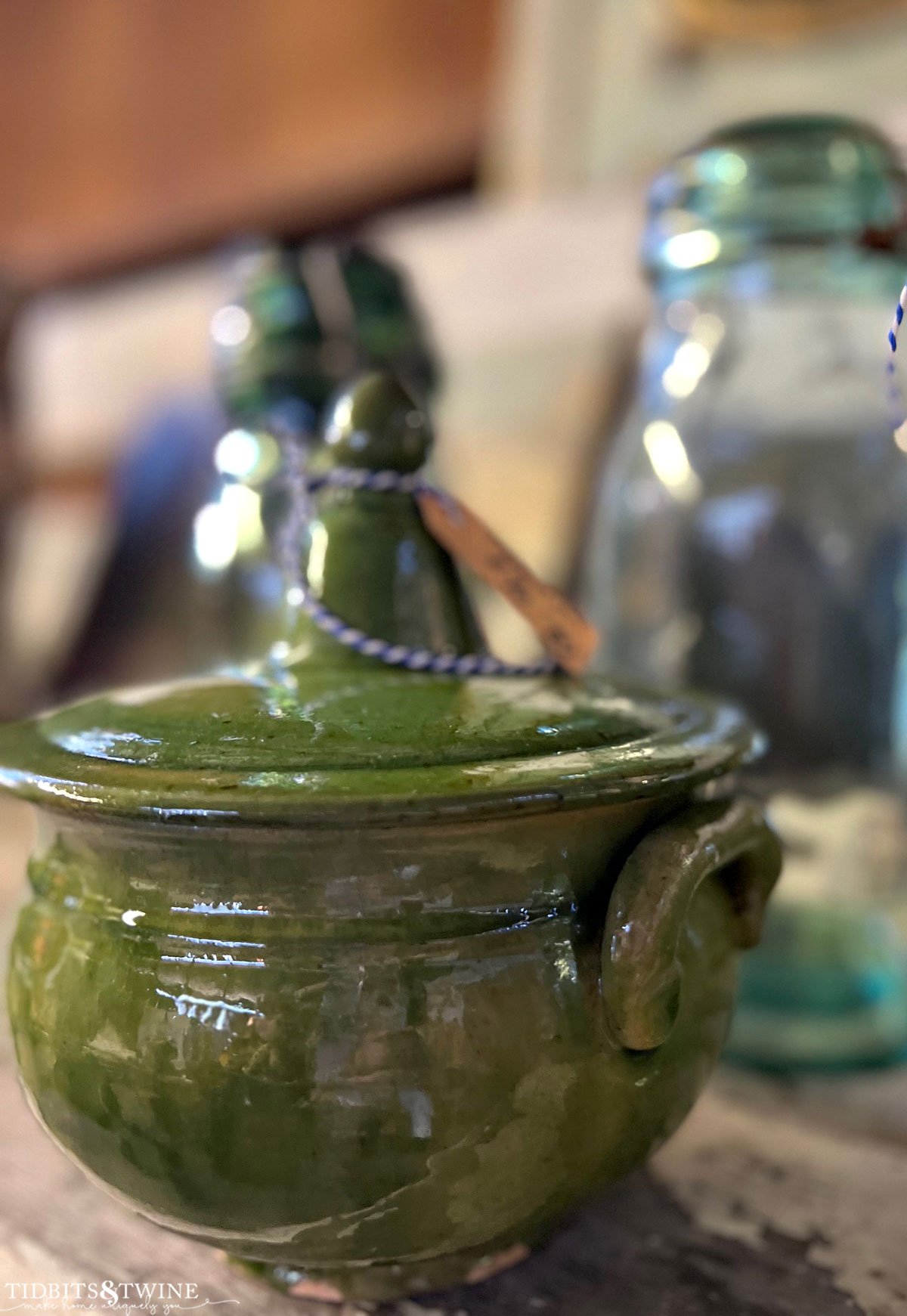 We arrived about 30 minutes early and a line had already begun forming… (Isn't it a gorgeous Winter day, though?!)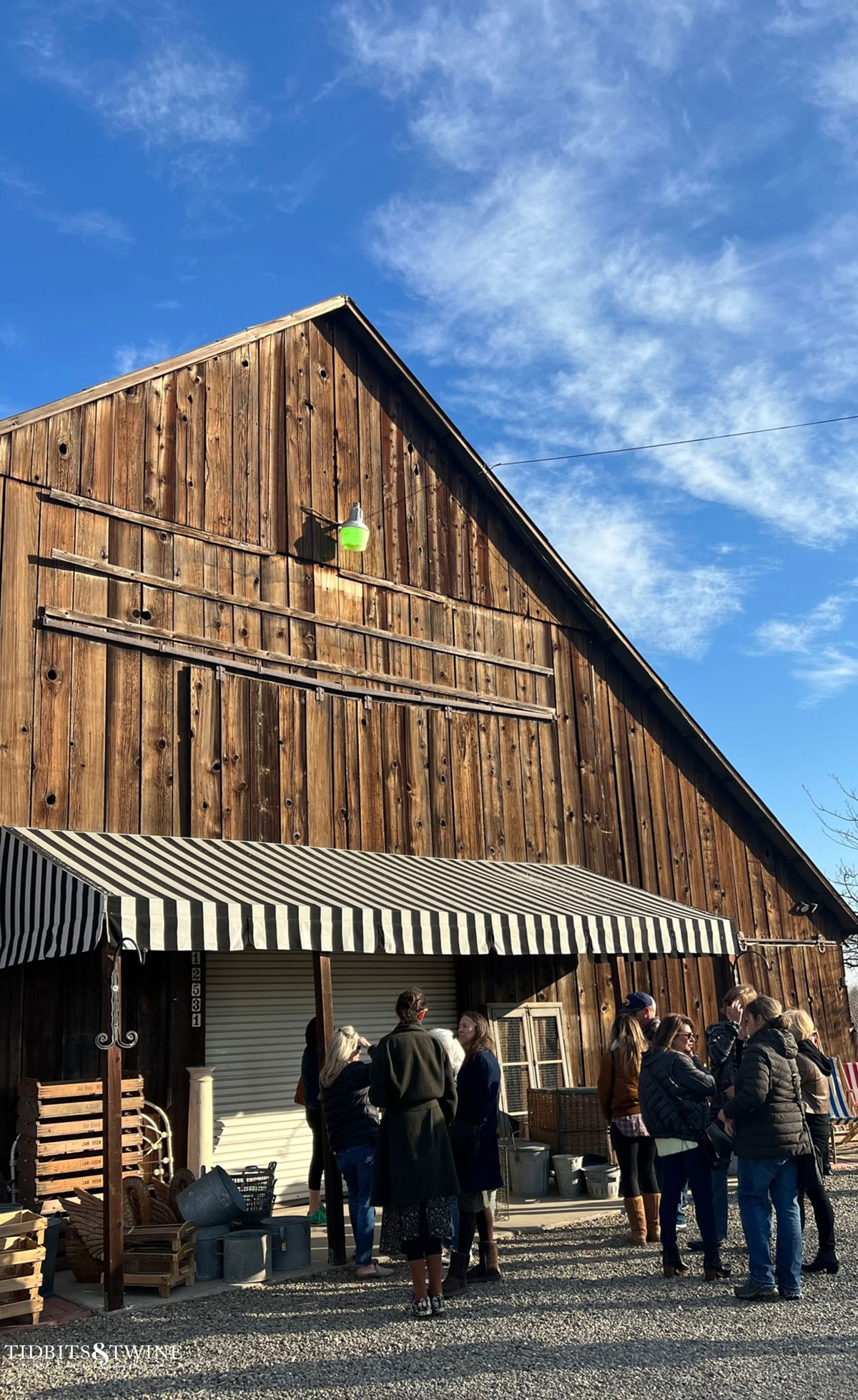 I wasn't shopping for anything in particular…this was more about the thrill of the hunt and the excitement of meeting others who share a passion for a similar style of decor.
There was such a rush when the doors opened that an immediate jam happened right in the doorway! I took as many snaps as I could to share with you. I don't have a lot of overall shots of the inside because I was doing my best to avoid photographing other shoppers as a courtesy…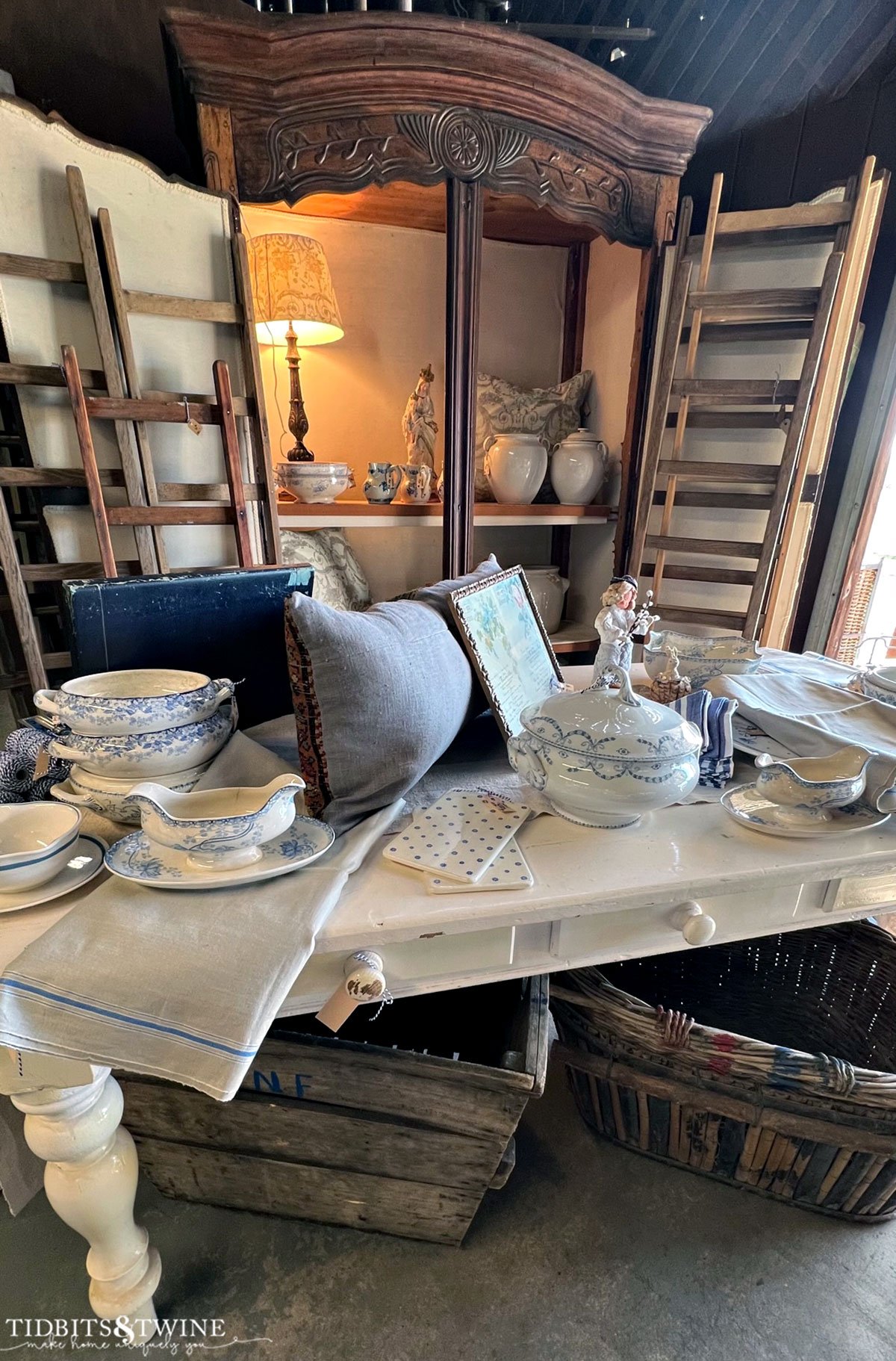 This beautiful hutch was just inside the door in the main room. Look at how the interior and doors are lined with fabric! The armoire was full of pottery and had several rustic ladders leaning on the door. These ladders are perfect for holding throws, towels, magazines, etc. If I hadn't just purchased a ladder the other week….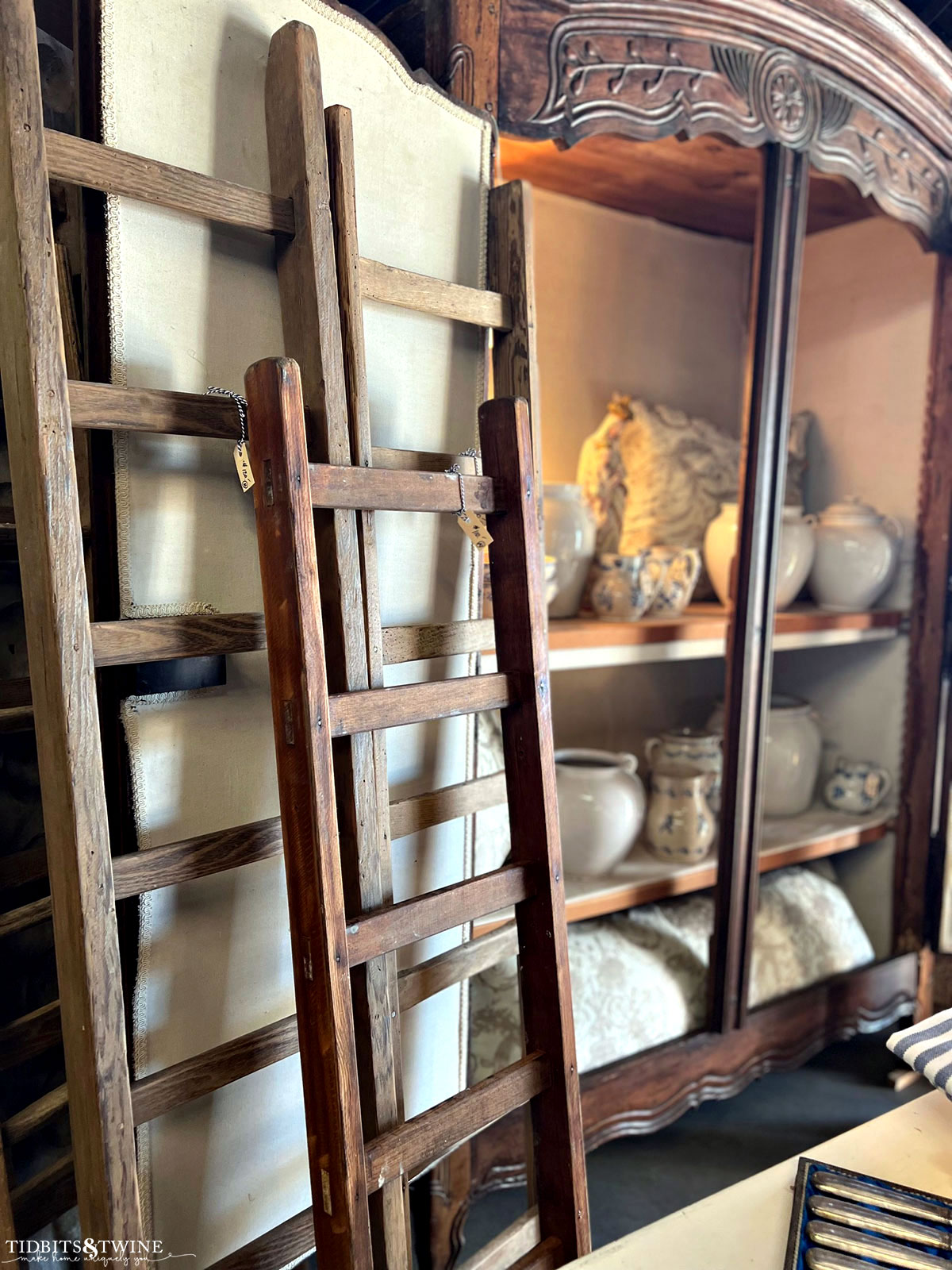 At the back of the main room was another armoire, this one painted white. Tucked inside were a variety of linens for an eye-catching display of red, white, and blue!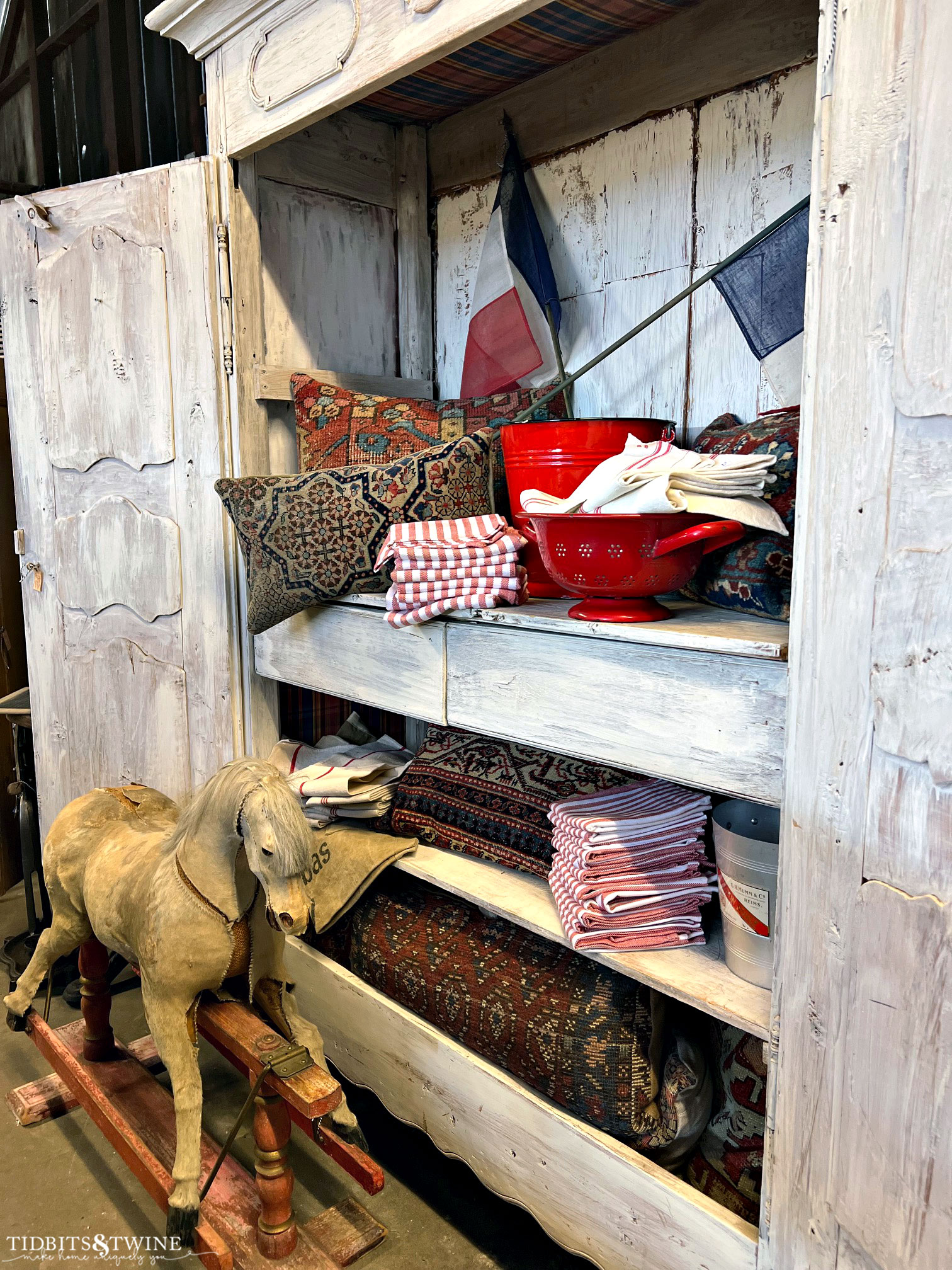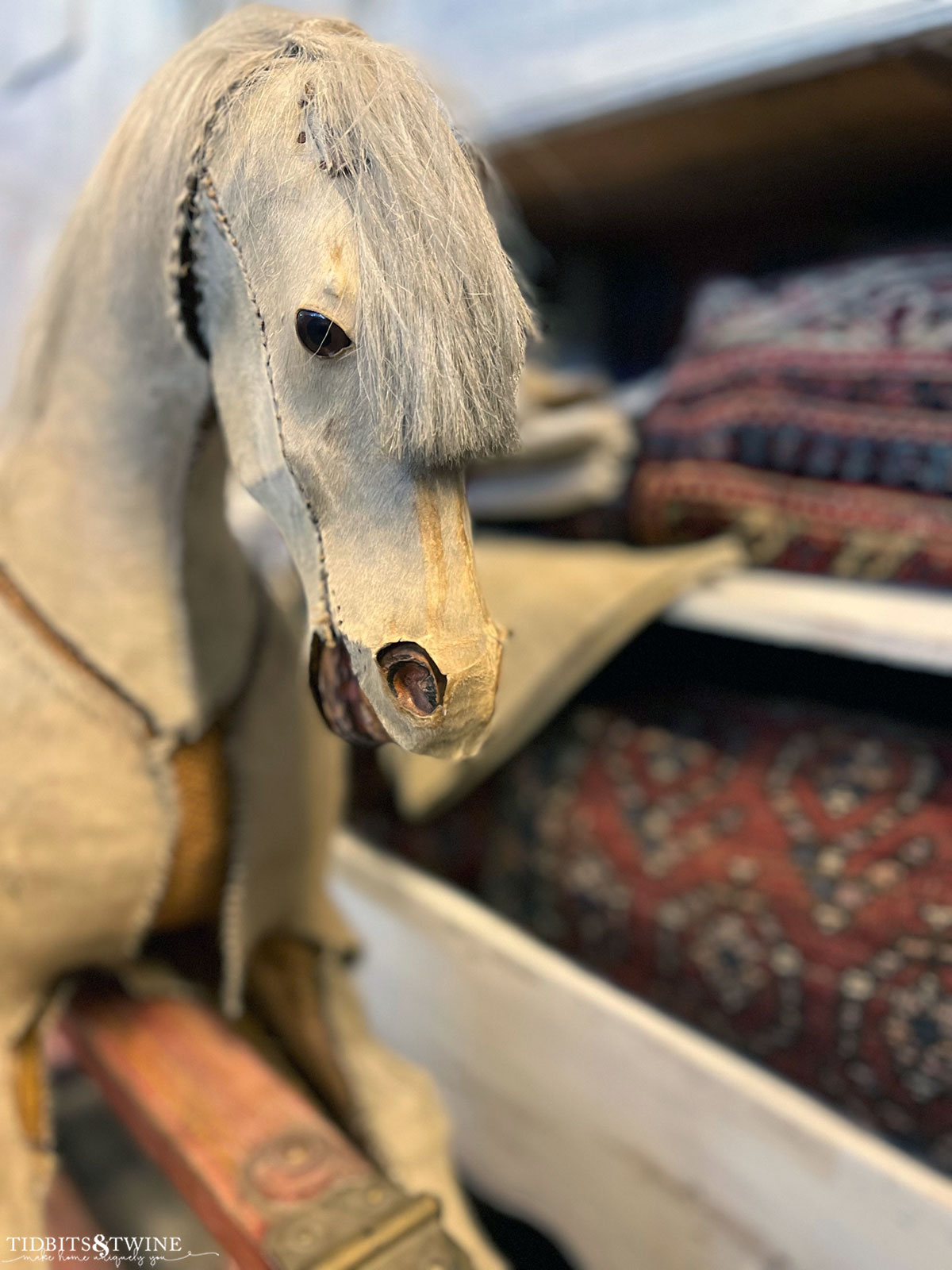 Next to the armoire was this adorable bistro table. If I didn't already own three, I might have been tempted. Lol!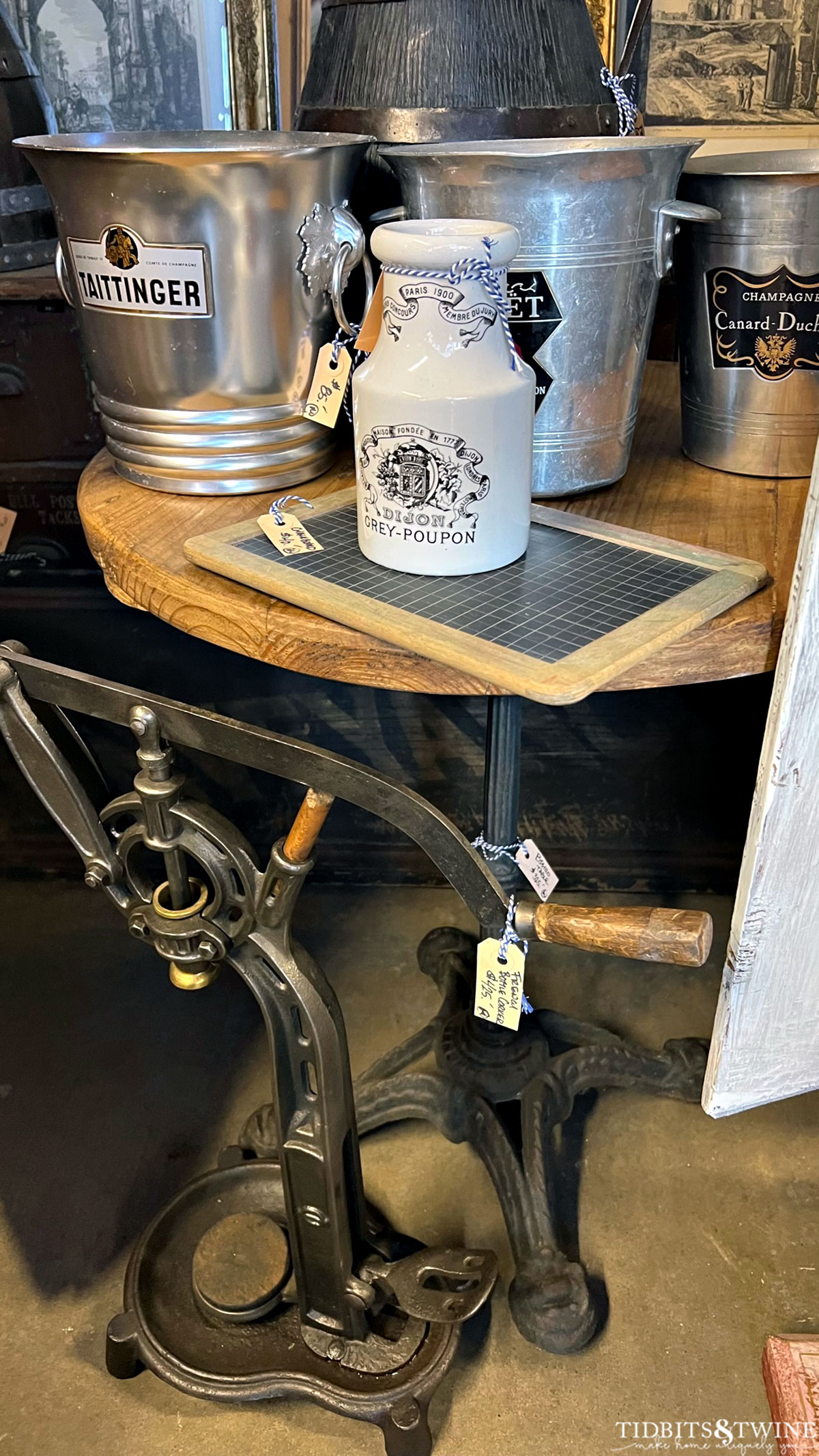 And seriously – how cute is this Grey Poupon bottle?! It would make a fantastic vase in a kitchen.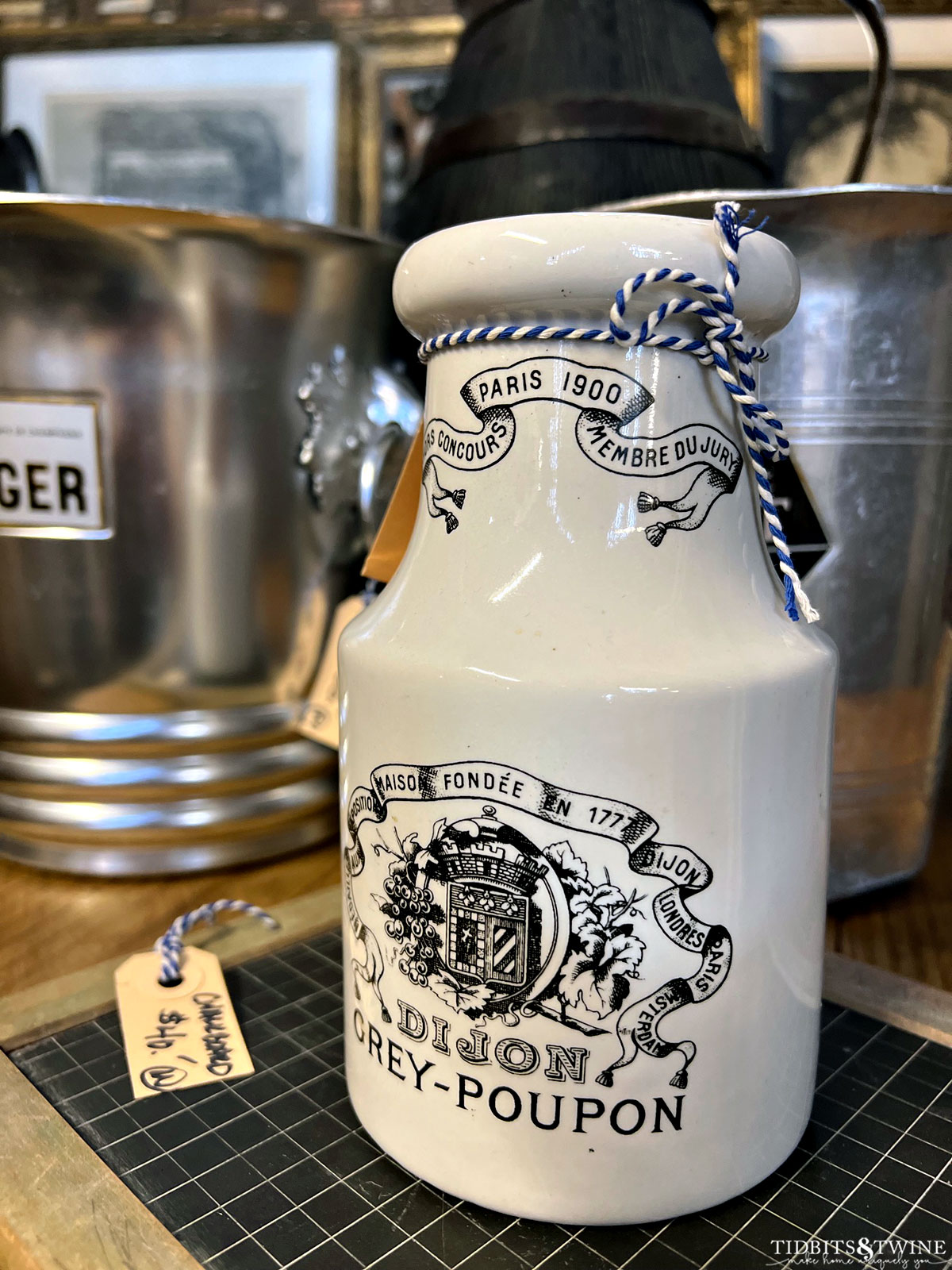 There were a few different antique chairs scattered around and like many antiques, they were of a smaller scale than most modern chairs. I love the rounded design of this deconstructed chair.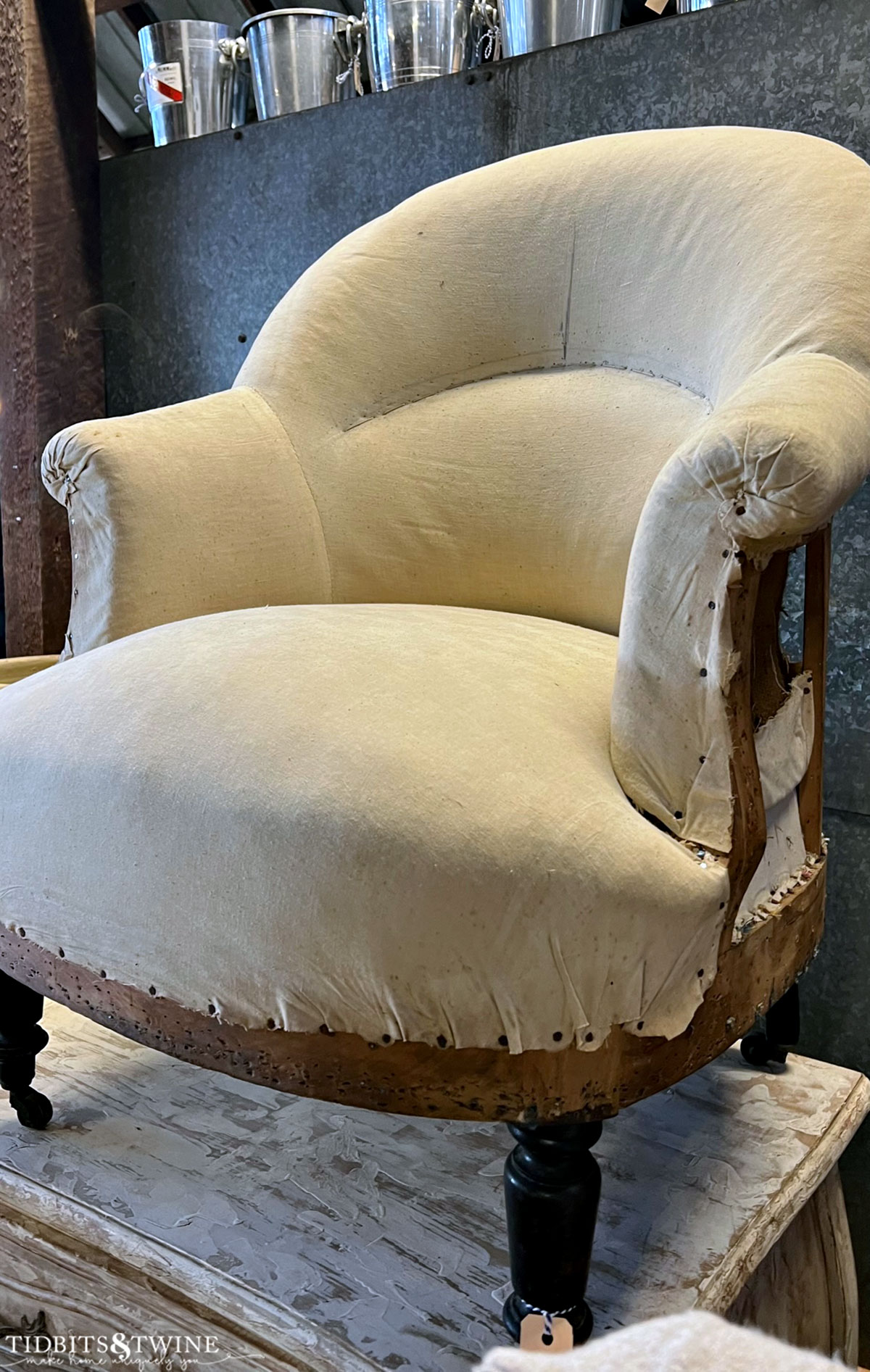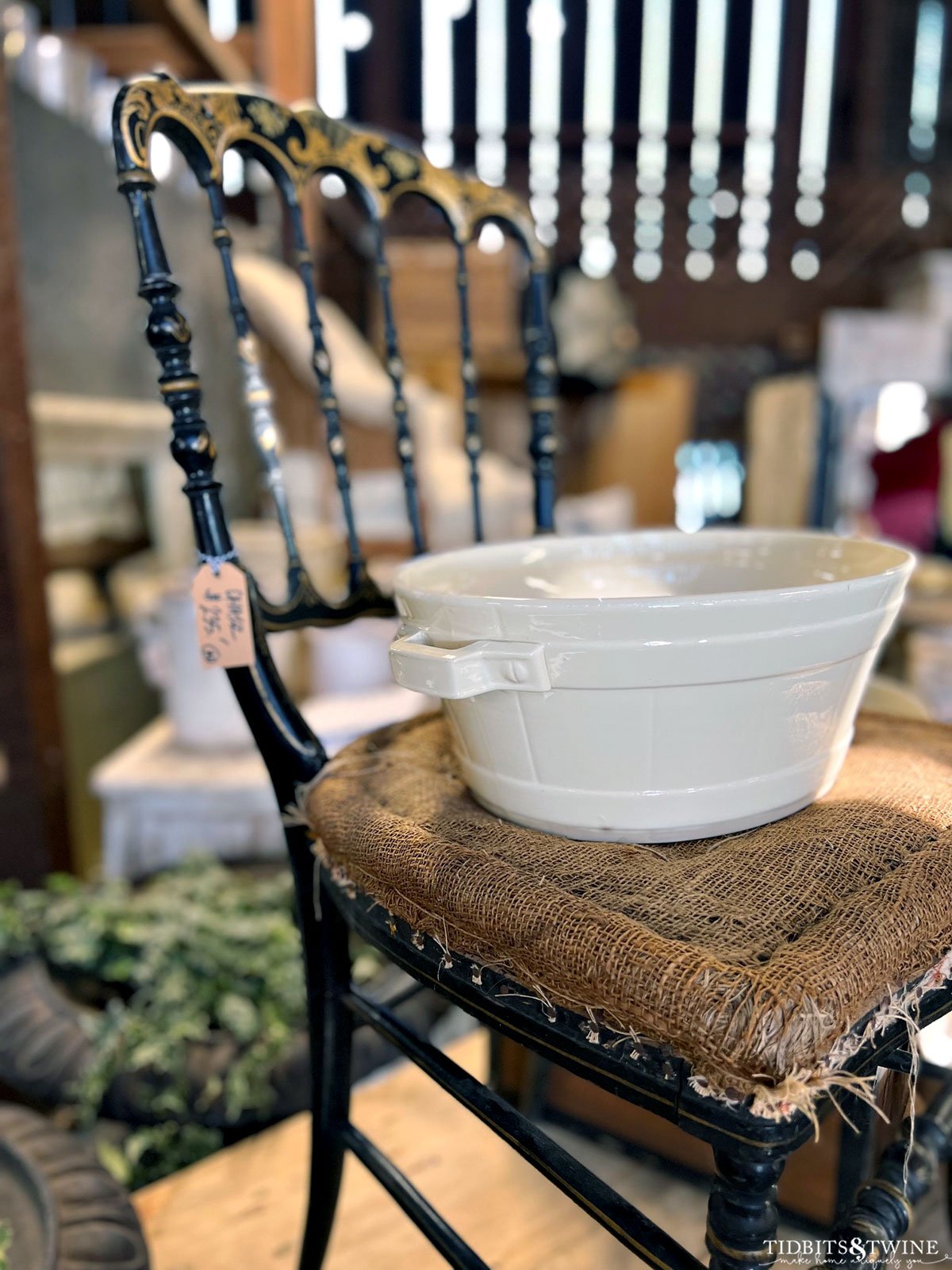 The left-hand section of the barn was full of beautiful mirrors, jardinieres, and statuary!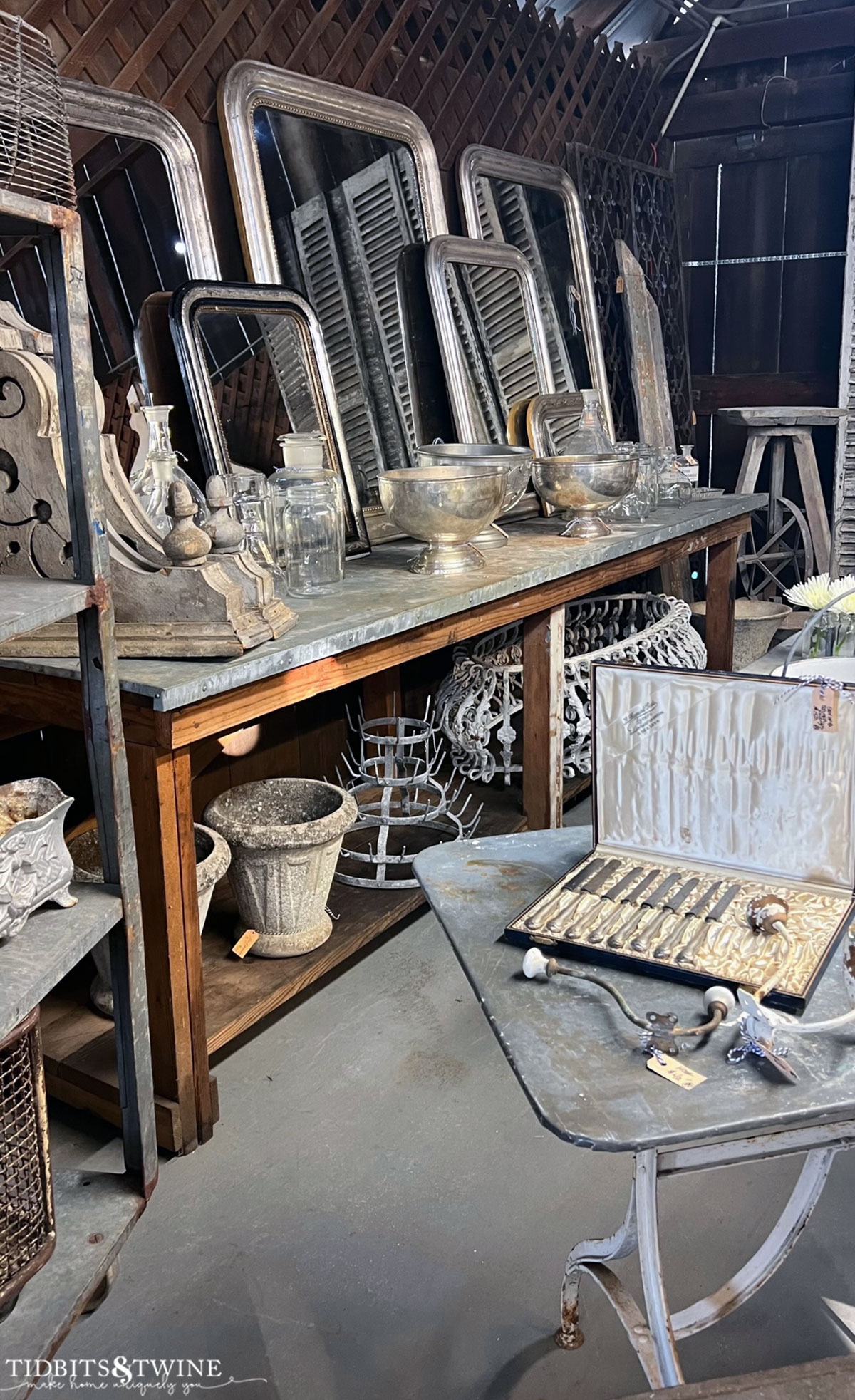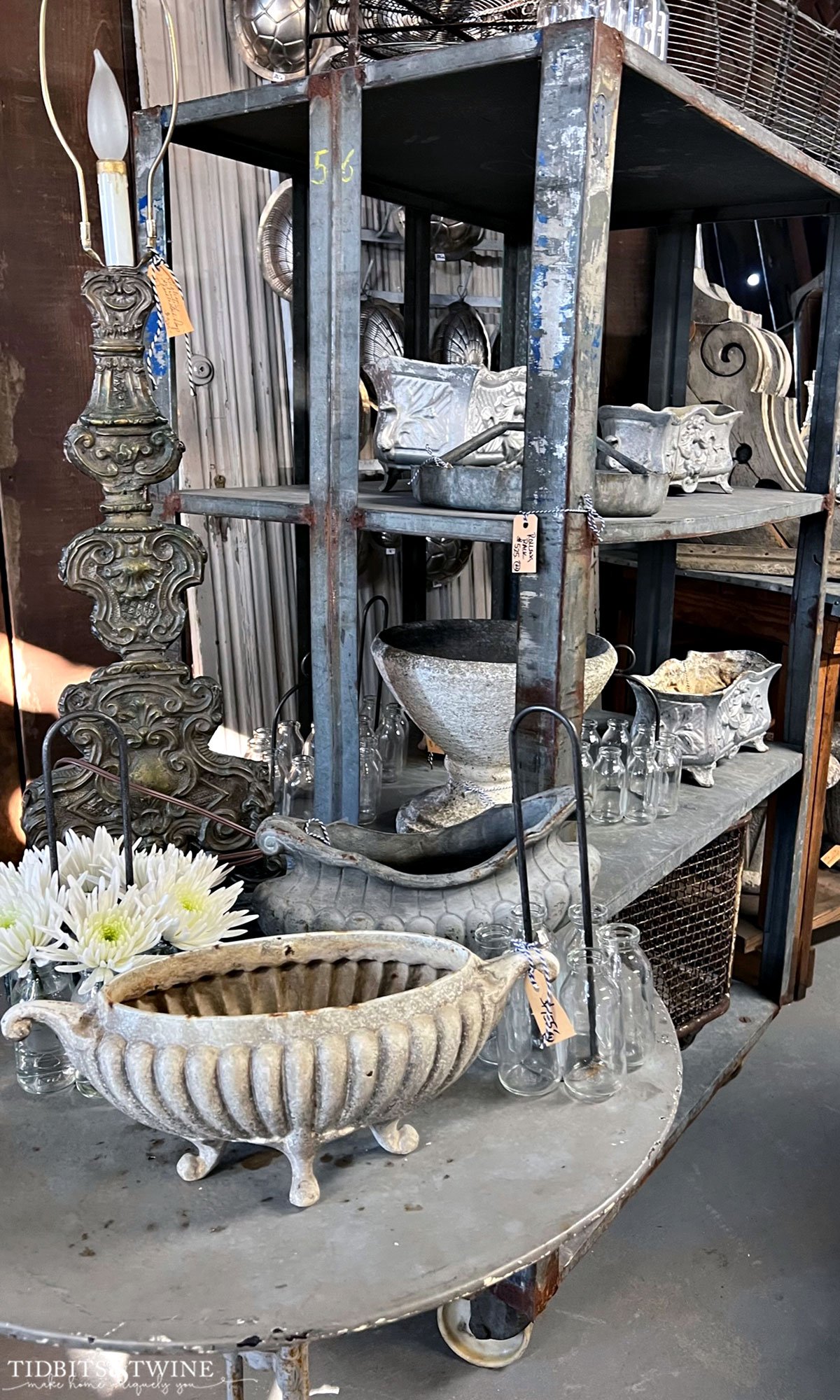 I may or may not have started humming the tune to "Somebody's Watching Me" when I saw this bust.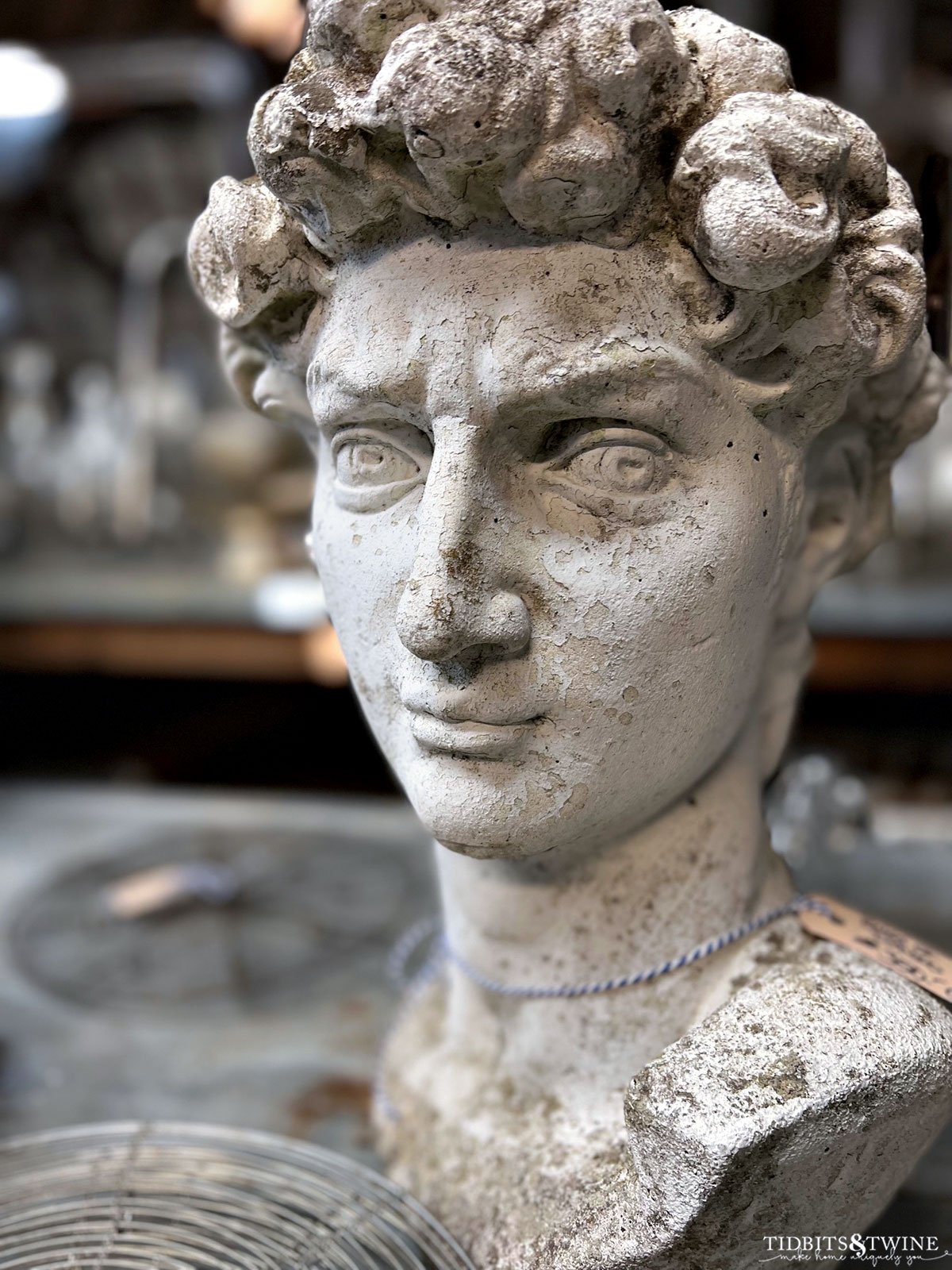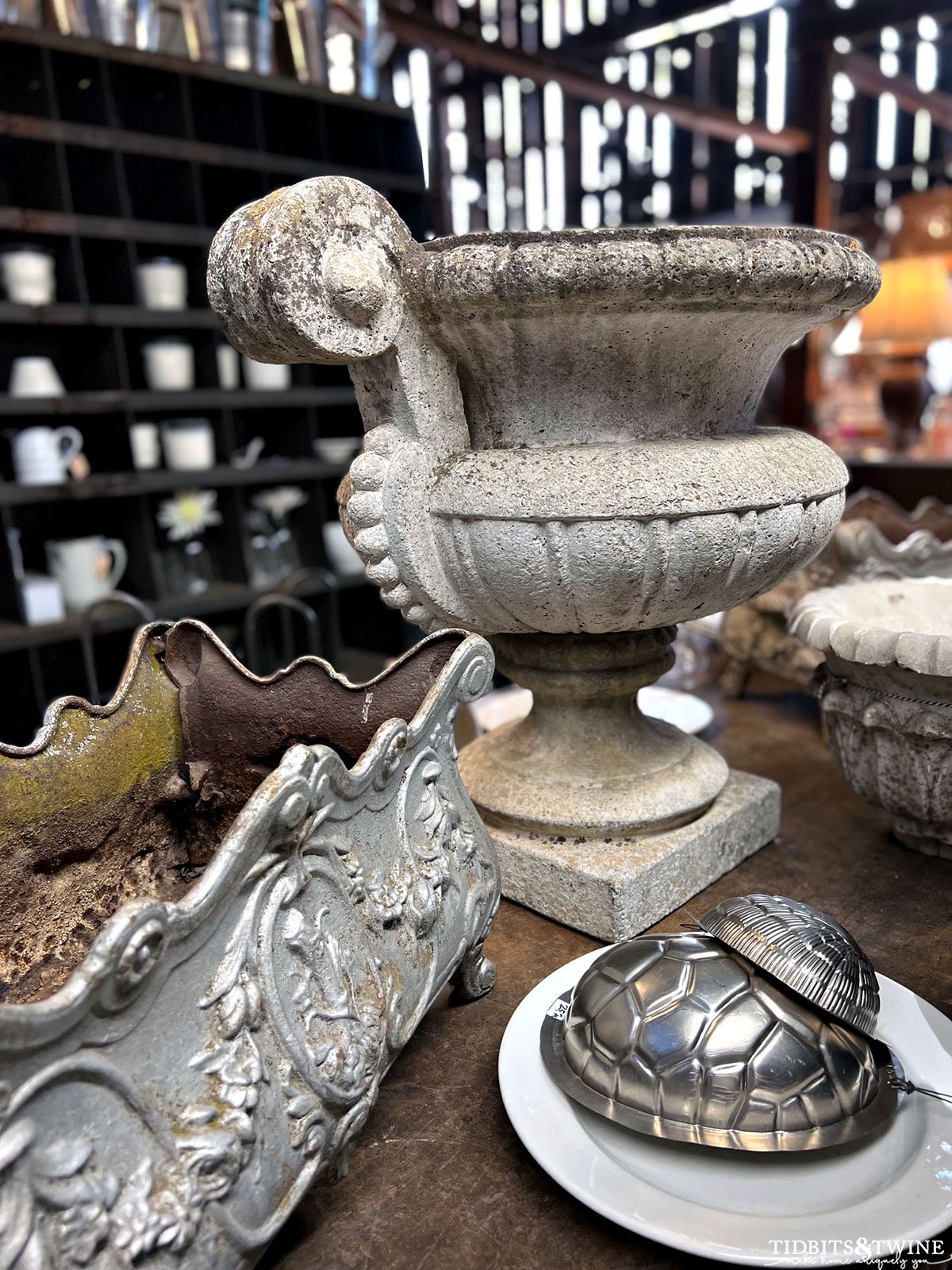 My friend found the cutest ironstone pitcher in this display that pours from the side, instead of from opposite the handle. It's adorable!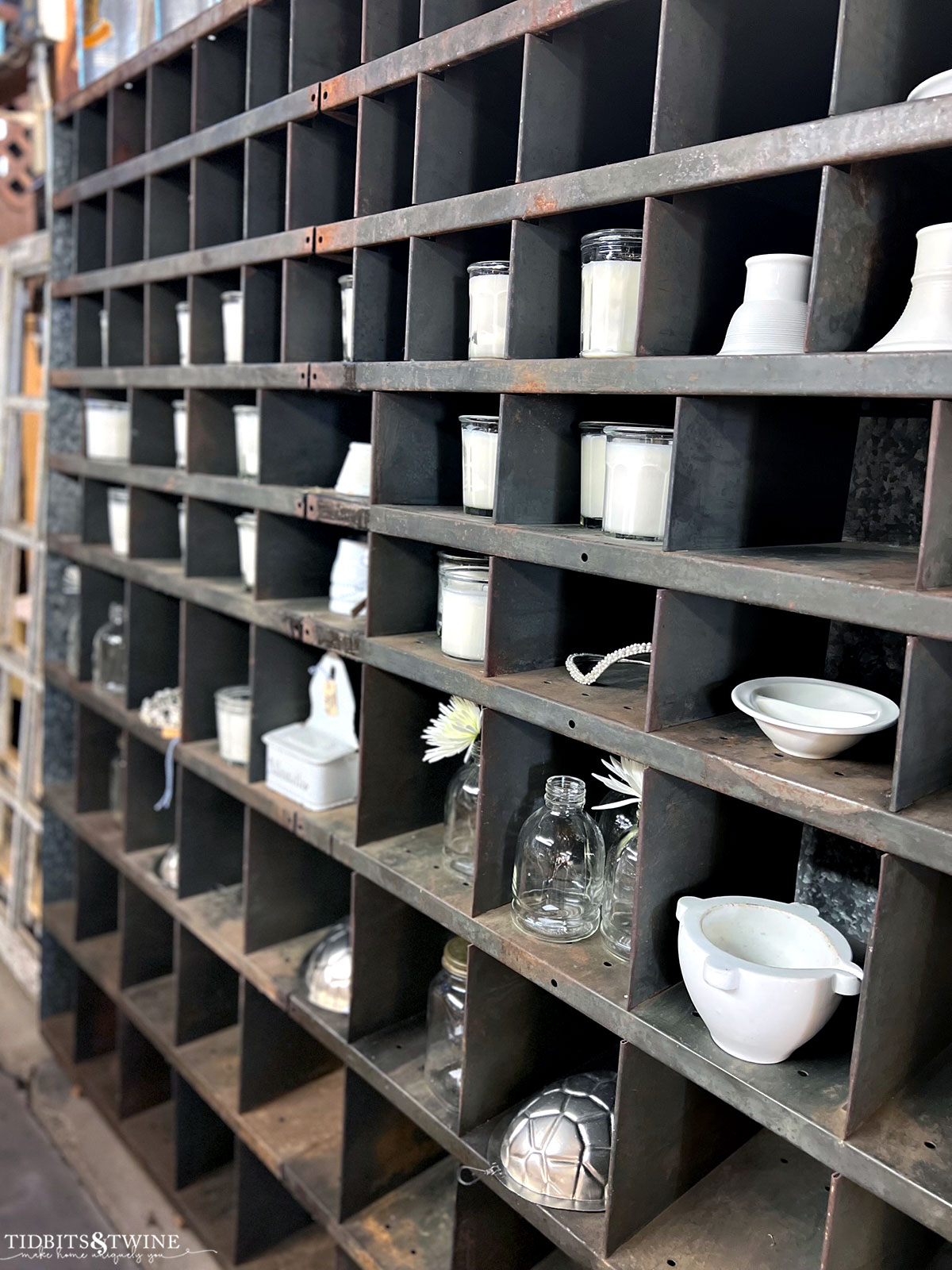 On the right-hand side of the barn, there were tons of colored pottery in yellow, green, and blue. Plus this gorgeous trumeau mirror!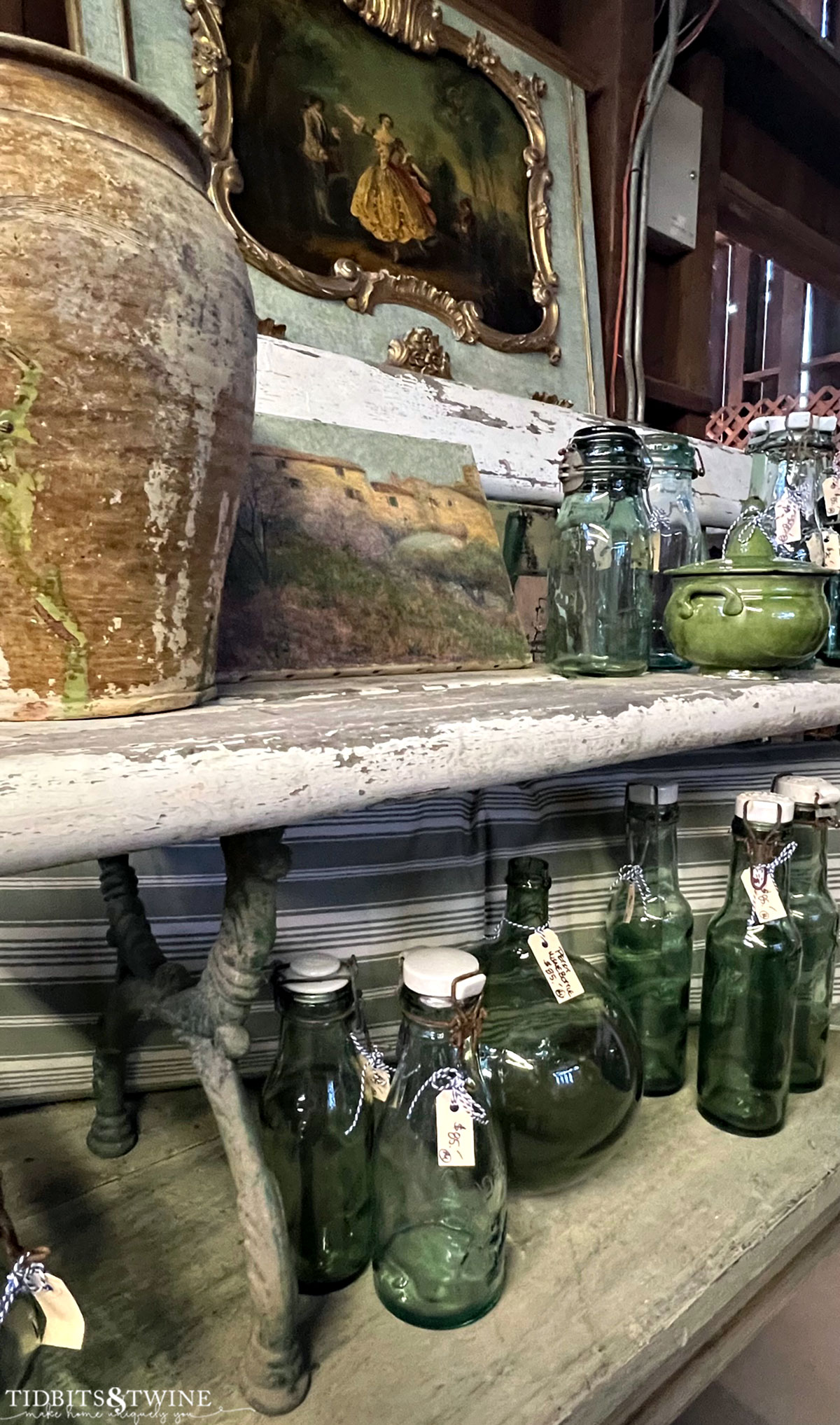 There was a large display of confit pots but a gentleman (presumably an antique dealer based on the number he was buying) snatched them all up before I could get a picture.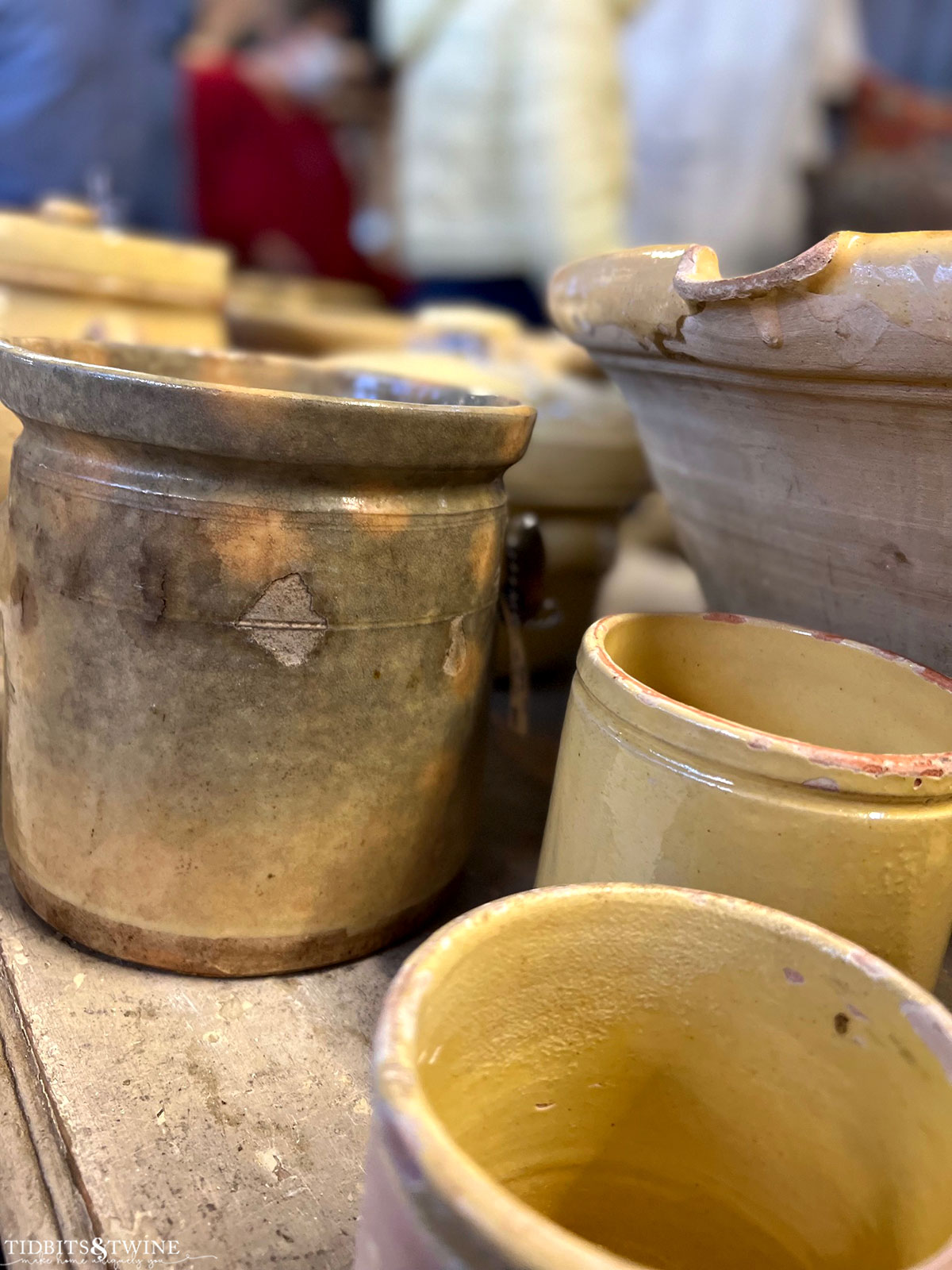 There were some beautiful pillows, aprons, and other linens tucked away in a corner. And the beading on this chandelier gives me an idea for my new foyer light…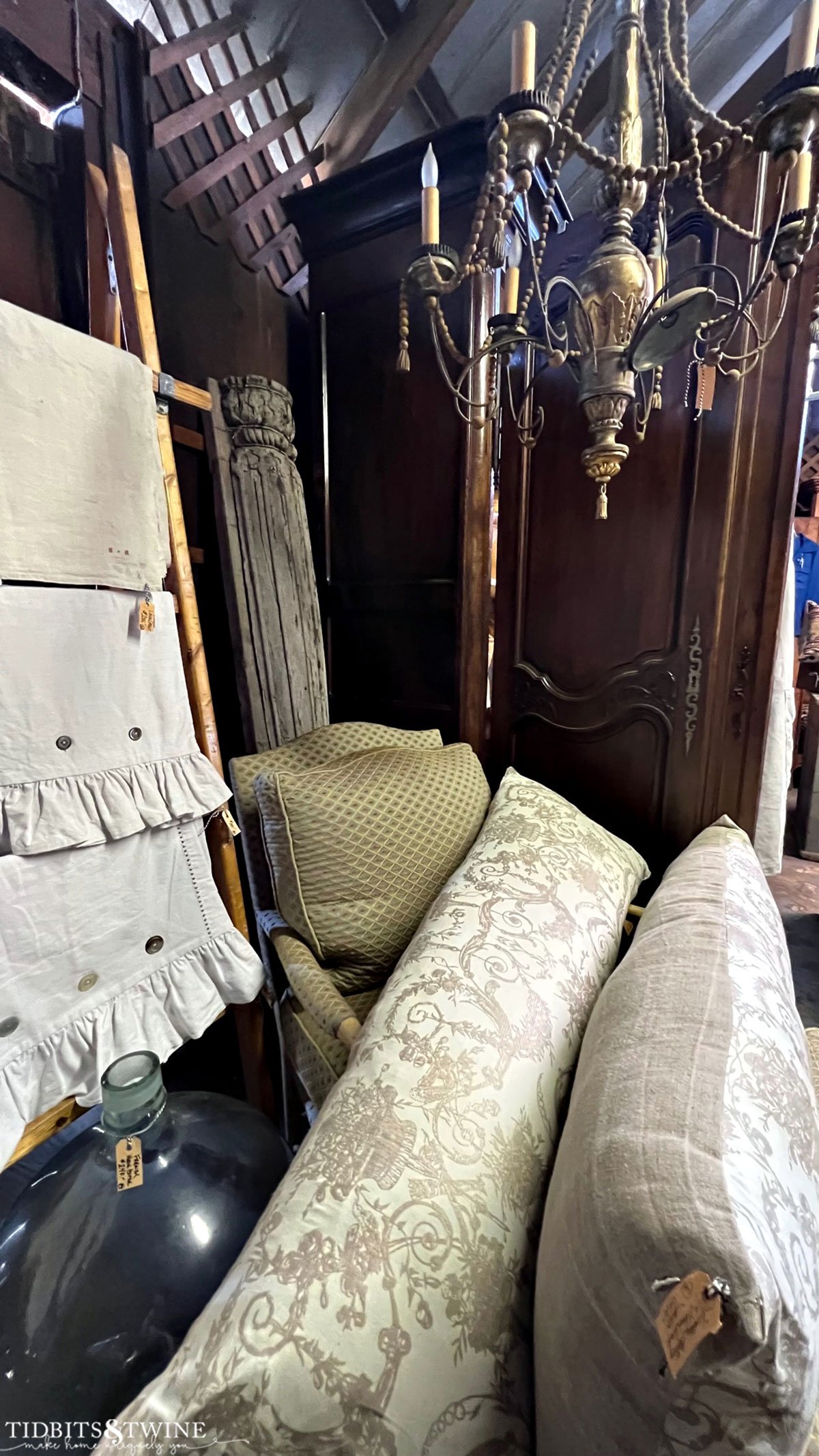 Since I'm in the middle of a makeover to my guest room, I really wasn't in the market to purchase anything unless I could use it for my makeover. I couldn't leave empty-handed, though, and so came home with a cute, wooden olive spoon.
More Antique Decorating Tips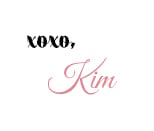 Join the Community
Let's keep in touch! Get exclusive artwork plus the latest news delivered directly to your Inbox!