Today is the day! My online store. la Brocante Boutique, has finally opened and I am now selling just a handful of items that I personally selected for you.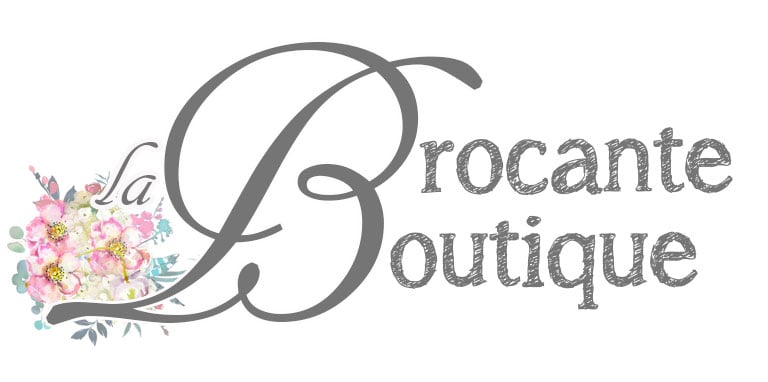 I love to shop and want to share my passion for vintage and antique items with you. Most of these items were purchased at the Alameda Point Antique Fair and are authentic European antiques. I've kept all of the prices very low so that I can pass my savings on to you. All prices include taxes and shipping.
So what is Brocante? It's a French word for flea market or shop that sells second-hand good. The items I'm selling remind me so much of the beautiful things I saw while in France with my family, that I decided to include this lovely word as part of my shop name.
I hope you'll pop over to the shop, even if it's just to browse!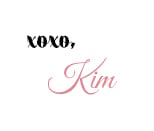 Join the Community
Let's keep in touch! Get exclusive artwork plus the latest news delivered directly to your Inbox!