You can use stacked books as pedestals to give height to art and other objects in a display. This concept works well on bookshelves, but can also be used on coffee tables for giving a vase of flowers a little boost, and on mantels, such as shown in the image below. I've even used larger books underneath a lamp that wasn't quite as tall as I wanted on an end table!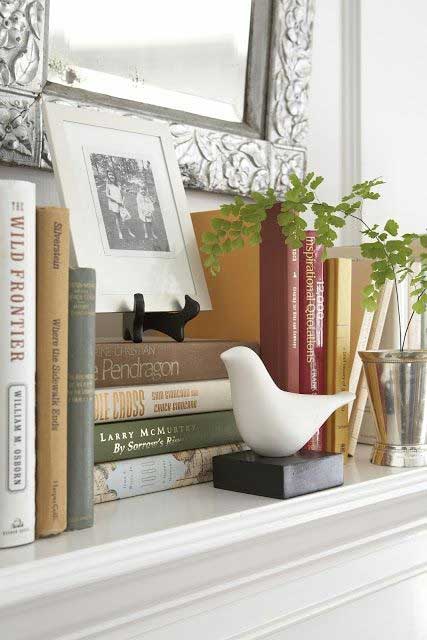 So if you need to add a bit of height, don't forget that books can make a convenient and inexpensive pedestal!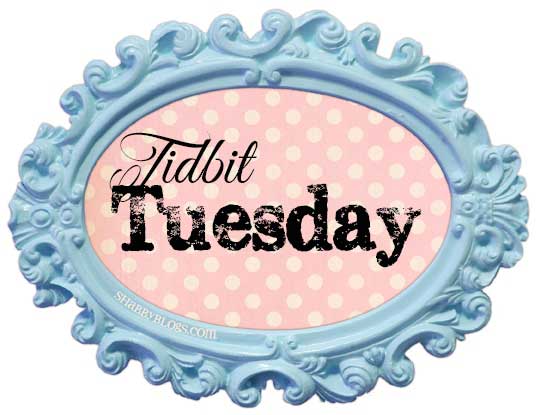 Join the Community
Let's keep in touch! Get exclusive artwork plus the latest news delivered directly to your Inbox!