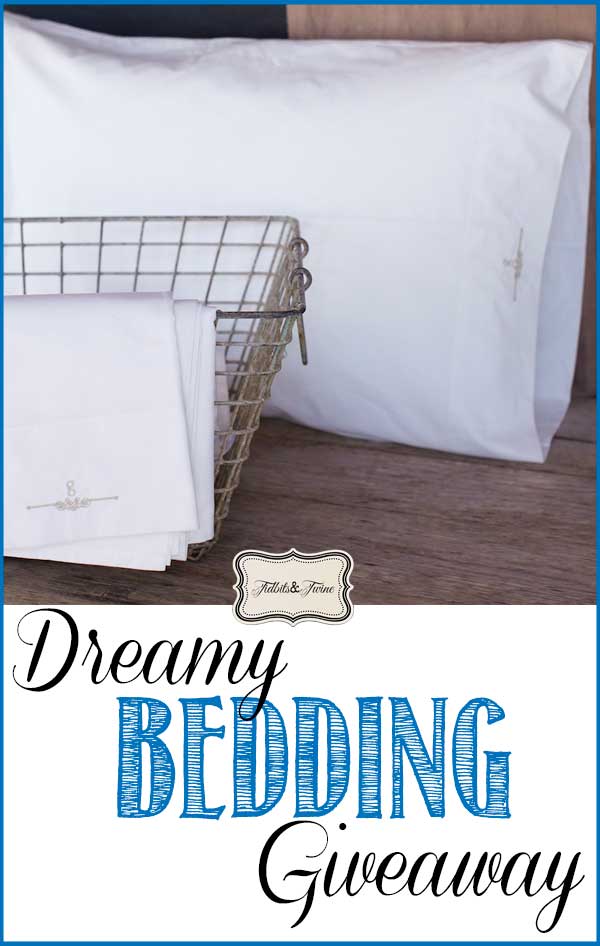 I hope everyone had a chance to enter the fantastic Dreamy Bedding Giveaway from Elsie Green and had fun browsing their website! I had so much fun reading all of your comments about your favorite finds from Elsie Green. It seems that the vintage bread boards were a favorite for many of you. They are for me, too, which is why I couldn't resist buying one on one of my trips to Elsie Green over the holidays. :)
5 DECORATING TIPS You Should Know!
Get my FREE 5-day email guide and join the 10,000 subscribers who already receive the weekly decorating tips and exclusive art!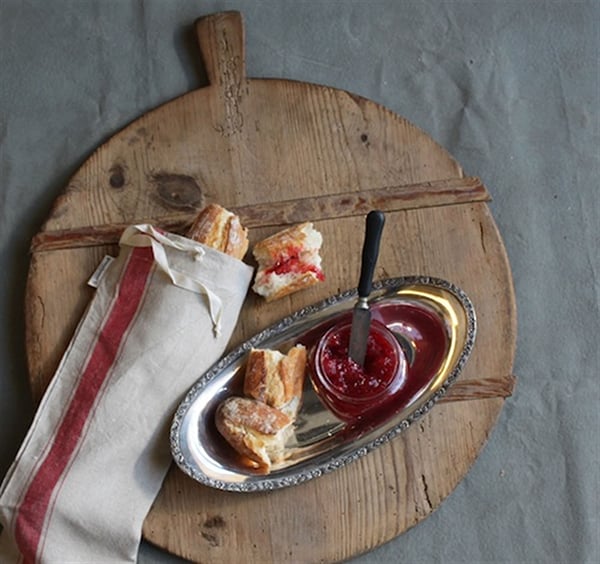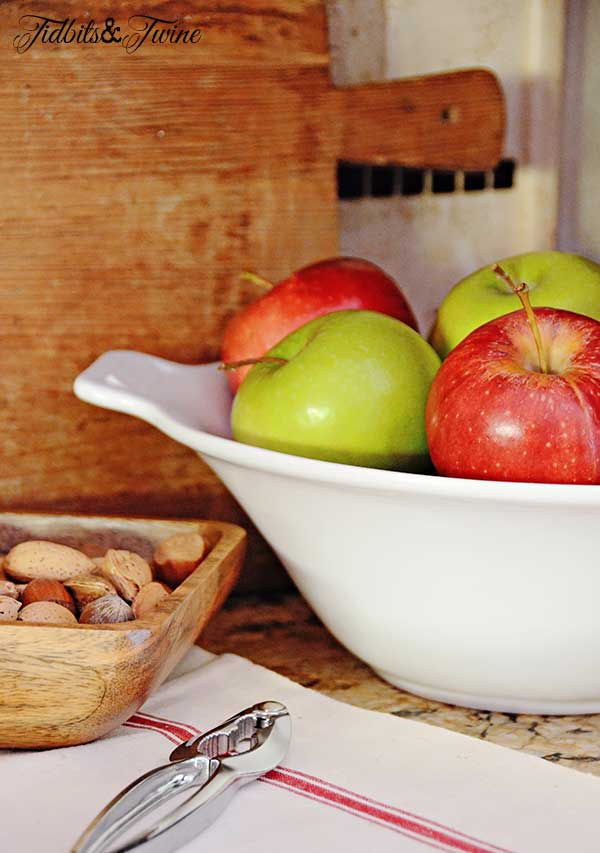 You might have also noticed two other "new" Elsie Green finds in my guest room makeover that I shared on Monday. I love this framed page from a school book…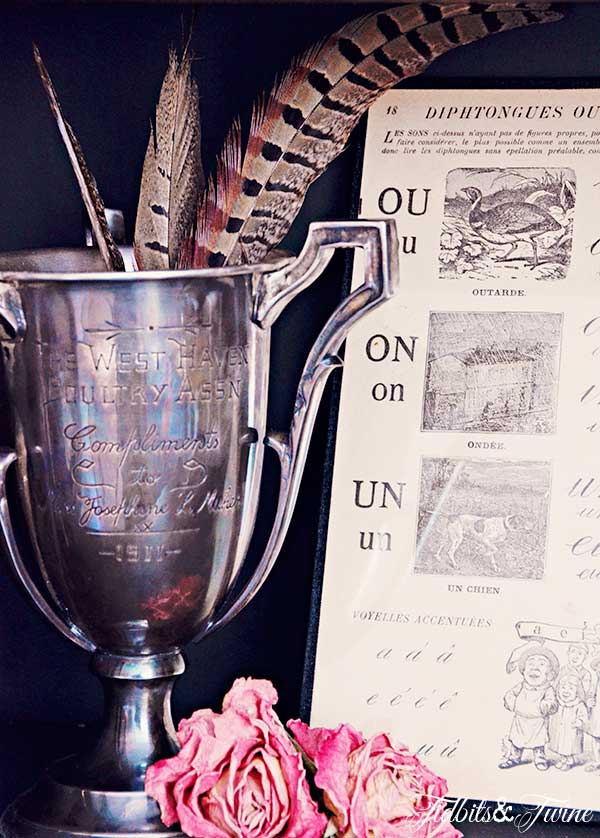 …and this vintage jar that I'm using as a bud vase.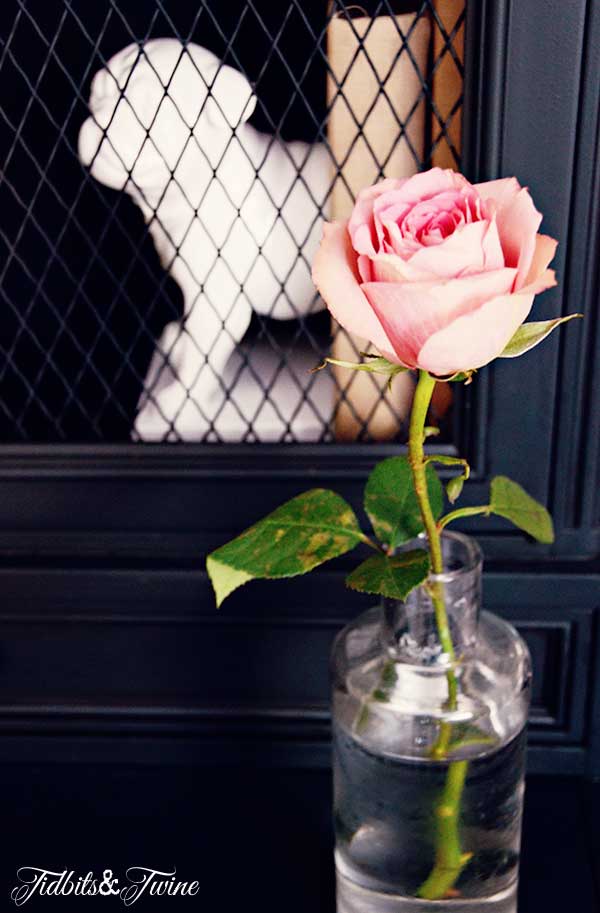 And now on to the winner….The winner of a monogrammed organic cotton sheet set imported from Portugal is Katherine Barber! Congratulations, Katherine! I'll be sending you an email shortly. And a big "thank you" to Elsie Green for such a great giveaway!
Have a wonderful weekend!

Would you like to receive my posts via email? Enter your email address below. You will instantly receive an email from FeedBurner and you will need to click the link to activate your subscription.
Join the Community
Let's keep in touch! Get exclusive artwork plus the latest news delivered directly to your Inbox!