Hello! How I've missed you! Happy Fall!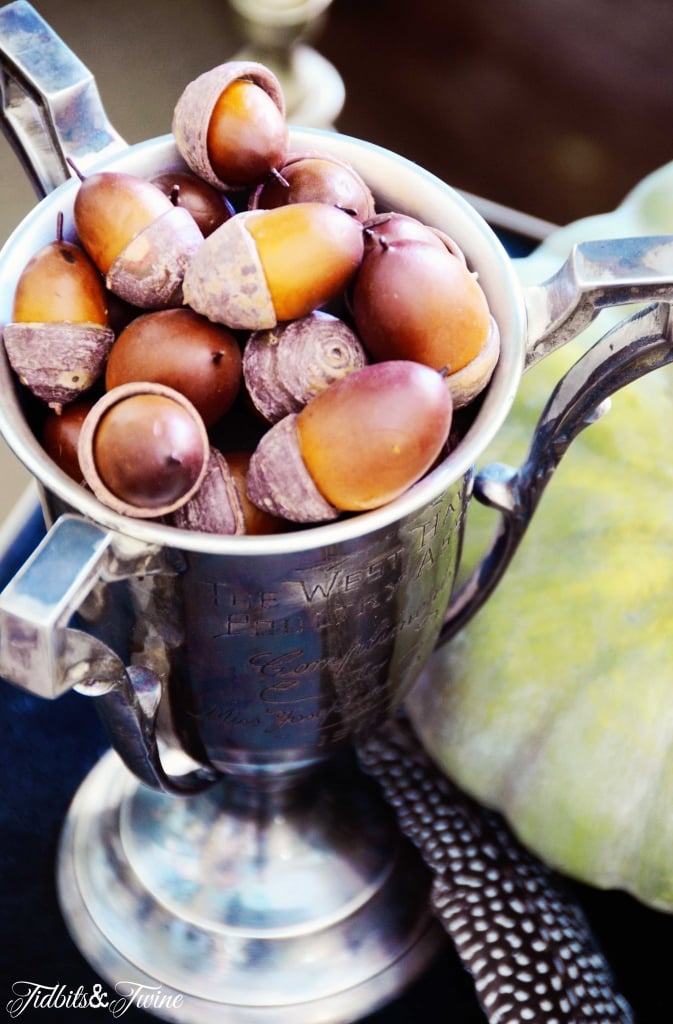 You might have noticed that I took a break from the blog over the summer and many of you were so kind to reach out and make sure my family and I were okay. I truly appreciated each and every one of your notes! The truth is, I took the time off so that I could have more time to spend with my kids. I didn't plan to stop posting…it just sort-of happened. I love blogging and I love the opportunity it gives me to get to know my readers, but at the same time, it's a lot of work! When I first started, it was just me and my computer and I think my only reader was Hubby, and I'm not exactly sure he had a choice! Over time, as the blog grew, so did the amount of time I invested in it. And then, of course, there's the pressure to keep up with the Joneses. I started comparing myself to others and feeling like I was falling behind and that I needed to post more, pin more, tweet more….more, more, more! And well, the bottom line is that I was burnt out.
Thankfully, I am now refreshed and refocused and ready to go! And I need to catch you up on all that happened in my home over the summer! First, there was my Craigslist find that caused me to rent a U-Haul and drive a truck to unknown parts of Oakland. I can't wait to share with you what I bought!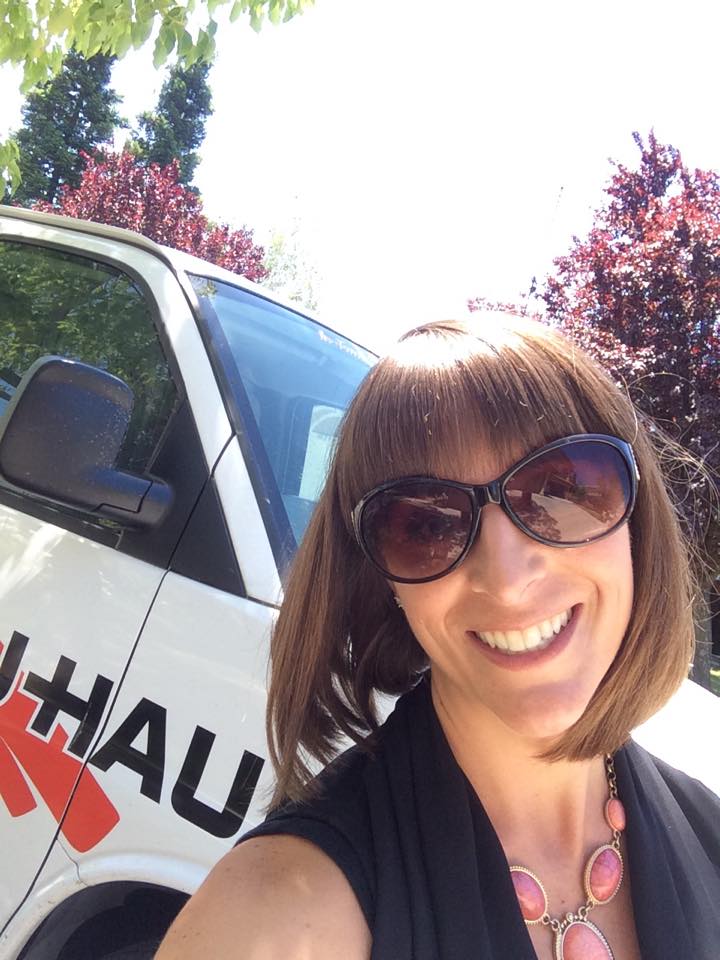 Then, there's this…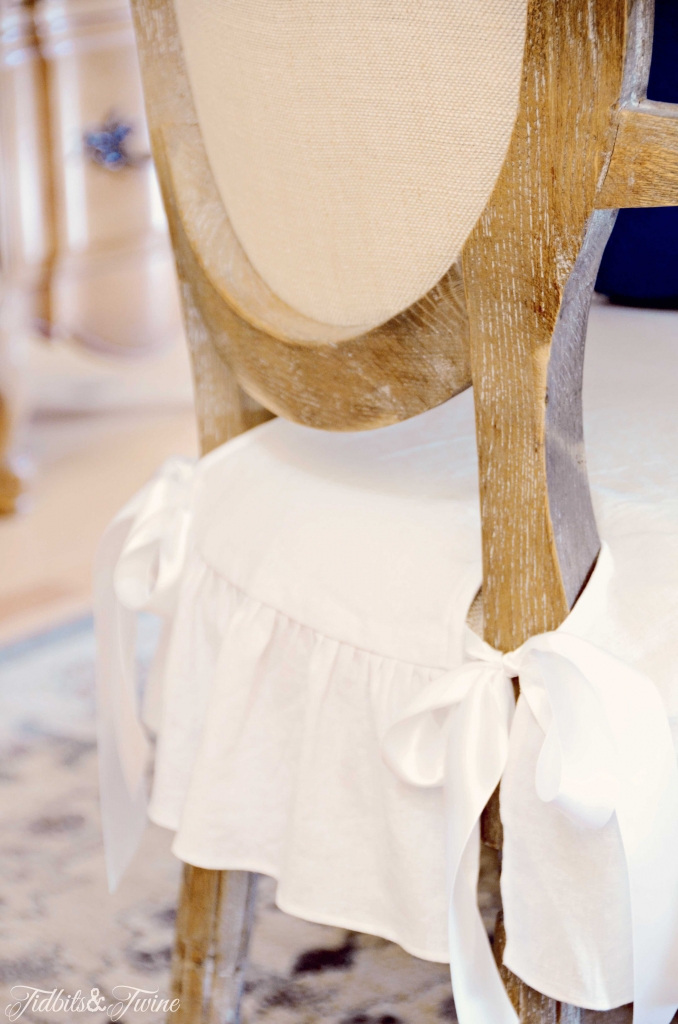 I've also been decorating for Fall in preparation for the Fall Home Tour that is going on this week showcasing the homes of 30 bloggers. I'll be giving a tour of my home on Friday, but there are great tours happening all week. I've posted today's list below.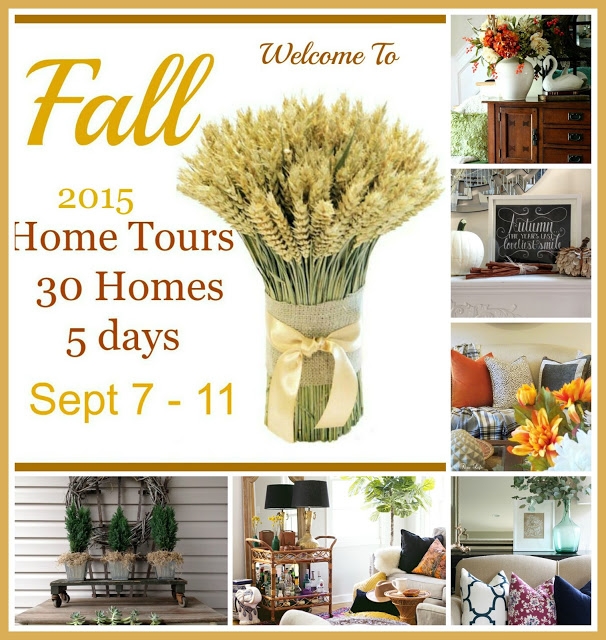 While I won't be sharing my full tour until Friday, I thought I'd give you some sneak peeks.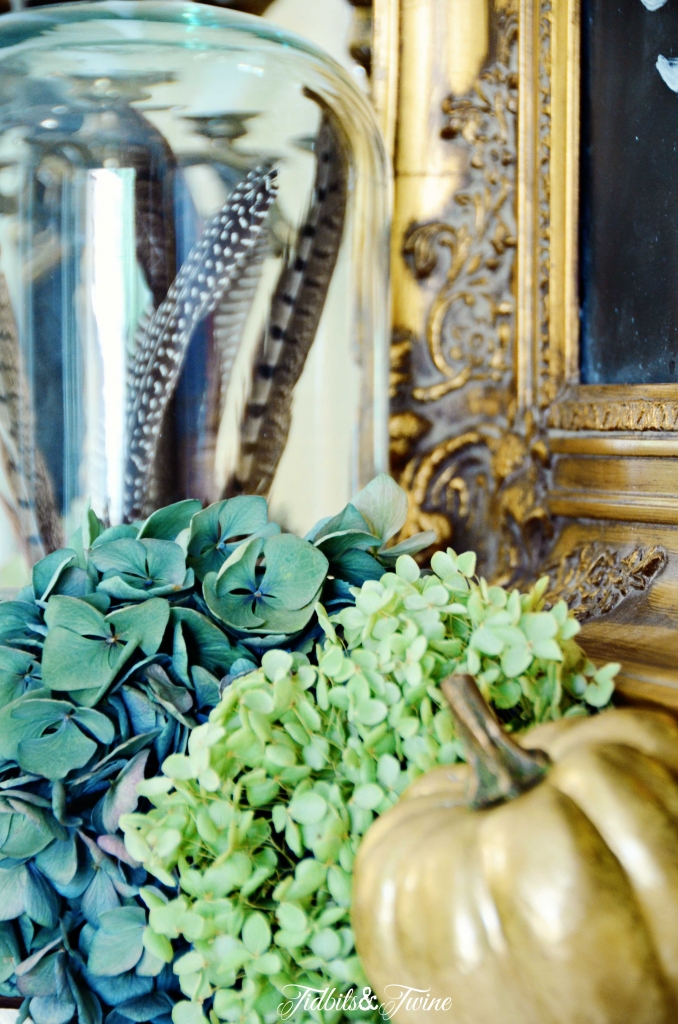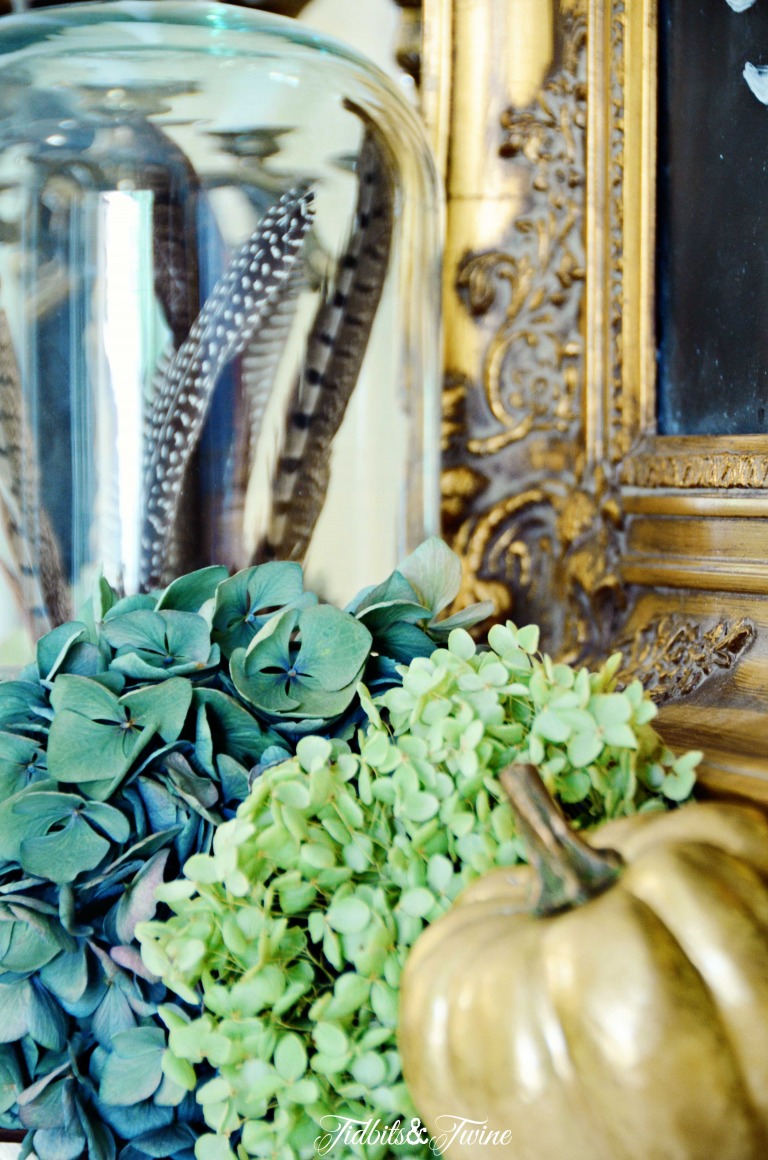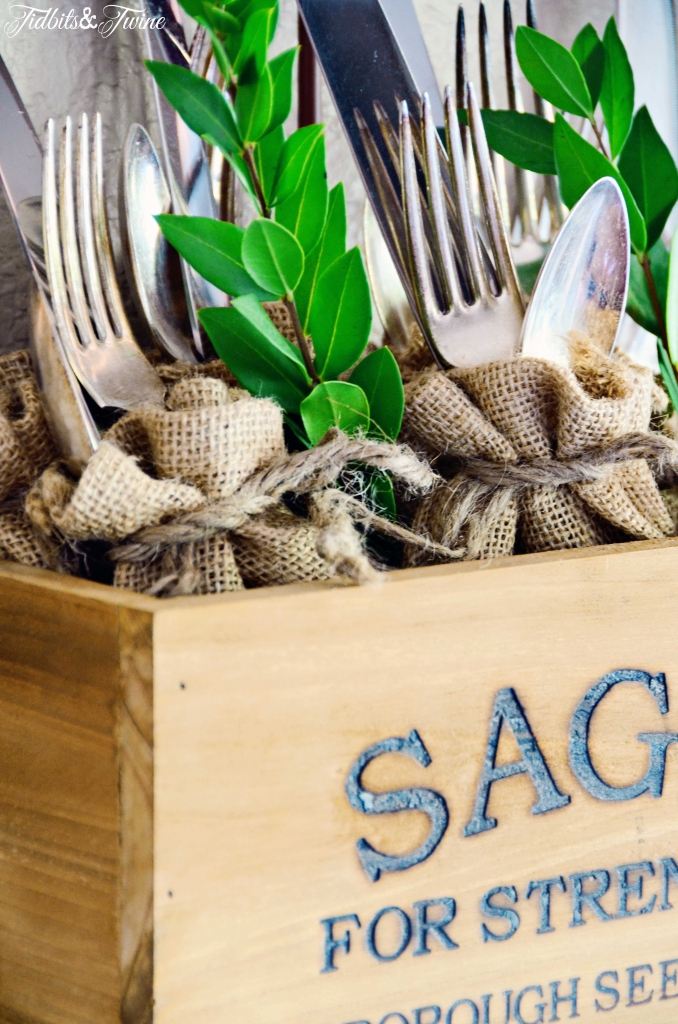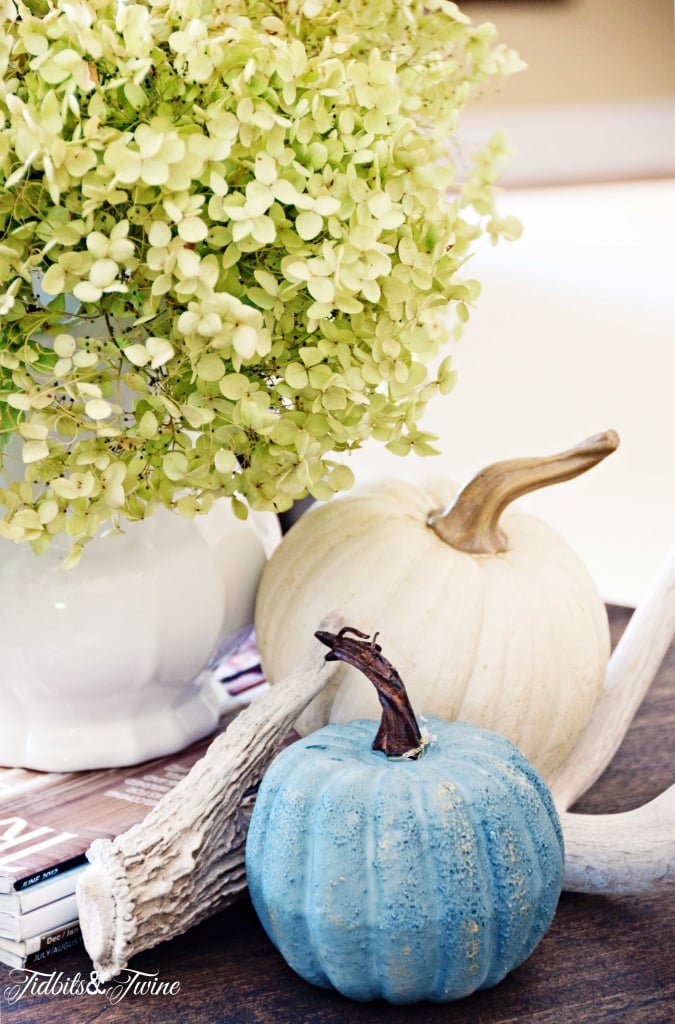 You might already be able to tell that I'm taking a non-traditional approach to Fall decorating. I've decorated with the warm reds and oranges of Fall in the past, but this year, wanted to change it up a bit. I'll give you more details on Friday, but in the meantime, check out these great tours happening today!
Monday – Sept 7th
On Wednesday, I'll be sharing a FULL look at my living room, which received a mini-makeover during the summer thanks to a consignment shop find. I can't wait to share it with you!
Happy Monday!

Join the Community
Let's keep in touch! Get exclusive artwork plus the latest news delivered directly to your Inbox!