Are you accidentally creating a decorating theme instead of executing your true decorating style? There's a lot of confusion between a decorating style vs a theme and I'm here to explain them both so you can choose the look that's right for you!
Have you ever wanted to give your home a quick refresh and been inspired by the themed decor you see at the store?
Or maybe you just discovered that your favorite decorating style is Coastal Chic, so you run out and buy every nautical accessory you can find so you can embrace the look!
5 DECORATING TIPS You Should Know!
Get my FREE 5-day email guide and join the 10,000 subscribers who already receive the weekly decorating tips and exclusive art!
Believe it or not, there's a huge difference between a decorating style and a theme. The bottom line is this. A decorating style is a feeling created in the home that represents your personality and things you love. It is an interpretation of a literal look. A decorating theme, on the other hand, is a literal look.
I know, that's a little confusing. So let's chat a little more.
There are two key differences that determine whether you create a decorating style or a theme in your home:
Items versus Feel
Quantity
1.Decorating with items versus decorating for a feel
In general, a themed room uses a lot of items and decor that are representative of the inspiration. If you walk into a themed room, the style is obvious and unquestionable and will probably be the first thing you notice about the room.
Think for a minute about a beach-themed room. It might include some vintage oars on the wall, nautical pillows, seashell art, a surfboard accent lamp, and in a kids' room, maybe even a bed frame shaped like a boat!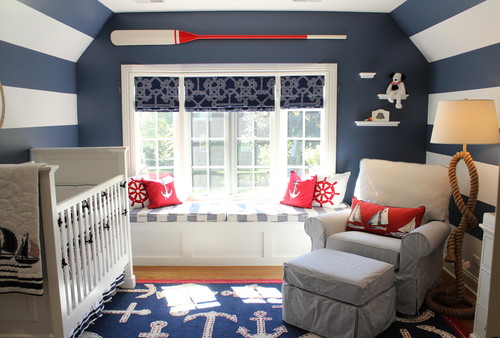 In contrast, a style encompasses the look and feel of the inspiration, with or without objects that represent it. In a room inspired by a feel, it might take a bit of time for you to realize the style and even then, it might come across more as a feeling than a look.
For example, a room with a beachy style won't necessarily have items that represent the ocean but might encompass the colors of the water, the textures of the sand, natural woods, with maybe a few shells mixed in.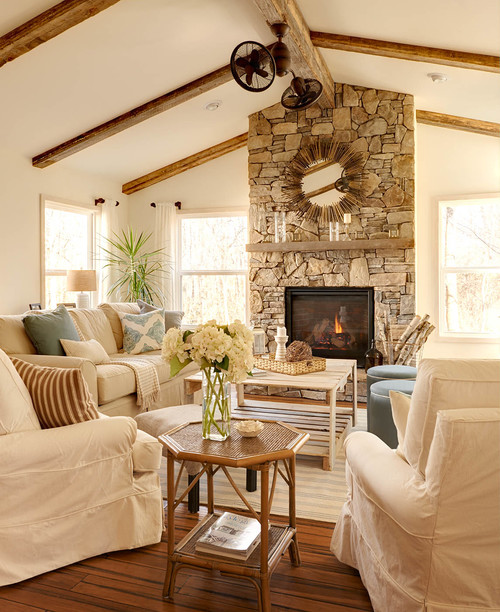 2.Quantity makes a difference
French decor continues to be quite popular and as many people begin to incorporate this style into their homes, they look for items that seem "French." Typical items include anything with a fleur-de-lis, items with French script on them, images of the Eiffel tower, fluffy white poodles, or things that specifically have the word "Paris" printed on them.
When several of these types of items are all combined in one room, the result is usually a room that feels more themed. A few "stereotypical" items mixed into a space won't create a theme, but multiples will.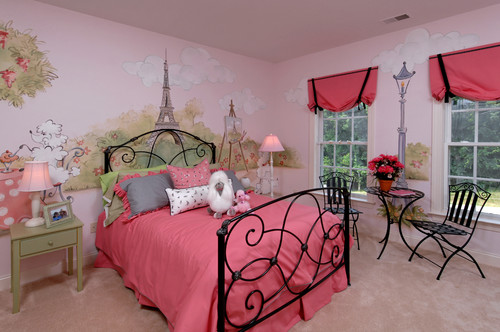 Creating a decorating style can sometimes be a bit trickier. It requires you to look at the colors, textures, materials, finishes, and shapes of your inspiration, as opposed to an item representative of it.
For example:
Instead of a gold tray for the coffee table that says "Paris" in the middle, look for one with an antique finished mirror in the center that gives it a brocante feel.
Instead of accent pillows with fleur-de-lis on them, look for linen or velvet in a muted color
Multiple items with a French feel to them will create a French style, not a theme.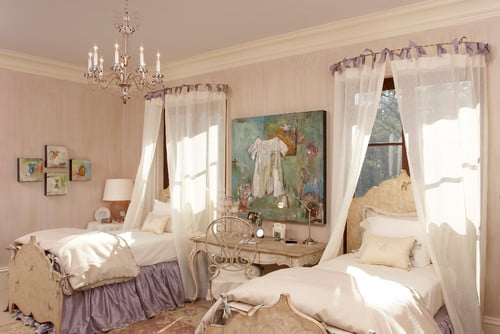 Which one to create?
The decision to create a look or a theme is entirely up to you based on your preferences and goals for the space. In general, though, themes tend to be a bit more playful and whimsical. Certainly shopping for themed items can be so much fun and fortunately, themed items are often grouped together in stores making the shopping that much easier! Also, many people often limit a theme to just a single room, as opposed to the whole house.
In contrast, when you create a decorating style, you often try to carry it throughout the house for cohesion. Also, a decorating style tends to have more longevity to it, as people often tire of themed rooms more quickly, as they tend to be more overpowering.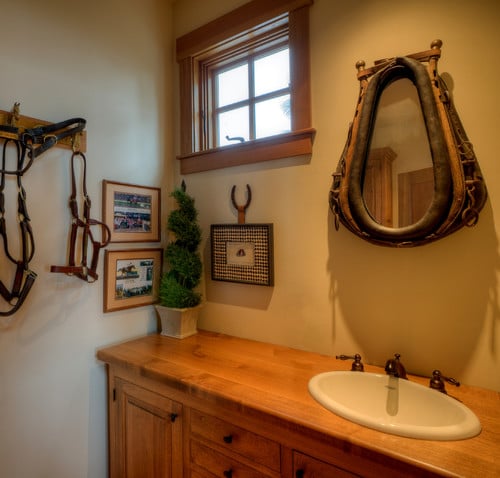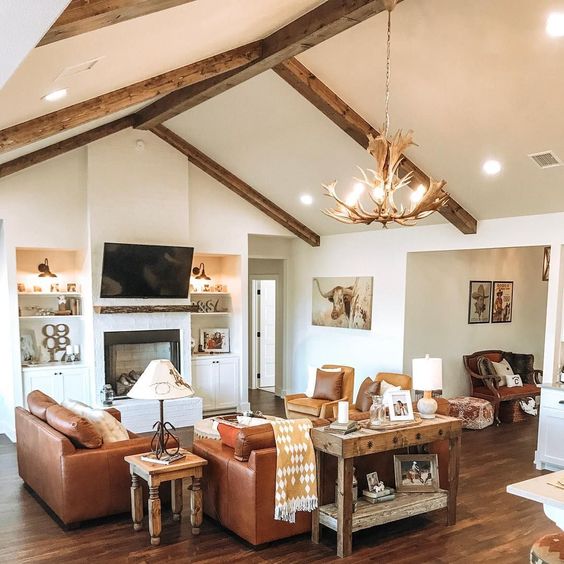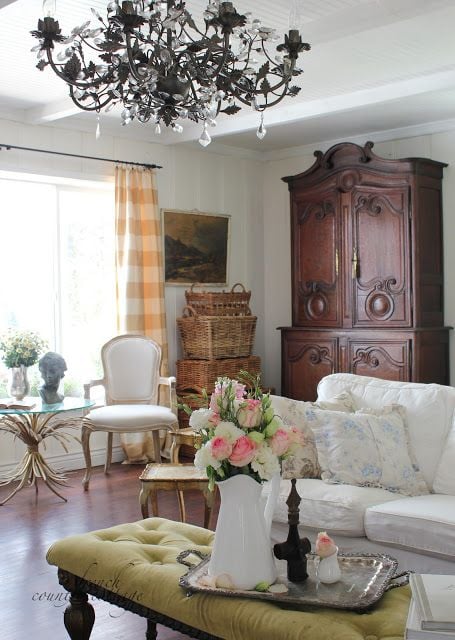 Whether you incorporate a look or a theme into your home, both tell a lot about your interests and personality and make your home unique to you.
Do you have any themed rooms in your home?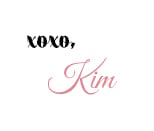 You might also enjoy: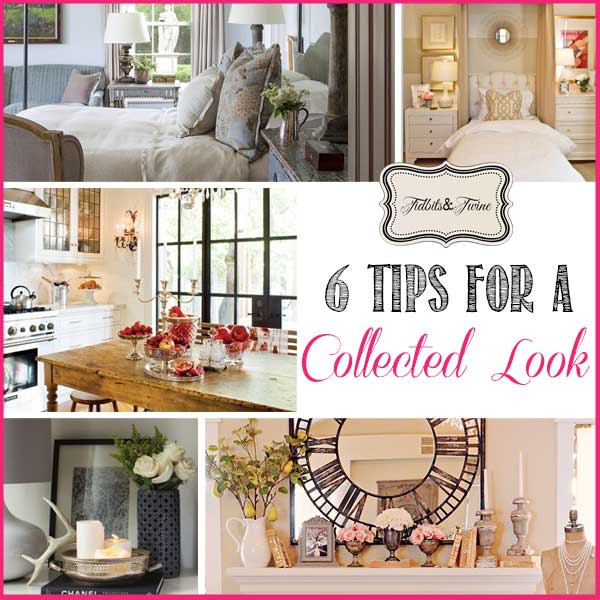 Join the Community
Let's keep in touch! Get exclusive artwork plus the latest news delivered directly to your Inbox!