I hope everyone had a wonderful Christmas and is enjoying their time as we close out 2014. My family and I spent the day together playing games and opening gifts. I cooked brunch and dinner but still never quite managed to get out of my PJs. That's my kind of day! And today, believe it or not, is my birthday! Actually, I like to think of it more like my anniversary….the anniversary of my 21st birthday but I'm not telling which anniversary it is!!
For my birthday, I thought I'd give a gift to you as my way of thanking you for making this a great year. But first, I wanted to share some of my favorite decorating items from 2014.
1. Boxwood Wreaths
As I'm sure you've realized by now, I *love* boxwood wreaths in any and every size! I like that they add an organic look to the room but are maintenance free and work with the decor year-round.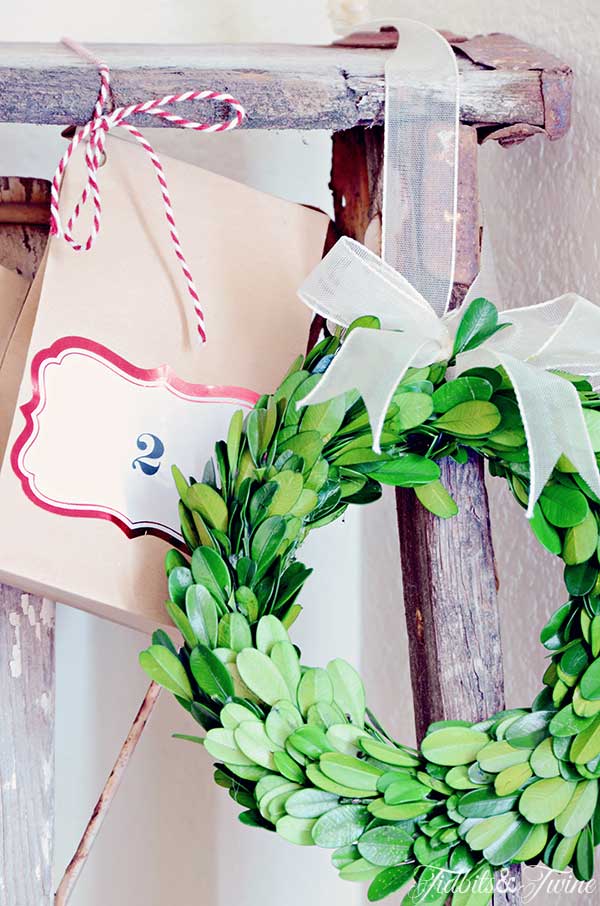 2. Antique Cameras
2014 brought about the start of my antique camera collection – hooray! I have two so far and my collection might stop at just these two, but I really enjoyed researching and purchasing them.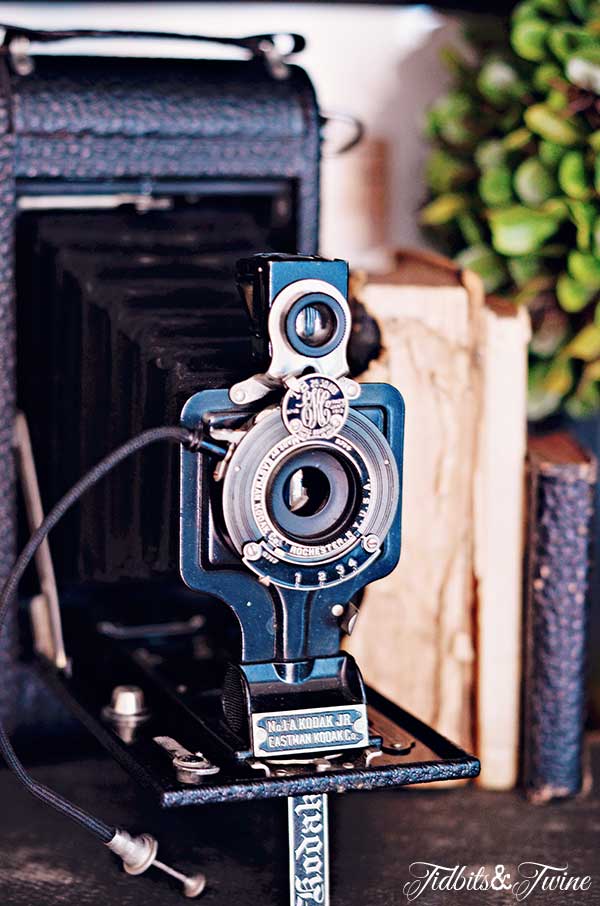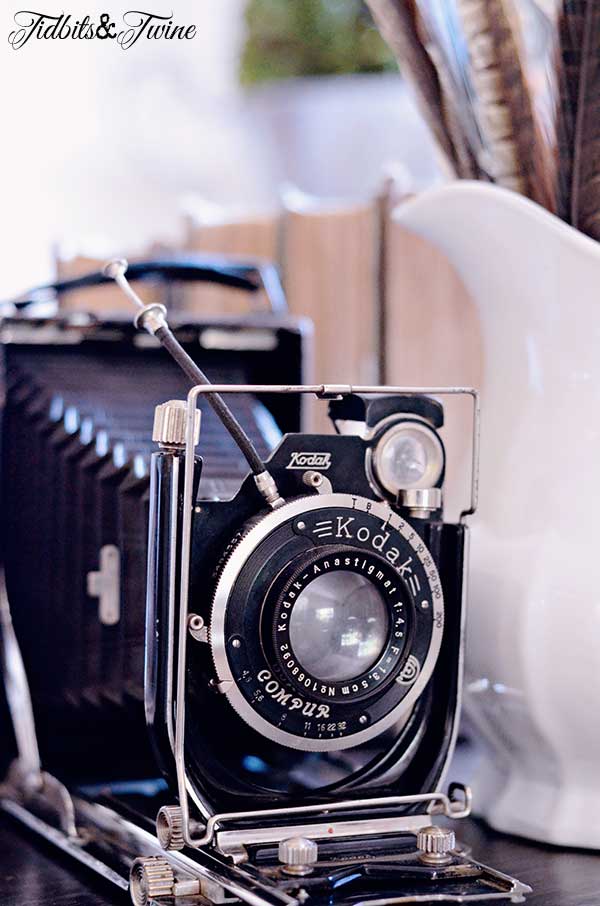 3. Ironstone
I also worked on my ironstone collection in 2014, although I embellish it a bit my mixing in inexpensive pieces of white dinnerware from Target. :)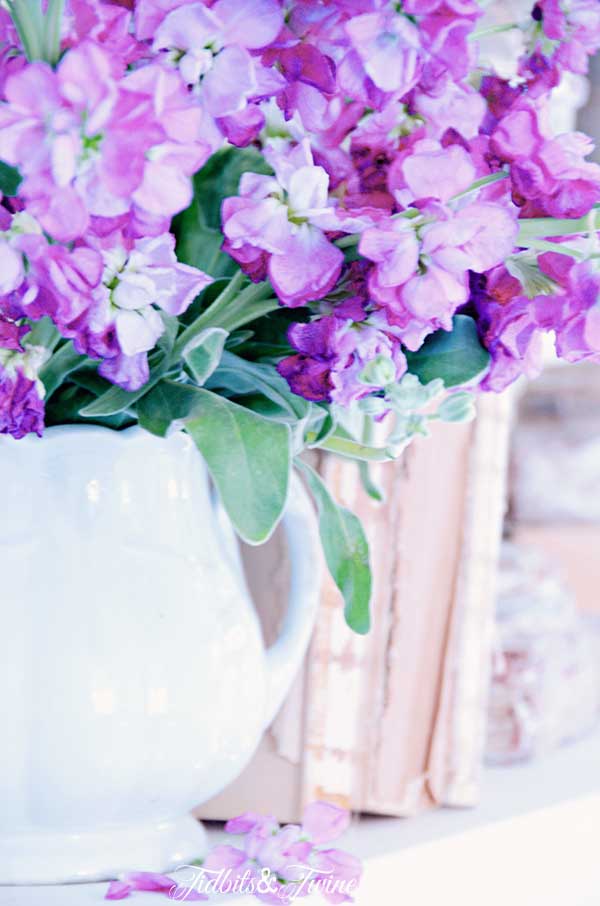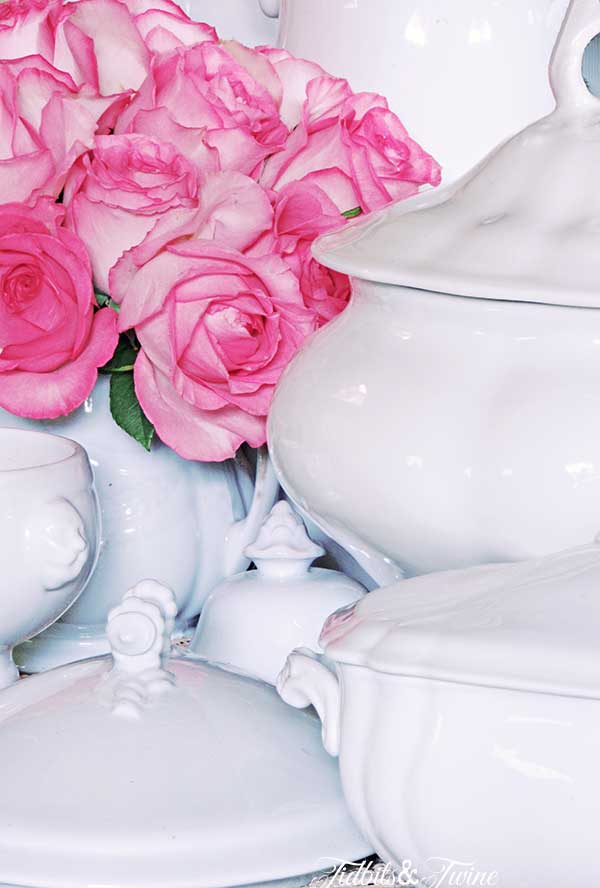 4. Vintage Trophies (& Roses)
I find so many uses for my vintage trophies, everything from flower vases to remote holders!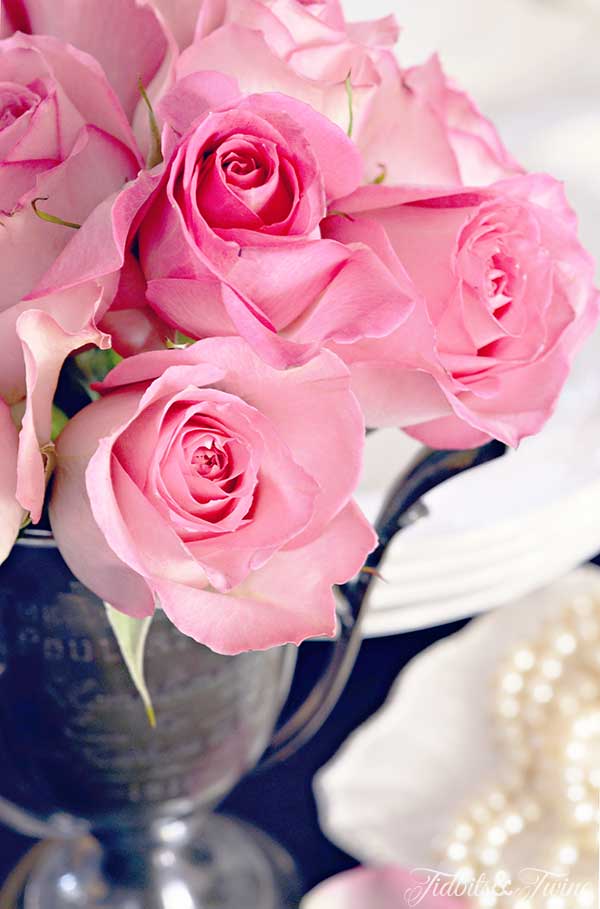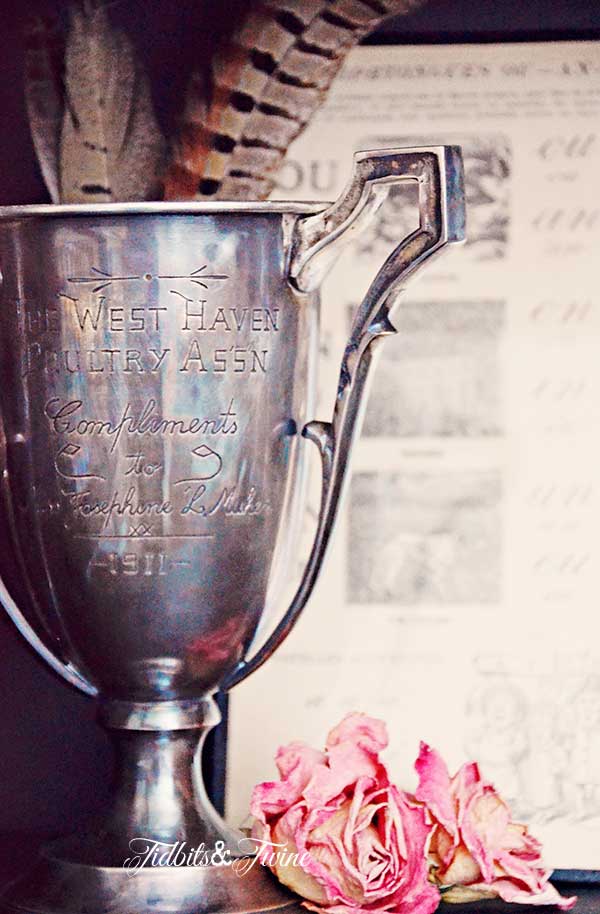 5. Teacups
I collected a few little teacups that are just too cute for words.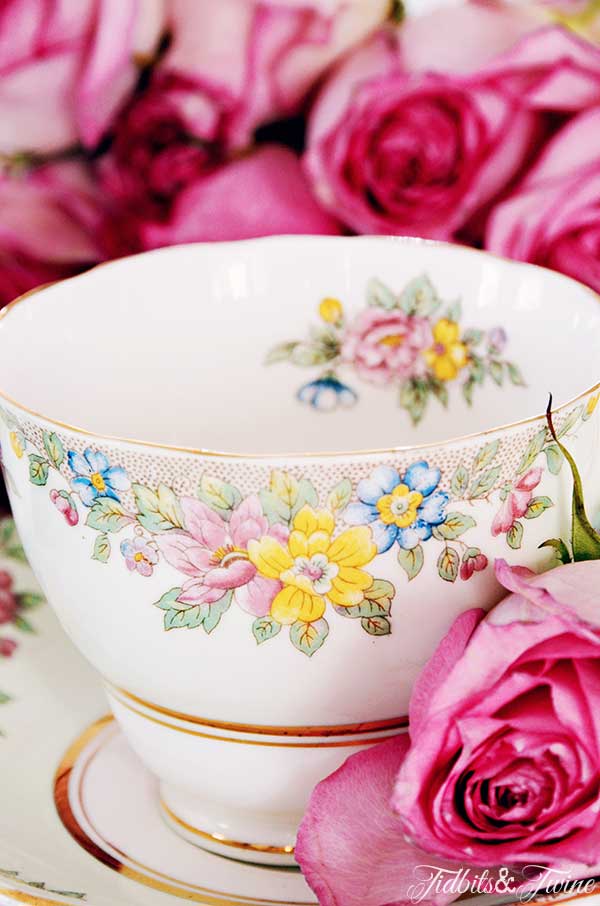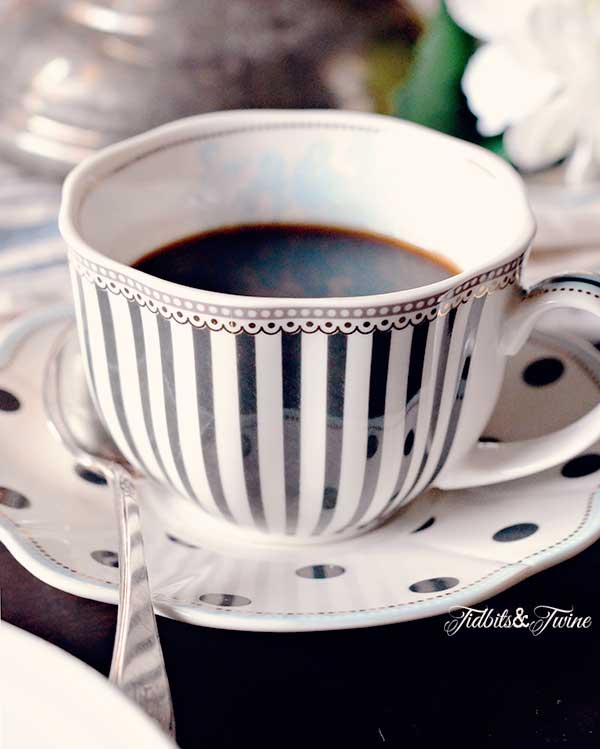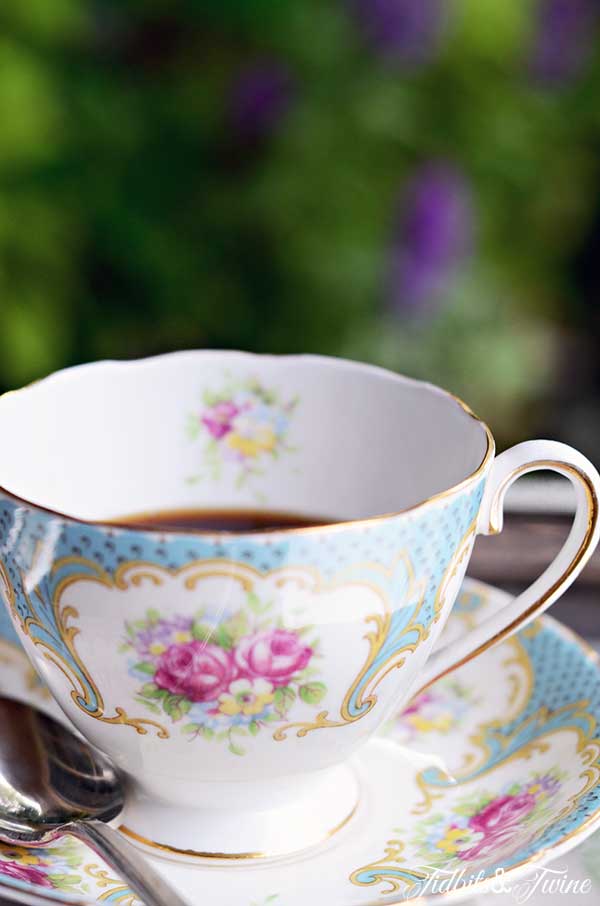 6. Fresh Flowers
More and more I find myself stopping by the floral department when I go grocery shopping. I especially like to have flowers in my room – it feels so decadent! And if I remember, I dry them so that I can use them again for decorating.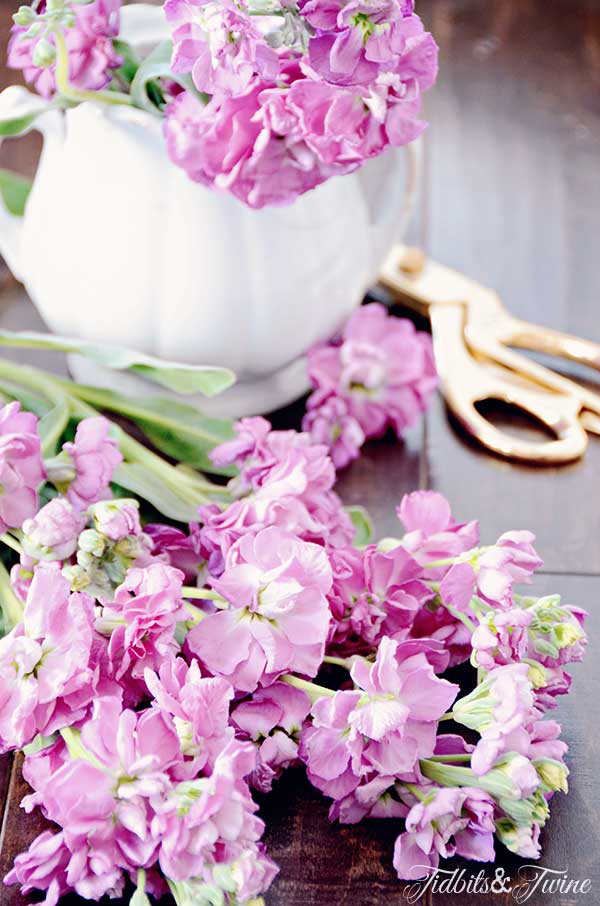 And now my birthday gift to you! A $50 Gift Card to Antique Farmhouse! I look at the sales events happening at Antique Farmhouse every day and have scored some of my favorite things from the site, like my boxwood wreaths and vintage trophies. And the great thing is that you aren't limited to shopping just the current sales events. You can shop past sales events, too, by looking on their Pinterest page and as long as the item is still in stock, you can buy it!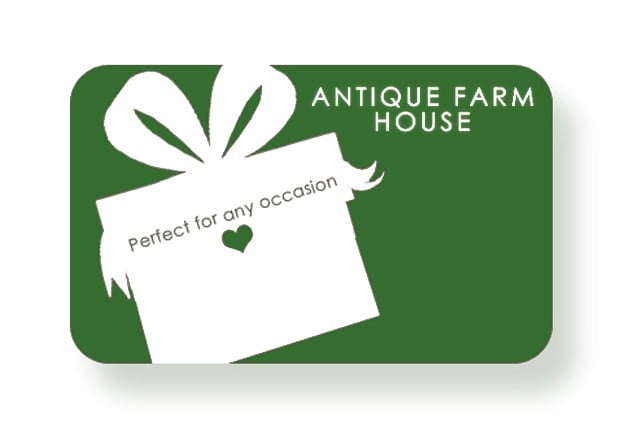 Entering is easy using the Rafflecopter widget below. Just leave me a comment on this post telling me about your favorite item to use in decorating. That's it! Then hop over to the Rafflecopter widget to tell me that you commented and you will be automatically entered to win. For extra chances to win, you can subscribe to Tidbits&Twine via email, visit Tidbits&Twine on Facebook or follow on Twitter, Pinterest, and Instragram. That's 6 chances to win!
a Rafflecopter giveaway
The giveaway ends on Friday, January 2, 2015 at 11:59 pm EST. Entrants must be 18 years or older and residents of the continental US. Read the "Terms & Conditions" in the Rafflecopter widget for full details. A single winner will be selected.
Good luck!

Would you like to receive my posts via email? Enter your email address below. You will instantly receive an email from FeedBurner and you will need to click the link to activate your subscription.
Join the Community
Let's keep in touch! Get exclusive artwork plus the latest news delivered directly to your Inbox!