Welcome to another edition of French Country Fridays, a weekly collection of articles that celebrate the beauty of French-inspired décor.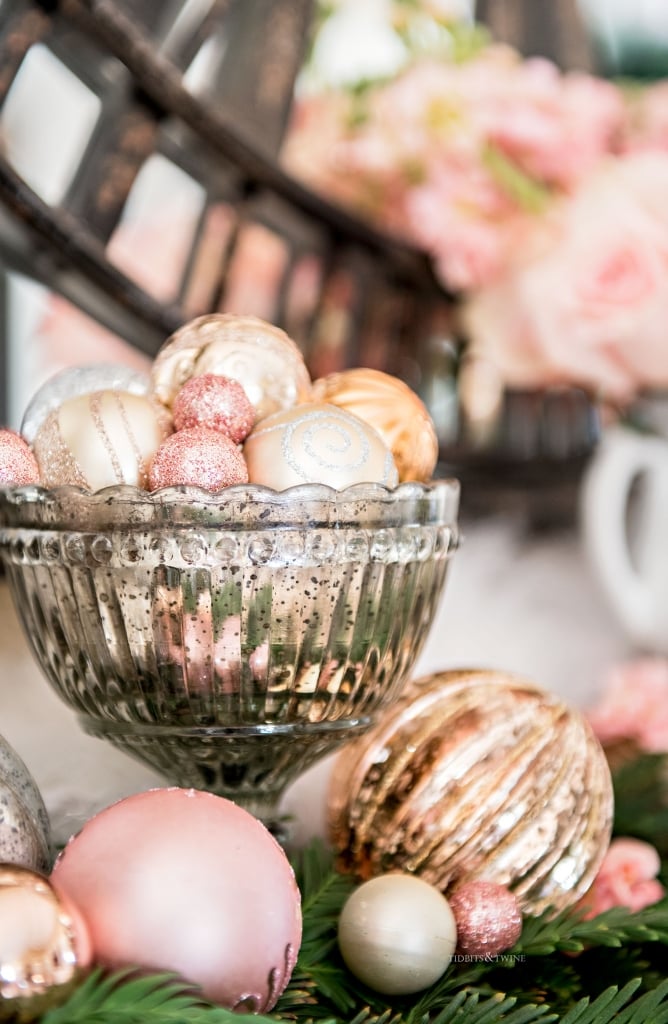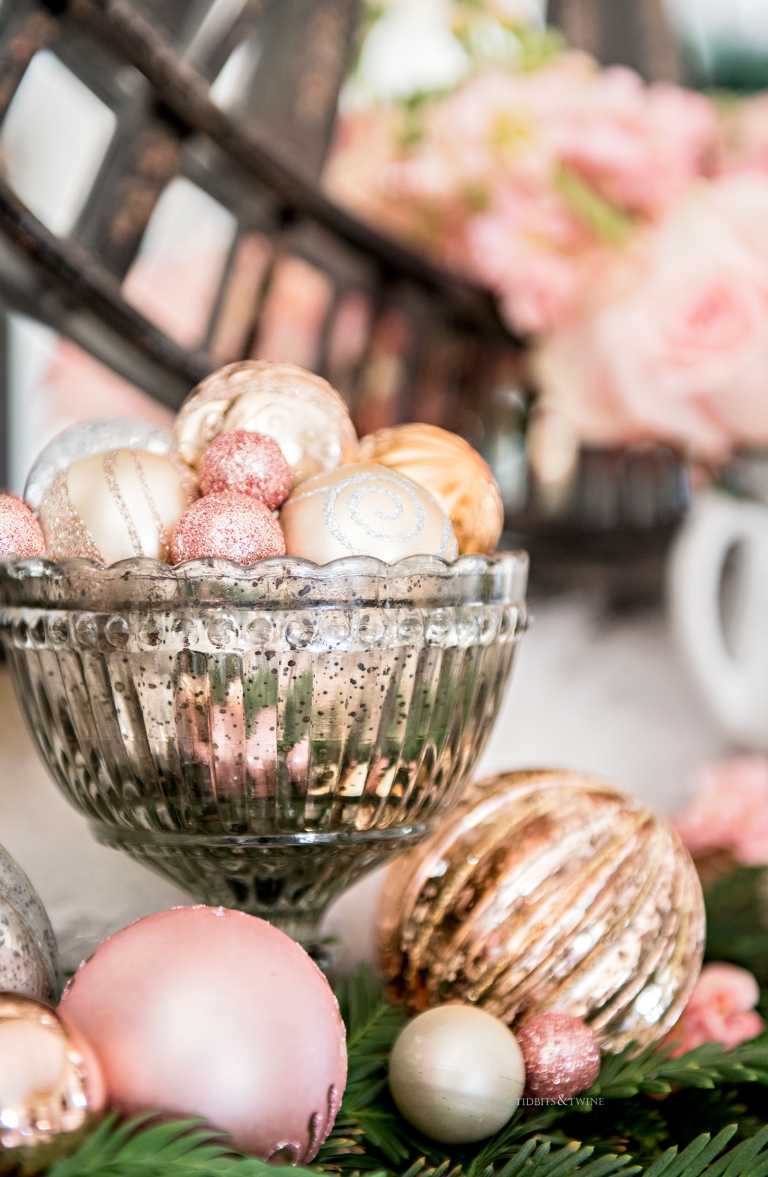 How is November next week already?! But you know what that means….it's holiday time! I just finished photographing this year's Christmas tree and can't wait to share it with you. In the meantime, you're going to love today's roundup of articles.
From French Country hostess gifts, to how to style a Christmas table, to giving your home a contemporary French interior, I think you'll get tons of inspiration and ideas.
So let's take a look at what my friends are sharing this week!
Happy Friday!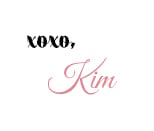 Join the Community
Let's keep in touch! Get exclusive artwork plus the latest news delivered directly to your Inbox!