Trying to figure out what to give your teen? I've put together a great list of gifts for teen boys that they'll actually want to receive! Includes a variety of price points to fit any budget!
Is there anyone more difficult to shop for than your husband? Yes, let me introduce you to the teen boy!
The illusive teen boy either does the silent shrug or says "whatever" whenever asked what they want. But the truth is, they actually have very specific wants, needs, and tastes.
Yes, they generally do like cash or gift cards, and I'll tell you exactly which gift cards to get below!
But what about a tangible present that they can actually unwrap?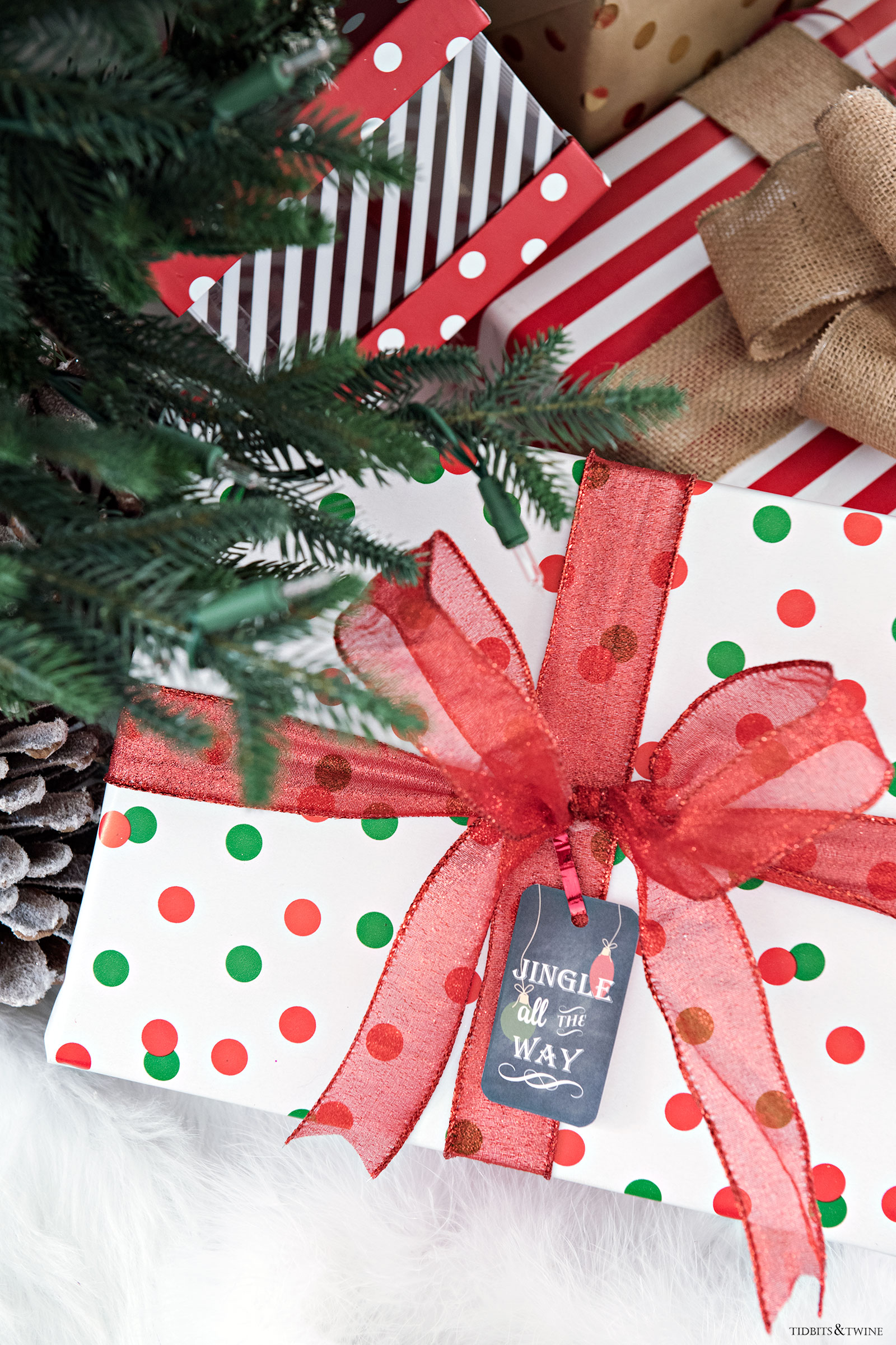 I've highlighted some of my top picks below and included links to the rest. You can use the Table of Contents below to quickly navigate to the section you want.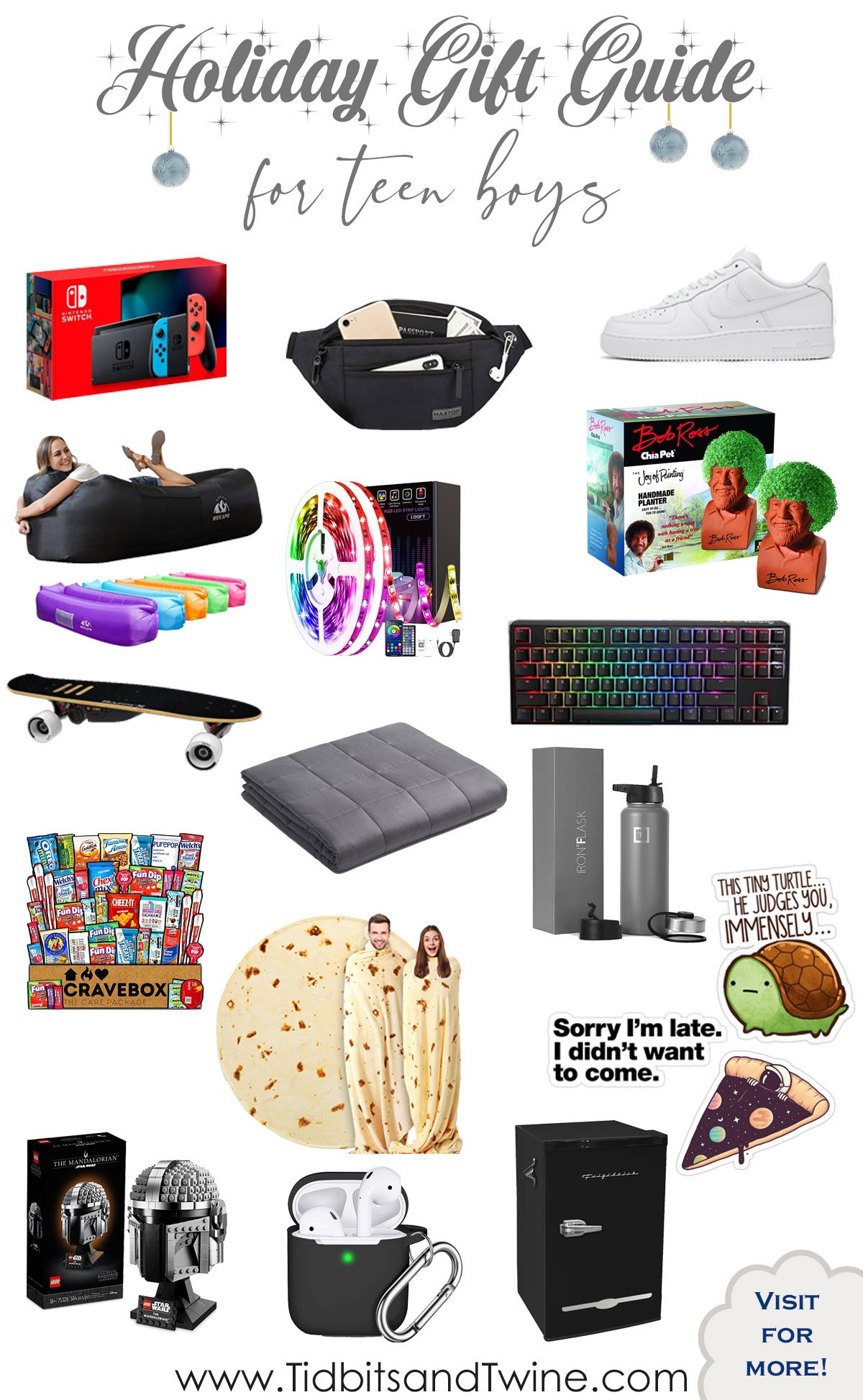 Best Gift for Teen Boys
I had my teen son text his friends to get a list of ideas from them (because that's how they communicate, right?!). So this is a list of stuff from the source themselves!
I've compiled all of their suggestions into one great list of ideas of gifts for teen boys. I've tried to include a variety of price points covering everything from computer gadgets, to practical needs, and fun ideas.


Clothing & Accessories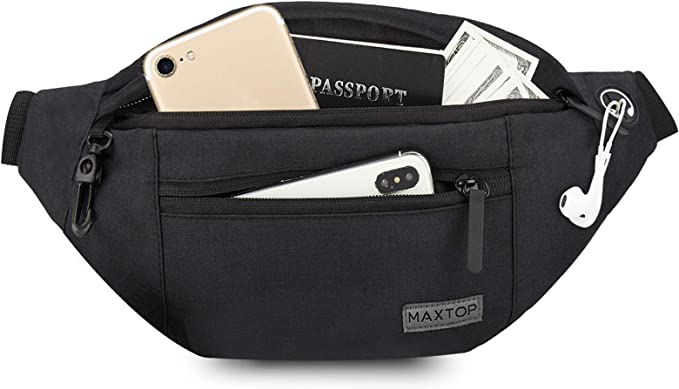 Who knew fanny packs would be "in" again?! But they are. Except teens don't wear them around their waists. Instead, they wear them crossbody with the bag in the front. My son tested a few and declared this particular bag the best because it's big enough to hold a lot and be noticeable, but not so big that it's bulky.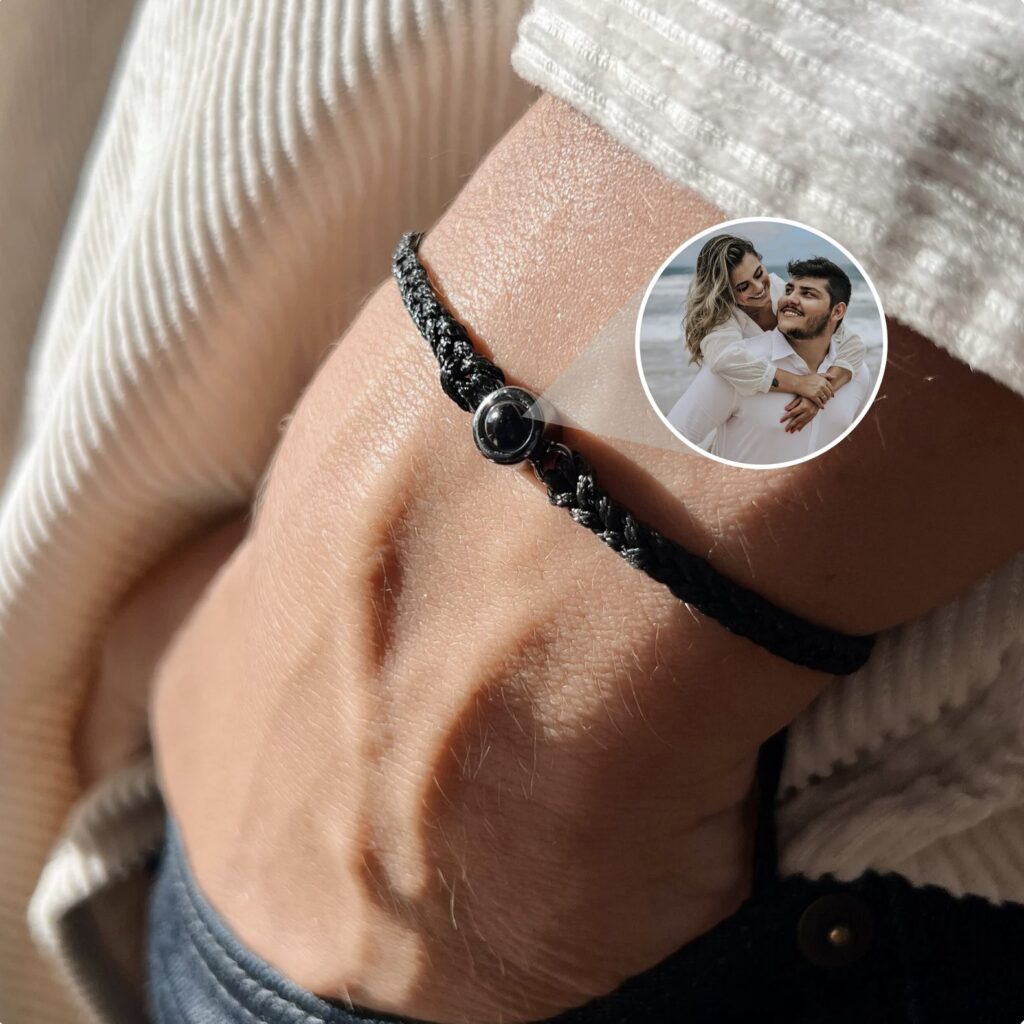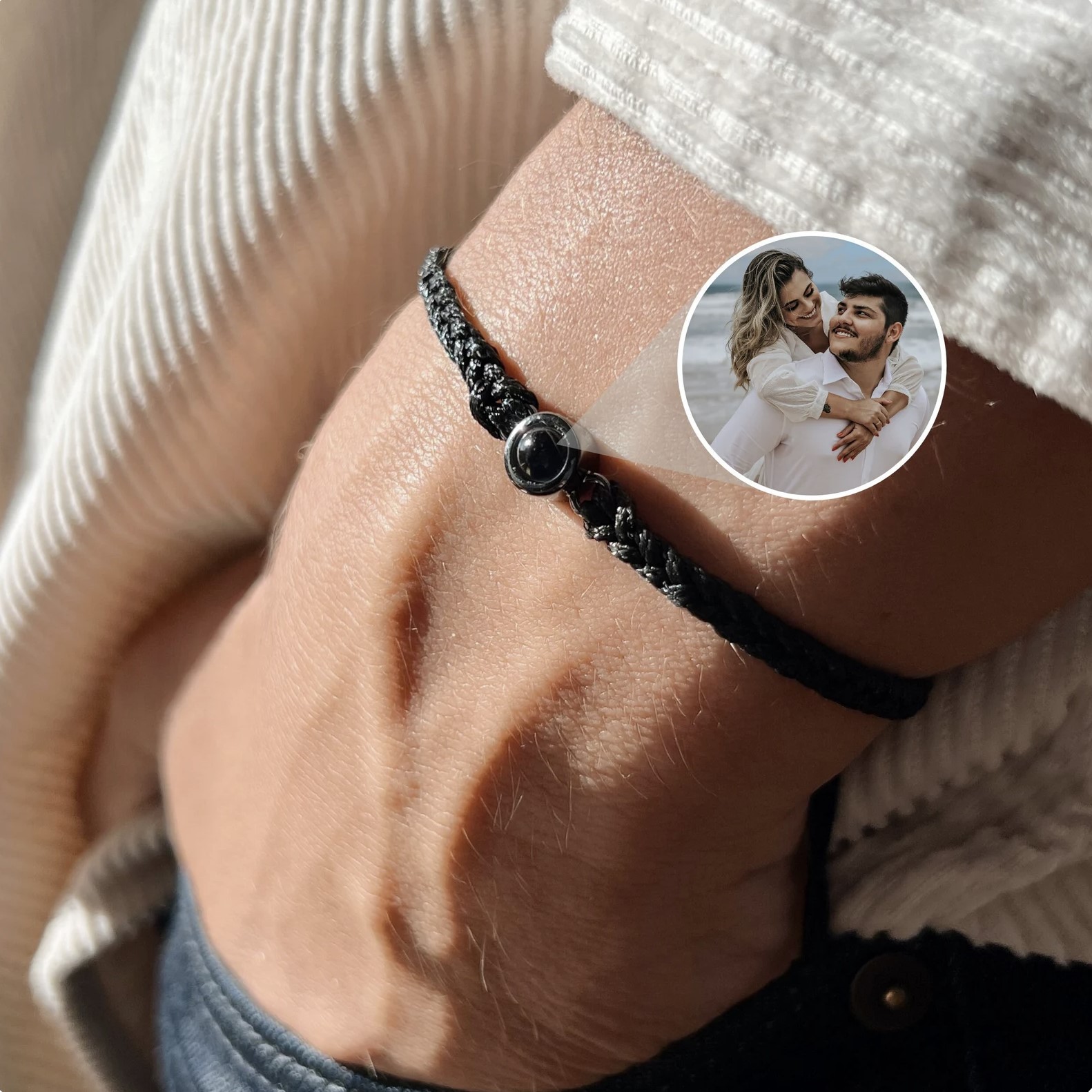 Do you have a teen headed off to college? They might like this discreet photo bracelet. A personalized photo is added that can be viewed with your phone camera. Available in nylon or stainless steel.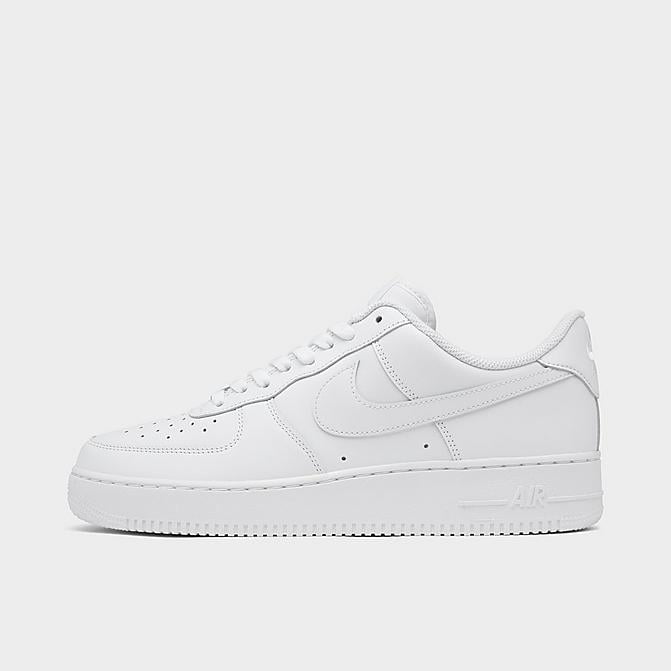 Air Force 1's are trending and classic white is a bestseller. Air Force 1 is the b-ball OG that puts a fresh spin on what you know best: durably stitched overlays, clean finishes and the perfect amount of flash to make you shine.




Toys & Games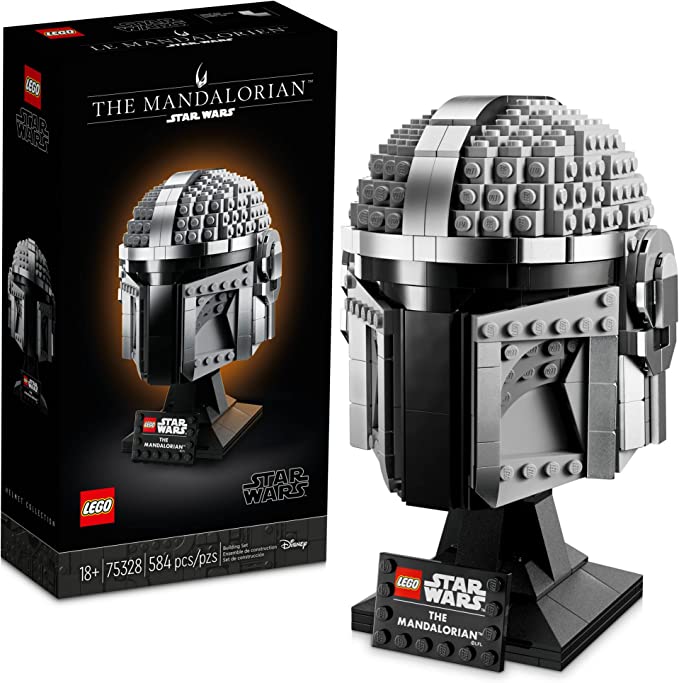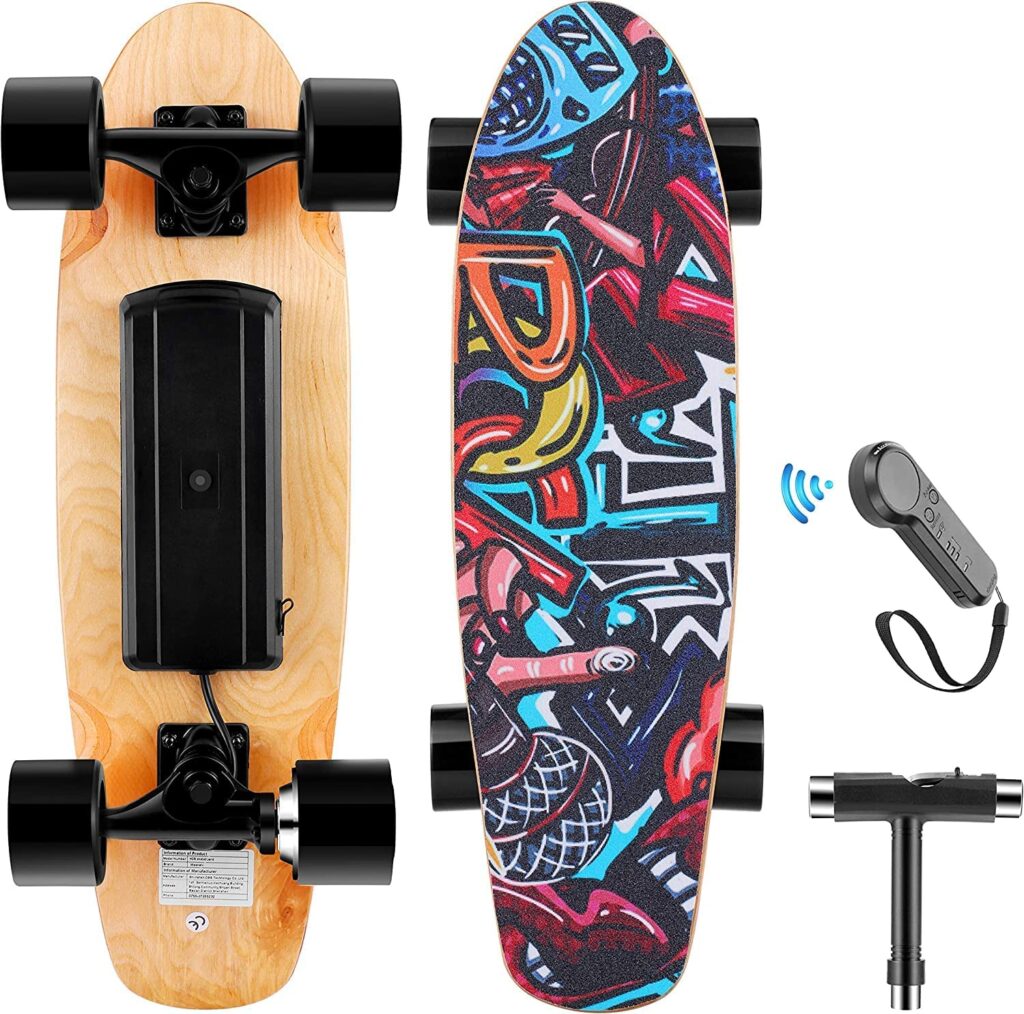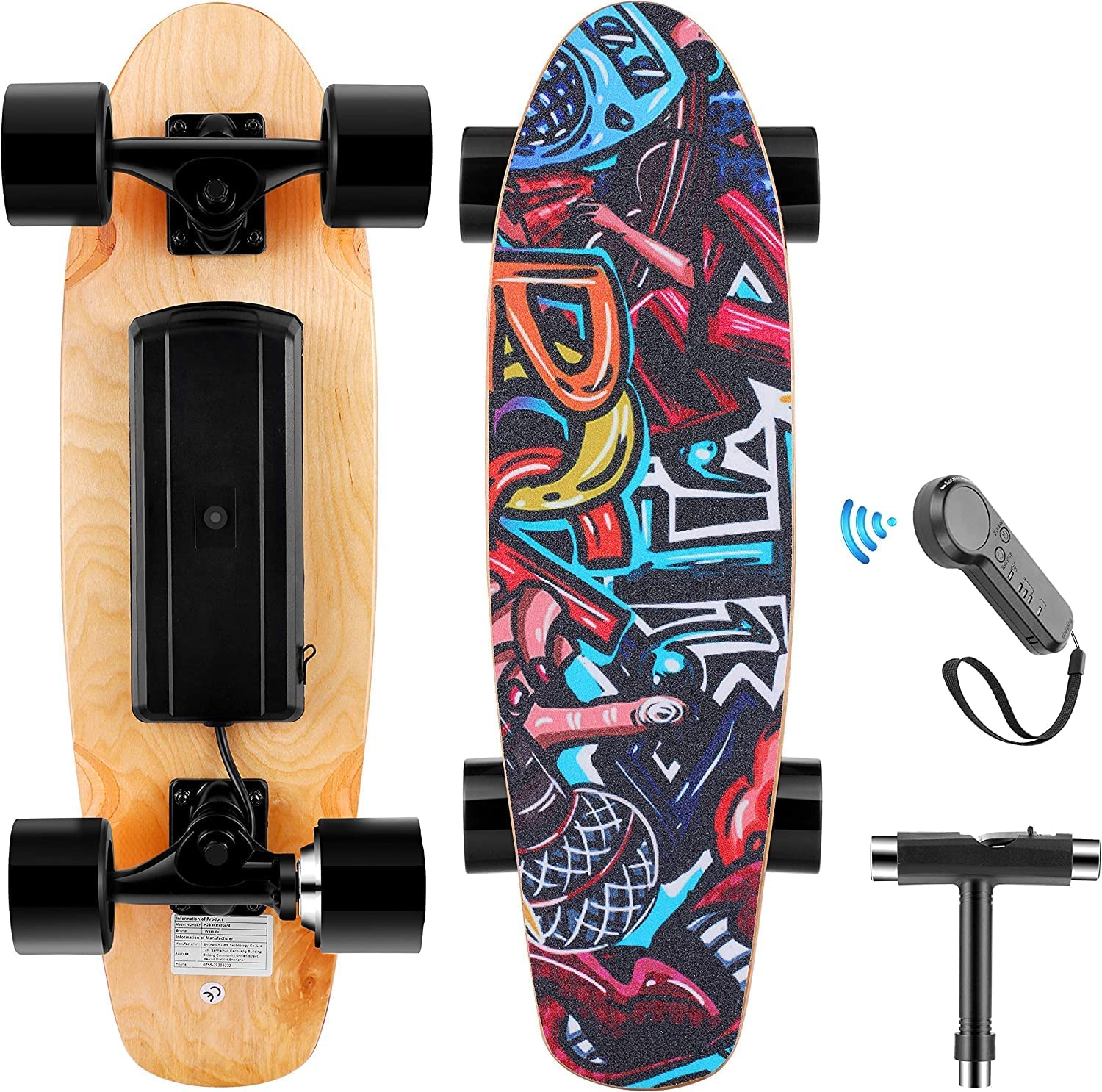 The WOOKRAYS skateboard comes with a 2.4GHz wireless remote control that controls forward, backward, accelerate, and brake. Its control distance can reach 14m. With led indicators, keep you informed of the skateboard battery level. It is made of 7 layers rock-hard maple deck that has better flex, more stable, and durable. It can withstand all kinds of stamping collisions without deformation.


Gift Cards
Teens love gift cards, so here are some of their favorites:
5 DECORATING TIPS You Should Know!
Get my FREE 5-day email guide and join the 10,000 subscribers who already receive the weekly decorating tips and exclusive art!
More Gift Guides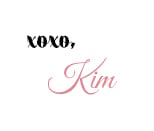 Join the Community
Let's keep in touch! Get exclusive artwork plus the latest news delivered directly to your Inbox!